Famous morning show host and actress Nida Yasir has launched her clothing line. She named her collection as NYC (Nida Yasir Collection).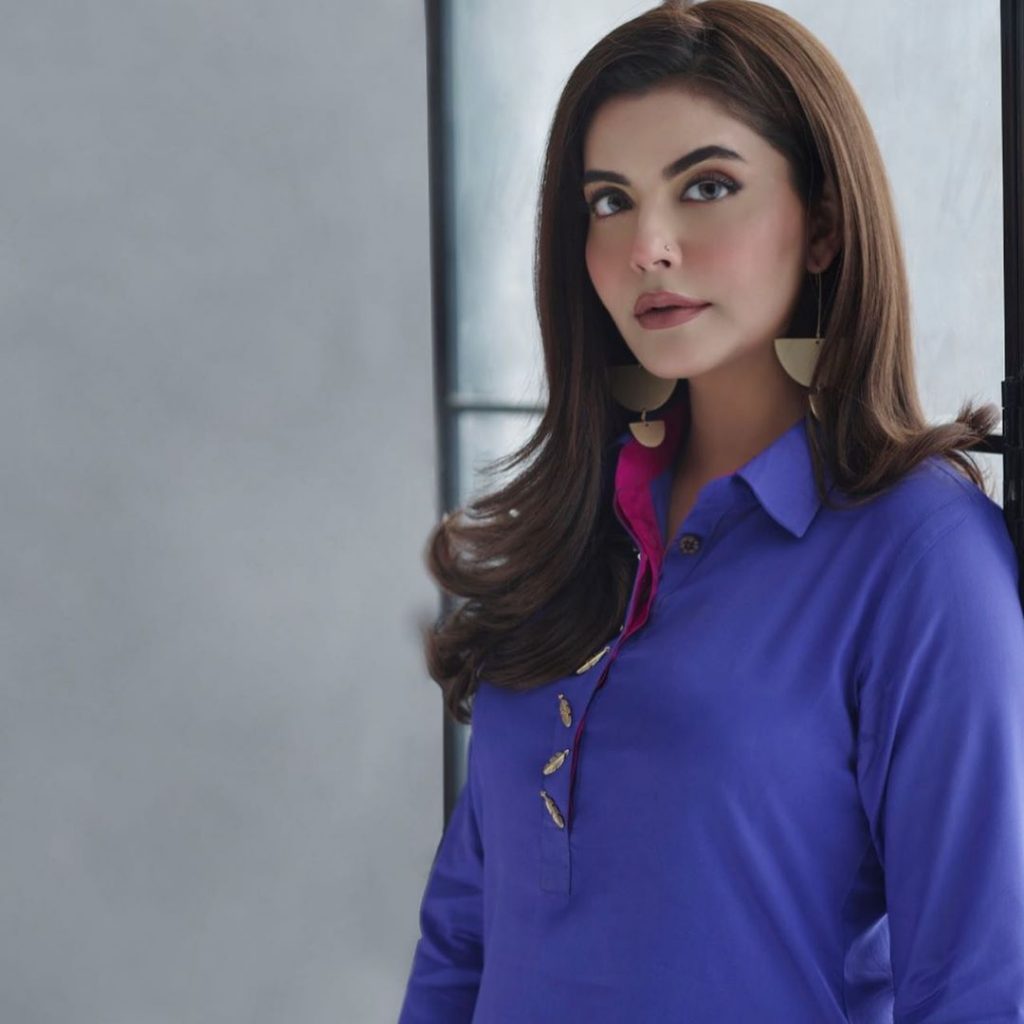 It was earlier in December that Nida revealed her clothing line NYC (Nida Yasir Collection) will be launching soon as the product's social media pages are in progress.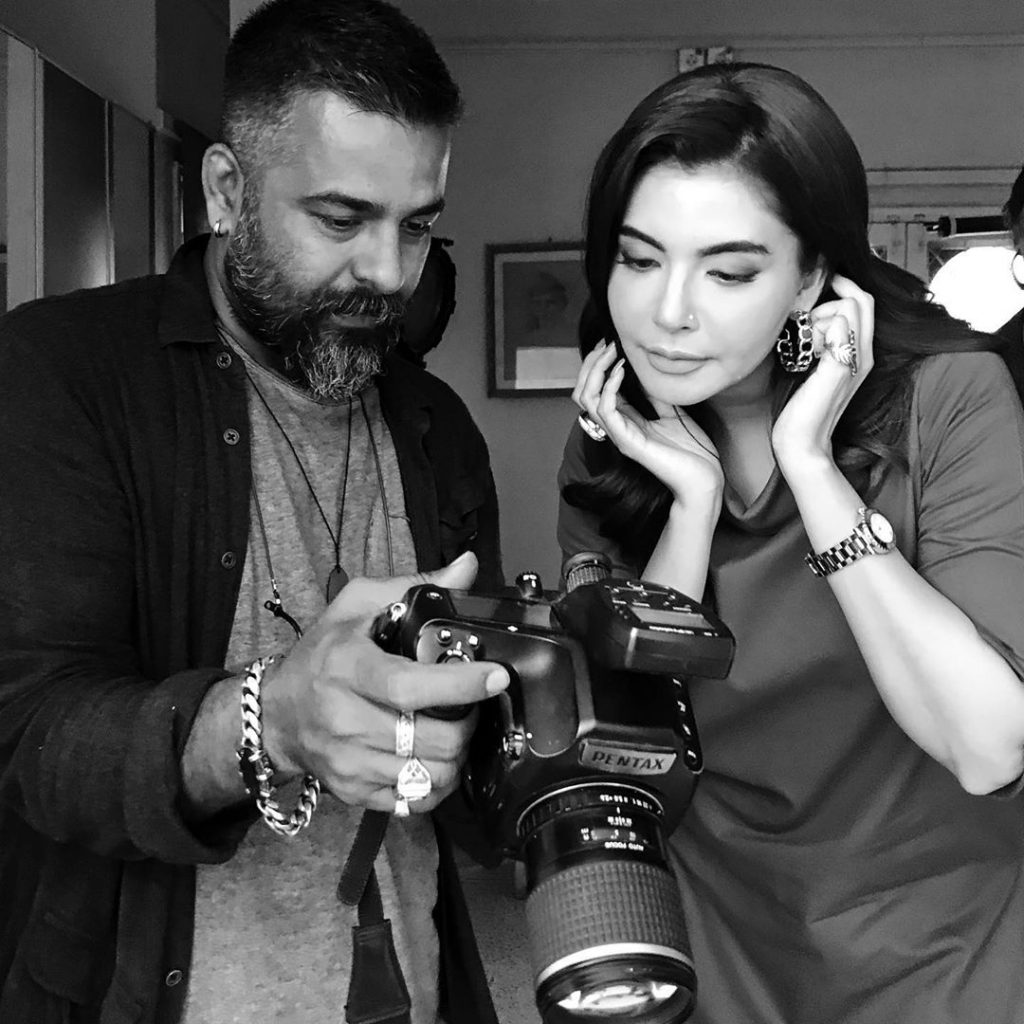 NYC's official Instagram page was launched on December 16. The brand kicked off things by sharing the story behind the clothing line: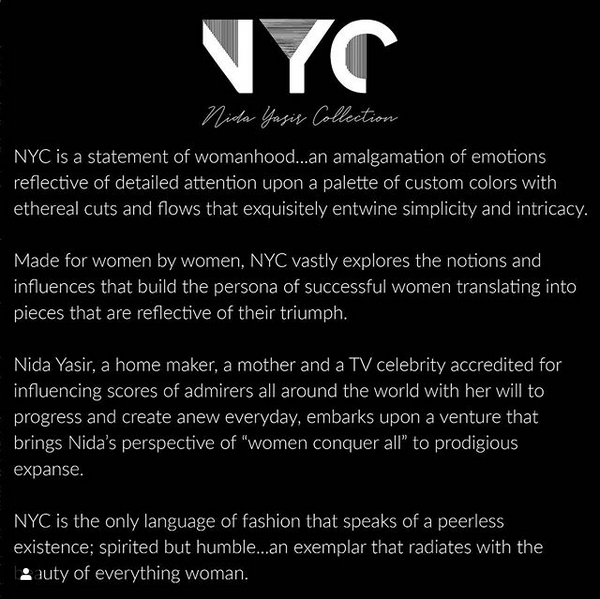 In an interview, Nida Yasir talked about the specialty of her collection and said, "The brand boasts high-quality fabric and custom dyed hues which will be our trademark and every collection will speak for itself."
Nida Yasir also shared a photo where the beginning of everything occurred.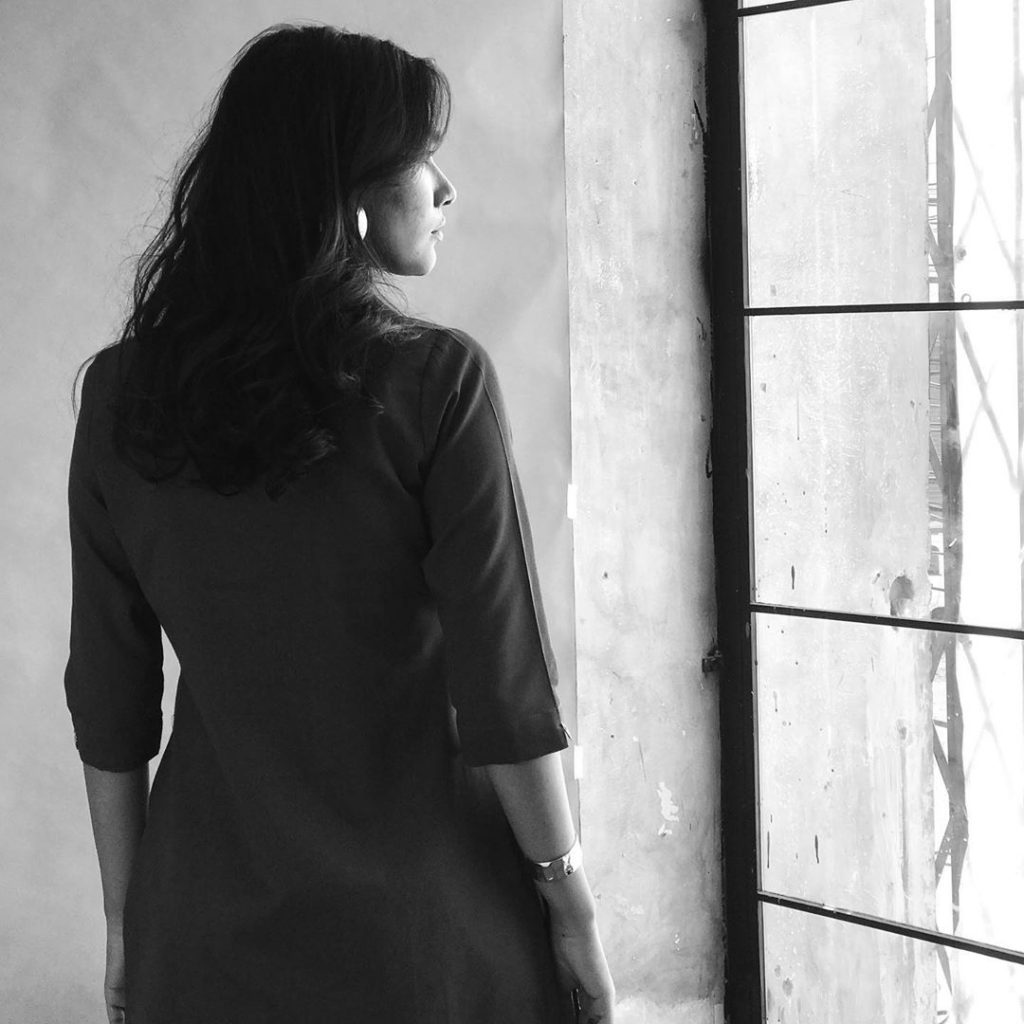 Check out her first collection KHAAKSAR:
This flowy silhouette is NYC's ode to the winter breeze.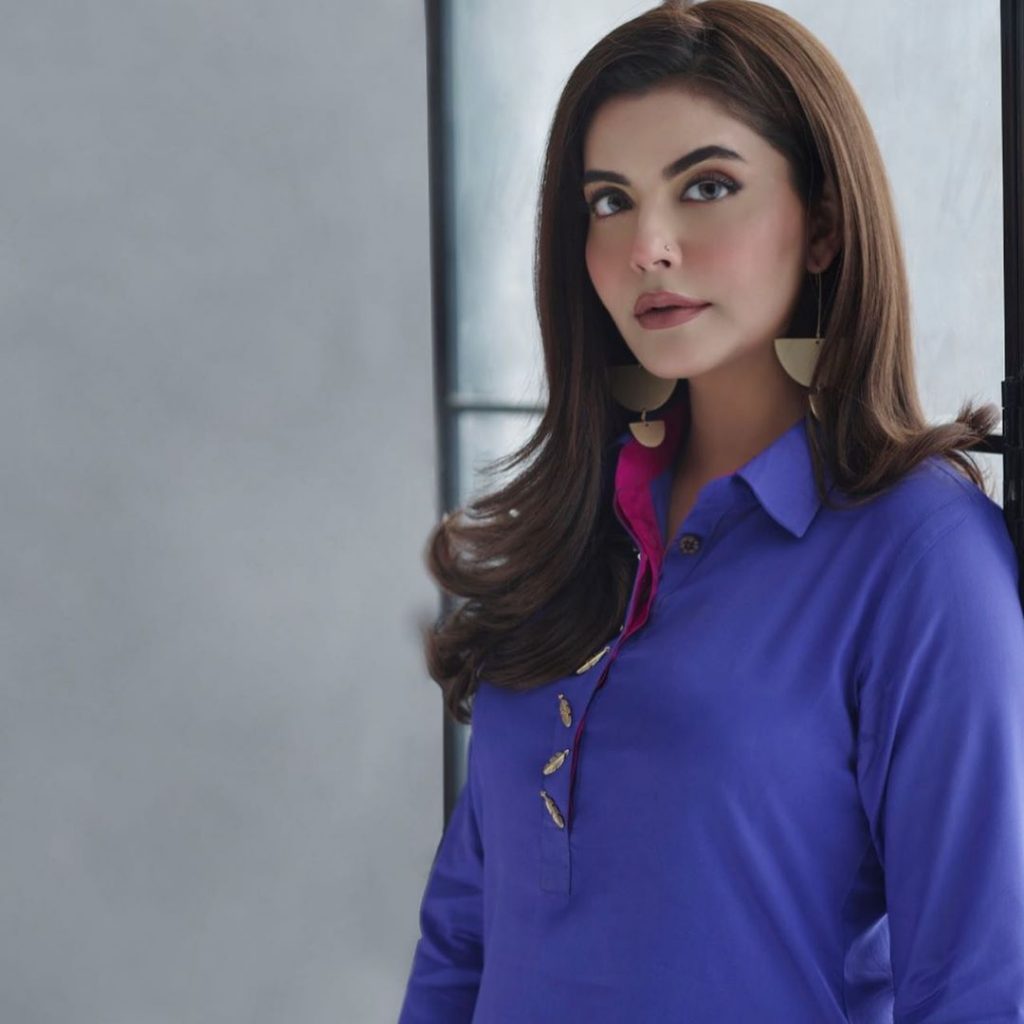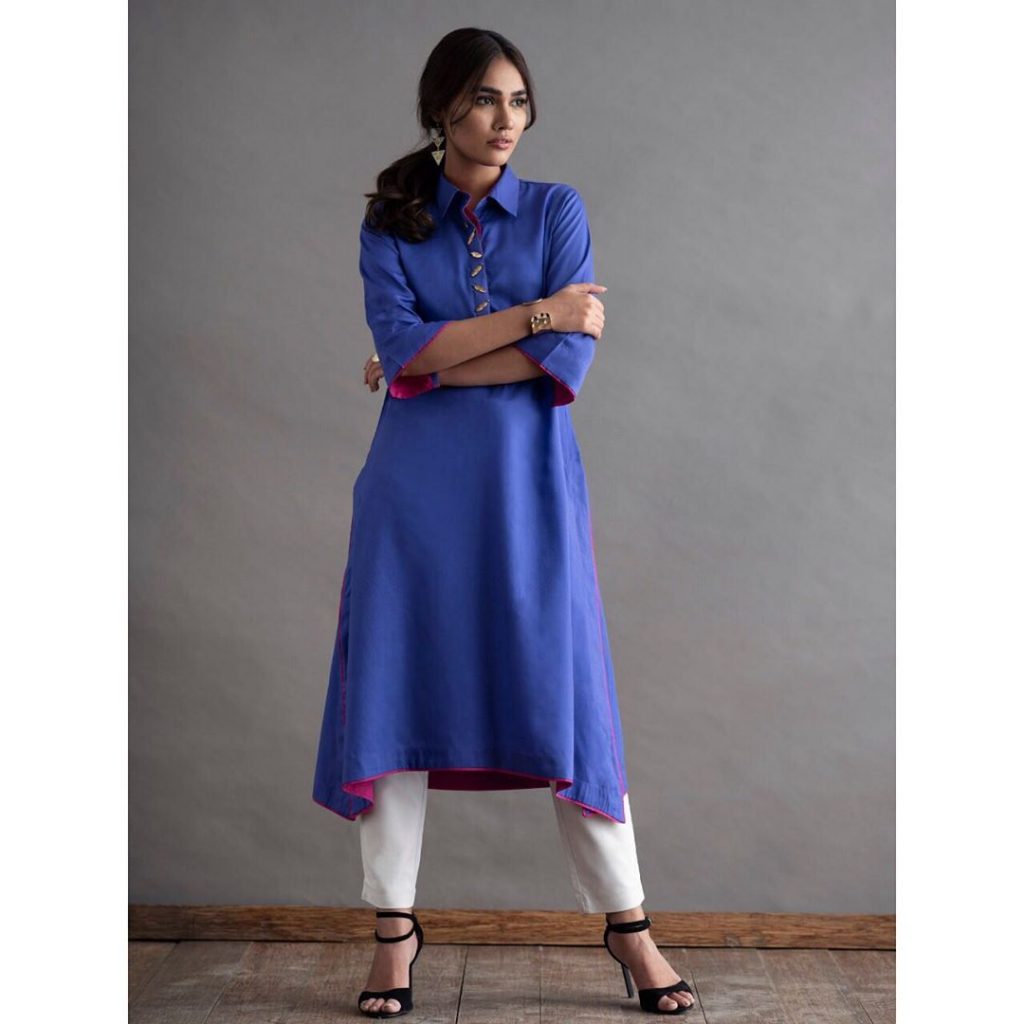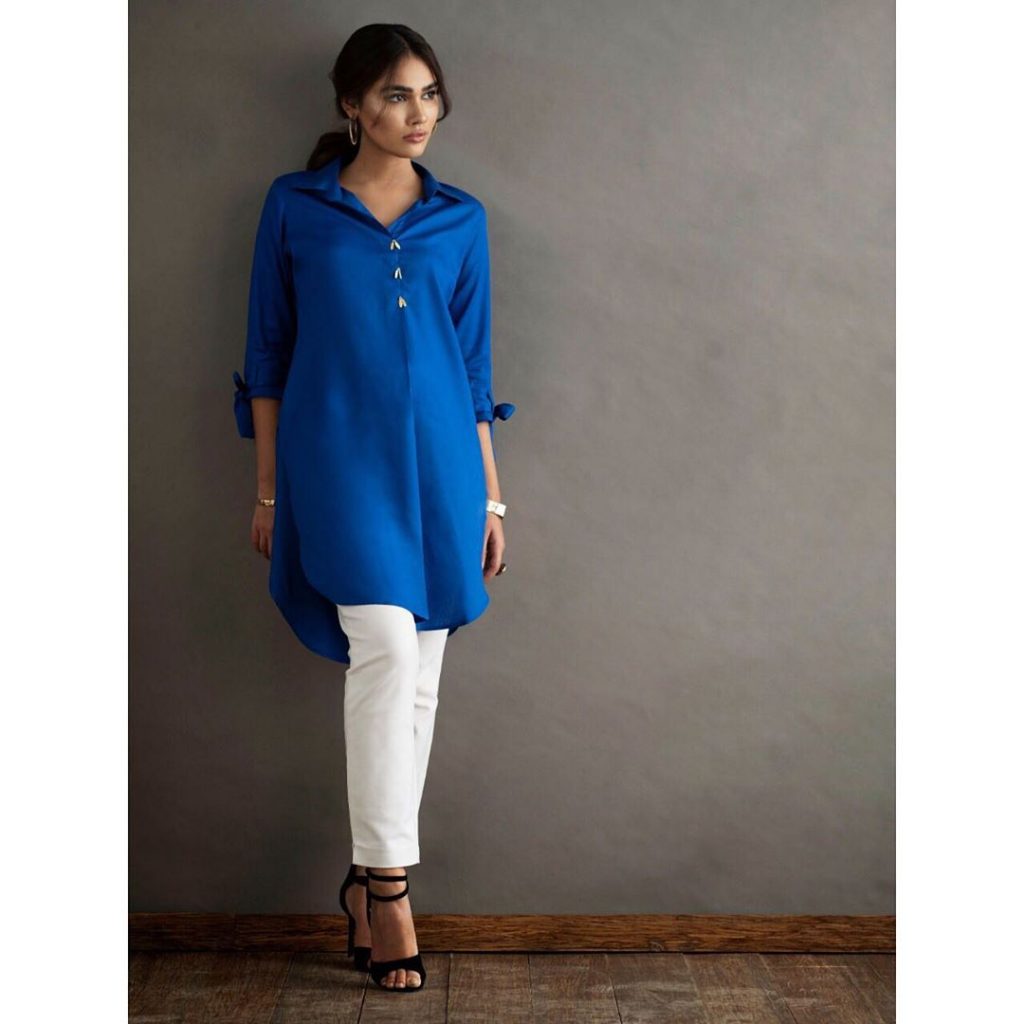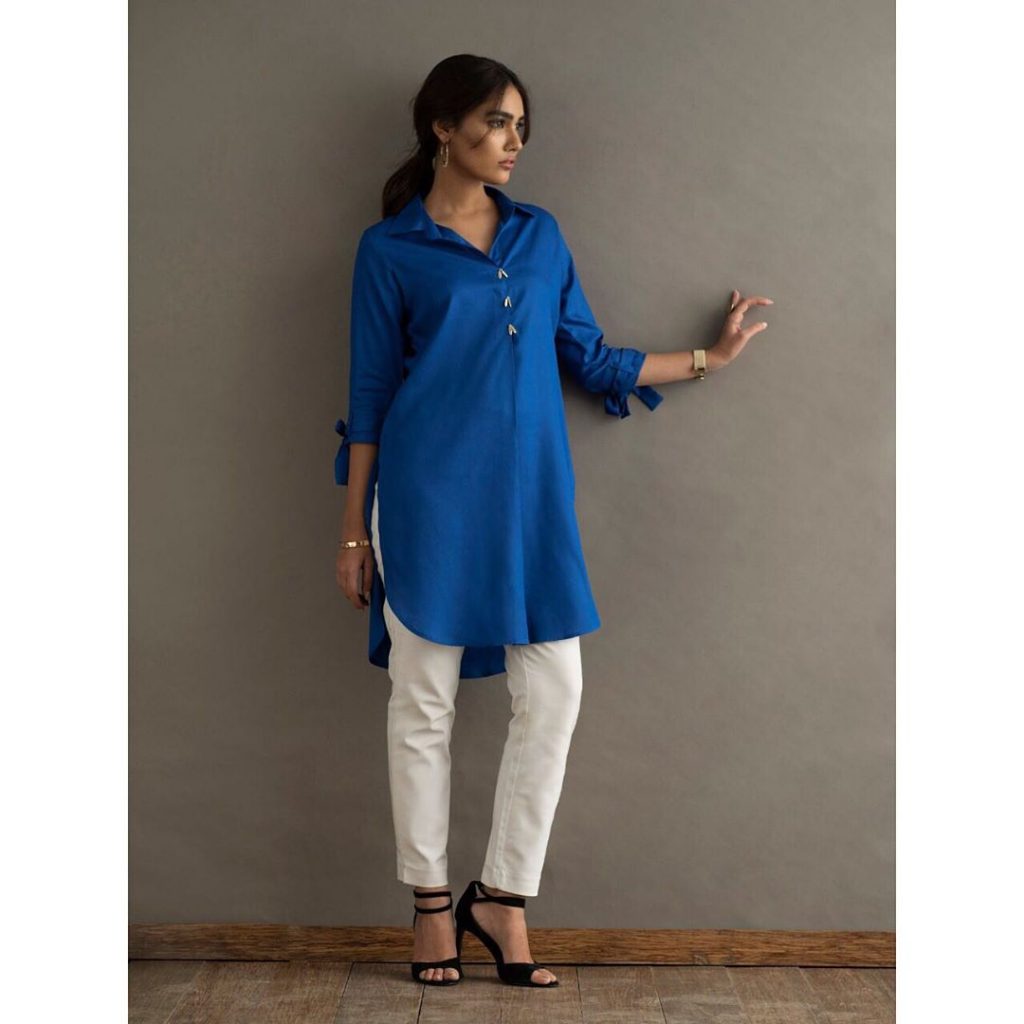 There is a shade of red for every woman, this 'lipstick red' is for you.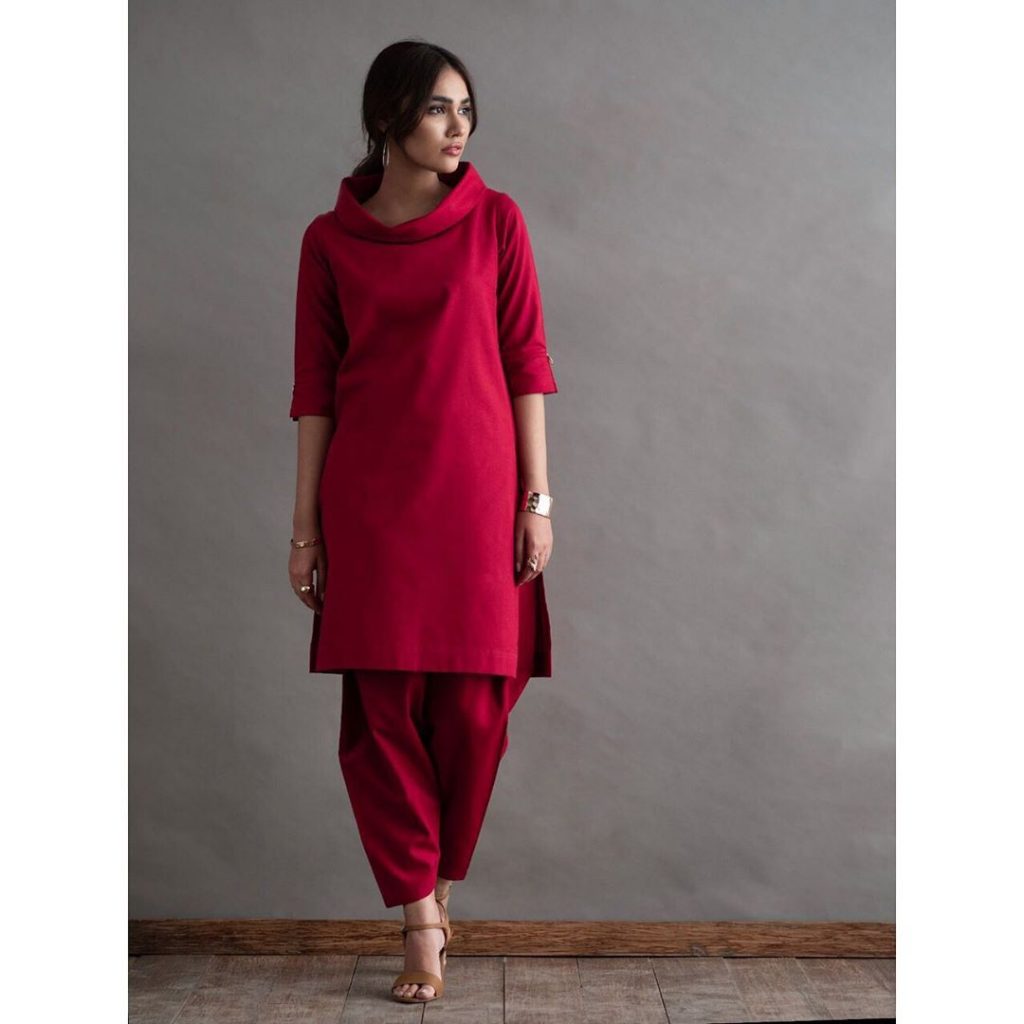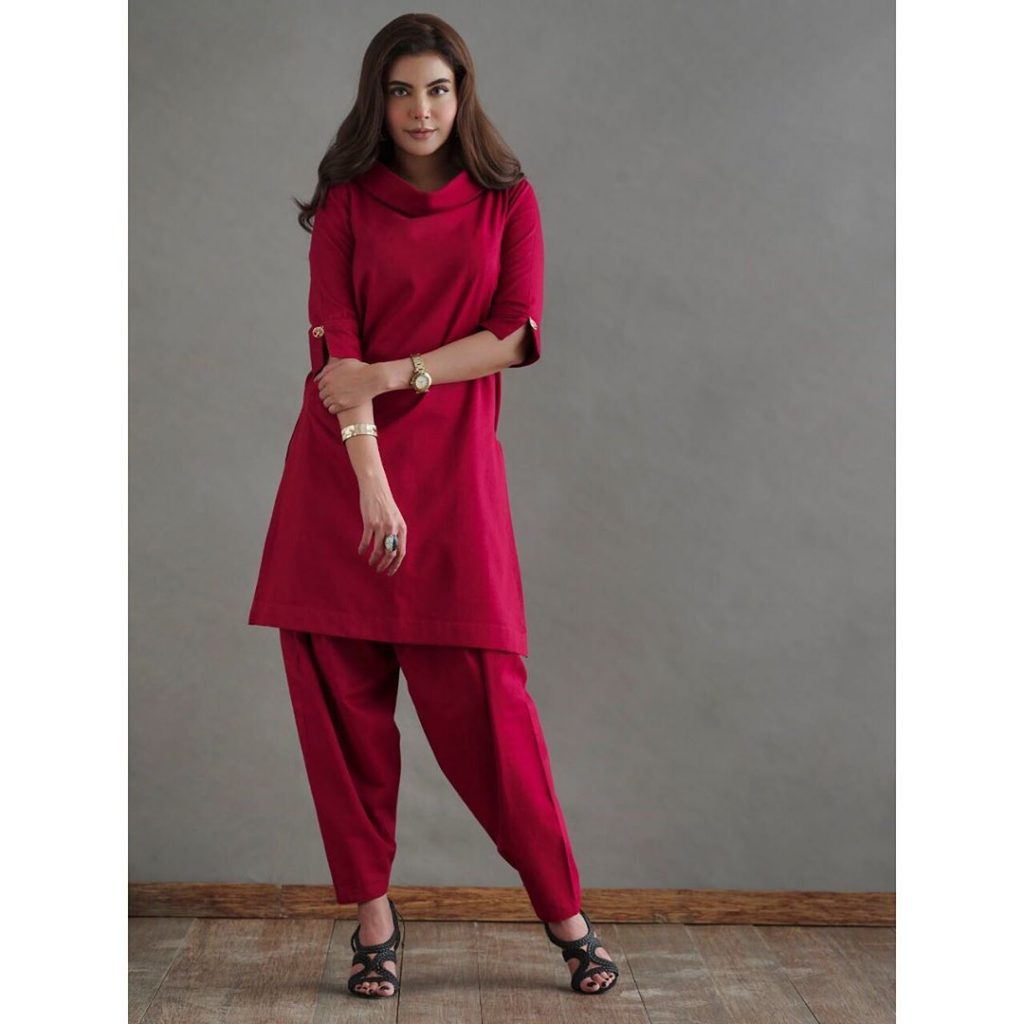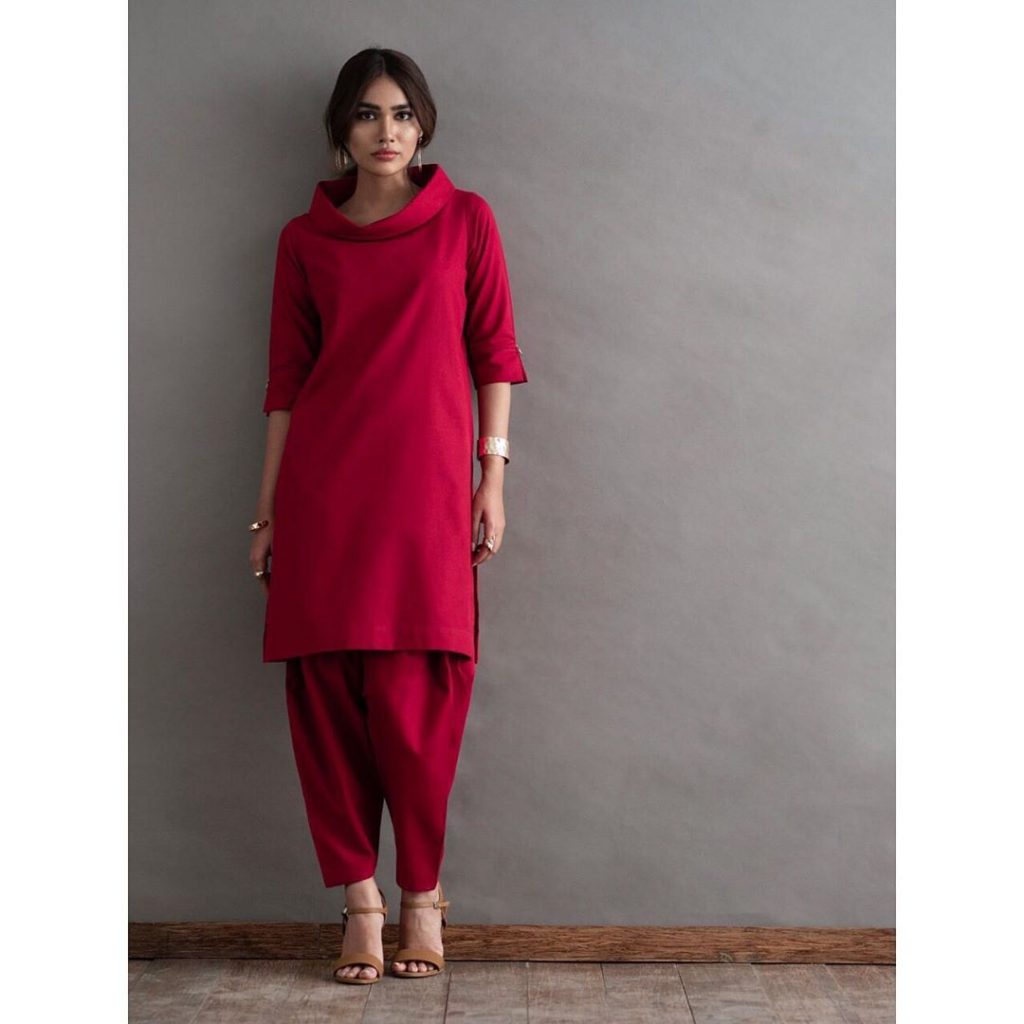 NYC's take on the power suit.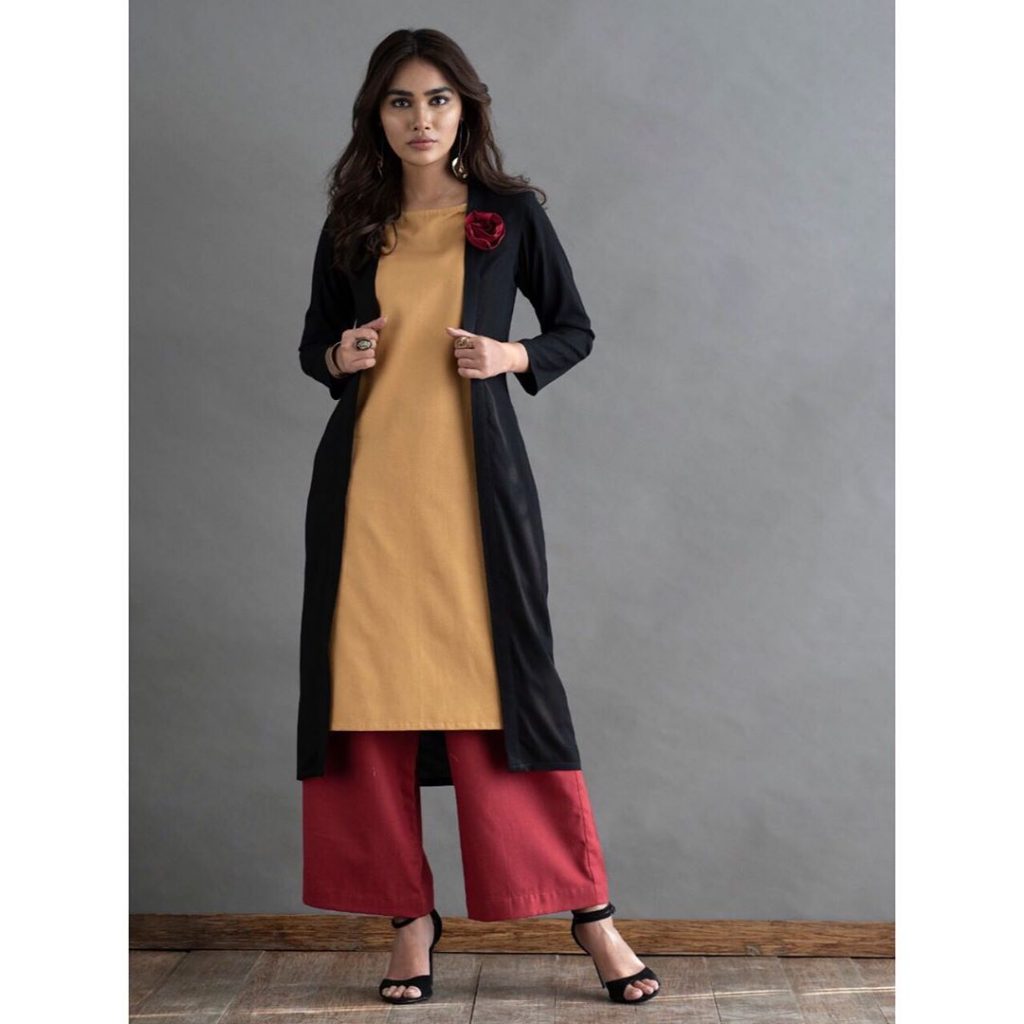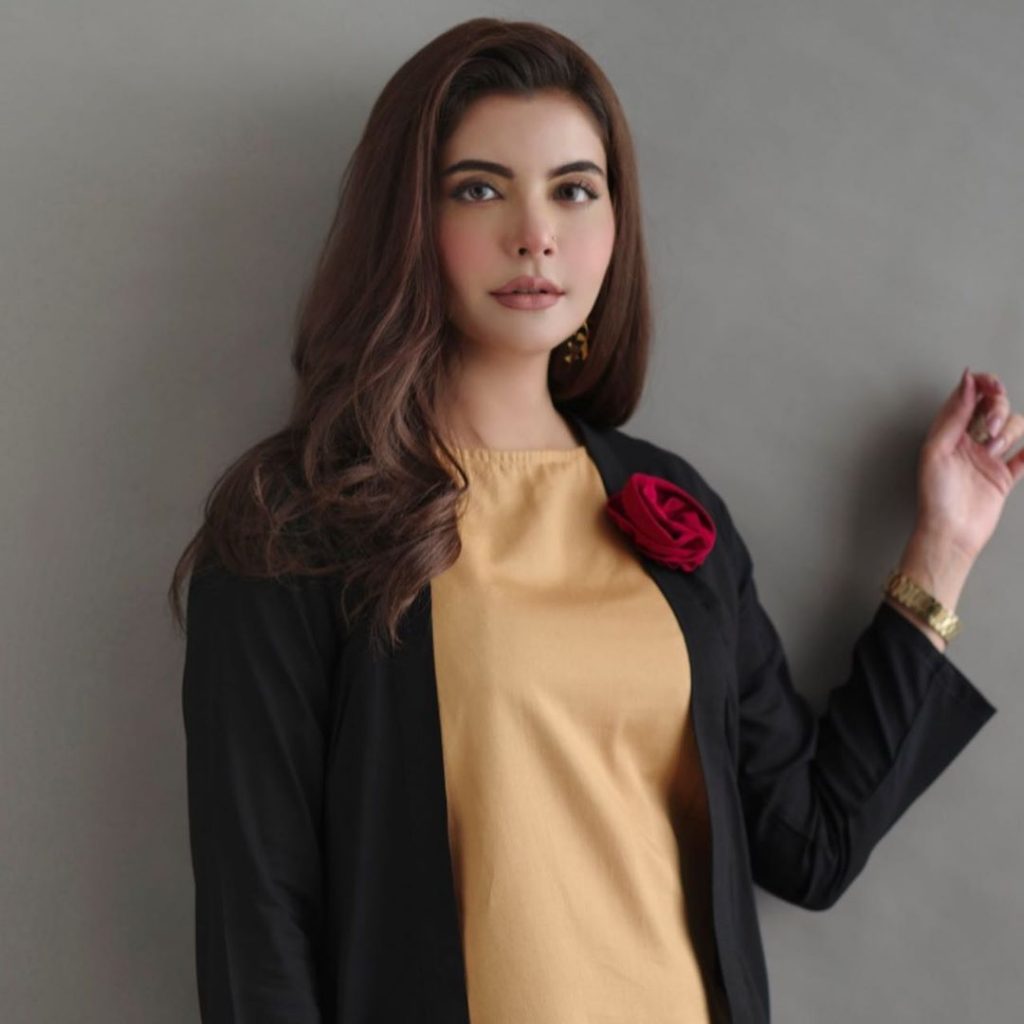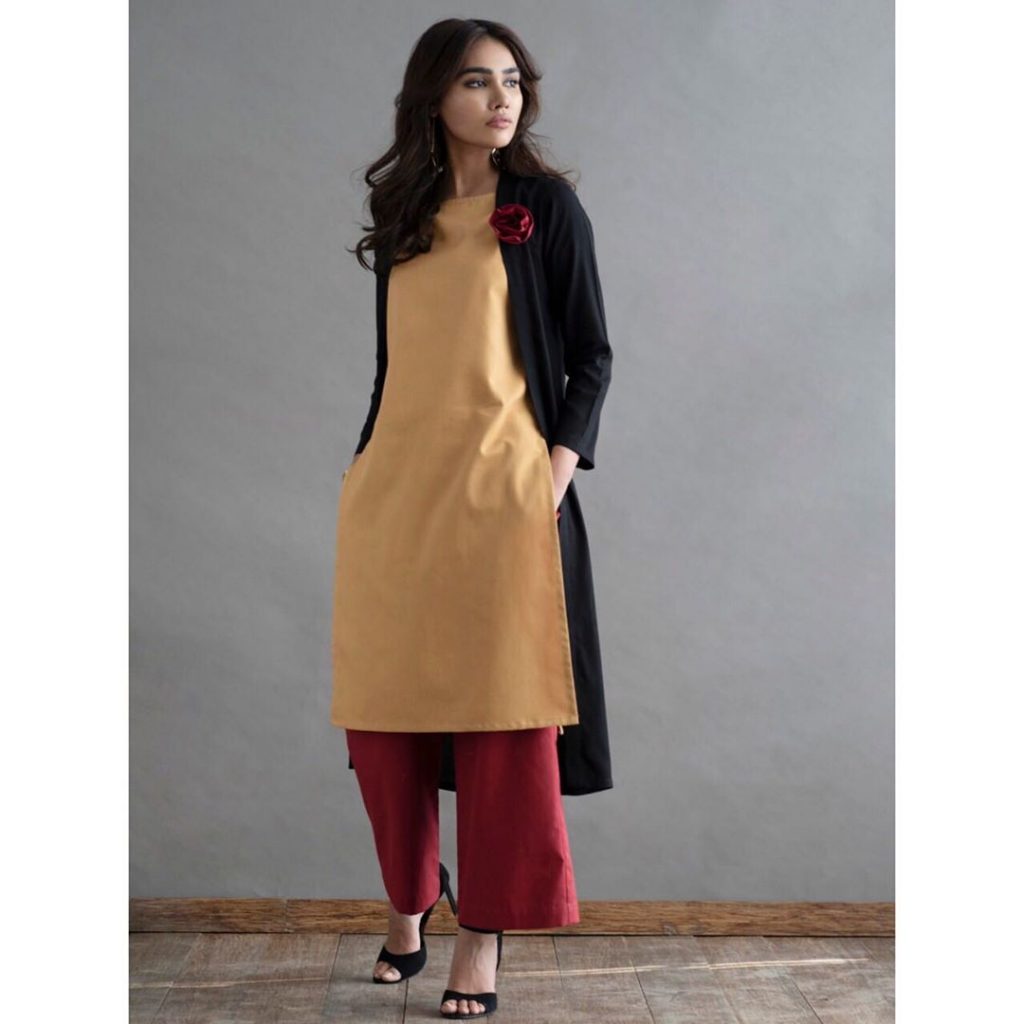 Nida Yasir believes her brand is helping her to connect with a wider audience. She is receiving positive response around the globe. She revealed, "We are already taking orders internationally and have received inquiries from all over the world."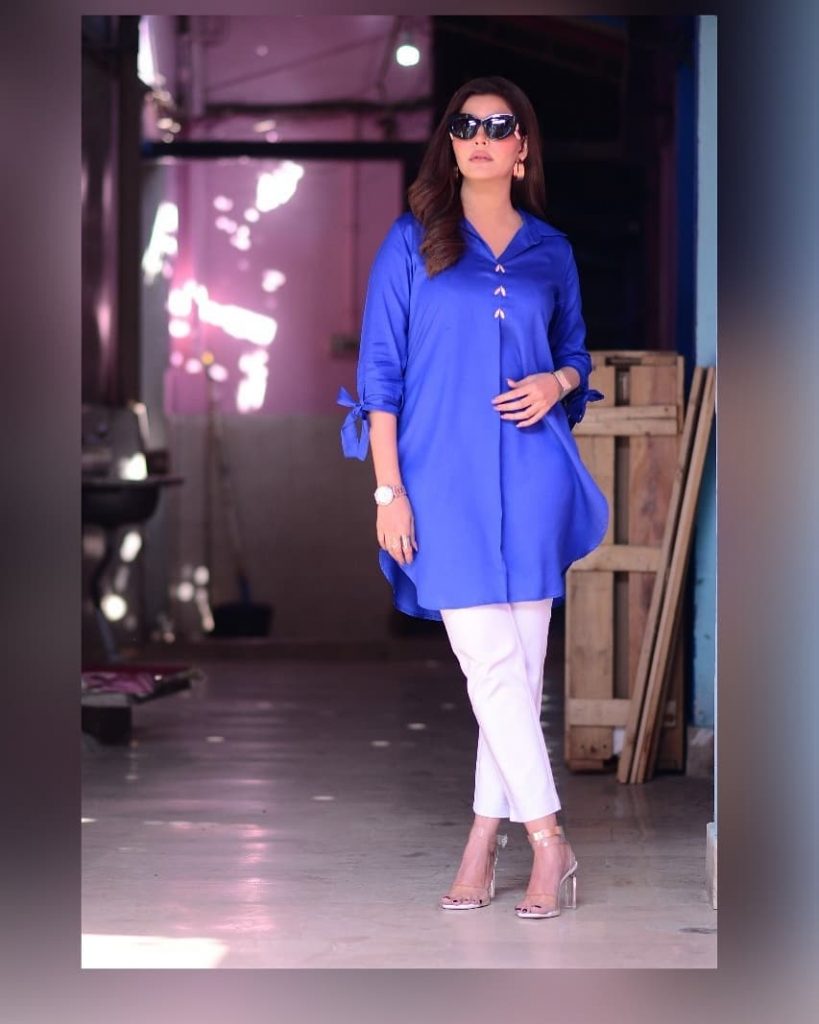 NYC is taking orders from around the globe. You can order through their Instagram page or Facebook page.