Project Ghazi is a much anticipated movie, since it is bringing forth a lot that is new and unusual for Pakistani films. This super hero movie boasts thematic backdrops, scientific thrill and military combat all in one.
The launch ceremony of its very well received trailer was held at the grand Merriot hotel, Karachi. It was a star studdied event with all three leads of the movie; Humyaun Saeed, Shehryar Munawwar and Syra Shehroz present to talk to the press, along with their producer and director.
Syra was beautiful in a minimalist black off the shoulder jump suit, loose hair and nude makeup. Talking excitedly about her movie, she said that she is playing the role of a female scientist, which is an uncommon character and that she is a very methodical, independent and no nonsense character in the film.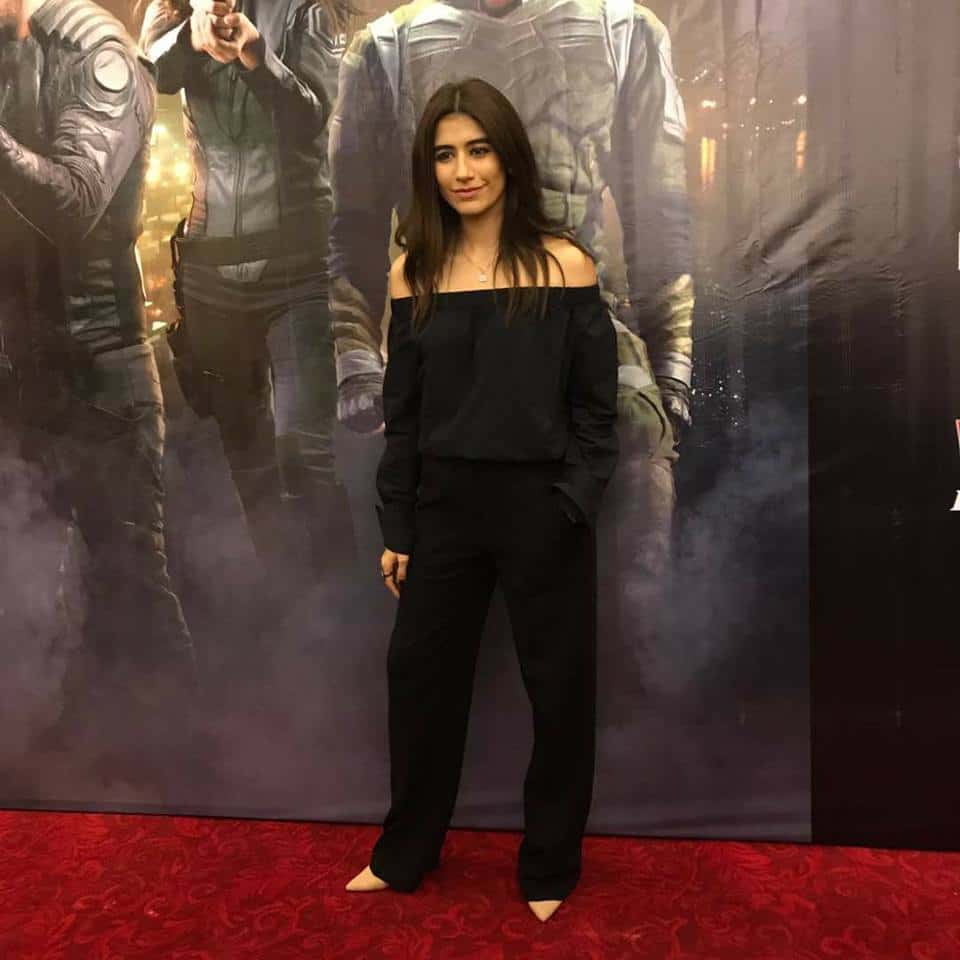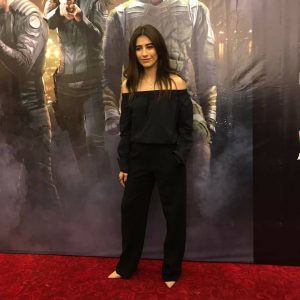 Shehryar Munawwar was the first actor on board when Project Ghazi started. He said that he really liked the script because the movie projects nationalism without spreading any of the hate or negativity that usually surrounds such concepts.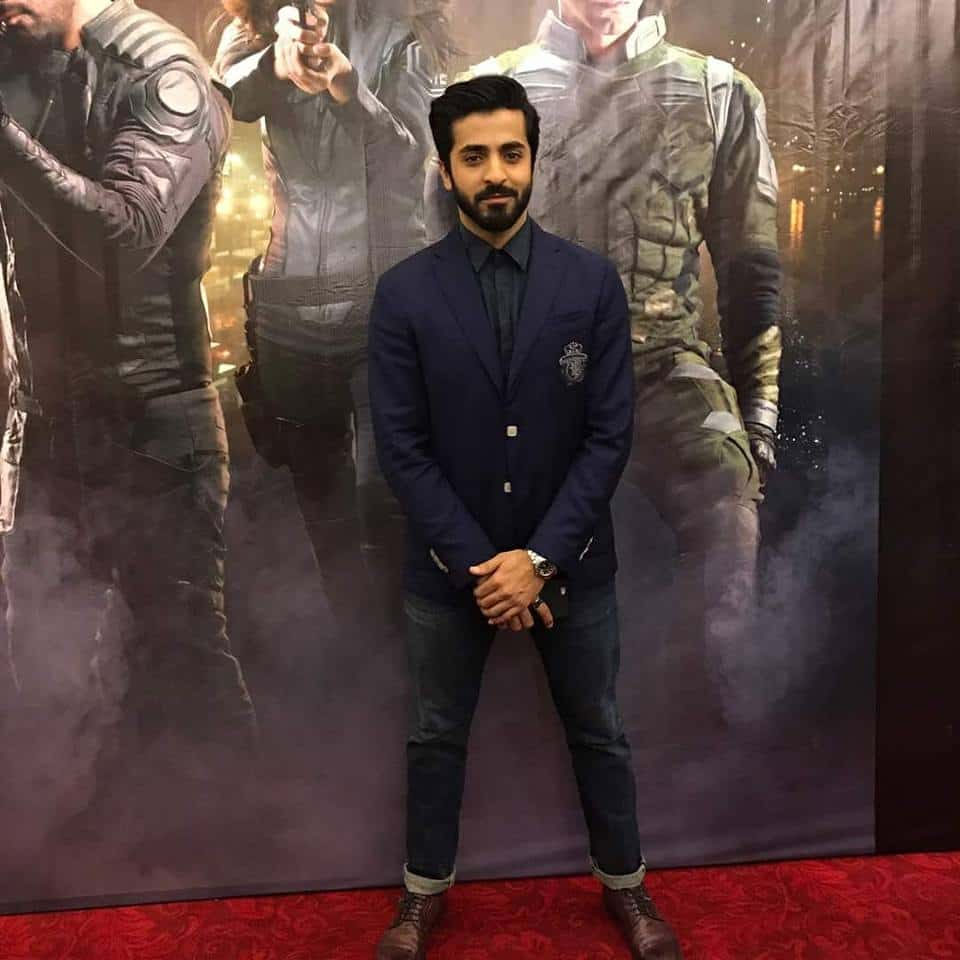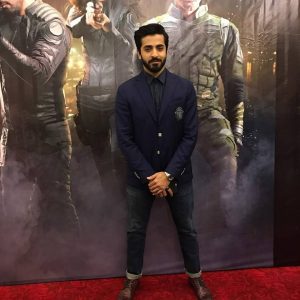 Humayun Saeed said he accepts a project when it gives him good vibes and project Ghazi certainly did so. He praised Shehryar Munawwar who has worked very hard in the movie and trained physically to appear the part that he is playing.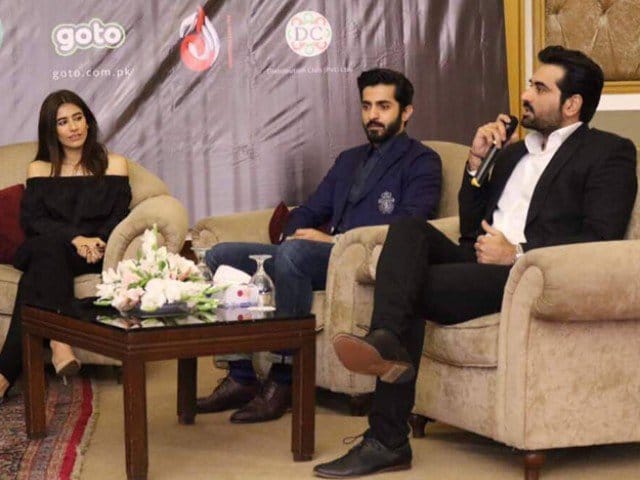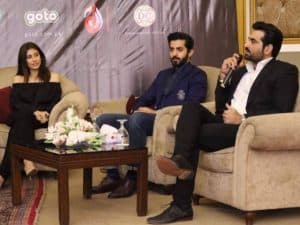 The producer Ali Reza, was very proud of his movie, "I am honoured to have worked with a team of extremely talented individuals who have given their all in the movie."
Nadir H. Shah, the director also sounded very hopeful about Project Ghazi, "It's a unique genre for Pakistan and could open doors to new and unexplored stories to reach audiences."