The Shareef Show is one of the most favorite show of all the times. The show was hosed by the famous comedian Umer Sharif, whose comic power-ness is acknowledged not only in Pakistan But also across the borders.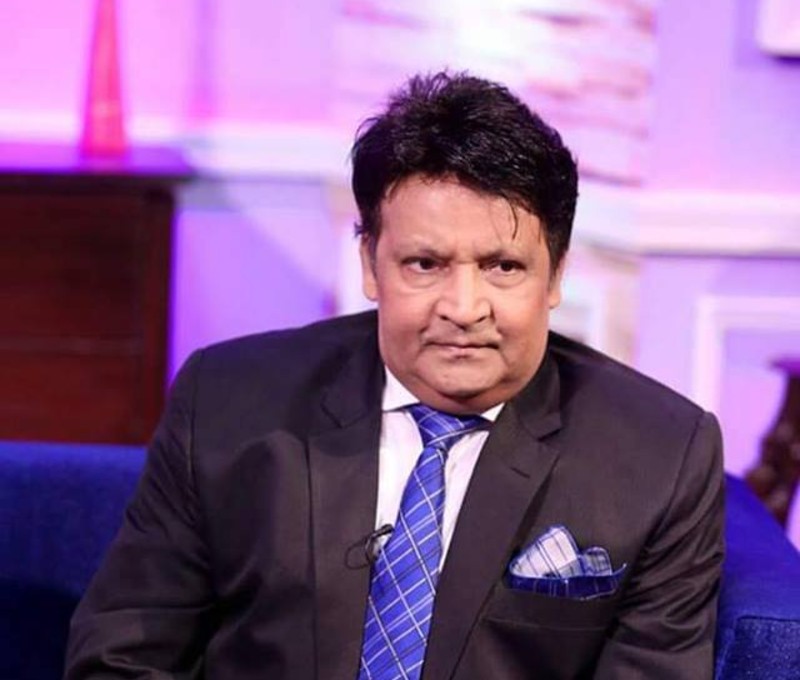 Umer Shareef used to invite different celebrities from the industry, the format of the show was to throw light hearted banters towards the celebrities. Te candidness of the both celebrities and host was the highlight that made The Shareef Show Everyone's favorite.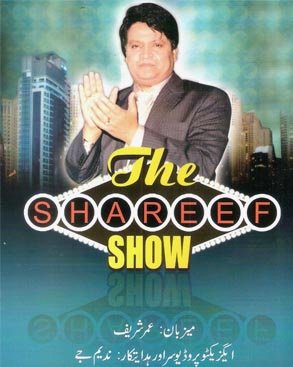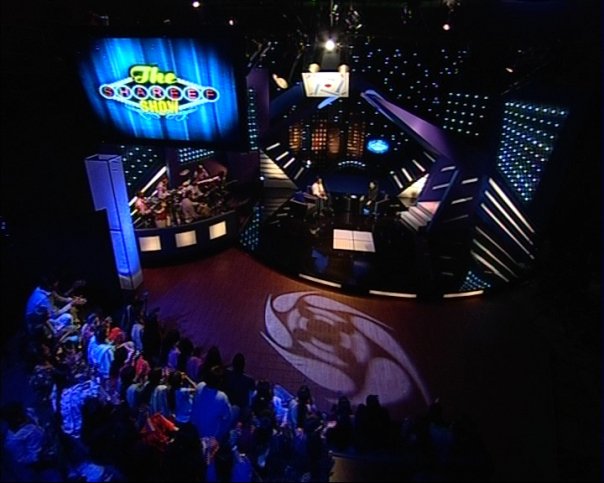 Here we have a snippet from an old video clip of the Shareef show in which Humayun Saeed and Ayesha Khan were invited as a guest.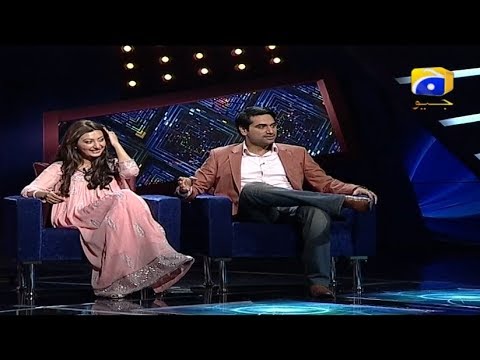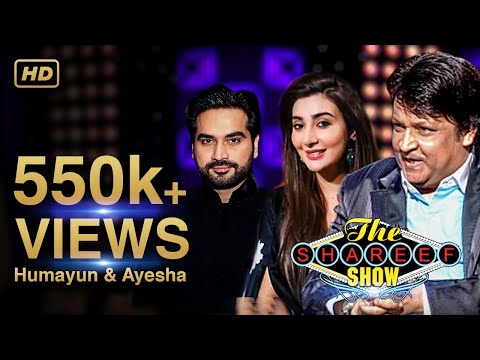 The impromptu-ness of both Humayun Saeed and Umer Shareef will make you laugh lard, in this video.Let's have a look at the snippet
Did you enjoy watching this old video clip? Isn't it hilarious? Do you want this show to start again? Share your views with us through comments section!