The Pakistani film industry began its revival journey with Khuda Ke Liye and we got Iman Aly as our main leading lady through it. She looked gorgeous and performed so well that people still remember her role. Iman Aly has since been a part of Bol, Mah e Mir and Tich Button and she knows how to create magic on screen. She is still the first choice for every filmmaker and gets every big film's offer whenever it is going into production.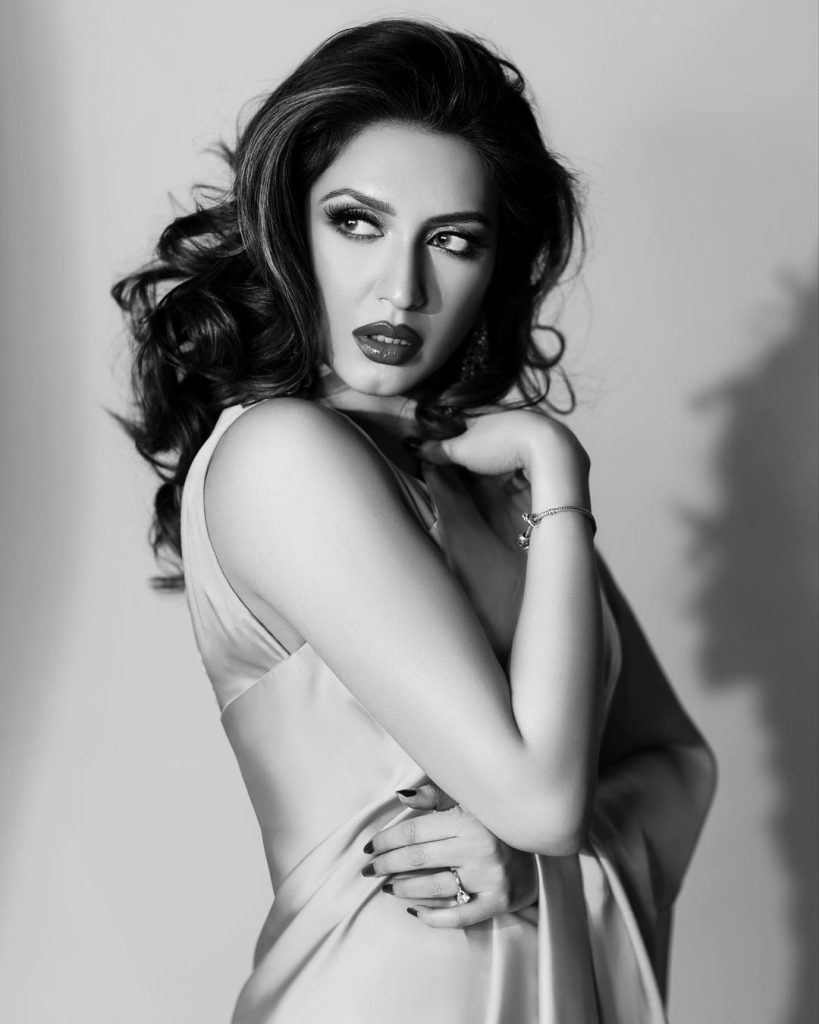 Iman Aly is also an actress who has been asked to work in Bollywood multiple times but she worked very selectively throughout her career and rejected many big films in Bollywood. Iman has always emphasized that she does not care about working and being a part of the news all the time. She does not think in terms of numbers and fame and follows her own path.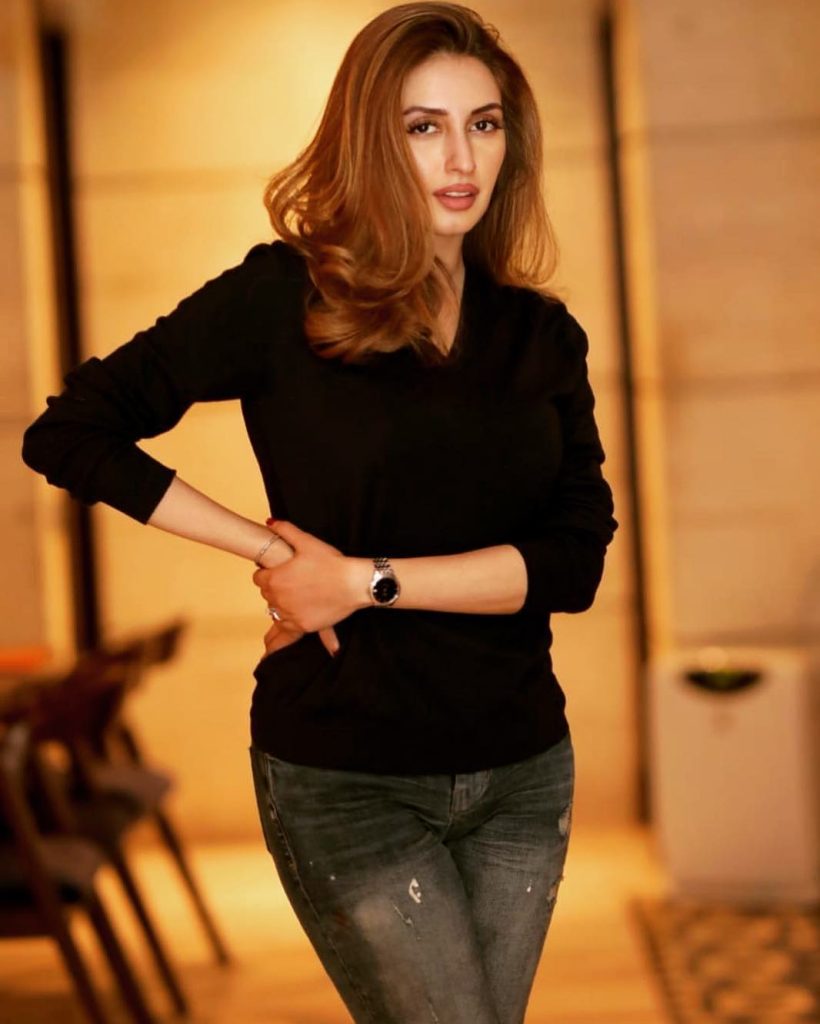 An old interview of Iman Aly with Bollywood trade analyst Komal Nahta from the time of Bol's release is going viral and she was then the same as she is today though she was active in the industry more than she is now. She had said sitting at an Indian channel that all Bollywood films have kissing and mini-skirts and she does not feel comfortable doing that thus she does not feel like Indian directors will work with her.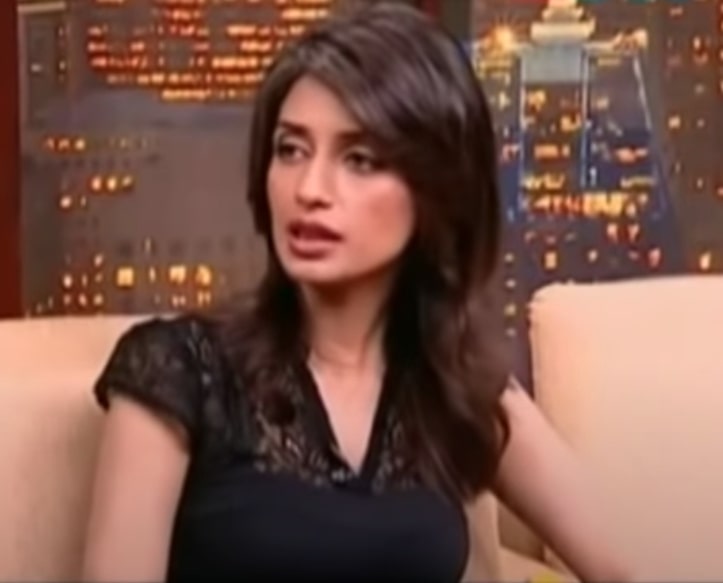 This is what she said:
People are loving how Iman has been very straightforward with her priorities and did not bow down just because she was sitting on an Indian show: