To keep yourself maintained and fit is a difficult task nowadays. In these days, it's very hard to take out some time from our busy routines and hectic work schedules to pamper ourselves. The amazing, yet astonishing thing about some of our television industry's talented actresses is that they never seems to aged. There are a number of Pakistani celebrities who simply haven't aged in the past decade or so. Be it for Botox injections or a healthy lifestyle, their looks are to envy for, despite their old age. Take a look at some of the top Pakistani celebrities who simply haven't aged a day in the past decade and are still young and modern!
Atiqa Odho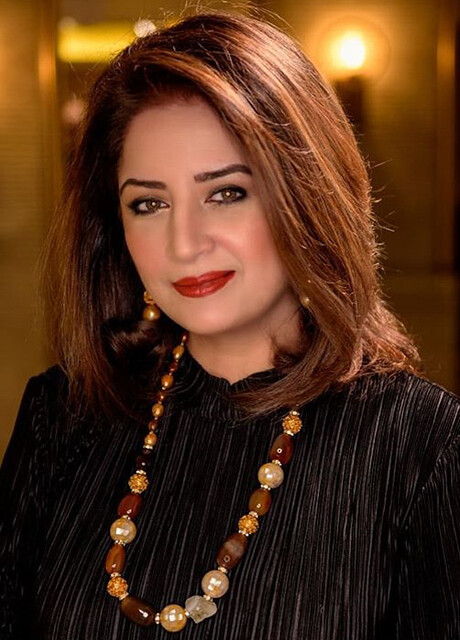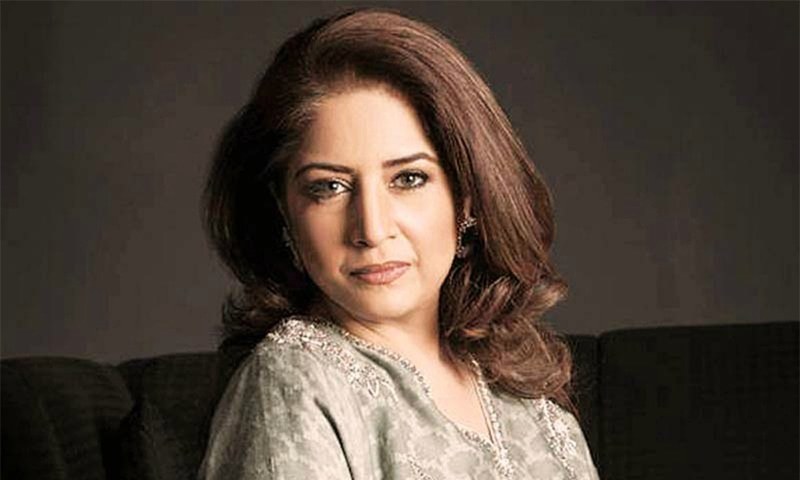 This actress and television host started her professional life as a make-up artist and hairstylist in 1989. Her talent for acting was discovered by none other than Anwer Maqsood. She starred in his play, Sitara Aur Meherunissa in 1993, there was no turning back after that. It's hard to believe that she's 53years old with those looks.
Zaib Rehman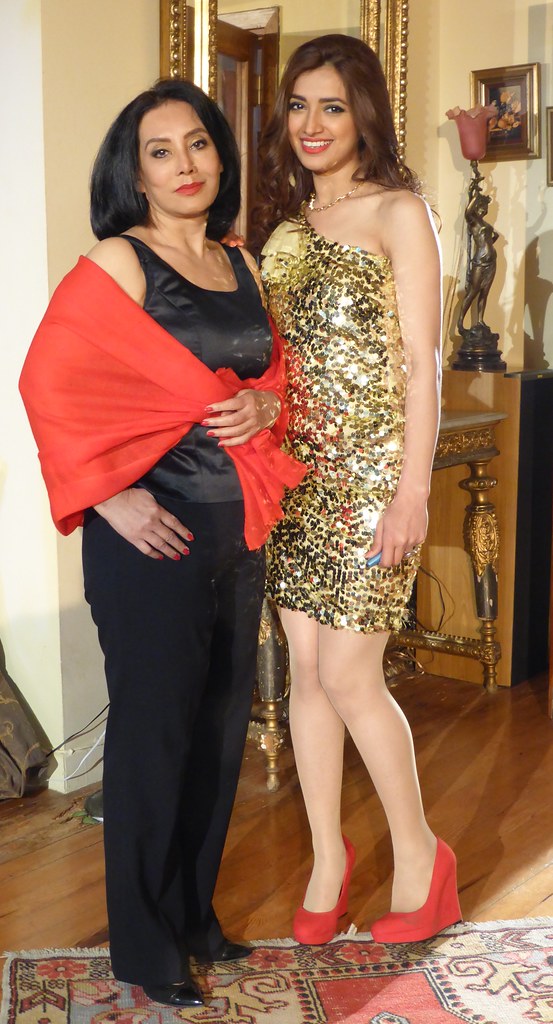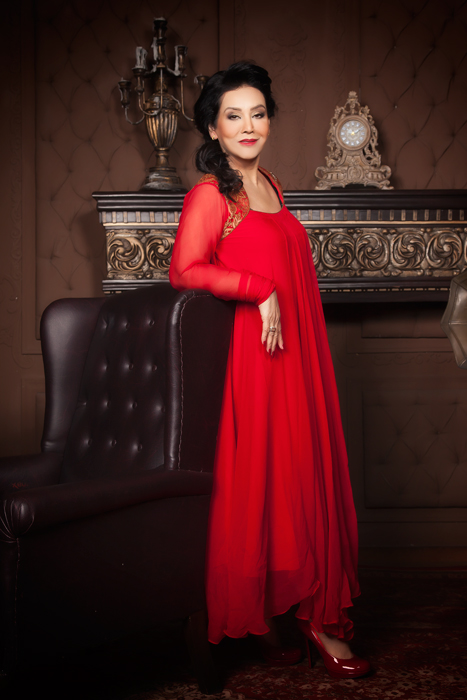 Zaib Rehman is a Pakistani lawyer and actress. She started in television in her 20s and made her movie debut in 2011 blockbuster "Bol". She also acted in the popular PTV series Fard-e-Jurm and Hazaaron Raastey and starred in one of the most famous series of individual plays: Andhera Ujala. Zaib Rehman is 62 years old and still carries herself in a beautiful way.
Humaira Bano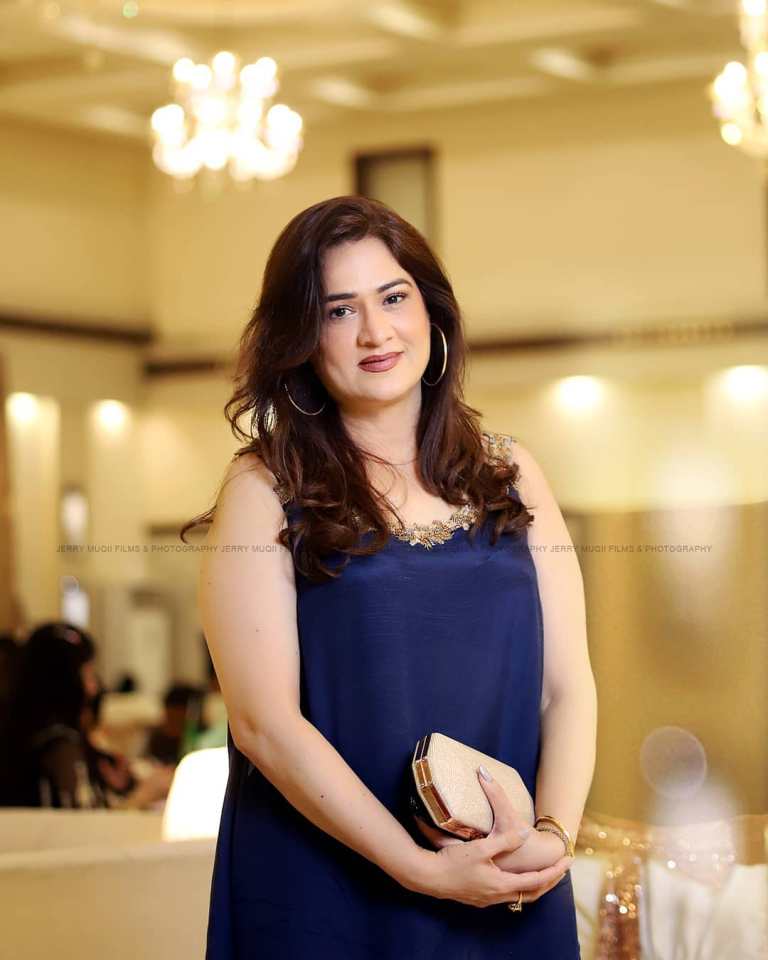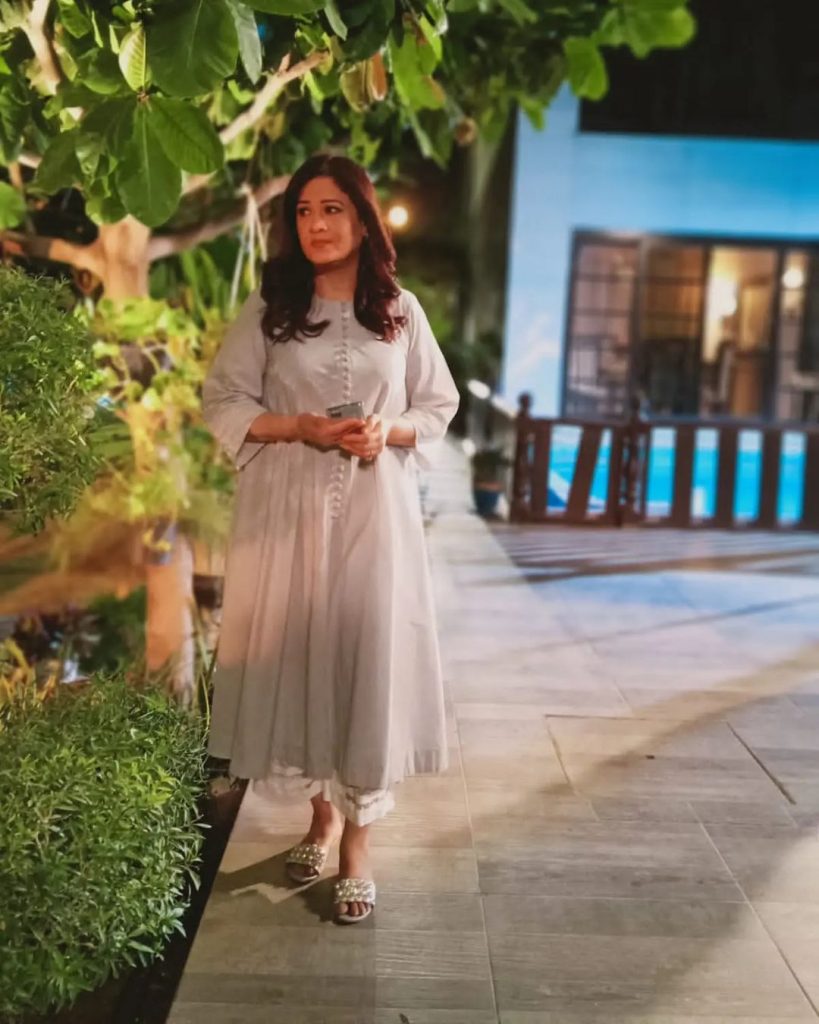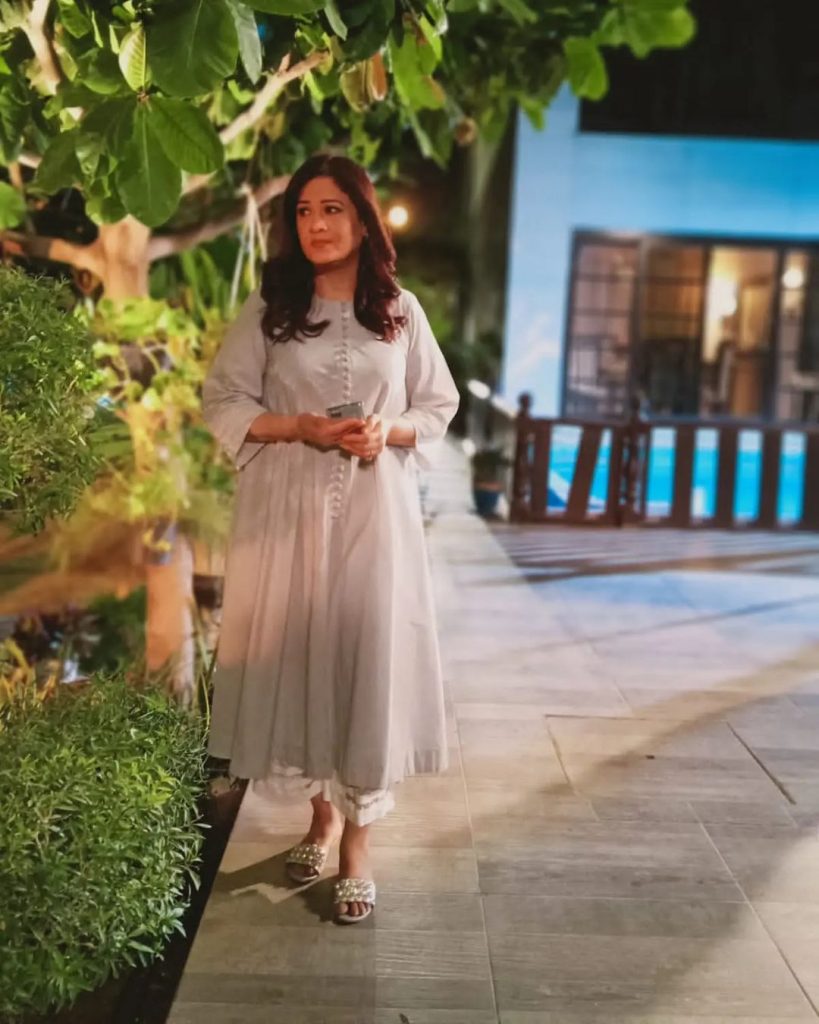 Humaira Bano is Pakistani actress. She is known for her roles in dramas, Mere Humdam, Deewangi, Ishq Zahe Naseeb and Jhoot. She joined the industry in 2000. She was also noted for her roles in dramas Aik Thi Rania, Bholi Bano, Jugnoo and Aas. Despite her old age, Humaira Bano is seen all glammed up every time we watch her.
Saba Hameed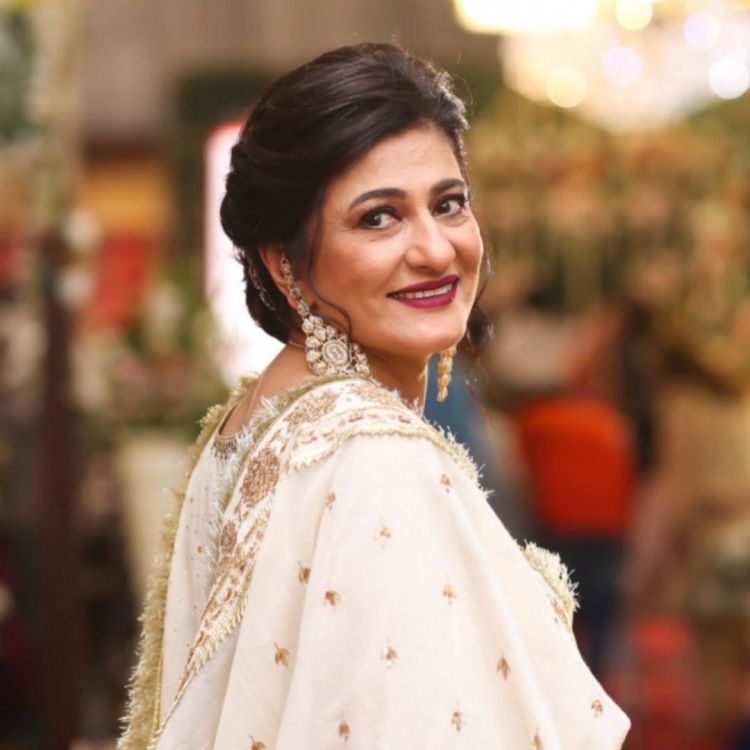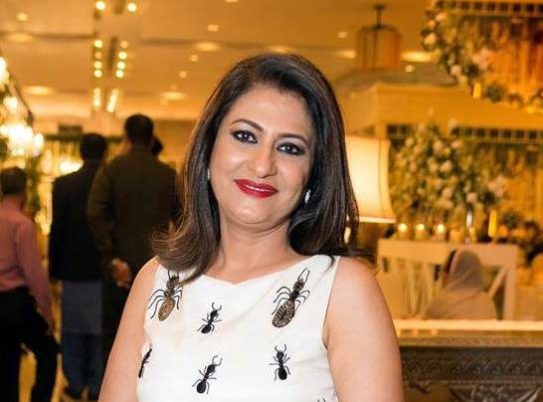 Saba Hameed is an evergreen Pakistani actress who is working in the Showbiz since 1978 and has been a part of various notable serials. Saba is an ex-wife of Actor Waseem Abbas. She is one of those actresses whose Charisma can never fade away even after so many years. Saba Hameed is 64 years old, but the way she carries herself till date is worth admiring.
Uzma Baig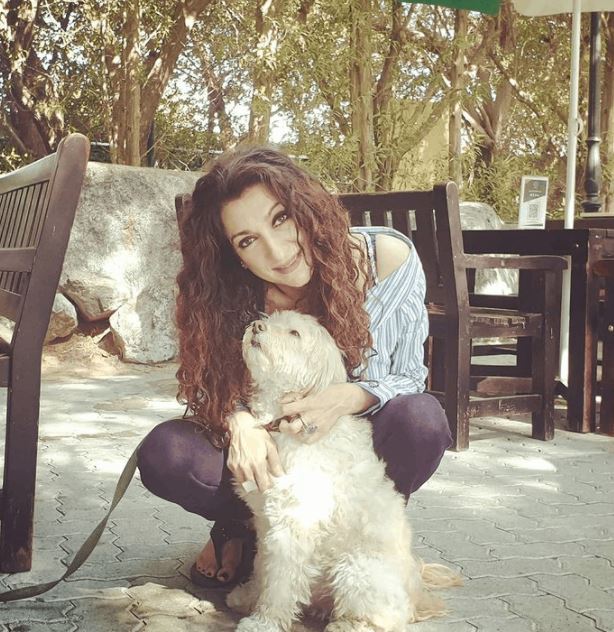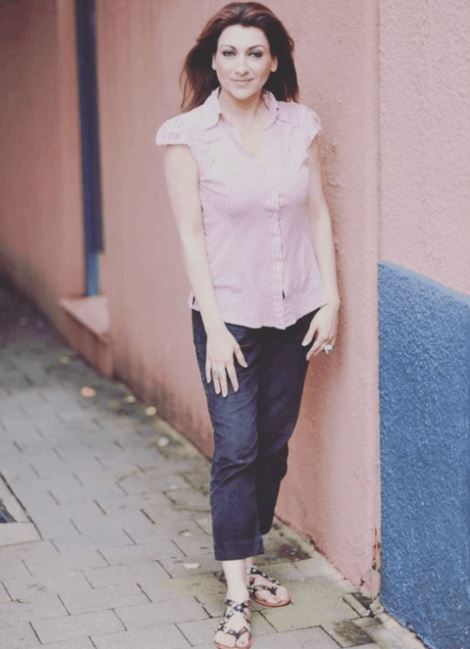 Uzma Baig is a well-known Pakistani drama actress. She has appeared in many super hit dramas as a supporting character. Uzma Baig was recently spotted in blockbuster drama serial "Chupke Chupke" in which she performed the role of "Bakhto". Despite being 51 years old, Uzma Baig carries herself as a young stylish girl.