Omair Rana is a popular television figure, he is a Pakistani actor and a brilliant theater director. He directed notable theater plays. His dramas Pyar Kay Sadqay, Zan Mureed, Dil Na Umeed to Nahi & Sange Mar Mar fetched him good popularity. Fans love his top-notch acting skills.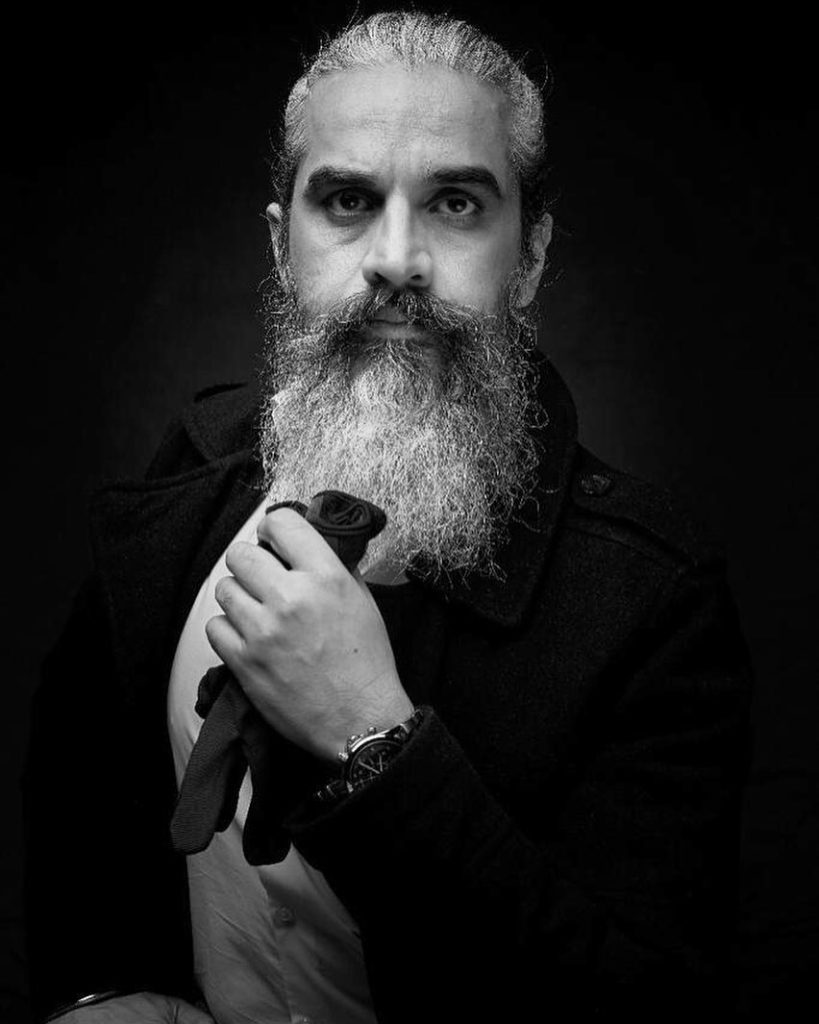 Recently, the actor cleared his statement which he gave about Bollywood actor Aamir Khan. The actor said that Aamir Khan has copied his look from Pyar Kay Sadqay.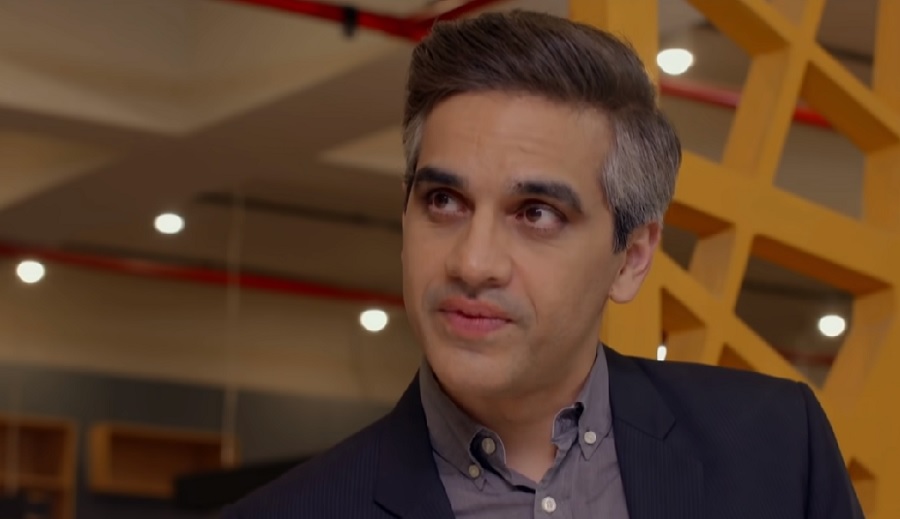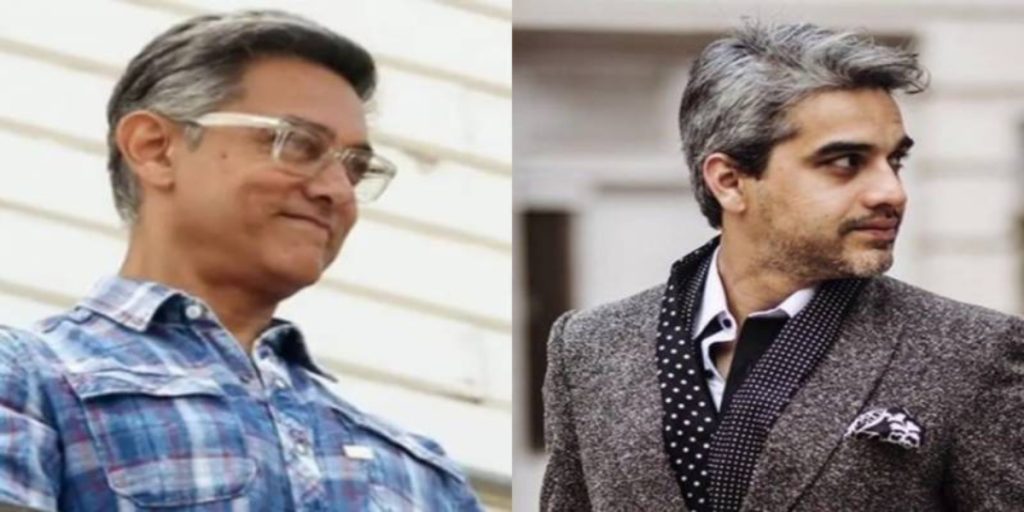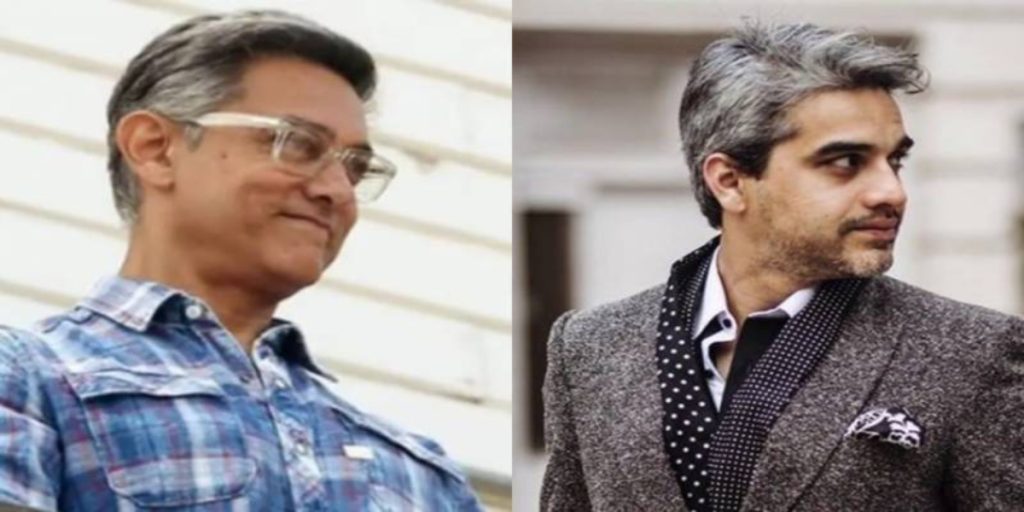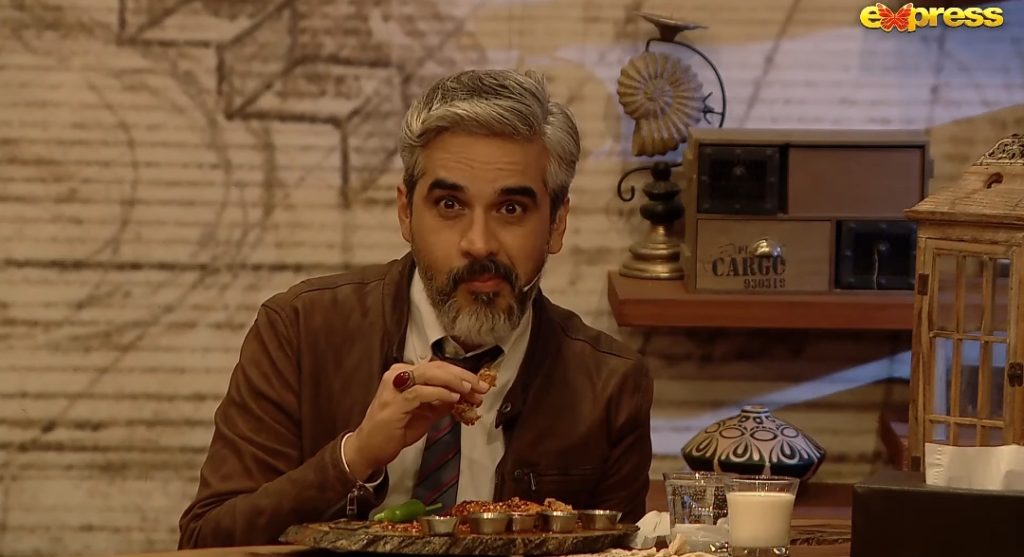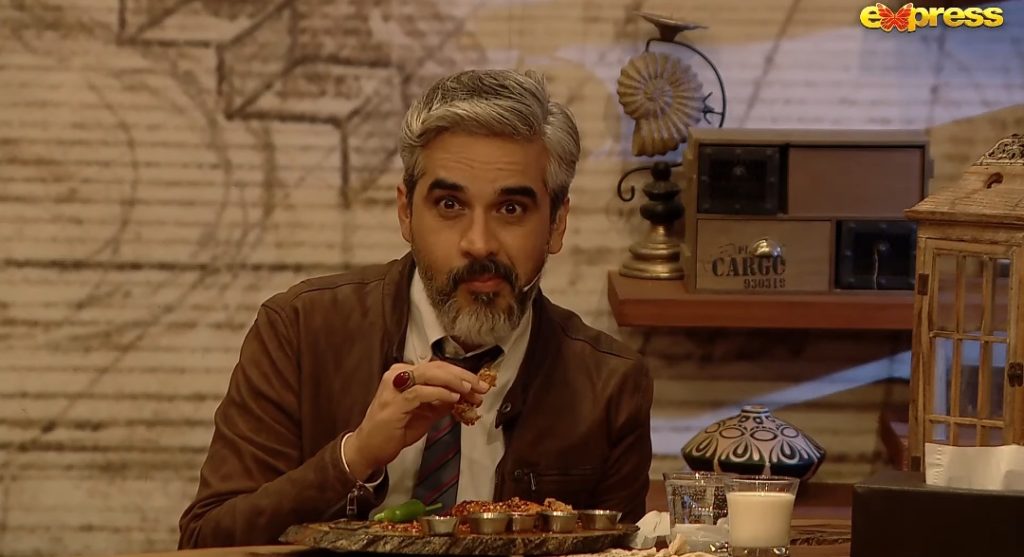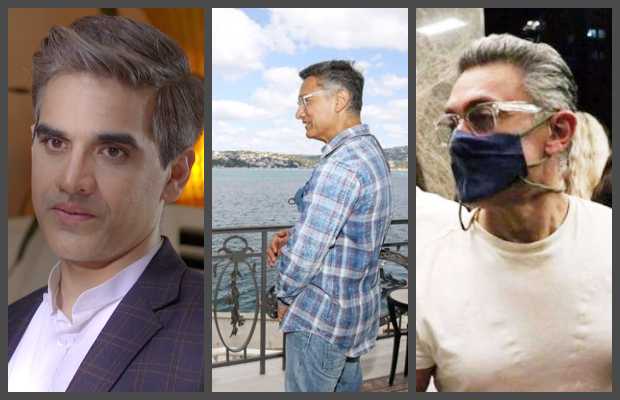 In "TimeOut With Ahsan Khan", when asked the question, "Aamir Khan copied your style in Pyar kay Sadqay, did you say that?", Omair Rana replied, " Yes, I said this but I said this in fun, well, the sense of human is damaged in people now a days, they don't understand humor, there was a young guy who interviewed me and asked, 'what's your aspiration', I truly admire Aamir Khan for his work and craft so I said that now that he has copied my style, I'm thinking International, let me work with him, people over exaggerated it and started bashing me". He further said, " I hope that this reaches to him, but it was in all good fun". It is to be remembered that Omair Rana claimed that Bollywood actor copied his style.
Here is the link in which he clarifid his statement.