Omair Rana is a talented Pakistani actor, his recent critically well-acclaimed drama was Dil Na Umeed Tu Nahi. Omair taking it to his Instagram, informed his fans that he has been diagnosed with a lung disease. He has appealed his fans for prayers. Omair Rana reported that he has been diagnosed with a disease called 'pulmonary embolism', he said that it is a serious lung disease in which the blood supply is stopped, mostly affecting one of the two lungs.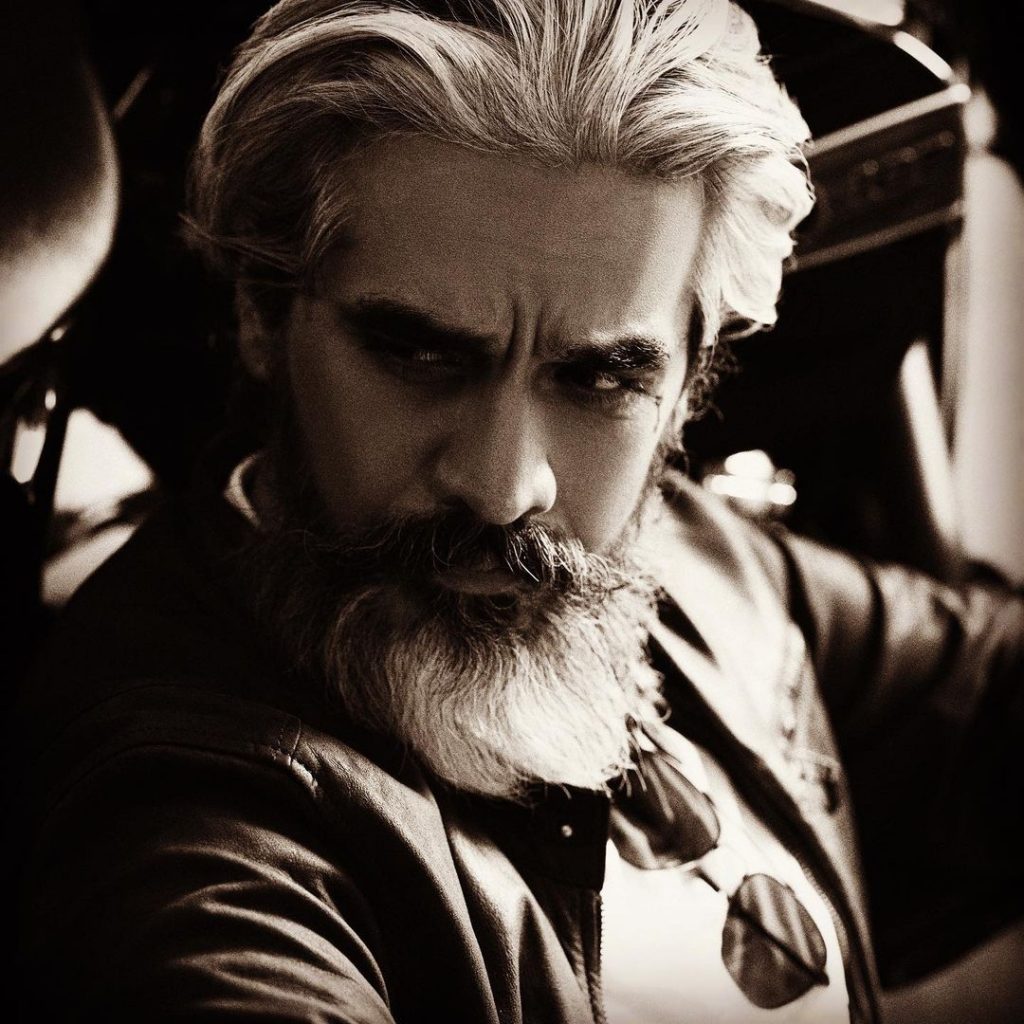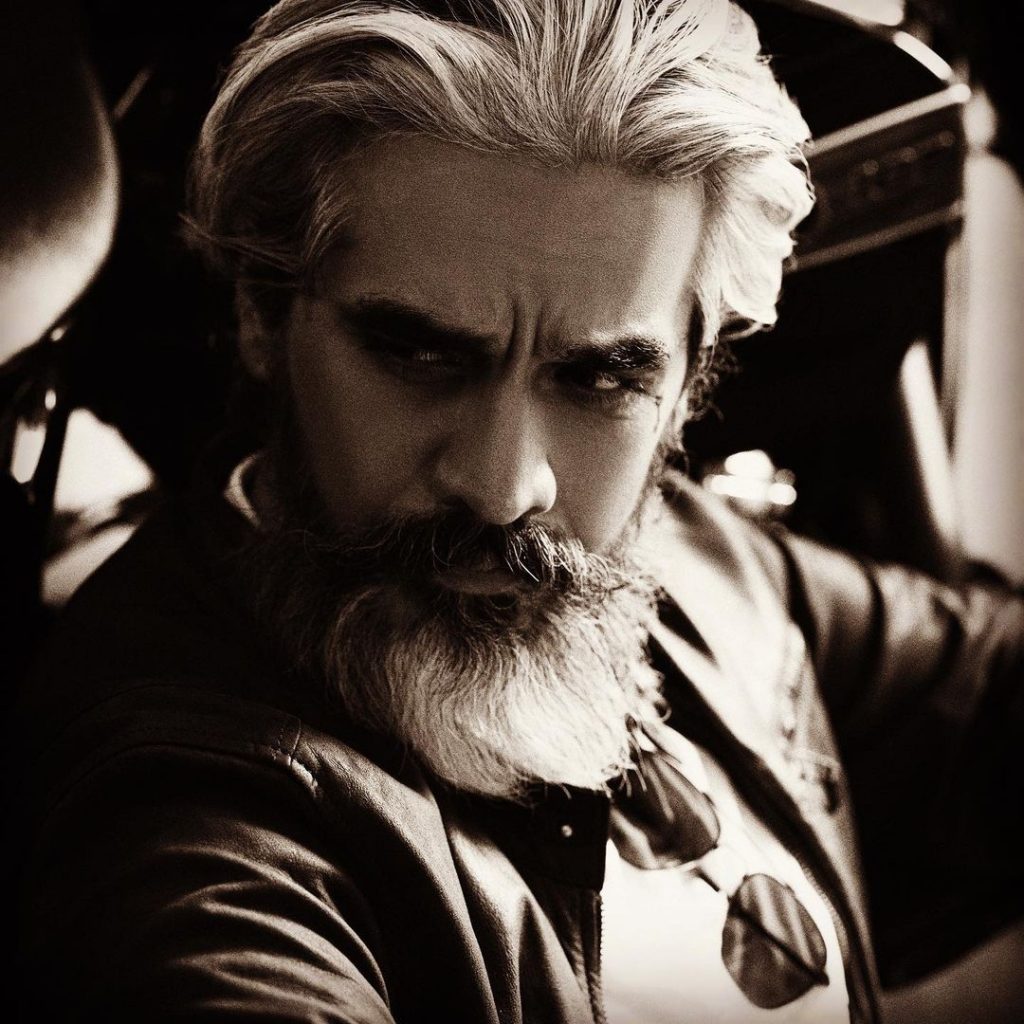 Omair talked about it in detail and told his fans, "those who might have googled it must be knowing about the disease", he further said that the problems with the arteries are usually caused by thickening of the blood, which can lead to severe chest pain, difficulty breathing and many other problems.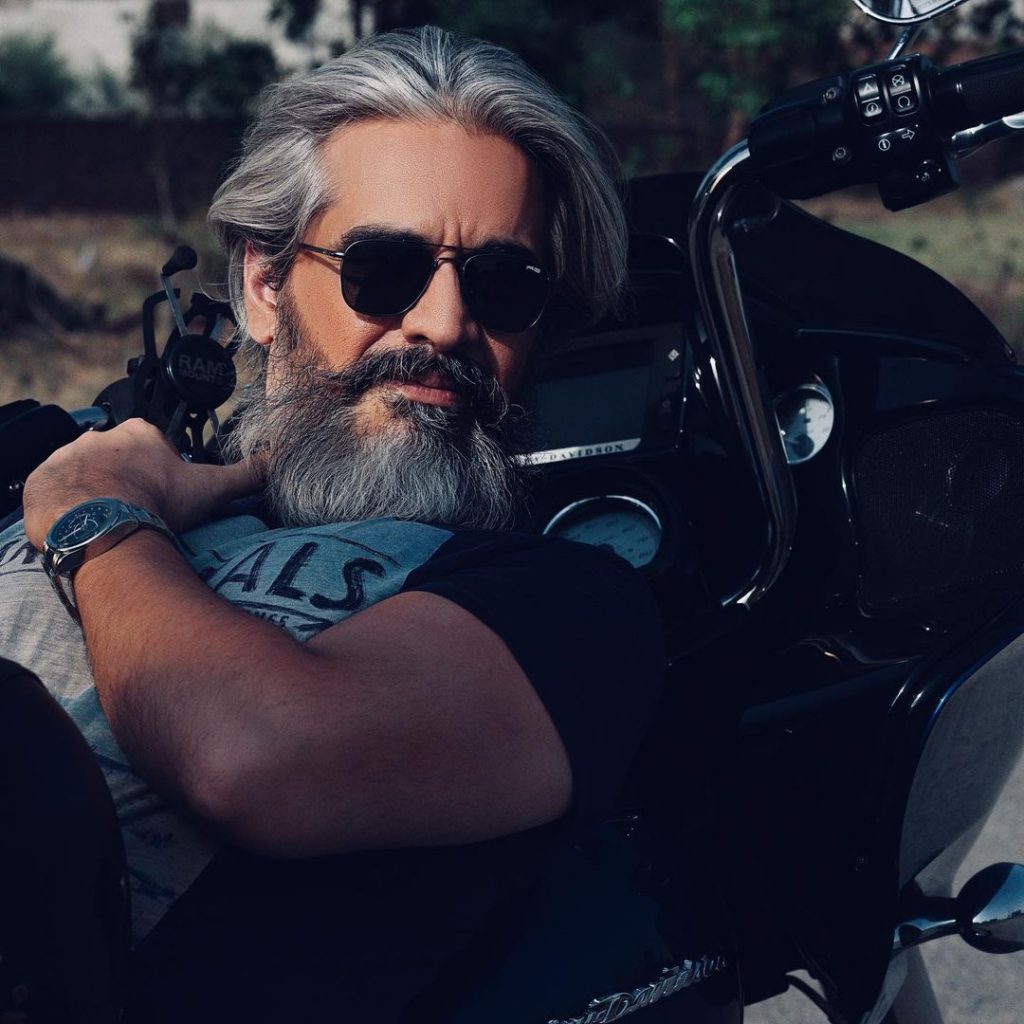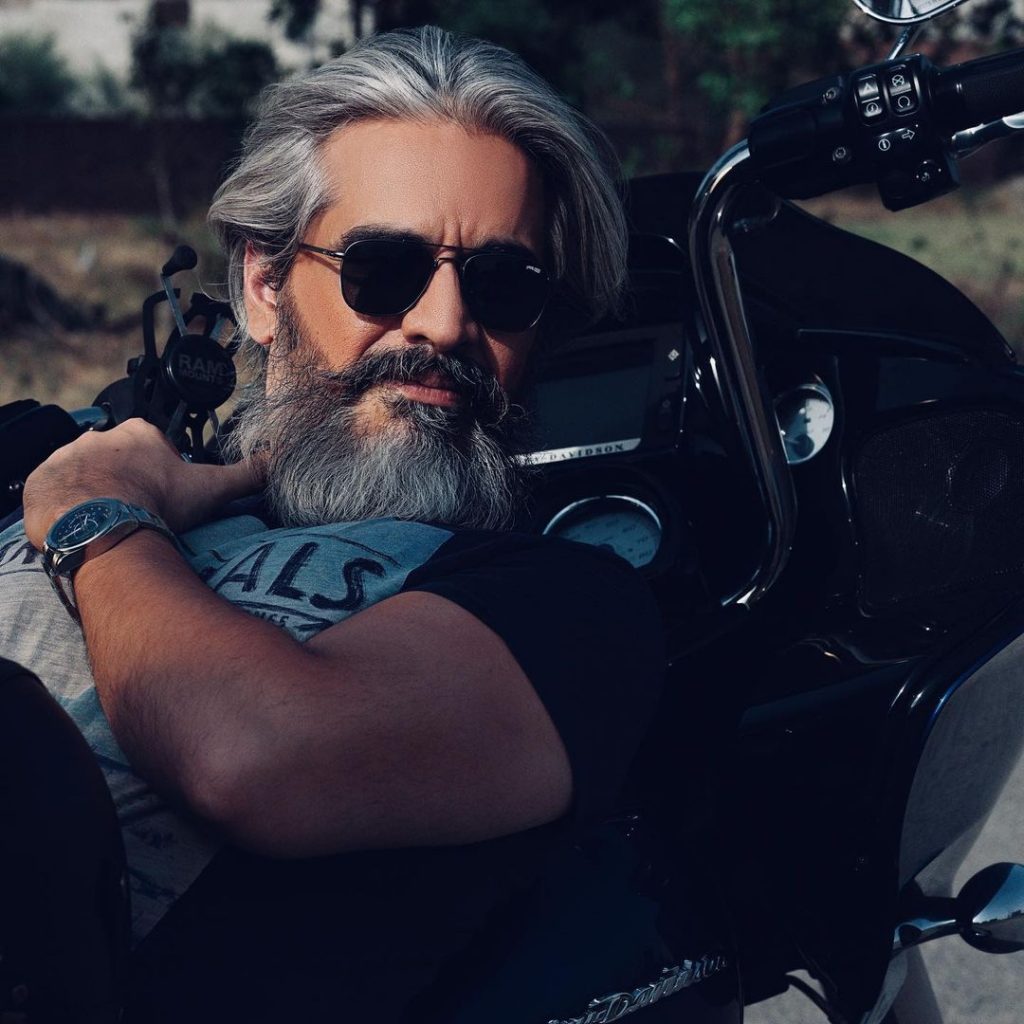 The actor said in his post that he has been suffering from this ailment for the last two weeks, when he underwent X-ray, three CT scans and several blood tests, he came to know about his diagnoses. Omair Rana further thanked the people at hospital who took extra care of him. He urged his fans to take care of them because life is temporary.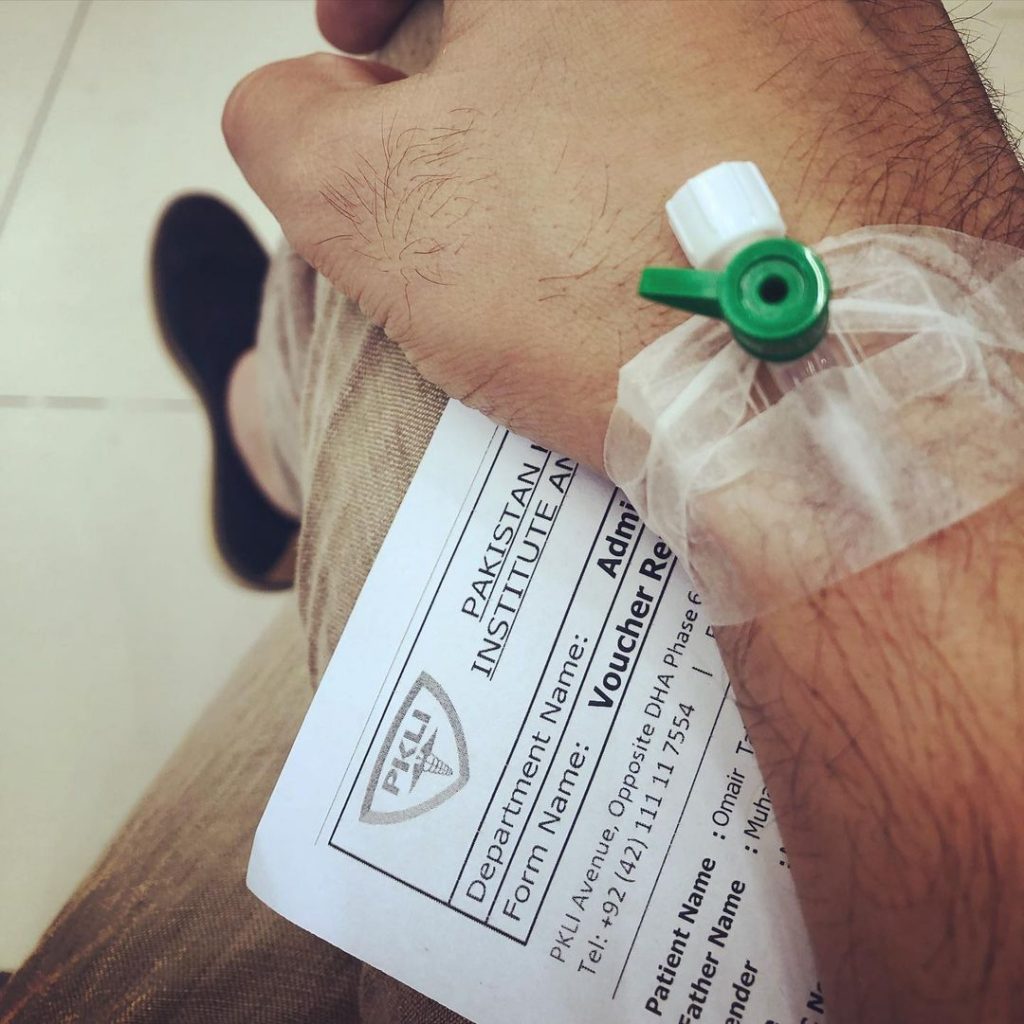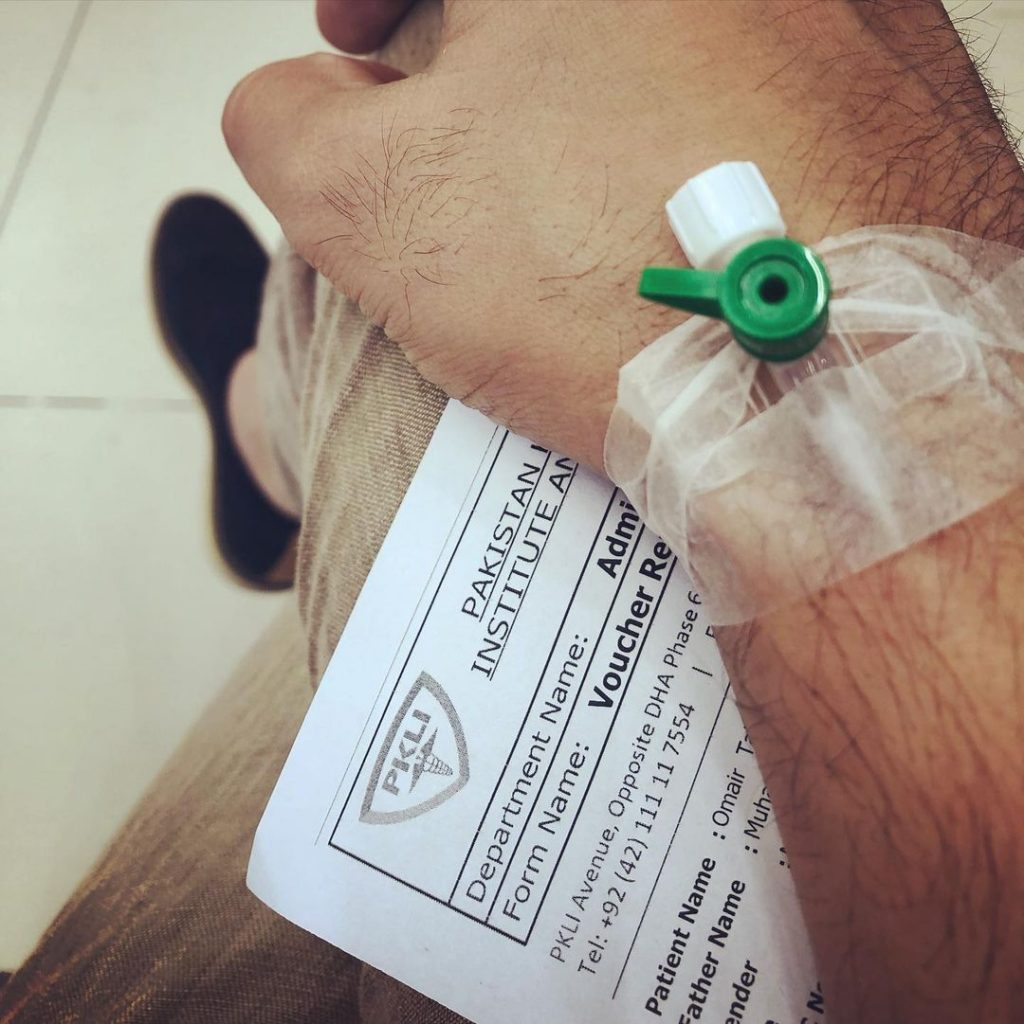 His Instagram post reads as, "The last fortnight or so have been quite testing (excuse the terrible pun). An X-ray, multiple blood tests, three CT Scans later and two excruciatingly painful episodes later I learn that I have Pulmonary Embolism but have somehow 'dodged a bullet'. For all those who might've googled 'Pulmonary Embolism' will understand what I mean.
By the Grace of God, I'm all well now.
Perhaps a needed reminder to self and all that this life is temporary, do the best you can. Strive for being good enough.
I must commend the great people at PKLI who were phenomenal, courteous to all, collaborative and very professional. The facilities there are truly state of the art.
Thank you also ACT and Jubilee Health for saving my family the much needed test bills.
And good neighbours one can count on! Thank you Barkis.
A personal request to you all, please keep my family in your prayers. Thank you."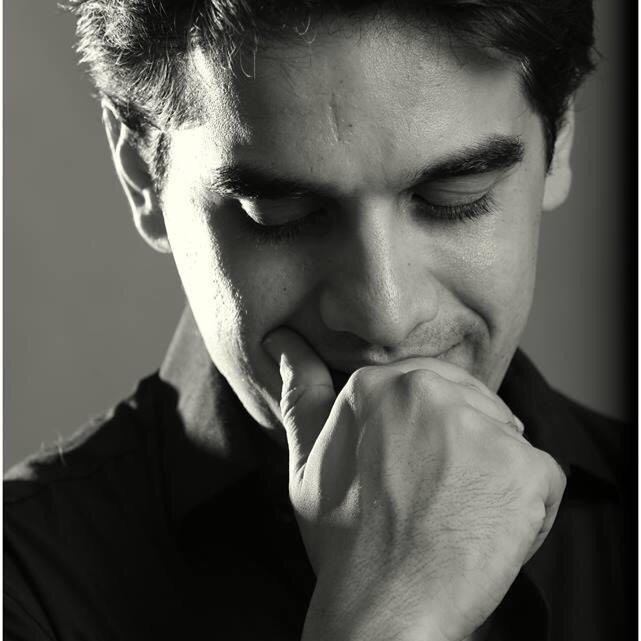 His friends and fans extended prayers and best wishes to the actor. Here are the screenshots of well wishes.