Omair Rana is a very good actor and he has done a lot of praiseworthy work in his career. He is also an instructor to many younger stars now coming on the horizon and he always brings his A-game to every project. He has just won hearts with his roles in dramas like Sang e Mah and Pinjra and now the audience will see him soon in Ishq Murshid.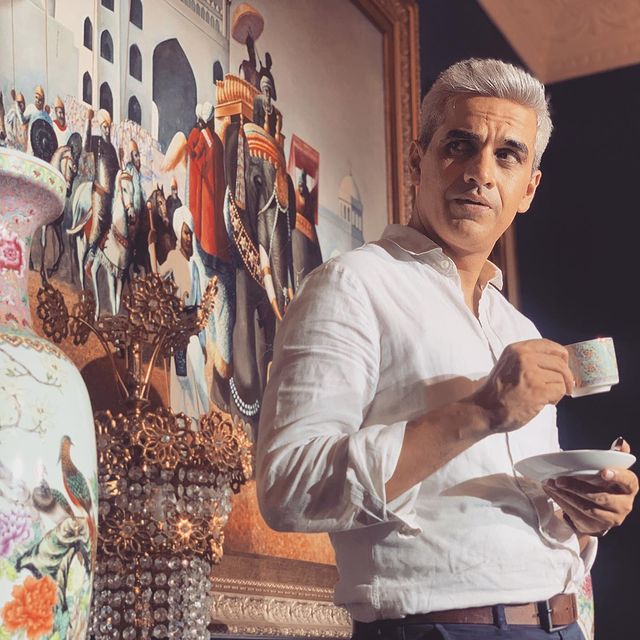 The star was present on Hasna Mana Hai where he was asked about his famous statement that Bollywood star Aamir Khan has copied his look. The statement went viral at that time as both Omair Rana and Aamir Khan were playing Sikh characters in their respective projects and both looked a lot similar.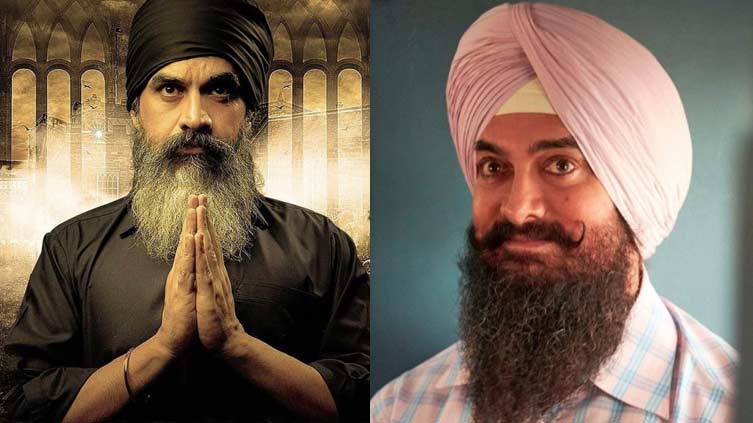 He shared that he had said that in a fun way during an online interview but then social media blew it out of proportion. He admires Aamir Khan's work and what he has done for Indian cinema and he did not say that in the way it was propagated.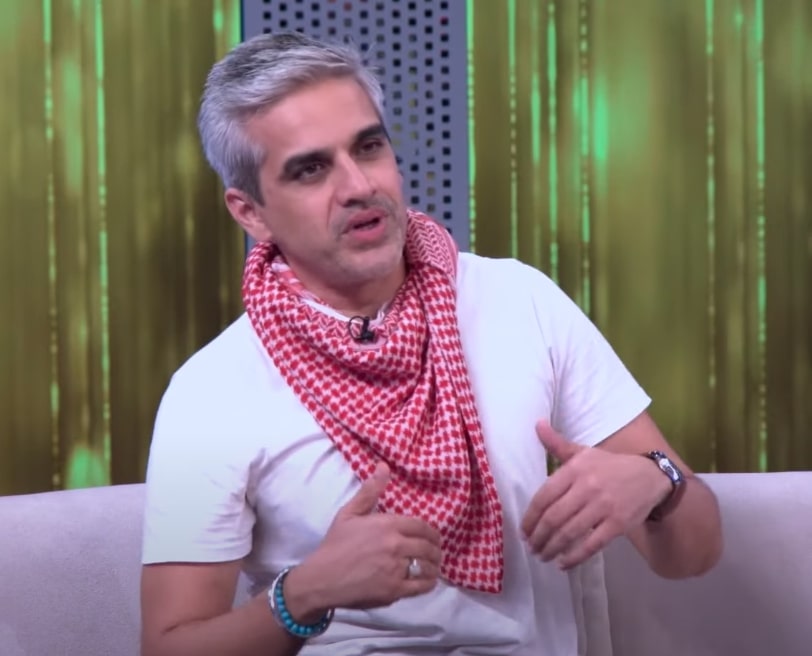 Here is what Omair Rana said:
He also shared the reason behind not dyeing his hair. He revealed that he was told that he won't be able to make it as a hero with silver hair but he rebelled as he was never in any race nd said that he will keep himself natural and will focus more on his work than his looks: