Pakistani television is ruled by two dramas these days and they are Tere Bin and Mujhe Pyaar Hua Tha. Both Wahaj Ali starters are getting big numbers on TRP charts and trending on YouTube every week not only in Pakistan but India as well. The drama has brought Wahaj Ali much-deserved recognition and he has become a superstar overnight. But many have their reservations with the scripts of both these dramas.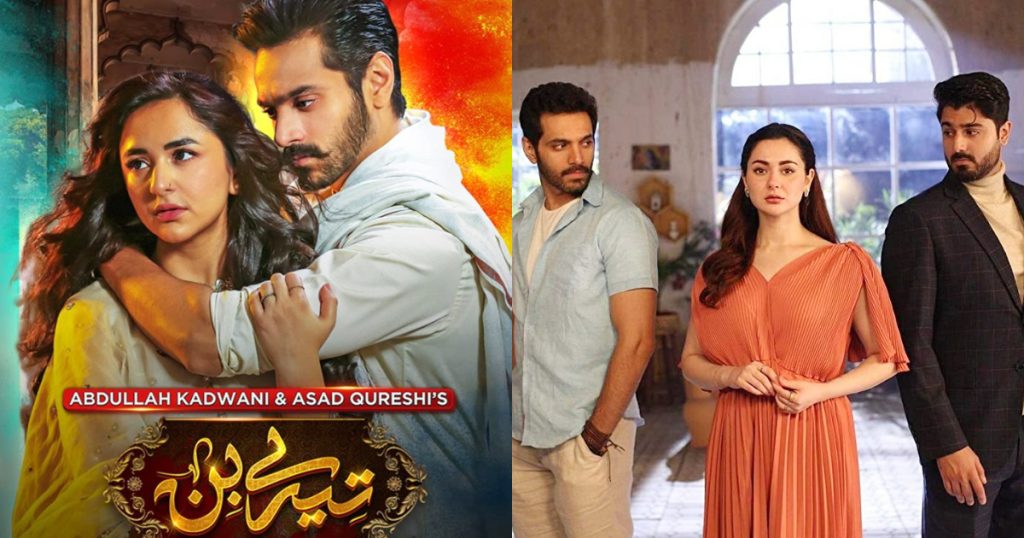 Omair Rana is one actor who has not only acted like a pro in different projects but he has also taught students how the craft goes. His wife Maira Omai Rana is also a writer and she has shared her disappointment with these dramas and has criticized the audience for giving ratings to such scripts.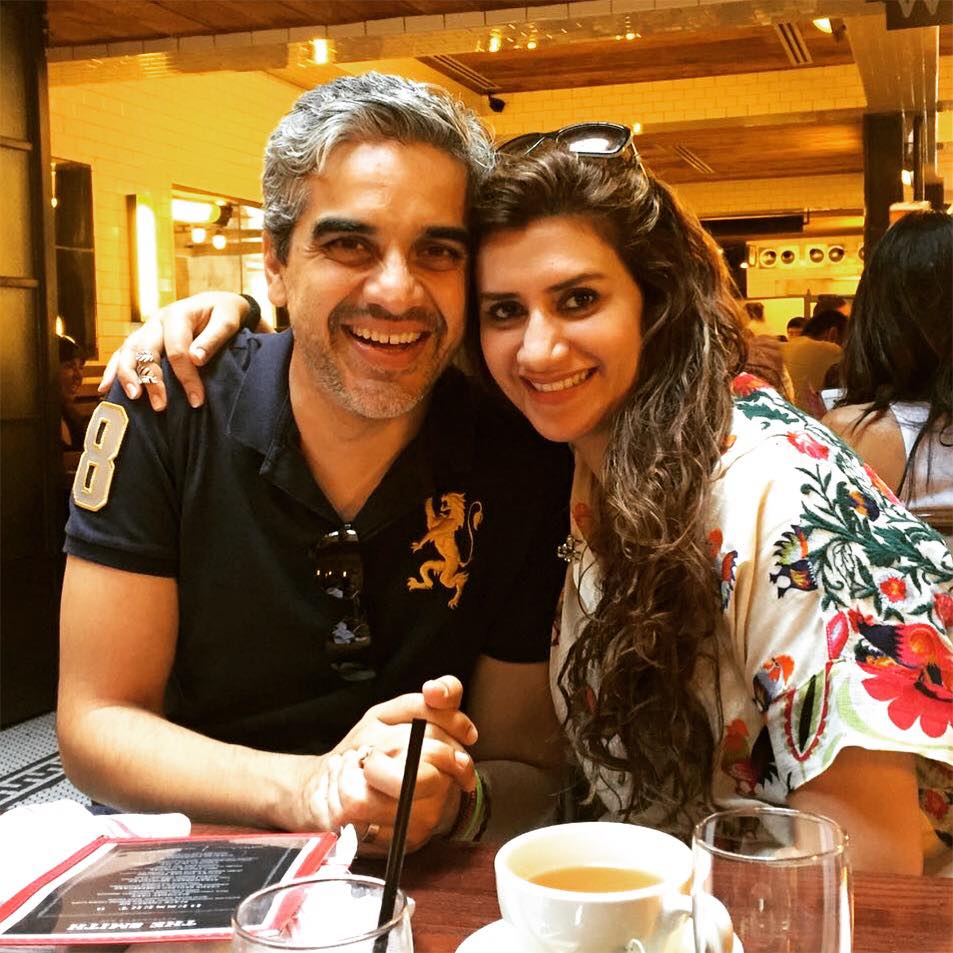 Maira said that she was told by a famous director of today years ago that audience is stupid and they do not understand quality scripts. She had not believed him and she still has many of the scripts she has written which are not okayed by the production houses today and they contain the substance. She also pointed out that her own husband's drama Piya Bedardi was a bad story but he got a lot of fame from the said drama and people praise him for the performance.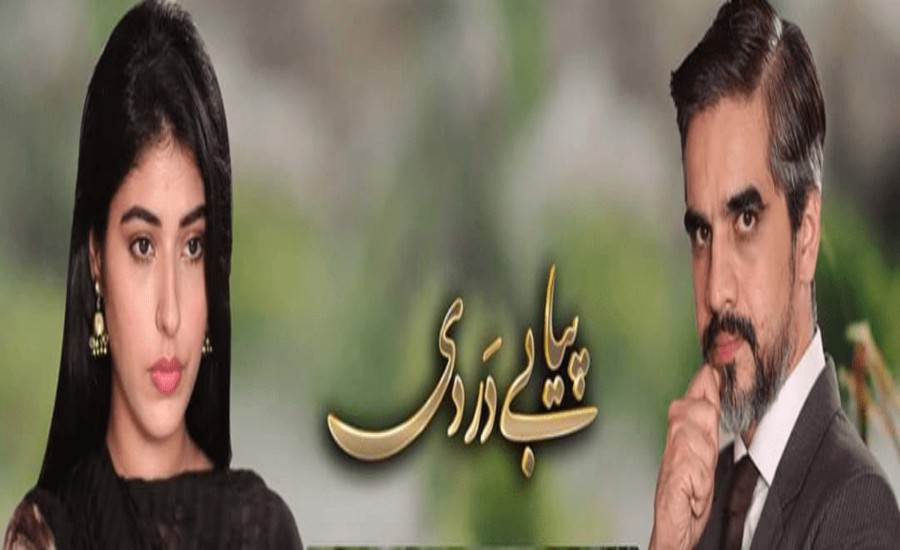 Maira said that she is a writer who grew up with Haseena Moin's uplifting scripts and strong women characters and she cannot take this type of television. She, however, commended Wahaj Ali, Yumna Zaidi, Zaviyar Nauman and Hania Aamir for picking these scrips as they did wonders for their careers.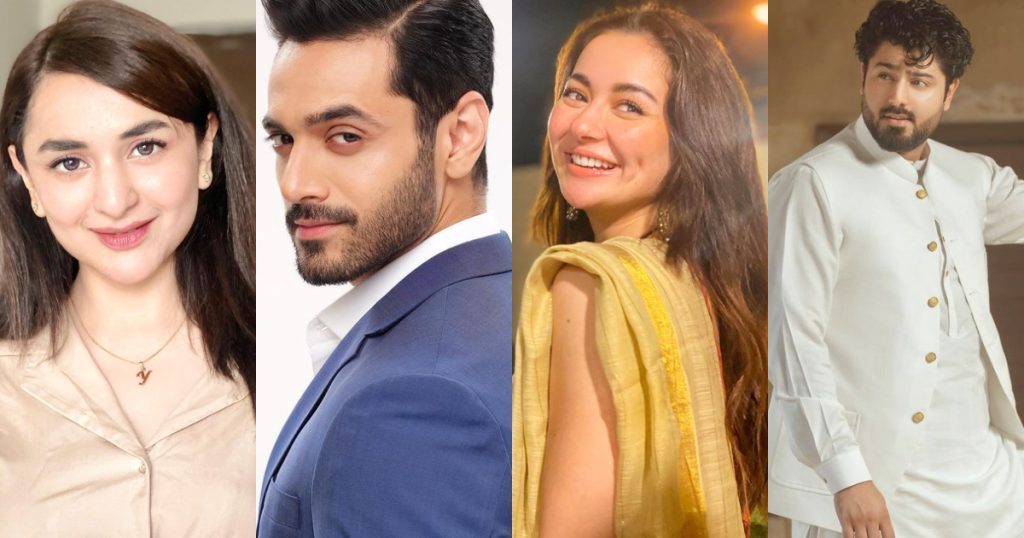 This is what she had to say:
"Our audience is stupid"
A well known and sought after TV Director of Pakistani drama industry said this to me a couple of years ago when I shared a script of mine with him – and he asked me to edit it. He said "if you think the audience is intelligent enough to digest this, you're being naive (I am sure he wanted to call me stupid as well)"
I remember being offended and I told him he's insulting our audience. He just smiled this peculiar smile which clearly said " Sure. Live in your own little world."
Fact is – he is mega successful today, Mashallah. And I am still sitting with a Google Drive full of scripts I refuse to edit – because I believe our audience is NOT stupid.
But. Dramas like Tere Bin and Mujhe Pyaar Hua Tha prove me wrong time and again.
Piya Bedardi proved the above mentioned director right for a 100 episodes! It gave my husband a lot of fame – and steady income – but it was a terrible storyline. Shockingly, to my horror, 95% of the audience who wrote to Omair, met him personally to applaud his performance and generally expressed appreciation were women!
I can see that Wahaj Ali, Yumna Zaidi, Zaviyar Nauman and Hania Aamir have played a master stroke in their careers to sign these – and to be fair to the actors – they are doing absolute justice to their characters. Wahaj is phenomenal!
Omair Rana did an awesome job at playing the psychotic Sahir – a sign of a good actor.
But what is wrong with our audience? The TRPs of the current dramas with their bizarre scripts have gone through the roof. And guess who's the majority watching them, drooling over them and discussing them to no end – women.
I am a woman. And I refuse to accept the title of stupid audience. I take pride in being a girl raised with Haseena Moin values and her progressive content – with the bold woman image that Shoaib Mansoor promoted – with Anwar Maqsood Sb's humour and fearless Sitara aur Mehrunnisa.
I related to Zara and Sunniya from Tanhayyiaan
I aspired to be like Zoya in Dhoop Kinaray
I admired Sana in Ankahi for her courage and drive
Shehnaz from Alpha Bravo Charlie taught me to be myself unapologetically
Mehrunnissa taught me to never give up no matter how tough the tide is.
What happened as we moved to the 21st century? Please tell me – where did we go wrong and where are we headed?
Here is what the internet thinks: