After huge success of Pakistani movie Waar, Pakistan's First Spy-Action Thriller Movie  "Operation 021" is all set to hit the theaters soon.
This movie has been made under the label of One Motion Pictures, production company that is solely dedicated to produce feature films whose president is Zeba Bakhtiar (Adnan Sami's ex wife) and CEO is Azaan Sami Khan. I am glad that the mother-son duo  have joined the hands of young innovative Pakistani producers.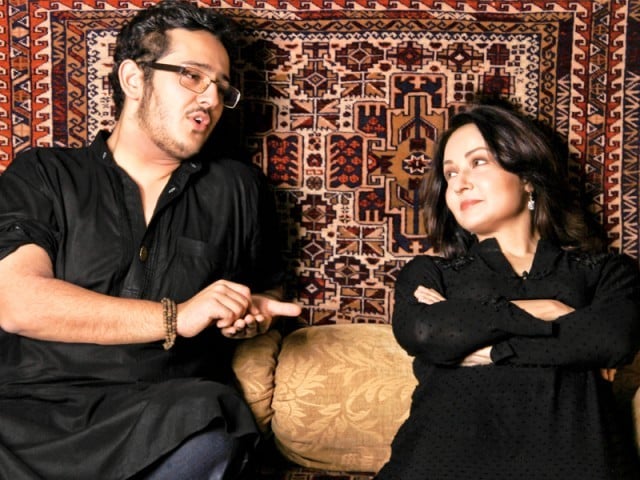 Operation 021 is based on real life events and also includes bombing of Nato Tanks a few years back in Afghanistan. Starring includes Shaan, who will be the protagonist playing the CIA agent; Shamoon Abbasi, Amina Sheikh and Ayub Khuso.Direction is being done by the Australian director Summer Nicks. Coming towards the music of movie; Songs are six in number out of which three are remixed versions.This movie has been made using latest technology equipments and gadgets to fulfill all the requirements that can make it an international level spy-Action thriller.
Shaan Shahid after receiving millions of applause from Pakistani viewers raised the bar of Pakistani Cinema and we, as viewers, are expecting more from Shaan after watching Waar. Zeba Bakhtiar,during an interview to Express Tribune said,"There is no way of judging what formula works. There have only been a few films of consequence that have been released — right now the scene is open," She further said that she remembers trying to direct a film in the late '90s on a 35mm camera and they used equipment from 60s.We need new generation of film makers who are keen and willing to support Pakistani Film Industry.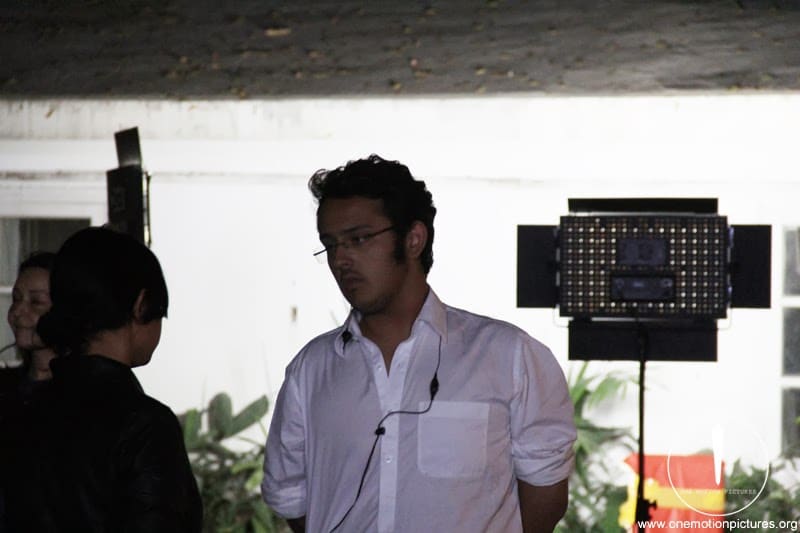 Talking about movie making strategies Azan Khan added ,"My mother knows that when we enter the office, she is not my mother and I am not her son. We know each other and have a clear understanding of what we are trying do, and she believes it's time the younger generation takes the industry forward".He also said that "We should call a spade a spade — it goes both ways. Anything I do will be compared with my parents' work".  So,we can say that this movie is not a result of him being privileged but its his aim to bring something new to the table.
My expectations are quite high from this movie. Have you raised your bar too after watching Waar ?
Enjoy its theatrical trailer and do share your views about this upcoming project.
Rabia Basharat.