Aside from what are your views on different issues prevailing in the country, the whole country was in a chaos and confusion after TLP blocked roads over the Aasia Bibi verdict. People left their homes for work in the morning and most of them were either not able to reach or some were stuck and not able to come back, thanks to the countrywide protests. Khadim Rizvi Sahab who was leading these protests has been limelight since his Faizabad Dharna and was again the most relevant person in the country.
Well, he was travelling somewhere and guess who was spotted with him. Khadim Rizvi. People had a very interesting reaction on seeing both of them together while many people started remembering Paa Imtiaz's golliyan and taafiyan. Here is the picture of them travelling together: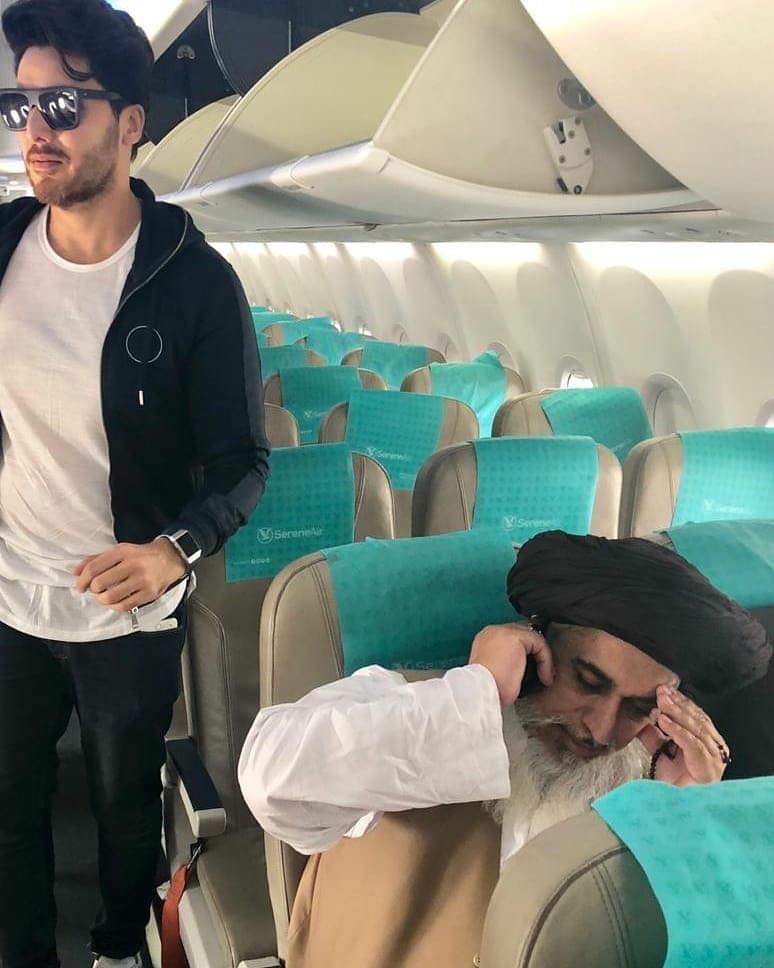 Check out some reactions people have: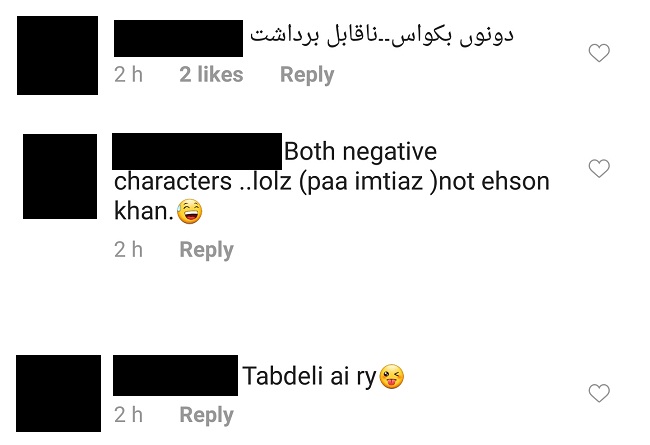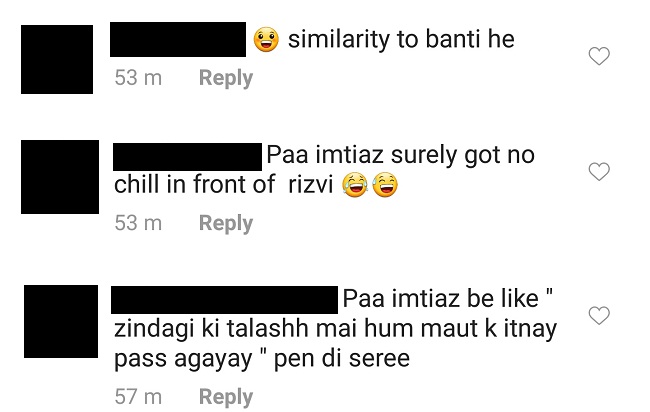 Internet seriously has no chill and no one is protected from getting a little bit trolled even if you accidentally stumble upon someone!