A Turkish drama serial, Dirilis:Ertugrul, have gained massive love not only from Turkey but also through Pakistani public. People are crazily in love with the story of drama that shows the history of how Islam was spread, how muslims were treated and how they fought to protect their religion.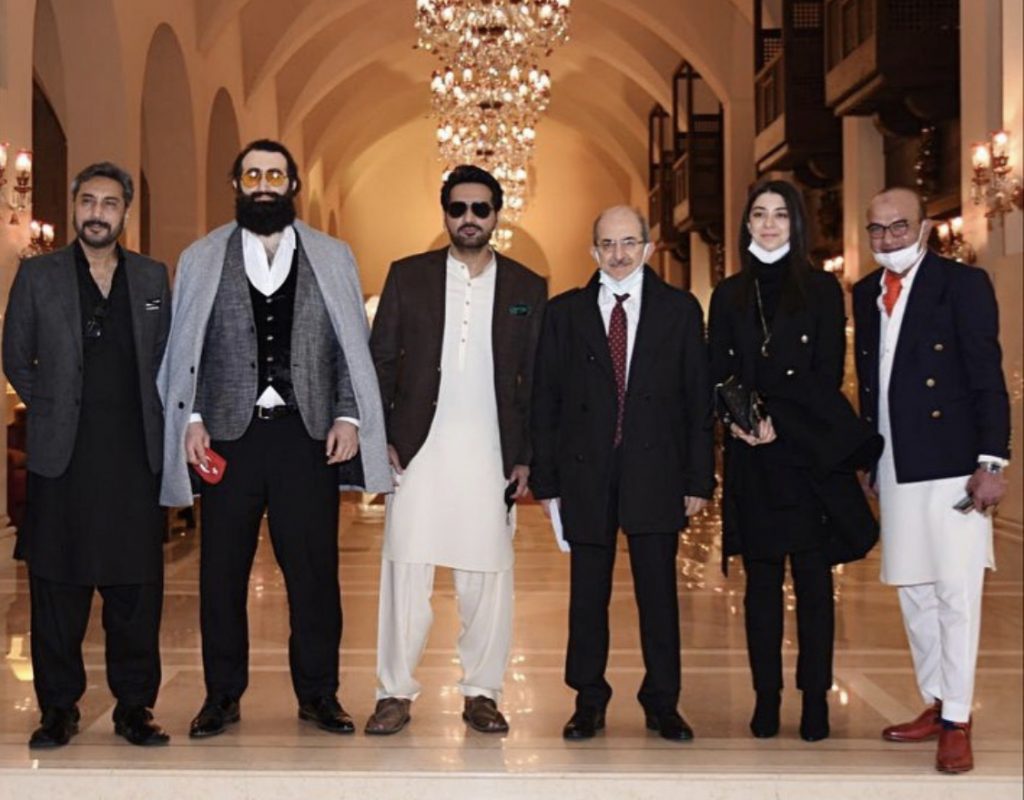 Taking the Instagram, famous Pakistani actors Humayun Saeed and Adnan Siddiqui shared an amazing news with their fans. Pakistani and Turkish actors are soon going to appear in a collaborating project. This will not only develop a strong political relation but will also benefit entertainment industries.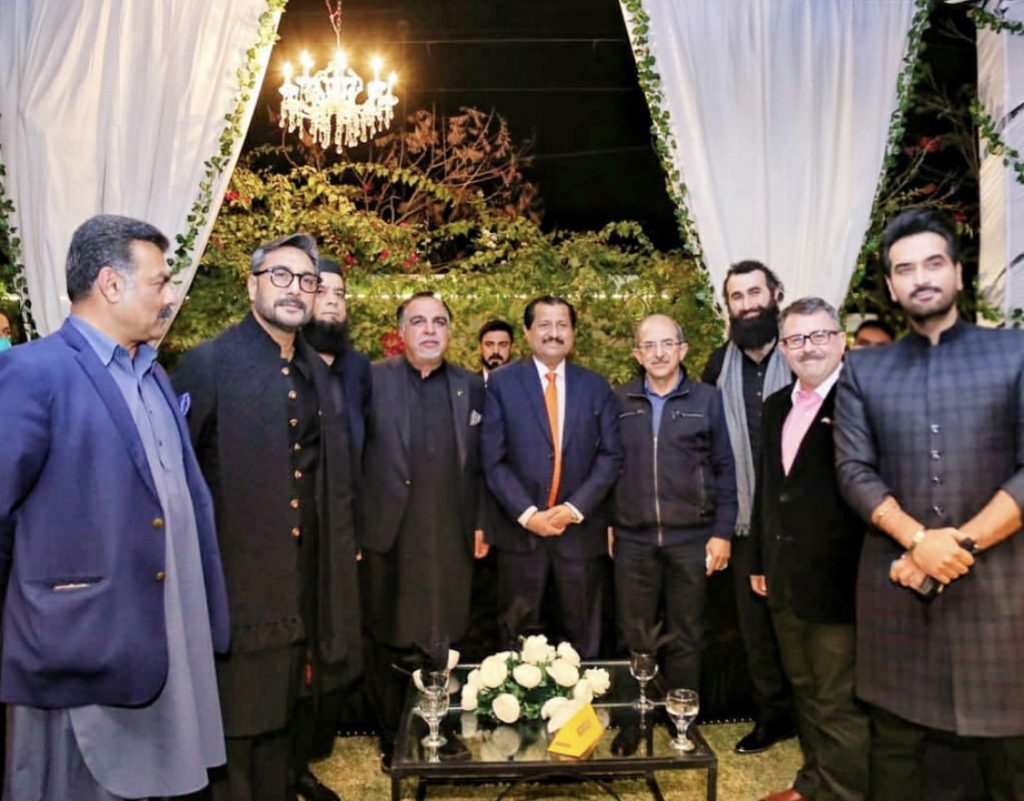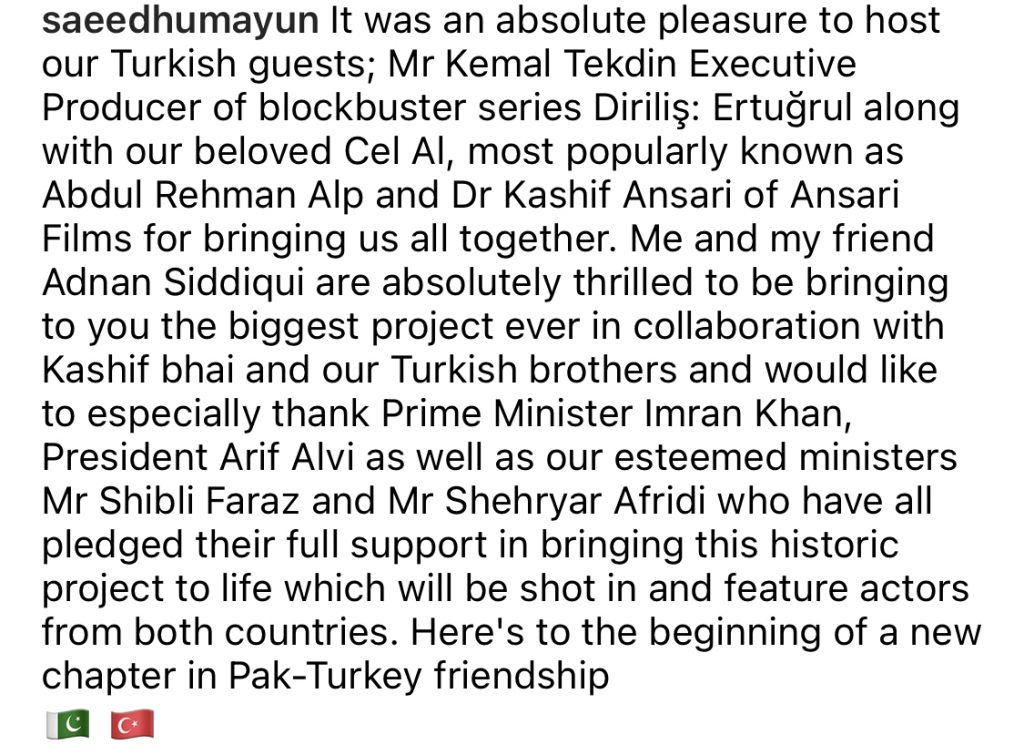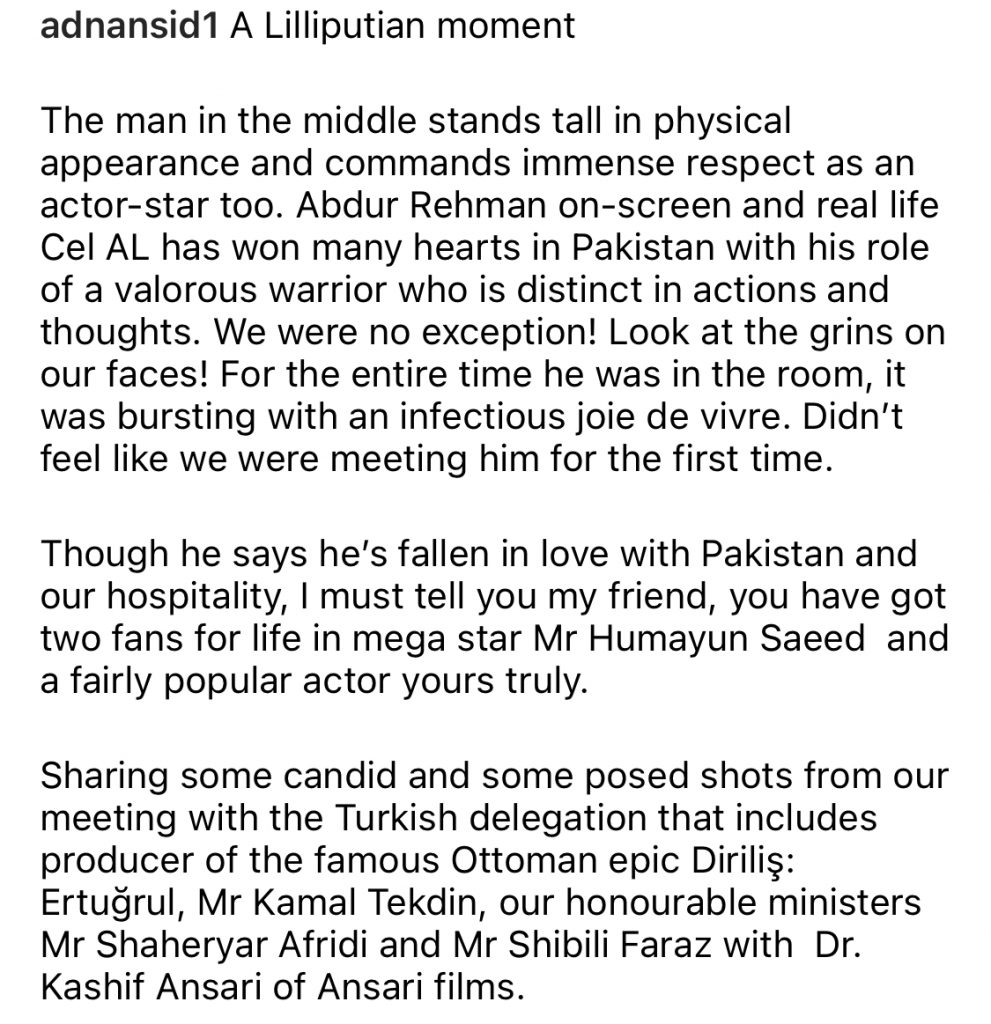 Humayun Saeed and Adnan Siddiqui hosted Turkish guests; Mr Kemal Tekdin, Cel Al, and Dr Kashif Ansari of Ansari films. They are super excited to work on a joint venture and to bring something thrilled. A meeting was held where they discussed all the terms and conditions and agreed on mutual terms.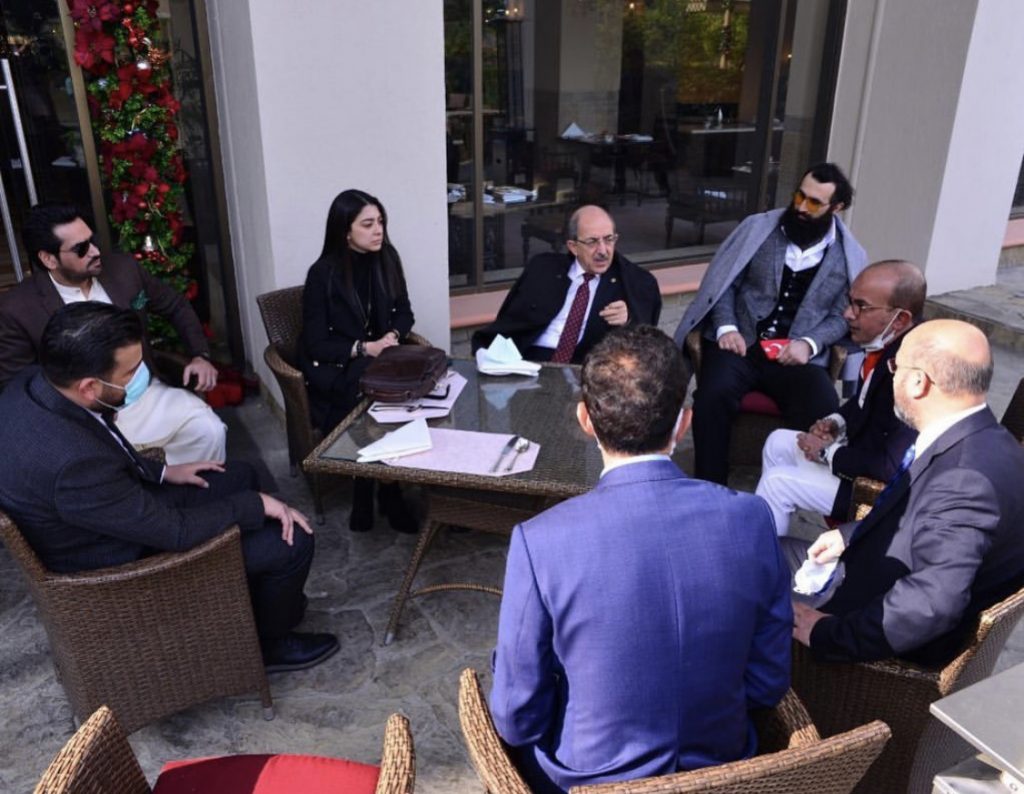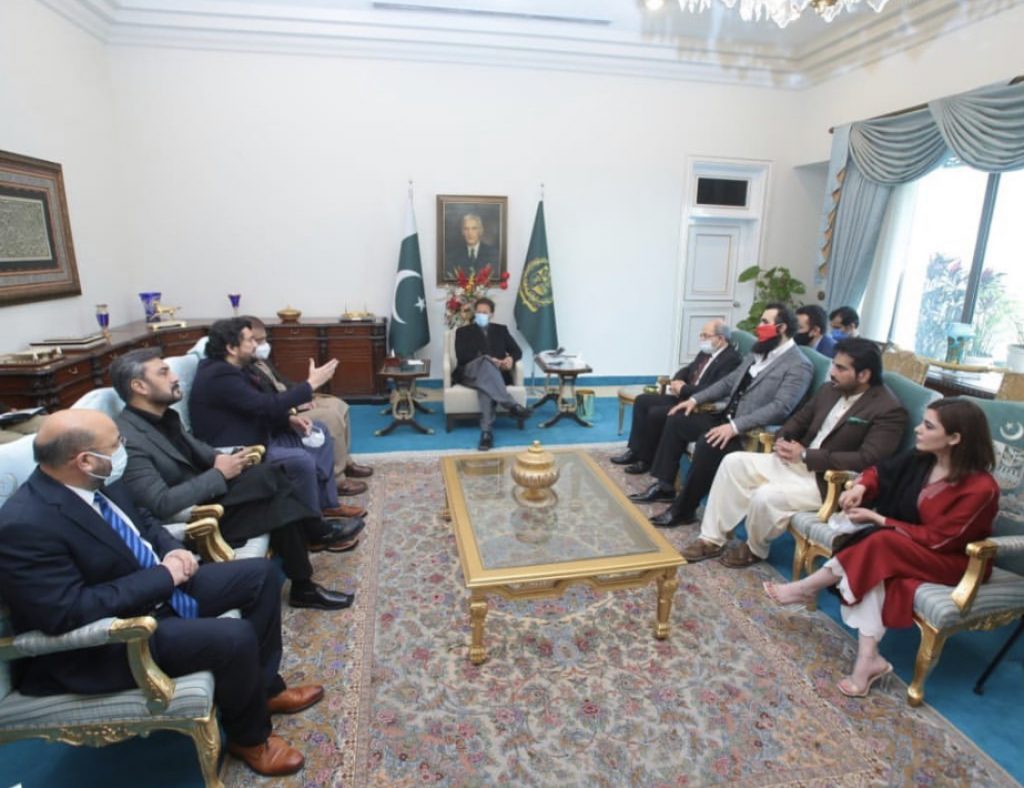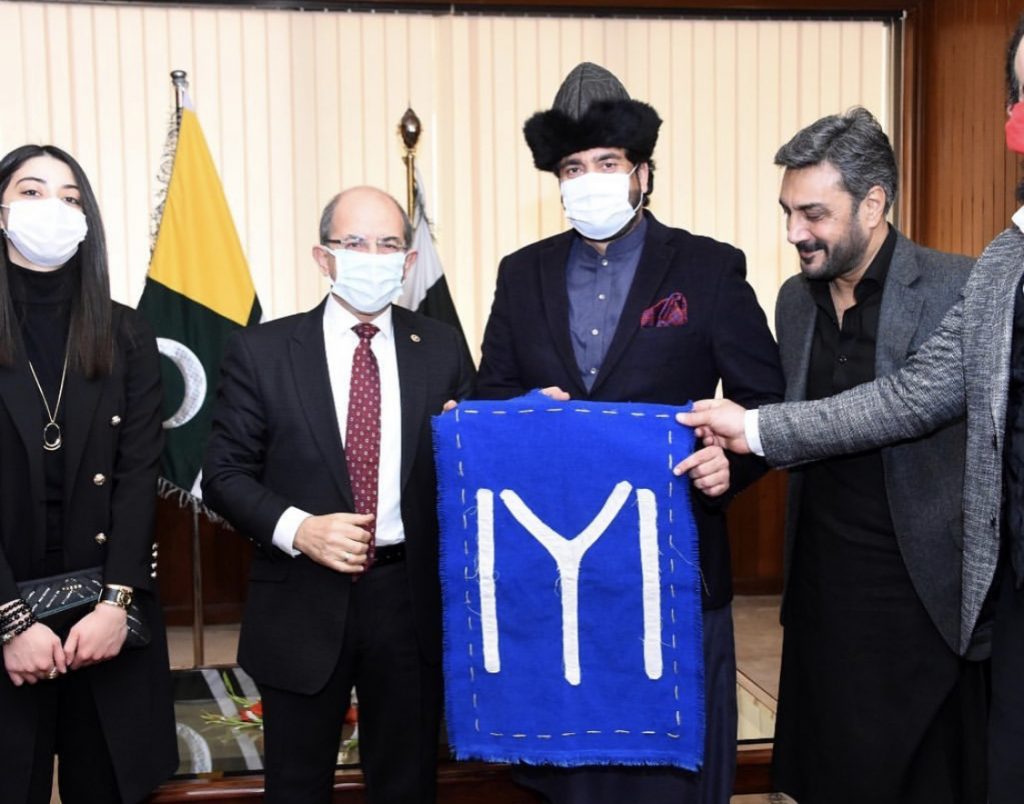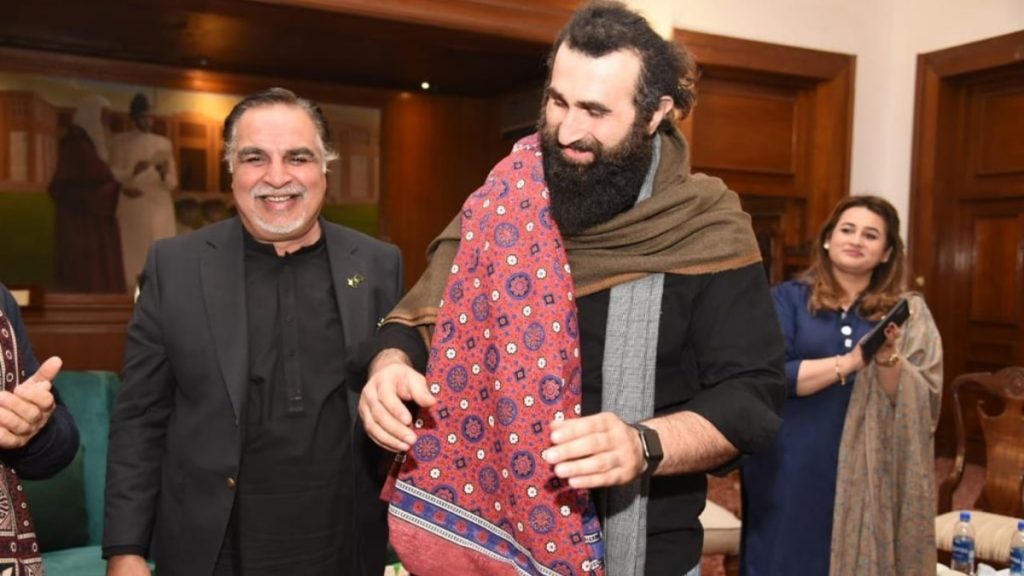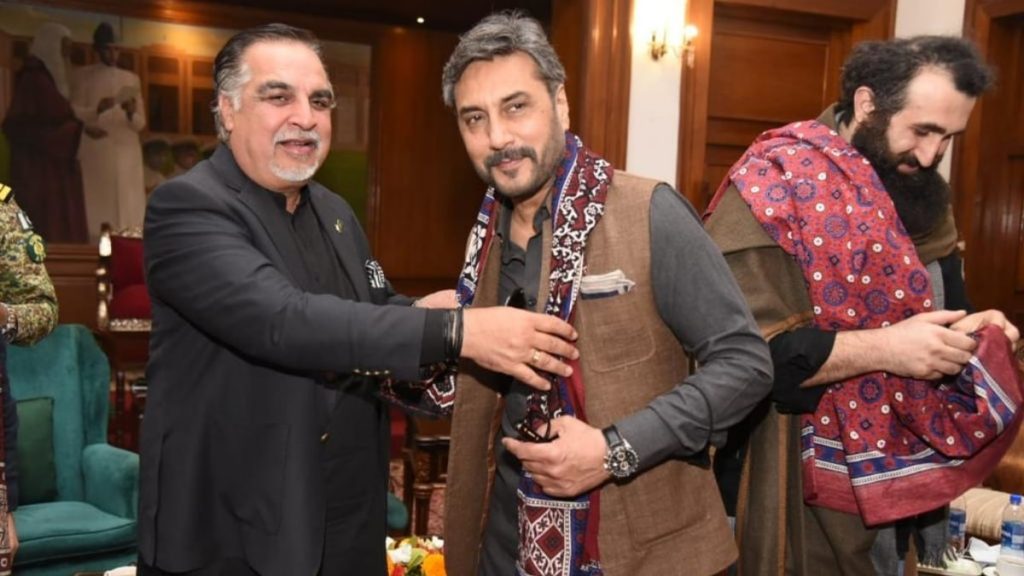 Are you all excited? Well, let's wait to see what Pak-Turk actors will bring us to watch. Share your thoughts with us in the comments section below.