Pakistan Fashion Week 2017 Final Day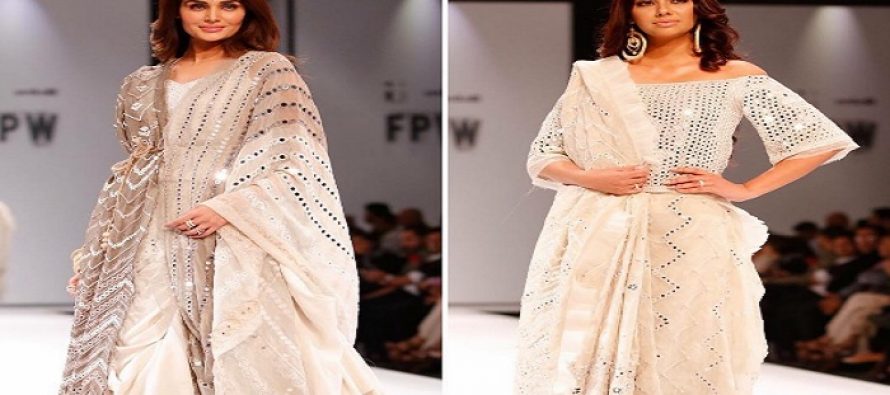 Day two of the Fashion Week Pakistan (FPW) had it all, the glitz and glamour of the fashion industry. The line-up for Day Two of FPW 2017 included collections by acclaimed designers such as Nida Azwer, Amir Adnan, Deepak Perwani, and a special showcase by Munib Nawaz, Zuria Dor, The Pink Tree Company, Jeem, Sonya Batla and Gulabo.
There was a special segment featuring the top designers of Pakistan, including Bunto Kazmi, Shamaeel Ansari, HSY, Umar Sayeed, Sana Safinaz, Nomi Ansari, Amir Adnan, Nilofer Shahid and Maheen Khan.
---