The Holy Month of Ramzan has just started. Muslims around the world celebrate the month with full enthusiasm and respect. In Pakistan, the month of Ramadan is celebrated with zeal and zest. People love to spend time in worship. Mosques are filled with worshipers. Besides this, Ramadan also brings a lot of activities and shows on television which start right after Aftaar and go till Sahoor. The shows comprise of games, interviews and musical stuff.
Special Ramadan transmissions grace television screens and they become part and parcel of Ramadan routine during this month. This year, ministry of affairs raised many questions about the eligibility of Ramadan transmission hosts. The ministry said that only eligible people should be allowed to to do the transmissions, however, like every year, the actors are hosting the Ramadan transmissions for obvious reasons related to TRPs. The actors are popular figures who bring people to the television screens and that's how the transmissions grab audience.
This year, Faysal Quraishi, Bilal Qureshi, Mohsin Abbas Haider, Javeria Saud, Dua Malik, Uroosa Bilal, Farah Saadia, Rabia Anam and many others will be doing Ramadan transmissions. Mohsin Abbas will be doing Ronaq E Ramadan, Faysal Quraishi will be doing transmission on Bol. Sheheryar Munawar will be hosting a game show on Bol Tv. Fahad Mustafa will do his regular game show. Dua Malik will be coming on Tv One. Javeria Saud will do PTV transmission. Aamir Liaquat's ex wife Bushra Aamir will also host Ramadan transmission. Here are the posters of all the actor and anchors who doing Ramadan transmission.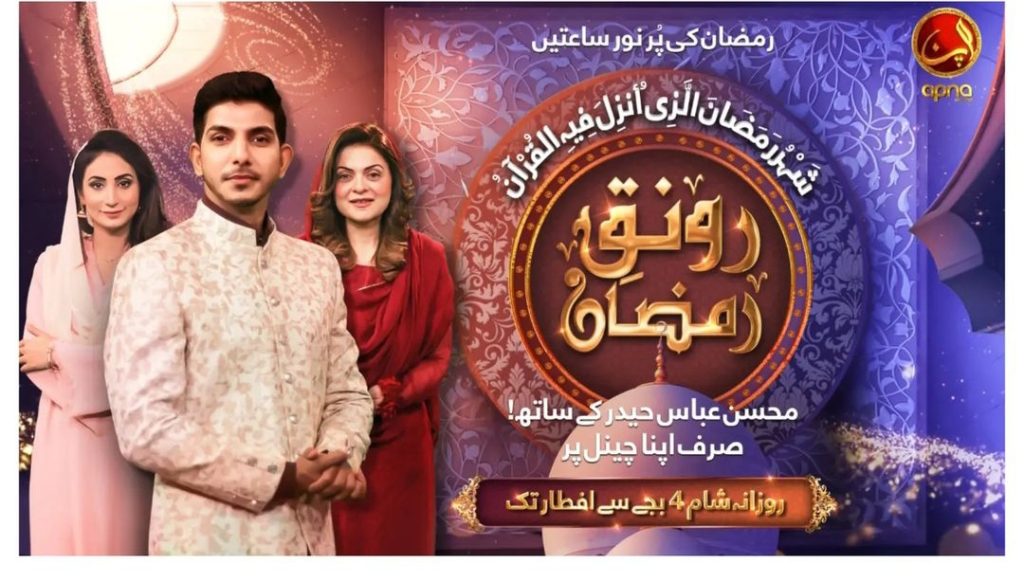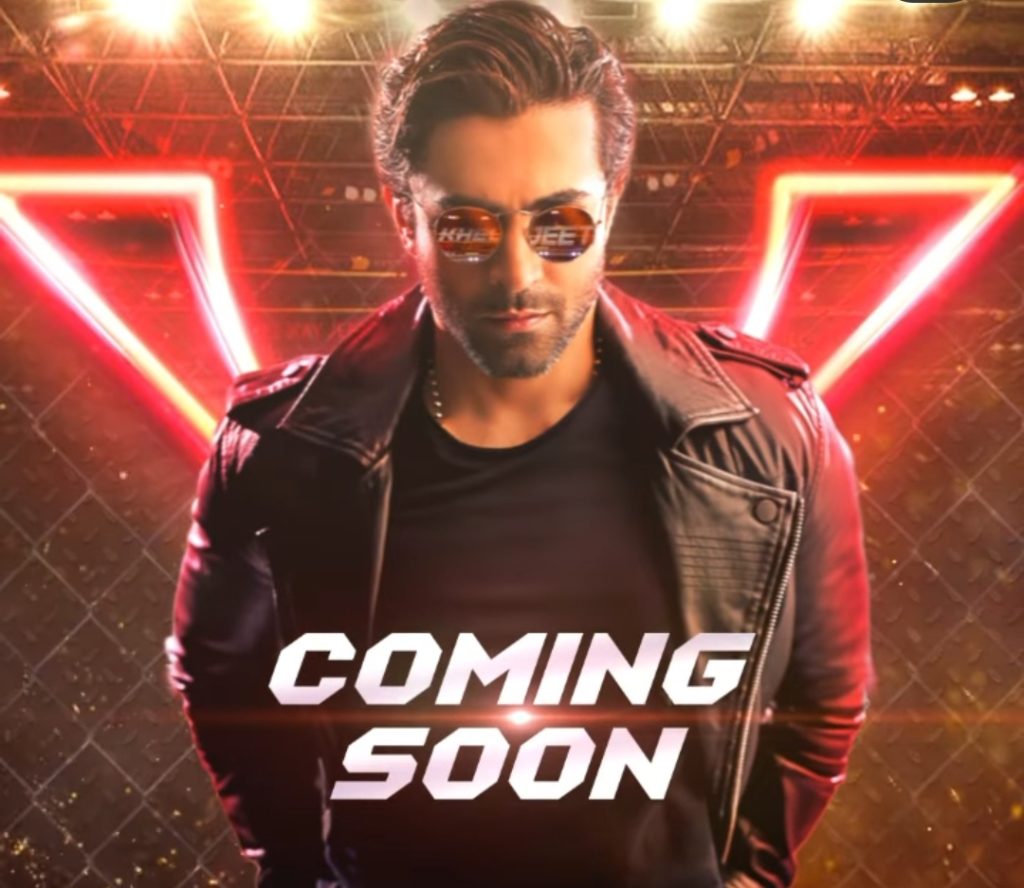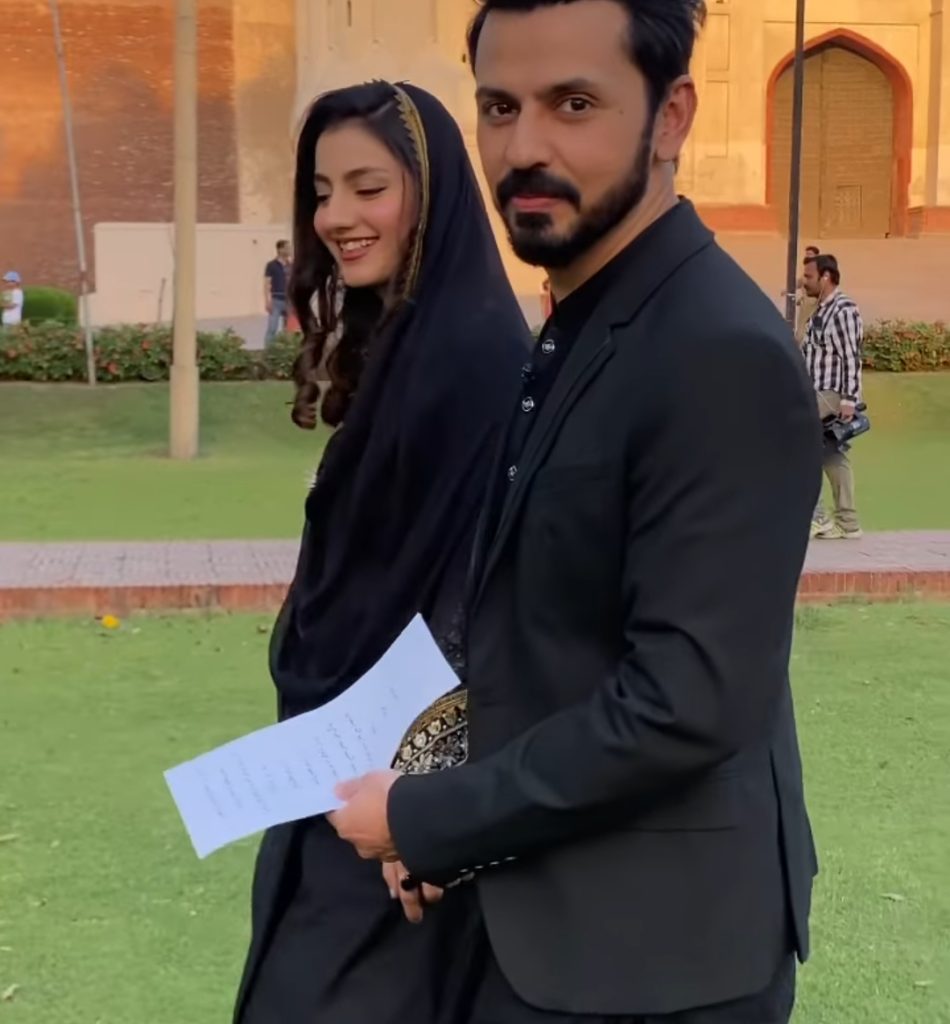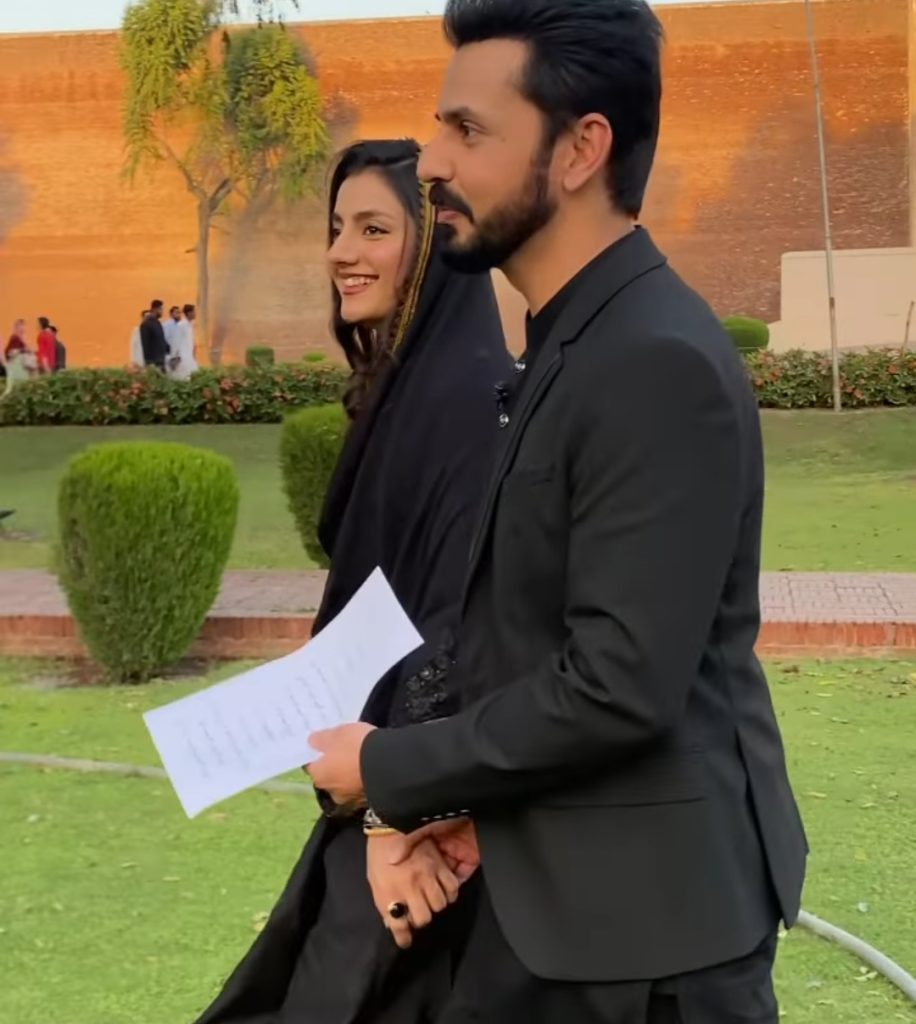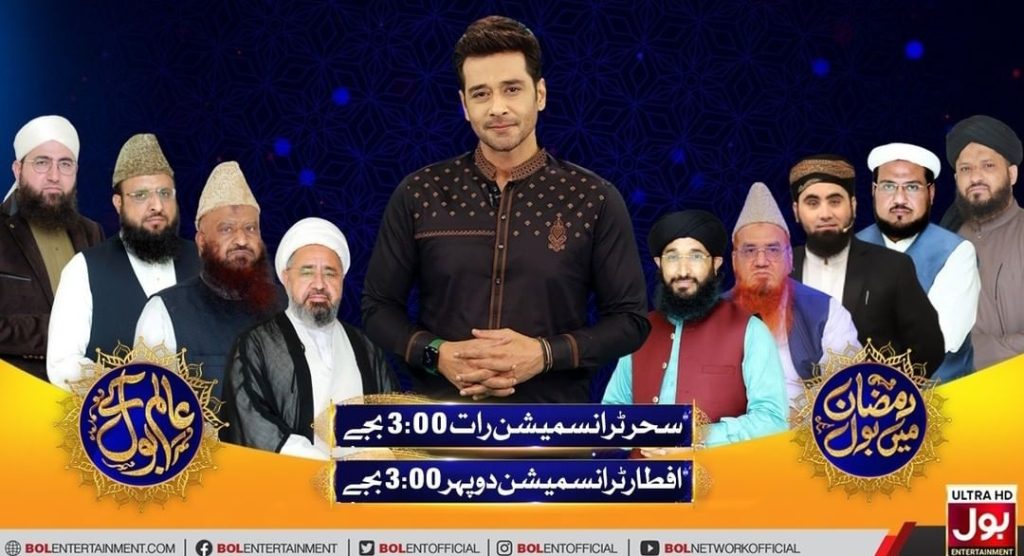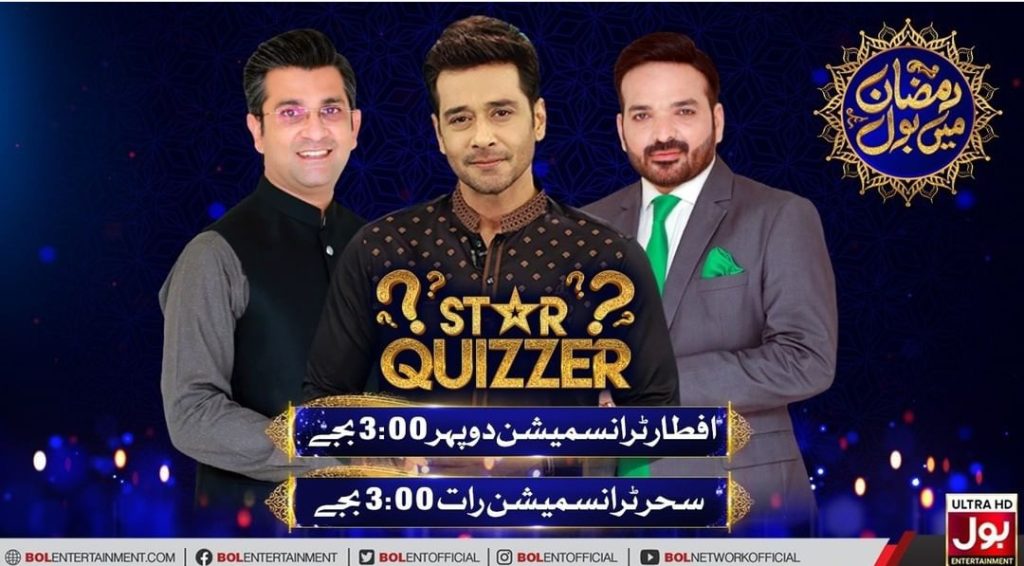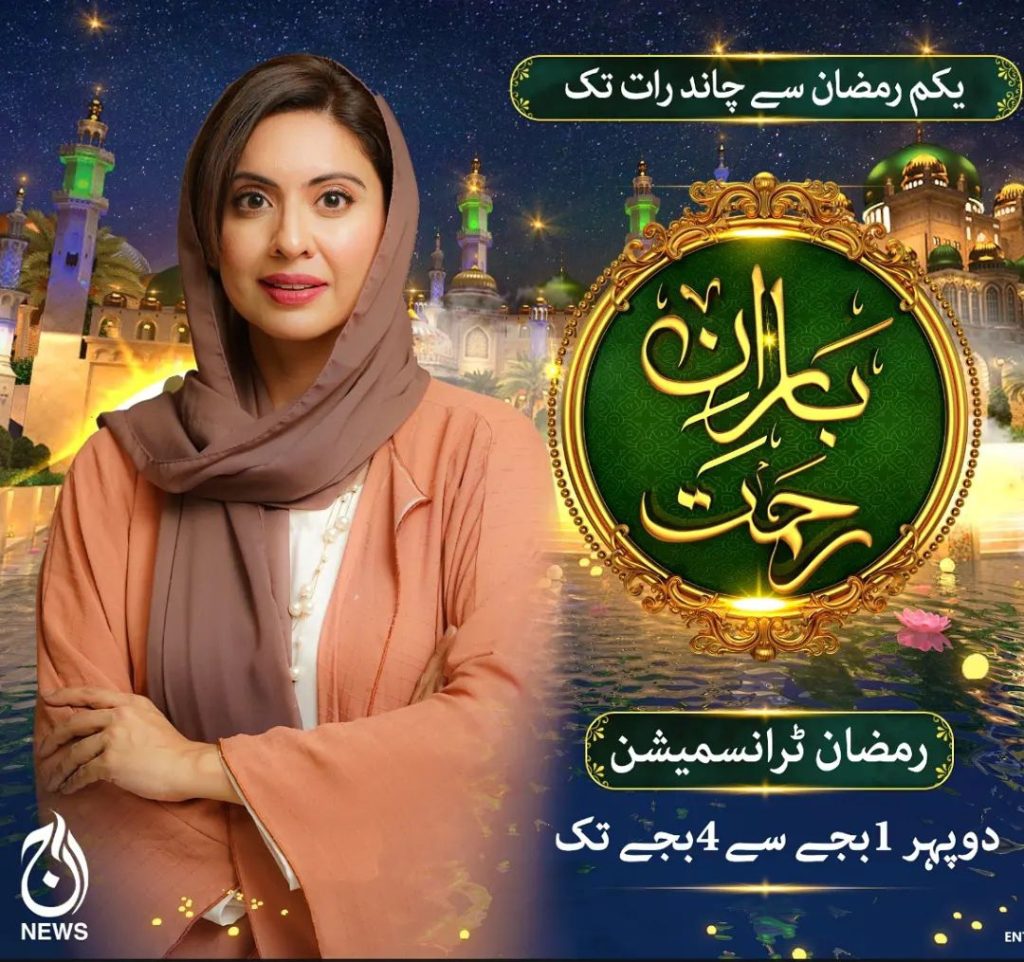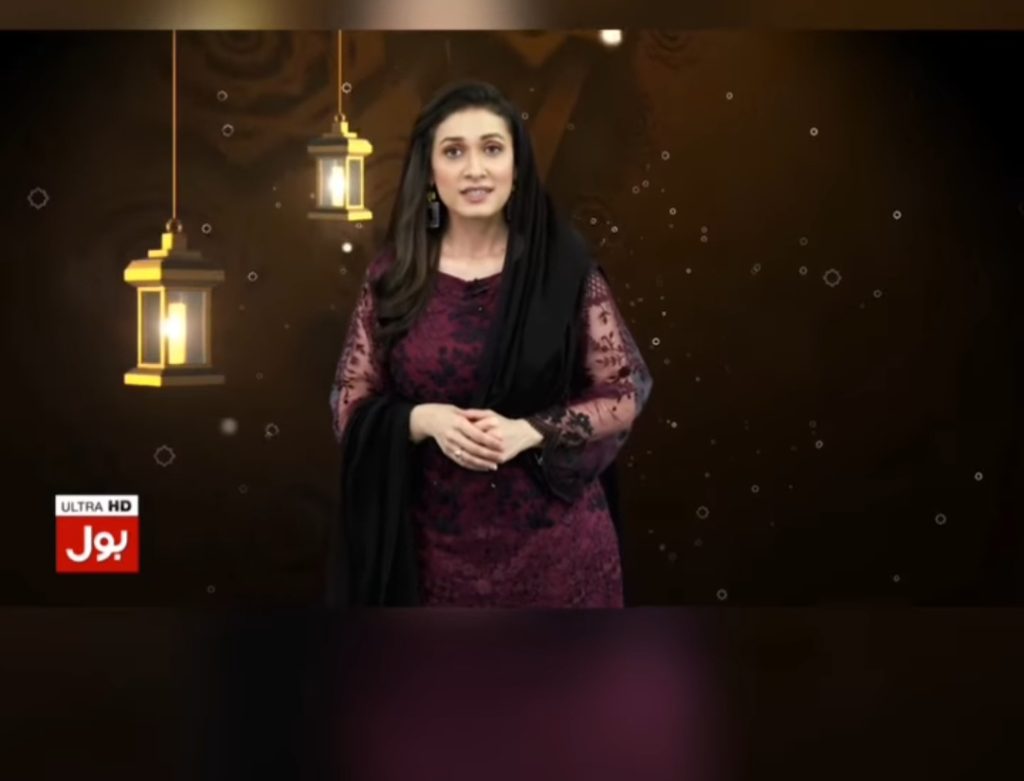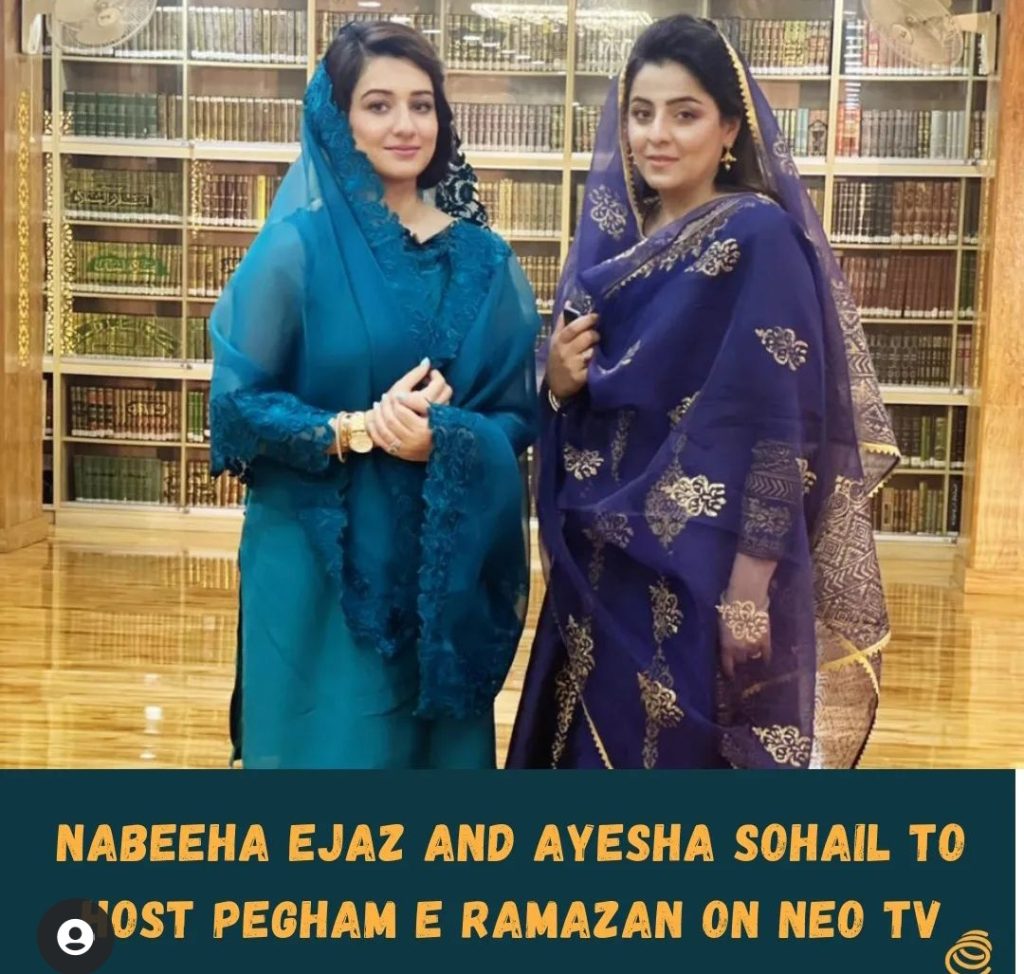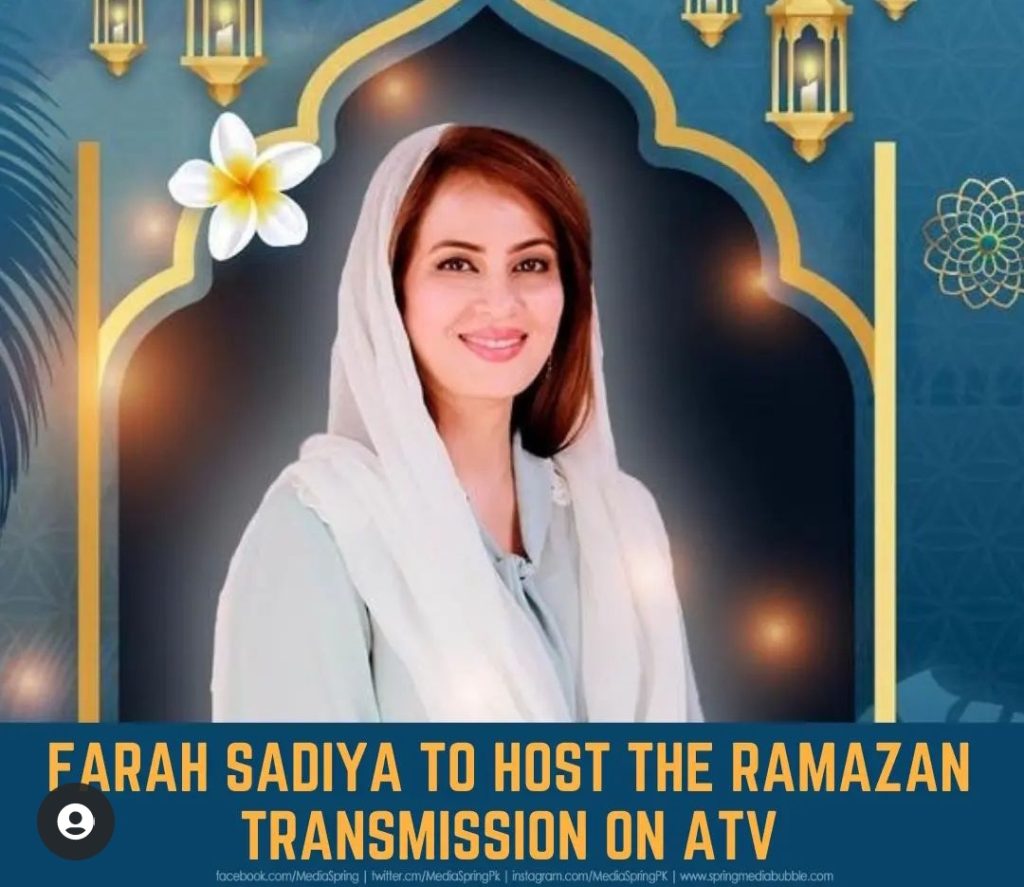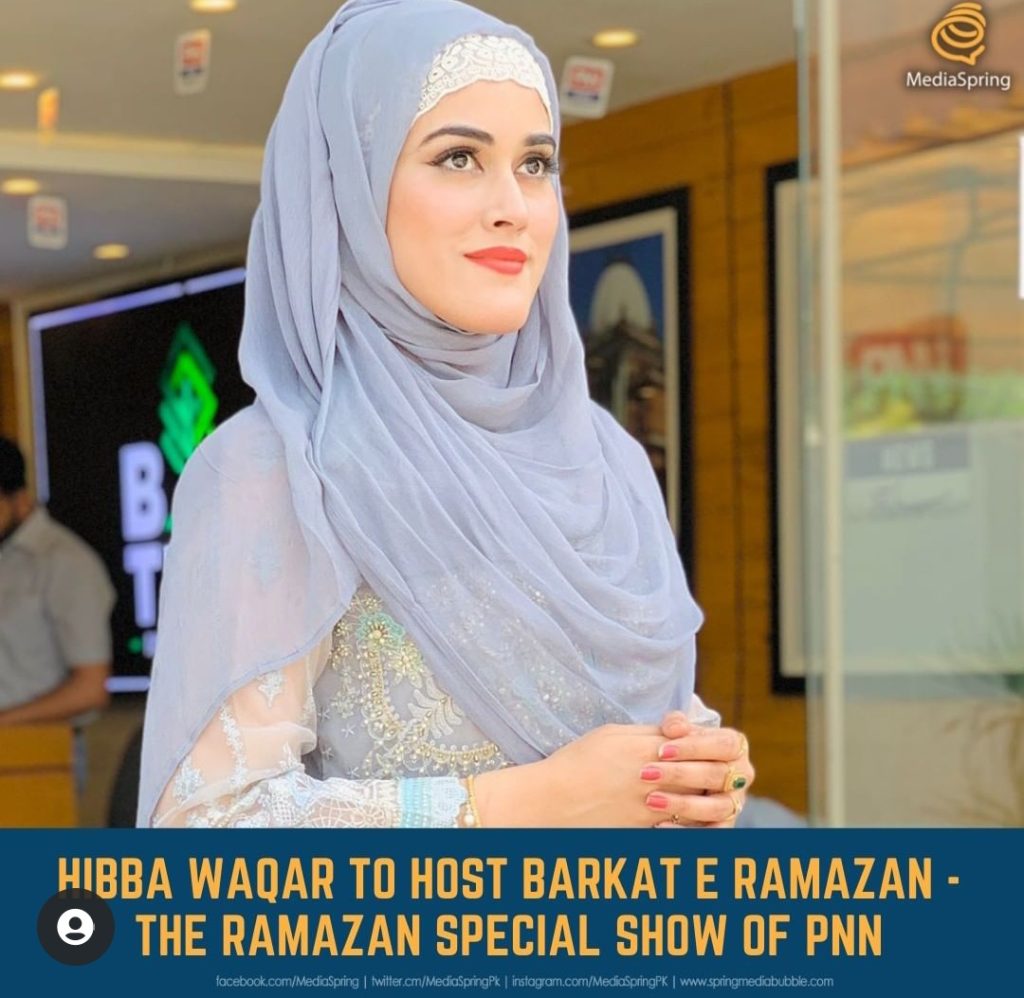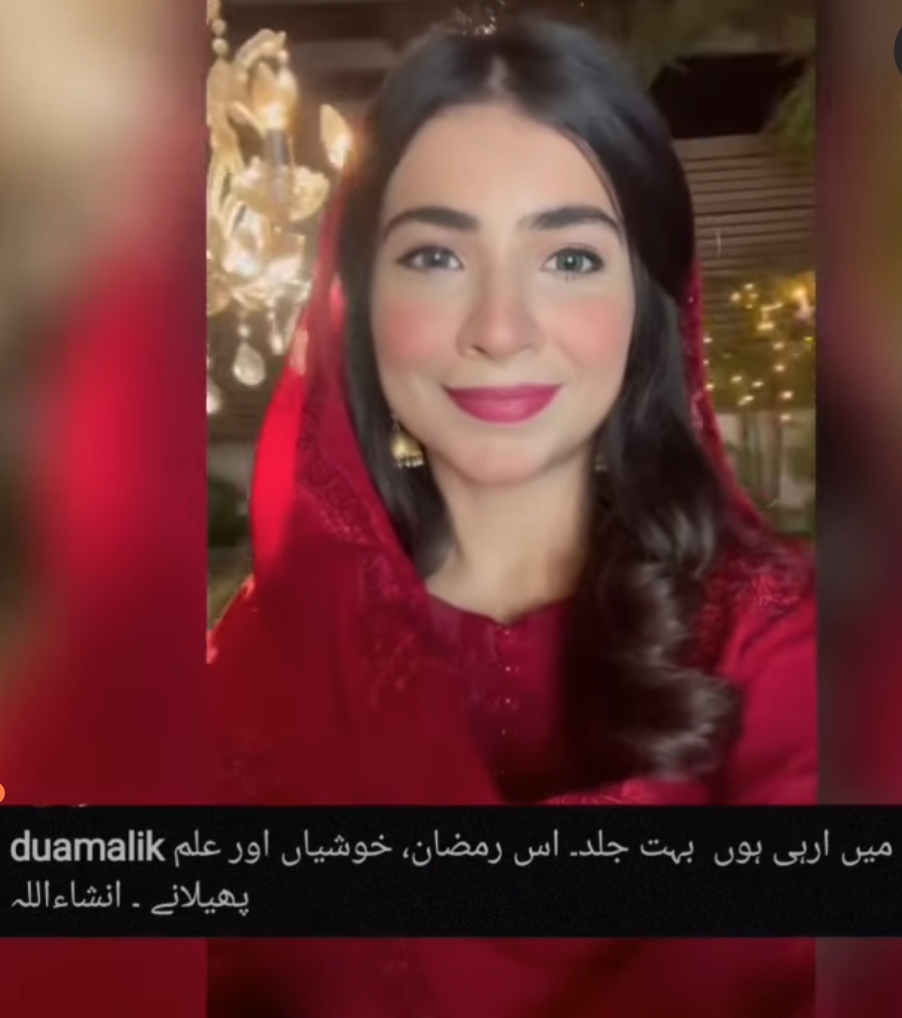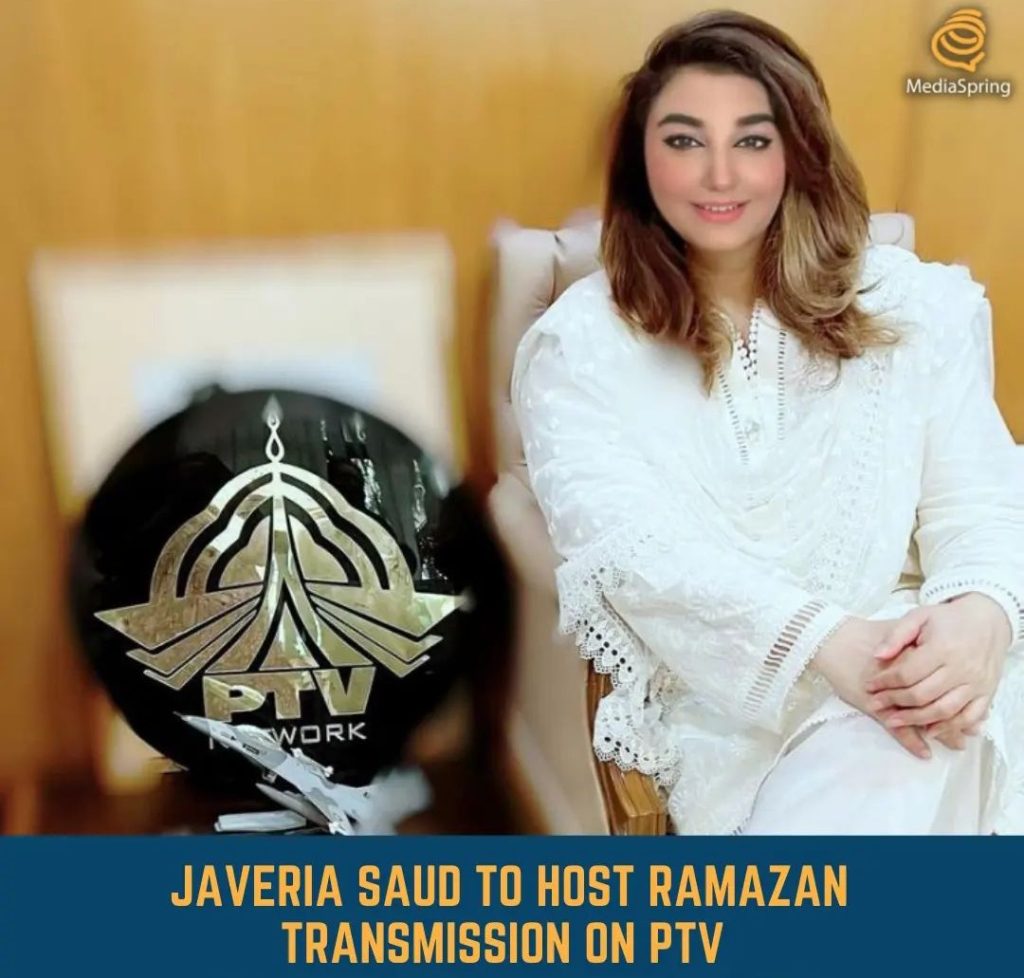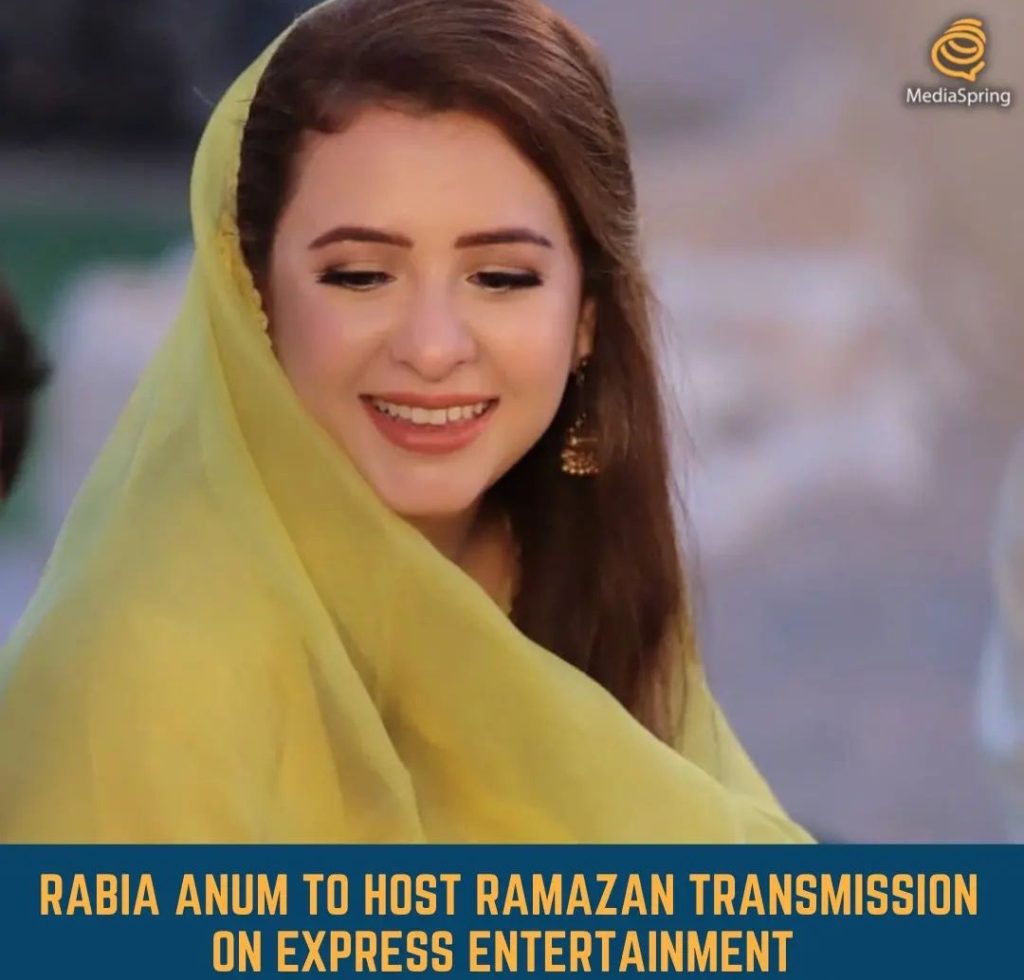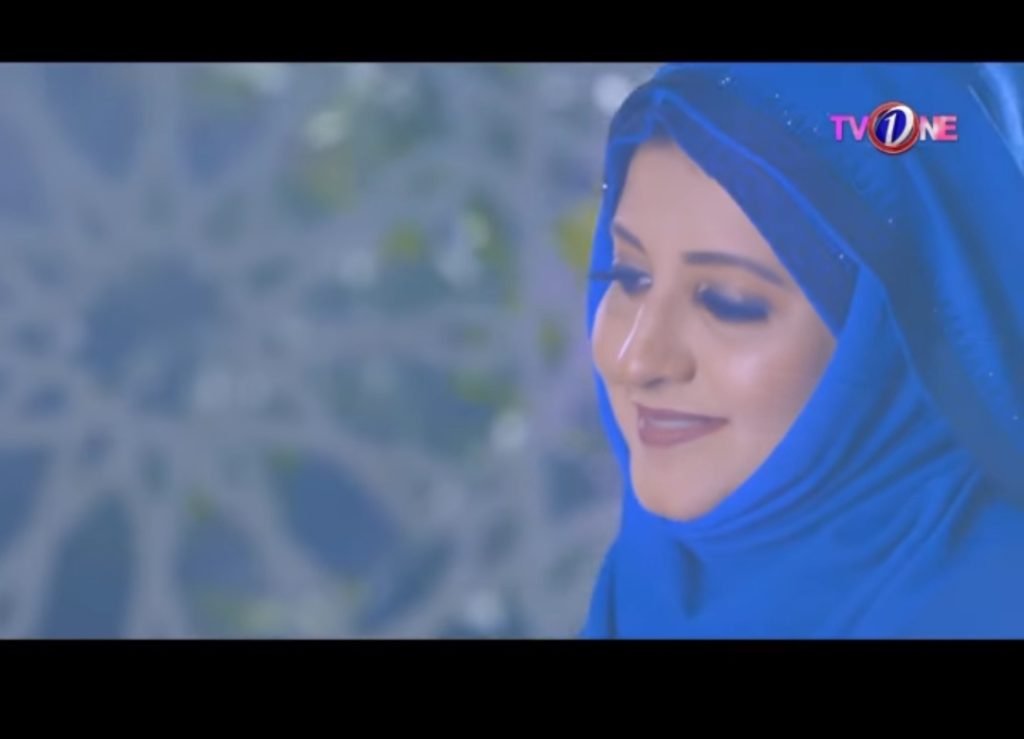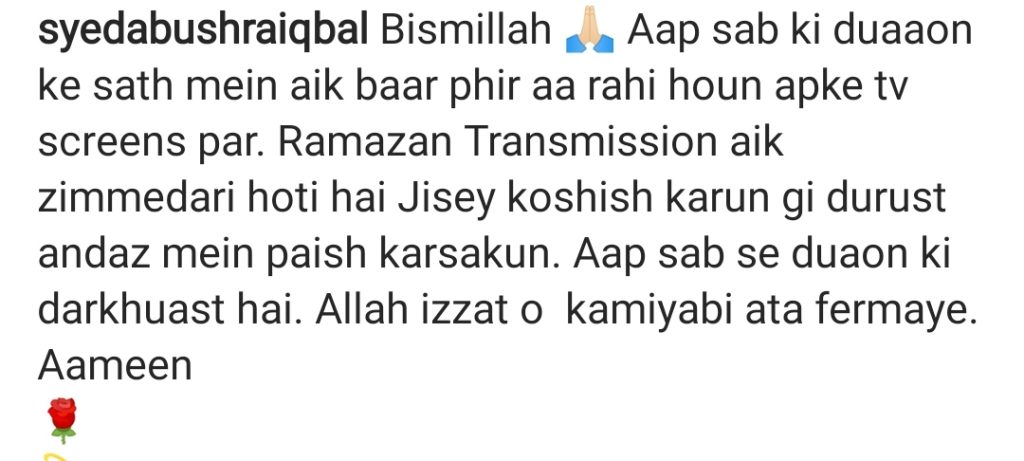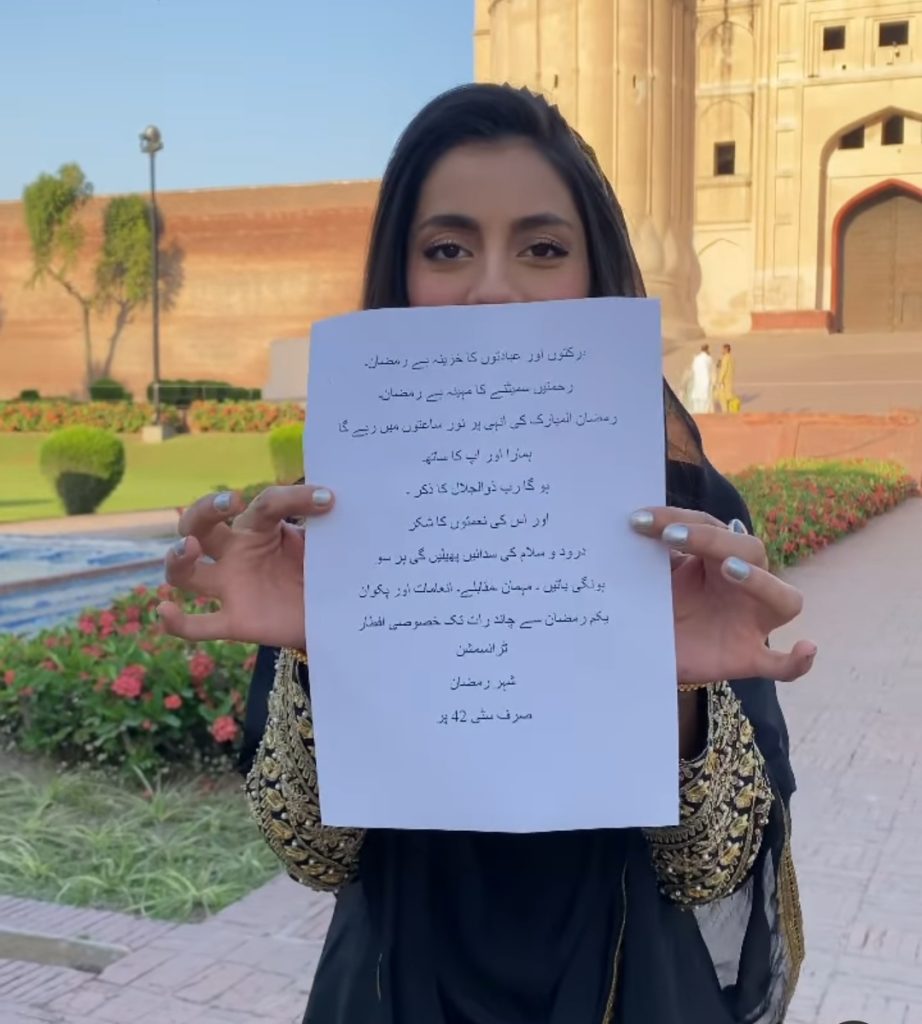 Aamir Liaquat congratulated his Ex wife on Ramadan transmission, however, this time he's not doing any transmission.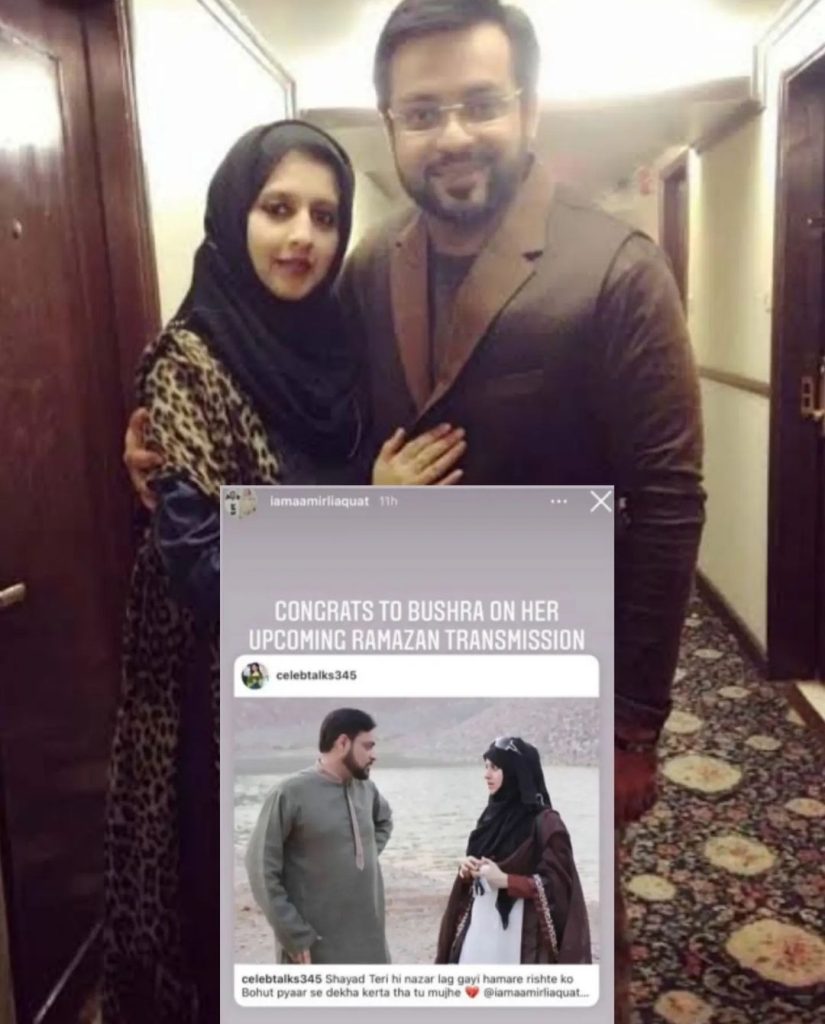 Hina Altaf is also Hosting a Ramadan show.