There are many gifted Pakistani actors who have recently and in the past nailed negative roles. It takes a lot of courage for an actor to take up a role that will make the viewers hate their character altogether. There are some actors who played these negative roles so well that they were continuously seen playing such roles. There are others who understand the importance of experimenting with different roles. Such actors made sure that after doing a negative character, they did something entirely different. There are also those actors who have either never played an out-and-out negative character or have not been seen playing such a character for a long time. Even though these actors are considered the best in the industry but somehow they shy away from playing negative characters.
Some of these actors have lately focused entirely on playing likable characters and others prefer playing grey characters which are easier to feel for and understand. All of these actors, in our opinion, are completely capable of playing negative characters therefore we would love to see them in roles that give the viewers a chance to see their versatility.
Here is a list of those top Pakistani actors who we would love to see in a negative role:
[lwptoc]
Sami Khan
Sami Khan is an exceptional actor who can effortlessly make the viewers fall in love with and relate to his characters. He is also one of those few actors on this list who have actually done a variety of roles. He has even played characters that were negative, to begin with, but then they redeemed themselves. It won't be wrong to say that he excels in translating such characters on screen. He has however never played an out-and-out negative character which the viewers had a reason to hate. Since Sami Khan understands his characters so well and his portrayals are always brilliant, we would love to see him in a character such as the one played by Omair Rana in Pyar Ke Sadqay or Adnan Siddiqui in Mere Pass Tum Ho. Sami Khan has the screen presence and acting ability to make such characters come alive on screen. We are convinced that if Sami Khan chooses to play such a character, he will leave everyone in awe.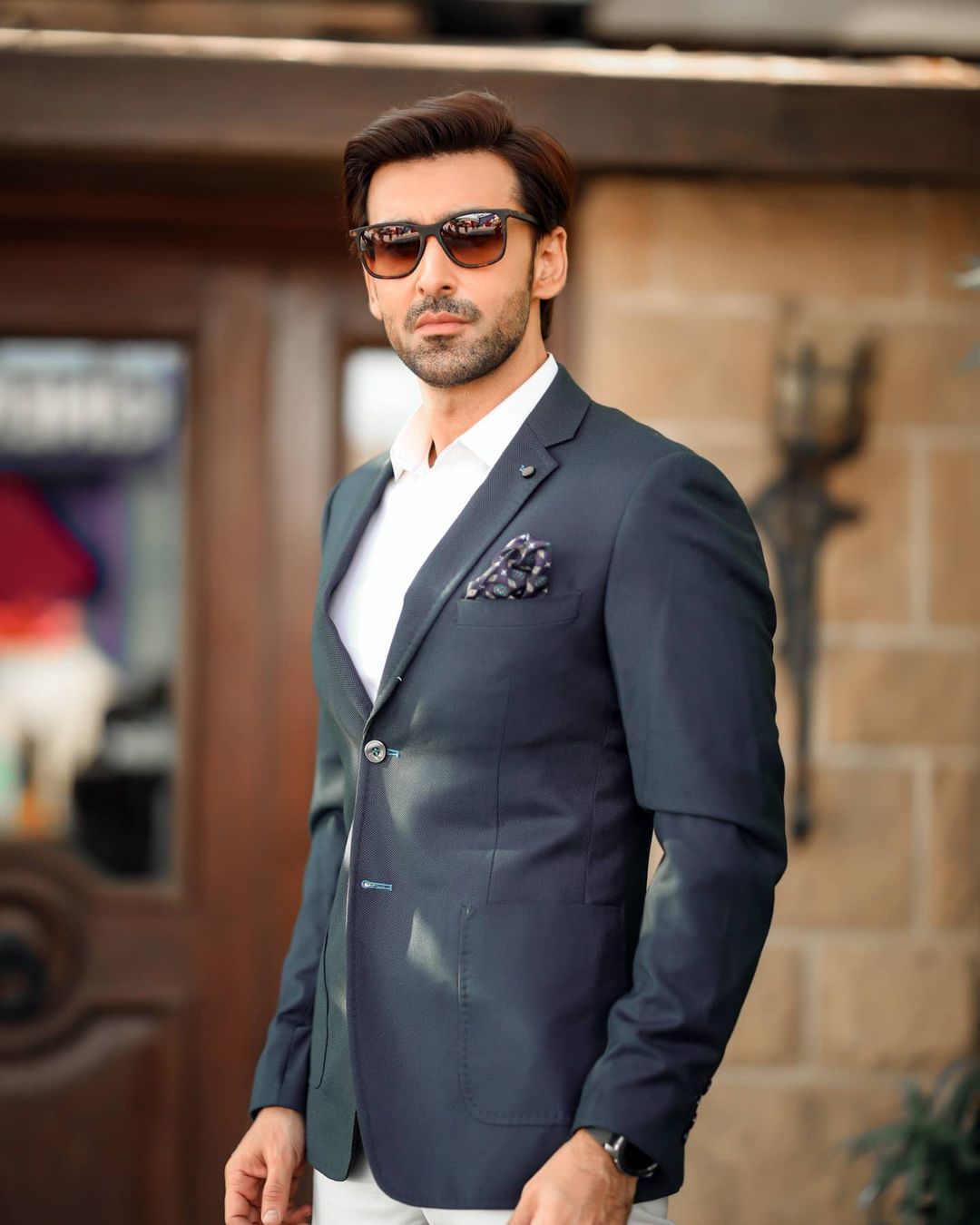 Mahira Khan
We have all seen Mahira Khan playing more or less similar roles in dramas. On the big screen, Mahira Khan has often experimented but we have never seen her playing an absolutely negative character in any of her projects. Even though Mahira has a certain style of acting that is perhaps more appropriate for the kind of roles she plays but we are pretty sure that under the direction of a capable director, Mahira Khan can excel in playing a negative character. Since she is already thinking about making a comeback to dramas, it would be such a great idea to do so with a character that we have never seen her play on television. We have seen some really interesting negative roles even in dramas therefore we are pretty sure that our writers can pen down a role that would be perfect for this comeback on television.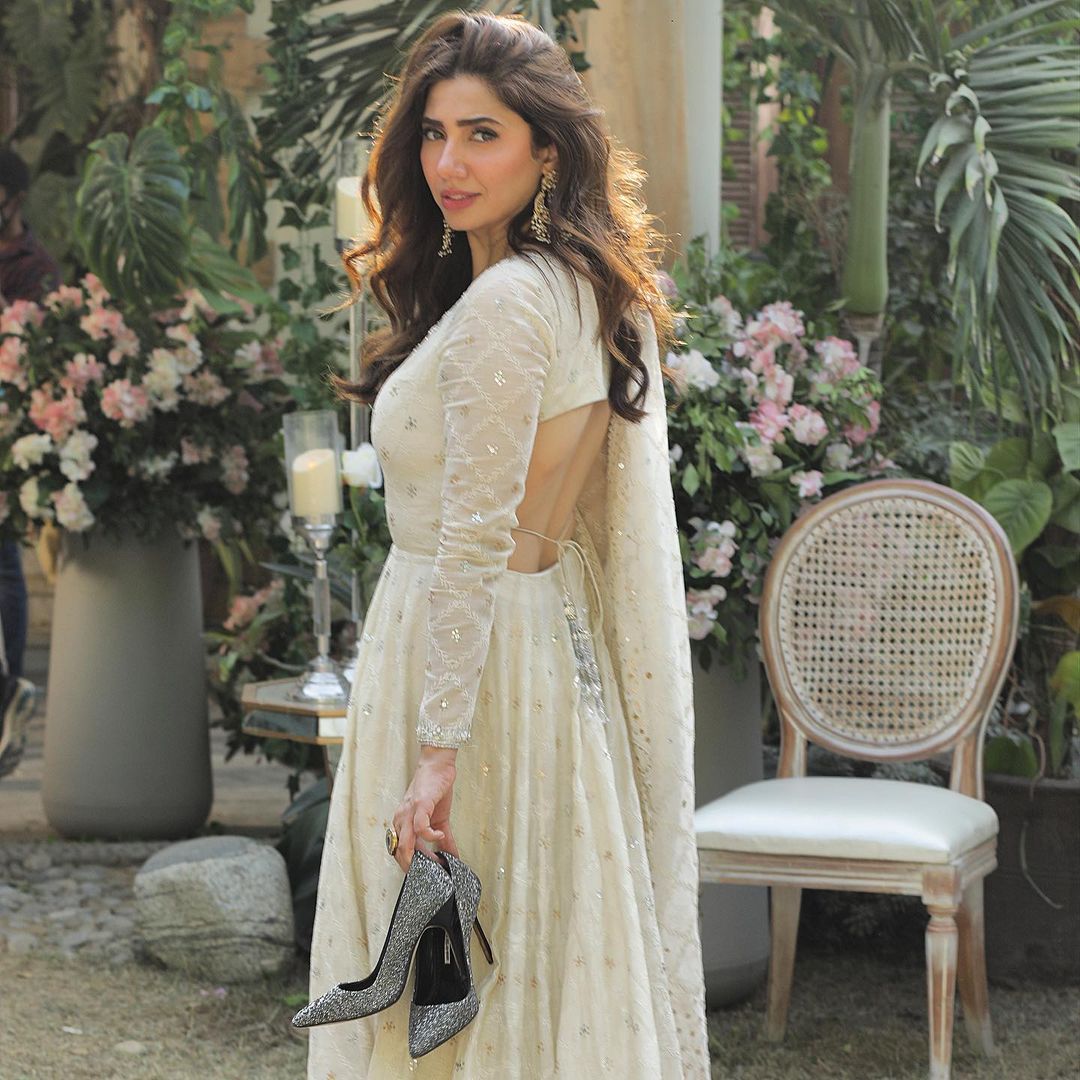 Hira Mani
Hira Mani has got herself recognized as one of the leading ladies of the Pakistani drama industry in a short span of time. She is really conscious of the kind of projects she takes up. She makes sure that every time she is part of a project, the characters she plays are different from one another. Even then, she hasn't even once played a negative character. It is quite evident from her interviews that she chooses the kind of characters she can relate to and perhaps that is the reason why negative characters have never appealed to her. She was even offered to play the role Hania Aamir did later on in the drama serial Dil Ruba. Well, we are glad that she did not opt for this particular character since that wasn't the kind of negative character we want to see Hira Mani playing. Even a negative character should have a certain kind of appeal and depth which that character was definitely lacking. Most often the negative characters for females are not written well, we hope that one of the writers can pen down such a character which Hira Mani would like to translate on-screen.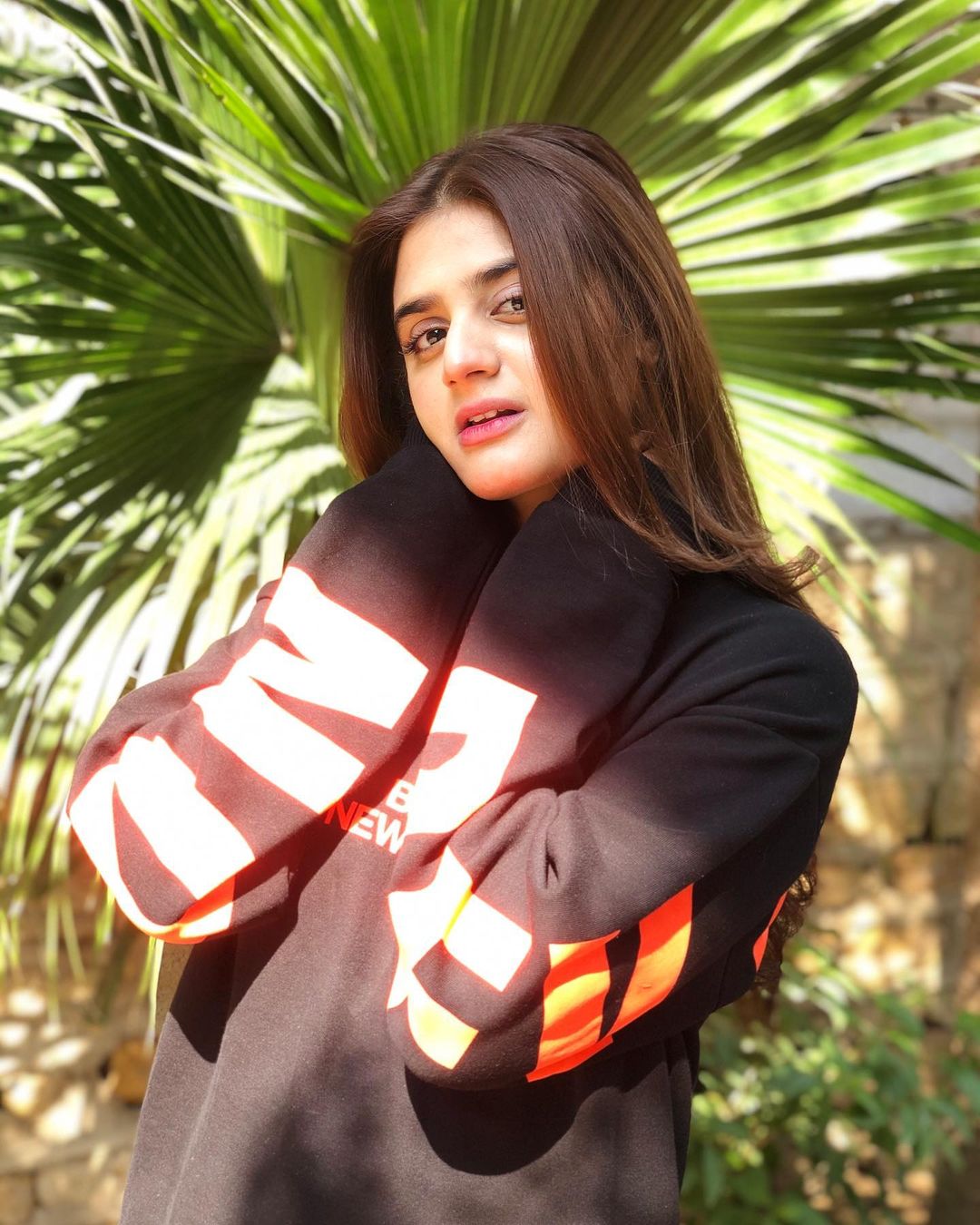 Humayun Saeed
Humayun Saeed played a negative character in the drama serial Kaafir but lately, we have been watching him choose the kind of roles that have made the viewers fall in love with his characters and the actor of course. Even though we truly love the choices Humayun Saeed has made recently, we do feel that watching him play a role such as that of Shehwar will definitely be exciting. Interestingly enough everyone around him also felt the same way when the casting for Mere Pass Tum Ho was being finalized but Humayun Saeed was the one who chose to play Danish's character and made it memorable. We are certain that if Humayun Saeed takes up a negative role with the same intent and dedication, he can make it memorable as well. Like many other actors who mesmerized the viewers with such positive roles and then surprised them with their portrayals in negative roles, we feel that Humayun Saeed has what it takes to surprise the viewers in a similar manner.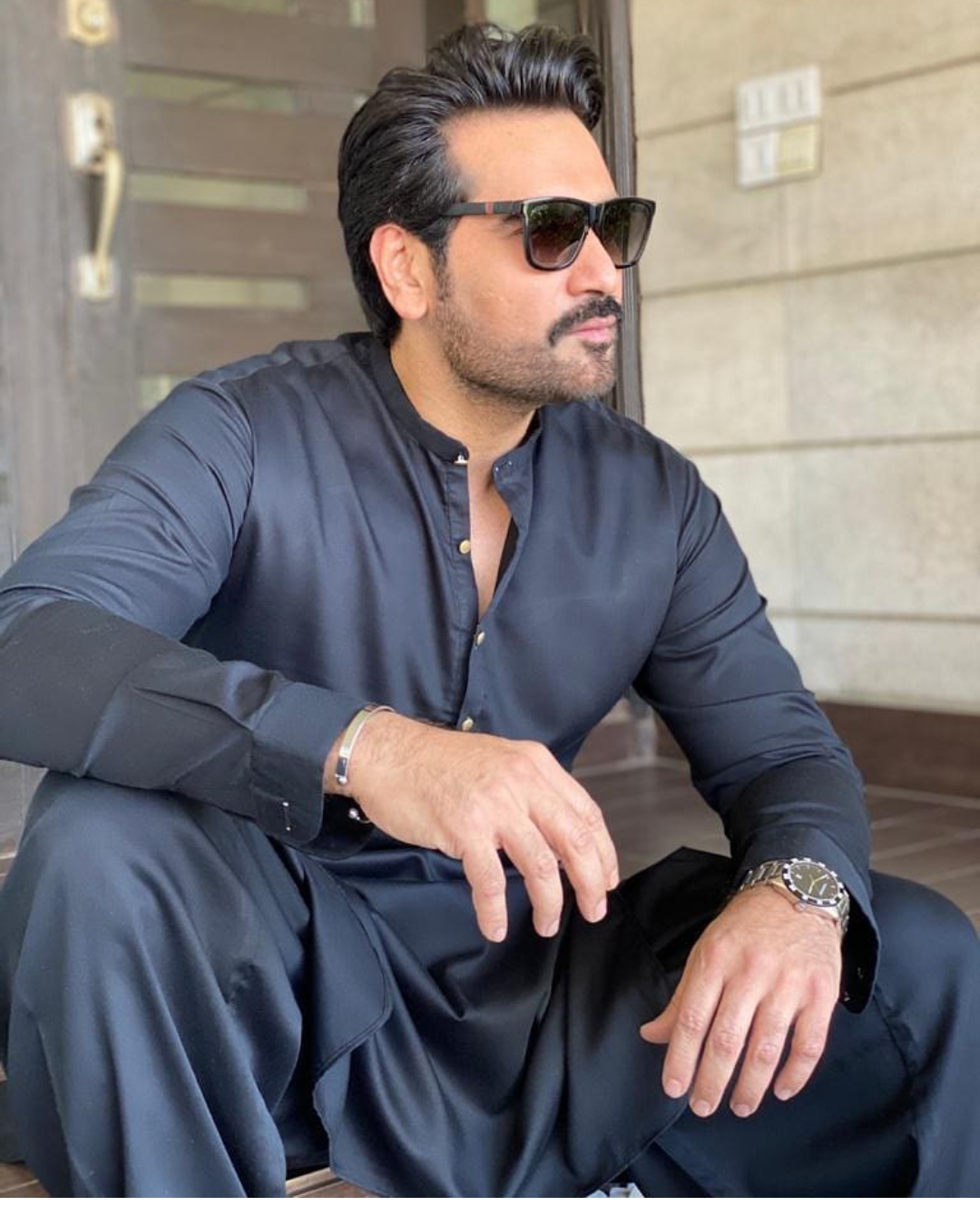 Sonya Hussyn
Sonya Hussyn is another actress who has extraordinary acting skills but it won't be wrong to say that she has always made a conscious effort to choose roles that are not negative. Even in Mohabbat Tujhe Alvida, the writer constantly tried to make the viewers feel sorry for Ulfat's character ignoring the fact that she was greedy enough to 'sell' her husband. There is no denying the fact that she can indeed make the viewers feel for her characters. Sonya Hussyn also refused to play Mehwish's role in Mere Pass Tum Ho because according to her it showed women in a bad light. She was perhaps talking about cheating because otherwise, Ulfat was just as greedy as Mehwish. Sonya Hussyn is definitely someone who does not want to play a negative character for her own reasons; this is perhaps her way of being a feminist. We do feel however that a well-written negative character would be perfect for Sonya since she knows how to breathe life into all the characters she chooses to play. We hope that this year Sonya Hussyn will use her great acting skills to give us one such memorable character.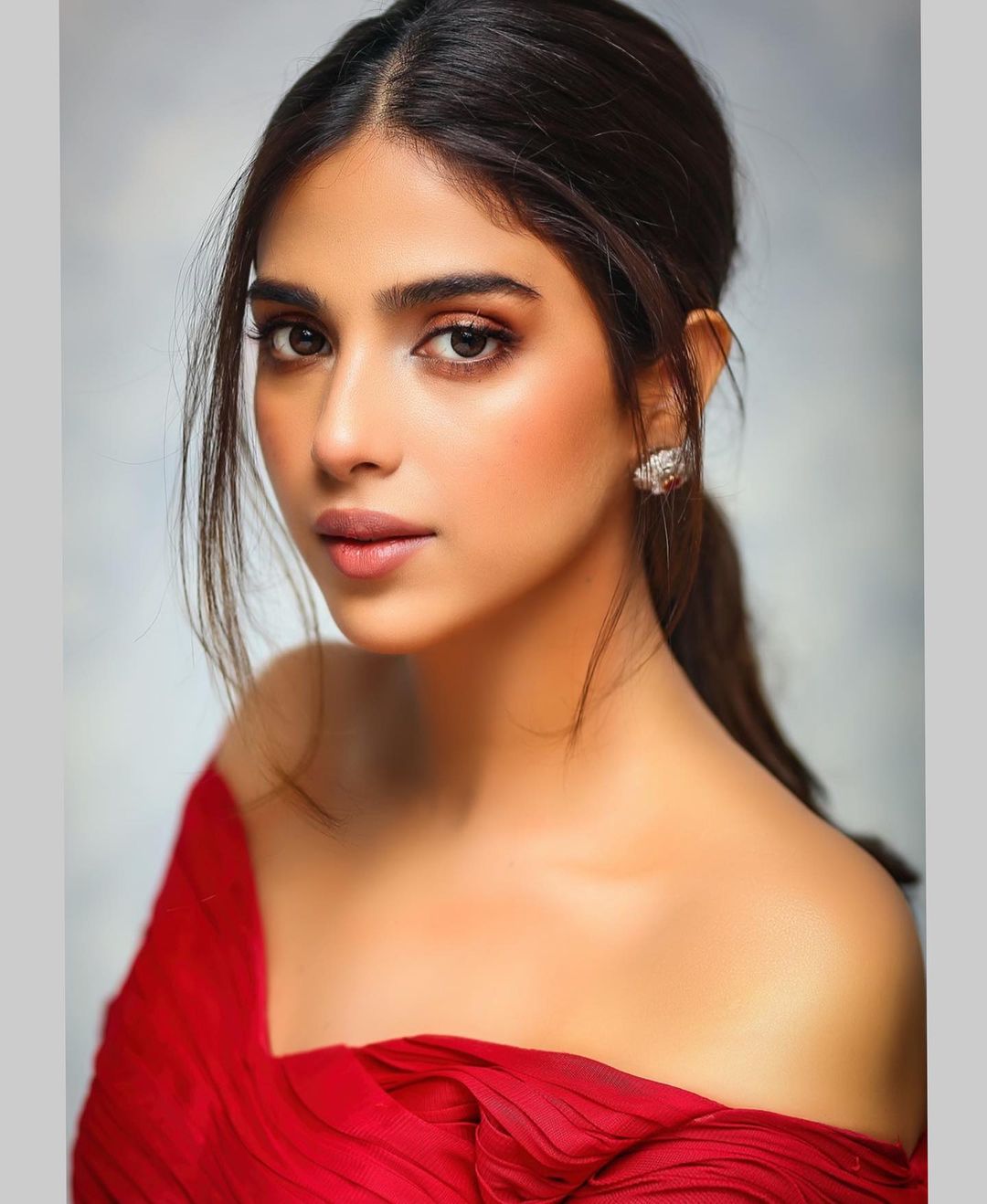 Yumna Zaidi
Yumna Zaidi has been a part of the drama industry for a considerable amount of time now. In the initial years, she used to experiment a lot and that has definitely continued to date because she is one of the very few actresses who makes sure that none of her projects or roles are similar. Yumna Zaidi has definitely done some negative characters at an early stage of her career in dramas like Rishte Kuch Adhoore Se and Mausam, however, during that period she was very much underrated. Yumna Zaidi is now one of the leading actresses of the current era and has a massive fan following, people love her for her craft and phenomenal acting skills, this is why her limited appearance in Ishq Zahe Naseeb where she played the role of a complex Shakira was very much appreciated. It has given us an idea of how powerfully she can portray a negative character if it is well written and is executed appropriately. Yumna Zaidi definitely has it in her to convey all such strong and intense emotions that would make her negative character a talk of the town.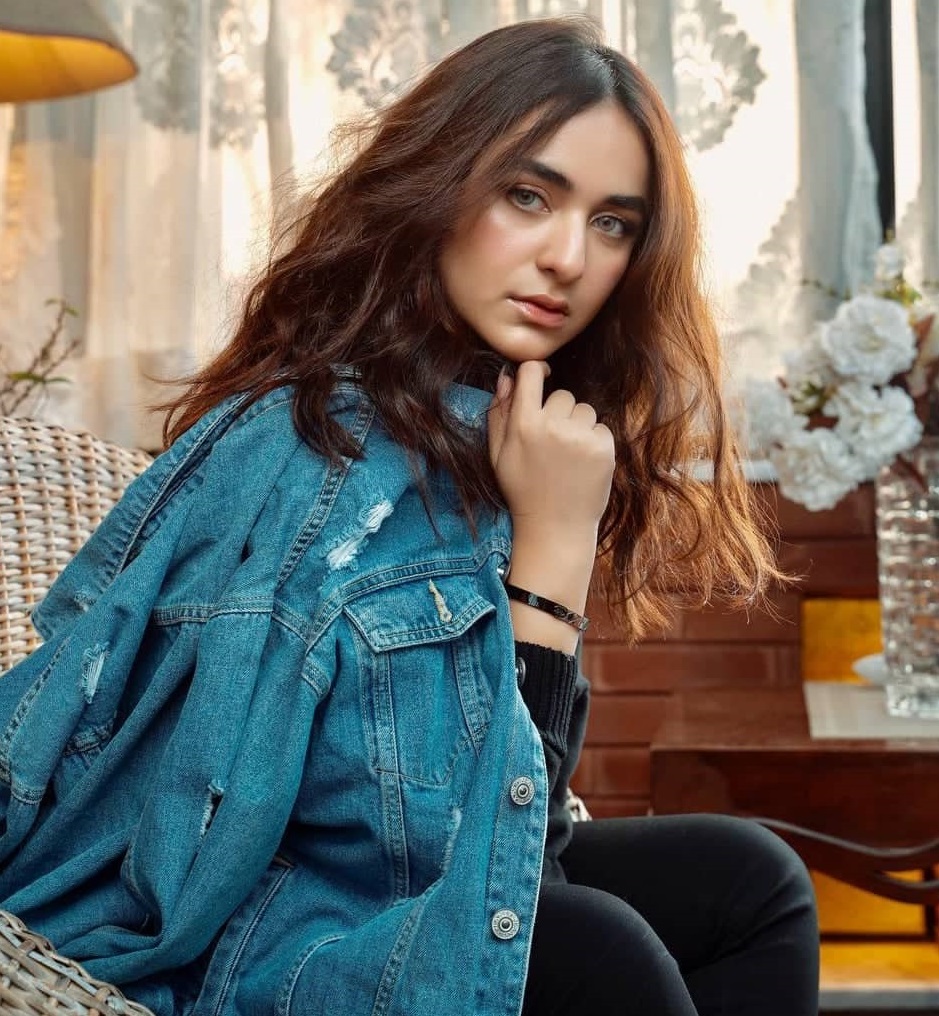 Mansha Pasha
Mansha Pasha has been a part of the industry for a decent amount of time but it is only recently that she has come to the forefront and has people looking forward to her projects. Mansha Pasha is also one of those actresses who believe in variety therefore she likes to experiment a lot. She has played negative characters in Mohabbat Subha Ka Sitara Hai and Surkh Chandni, for which she got a lot of recognition and appreciation for the effortless performances, therefore it won't be wrong to say that Mansha Pasha can definitely shine in a negative character and make it look good. The best part is that she definitely knows how to subtly and underplay such characters which definitely is going to enhance her performance in such a role.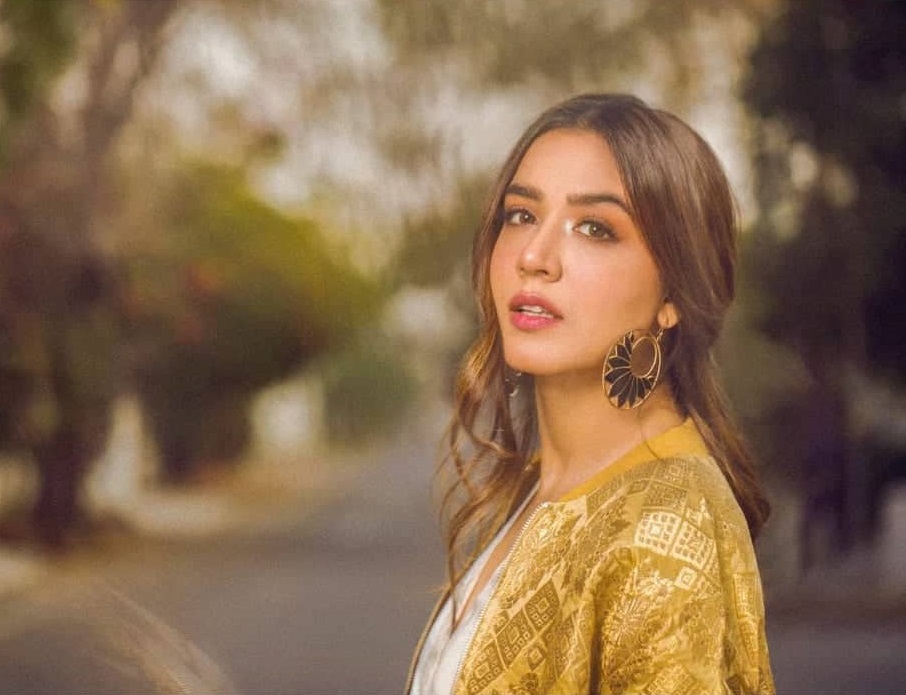 Urwa Hocane
There is no denying the fact that Urwa Hocane is a very confident actor and it is because of this very confidence that she finds herself performing her characters with so much ease irrespective of how tough they are. Urwa Hocane has it in her to own and embrace any character that she takes up, therefore it would definitely be interesting to see her playing a negative role. She is such a performer that can either make or break a drama so seeing her play a negative character would be nothing short of a treat. Urwa has been very selective about her work and because she continues to work in films, she does not really take many TV projects, this is exactly why after Udaari she was seen in Mushk after so many years. She has done negative character at the beginning of her career in the drama serial Madiha Maliha but it was a very typical story based on sister rivalry. Urwa Hocane should definitely take up a negative role but since she has matured over the years especially with her project choices, it would definitely be interesting to see her nailing such a character.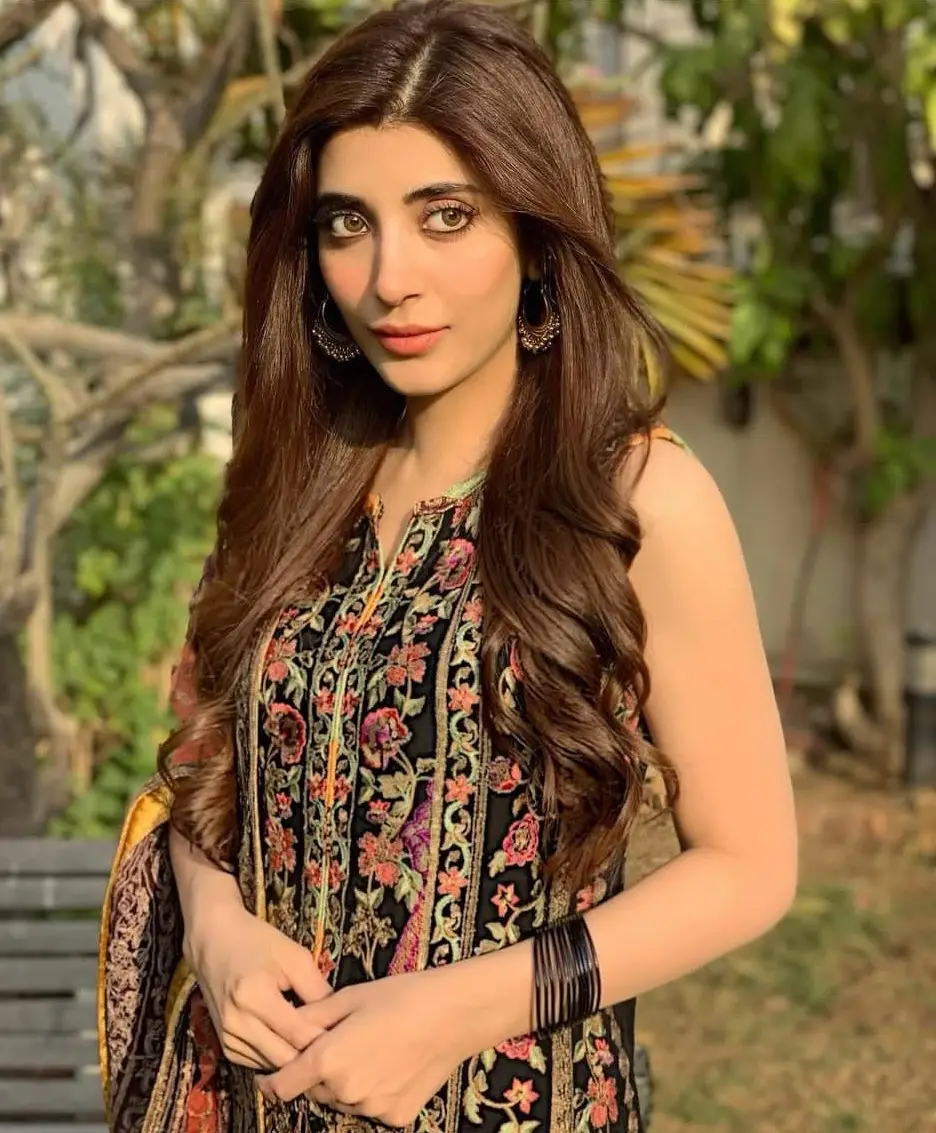 Saba Qamar
Saba Qamar has established herself as one of the biggest stars of the Pakistani showbiz industry. This is the reason why every time she is associated with a project, it gets a lot of attention. Saba Qamar has worked a lot of dramas in the past but in recent years, she has become a lot more conscious and choosy about her work. Another reason is that because she also works in movies, she makes sure that her TV appearances are substantial and unique. Saba Qamar has the type of aura that can make any character unforgettable, this is exactly why even after so many years, viewers still remember her performance and character from the drama serial Maat, where she played a negative younger sister. Saba Qamar has definitely come a long way and makes viewers wait for her dramas, it would definitely be interesting to see her taking up a negative role and portraying it to perfection.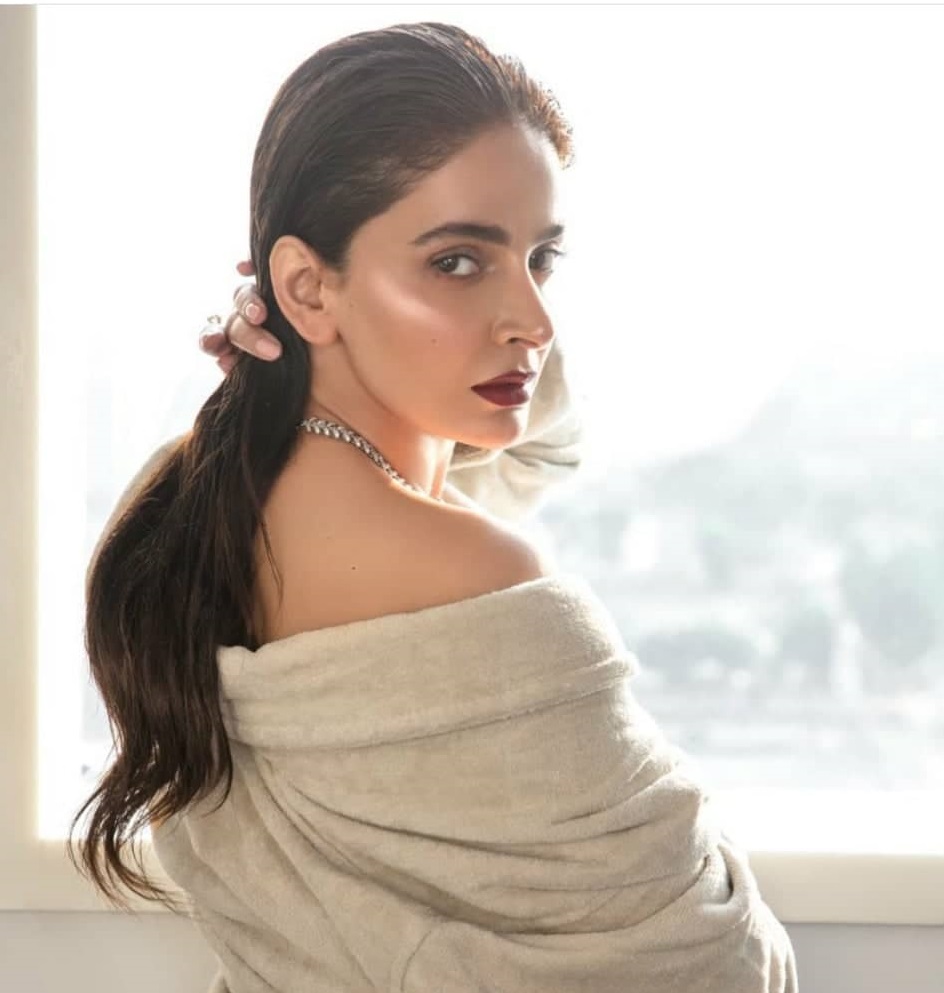 Sajal Aly
Sajal Aly is a big name in the Pakistani drama industry. She has worked very hard starting from a young age to be where she is. Over the years she has proved her mettle as an actor again and again by taking up a variety of roles, therefore, it can be said with full confidence that irrespective of the nature of the role, she can definitely do full justice to it. Sajal has done negative roles in the past in dramas like O Rangreza and Ladon Main Pali, therefore she has given the viewers a taste of what it would be like seeing her in a role similar to that one too. It is because she can breathe life into any character that she takes up, it would be quite an experience seeing Sajal taking up a negative role and doing complete justice to it.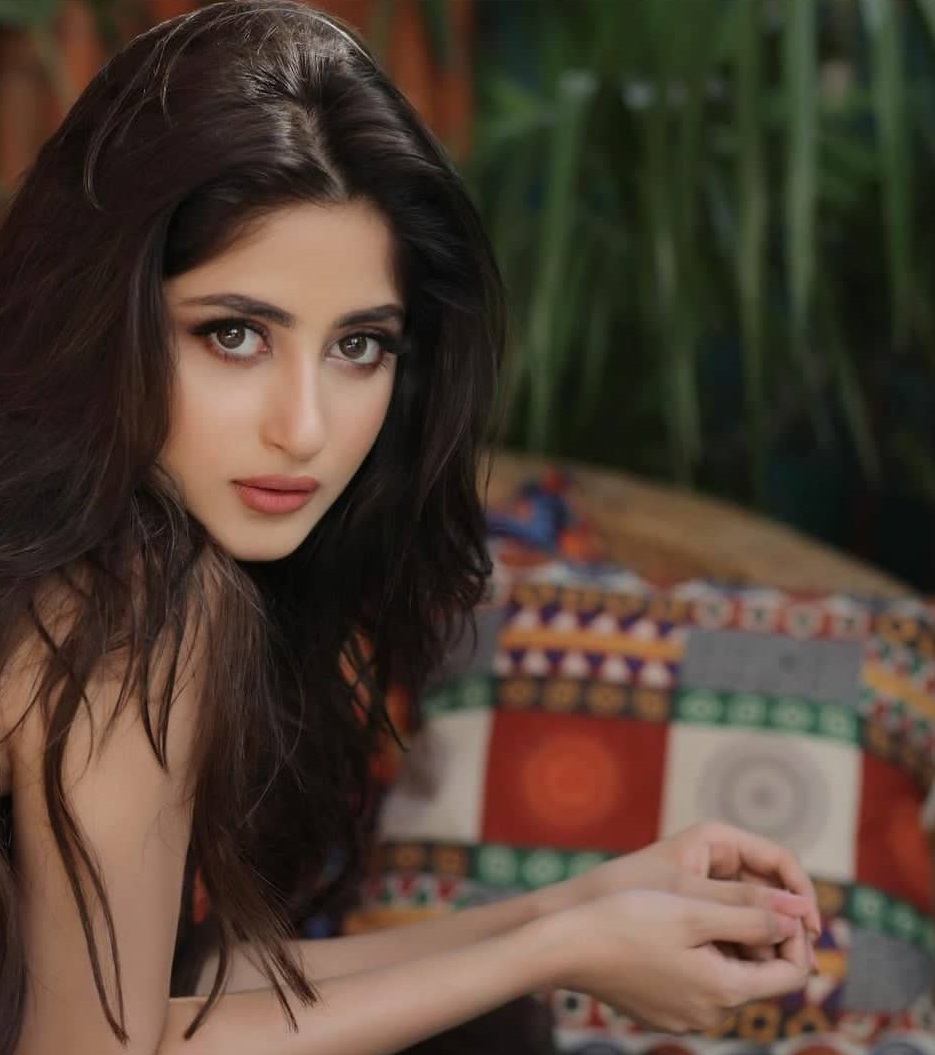 Neelam Munir Khan
Neelam Munir Khan rose to fame with a negative character that she played in Dil Mom Ka Diya. As an actor and performer, she has all the right to be picky about her projects and experimenting so that she gets to play a variety of projects. After her famous drama Dil Mom Ka Diya, Neelam Munir definitely has taken up substantial roles and has done complete justice to them, therefore it won't be too much to wish to see her appearing in such kind of character once again because of the finesse and ease with which she performed a complicated and negative character of Ulfat goes to show how much of a grip she can have on such characters to even make them believable. Neelam Munir Khan has done plenty of roles in different dramas but it won't be wrong to say that it was purely because of her phenomenal performance that Dil Mom Ka Diya became so popular and viewers loved to see Ulfat's antics.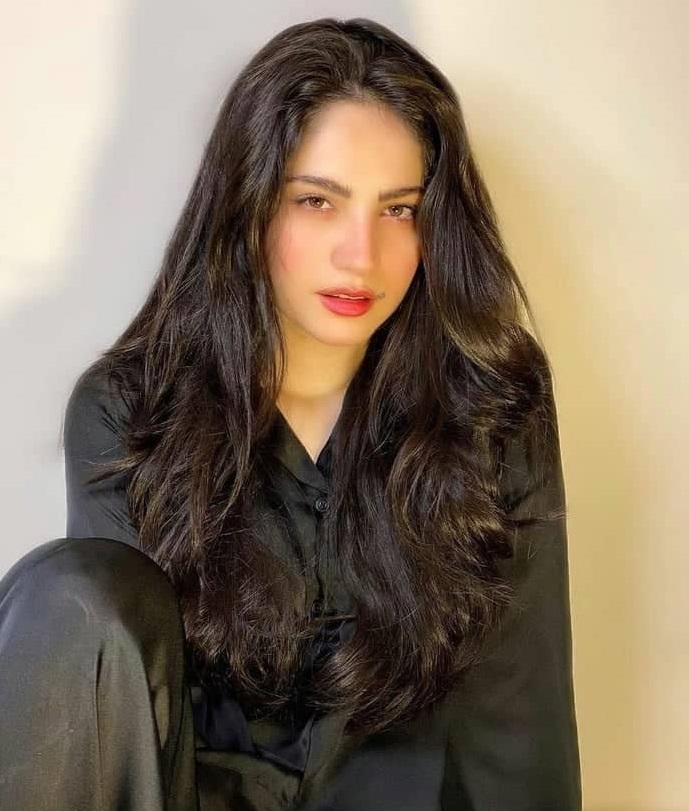 Do you want to see all these Pakistani actors playing negative characters on screen? Who else would you like to add to the list? Share your views.