When you are in the performing arts, there are no limitations. An artist can be drawn towards more than one field of performing arts and excel at both. There are so many Pakistani actors who actually started their careers as singers. There are others who established themselves as actors first and then ventured into singing. There are also those actors who love to sing and might even one day be more inclined towards singing. Acting and singing both require a great deal of effort, time, and commitment. These Pakistani actors have proved that they have what it takes to explore different territories. We definitely have eyes on some of them because we have a feeling that they might be the future of Pakistani music.
Imran Abbas
Imran Abbas is an artist in the true sense of the word. He is sensitive, he is a thinker, he can sketch, paint, sing, and act all at the same time. Imran Abbas keeps on posting different videos of the songs he sings on his social media pages. He has also been seen reciting naat on different Ramazan shows. In fact, people really appreciate his singing skills. When he sang a beautiful song to pay a tribute to all those celebrities who were no longer with us at the LSA 2017, he shocked everyone with his melodious voice. No one really knew that Imran could sing so well before this. He has also sung the OST for dramas such as Khuda Aur Mohabbat and Kun Faya Kun.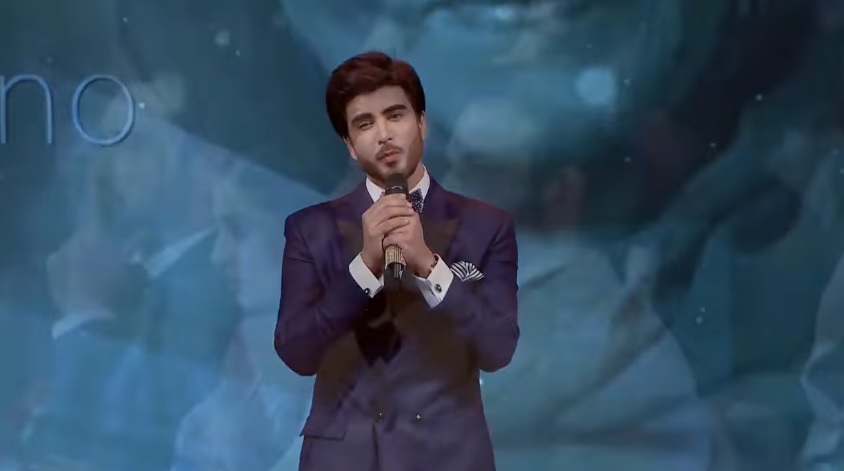 Mehwish Hayat
Mehwish Hayat is another multitalented actress who is more popular for the roles she performs in dramas but she is also really passionate about singing. In an Instagram post, she shared that growing up in a musical family had its perks. Since childhood, she and her siblings would sit in the patio and sing for hours. They still do it whenever they get a chance. Mehwish Hayat has sung OSTs of dramas such as Meri Behan Maya, Mirat-ul-Uroos, Talkhiyaan and she also sang alongside Shiraz Uppal in Coke Studio 9. We are pretty sure that someday we will see Mehwish Hayat pursuing this aspect of performing arts even more seriously since it is something she enjoys and loves.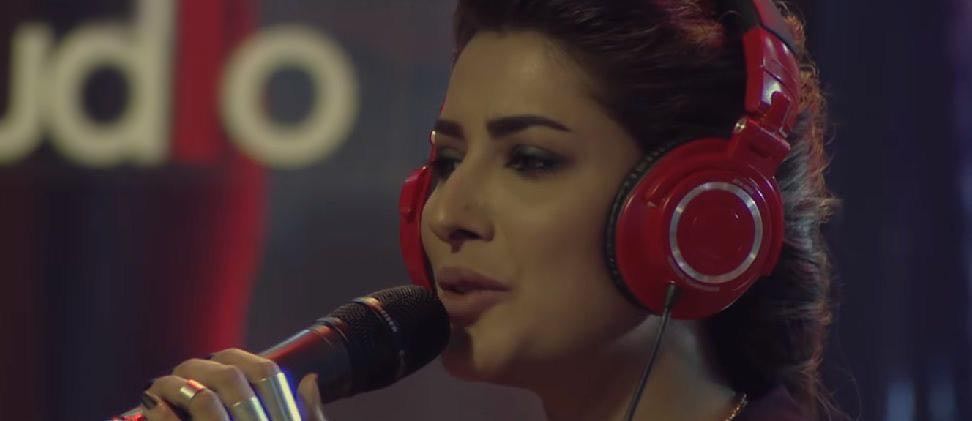 Junaid Khan
Junaid Khan is another actor who is known for his acting skills now than for his music. Junaid's first love however was music and he started his showbiz journey as a singer. Even though he had a degree in Engineering and Business Administration but he was always so passionate about singing. It was only after he was well established as a singer that he got the offer for acting. He was the lead singer of the band Call, a music band which has two hit music albums and a huge fan following to its credit. Junaid is till equally passionate about singing but clearly acting is at the top of his priorities at the moment.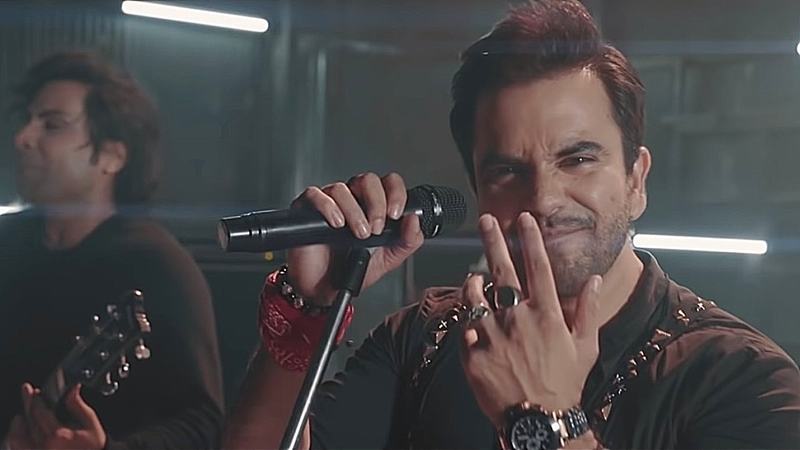 Alizeh Shah
Alizeh Shah is young but she has already established herself as a serious performer. Alizeh has many popular dramas and even a top film to her credit already! Alizeh Shah is another one of those actors who are really passionate about singing. Although she hasn't yet taken up singing as a career she has mentioned in many interviews that she loves to sing. She has also sung some songs in interviews which clearly indicate that Alizeh could be a future music star as well!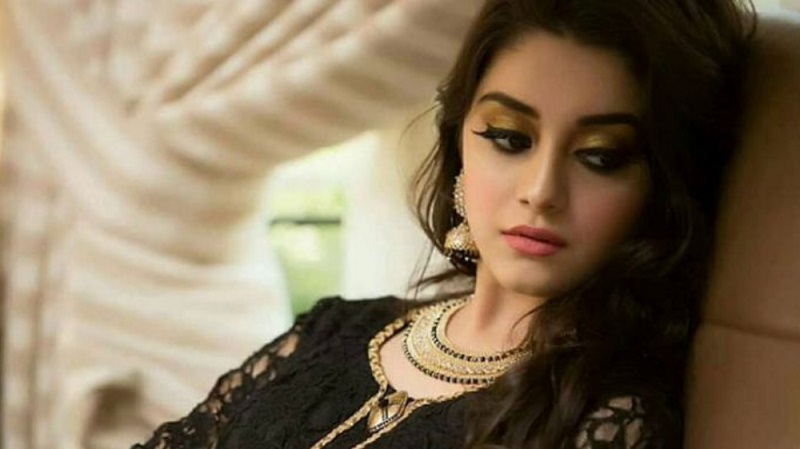 Ahad Raza Mir
Ahad Raza Mir can surely be termed as one of those actors who has made a big name and earned a massive fan following in the shortest time possible! Ahad Raza Mir has always been interested in performing art from a young age. He plays the guitar and also likes to sing. He sang Ko Ko Korina alongside Momina Mustehsan in Coke Studio. Although his singing skills were criticized a lot that does not mean that Ahad isn't eager to polish his singing skills since it is also something he takes seriously.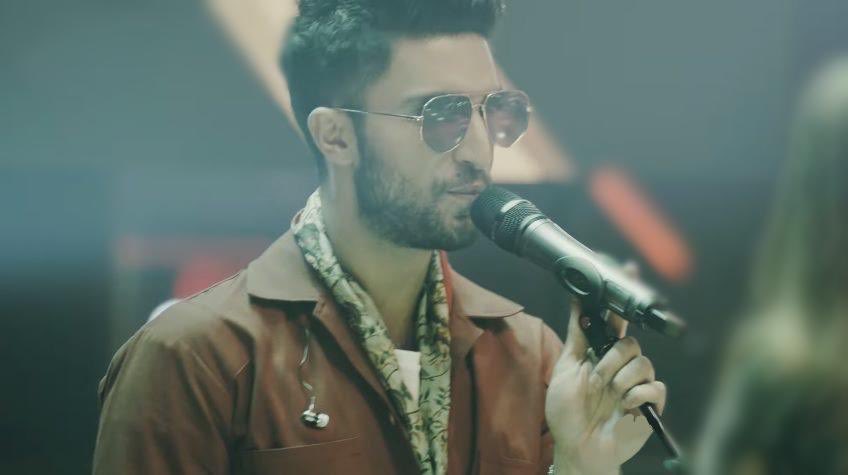 Kinza Hashmi
Many people might not know that the much loved and equally talented actress Kinza Hashmi actually never really wanted to be an actor. She aspired to be a singer since she was young. She was actually looking for her big break in order to kick start her singing career when she was offered to act. Kinza never realized that she could act. Even when she was offered to play a role in a drama she kept on convincing the producers that she could sing the OST instead but they were convinced that she will make a fine actress. It was only recently when she got the opportunity to sing a song as a cover.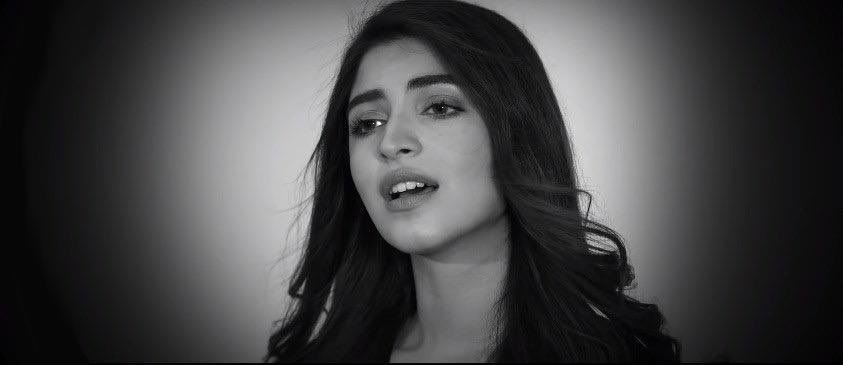 Fawad Khan
Fawad Khan started singing as the lead vocalist in the band Entity Paradigm (ET) at a time when there weren't too many mainstream music bands in Pakistan. His style of singing was very different from the cool and calculated person most of us know him as. For Fawad taking up acting seriously as a profession came much later on since he started singing in his college days. Even now he keeps on singing every now and then. He sang at the IIFA awards, in some of the music shows he was a judge of and he also was one of the many singers who sang the PSL 5 anthem. Although many of his fans want to see him taking music as seriously as he does acting. Fawad does feel passionate about music since he is in some way or the other part of the music scene in Pakistan even when he has not been singing professionally on a regular basis.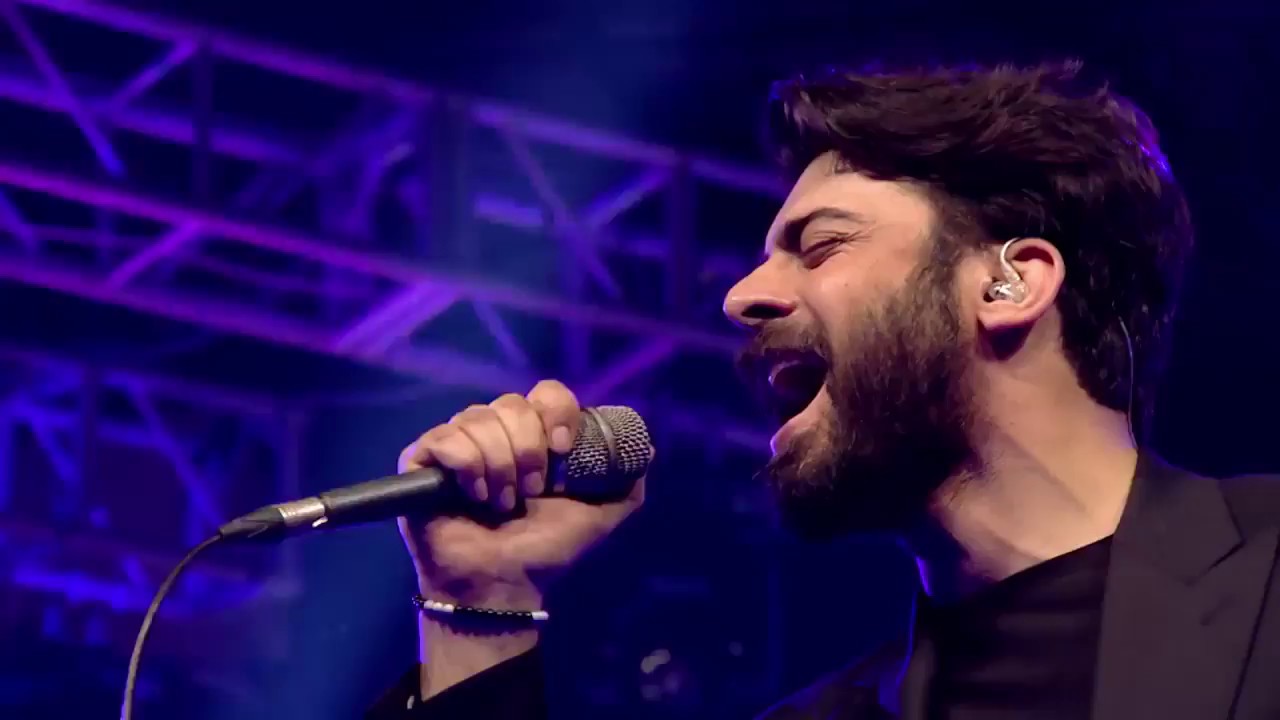 Ayesha Omar
Ayesha Omar is well recognized as the Khoobsurat of Bulbulay. She has played the lead in many dramas and has done a number of Pakistani films as well. Apart from being an actor, Ayesha also loves to sing. She has sung many jingles for different commercials. Her video album Khamoshi was also given the Best Video Album Award in the Lux Style Awards 2013. The famous song Tutti Frutti from the film Karachi Se Lahore was also sung by her. She has also been part of the Coke Studi and she constantly tries to keep adding to her music credentials.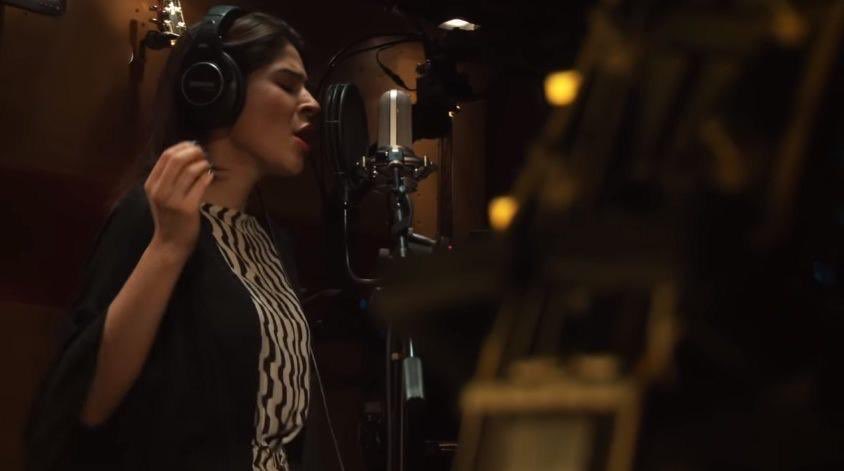 Agha Ali
Agha Ali is another hardworking Pakistani actor who is also an accomplished singer with a soulful voice. He has made his own music videos, created his own songs, and even sang OSTs of popular plays such as Khuda Dekh Raha Hei and Mere Bewafa. It won't be wrong to say that Agha Ali excels equally in both the fields and even with all the challenges he faced over the years, he still has managed to achieve so much in different fields of performing arts.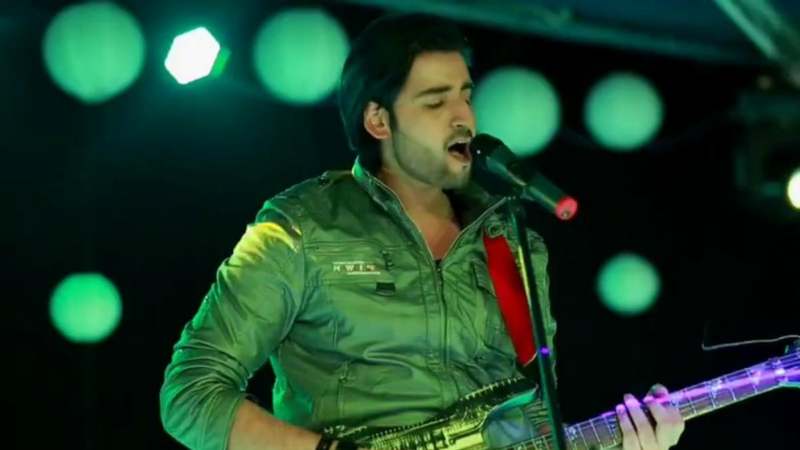 Sajal Ali
It doesn't come as a surprise at all that someone as talented as Sajal Ali has more to her credit than acting alone. Sajal Ali is one of the most brilliant actors and recently she also lent her voice for the OST of her play ORangreza. This was not the first time that Sajal sang since she had sung a few lines of some songs in talk shows. Sajal always had an interest in singing therefore when the opportunity presented itself, she blew everyone away with her beautiful voice. She just added a few lines to the OST but her contribution definitely added more life and beauty to the song. Although Sajal and Ahad have never talked about their relationship we are guessing that love for music is also something they have in common which is why they have such an amazing relationship.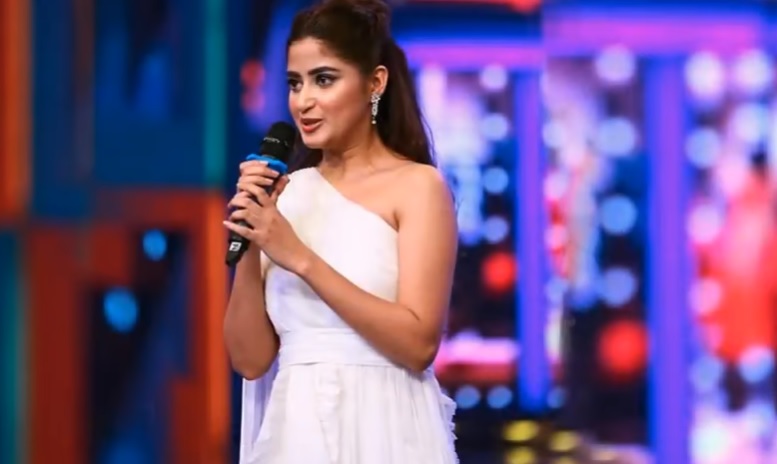 Ahmed Ali Butt
Ahmed Ali Butt can easily be termed as a jack of all. He can make his viewers laugh like no other with his comic timing in both acting and hosting. He was also the lead vocalist and he is also one of the few rappers which Pakistani music industry has produced over the years. Ahmed Ali Butt also played the keyboard when he was part of the band Entity Paradigm. He is clearly someone who is not afraid to experiment with more than one field of performing arts. He has many singles, live albums and studio albums to his credit.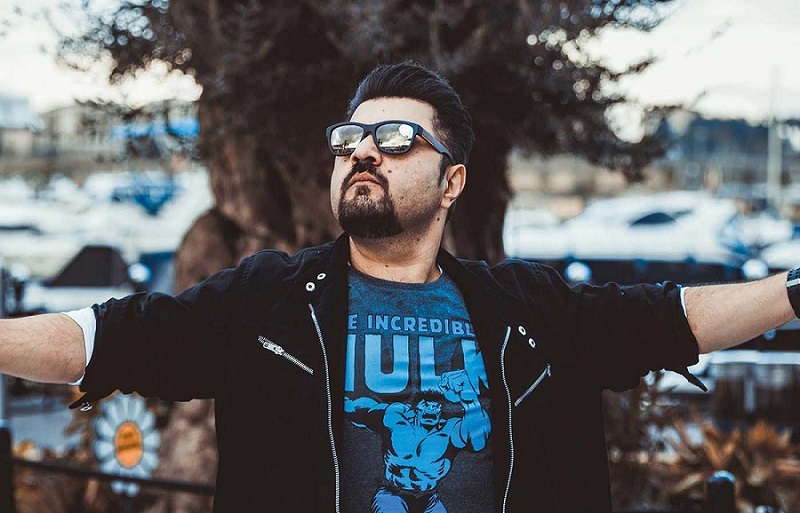 Hania Aamir
Hania Aamir entered showbiz purely by chance but clearly those producers who gave her the first chance could clearly see how much potential she had. Hania is another actress who loves to rap, she is actually really good at it, something that comes to her naturally. She really enjoys singing which is probably why her best friends Aima Baig and Asim Azhar are singers too. The viewers were really impressed with her singing skills when she sang few lines of the Anaa OST alongside Sahir Ali Bagga. Hania definitely has the talent and passion to make it big in the music industry as well.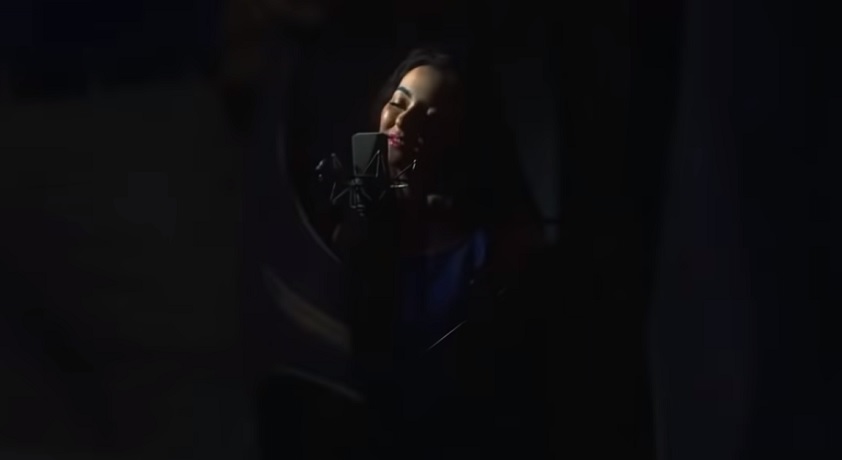 Mohsin Abbas Haider
Mohsin Abbas Haider rose to fame when he made his debut in Coke Studio with Uddi Ja. Anyone who watches Pakistani dramas knows that Mohsin Abbas Haider is a powerful actor but very few people know that he is also an amazing singer. He wrote the lyrics of Uddi Ja himself which later on gave him so much popularity. Apart from that, his love for Sufi music led him to make a few compilations that won his fans over. Like all the other artists on this list, Mohsin also takes all the fields of performing arts really seriously.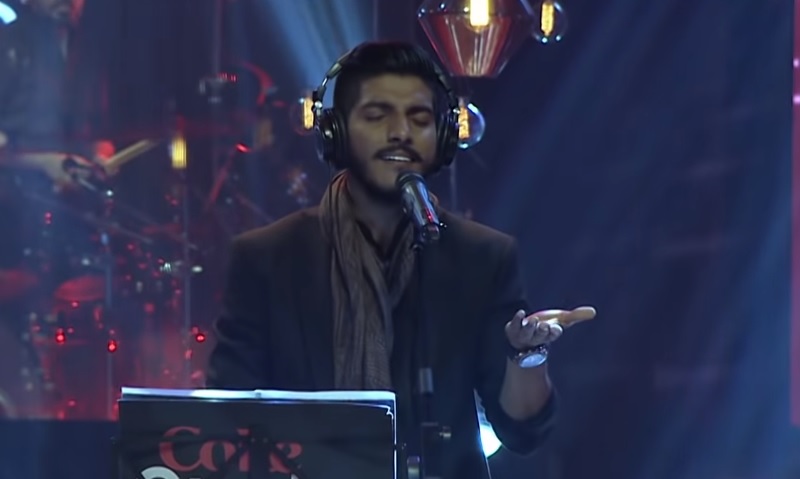 Meesha Shafi
Meesha Shafi doesn't have a lot of acting projects to her credit but this list would be incomplete without her since she is one of those few actors who can also sing. Meesha Shafi kept her love for singing secret from everyone, her mother Saba Hameed shared that even she didn't know that Meesha Shafi could sing so well until she made her debut in Coke Studio. Since then she has sung alongside some of the top singers and has also sung the OSTs of Eva and Moor.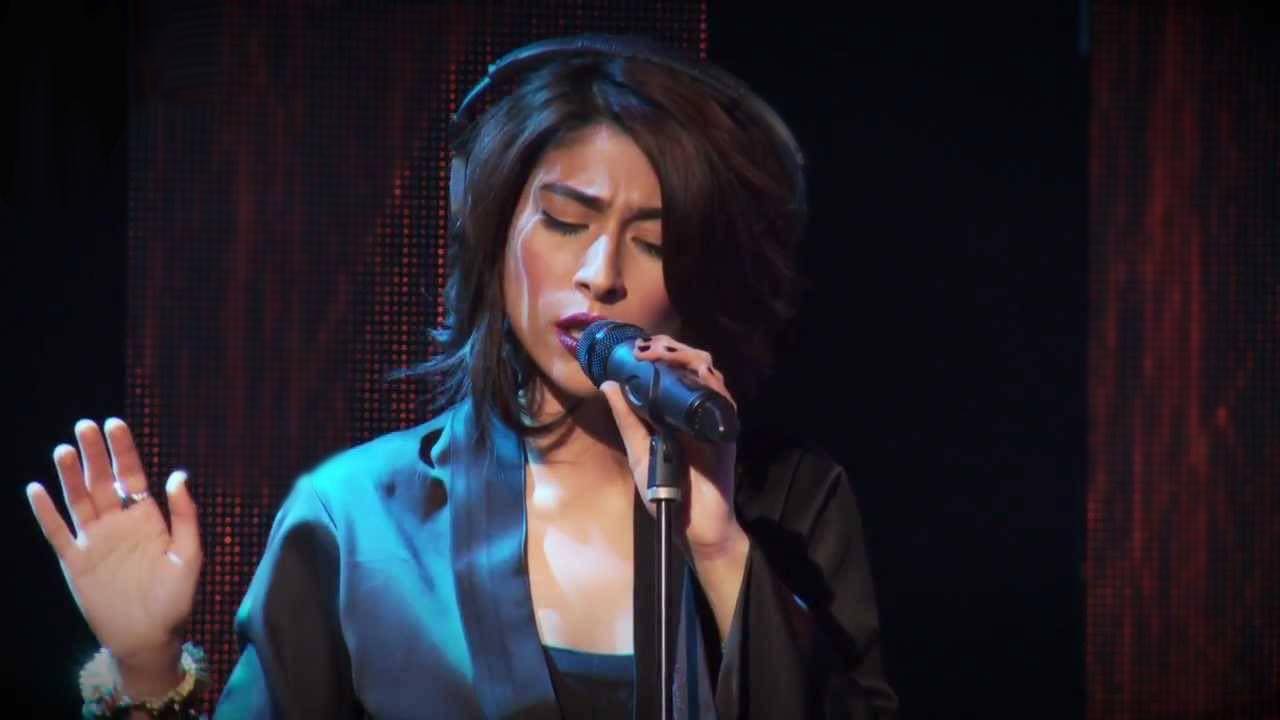 Adeel Chaudhry
Those of you who think that Adeel Chaudhry is only an actor will be surprised to know that he is also really passionate about singing. He made one music album in 2009 and another one in 2013. He also sang the song Move Your Body for the Bollywood film Kismat Konnection. Adeel loves both these fields of performing arts although he is a doctor by education yet he found this field so appealing that he never thought about practicing as a doctor.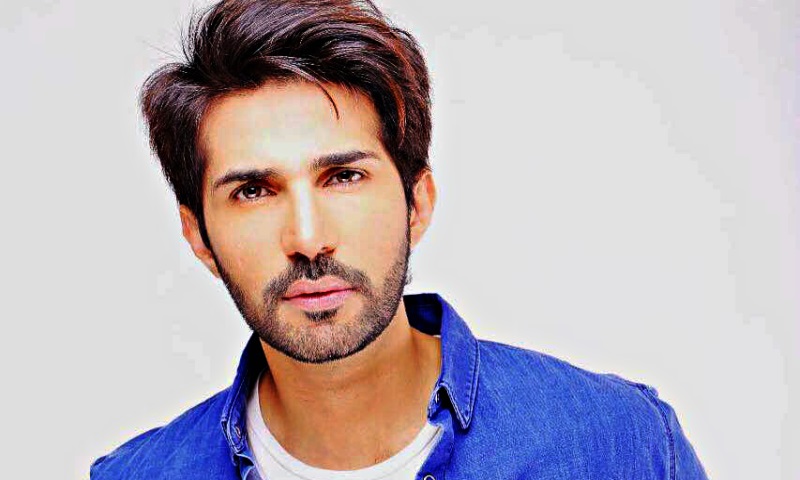 Sanam Saeed
Sanam Saeed has played the leading role in many hit drama serials. She has also done a lot of modeling. She is also someone who landed in the field of showbiz purely by chance. Sanam enjoys her work and she also experimented with singing. She clearly has a passion for music since she sang background vocals in Coke Studio more than once. We are waiting to find out if Sanam Saeed will take her music career further or not.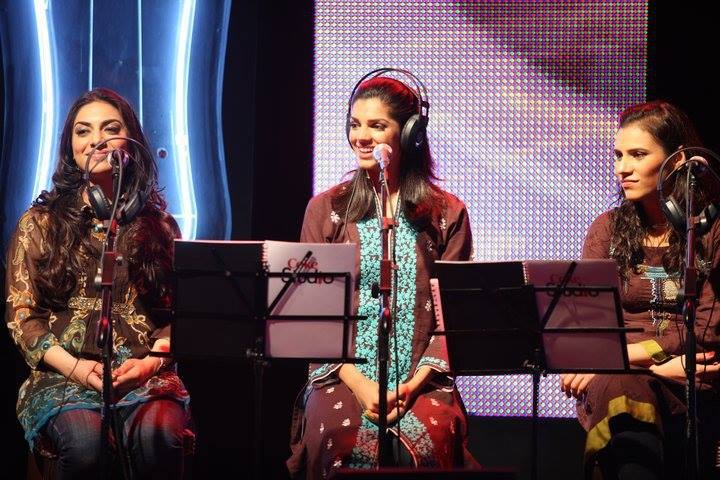 Ali Zafar
Ali Zafar's career started as a musician. He was the one who sang some of the most popular songs in early 2000. Ali's acting and singing career started side by side. He became more popular as a singer first and later on he went on to make a big name for himself in the acting industry. Ali Zafar has made his acting appearances exclusive by keeping himself restrained to the cinema alone. He recently stepped into business production and continues to produce great music. Ali is the sort of artist who takes arts seriously which is why he is as good an actor as he is a singer.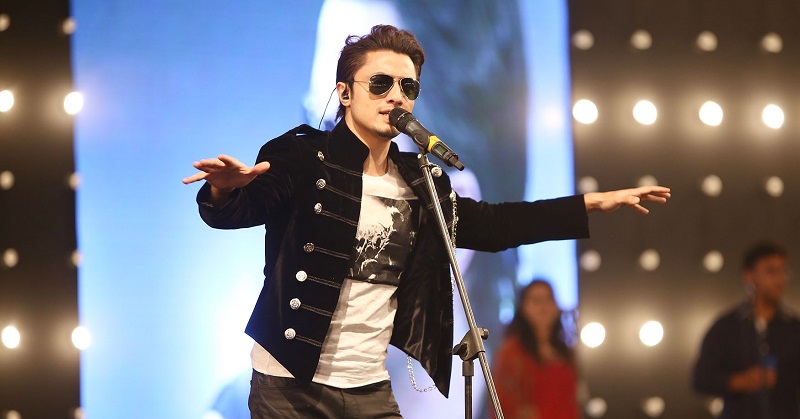 Hira Mani
Hira Mani needs absolutely no introduction, she is considered one of the best actresses of the present time. Hira loves to sing, she has always been passionate about performing and she finds music appealing. In many of her interviews when Hira is asked to sing, she does not hesitate to do so. She also sang the OST for drama serial Thays alongside Junaid Khan. The viewers loved her vocals and her grip on the tune.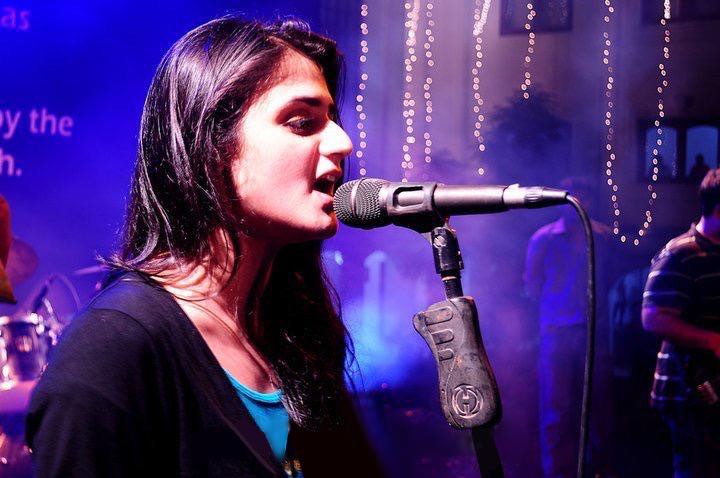 Goher Mumtaz
Goher Mumtaz has also been part of many drama serials which were liked by the viewers. Goher actually started his music journey with Atif Aslam but later on, they went their separate ways. He has many hit albums and singles to his credit. He acts and sings at the same time because he loves doing both.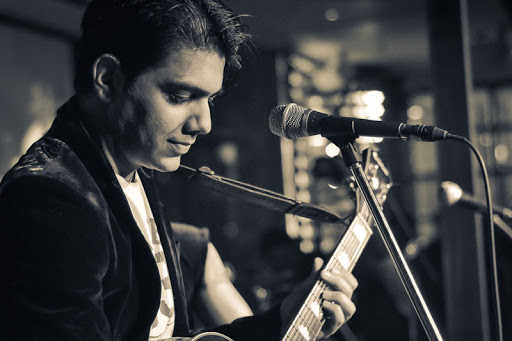 Urwa Hocane
Urwa Hocane is a popular Pakistani actress who has now stepped into production also. Urwa is clearly really passionate about singing since she sang her debut song back in 2016. She was criticized a lot for it but that did not stop her from singing in husband Farhan Saeed's concerts and sometimes singing for fun and posting such videos on social media. Urwa Hocane might not be everyone's favorite singer but she is definitely someone who loves to sing!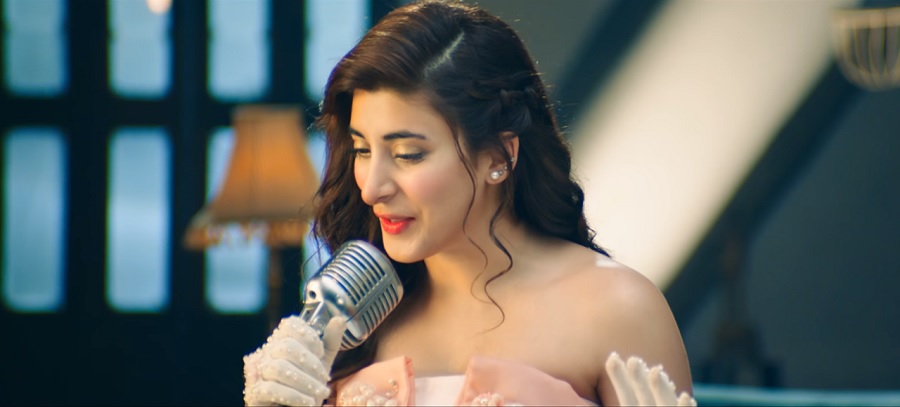 Farhan Saeed
Farhan Saeed was well-established as a singer when he was offered an acting project. When he acted in his first drama, he was loved by many. Since then he has been acting and singing because he is really passionate about his music. He has also sung the OST of some of the dramas he has been part of. Farhan Saeed is a multitalented artist who did not choose a single career for himself.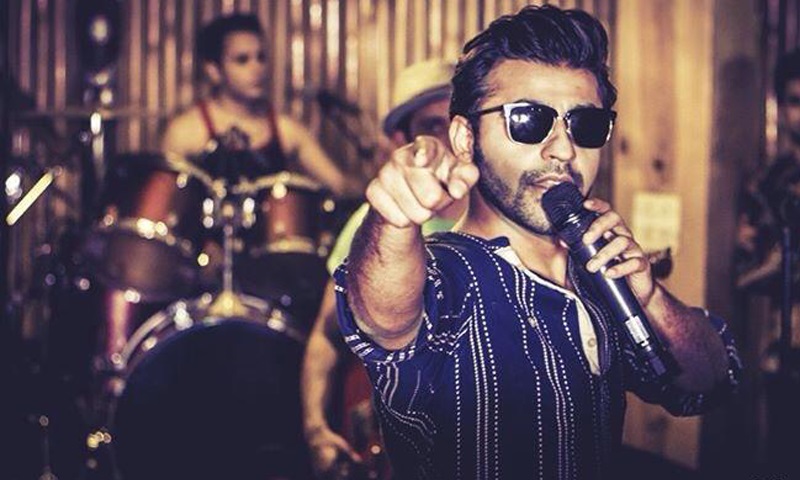 Asim Azhar
Asim Azhar's acting career is limited to a few projects but in all these dramas he showed that he had great acting skills. Asim Azhar has been singing since he was a kid. He is the voice behind some of the most famous commercial jingles and he has many popular songs and albums to his credit. He has also sung the OSTs of dramas such as Ishqiya, Pagli, and Ehd-e-Wafa. He also sang songs for hit Pakistani film Balu Mahi.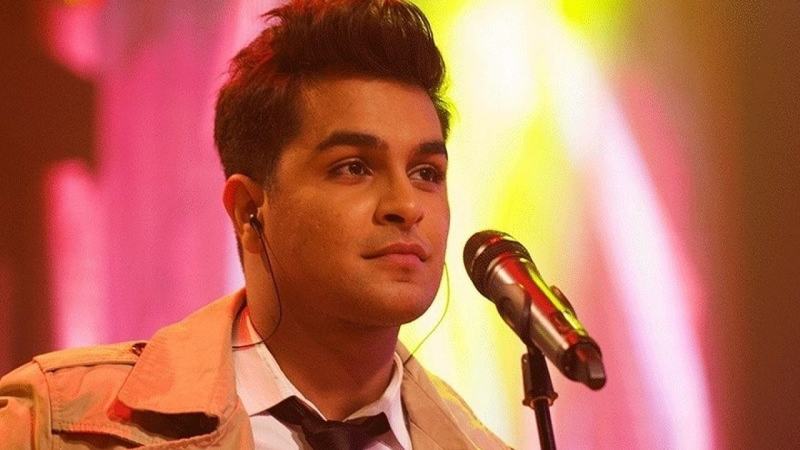 Please feel free to add more names to the list.