Pakistani drama industry is filled with talented actors and actresses. For any actor to pull the attention of the crowd, it is important to have that vibe and fan base. However, some of the actors have earned that status where the association of their name with any project gets the viewers excited, there are also some actors who are sidelined and do not contribute much to create the hype.
There is no denying the fact that all such actors know their craft and can act convincingly, but somehow, despite being a part of the industry for years, they have not been able to project themselves as such where they draw the attention of the crowd and attract a lot of viewers.
There can be a lot of factors that play a huge part in why such actors fail to grab the limelight and are always seen best suited in supporting roles. Their contribution in the story and the drama is noticeable but even if there's a picture of them on the title image, it does not really get the viewers excited. Choice of roles, not marketing themselves properly, being monotonous in looks and characters can also be some of the reasons why such actors do not really enjoy the star status and can not carry the drama singlehandedly on their shoulders.
Here is the list of those actors who, despite being good actors, do not get the drama viewers excited:
Hina Altaf
Hina Altaf has been a part of the industry for a while now. She has worked in a lot of dramas but somehow, she has always been the supporting character. Hina Altaf has worked hard on herself and has also improved her acting, but she is still at that stage where she can not pull the viewers to any drama with her association. When she joined the industry, she usually got underaged roles, however, Hina did take up challenging roles where she also played negative characters but despite the efforts, she fails to draw the attention of the viewers and has yet to appear in one such drama which changes that perception about her. In her current drama Bandhay Ek Dor Se, she is again playing a supporting character but is doing well, however, she wasn't the one who got the viewers excited for the project.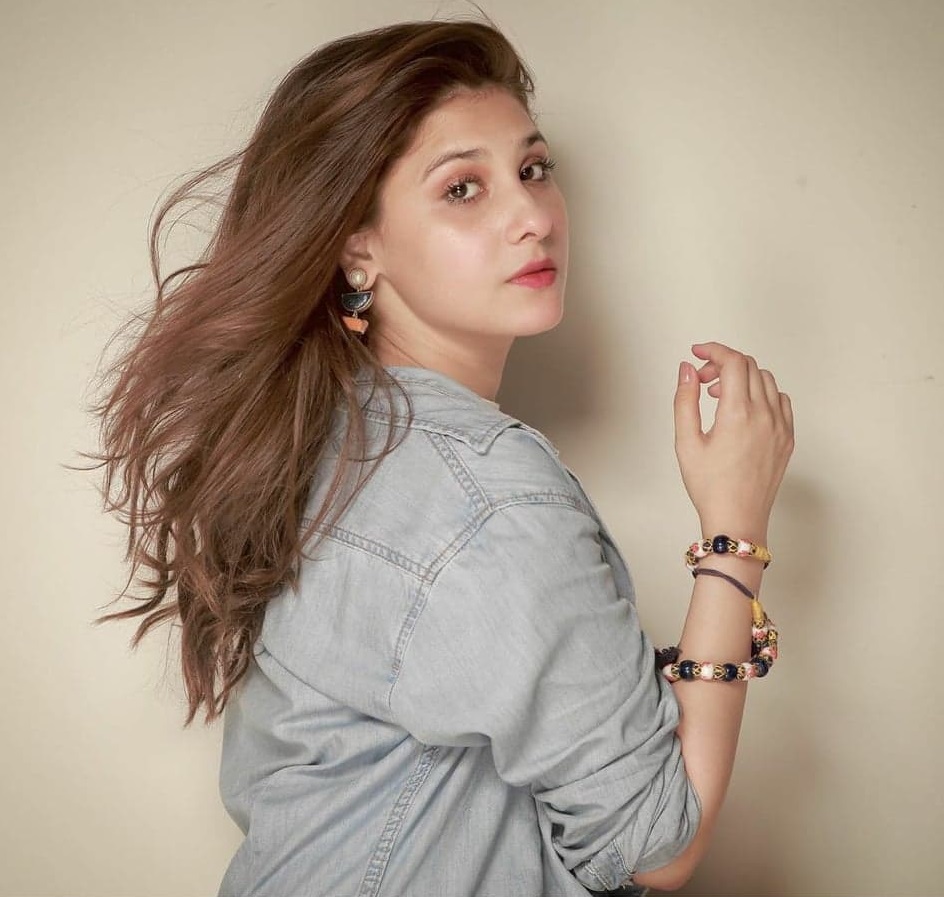 Agha Ali
Agha Ali is another effortless and convincing actor, but somehow his choice of roles or dramas has been as such which have failed to bring him the success and name he probably deserves. Agha Ali has usually been seen in 7 PM or 9 PM dramas and has not really made a mark in a prime time drama. Although he usually plays the protagonist and is mostly the central character in his dramas, that still isn't enough for him to be overly popular. Agha Ali is a fine actor and he also has a lot of projects to his credit but somehow, his presence always goes unnoticed, and unfortunately, he is never the reason why viewers find themselves tune to a drama.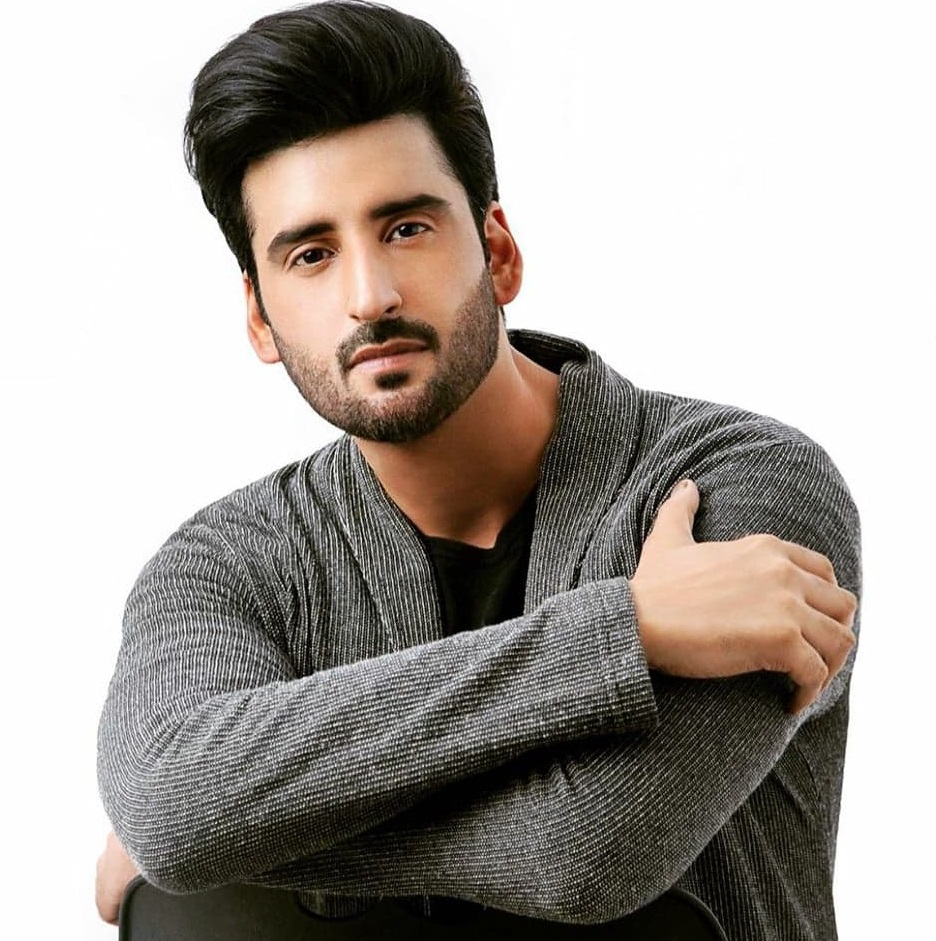 Shehroz Sabzwari
Shehroz Sabzwari gave some superhits in the beginning of his acting career, but after that, his graph pretty much deteriorated and now he has become one such actor who fails to gets the viewers excited. He is always seen in supporting characters and his presence does not add much to the appeal of the drama. As much as Shehroz has played a variety of roles in his career, he is one of those actors who despite acting well can not pull off a drama singlehandedly. He always needs a huge cast around him for his drama to work. Shehroz Sabzwari's career began on a high note but no one could assume that he will now settle for minuscule roles and not pay attention to making an impact as an actor. His role in Deewar e Shab is a perfect example of him being a part of that drama but still not contributing much to its popularity or viewership.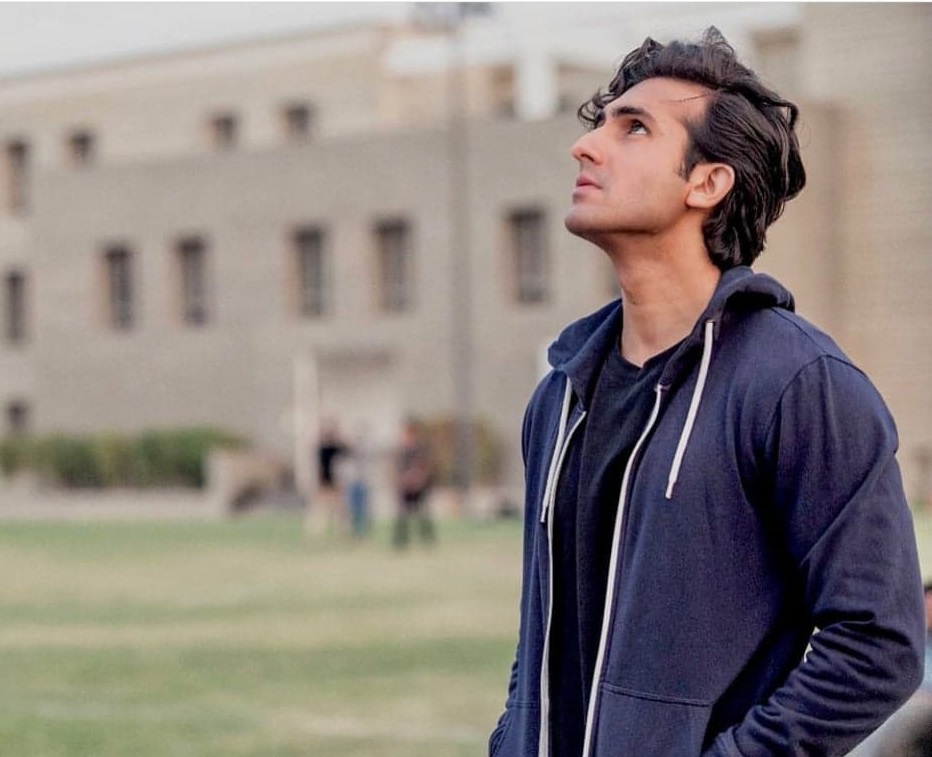 Muneeb Butt
Muneeb Butt has made a name for himself and has paved a way to his success with his sheer hard-work. He is a fine actor and no matter which character he chooses, he always does justice to it. Somehow, Muneeb Butt too is one of those actors who despite being popular always need support from other actors who are more popular to draw attention to the project. His performance in Koi Chand Rakh was probably the best thing about his drama, also his drama Kaisa Hai Naseeban did really well in terms of popularity because the storyline was good and viewers wanted to see how the female lead dealt with her problems and put them to rest. Muneeb Butt is quite popular as a celebrity but when it comes to selling the drama his name alone is never enough.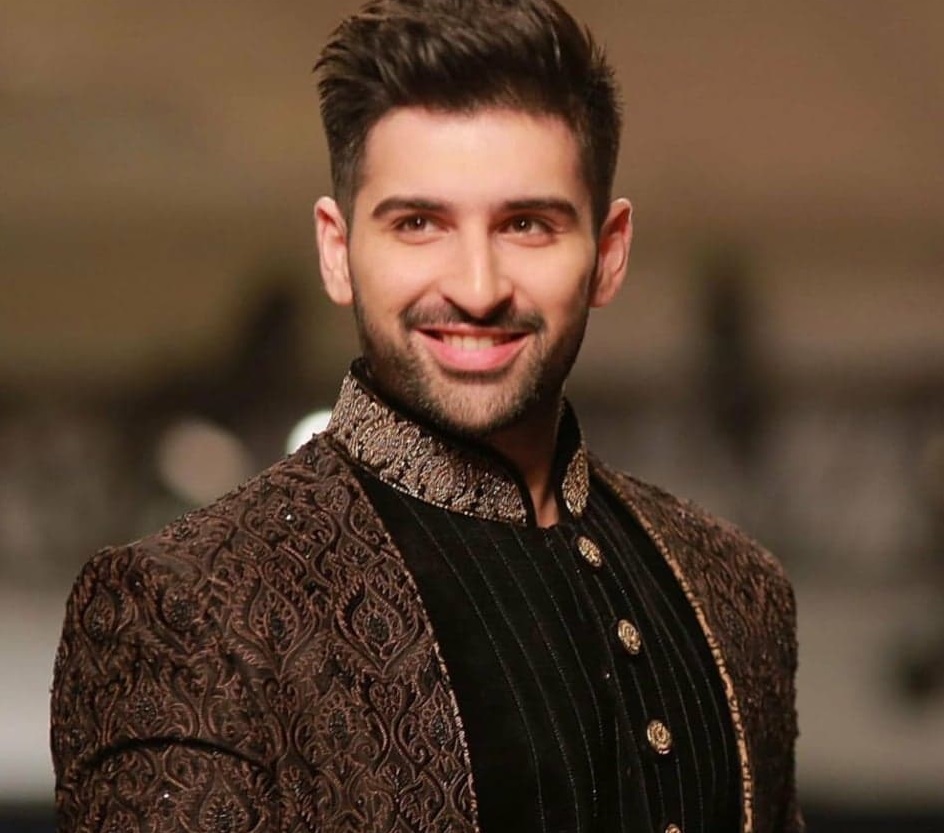 Minal Khan
Minal Khan has been a part of the industry for a long time now. She too began her acting career as a child artist but slowly broke through that image and emerged as an actor who was capable of playing mature roles. However, unlike her sister Aiman Khan, Minal Khan has failed to prove herself as that actor who can grab the attention of the viewers. Minal Khan has done a lot of primetime dramas and has been a protagonist but it wasn't until her drama began and the story progressed, that it grabbed the attention of the viewers. The reason behind this could be the fact that she got too comfortable playing the typical roles where she was made to cry and portray the weaker side of women.
Minal Khan's current drama Jalan is on air and is getting a lot of attention because she is playing a negative role for the first time. It might have the potential to turn things around in terms of her popularity and presence in any drama henceforth but sadly, the story of this drama is as such which already has viewers rolling their eyes, this could backfire as well.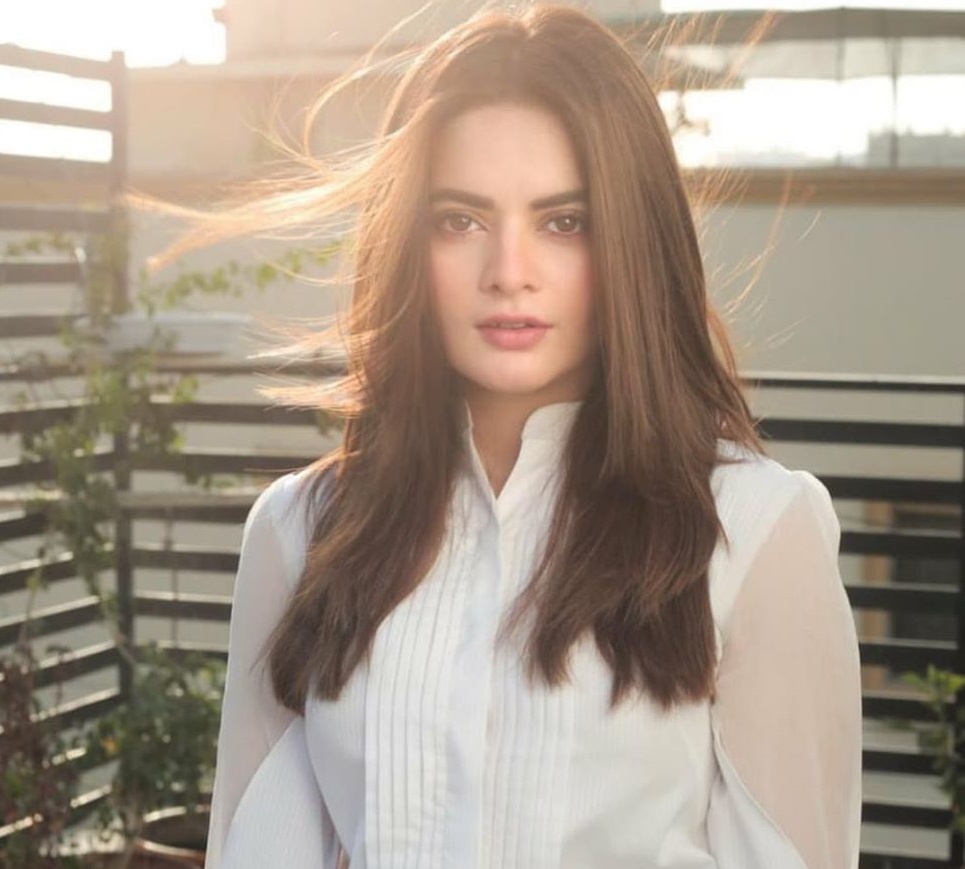 Komal Aziz Khan
Komal Aziz Khan is a brilliant actor. She is one of those actors from the younger lot who is very passionate about her work and puts in a lot of effort to give her characters a very different look. Komal Aziz too has become a supporting actor and is not one of those actors who get the viewers excited with their presence in the drama. Every time she is assigned a character, she always does justice to it with her characters contributing to the story but on her own, she has failed to make any drama popular single-handedly on her own. She is playing a negative character in Raaz e Ulfat and has given a very strong performance, she is absolutely capable of emerging as a protagonist and main lead in her future dramas.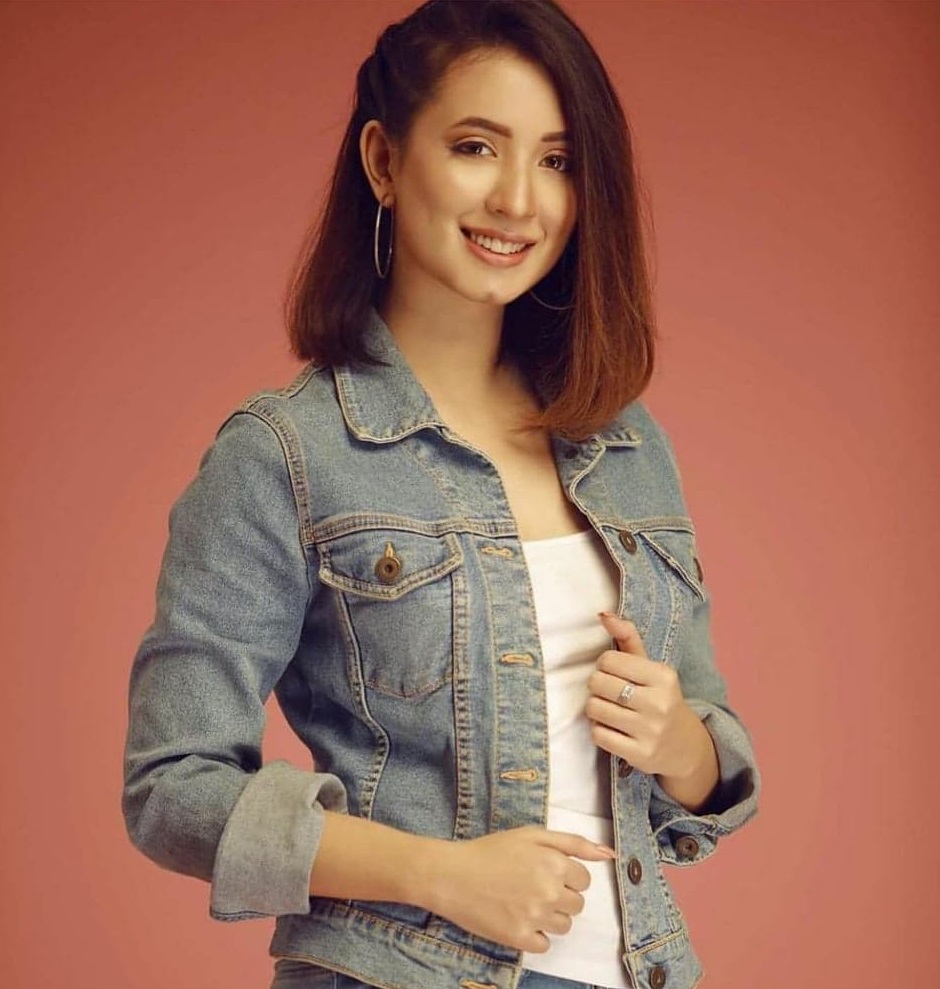 Shehzad Sheikh
Shehzad Sheikh has done a variety of roles over the years and has proved his mettle as an actor. He is one such actor who does justice to all the emotions that his character has to portray, however, his association alone with any project is never enough for the viewers to tune to his dramas. There has to be a huge cast surrounding him for the actual drama to attain popularity. Shehzad Sheikh however has been a part of the primetime dramas for the most part of his career and has done real good ones to his credit. Currently, he is seen in Raaz e Ulfat but the main actor who drew the attention of the viewers to it was Yumna Zaidi.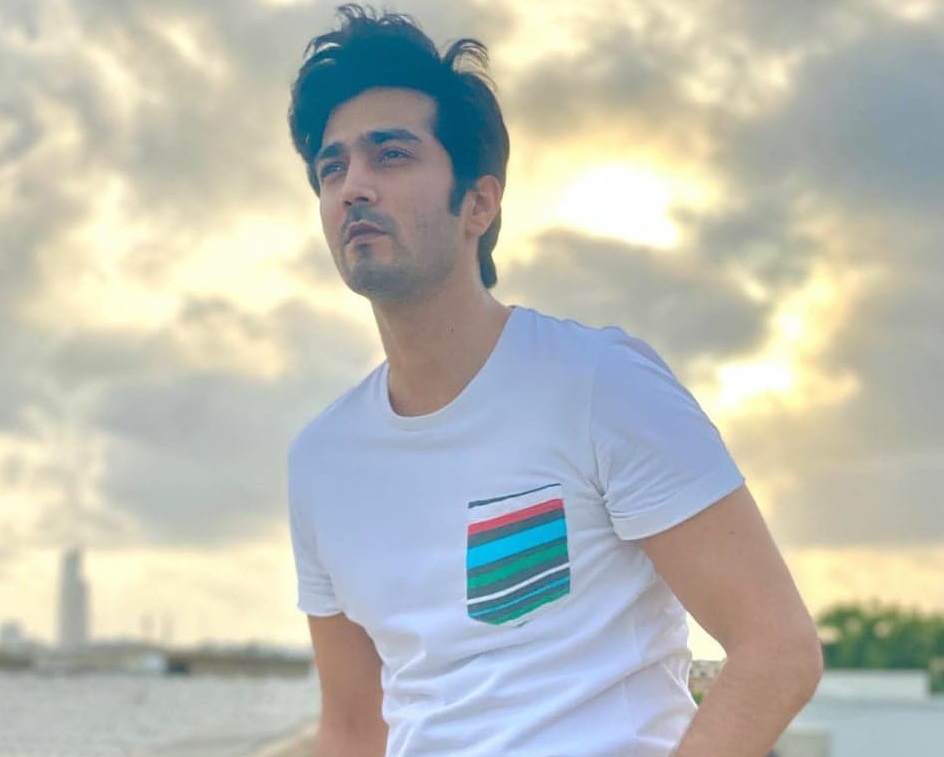 Asad Siddique
Asad Siddique has also experimented a lot over the years but somehow, he too has become comfortable in his own accord and does not strive hard to be the protagonist because probably he too has an idea that he can not pull the crowd for his dramas. Asad Siddique has improved in terms of acting a lot over the years and has been a part of some of the superhit and popular dramas that have been produced every single year, but somehow, he has not paved a way for himself to carry the drama on his shoulders and make it work singlehandedly. His acting in Surkh Chandni, as well as Balaa, was convincing but he was never the reason why those two dramas got popular.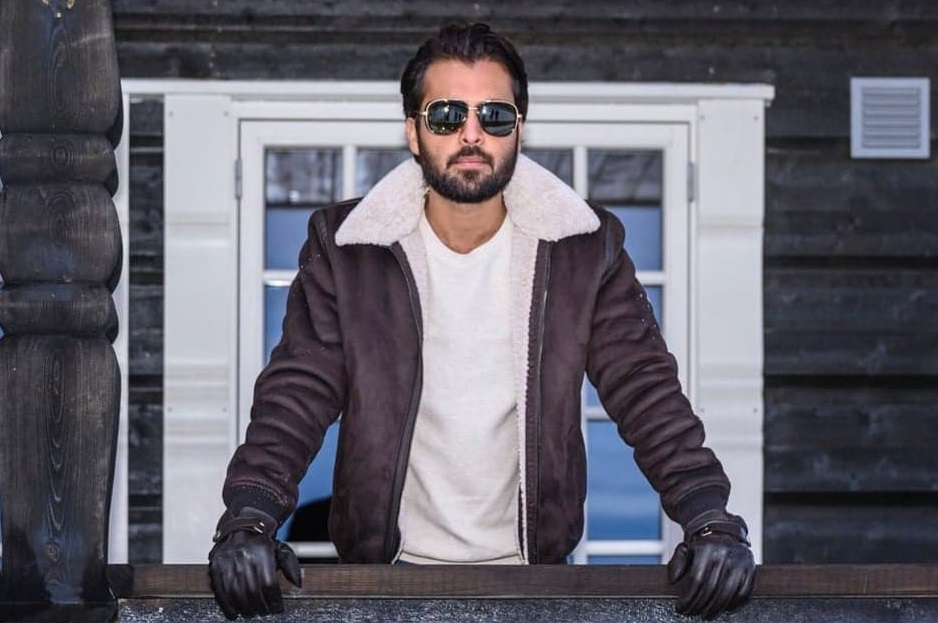 Kiran Haq
Kiran Haq is another fine actor of the Pakistani drama industry. Her strength is her effortless dialogue delivery and realistic portrayal of every character that she is assigned to play. However, Kiran Haq has stayed in the lane of supporting actors and has never really emerged as an A-lister who can carry the drama forth on her own. She too is one of those fine actors who need popular protagonists in her dramas for it to work. Her performance in recent drama Dar Khuda Se was convincing and her character got a lot of coverage as well but she was never the reason which made the viewers tune to the drama in the first place.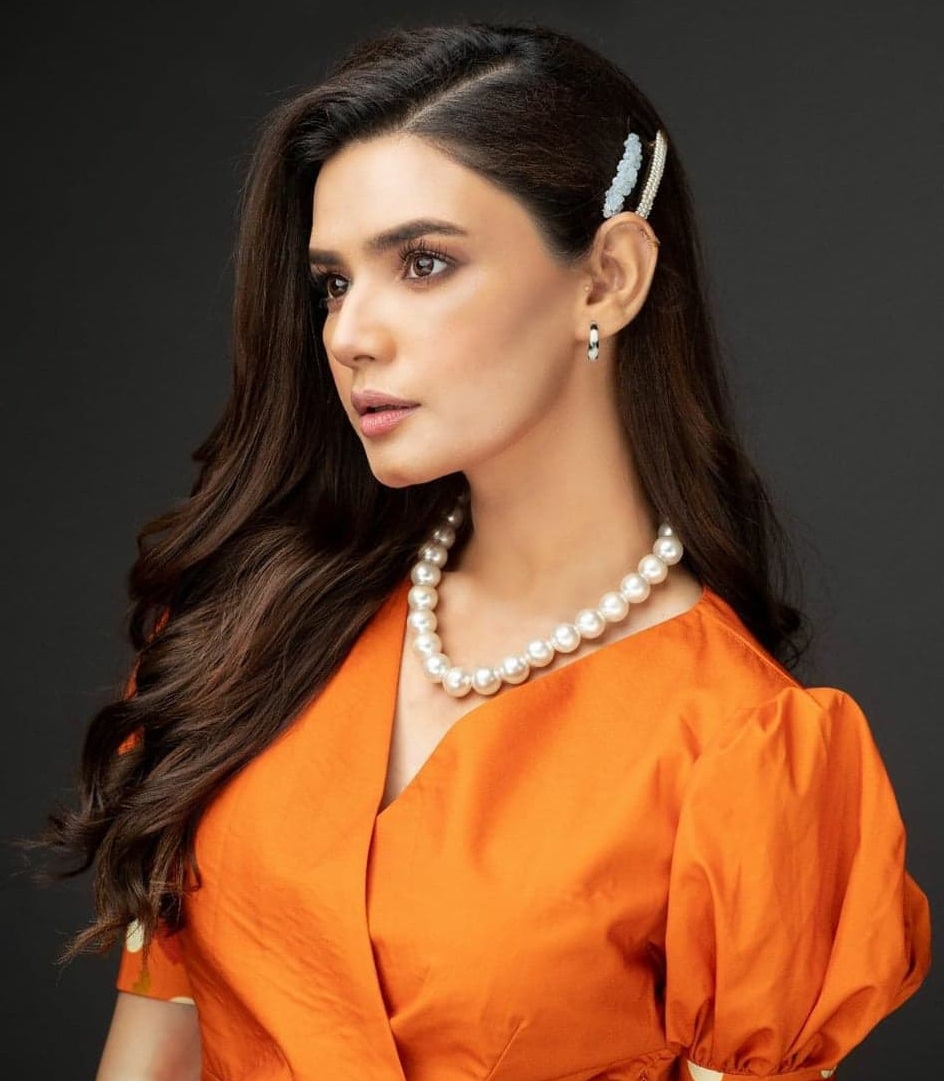 Junaid Khan
Junaid Khan has been a part of the industry for a long time now. He has played a lot of characters and has a lot of dramas to his credit. Junaid Khan has failed to bring himself to that point where he can be the face of any drama on his own. There was a time when Junaid Khan believed in doing certain sort of roles and always played it safe, however recently he has been selective about the projects and is being mindful of the quality. He has succeeded in making his presence felt in drama serial Kashf and we hope, this happens to be a turning point in his career.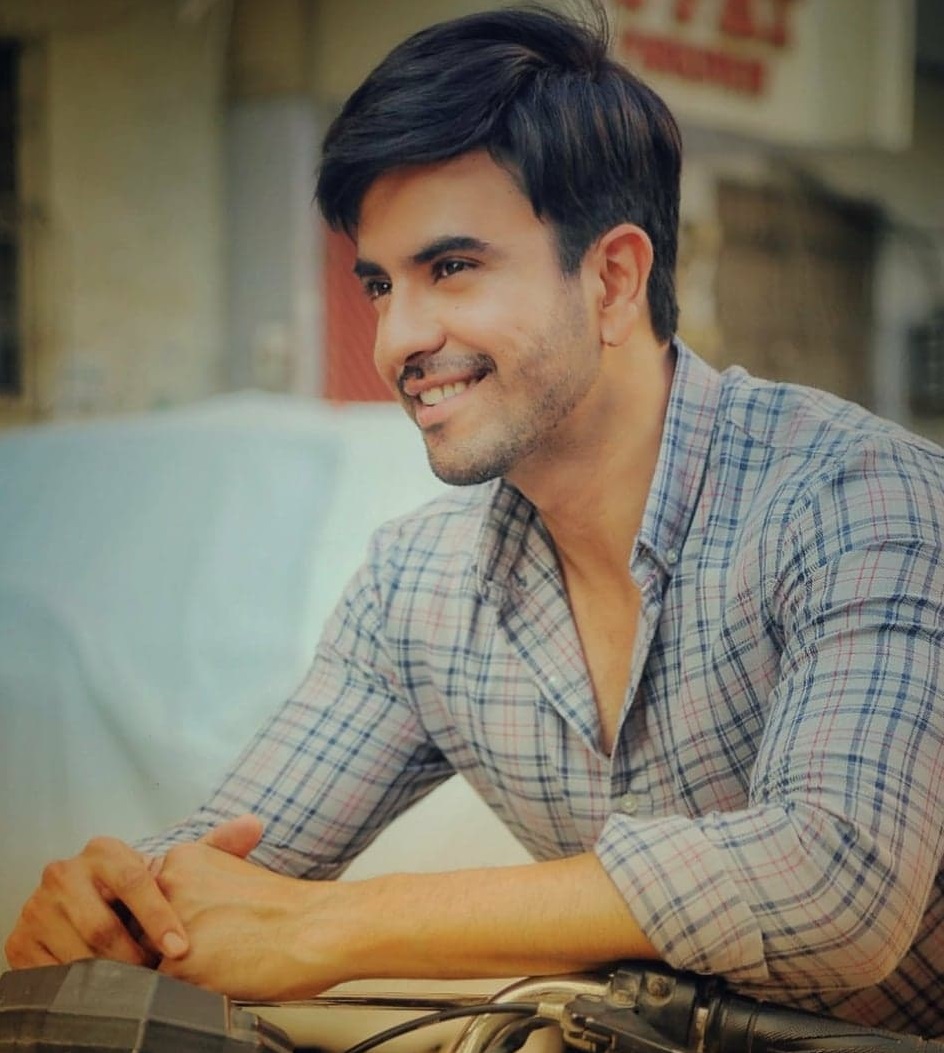 Aryj Fatyma
Aryj Fatyma has done a considerable amount of work during the years she was active in the drama industry. However, despite being one of the strongest actors, she too was the one who always needed the support of bigger stars and ensemble cast in her dramas to appeal to the viewers. Aryf Fatyma always got appreciated and acknowledged for the kind of work she did in all of her dramas, however on her own she could not be the face of the drama to make it popular enough.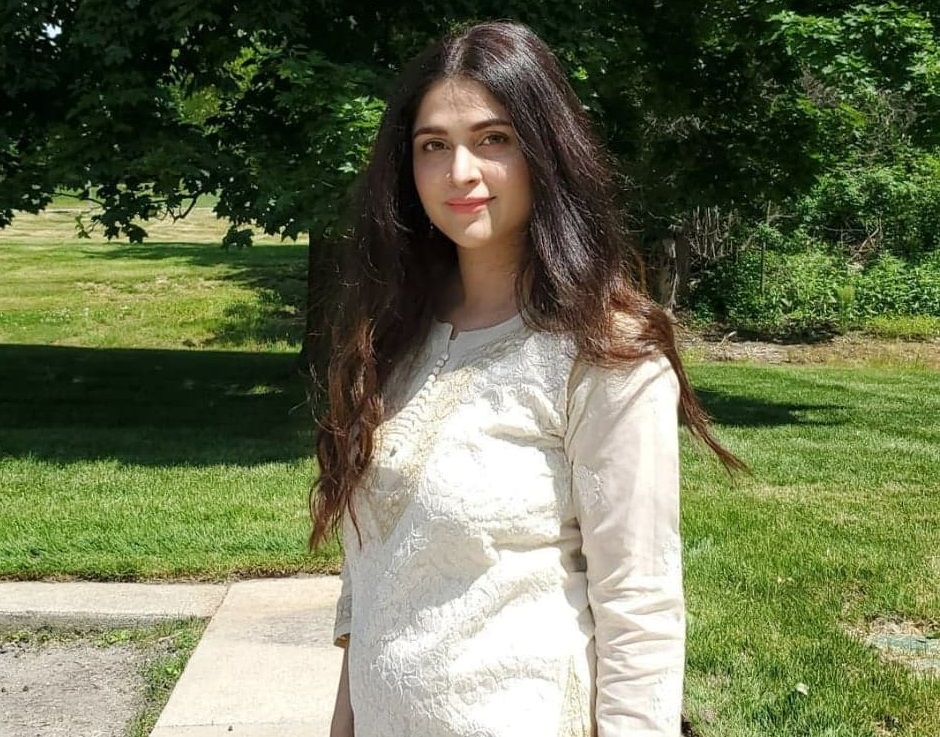 This completes the list of all these strong actors who do not get the drama viewers excited singlehandedly. What is your opinion, feel free to share it in the comment section below.