With the advent of social media, everything that the celebrities say and do gets viral instantly. Everyone nowadays has easy access to social media networks therefore the celebrities are more easily accessible to the public than ever before. Sometimes the statements given by the Pakistani actors or their actions can turn into controversies. People do not agree with these statements and actions therefore they openly show their disagreement. There are so many times when fellow celebrities also call each other out for saying something they do not necessarily agree with. There have been instances when celebrities have responded to such controversies. There are some celebrities who think that they need to reply to criticism and controversies and as a result of that most often these controversies get even bigger. It is definitely difficult for celebrities to decide whether they want to stay quiet or talk about these controversies.
It won't be wrong to say that there are only a handful of actors who have so much presence on social media yet they make sure that they never get involved in these controversies. Even though some of these celebrities give so many interviews yet they always answer controversial questions in the most dignified manner. In this day and age, it is definitely a huge deal that these celebrities tackle controversies so wisely. While there are some celebrities who live on controversies, there are others who are really focused on the positive side of their celebrity life. They stay humble and keep a public image which has earned them a lot of respect over the years.
Here is a list of those A-list celebrities who never get involved in controversies.
Ayeza Khan
Ayeza Khan deserves to be on top of this list because she has been questioned and criticized more than once. Also, she is more active on social media than any other actor on this list yet not once has she focused on something controversial. Ayeza is clearly very wise when it comes to tackling such situations. She was criticized a lot for opting to play Mehwish's character yet she chose to focus on those people who were praising her for her work. Whenever her projects get a lot of success, she gets praise and criticism both but she makes sure that she does not respond to the criticism. Even when her daughter was criticized for her clothing a few years back, Ayeza Khan's response was really dignified.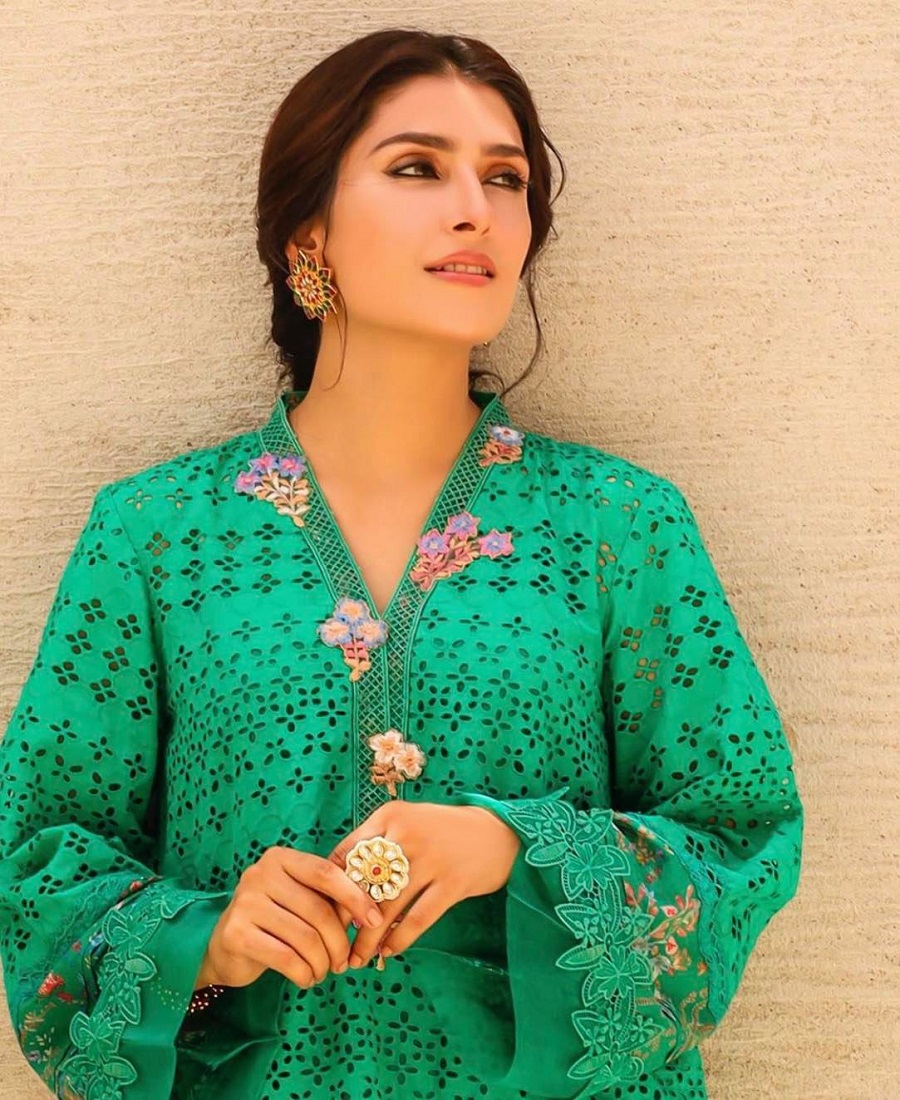 There are so many times when different blogs are criticizing Ayeza for her choices but she makes sure that she focuses on the positives. At the same time in different interviews, she has made it clear that she reads every single comment and manages her social media accounts herself. She accepts criticism as part of the 'package' and is of the opinion that people have the right to criticize. She replies to this criticism in such a way that it never turns into a controversy. Apart from that, Ayeza has never said anything against any of her fellow celebrities even when she was asked questions where she could have said something.
Imran Ashraf
Imran Ashraf is another honest, hardworking and down-to-earth actor who makes sure that he never gets involved in any kind of controversies. Even when the general public criticizes him openly, he is usually quite forthcoming while replying to them. We all remember the time when Firdous Jamal made those remarks about his acting. When he made similar remarks about Mahira's acting, there was an upheaval. Mahira Khan also responded in a respectable manner but she chose not to ignore the remarks. Imran Ashraf on the other hand made sure that these remarks did not turn into an unnecessary controversy. Right after Firdous Jamal's clip criticizing Imran's acting went viral, he responded by saying that he respected his seniors' opinions and he was still learning. Not only this, but he also requested his fans to refrain from saying anything derogatory about Firdous Jamal.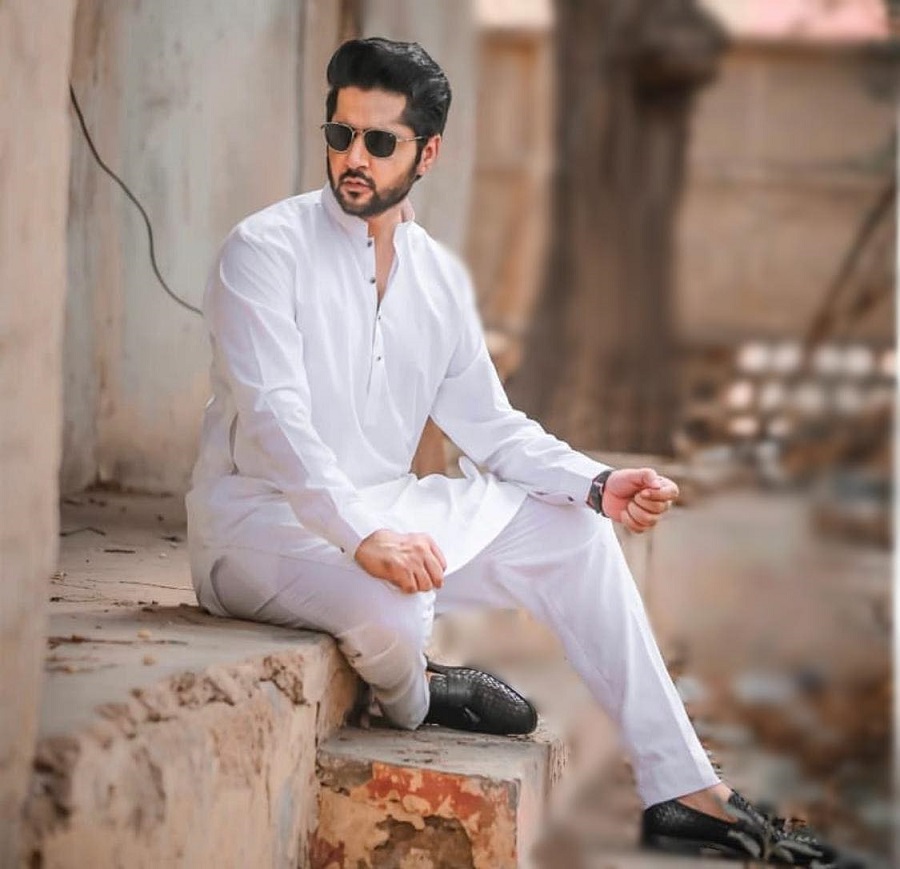 Imran Ashraf has a vast career and he is also quite active on social media. He always makes sure that even if he gets into a controversy of a minor nature, he handles it gracefully. Even though Imran Ashraf is well recognized as an established actor yet he has never given statements that could be considered controversial. People love him not just for his performances but also because of his real-life personality.
Yumna Zaidi
Yumna Zaidi has been part of the entertainment industry for such a long time yet there hasn't even been a single instance when she was involved in any kind of controversy. Even though she has also faced criticism and there were times when there was pressure on her to talk about controversial subjects. Instead of creating an even bigger controversy about it, she made sure that at every such juncture she responded wisely. She is also one of those few single actresses who have no controversies surrounding them. Even when giving interviews, she makes sure that she talks about things that matter. She is also one of those actresses who want their work to be on the forefront.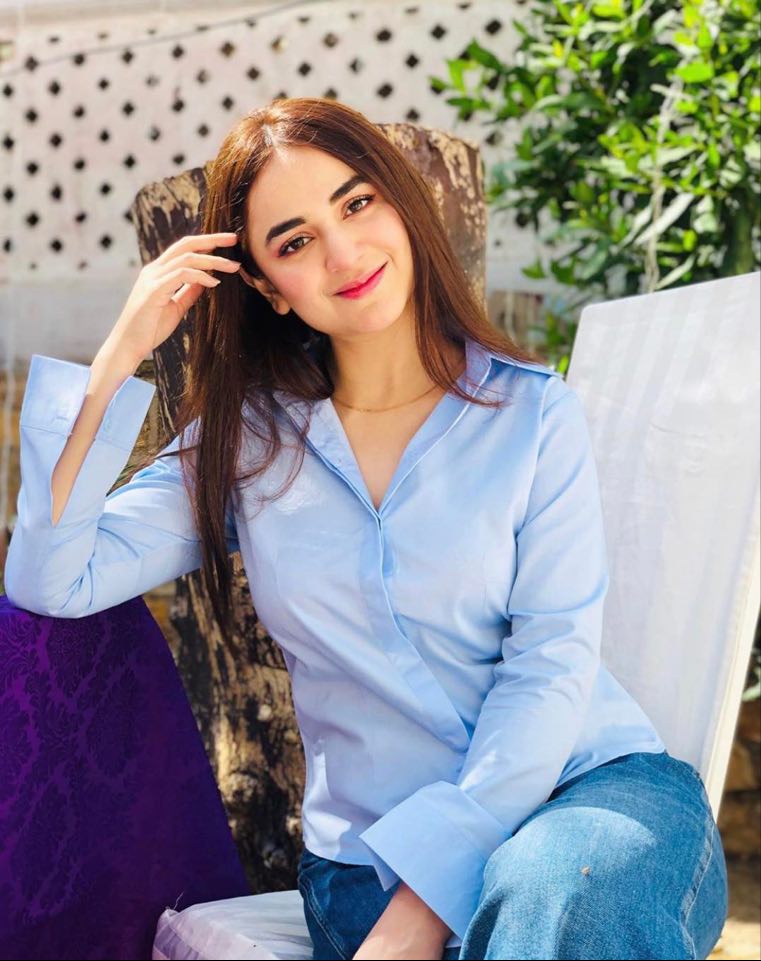 While giving an interview Yumna shared that her mother had instilled such a good knowledge in her of good and bad that even in the most complicated situations, she managed to find the right way with the support of her family. Yumna does not make friends in showbiz, she does her work and likes to talk about that, she is not interested in getting involved in any kind of controversies.
Ahad Raza Mir
Although Ahad Raza Mir has a short career when compared to the rest of the actors in this list, there have been many times when he was in a situation which he could have reacted to in a more extreme manner. The Ko Ko Korina reaction was one of these things. Ahad decided to stay calm and did not get into arguments the way his co-singer Momina Mustehsan did. When there were rumors about his relationship with Sajal, he was asked the question in every single interview and his replies were always well calculated. He is definitely someone who has proved that he wants his work to define him. He does not respond to any kind of controversies which is also another reason for his fan following.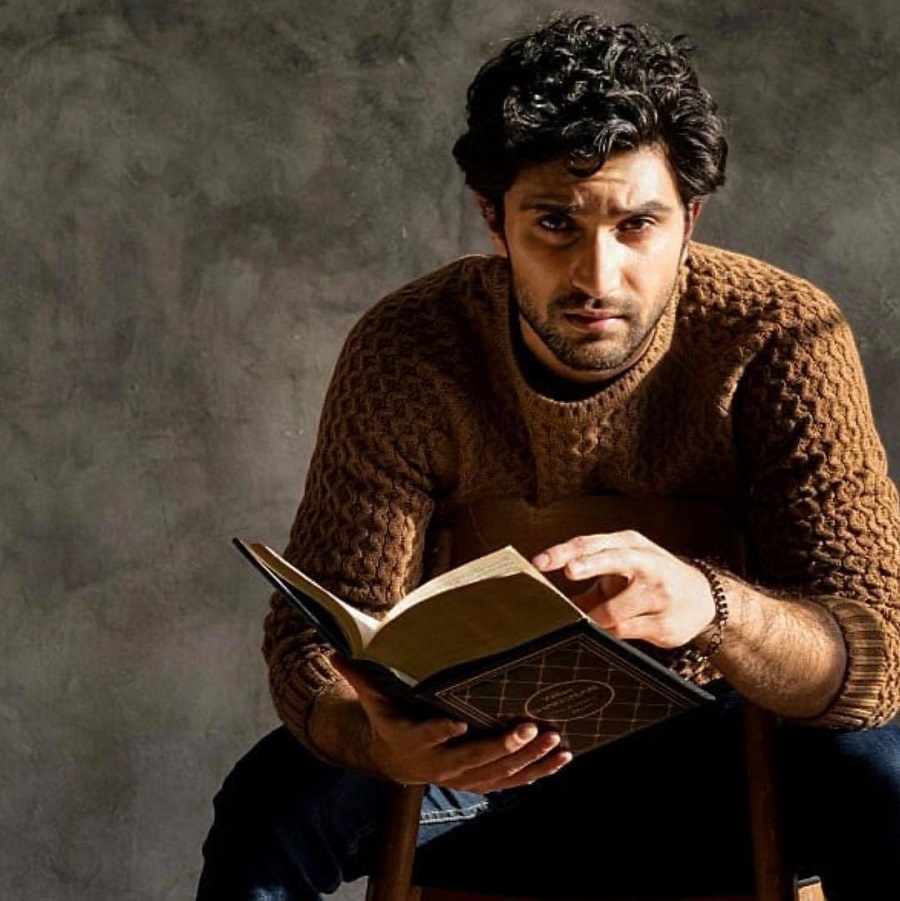 Ahad is really mature for his age and experience while handling controversies. He is also always decent in interviews, never goes overboard. Hania Aamir once went as far as saying that she will never work with Ahad again, he has never responded to that either. It is almost as if none of these controversial statements and situations affect him in any way. Cool and calm is Ahad's prime approach which we find really impressive.
Syra Yusef
The way Syra Yusef handled a very public divorce was nothing short of impressive. Even though Shahroz was making videos and talking about their separation, Syra made sure that she did not become part of this controversy. She stayed completely silent when there were rumors about her husband having an affair and the media really wanted to know her perspective. Although in the past, Syra was more blunt in her interviews, she has come a long way now. The public was impressed by her demeanor and grace when the news of her divorce went viral. Even when Sadaf and Shahroz got married, she chose to stay quiet because she knew that anything that she would say will instantly be quoted by everyone. Shahroz went as far as saying that he did not want to give a divorce which in a way meant that this was Syra's decision. Apart from posting a few quotes which showed her strength of character, Syra never really talked about it all in detail.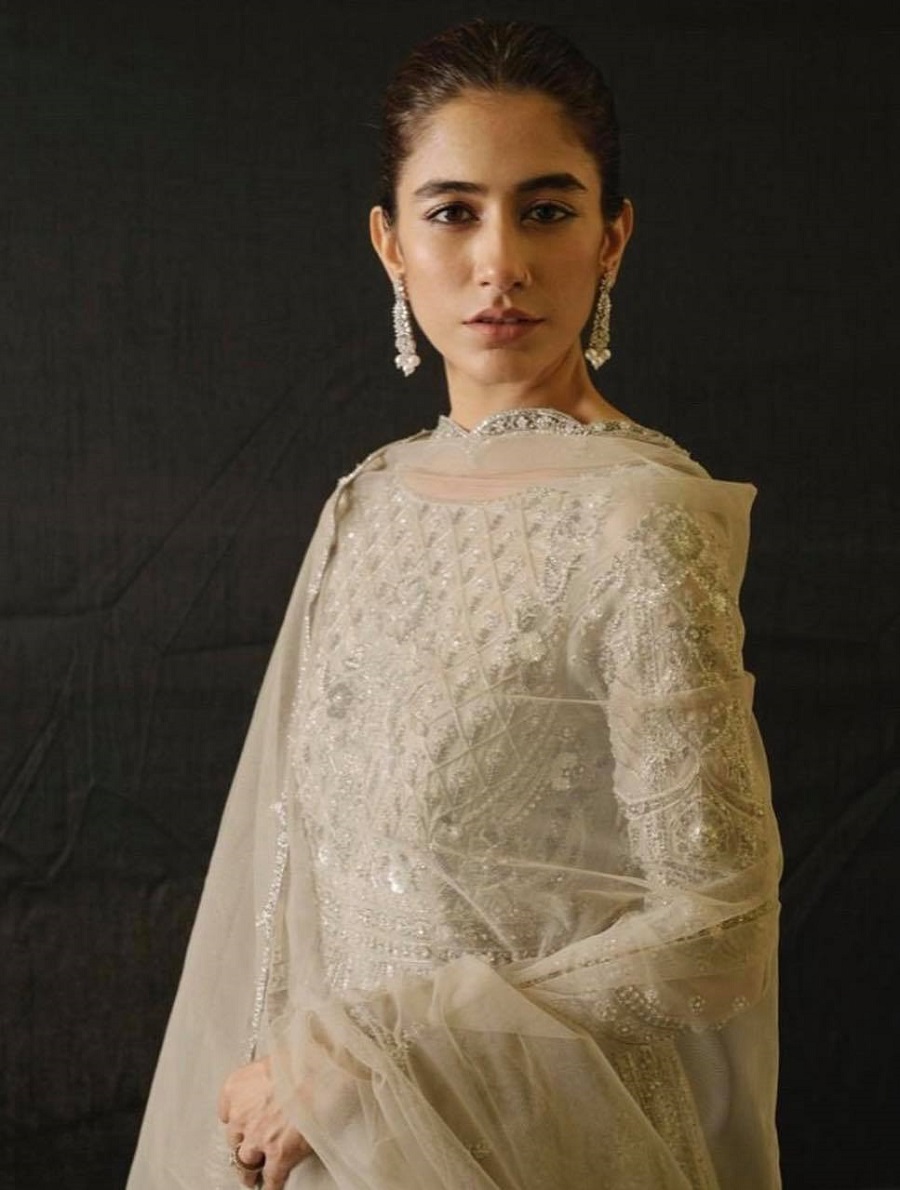 Syra managed to stay out of a controversy that escalated instantly and she was directly part of it. In fact, she made sure that she did not give interviews or be active on social media in all this time. Although she had the support of the public, she chose not to use it to her advantage in any way.
Sami Khan
Sami Khan is someone who has been acting for such a long time yet he has always made sure that he is never in the news for the wrong reasons. He is also one of those actors who are completely focused on their work. Sami Khan has never been in the middle of a controversy even which is really something commendable. Since he is always in the public eye therefore just like any other actor, he is also criticized but he makes sure that he takes this criticism in a constructive manner. Sami Khan's sensible and balanced approach also shows in his interviews.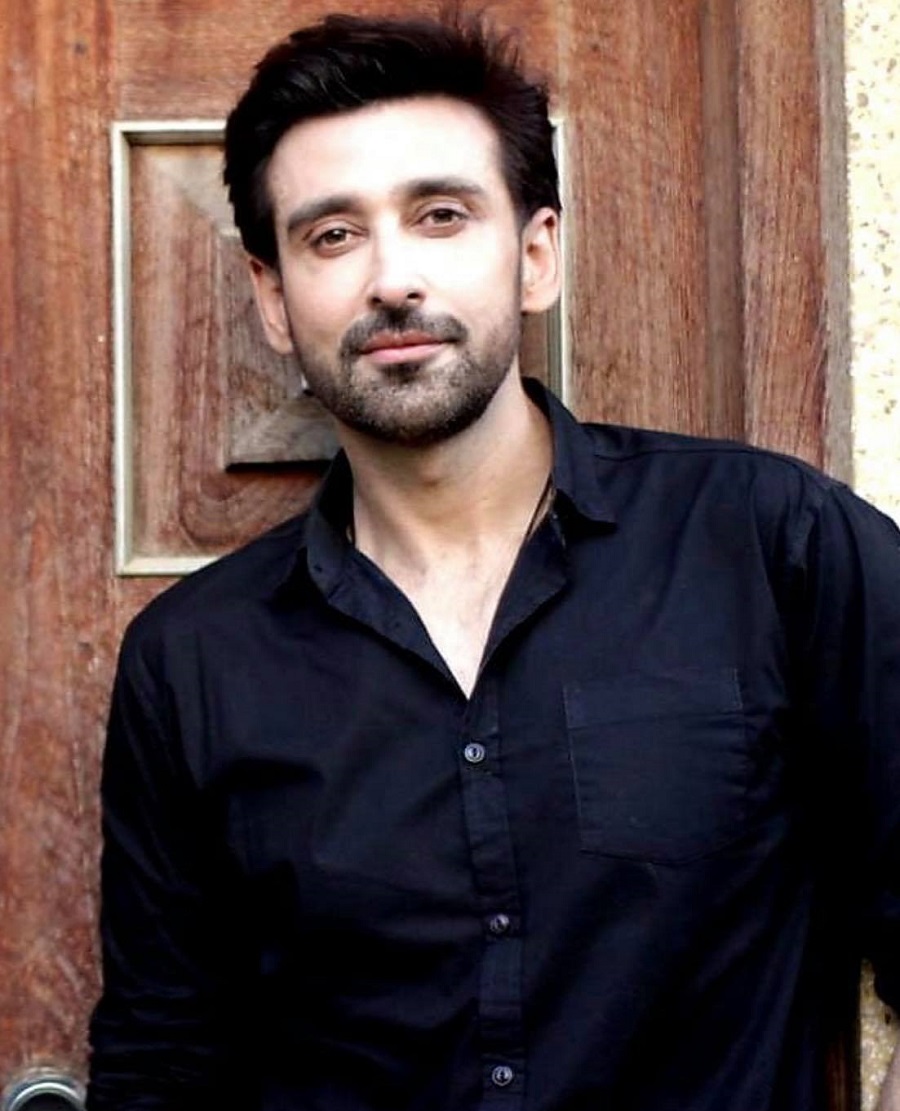 Sami Khan was part of Khalil-ur-Rehman's films when people were criticizing the writer a lot for his remarks about women. He made sure he stayed out of this controversy, not only this but he also openly shared his opinion about the writer in an interview in a matter of fact manner without talking about the controversies surrounding him.
Sajal Ali
Sajal Ali has been part of controversies more than once because of her personal life. There was a time when there were rumors of her relationship with Feroze, not once did she talk about this matter seriously on social media or interviews. When Feroze got married, people said a lot of things but Sajal has never spoken about it. When Ahad and Sajal's dating rumors were ripe, Sajal probably consciously ensured that none of the interviewers asked her questions regarding her personal life. Even when she got married, it was a private affair. Sajal is a powerful performer who wants people to know that she wants people to know her for her work and not for whatever happens in her personal life.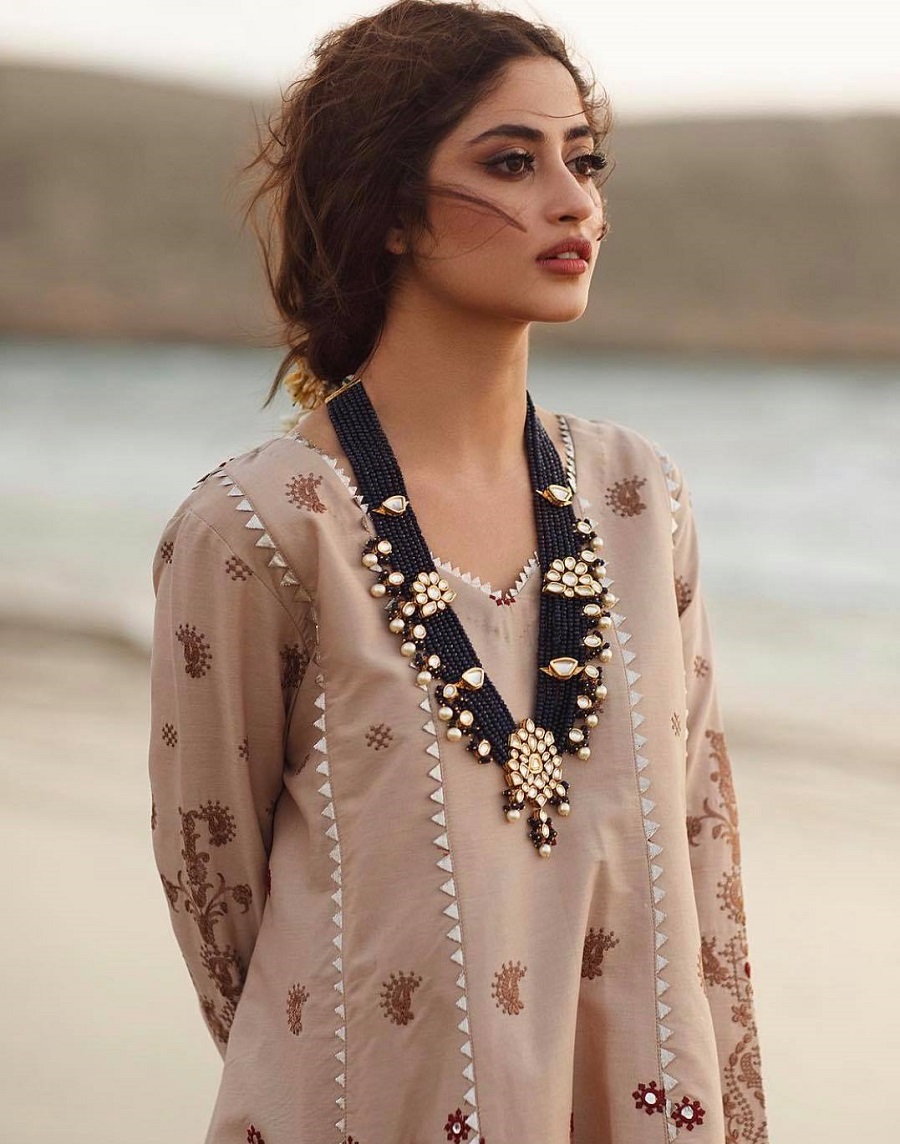 Sajal could have easily 'used' her real-life relationships with these stars to get more 'attention' but she is definitely not looking for such attention. She has always really intelligently stayed away from every controversy including those regarding the criticism on her own projects.
Syed Jibran
Syed Jibran is known for his versatility and talent, other than that he makes sure he does not get involved in any kind of controversies. He also has a definite presence on social media and he gives a lot of interviews too but there never has been a time when he said something which was controversial in any way. Having such a long career in showbiz, Syed Jibran has done tremendously well while handling controversies and criticism. He is another actor who is completely focused on family and work. He makes sure that nothing coming from him turns controversial.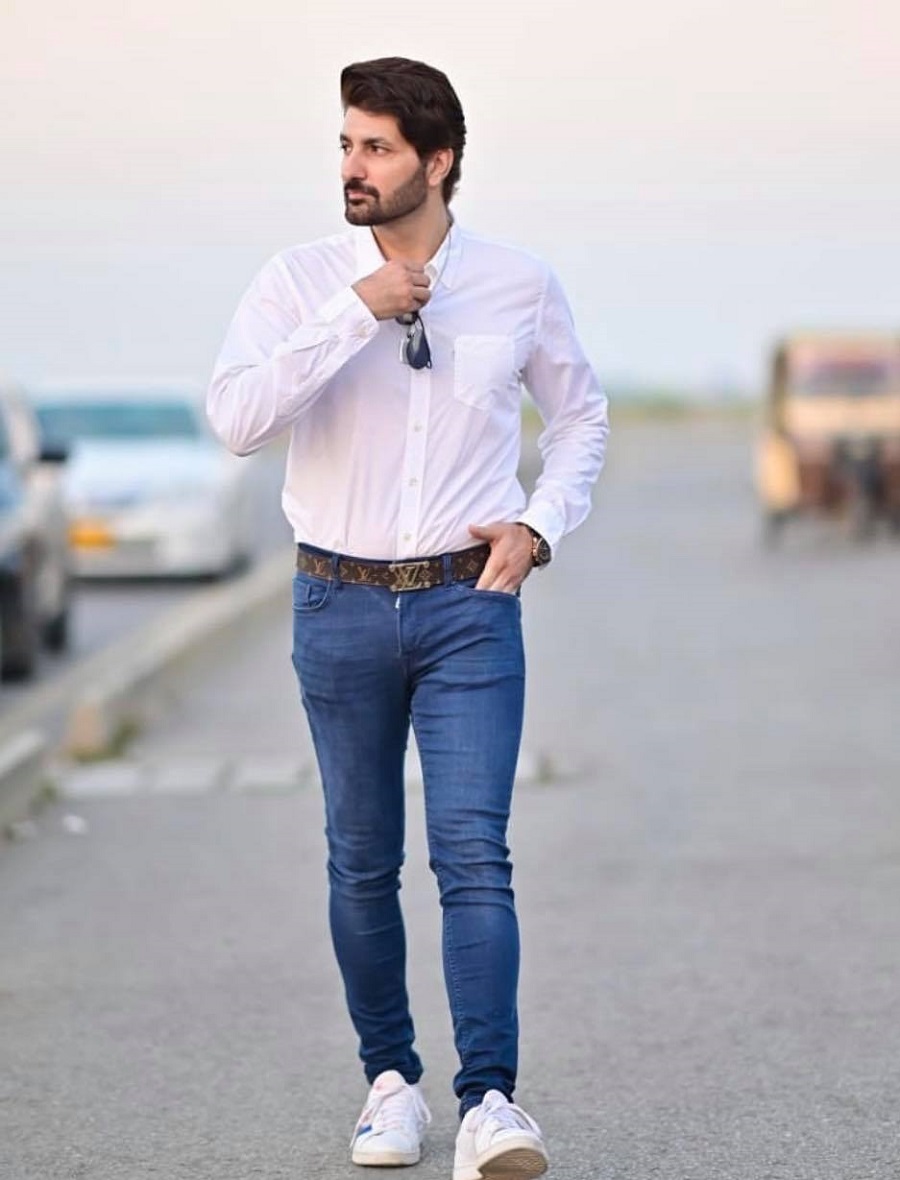 Kubra Khan
Kubra Khan has worked in a handful of projects but she has always left her mark. She is known as an actress who is really selective about her work. Kubra Khan is one of those actresses who does not like to socialize, she likes her alone time. She also does not like nosy people which is why she makes sure that she doesn't give anyone anything to talk about when she gives interviews. Kubra has not been part of any controversies, she makes sure that she is really clear about her point of view whenever she gives interviews and does not get too involved in whatever is going on social media.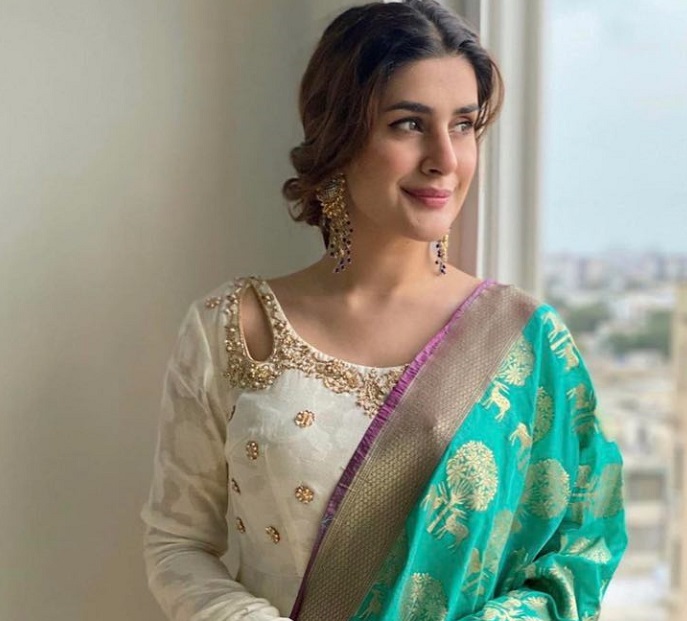 Bilal Abbas Khan
Bilal Abbas Khan has established himself as a versatile actor in a few years. Bilal Abbas Khan however worked really hard to get where he is today. He always felt he was destined to perform. In the past few years, he has been part of some of the most hit drama serials. Although he is so popular and he is often criticized too, he makes sure that he takes everything that comes his way with the utmost grace. Recently there was a rumor about Bilal Abbas and Ramsha Khan's relationship, he also chose not to talk about it. He has never used controversial subjects to get attention. He is another one of those actors who want their work to be their prime and only introduction. So far he has done really well in doing just that!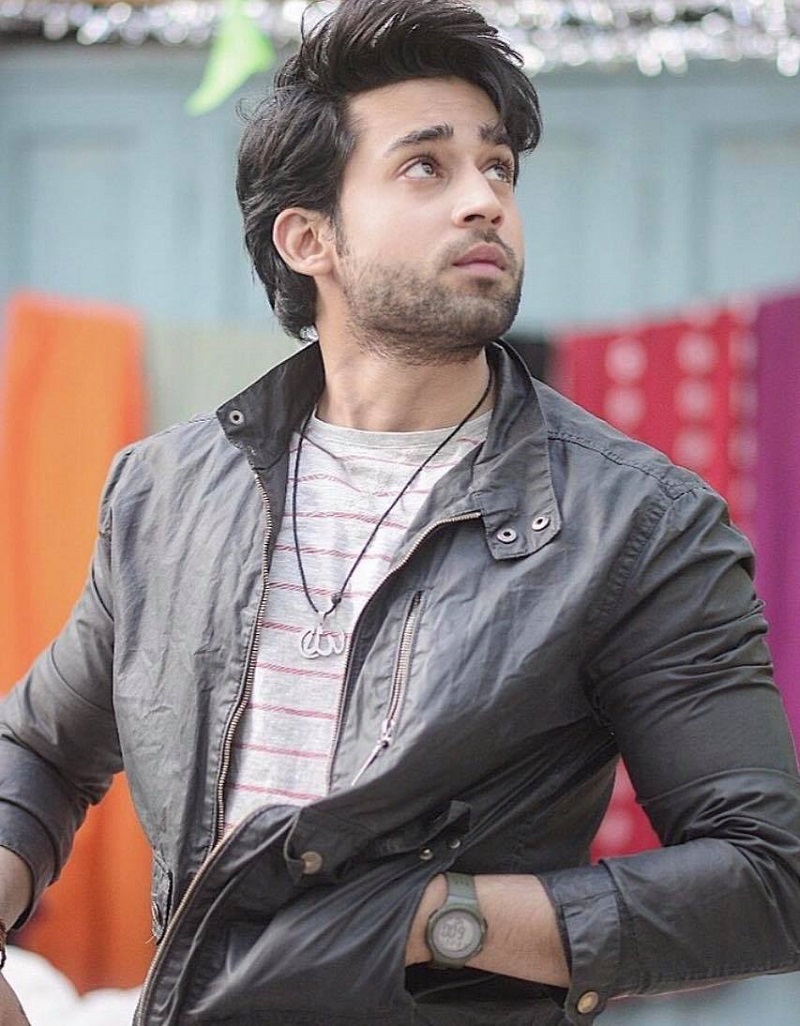 Do add more names to the list. Are there any other A-list actors who make sure they do not get involved controversies?