Pakistani drama industry is filled with talented actors. When the drama writers conceive a character and have an image of what it will be like in their minds, it then becomes a responsibility of the assigned actor to breathe life into the character they have been chosen to portray. In every season, Pakistani drama viewers get to see a lot of dramas, where some do well in terms of popularity, some don't. However, in each one of those dramas, irrespective of how the drama is doing, on the whole, there are always those actors who give their heart and soul to their characters, because of which they end up leaving a long-lasting impression with their phenomenal performances.
It is very important for an actor to have a grip over the character they are playing and that is how they end up owning it and making it unforgettable. Every season, Pakistani drama viewers come across such brilliantly performed characters which makes them feel that they were meant to be portrayed by these actors and no one else could've done justice to them. This season is no different and with so many dramas that are on air right now, there are some actors who are standing out more because of how they have approached their characters and make them outstanding.
Here is the list of those Pakistani actors who have owned their characters this season:
Waseem Abbas – Imtiyaz (Kashf)
The viewers of drama serial Kashf unanimously feel that Waseem Abbas is the star of the show. The way he has portrayed the character of Imtiyaz has convinced the viewers that no other actor could've done justice to this character the way Waseem Abbas has. Imtiyaz is shown to be a selfish man who changes his mannerisms and antics whenever he wants the situation to play up to his advantage. This character has a lot of shades and Waseem Abbas has shown a lot of variation because the viewers got to see him as a stern, aloof and selfish father to then becoming a father who wanted to make sure that his daughters knew he was there for them.
Imtiyaz is a calculative and manipulative person and he doesn't mind using all his prowess to control his eldest daughter Kashf. The change in his behavior and attitude from time to time brings in the comedy quotient to the drama which revolves around such a serious subject and has an overall grim feeling to it. Waseem Abbas definitely is is one of those actors who has owned his character this season.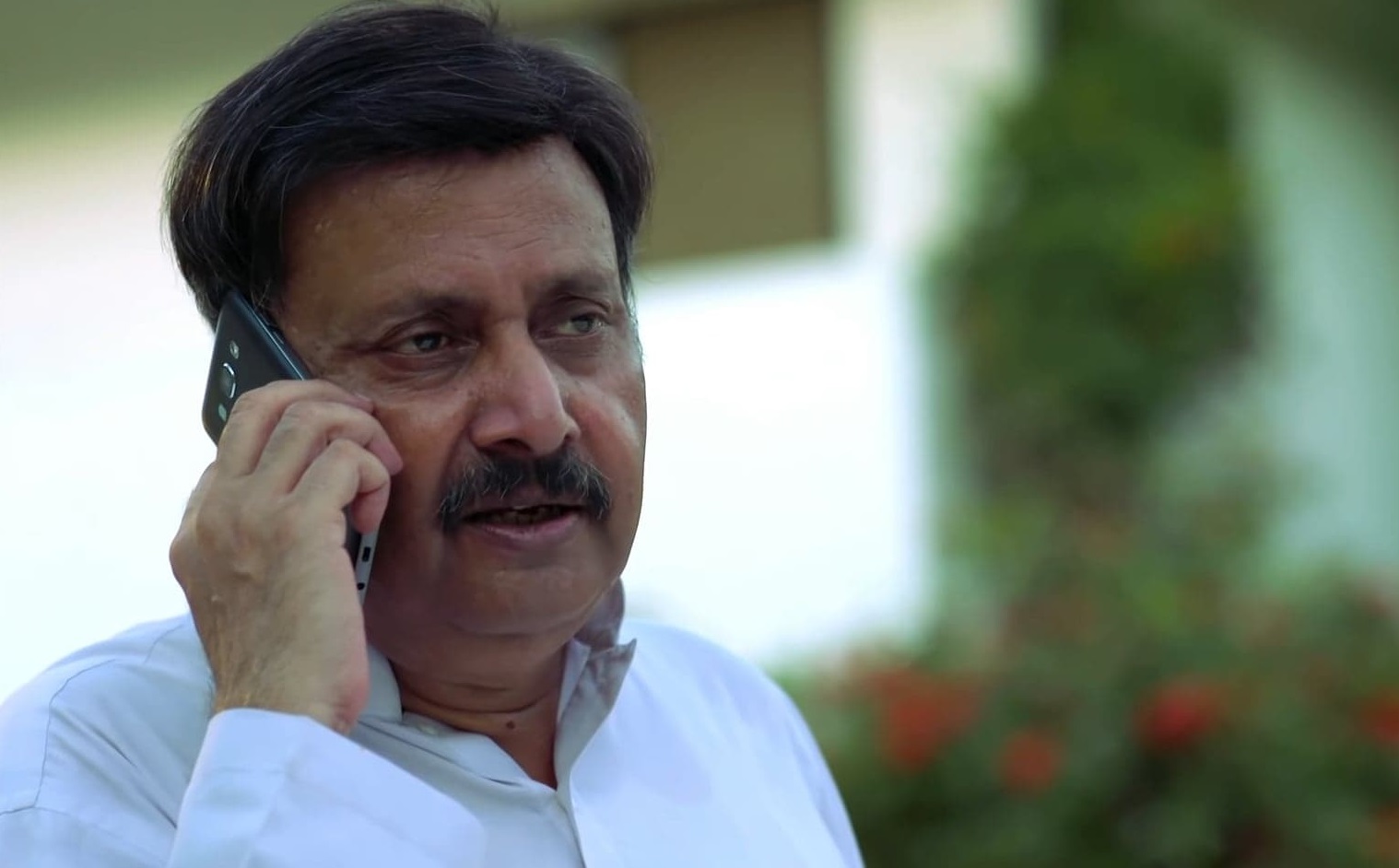 Hira Mani – Kashf (Kashf)
There is no denying the fact that Hira Mani has portrayed the character of Kashf convincingly. The kind of attitude, body language, and appeal that was the demand of the character have been fulfilled by Hira Mani. Right from the beginning until this stage of the drama, there has not been a time when the viewers felt that Hira Mani lost the grip of this character. She has done complete justice to the character of Kashf who has nothing but immense respect for her family members in her heart, she has loved them selflessly and continues to do so despite seeing how transparently selfish and self-centered they all have been.
In the initial episodes, Hira Mani put an extra effort to make sure that Kashf's niceness comes through and the way she approached this character made it easier for the viewers to understand what was going on in Kashf's mind. She is a perfectly written character that has been portrayed in an excellent manner by Hira Mani. After seeing her as Kashf, there's no doubt left that only Hira Mani could do justice to this character.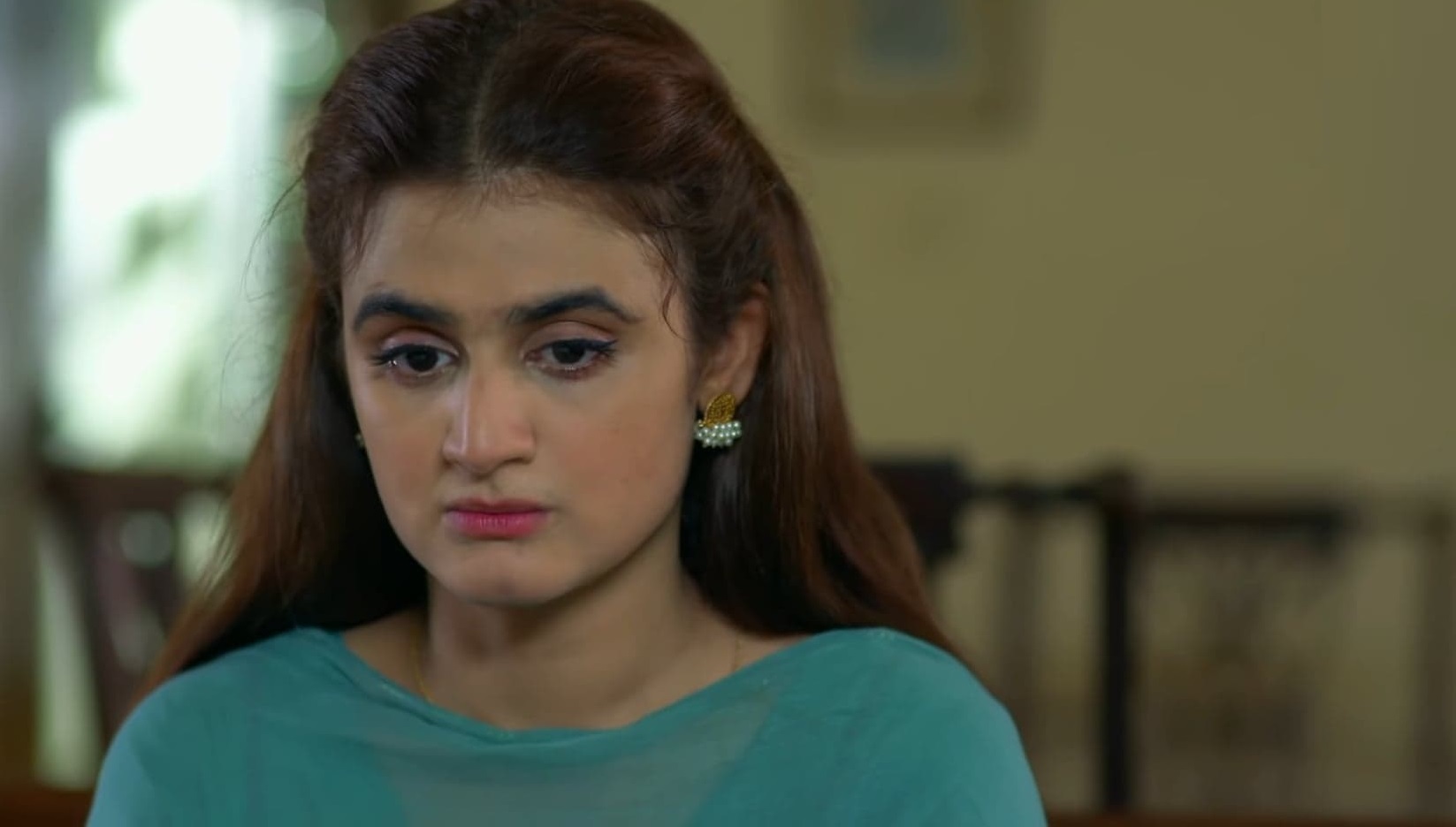 Mawra Hocane – Anaya (Sabaat)
It is a rarity these days that Pakistani drama viewers get to see such strong, independent, and inspirational characters such as Anaya. This is the reason Anaya, played by Mawra Hocane is probably the only best thing about the entire drama serial Sabaat. When the drama began, the viewers felt underwhelmed and couldn't help but notice the execution errors but the character of Anaya gave them enough reasons to continue watching and now her story has easily become everyone's favorite.
Anaya is a strong character who does have her own fears but she knows how to face them. She understands that it is important to take charge of the situation and fight what comes her way. In the recent episode of Sabaat, Anaya's character has impressed the viewers and they can not help appreciate Mawra Hocane for playing such a strong and inspirational character that has imparted such a good lesson to young girls. Mawra Hocane made sure that she does justice to the character of Anaya and the way she has portrayed it with simplicity and clarity goes to show that she as an actor understood the impact this character will make, this is why she focused on making it substantial.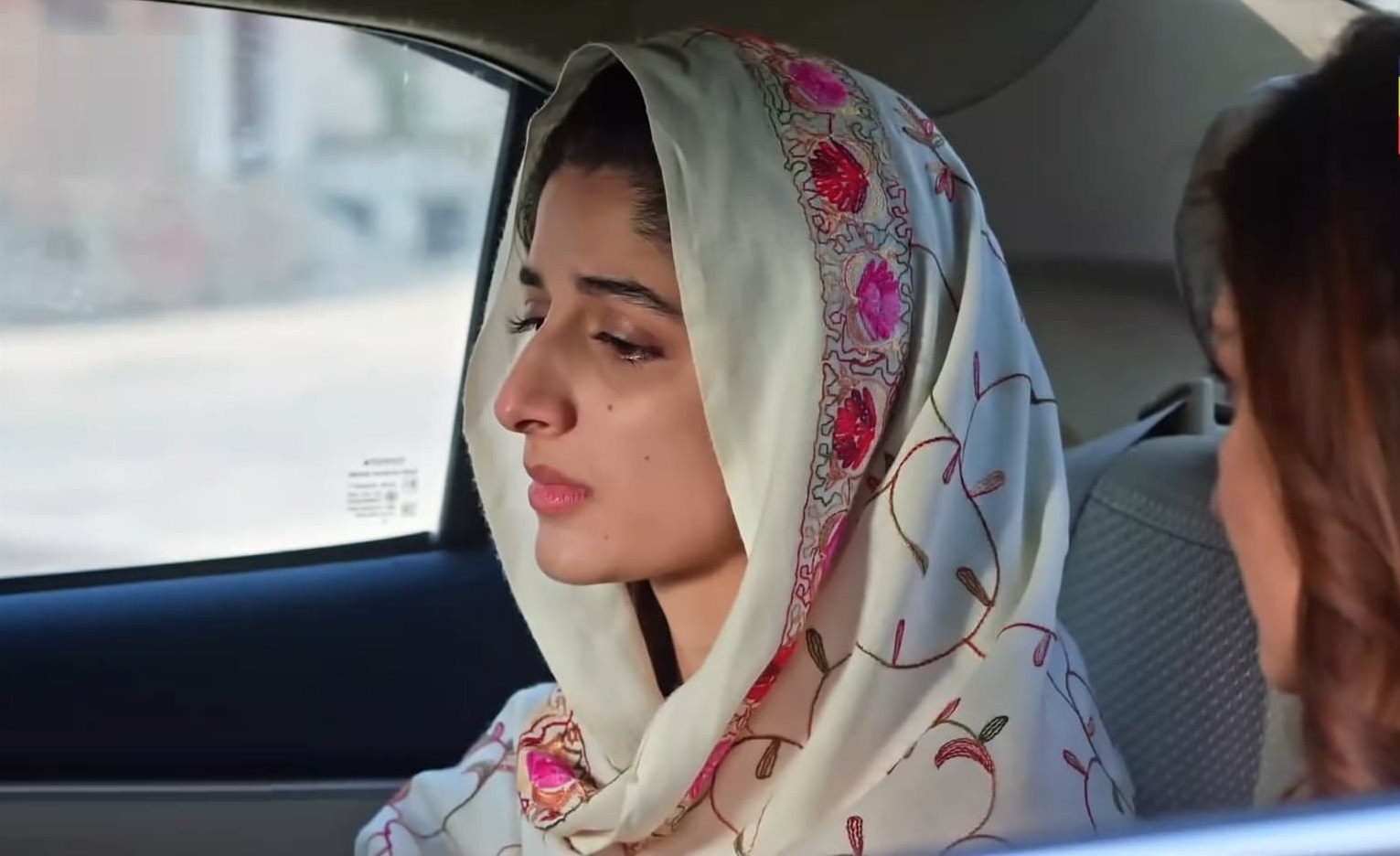 Saba Hameed – Shireen (Prem Gali)
Saba Hameed is known for playing substantial characters. Although she mostly plays the roles of mother and mother in law, in every single role, she makes sure she brings in a lot of variety and range. It is interesting to note that despite working for so many years, Saba Hameed is one of those actresses who does not settle for monotony and always makes sure she adds something unique to her characters.
This is the reason, the character of Shireen happens to be the most dynamic, unique, and probably the best character of Prem Gali. The drama has a lot of other powerful and strong characters too but for the viewers of Prem Gali, Saba Hameed's character was what convinced them to continue watching because they all wanted to see Shireen and her story. Saba Hameed's overall styling and dialogue delivery is nothing short of perfection in this drama and she looks absolutely stunning as Shireen.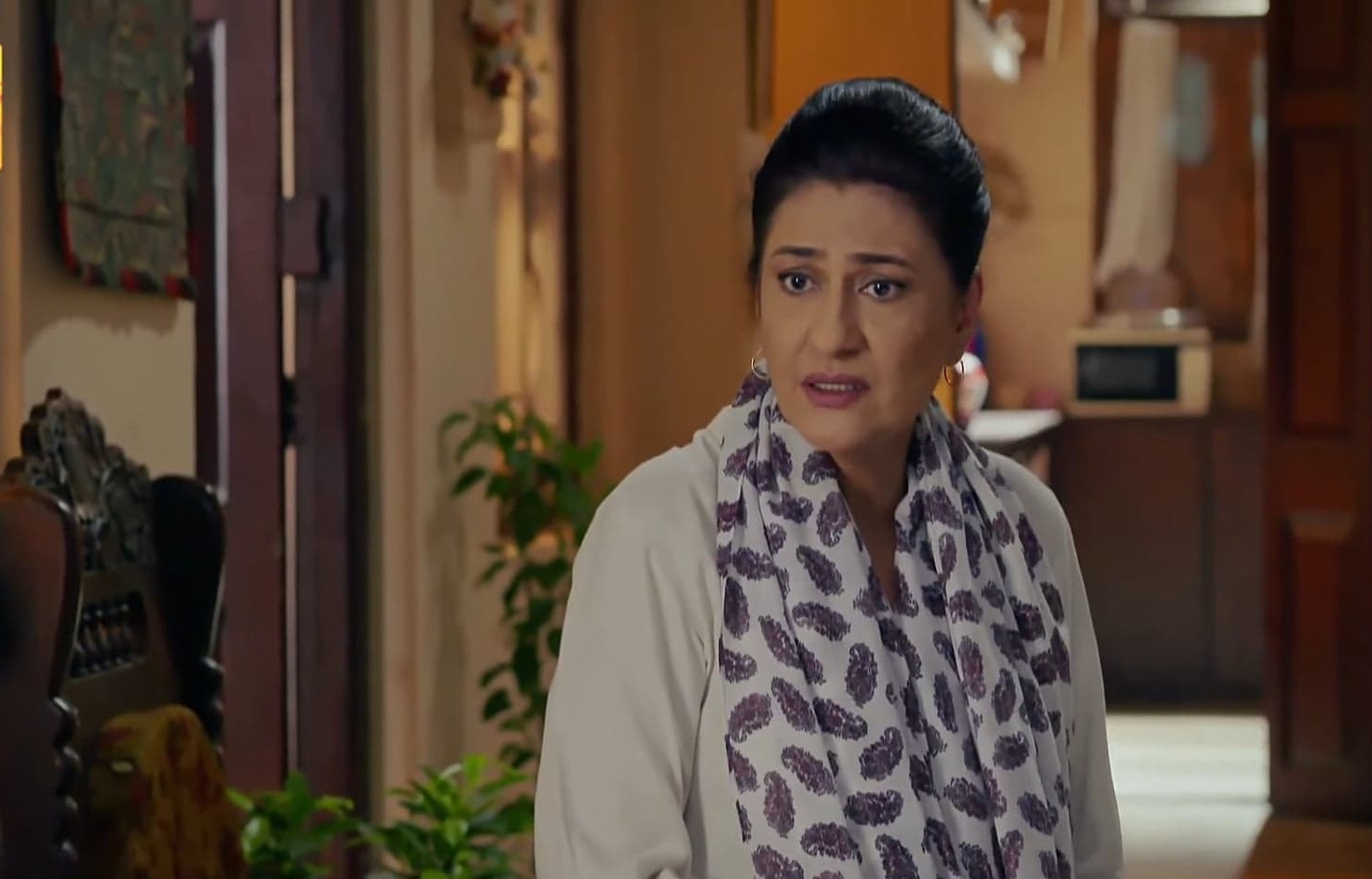 Mohammad Ahmed – Aziz (Sabaat)
There is no denying the fact that Sir Mohammad Ahmed puts his heart and soul into all the characters that he plays. He is one of those finest actors in the Pakistani drama industry who always bring something unique to the table and gives off such a warm and fatherly vibe to all the viewers who love to watch his performance in dramas. In drama serial Sabaat, Sir Mohammad Ahmed played the role of Aziz, a loving father to his only daughter who wanted to guide her through every step of her life.
Aziz had profound lessons to teach to his daughter Anaya and had such a strong relationship with her that without even Anaya saying anything, he understood the emotional turmoil she was faced with. It was nothing short of a treat to see him play the character of Aziz, this is the reason when the character passed away, the viewers felt overwhelmed with the emotion. His performance was phenomenal and it showed that he actually understood that his character was special, therefore he wanted to portray it in such a manner as well.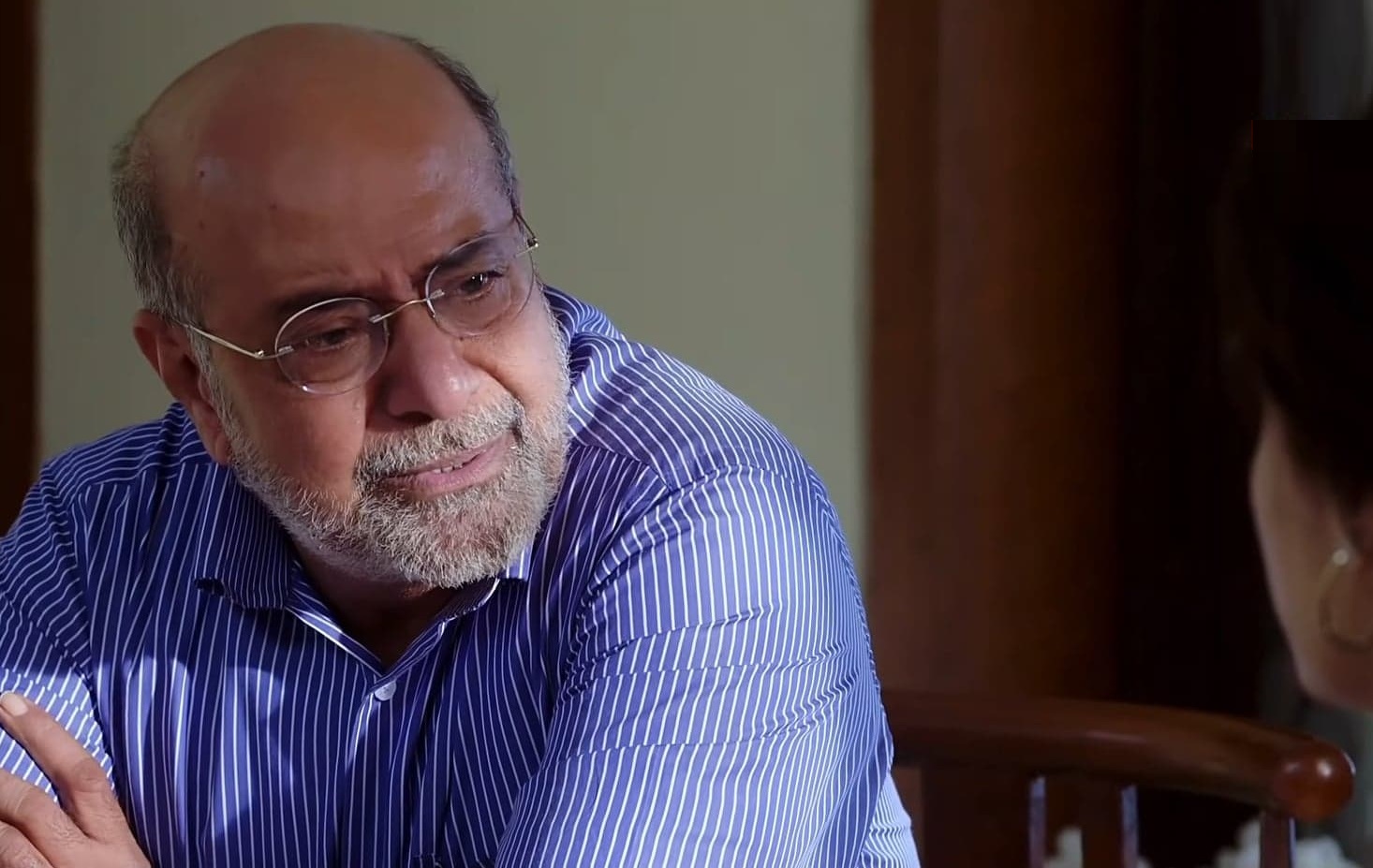 Junaid Khan – Wajdan (Kashf)
Junaid Khan has been a part of the drama industry for a long time now. He has some amazing projects to his credit but the way he has approached Wajdan's character and has added certain personality traits to him such as his quirk and wit make it a very special character. It goes to show that this time around, Junaid Khan himself wanted to make Wajdan a unique and memorable character, therefore he made sure that he approached as well as portrayed it with clarity.
Wajdan has been clear right from the beginning and he is one such person who has analyzed everything that goes around him, therefore he makes his moves carefully and wants nothing but the best for his better half. Wajdan believes in finding solutions and that makes him a farsighted character. The way Junaid Khan has played this character goes to show that he has owned it and his and Hira Mani's strong on-screen chemistry has made things even better for the Kashf leading duo.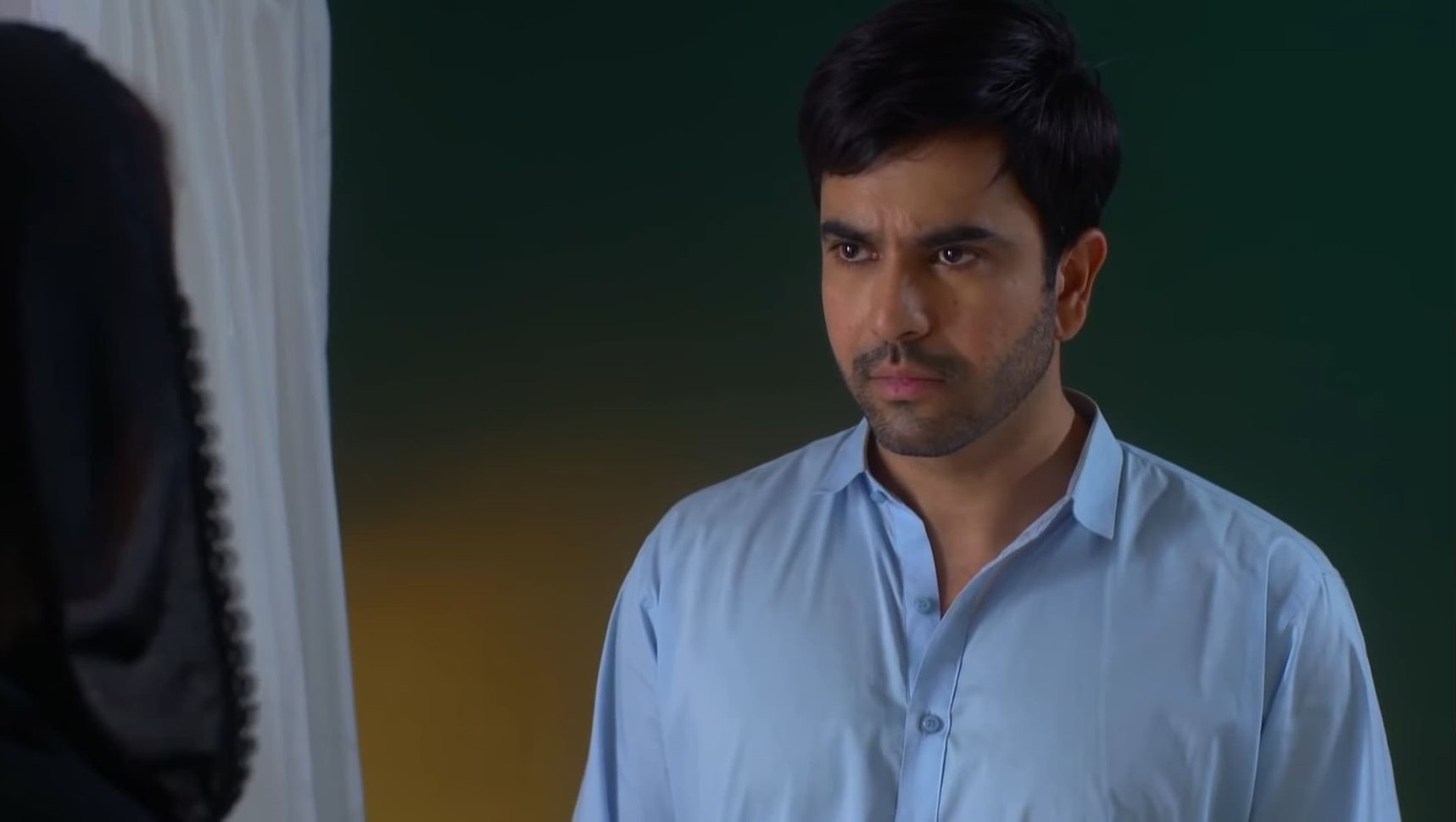 Faiza Hassan – Gohar (Nand)
Drama serial Nand is all about one and only character; Gohar, which automatically makes it about one and only actor playing that character; Faiza Hassan. Faiza Hassan has made a comeback after a long time on the TV and to see her play such a negative character with such finesse is nothing short of a treat. Faiza Hassan is not only convincing as Gohar but has actually made the viewers resent her character, which is her win as an actor.
It is only because of Faiza Hassan's grip on the character, that she has succeeded in showing the ugly side of a narcissistic woman like Gohar who doesn't mind ruining people's lives because of her sadistic reasons. She is envious and is probably a victim of her own weaknesses because she fails to see the niceness in the people around her who have already done so much for her. Faiza Hassan definitely has nailed this character and has made it totally her own.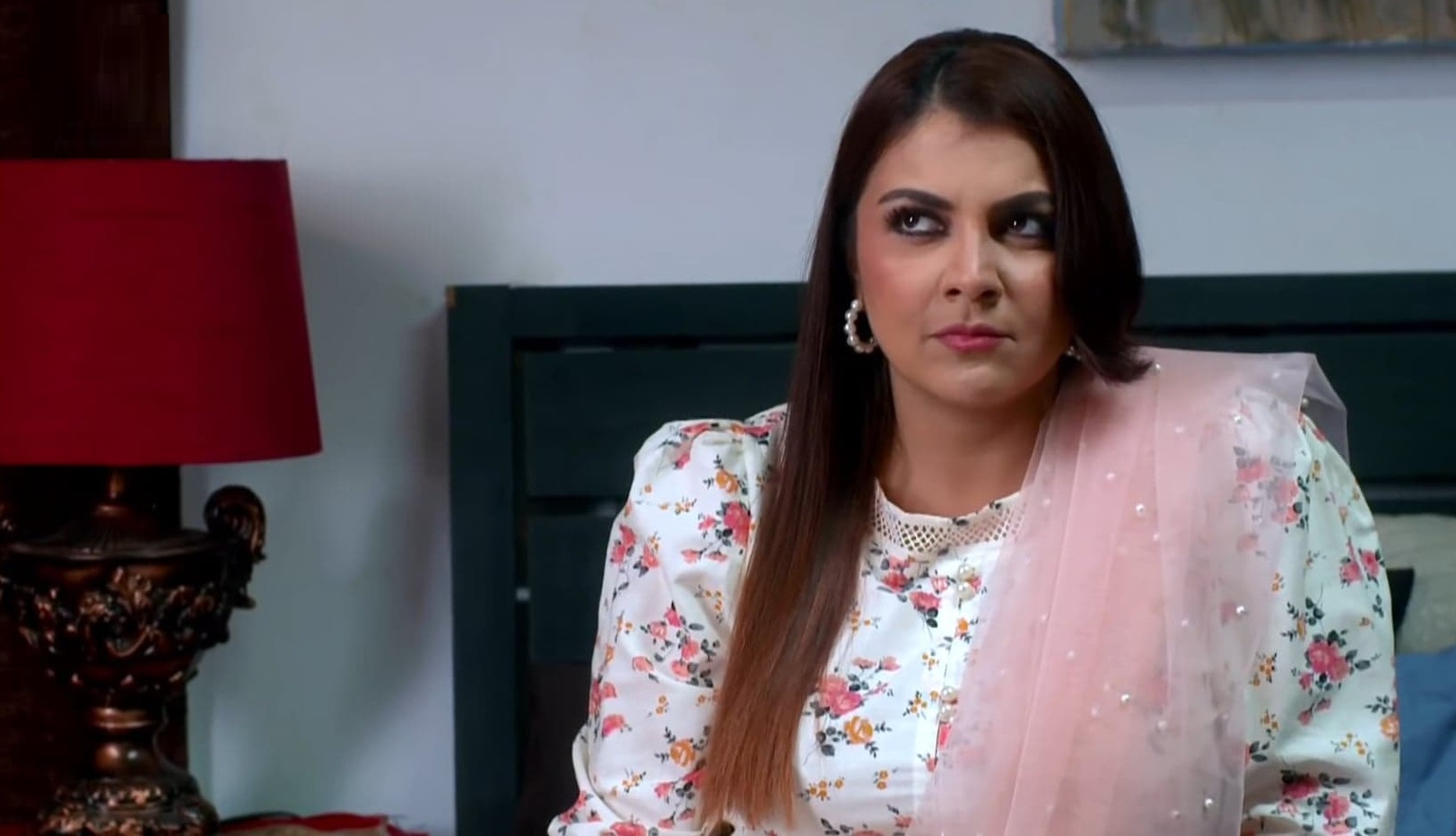 Farhan Saeed – Hamza (Prem Gali)
Farhan Saeed is very selective when it comes to picking up the projects. After Suno Chanda, it seems he as well as the people from the industry have had a realization that he is a very convincing actor with great comic timing, this is why he was approached to play the character of Hamza.
Farhan Saeed has played this character with a lot of grace, yet he has also added that cute boyish charm to it which shows that he is just a guy-next-door who has fallen hard in love. Farhan Saeed's effortless dialogue delivery along with certain minute expressions make it very obvious that he had a clear picture in mind as to how he wanted the character of Hamza to appear on the screen. So far, Farhan Saeed also happens to be one of the best parts of Prem Gali who is making the drama worthwhile for the audience with his portrayal of Hamza.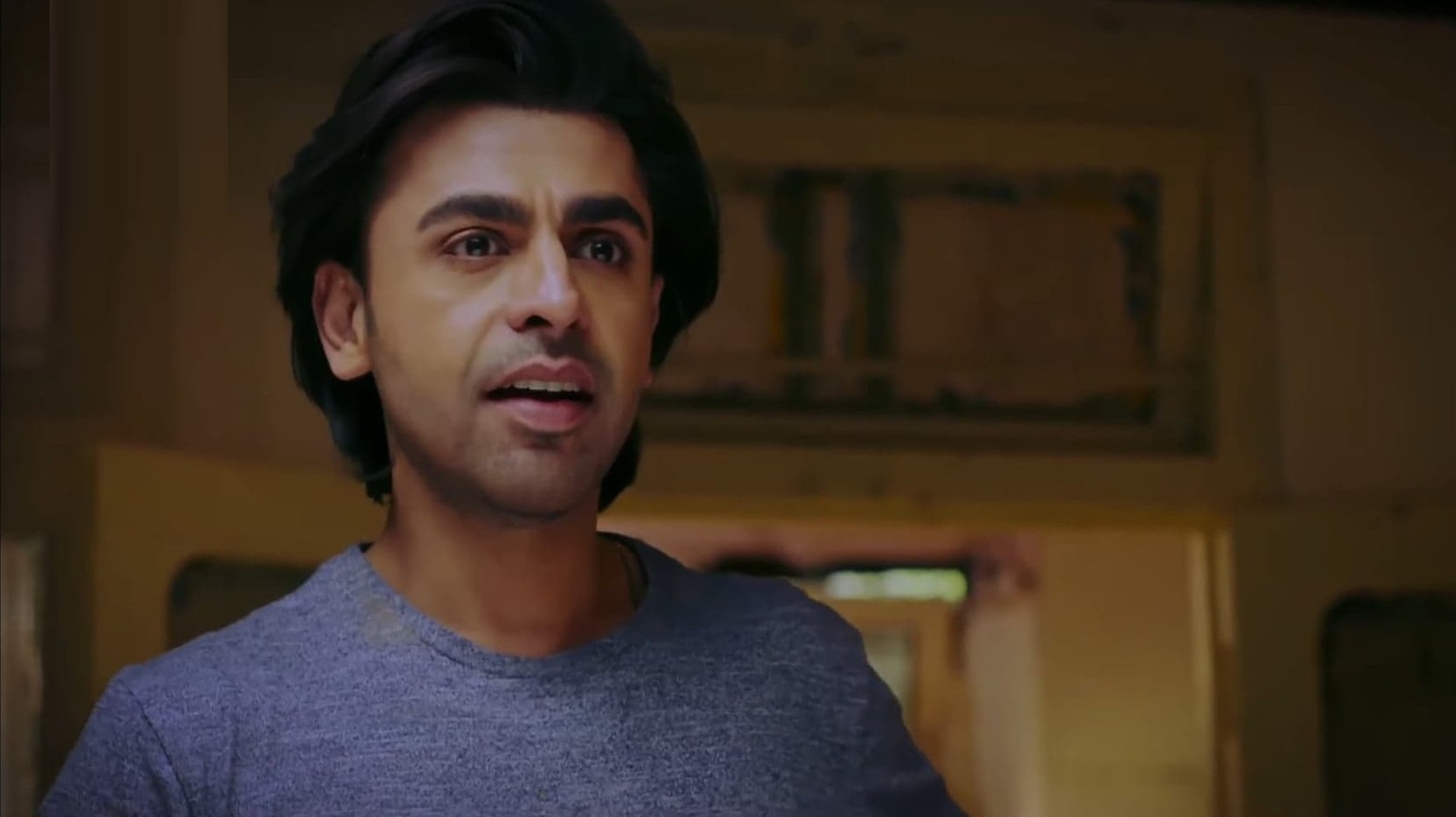 Neelam Munir – Ayeza (Bikhre Moti)
Neelam Munir is also one of those few actresses who are very selective about the kind of work they do. Neelam Munir is at this stage where after getting the limelight after Dil Mom Ka Diya, she did not just end up signing one project after another. In fact, she became a lot more conscious about the choices she was now going to make because she understood that she had a responsibility that comes with fame. This is the reason, Neelam Munir chose to play the character of Ayeza, an aunt who sacrifices her own life, her dreams, her aspirations only for the sake of her dead sister's children.
Ayeza has always been a self-assured and level-headed person who had the clarity of thoughts and vision. This is what has helped her in her life although the decision she made was not favorable she knew she just could not turn a blind eye against her sister's children. Neelam Munir has played an inspirational character as Ayeza and has given such a memorable performance, which has convinced the viewers that only she could do justice to it.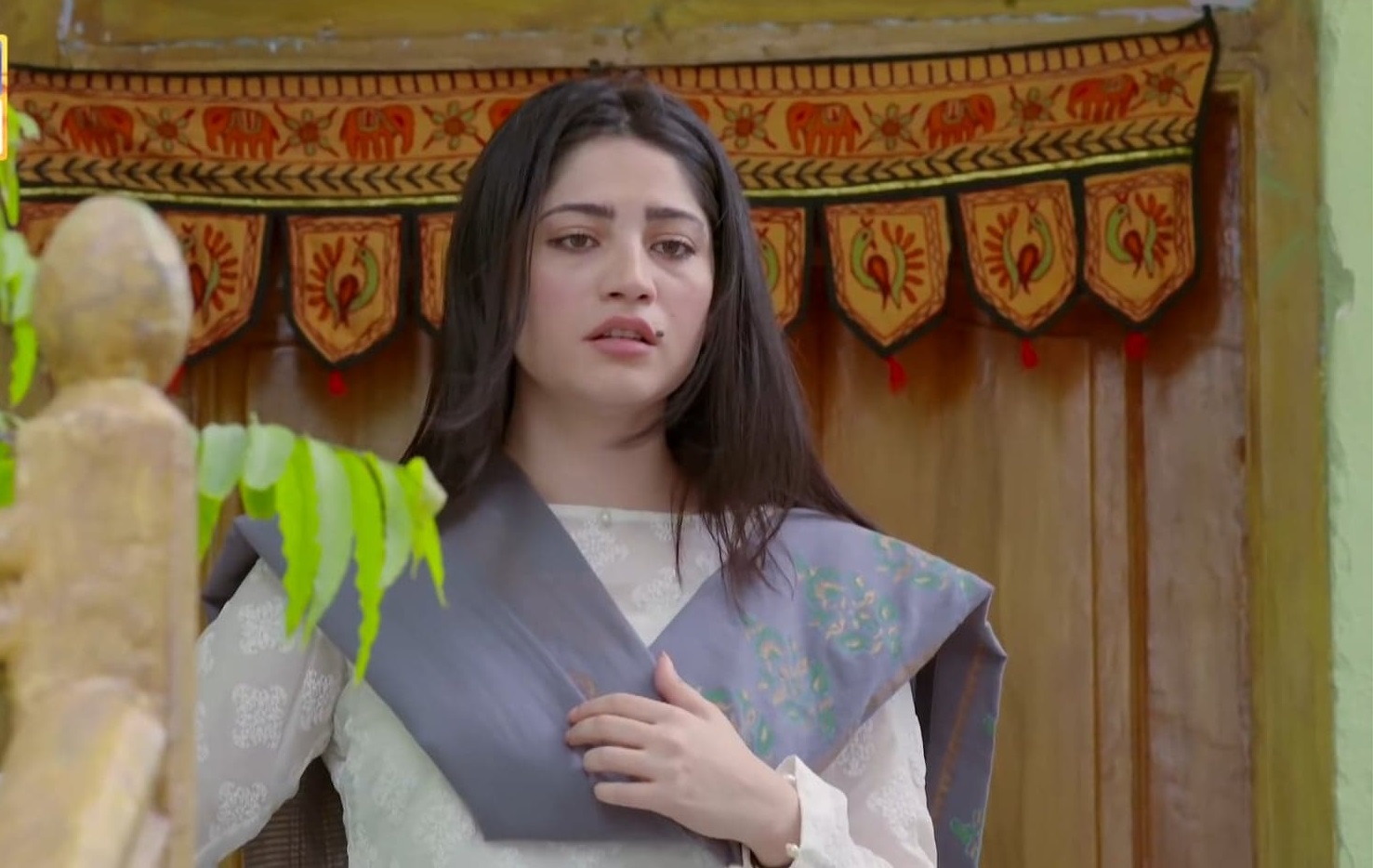 Maha Hassan – Farwa (Nand)
Farwa is an inspirational character in drama serial Nand, which has been played by Maha Hassan. Although Maha Hassan is a fresh face of the Pakistani drama industry. The kind of vision she has when it comes to her career goes to show that she is here to make a difference and she is going to reflect it through the choices she is going to make. Maha Hassan has explained how she had a certain vision for the character of Farwa and how she wanted to show her as a strong-willed, independent, and assertive young girl.
It is interesting to note that Maha Hassan has made Farwa look exactly how she wanted to and this is the reason, all the viewers of drama serial Nand are not short of praises for her character as well as her work. Maha Hassan has not only owned the character of Farwa but has shown that she did her part of the homework and came up with her own perspective and vision to portray it, because of which she succeeded in doing such a convincing job.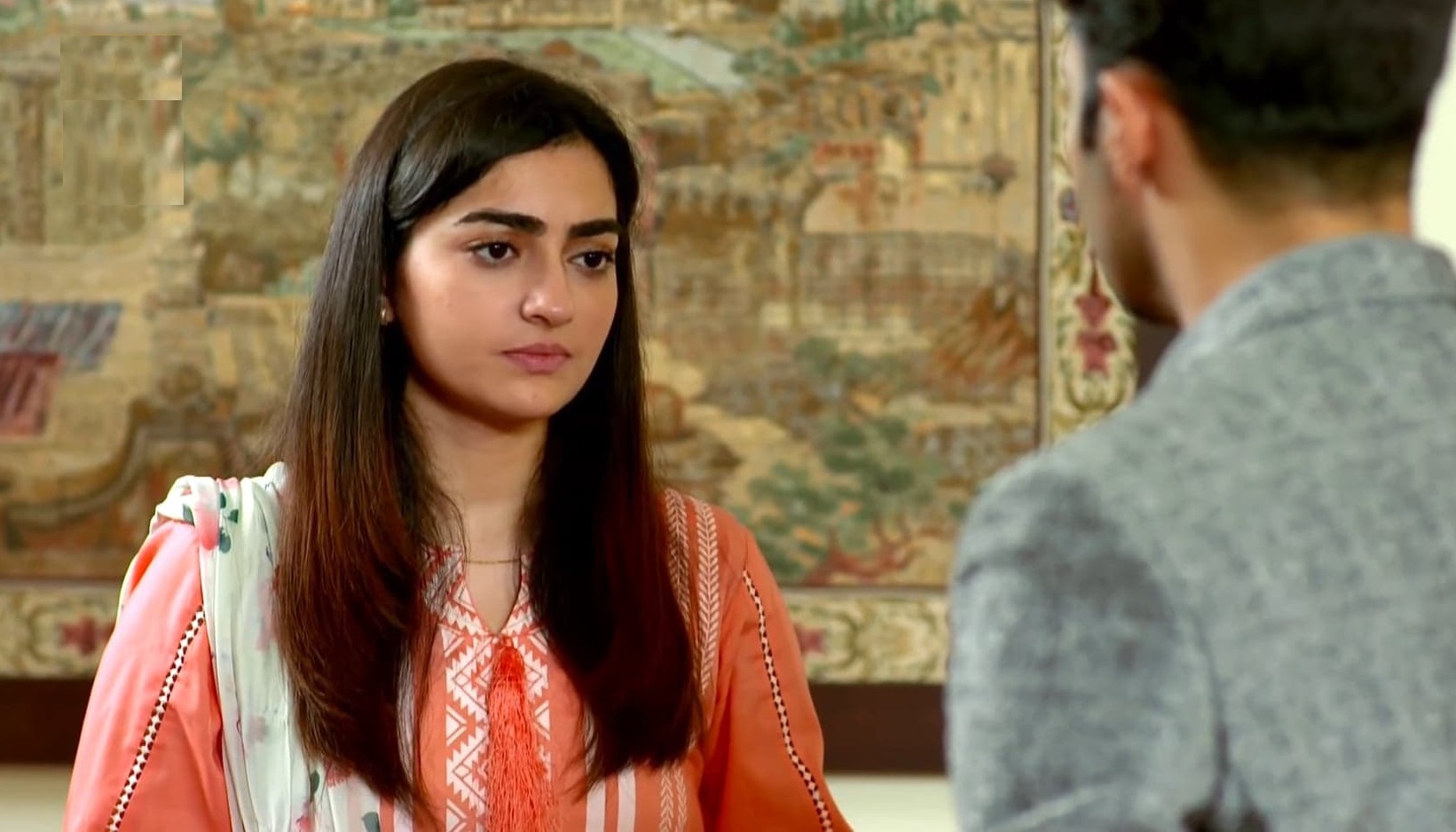 Sonya Hussyn – Hoorain (Saraab)
In the past, a lot of dramas have been produced which have promised to create awareness about mental health and the people dealing with certain issues. Saraab was promoted as a story of a schizophrenic girl and as the drama began and progressed, the viewers could clearly see that the entire team starting from the writer to the actor has done their part of the research. This is exactly the reason why Sonya Hussyn has been able to do justice to the character of Hoorain because she has given such a measured performance, which goes to show that she has closely studied the subject and understood the job that was assigned to her.
This is exactly the reason why Sonya Hussyn has been getting appreciated for her phenomenal performance in Saraab because she has impressed the viewers with her realistic portrayal of a girl suffering from schizophrenia. Sonya Hussyn has established herself as a strong and powerful performer but to see outdoing herself especially in a role like this one is super impressive.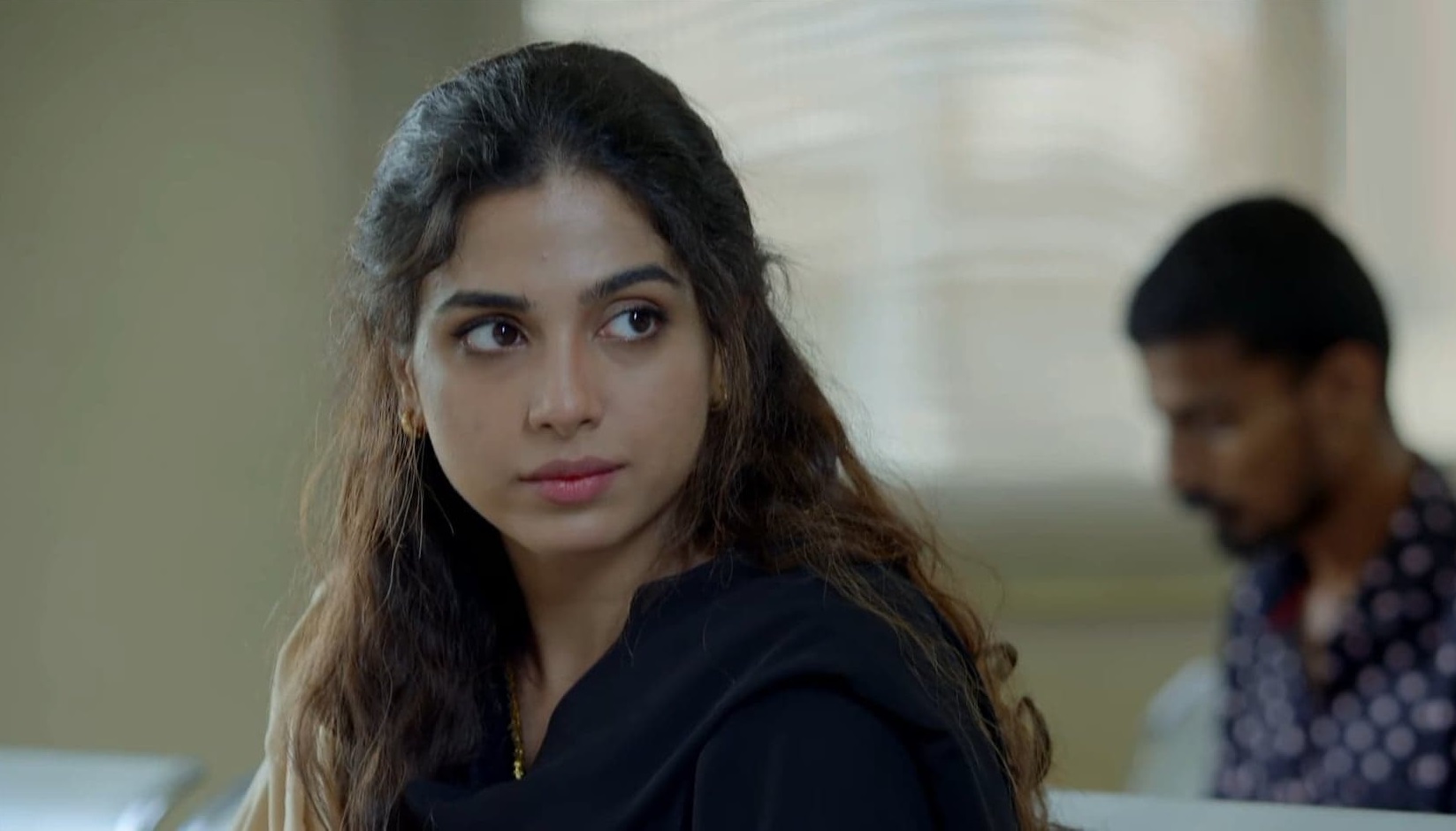 Sabeena Farooq – Zoya (Kashf)
Sabeena Farooq is comparatively a fresh addition to the Pakistani drama industry. In a short span of time, she has worked in big-budgeted dramas and has given convincing performances. However, in drama serial Kashf, she plays the role of a spoilt selfish younger sister who has her eyes on her sister's husband.
Sabeena Farooq has been so realistic as Zoya that she has all the viewers hating her for being so evil and aloof. Sabeena Farooq has been so effortless that she has forced the viewers to feel that this character was made for her and only she could do justice to it. Her effortless dialogue delivery, her expressions, and timing as Zoya has impressed the viewers. She has a bright future ahead because she has already shown her potential and caliber as an actor.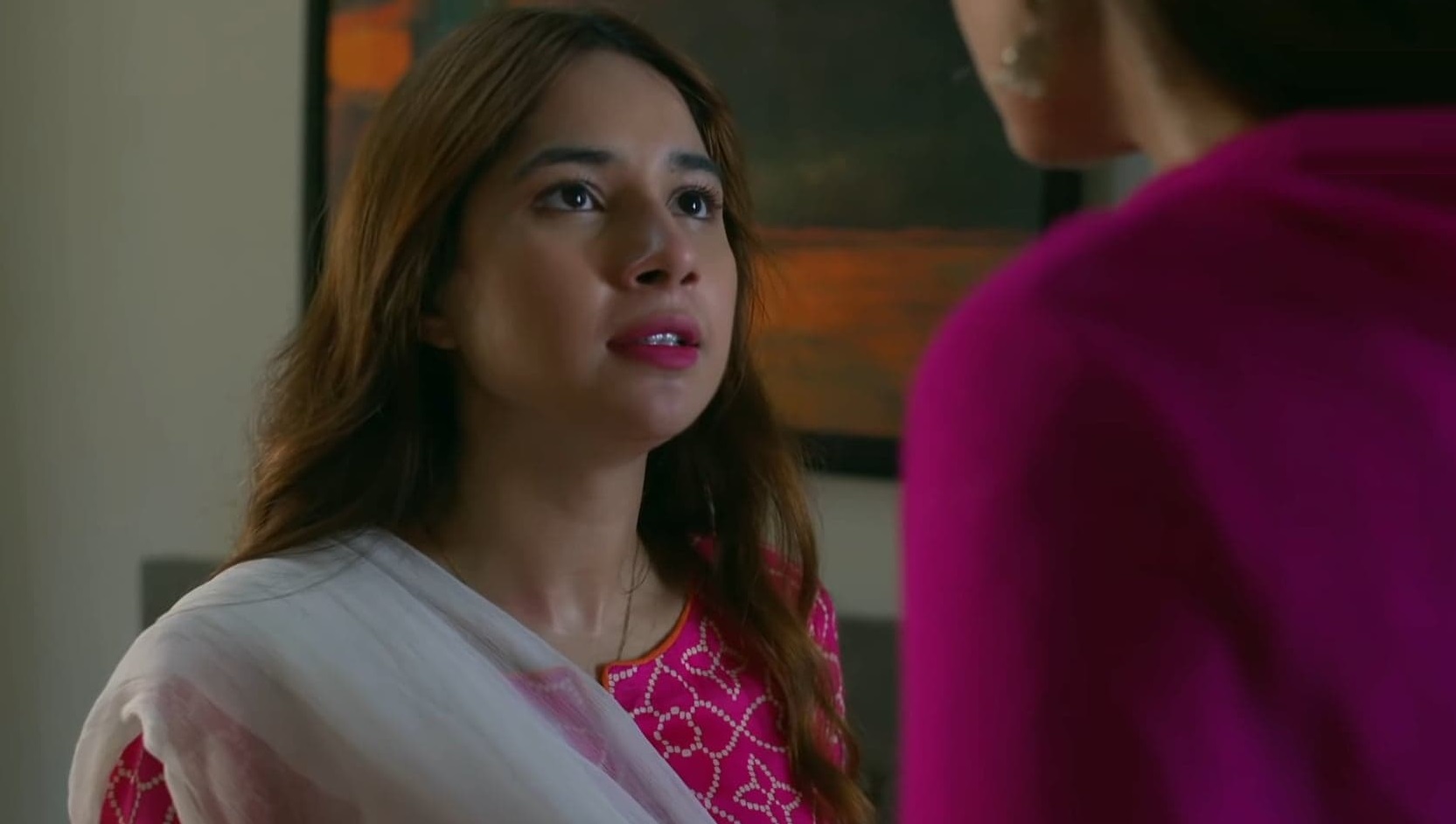 Urwa Hocane – Guddi (Mushk)
Drama serial Mushk is still in the initial stages but the character of Guddi has everyone talking about it. The writer Imran Ashraf has written a full-fledged love story with some grim angles to it, however, the character of Guddi is not only unique but a breath of fresh air. She is far ahead of everyone in wit and intelligence. The way Urwa Hocane has played this character goes to show that she has a lot to offer as an actor and she can do complete justice to such dynamic characters who are unique in their own way.
Urwa Hocane's portrayal as Guddi makes the viewers look forward to her scenes in the drama and the factor of unpredictability that comes with her character makes things far more interesting. The best aspect of her character is that she lives life on her own terms but because she feels responsible for her family's well-being she mends her ways. Urwa Hocane has definitely elevated the level of the drama with her performance and she has owned the character of Guddi.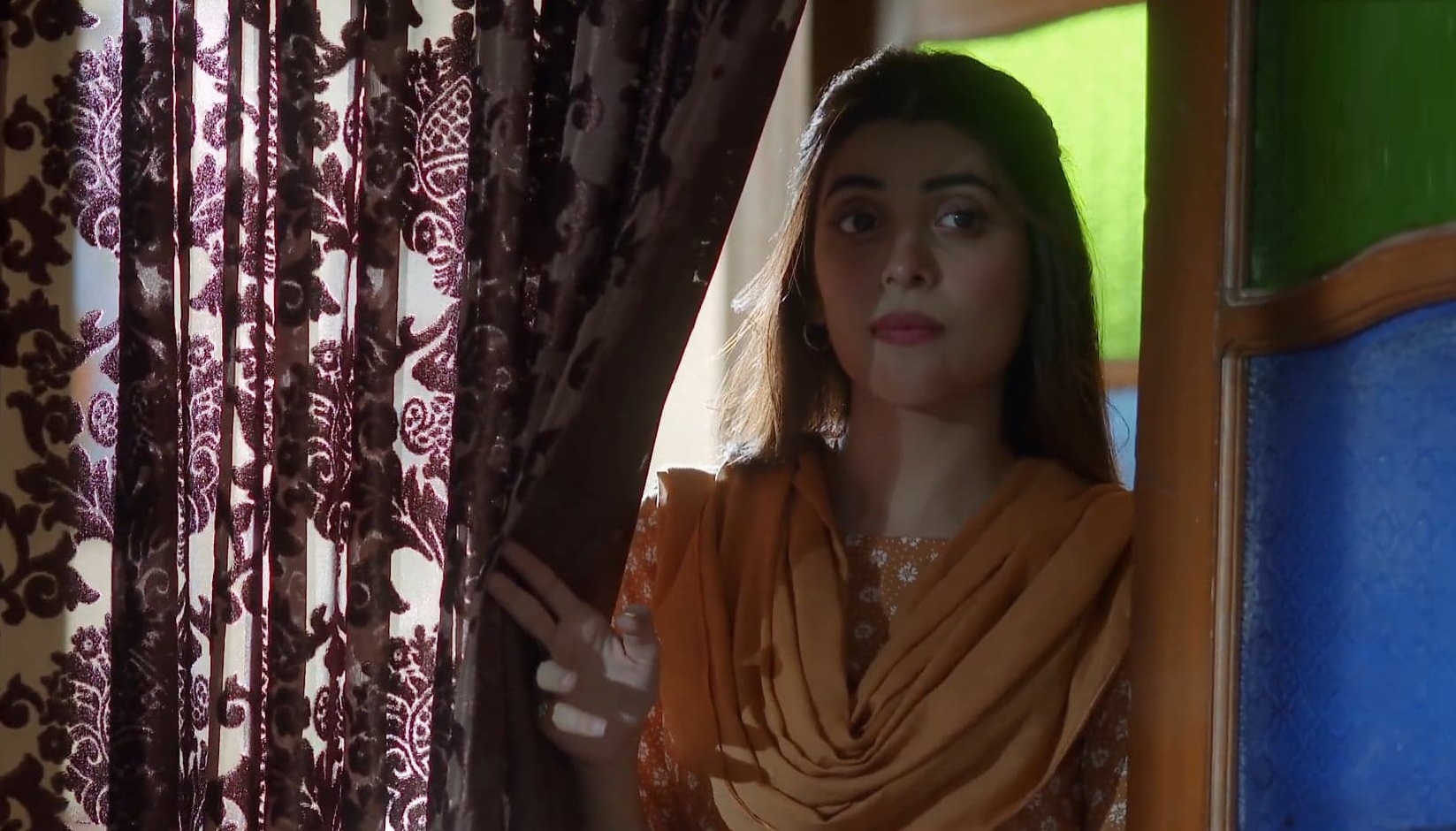 Minal Khan – Nisha (Jalan)
Although drama serial Jalan has been surrounded with one controversy after another because of its questionable storyline, it can not be denied that the viewers absolutely did not expect to see Minal Khan playing such a negative character with so much of conviction. Minal Khan has been a part of a lot of dramas but the viewers have mostly seen her play the damsel in distress but this time around, Minal Khan actually wanted to show that she has a lot of range as an actor.
The grip Minal Khan has on Nisha makes the viewers feel that this character was written by the writer with her picture in mind. Every step of the way, she has convincingly portrayed all the negative personality traits of Nisha. Although the drama has failed to impress the viewers there is no denying the fact that Minal Khan has owned this character and given a very convincing performance.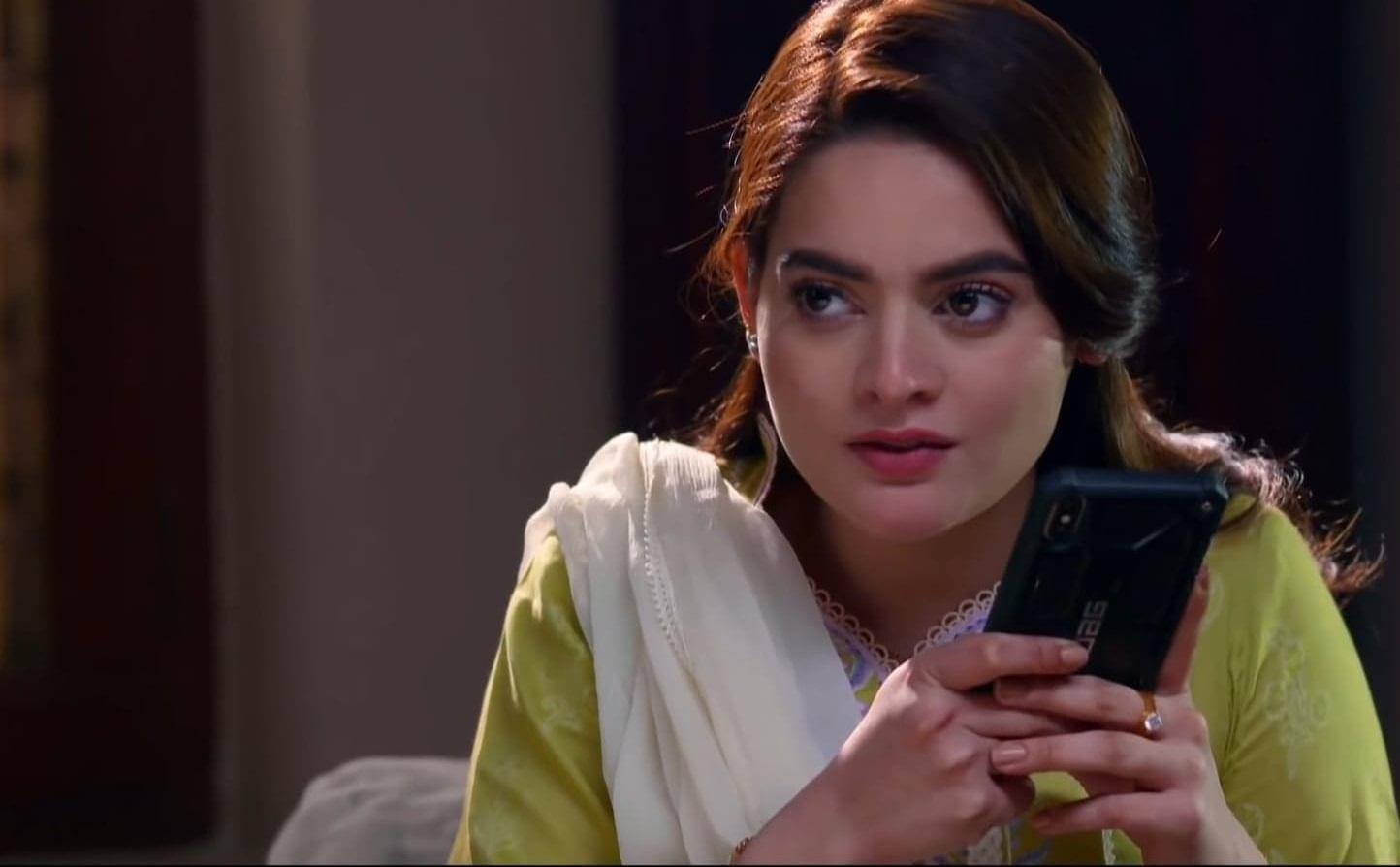 This completes the list of all those brilliant Pakistani actors who have owned their characters this season. Which one of these characters is your favorite and are you of the same opinion that all they have been portrayed convincingly by all the actors. Feel free to share your opinion.