Social media nowadays plays a major role in keeping Pakistani actors connected to their fans. There are many different forums where these actors get a chance to express themselves. Their social media personalities sometimes can be reflective of their real-life personalities since most of the actors run their social media handles themselves. Some of these actors have a presence that cannot be ignored on social media but others simply do not put in the kind of effort which most of their fans would like them to put into running these social media handles.
It is really difficult for an actor to strike a balance because sometimes when they are too active on social media that too generates criticism. However, we think that since social media's importance cannot be denied, some of these actors really need to be more active there. Their fans are often disappointed with how rarely they make an appearance especially on some of the social media forums and others simply stay away from social media unless they have something exciting to announce.
Here is a list of those immensely talented and popular Pakistani celebrities who should be more active on social media.
[lwptoc]
Fawad Khan
Fawad Khan deserves the top slot on this list for obvious reasons. Even though he is the most sought-after Pakistani actor he rarely updates his social media handles. Most often, he prefers sharing something related to his work and it would be safe to say that his social media accounts are exceptionally boring. The fact that he has not even given many interviews and he has not been seen on television often too just goes to show that Fawad Khan is really confident that his fans will continue watching and loving him irrespective of the lack of effort on his part! Fawad Khan continues to be one of those very few Pakistani actors who get a lot of love even though they do not even try to stay connected with their fans. Fawad Khan really needs to be more active on social media since otherwise too his fans hardly get to watch him perform on any platform at all.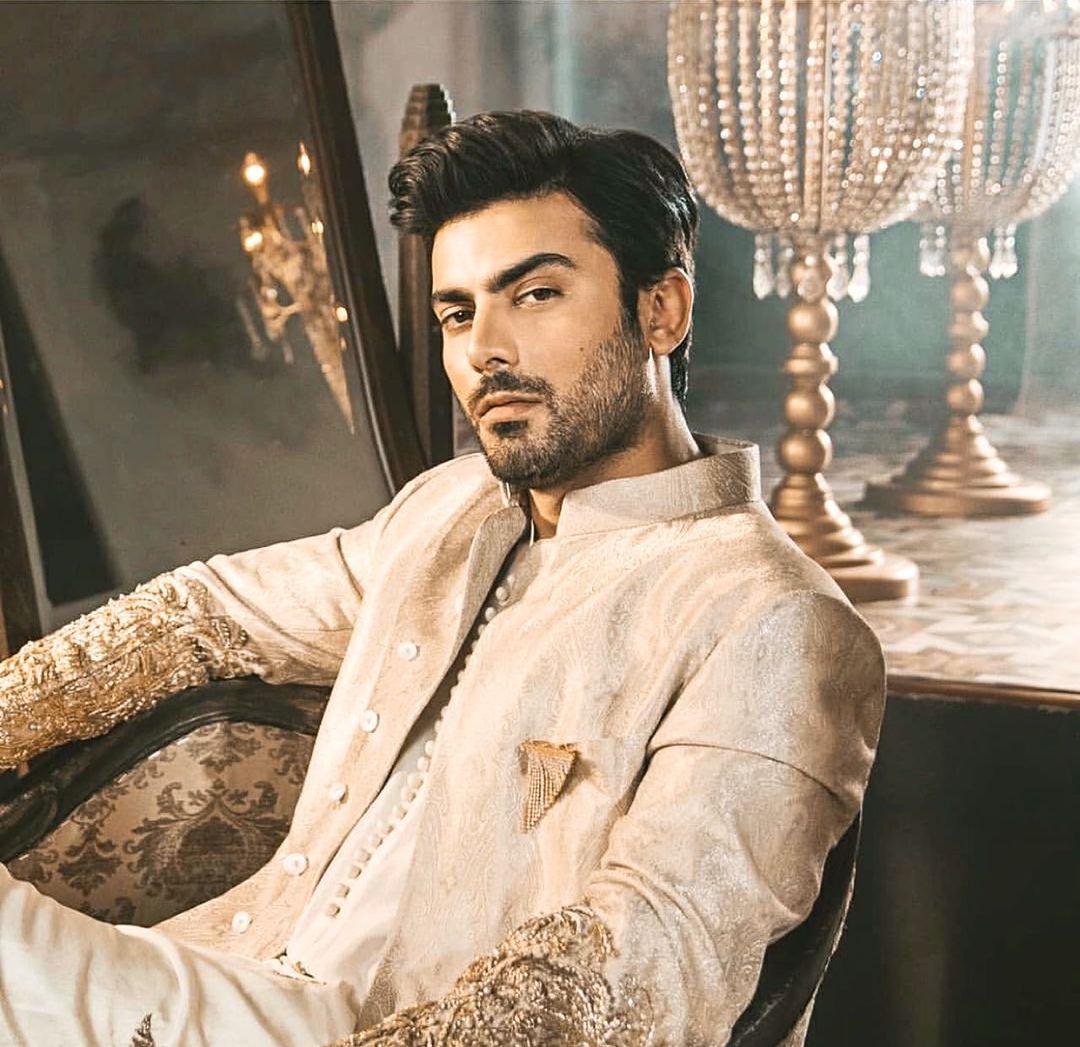 Hamza Ali Abbasi
Hamza Ali Abbasi was really active on Twitter for the longest time but Instagram was never his favorite social media platform. He is another actor who is exceptionally popular even though he is only seen on the television screens only once a year. Nowadays, he is busy writing his book therefore he is inactive on all the social media platforms and posts rarely. Since Instagram is one of the top social media platforms, we expect someone with the kind of fan following Hamza Ali Abbasi enjoys, to be, more active on at least Instagram since all it takes is uploading a picture every now and then to stay in touch with your fans. Since he does not have an issue with posting pictures with his family and the fans clearly love these family pictures, posting them regularly would be the perfect treat for his fans.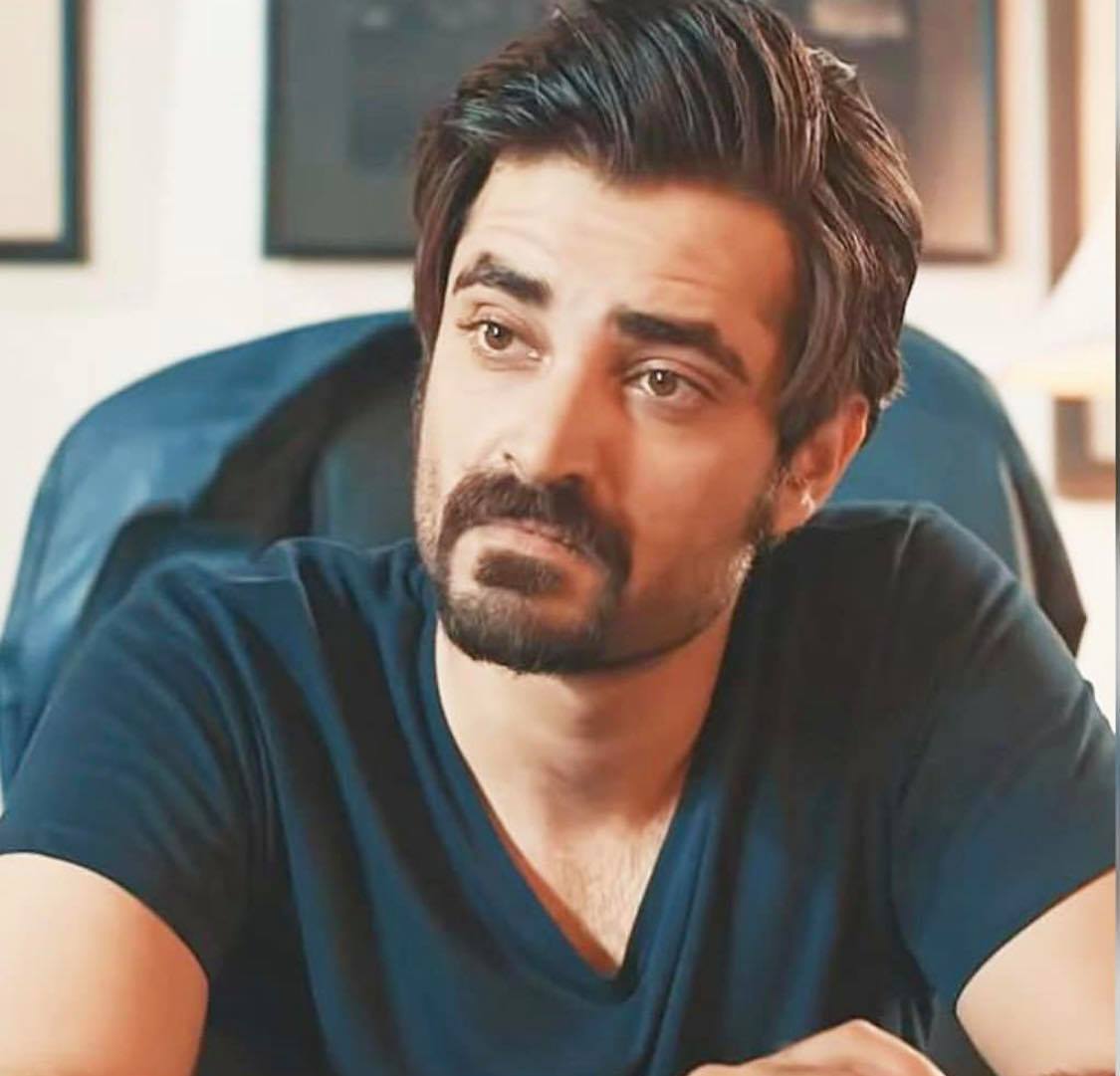 Sajal Ali
Sajal Ali is a star from the new generation whose popularity and talent are limitless. Although Sajal Ali was always relatively less active on social media when compared to her fellow actresses, her Instagram account was completely inactive after she got married. Lately, she has started posting pictures from her upcoming projects which is a promising sign but overall Sajal Ali needs to invest some time and make her social media handles more active. It is clear that people follow those celebrities on social media who keep on giving them something to look forward to. It is also the expectation of people from their favorite stars to be more active on social media. Sajal Ali is also one of those Pakistani actresses who have hardly had a live chat session with their fans on social media.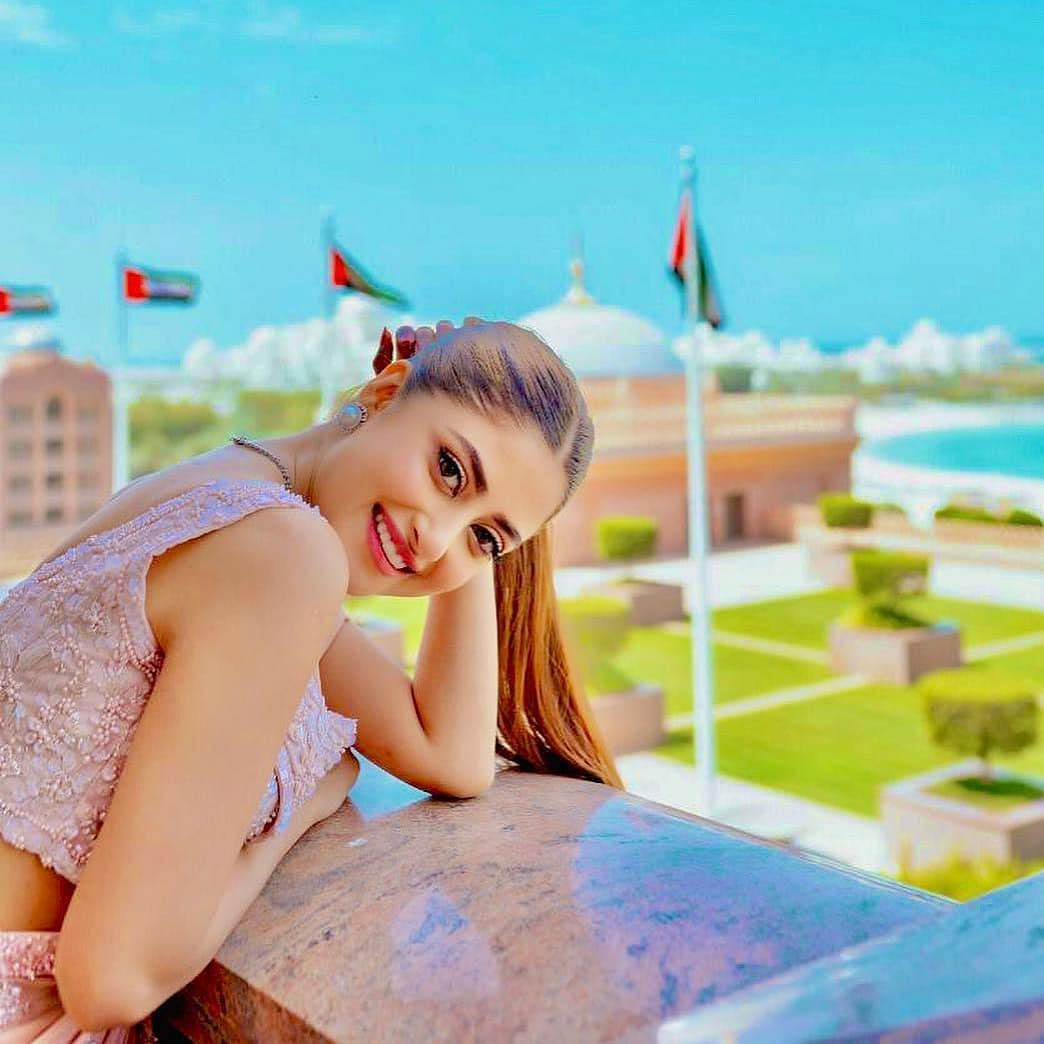 Ahad Raza Mir
Ahad Raza Mir gained popularity owing to his talent in the shortest possible time. He is also one of those few Pakistani actors from the younger lot who choose the dramas they are a part of very carefully. He has often talked about how he wants his work to speak for itself and not his family's name. That could be the reason why Ahad Raza Mir also does not want his social media presence to be the contributing factor to his success. However, the viewers and fans are wise enough to distinguish between actors whose sole claim to fame is their social media following and those who have worked hard to get where they are today. Ahad Raza Mir really should be more active on social media and give his fans a chance to see more of him.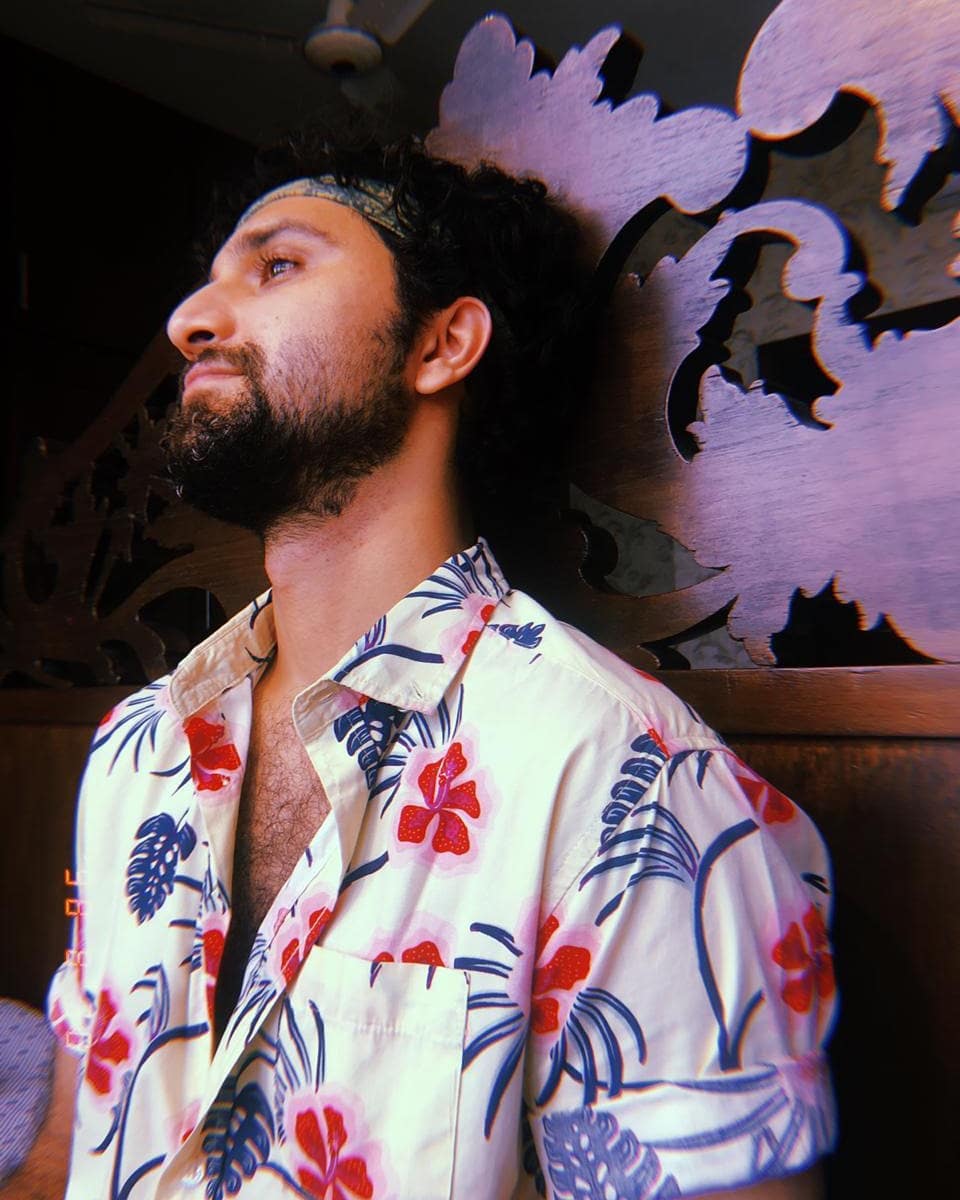 Sanam Baloch
Sanam Baloch is currently enjoying being a full-time mother but even when she was actively doing many projects for television, she never made a conscious effort to stay active on social media. Sanam Baloch is one of those actresses for whom making the effort needed to keep a happening social media account has never been a priority. A few years back her fans were getting to 'meet' her daily because she was hosting her own morning show. Now that she is completely out of the picture, it would be good if she stays active on social media because that would be the best way to stay connected with all those who miss watching her on television.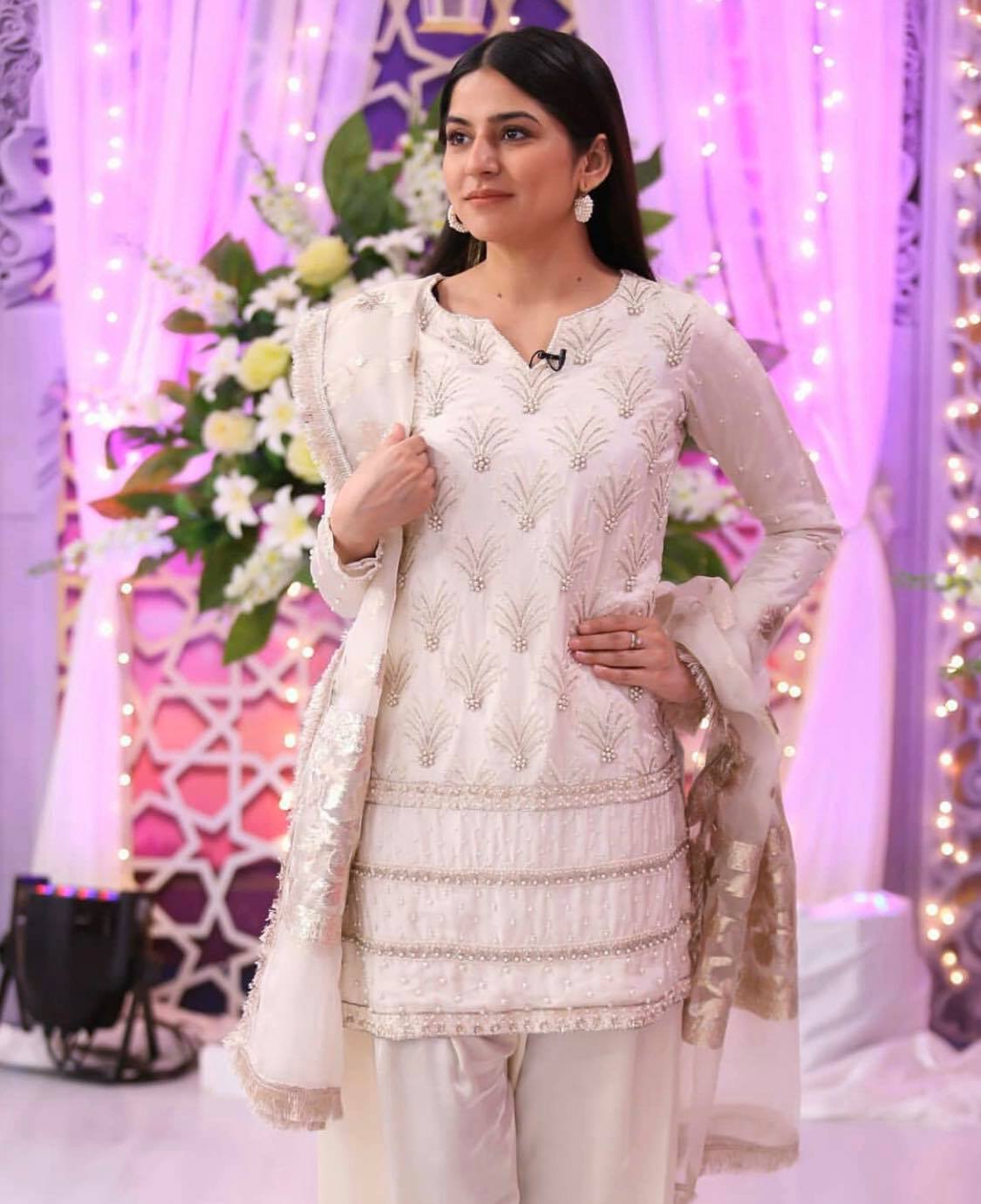 Urwa Hocane
Urwa Hocane has established herself as a serious actor by continuously choosing to play roles that are different from one another. Although Urwa Hocane has a dynamic personality but somehow lately in particular she has not been active on social media. She posts twice a week and sometimes she does not post anything new for weeks. She also never replies to her fans and unlike many other actresses, her social media handles rarely give an insight into what is going on in her life. She has restricted her social media accounts to promote her work although we are pretty sure she can add something more interesting to these accounts. We wonder why Urwa Hocane does not feel the need to keep her social media handles more active but would definitely want her to do so!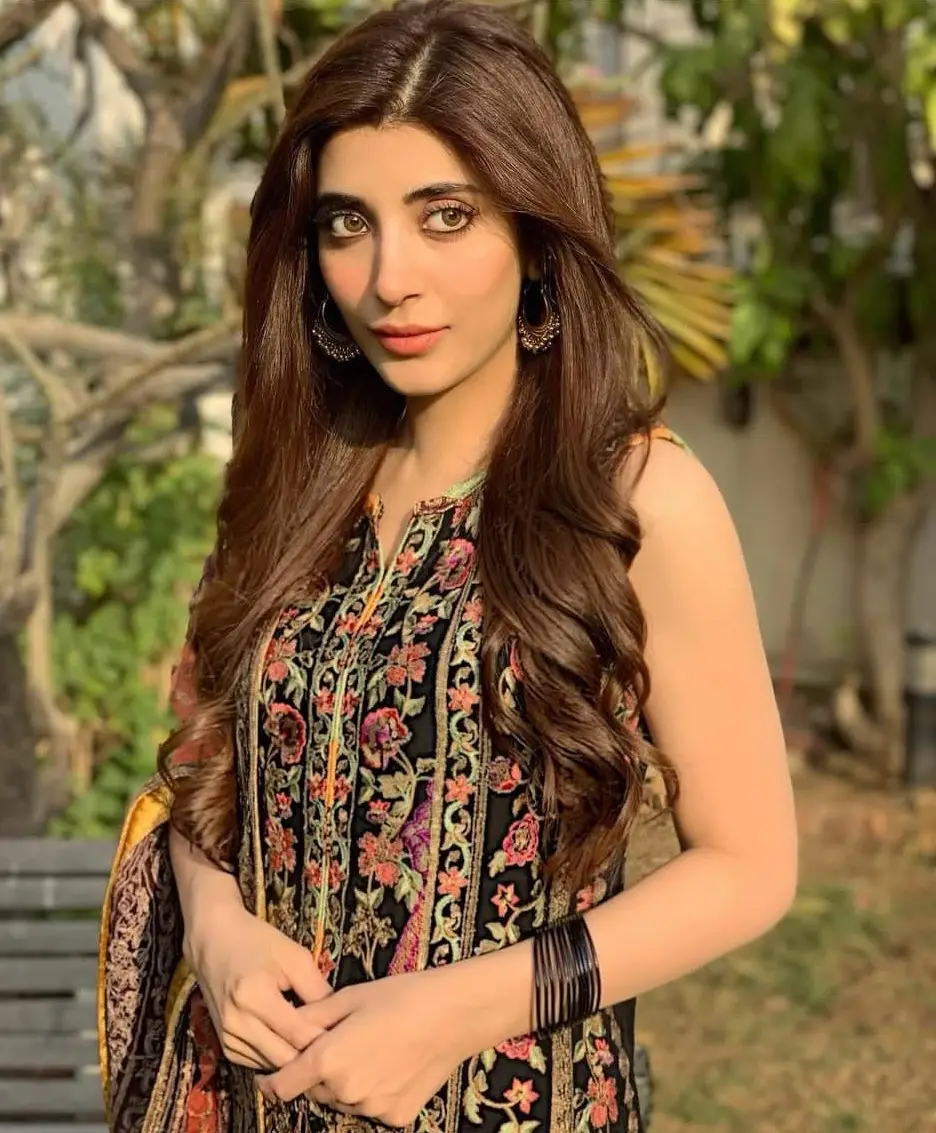 Farhan Saeed
Farhan Saeed is a singer-turned-actor who got more fame than ever in the past two years or so. Even his most die-hard fans do not know much about what is happening in his life apart from the work he is doing. The reason for this is that just like many other celebrities on this list, Farhan makes sure that most of his social media posts are about his work. Even when everyone questioned him about his separation from Urwa, he did not use social media to inform his fans about the reality behind the rumor. Farhan Saeed has a massive fan following and his fans would like to see more of him on social media.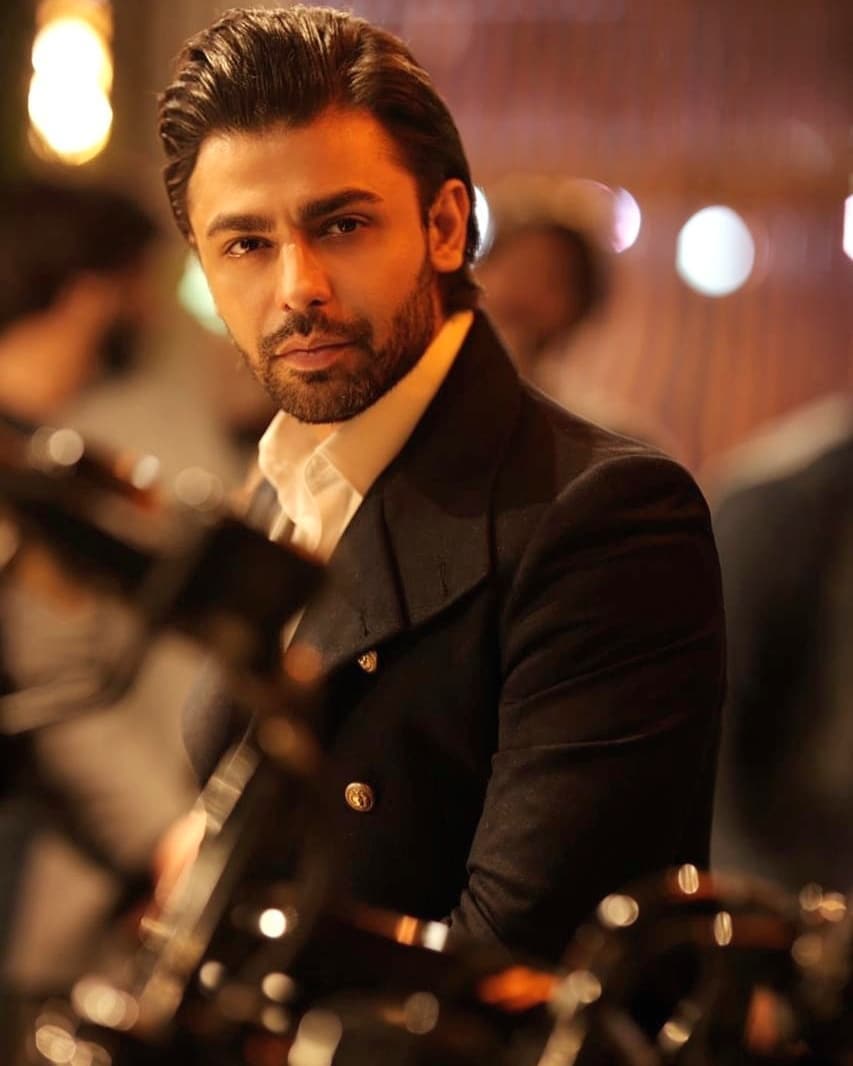 Fahad Mustafa
Fahad Mustafa has a vibrant personality and he has expanded his horizon to different fields. He hosts the biggest game show and is also heading the most successful production house in the country. Fahad Mustafa has often talked about how he feels about social media. He wants his work to be his introduction and he does not believe that social media has any kind of authenticity. He accepts that having a social media handle and keep it running is important but he also accepts that he has hired people who manage these accounts and it is rarely ever that he runs these accounts himself. Fahad Mustafa should however involve himself slightly more in running these social media accounts in order to stay in touch with his fans.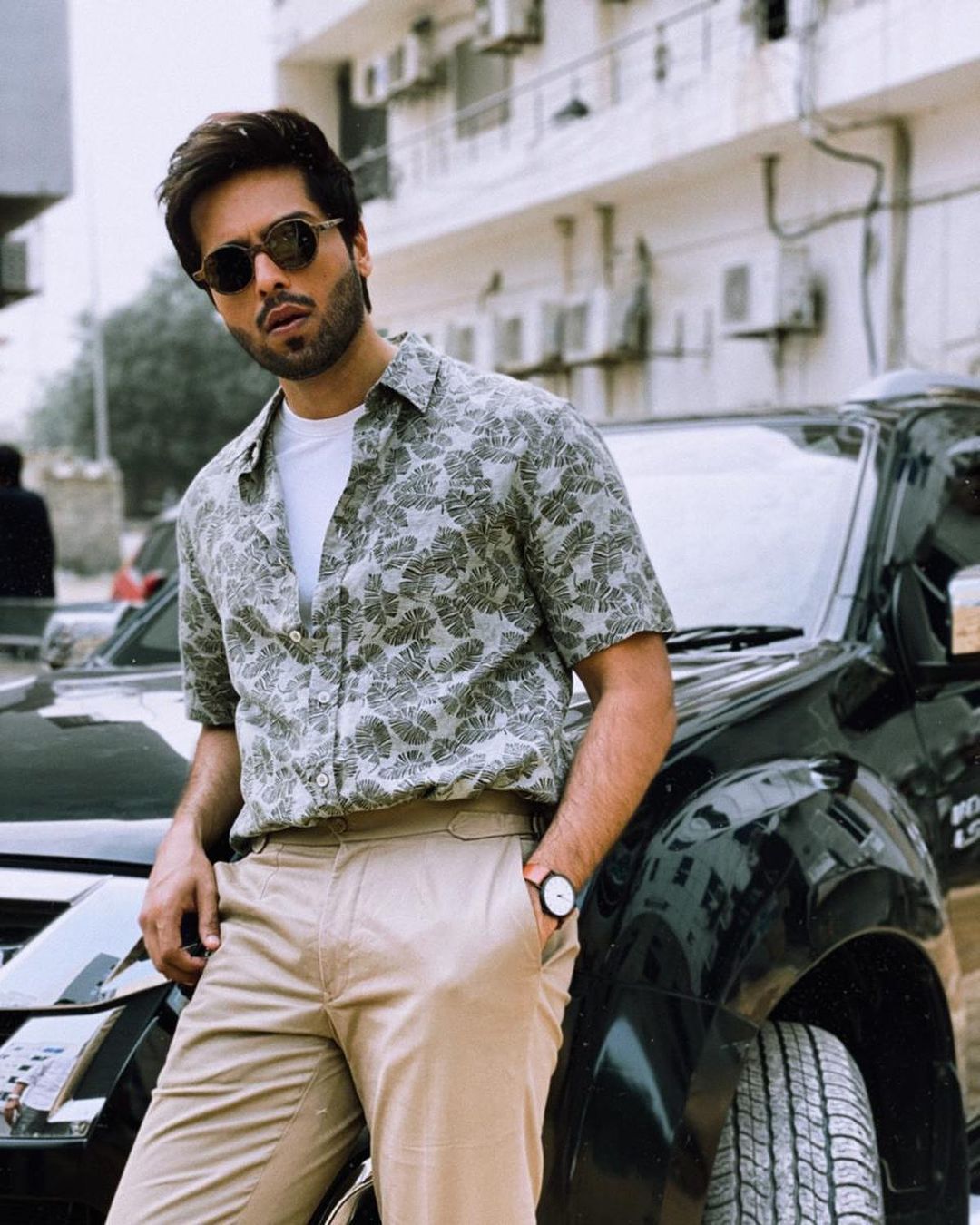 Saba Qamar
Saba Qamar is the topmost actress in the country who is also known for her bold stance on different issues. You would expect someone like Saba Qamar to be more active on social media since she is so creative and she has such a massive fan following. However, Saba Qamar has always kept her presence on social media limited. Now that she is running her own YouTube channel she has made her posts even scarcer. She wants people to watch what she has to say on her channel. Saba Qamar usually posts about her upcoming projects on her channel and she sometimes answers fans' questions as well but we would definitely like to see more of her on social media.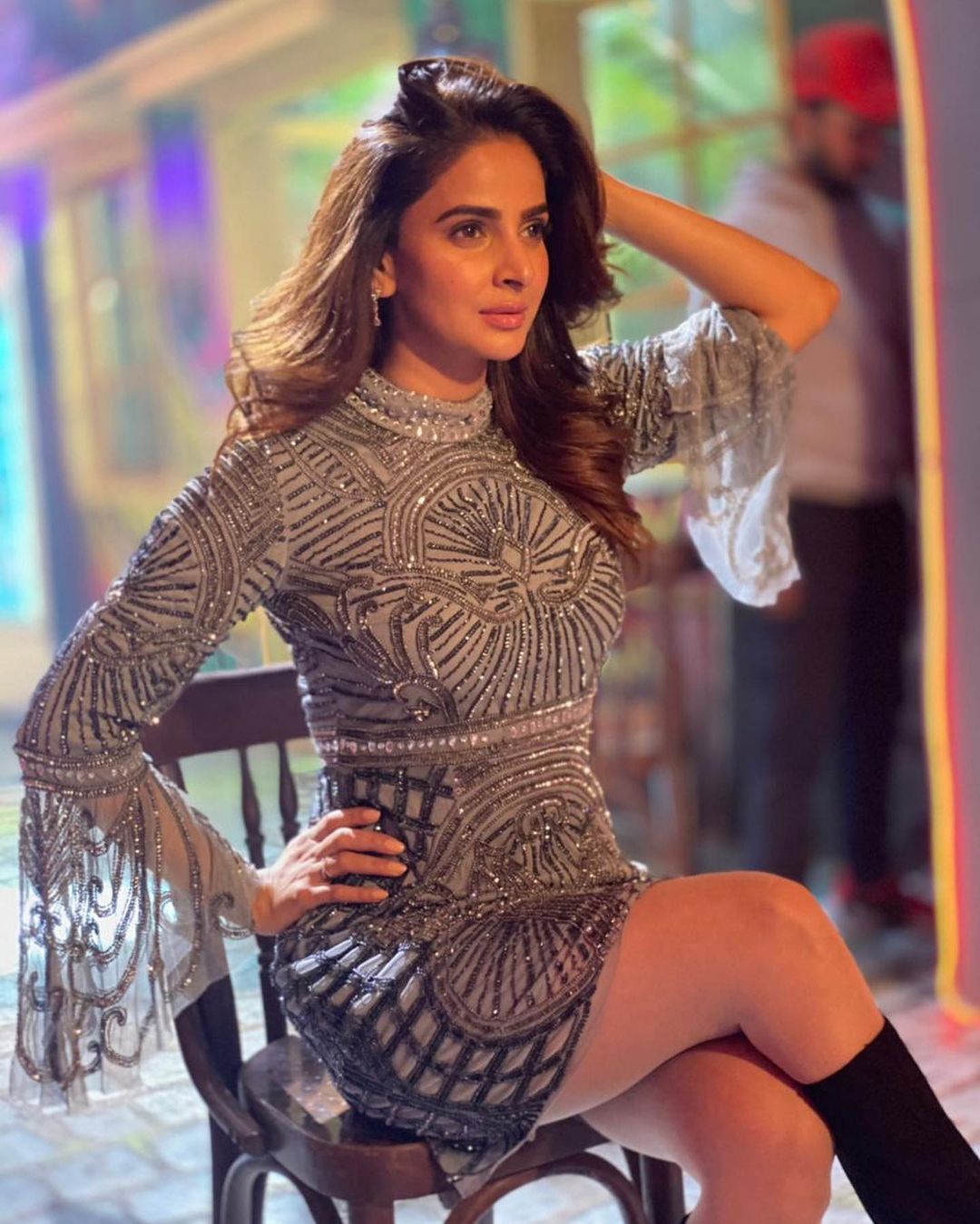 Zahid Ahmed
Zahid Ahmed is known for his level-headed off-screen persona just as much as he is for his on-screen appearance. He has such a strong personality and usually, his take on different issues interests his fans a lot. That is the main reason why we would love to see more of him on social media. With time he has limited his social media presence just like he has limited his appearance in social gatherings. He can easily use social media to interact with fans and impart them with the knowledge he has. We are hoping that we will see more of him on social media in the future.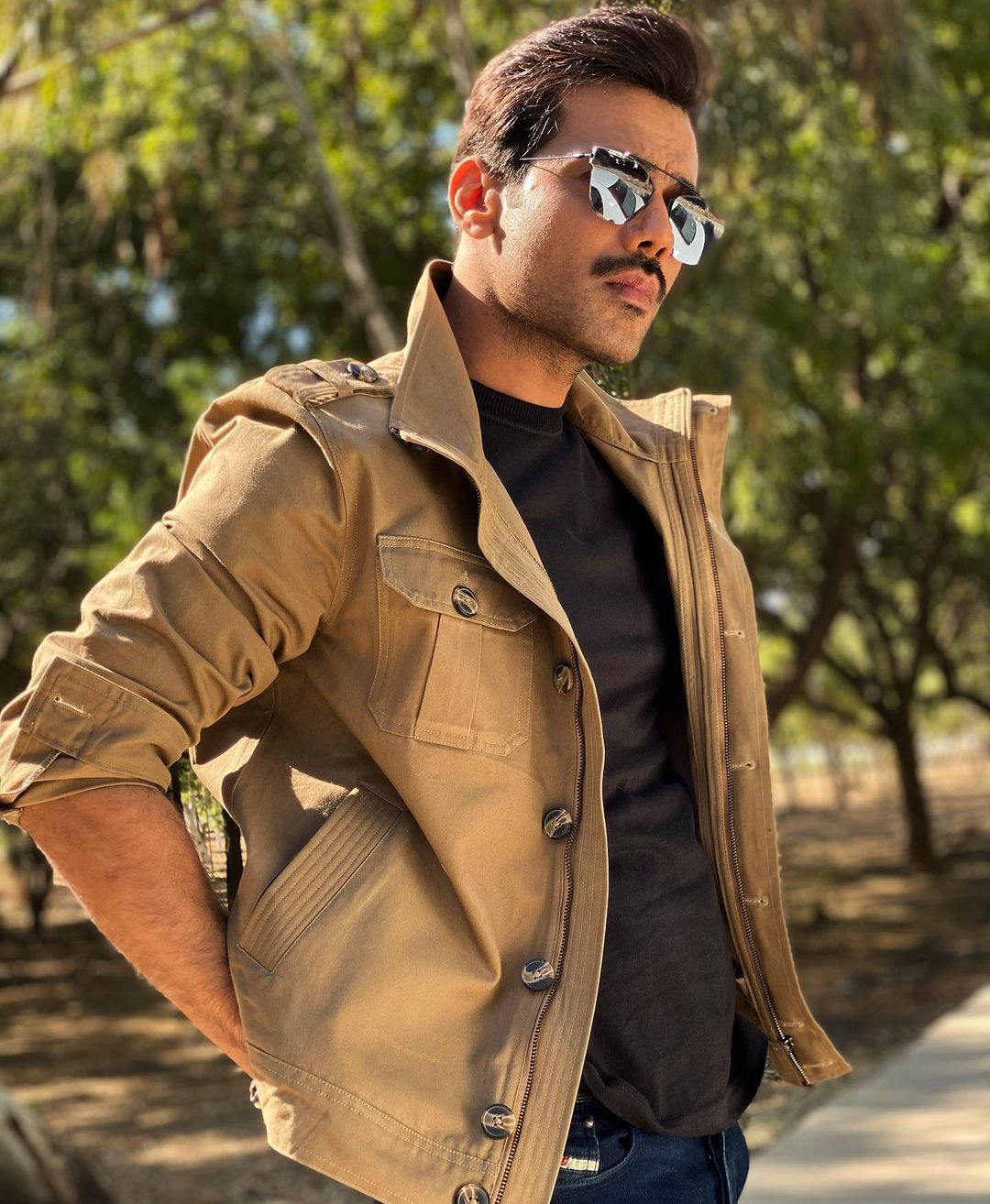 Are there any actors you would like to see more of on social media? Who do you think should be more active on social media? Share your views.