It is a part of an actor's job to look beautiful and presentable especially in front of the camera. This is the reason, a lot of actresses pay attention to the way they look and how they create a personality of the characters they are getting to play in a drama. A lot of actresses over the years have evolved and learned what looks good on them in terms of styling, hair, and makeup. Some of the actresses do not really feel comfortable in giving up on their made-up looks and continue to stick to certain looks, however, there are quite a few actresses who have over the years started to rely on minimal makeup. This way, these actresses add a lot of dimension to their performances in the dramas because they get to showcase the actual emotional and mental state of the characters that they are playing. The viewers also find such characters and performances realistic and relatable as the distracting makeup is not in the way which might make one wonder how did the character finds the time to get ready and look this good when she is suffering or probably mourning a loss of someone in a drama.
It is a fact that the overall styling and look adds a lot more value to the character and has a great impact on how it is going to be perceived by the viewers. In this day and age, the audience expects the actors to pay more attention to how realistic their characters are going to appear on-screen. This is one factor that deserves special attention because it is now a norm that in every other drama, the female characters are going to face hardships of life, therefore it is important for an actor to make sure that the styling and overall appeal of the character are in line with their story.
Over the years, a lot of actresses have dropped the idea of looking overly glamorized in dramas. They too have come to a realization that it is quite important to portray the true essence of the character and do justice to it. They have spoken repeatedly about how they now understand that always looking overly made up does not help them in any way especially when it comes to the portrayal of the story or character. It definitely goes to show that it requires a lot of confidence to be comfortable in your skin and to be at your absolute natural state in front of the camera.
Here is the list of those Pakistani actresses who rely on minimal makeup in dramas:
Yumna Zaidi
Yumna Zaidi is one of the finest actresses of the Pakistani drama industry. She is the one who puts her heart and soul into every character that she picks up. However, over the years Yumna Zaidi has shown that she is absolutely comfortable in her skin and doesn't mind wearing next to no makeup in her dramas, especially the scenes which do not require her to look all dolled up. Yumna Zaidi has played a lot of characters and has shown her range as an actor, but the most endearing aspect of her approach towards her characters it the fact that she always believes in giving it a realistic feel and personality to her characters.
Yumna Zaidi always makes sure that her hair is done properly, even it if just a simple straightening or a few loose curls to add volume to her hair but when it comes to makeup, she relies on minimal makeup such as some hint of color on her cheeks and lips, a subtle glow to her face and mascara on the eyes. She tends to play with the colors that she picks up such as warm tones or pinks and shows that by using such fewer makeup products, she can still look absolutely gorgeous.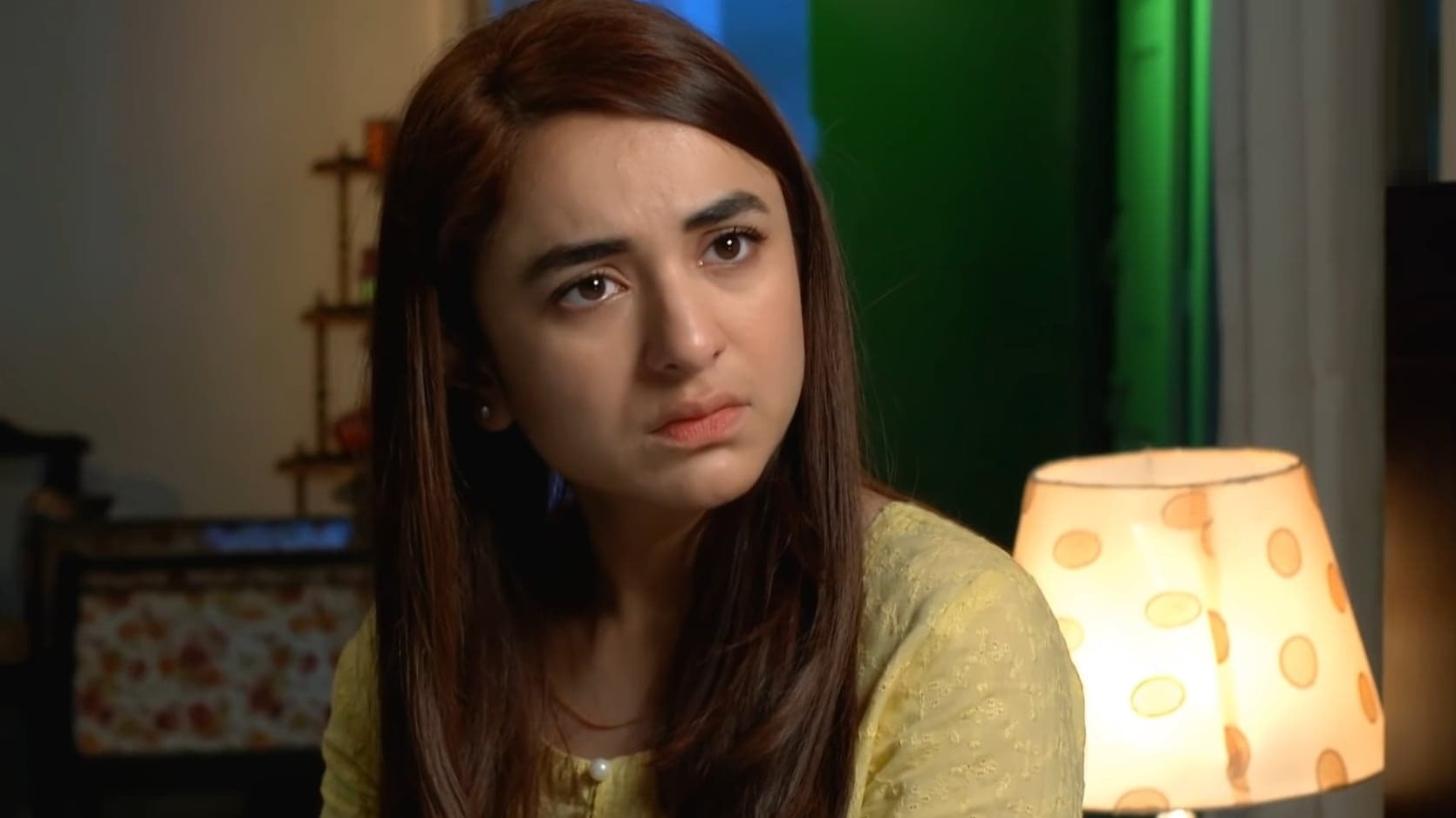 Neelam Munir Khan
Neelam Munir Khan has been a part of the Pakistani drama industry for a long time but in recent years she rose to fame and has now started taking up projects as a protagonist. Neelam Munir is a fine actor and she too happens to be one of those few actresses who rely on zero to no makeup in dramas, especially in the scenes which do not demand much from her in terms of makeup and overall glamorous looks.
Neelam Munir has set herself a signature makeup look which consists of very few makeup products such as a pop of color on her cheeks, a hint of color on her lips, and a light shade on her eyes alongside mascara. This completes her look and because she is blessed with porcelain skin, she doesn't feel the need to go heavy-handed on the foundation or base makeup. Neelam Munir definitely believes in keeping things real in order to do justice to the nature of her character.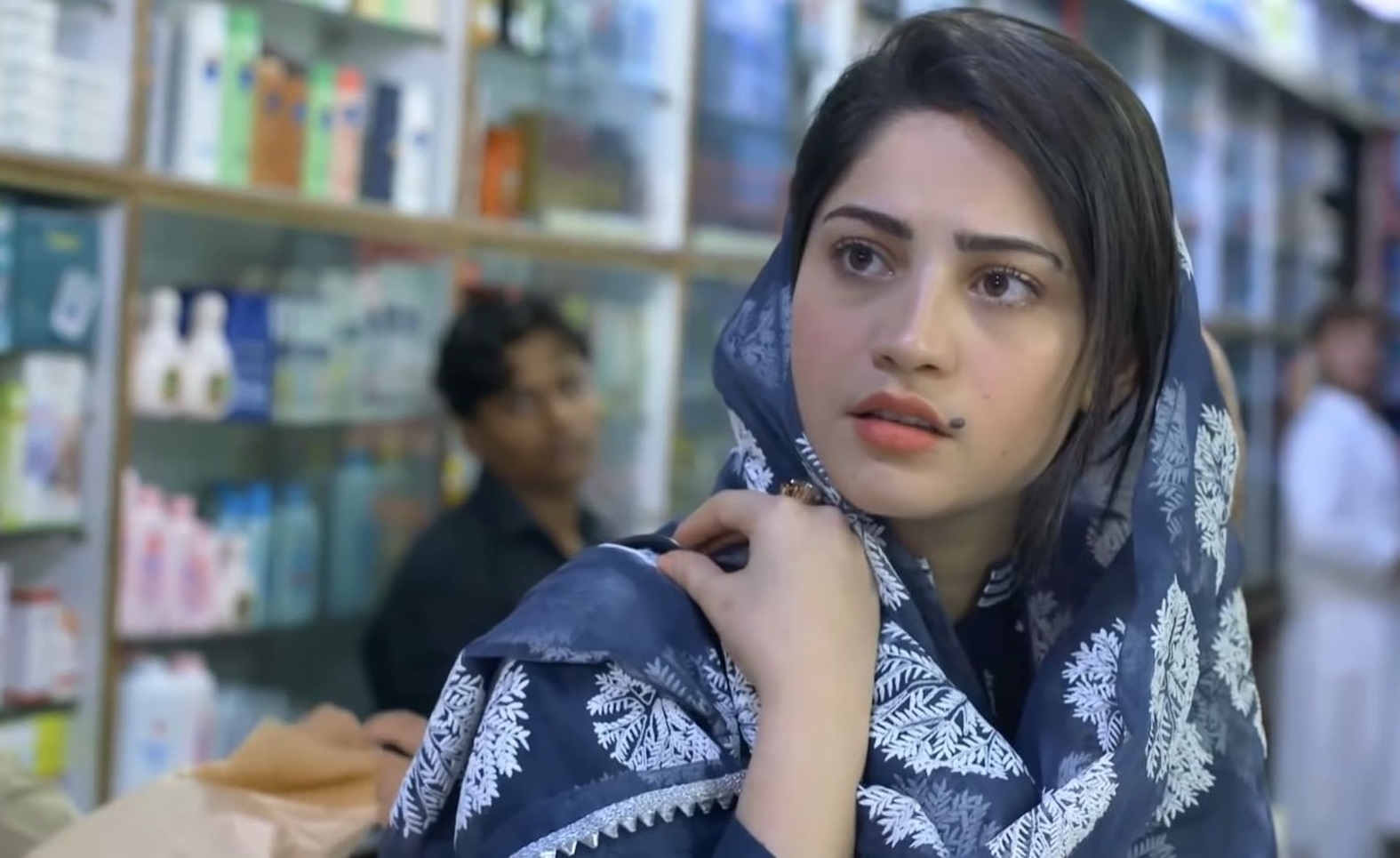 Mawra Hocane
Mawra Hocane is another one of those few actresses who do not rely on a lot of makeup in dramas. Mawra Hocane has been selective when it comes to her projects but the characters that she picks up, she makes sure to give them a realistic feel and personality. In general, Mawra Hocane is never seen in heavy makeup and that continues to be the case in her dramas as well.
She is seen in the drama serial Sabaat currently and in almost the entire drama, she has worn absolutely no makeup, this is why in the scenes where she is emotional or crying, there are absolutely no traces of makeup product on her face. Mawra Hocane is confident in her skin and this adds an edge to her performance because a lot of young girls watching her on-screen not only find her characters relatable but also find her inspiring. Time and again, Mawra Hocane has shared how she is a big fan of lip and cheek tints, which she often ends up using on her eyelids as well and it is quite evident in Sabaat that this is exactly what she has worn in the drama to portray the character of Anaya realistically.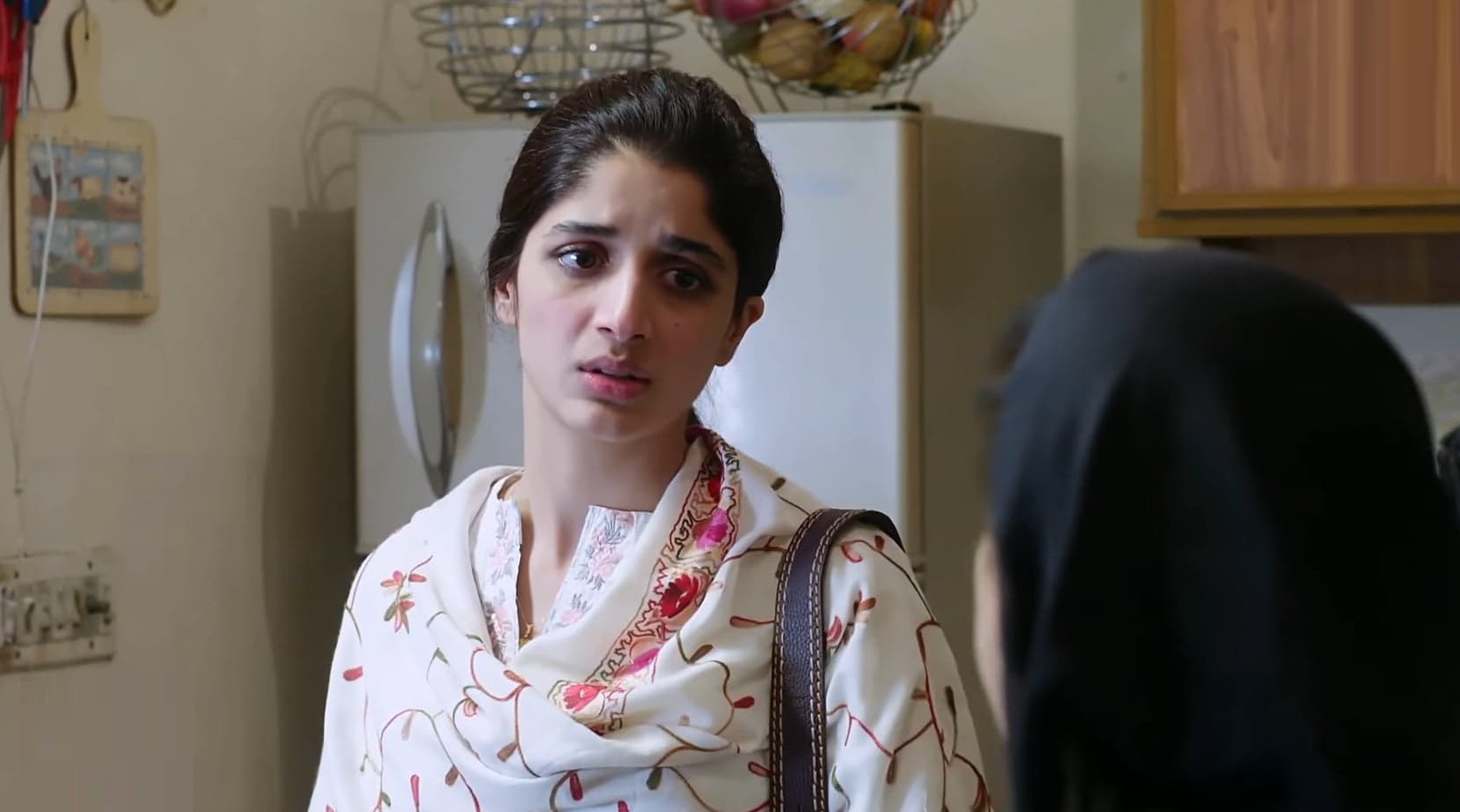 Hira Mani
Hira Mani is one of those actresses who solely believe in the power of acting and strong performance. This is the reason, in almost all of her dramas, her styling, clothing, hair and makeup are usually on a simpler side. She likes portraying her characters in such a fashion that makes the viewers feel that they are watching the story of a regular girl unfold on their TV screens. Hira Mani definitely is one of those actresses who feel comfortable in their skin, therefore she really doesn't feel the need to rely on a lot of makeup. In her real-life events as well as professional projects, she keeps her makeup to an absolute minimum. The only time Hira Mani is seen wearing a lot of makeup is when she is hired for any brand campaign or professional photoshoots. 
In the drama serial Kashf, Hira Mani has stayed true to the essence of this character and because she is shown to have come from a very humble background, she has opted for such hairstyling as well as makeup that actually shows her dynamics and makes a visual impact. In some of the scenes in the drama serial Kashf where she had to wear makeup like on wedding functions of her cousin or sister, even then she showed that due to Kashf's simple nature, she didn't really opt for an elaborate makeup look. In a lot of scenes, it is evident that she has worn hardly a few products too because they were the demand for the camera.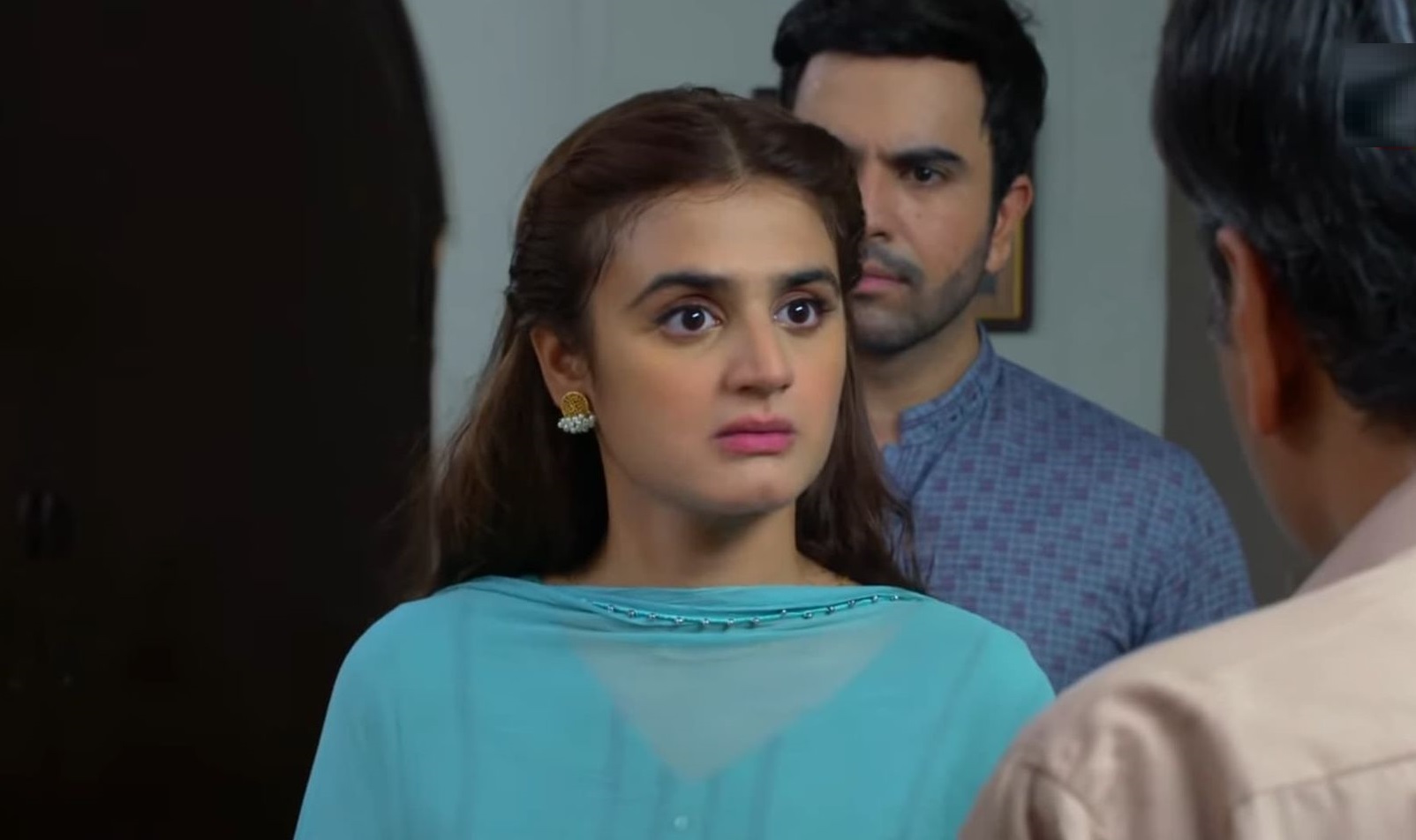 Ushna Shah
Ushna Shah's styling and makeup have definitely evolved over the years. Ushna Shah has now started relying on very little makeup and because she takes good care of her skin, she understands that she doesn't need layers of makeup to cover her features. This is why Ushna Shah wears very little makeup which is enough to enhance her beautiful natural features without making her look like a different person.
Ushna Shah definitely is a fan of glowy skin, this is why there is a lot of highlighting done on the high points of her face. It gives her a fresh look and because she has next to no texture on her skin, she carries this look beautifully. Ushna Shah adds a bit of color on her eyelids, some blush on her cheeks, and often goes for glossy lips, which compliment the overall minimal yet glowy face makeup that she opts for.
Saba Qamar
Saba Qamar has definitely made drastic changes in her approach towards makeup. Since she has been a part of the industry for a long time and has worked in a lot of projects, the difference in her makeup and overall styling is evident every step of the way. The fact that she now wears absolutely less makeup and doesn't even mind giving up on it completely in the scenes where she has to show an emotional ordeal of the character shows how she has matured as an actor.
In one of the interviews, while promoting Cheekh, she made a special mention about how she now chooses to wear lesser makeup because she feels it suits her as well as helps in making her characters look more relatable and appealing to the audience that is watching her dramas.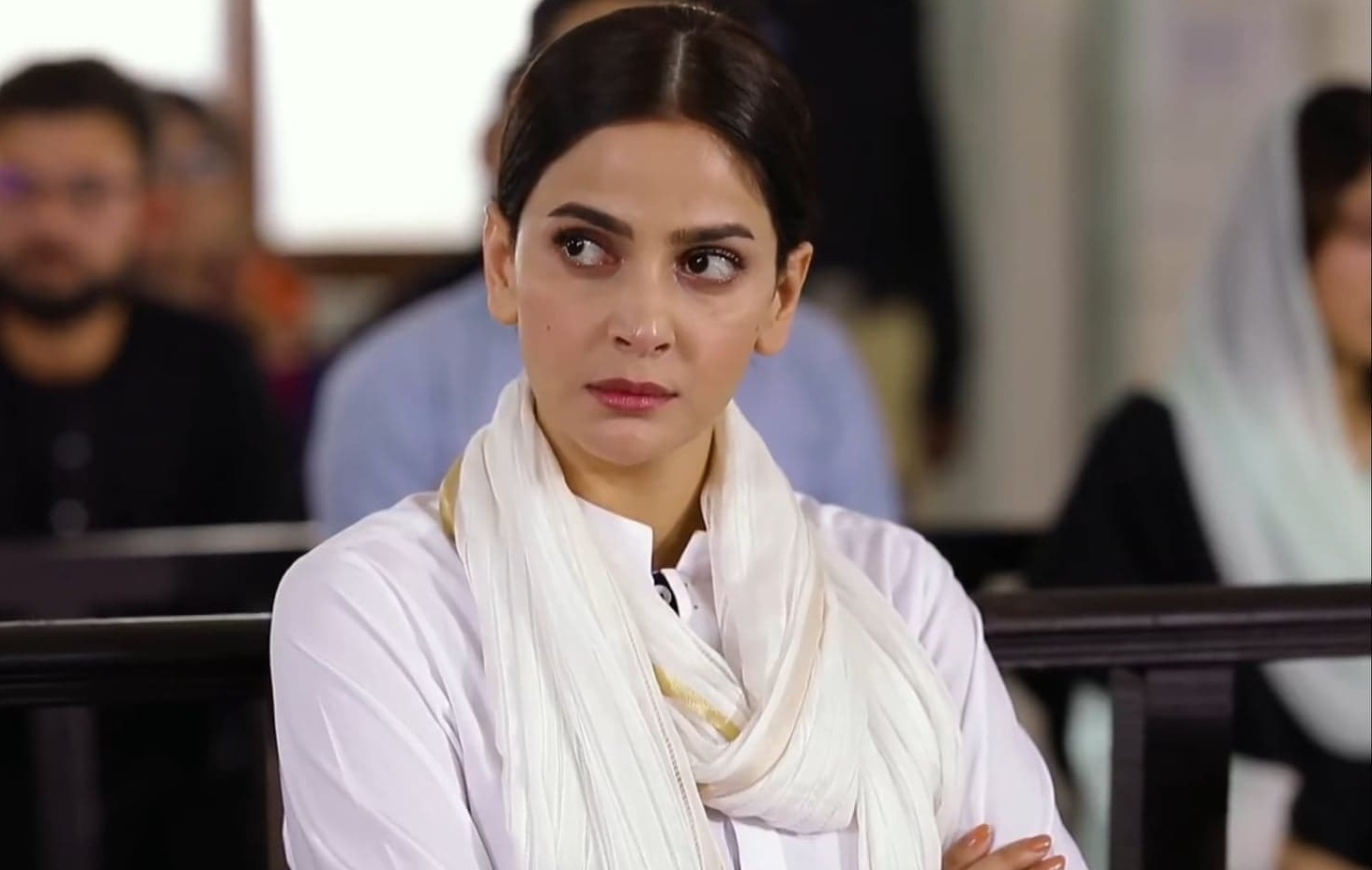 Sajal Aly
Sajal Aly is one of the most powerful actresses of the Pakistani drama industry. She has been a part of a lot of dramas and has played a variety of characters that have allowed her to showcase her range as an actor. Sajal Aly's styling when it comes to her characters has evolved a lot and now she is seen giving her characters as realistic a feel and vibe as possible.
Sajal Aly usually gets to portray a certain demographic in a drama, therefore her characters often end up being trendy and chic in terms of styling, this is why it usually is the demand of her character to have a bit of makeup but Sajal Aly makes it obvious that she wears minimal makeup which gives her a little coverage on the face and then the rest of the makeup is more on the matte side. One thing that stays consistent in her makeup routine is the eyeliner which gives her eyes a bit of definition but other than that, it's more on the natural and minimal side.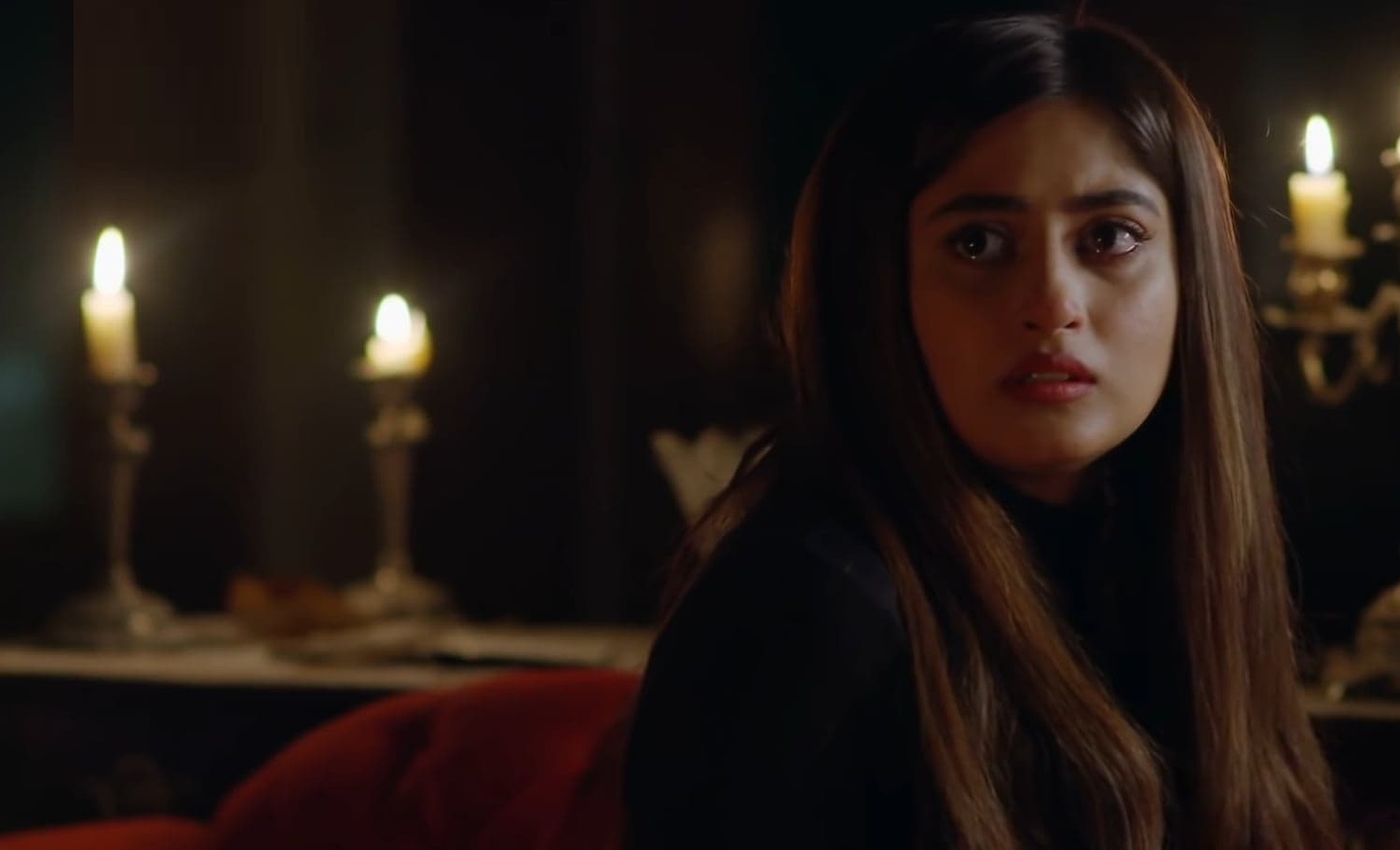 Urwa Hocane
Urwa Hocane also has a signature no-makeup look that she sticks to in her real life as well as in her professional projects. Urwa Hocane is blessed with clear skin, therefore she doesn't feel the need to rely on a lot of makeup for some coverage. Her face makeup is mostly about rosy cheeks, glossy lips, and curled mascara coated lashes. In the drama serial Mushk, Urwa Hocane is seen wearing her signature makeup look which is all about enhancing her natural beauty and adding a bit of color to her lips and cheeks so that she appears more fresh and awake on screen.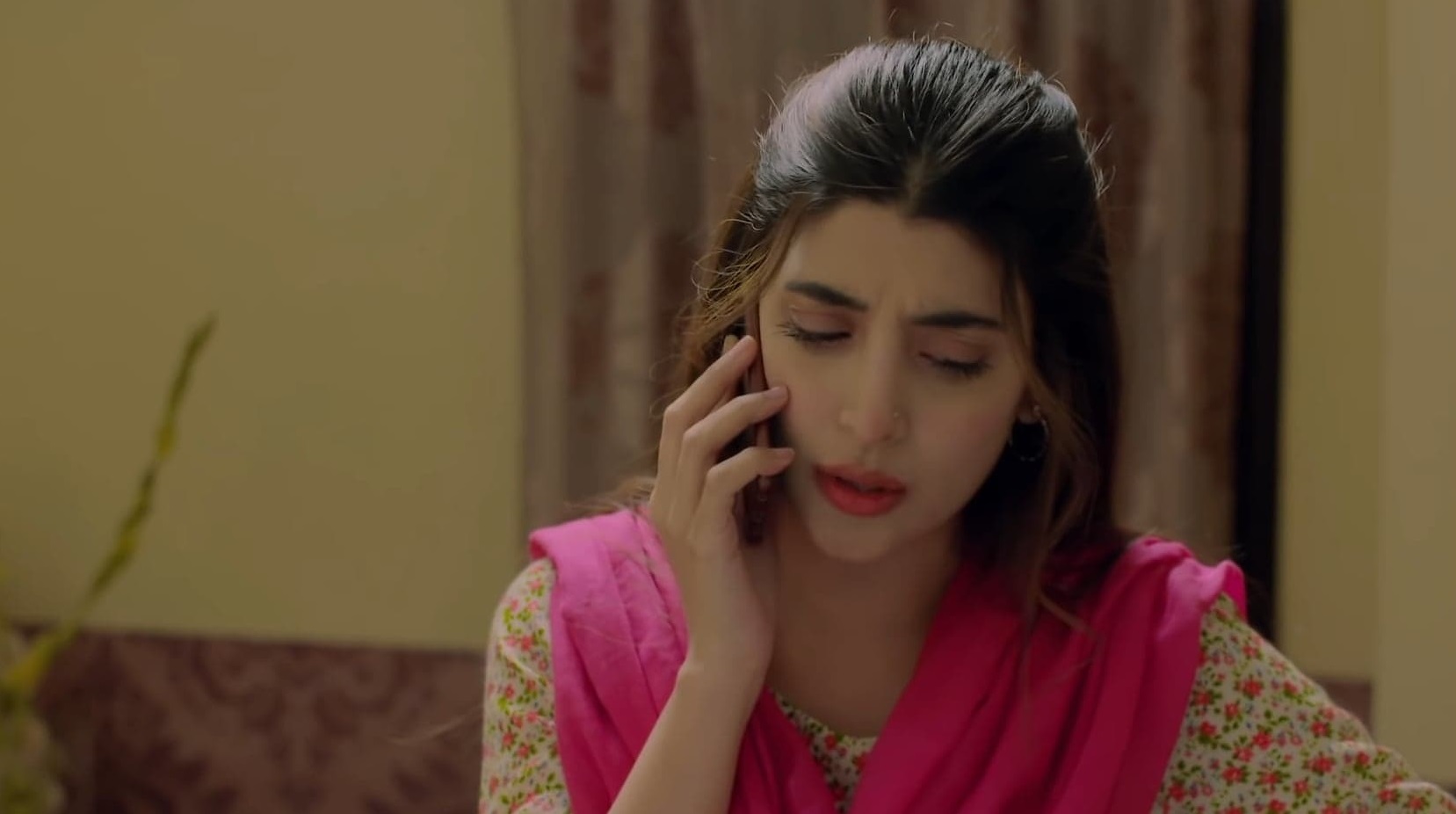 Mahira Khan
Although it's been years that Mahira Khan has not done any project for the TV but a few that she was a part of showed what her approach towards makeup in general was. Mahira Khan has done quite a few projects and right from the beginning, she has stayed true to what she believes the idea of true beauty is. Mahira Khan has never really worn a heavy makeup look in any of her dramas and she absolutely feels comfortable in less makeup.
In some of the scenes where she is not supposed to wear any makeup, she has absolutely no issues because she understands how important it is to portray the characters realistically and not prioritize glamour or makeup over the essence of the scene or the character. Mahira Khan has always relied on enhancing real beauty with minimal usage of makeup. She tends to wear less coverage on her face and adds a bit of mascara and keeps her cheeks and lips looking naturally pink. Mahira Khan was probably one of the first actresses who introduced the no-makeup look and stayed true to it over the years.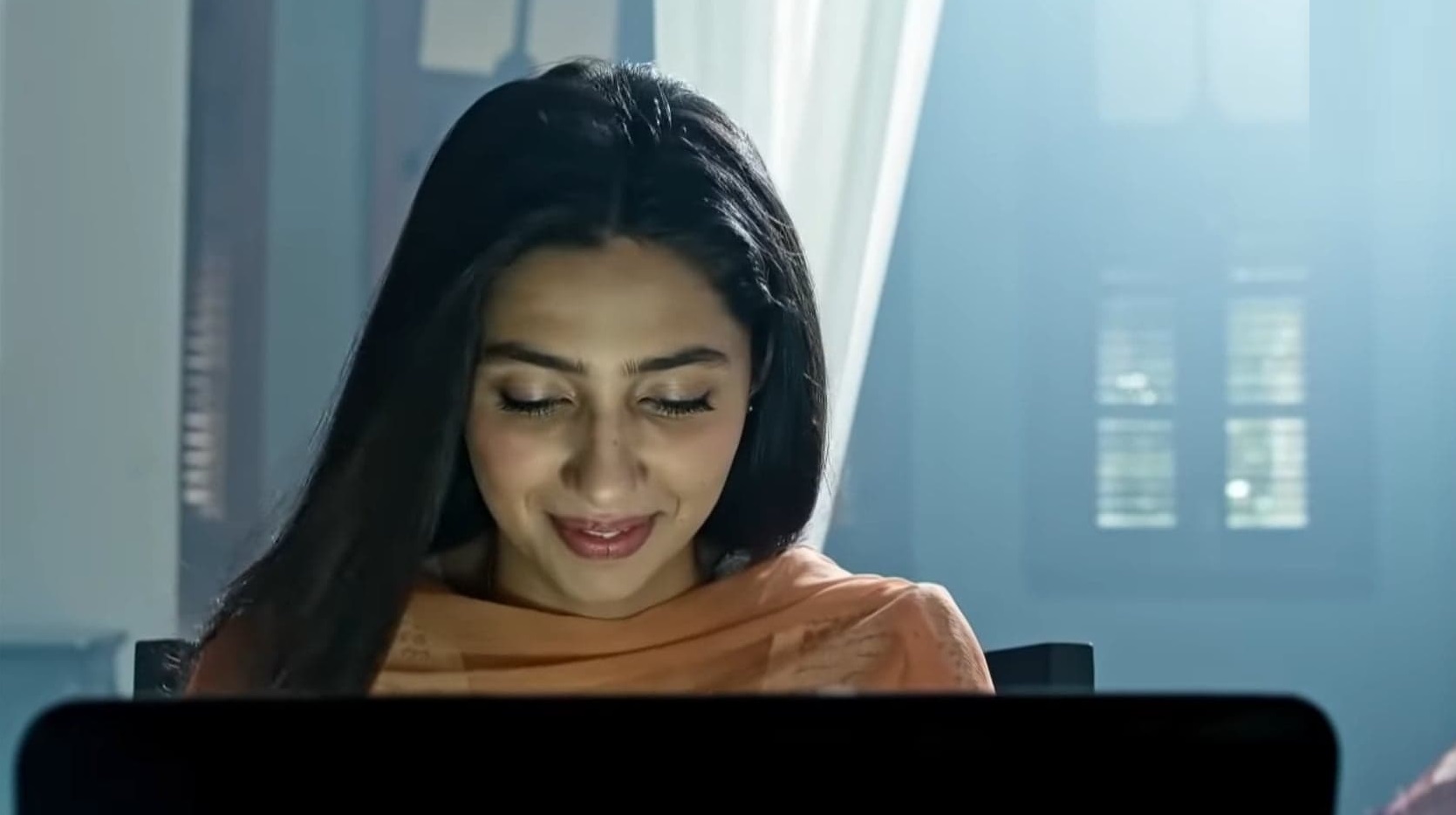 This completes the list of all these beautiful actresses who rely on minimal makeup in the dramas. What are your thoughts about their minimal makeup looks? Do you agree that less makeup makes the characters come across a lot more realistic and relatable? Feel free to add in your opinion.