Sisters are indeed best part of ones life. Its ok If you don't have any friend if you have your sister around. Here we have pictures of some famous celebrities with their not so famous beautiful sisters. Let's have a look at these pictures:
Neelum Muneer and her beautiful sister Sonia Muneer.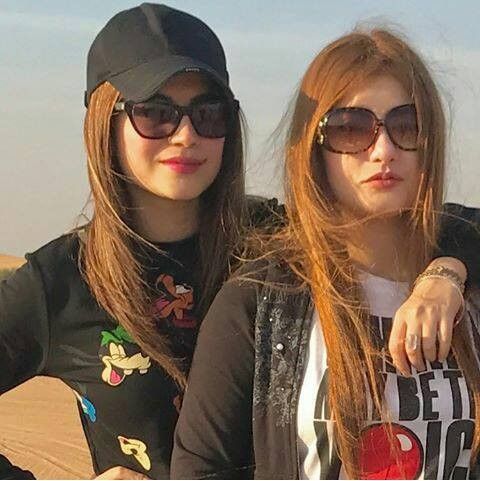 Nimra Khan and her beautiful sisters.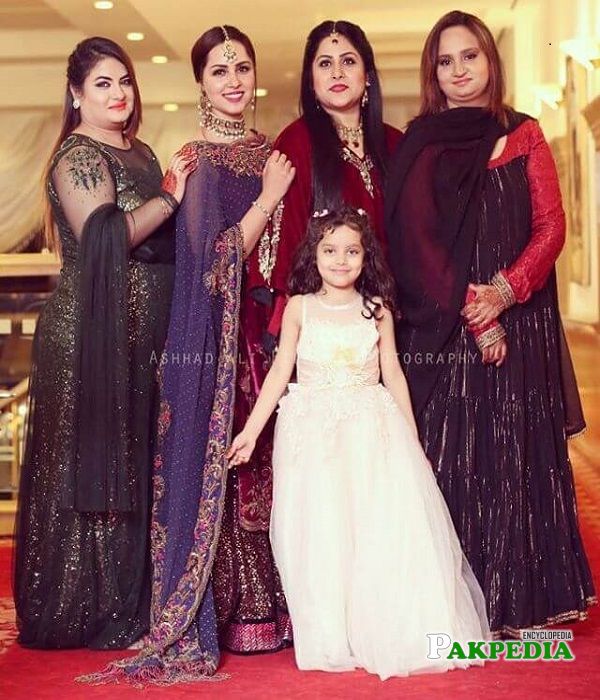 Ainy Jaffri and her gorgeous sister Sarah Jaffri.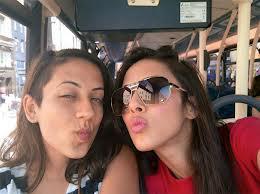 Extremely beautiful Yumna Zaidi and her sister Mahreen Zaidi.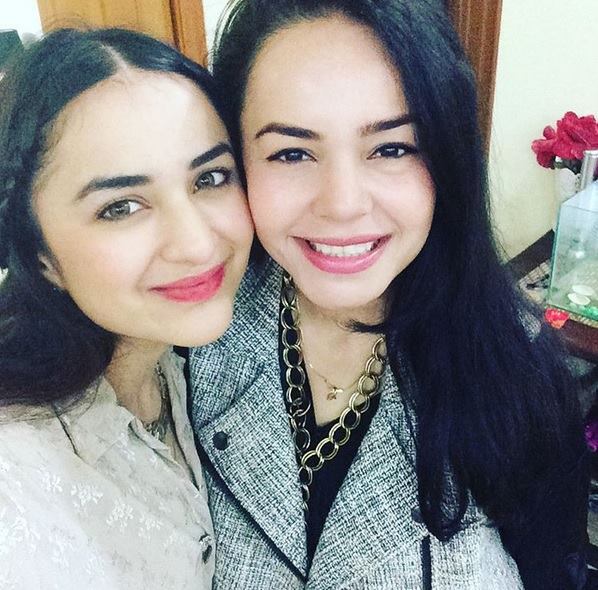 Ainy Jaffri and her sister Meher Jaffri.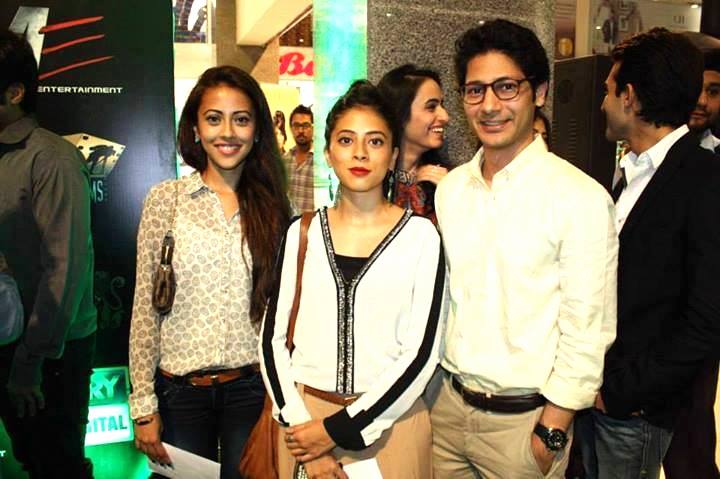 Queen Mehvish Hayat and her sister Afsheen Hayat.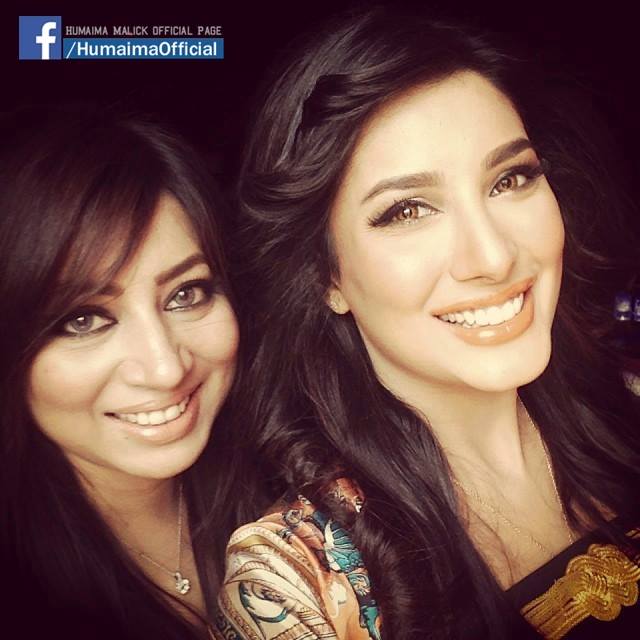 Talented Fiza Ali and her beautiful sister Erum Ali.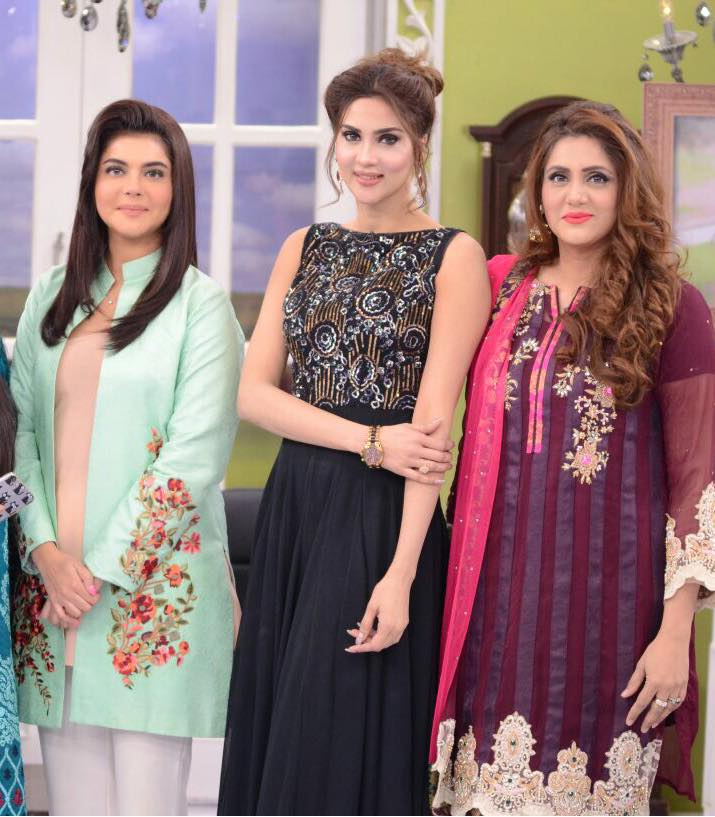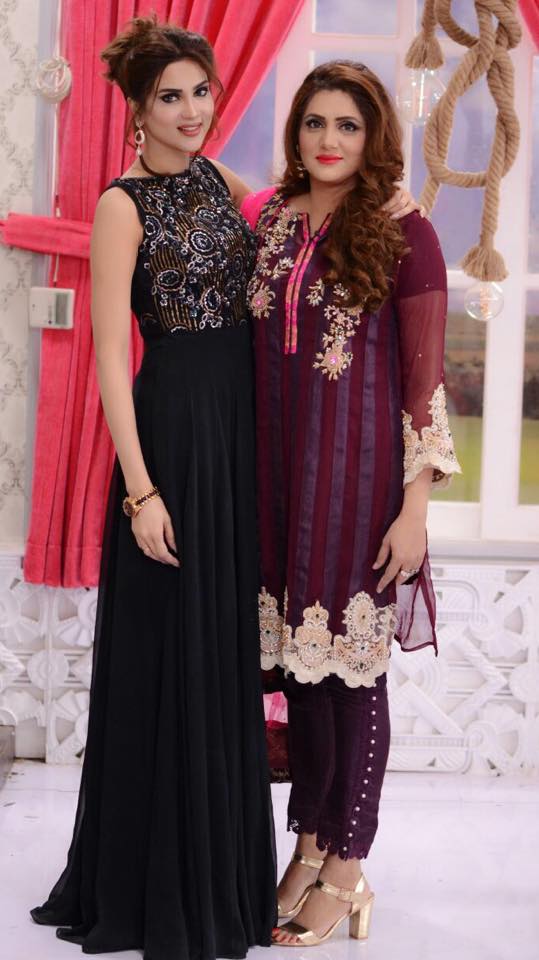 Talented sisters Javeria Abbasi and Anoushay Abbasi with their elder sister.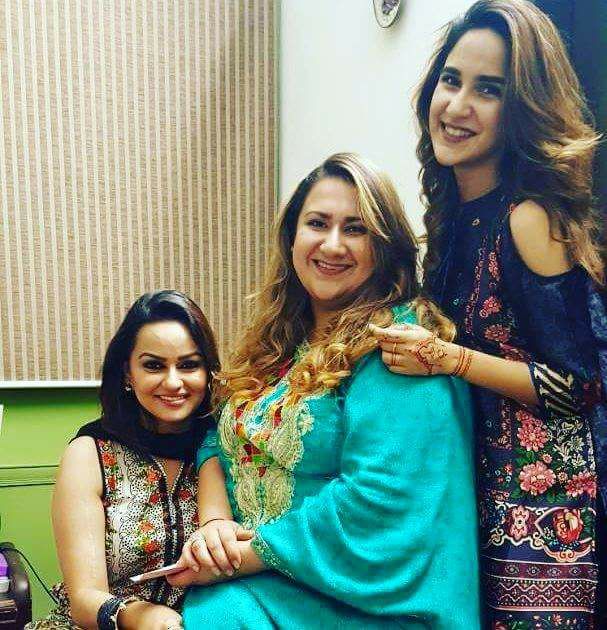 Javeria Saud and her beautiful sister Rubab Jalil.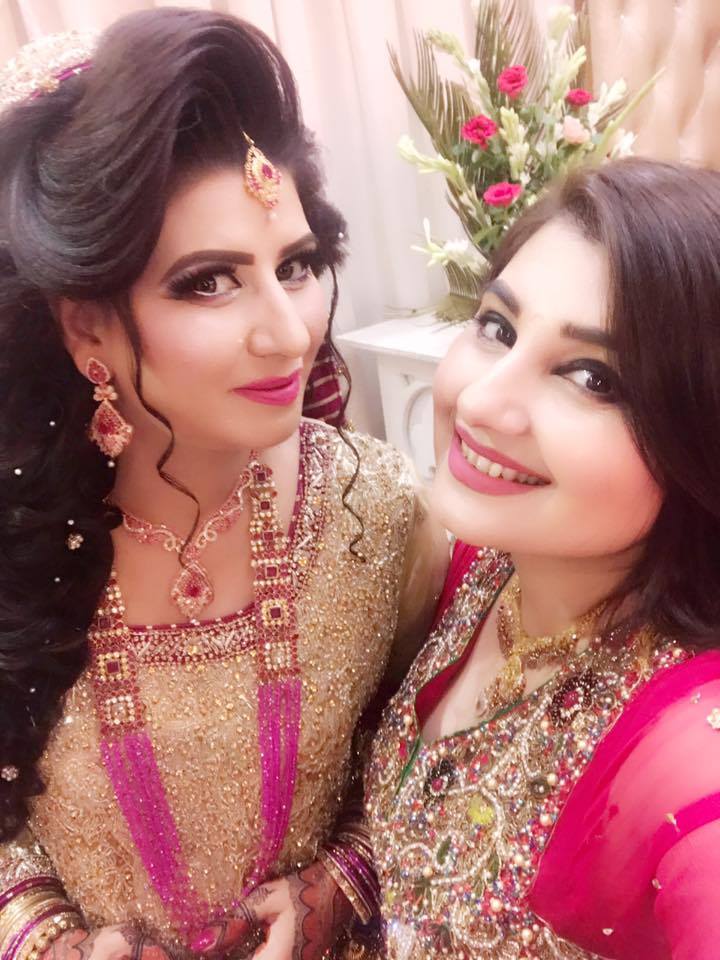 Iconic Reema Khan with her gorgeous sister Sania Zohaib.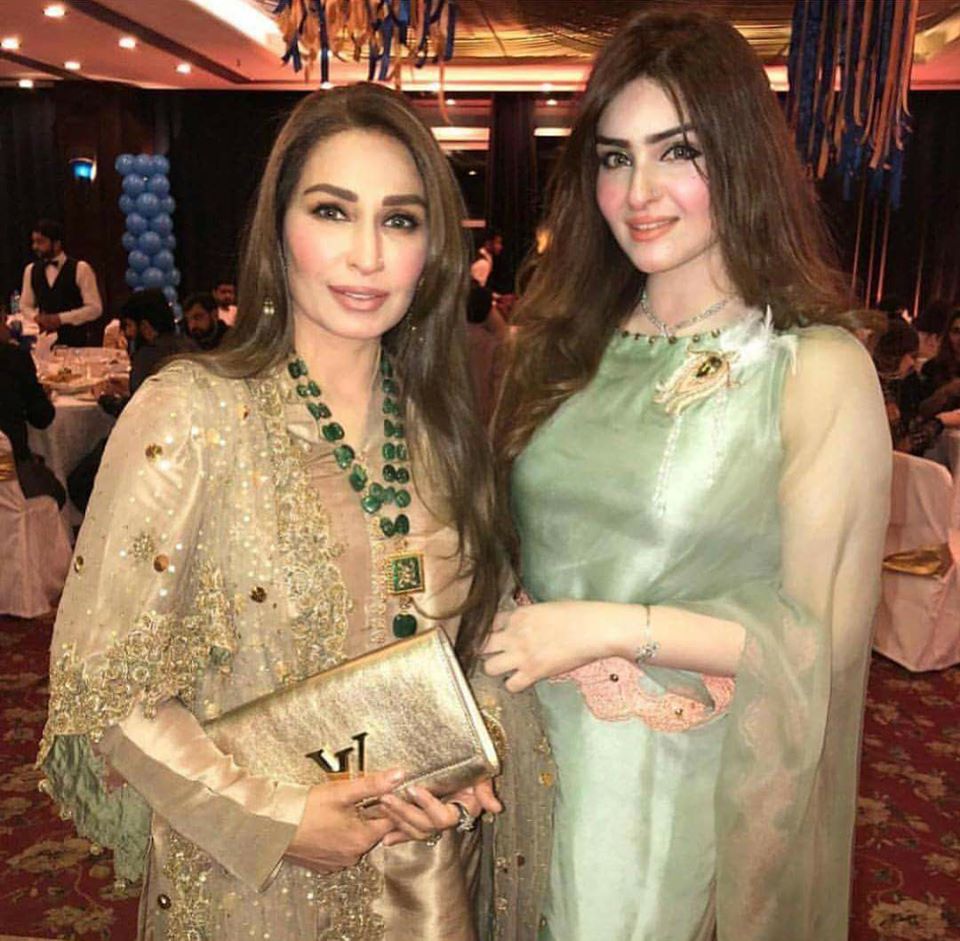 Ever green Resham Khan and her sister.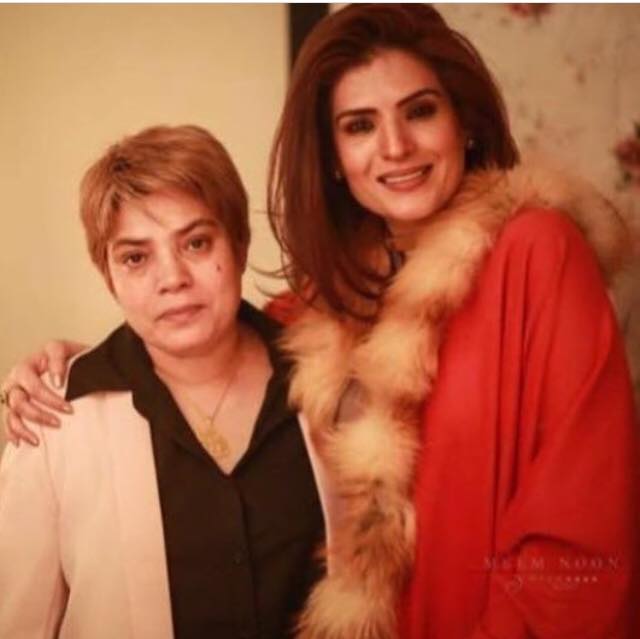 Star of Pakistan Media Industry Saba Qamar Zaman with her elder sister.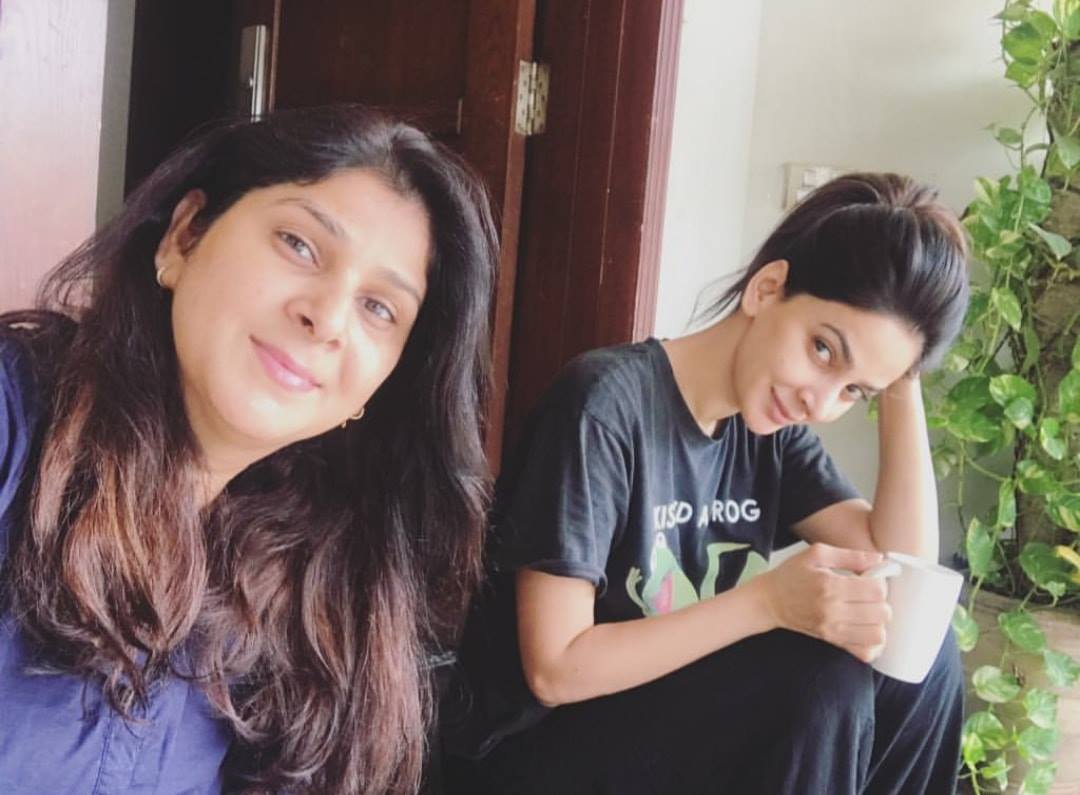 Elegant Sarwat Gilani pictured together with her sister Sara.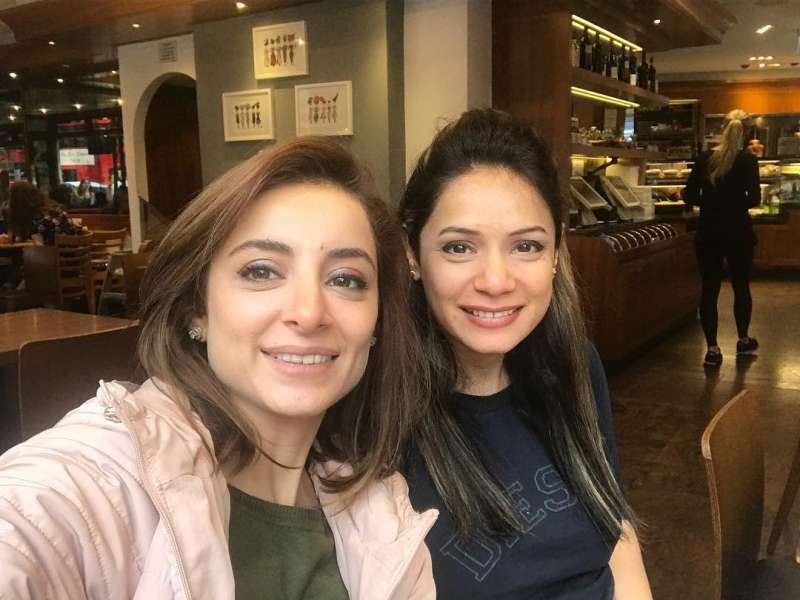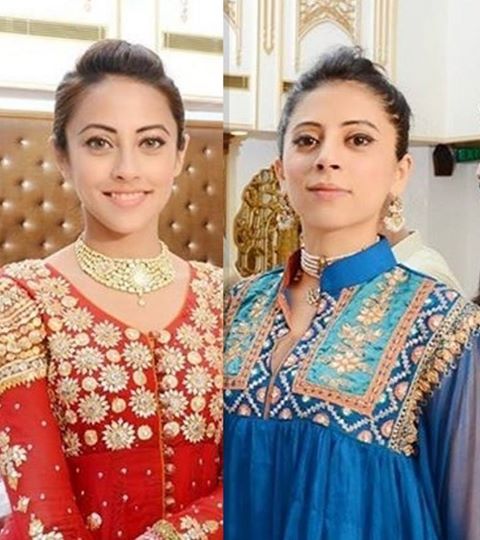 Fatima Effendi with her beautiful sister Mariam Effendi.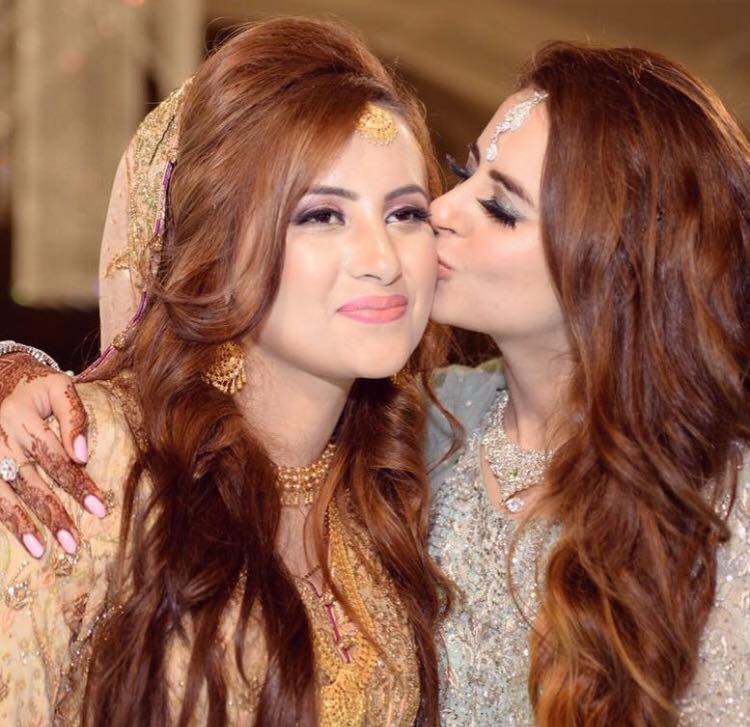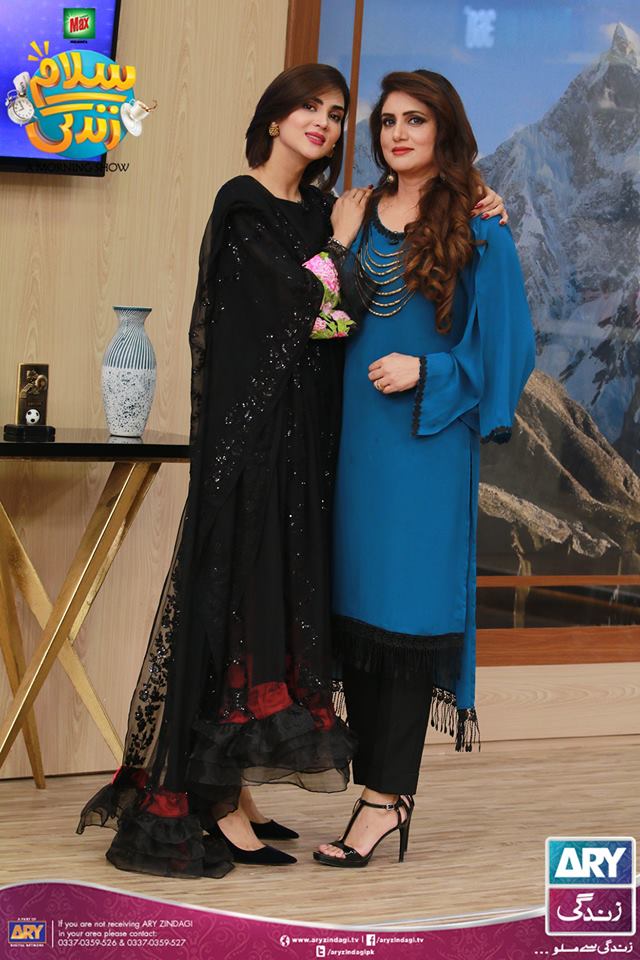 Kubra Khan and her sister Fatima Khan.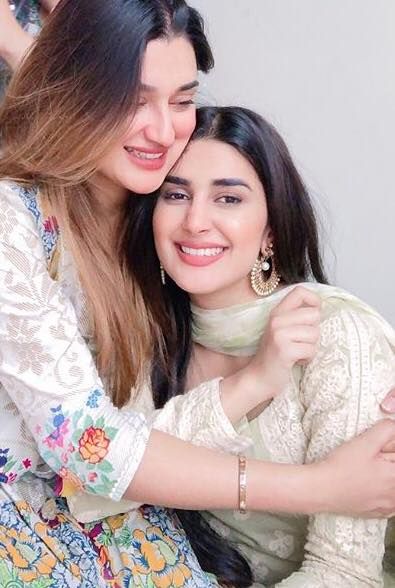 Winsome Naimal Khawar Khan with her beauteous sister Fiza Khawar Khan.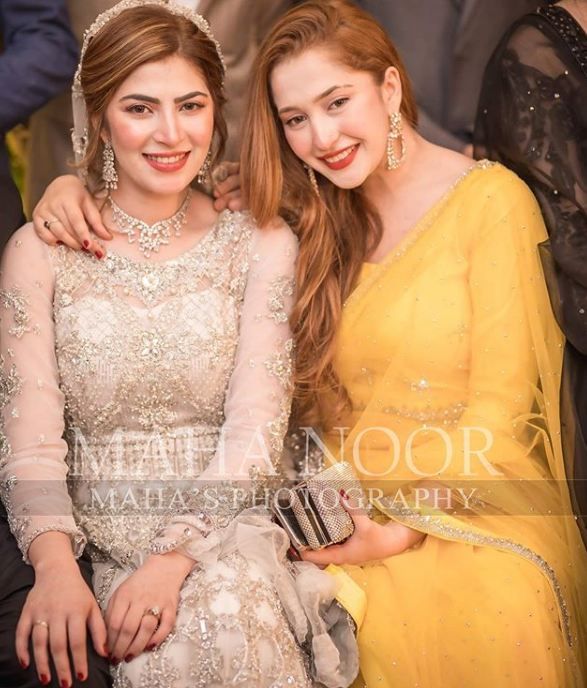 Extremely talented and gorgeous Iqra Aziz and her sister Sidra Aziz.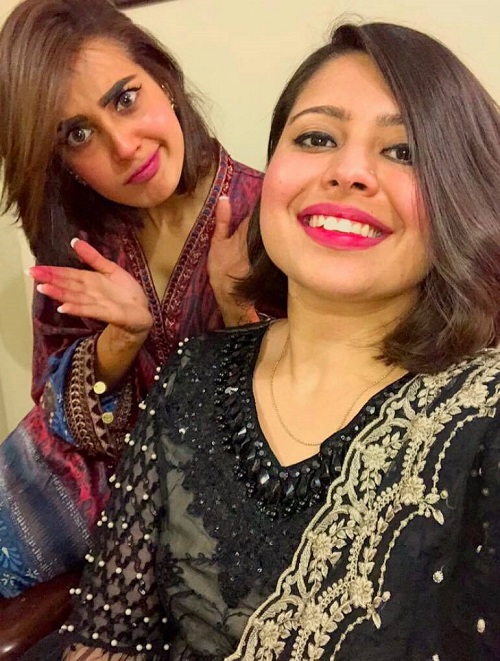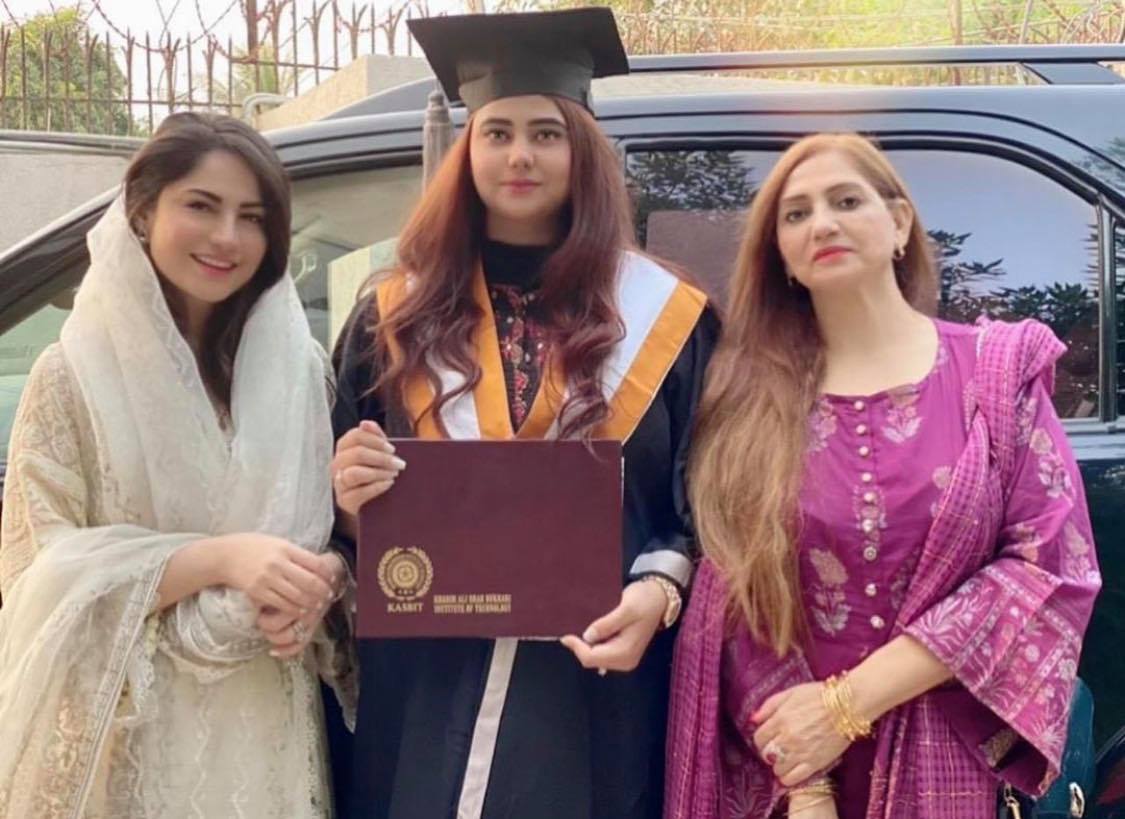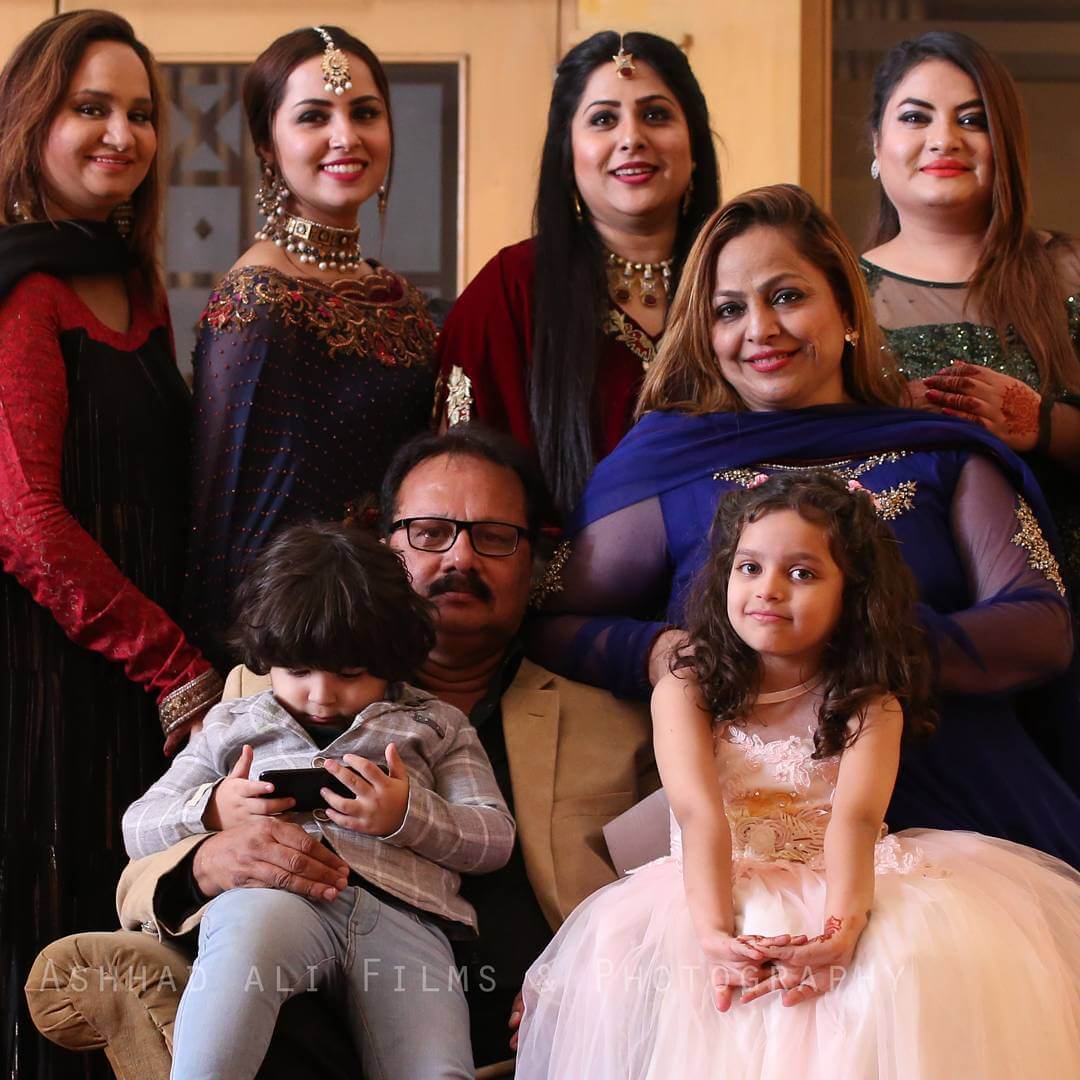 Aima Baig and her sister Nadia Baig.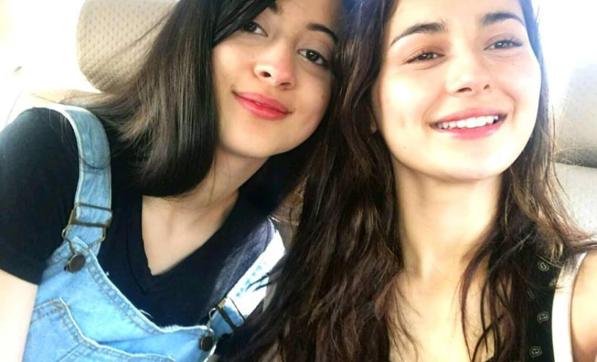 Beguiling actress Ushna Shah and her sister.