Veteran Pakistani actress Durdana Butt passed away,earlier Today. A few days ago the actress contracted with the deadly Corona virus and was placed on ventilator when her health condition deteriorated two weeks ago. Her family also requested to her fans and admirers for the prayers and well wishes. Fans from all over the world sent prayers for Durdana Butt but she didn't regain her health and passed away. Television actor and radio host Khalid Malik announced this news on his Instagram today.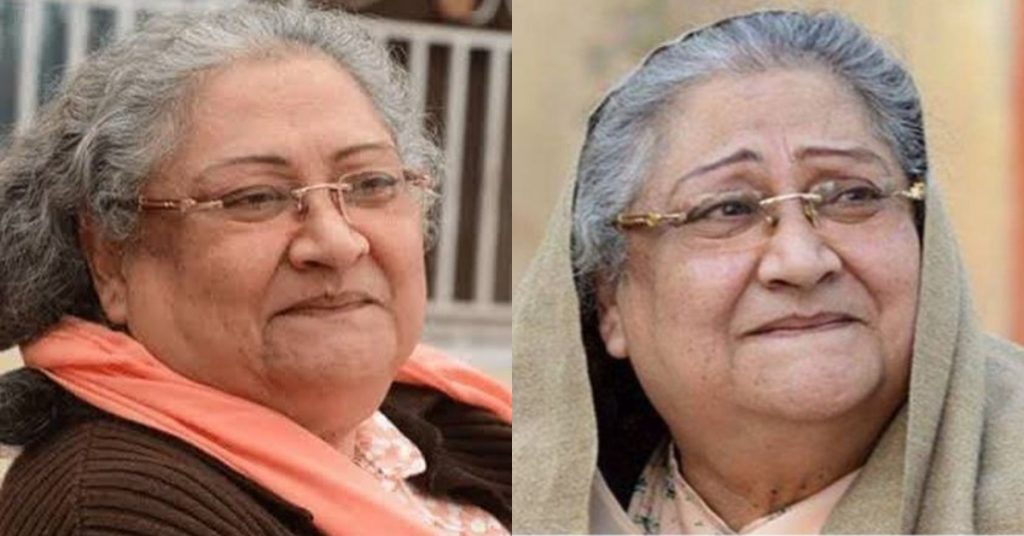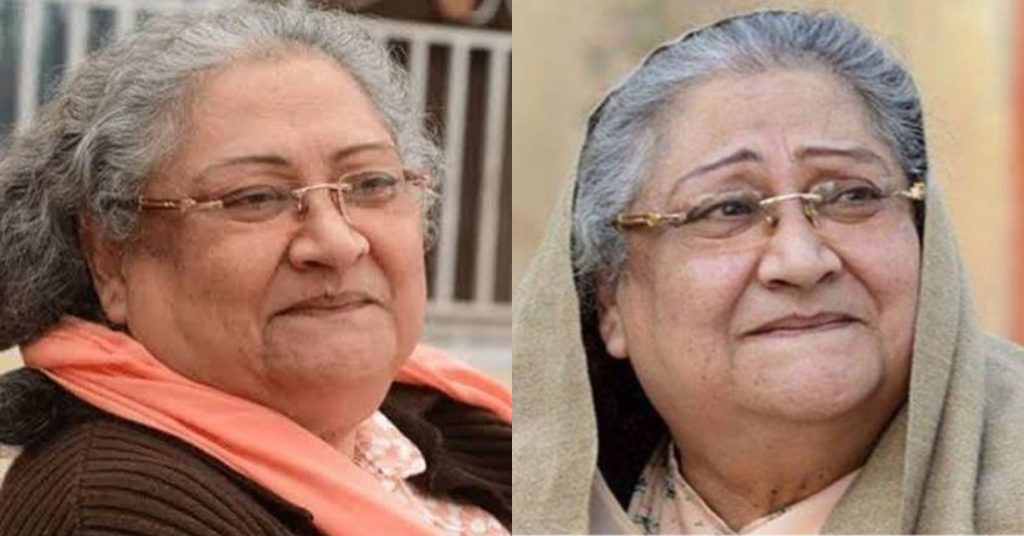 The actor further wrote that Durdana Butt, who was intelligent, witty, insightful and was a special soul, is now shifted from this world to the other realm. As soon as Khalid Malik's post was shared, it became viral on social media, after which every one expressed deep sorrow and grief on her death. Durdana Butt made her acting debut in the 70's, while her popular dramas include Angan Terha, Dugdagi , Fifty Fifty. On the other hand, Durdana Butt also showed the essence of acting in the movie Ishq Positive, Balu Mahi, Dil Diyan Galan.
All the celebrities extended condolences on her death. Fatima Effendi and Ahmad Ali But shared their memory with her as a teacher. Asim Mahmood shared his working bonding with actor from drama serial Sun Yara. Alizey Shah , Nabeel and Ayesha Omar paid huge tribute to the actor. Have a look at all the memories and prayers.