Diwali is one of the most happening festivals in the Hindu community, celebrated by ample Hindus and Sikhs in every corner of the world. Also known as the 'festival of lights', Diwali is celebrated for five days every year. It celebrates the triumph of positivity over negativity, light overshadowing darkness and new beginnings, as it coincides with the start of the new Hindu year.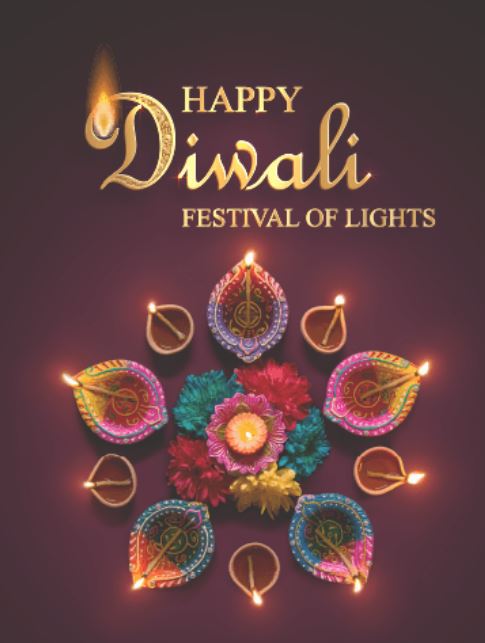 Hindus freely celebrate Diwali in Pakistan, since it has always been a country with a plethora of diversity. On the occasion of Diwali, A-list Pakistani celebrities have taken to social media to send their utmost Diwali wishes, enveloped in sheer love to the Hindu representatives of Pakistan. Many famous Pakistani celebrities including Areeba Habib, Deepak Perwani, Amna Malik and many other celebrated the occasion of Diwali, have a look!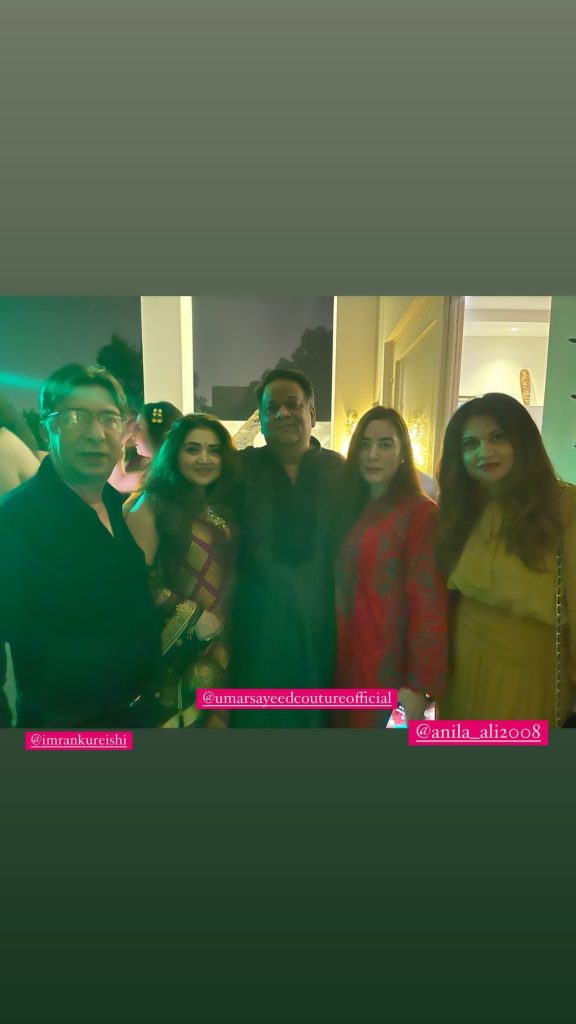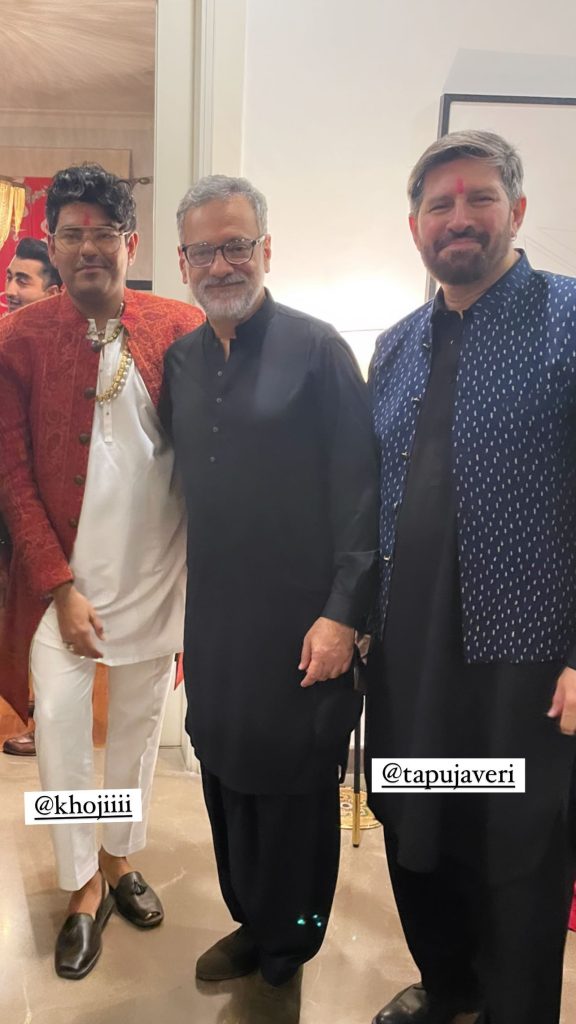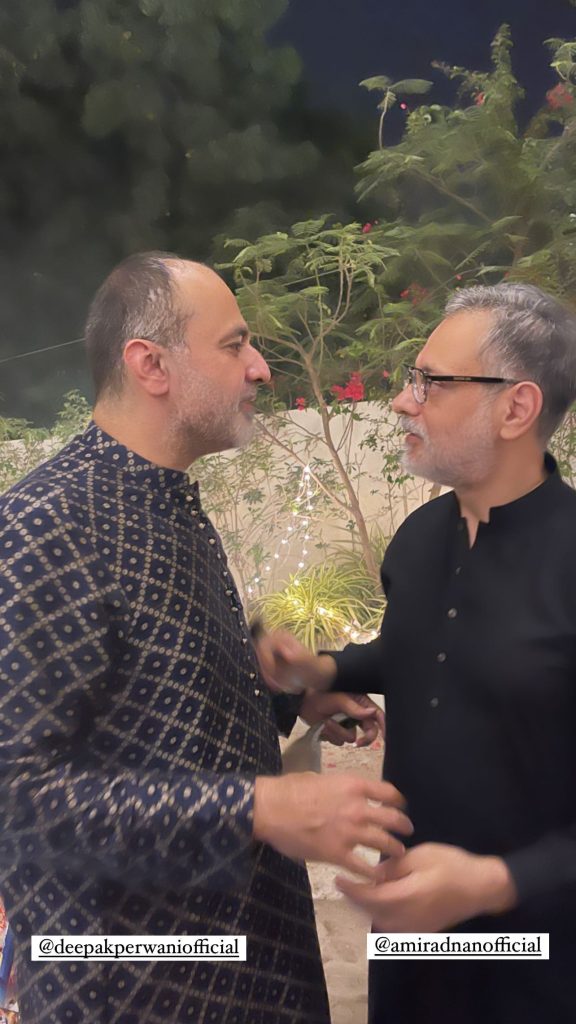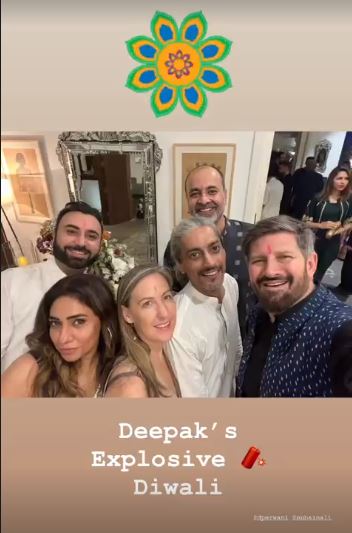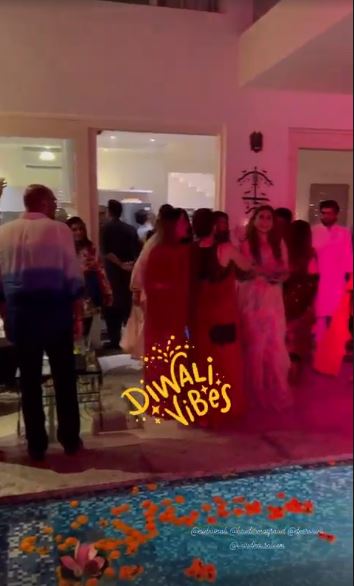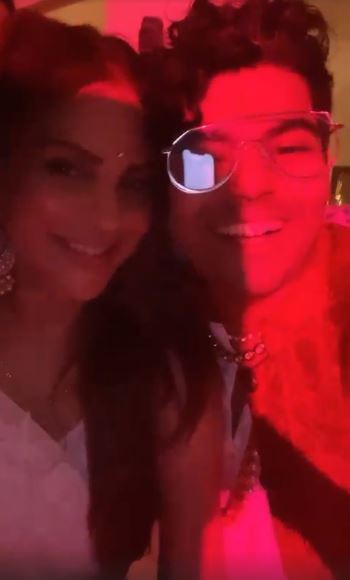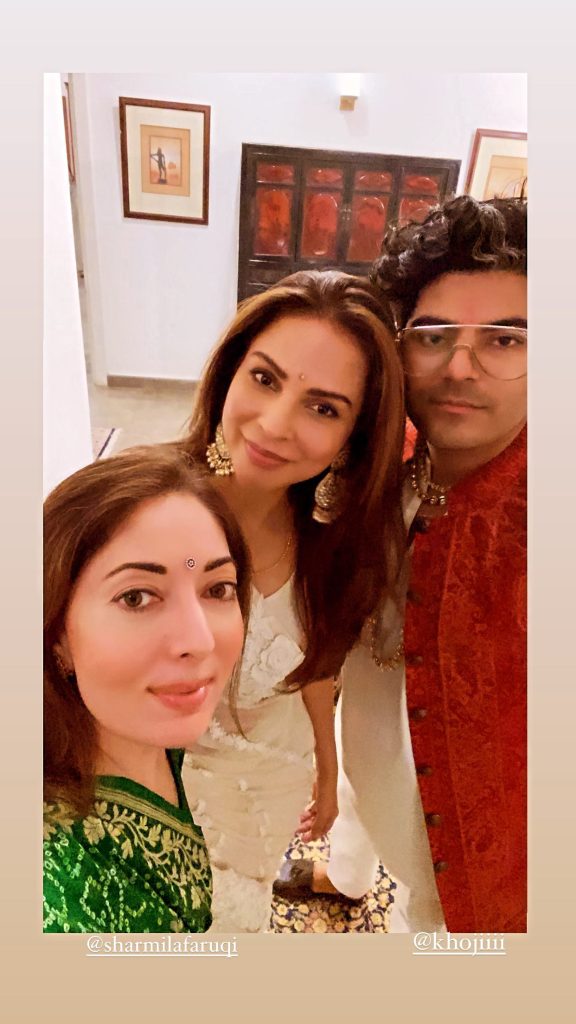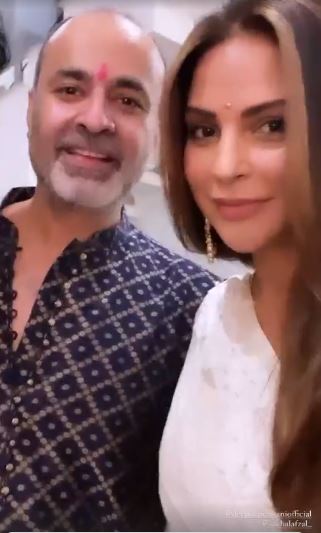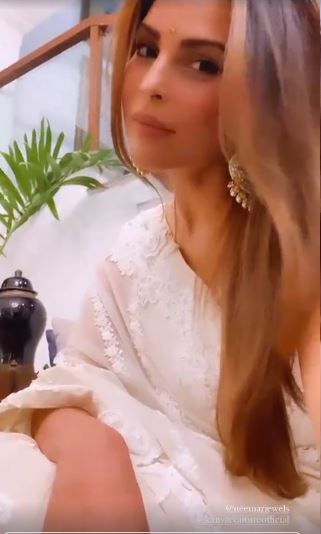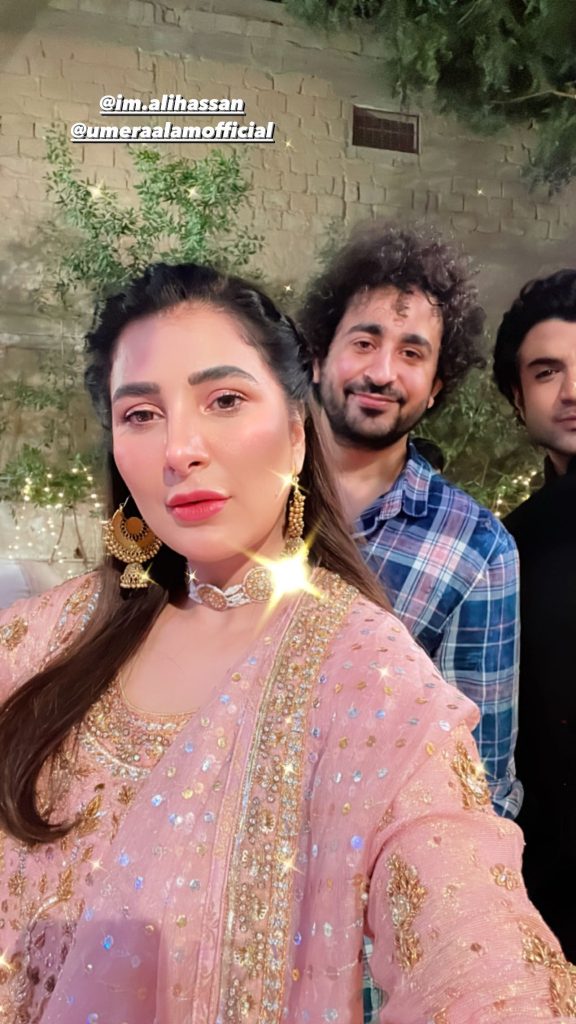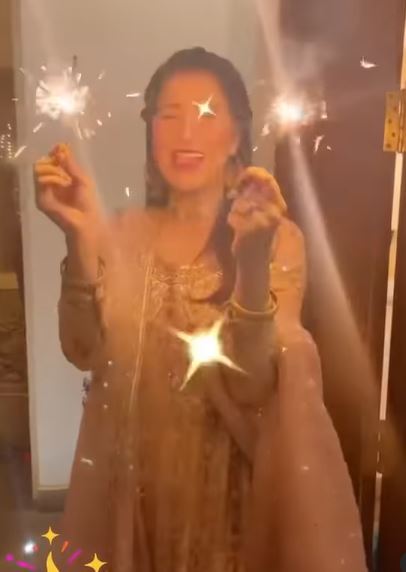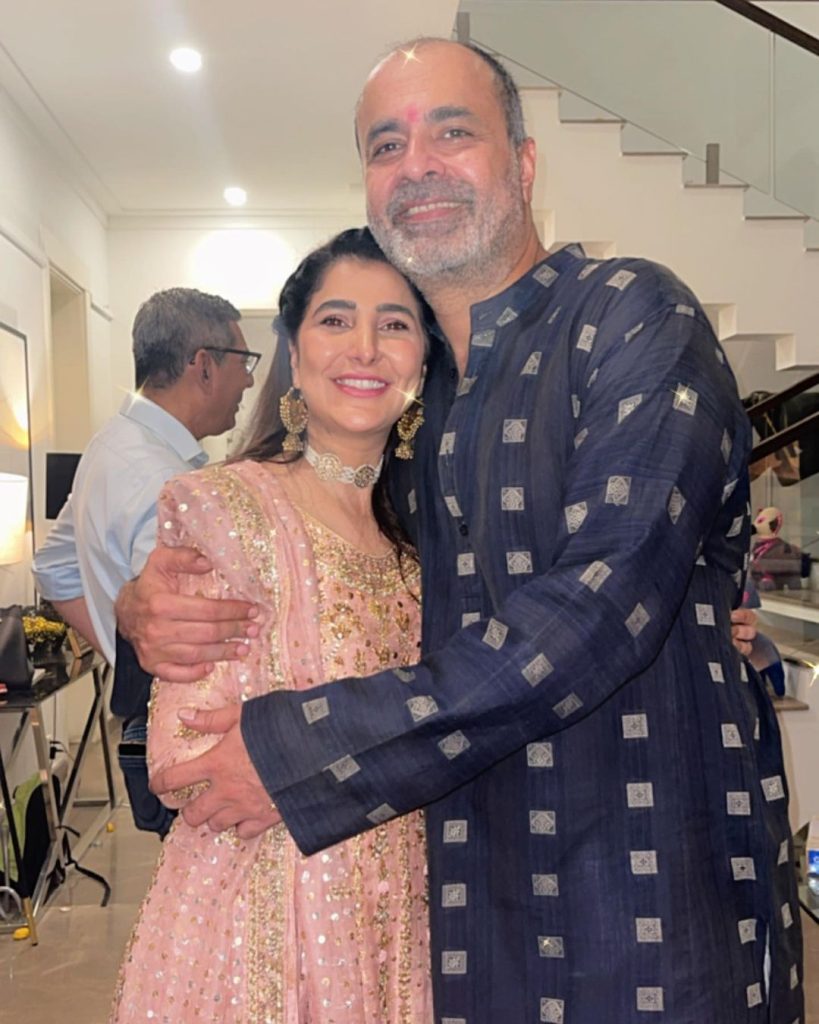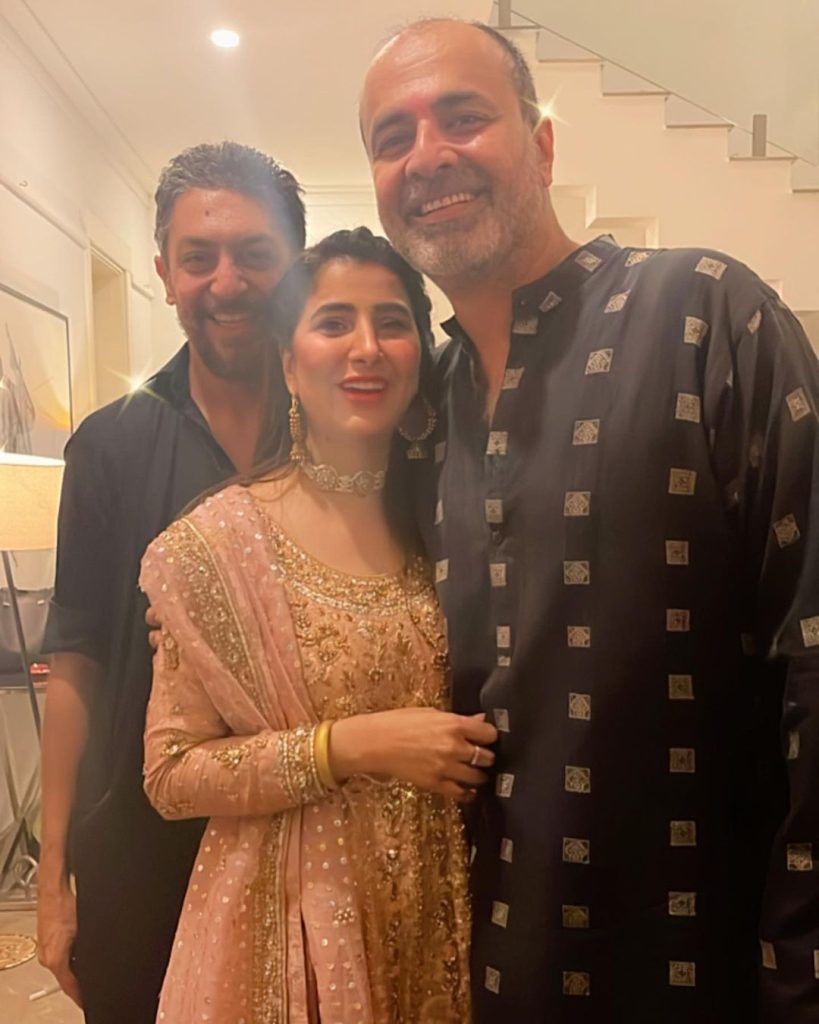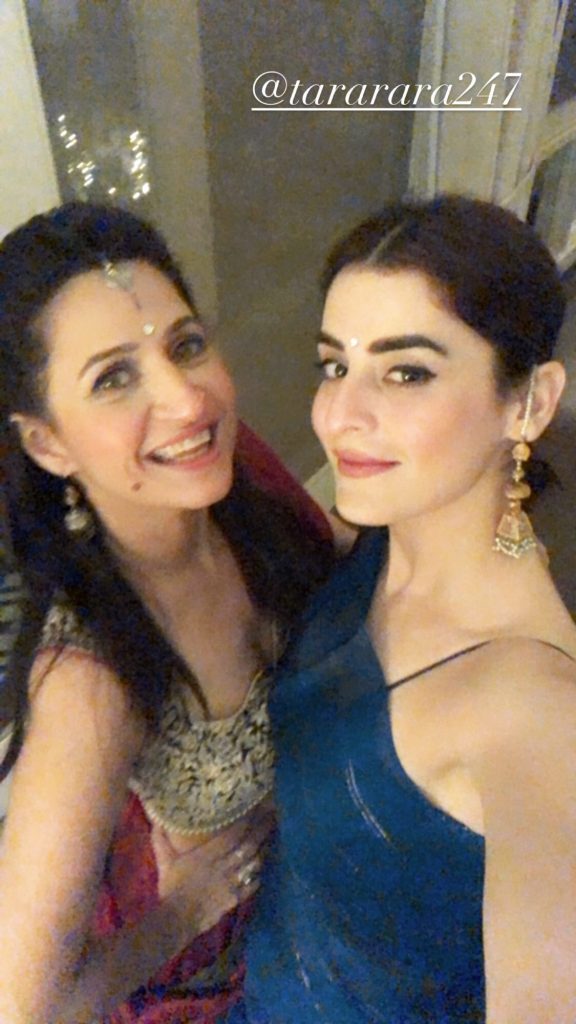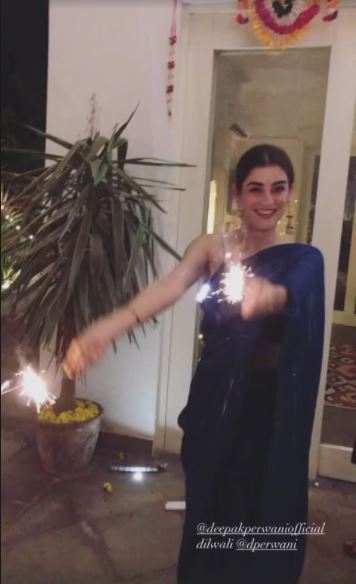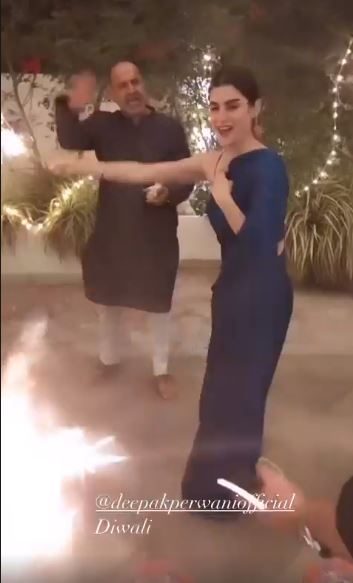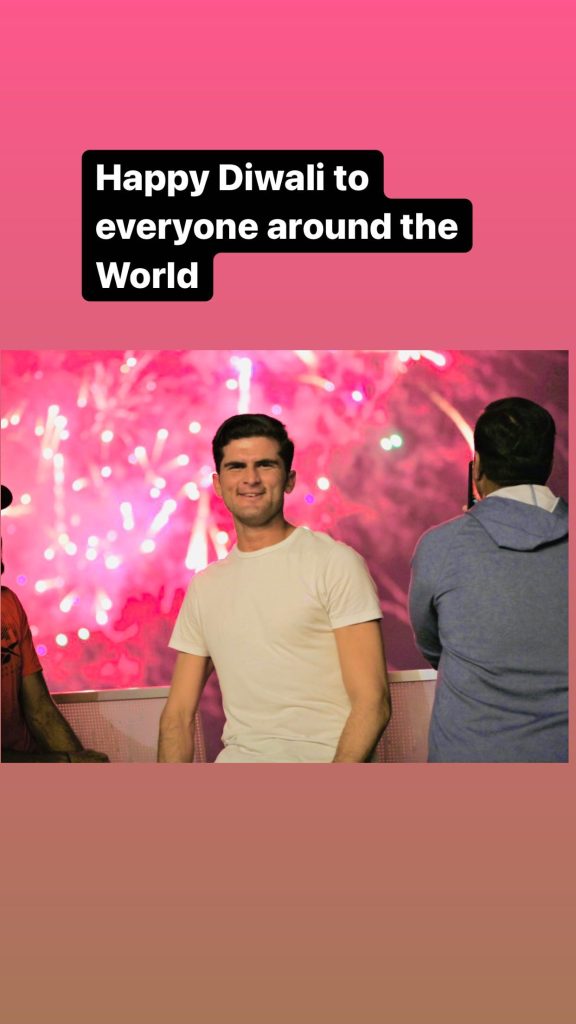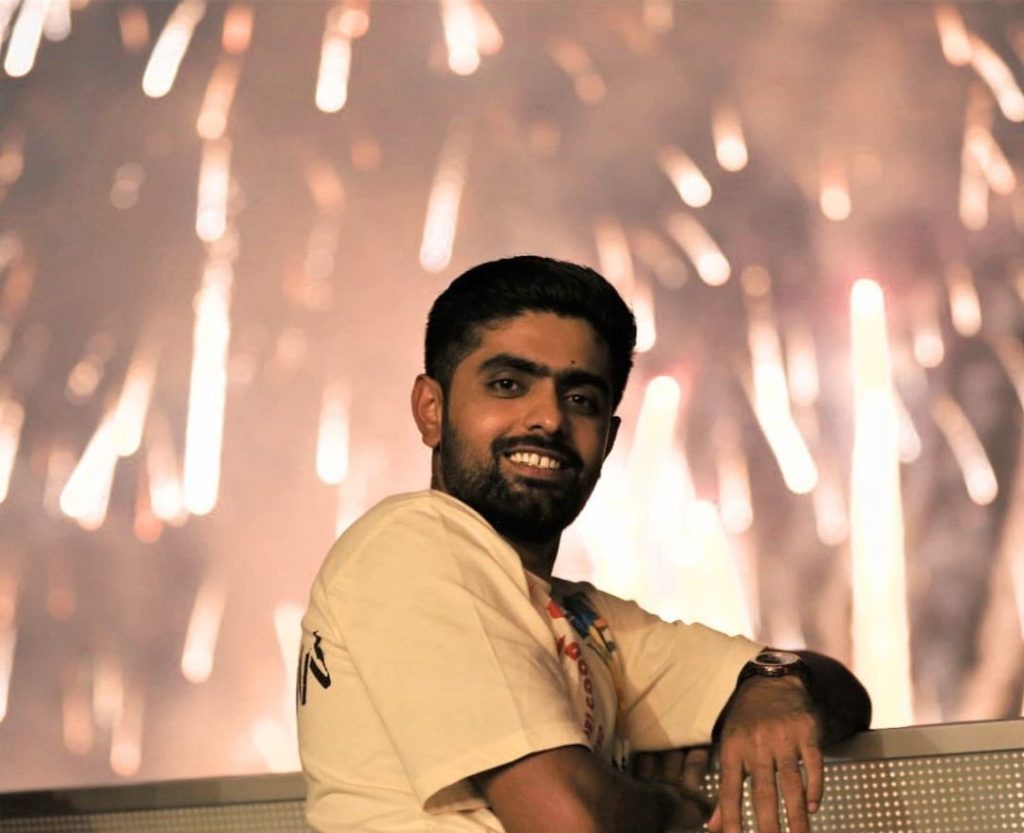 Let's have a look on how netizens reacted on Pakistani celebrities celebrating Diwali!