Pakistani Celebrities Playing Holi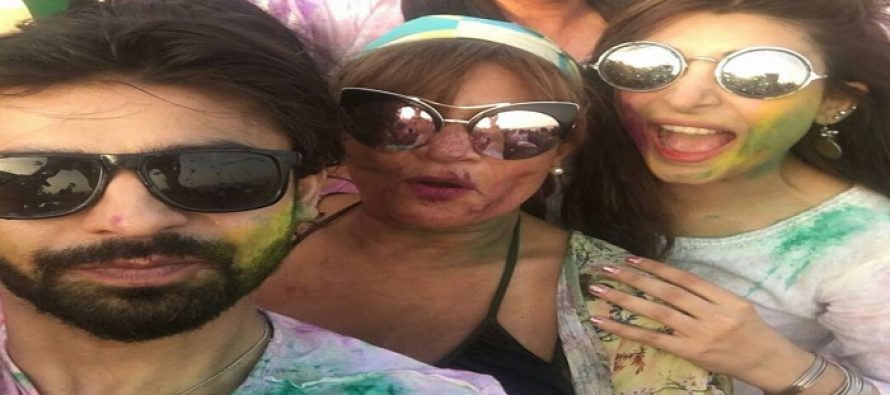 We all know that our favourite Pakistani celebrities love to party, and ensure to seize every opportunity they get for celebration. Deepak Parwani hosted a Holi party yesterday and the entertainment fraternity seemed busy celebrating the day. Holi is a Hindu festival that marks the beginning of Spring and is all about colours. Seeing Pakistani celebrities playing Holi, is nothing new and is becoming a trend now since they are seen celebrating the festival every year!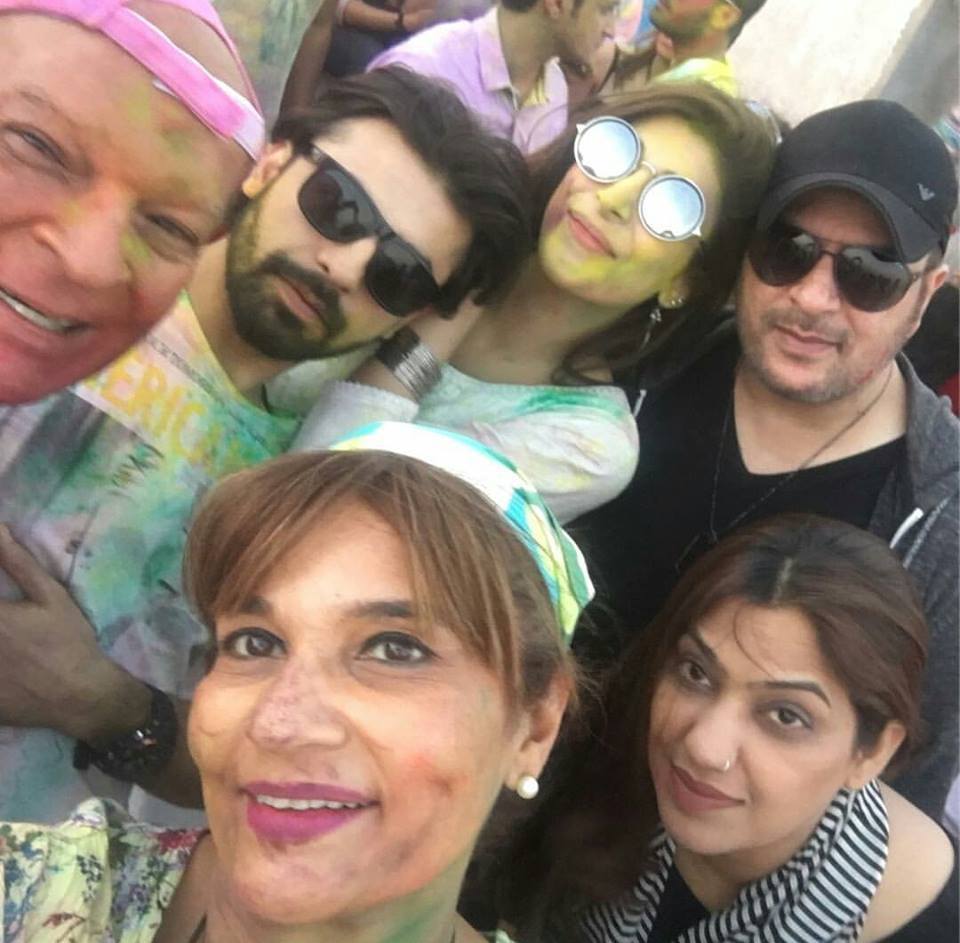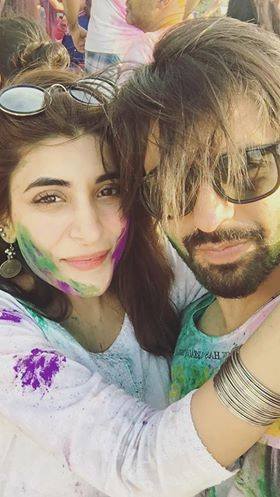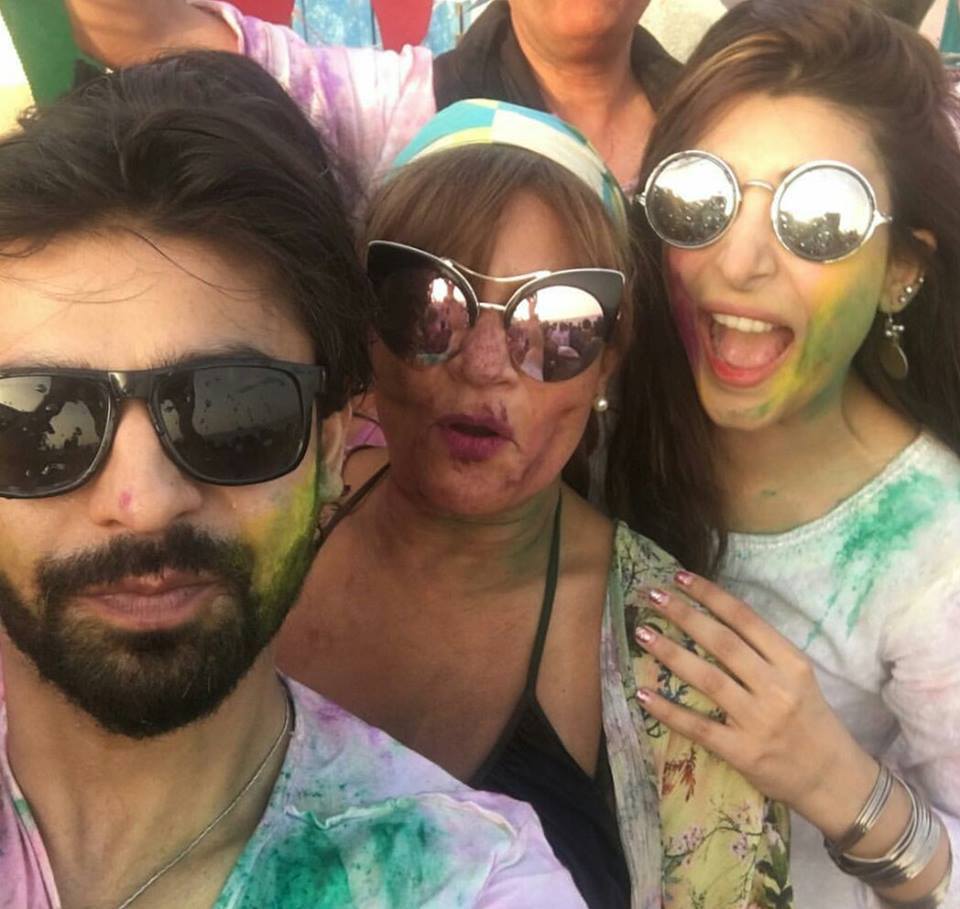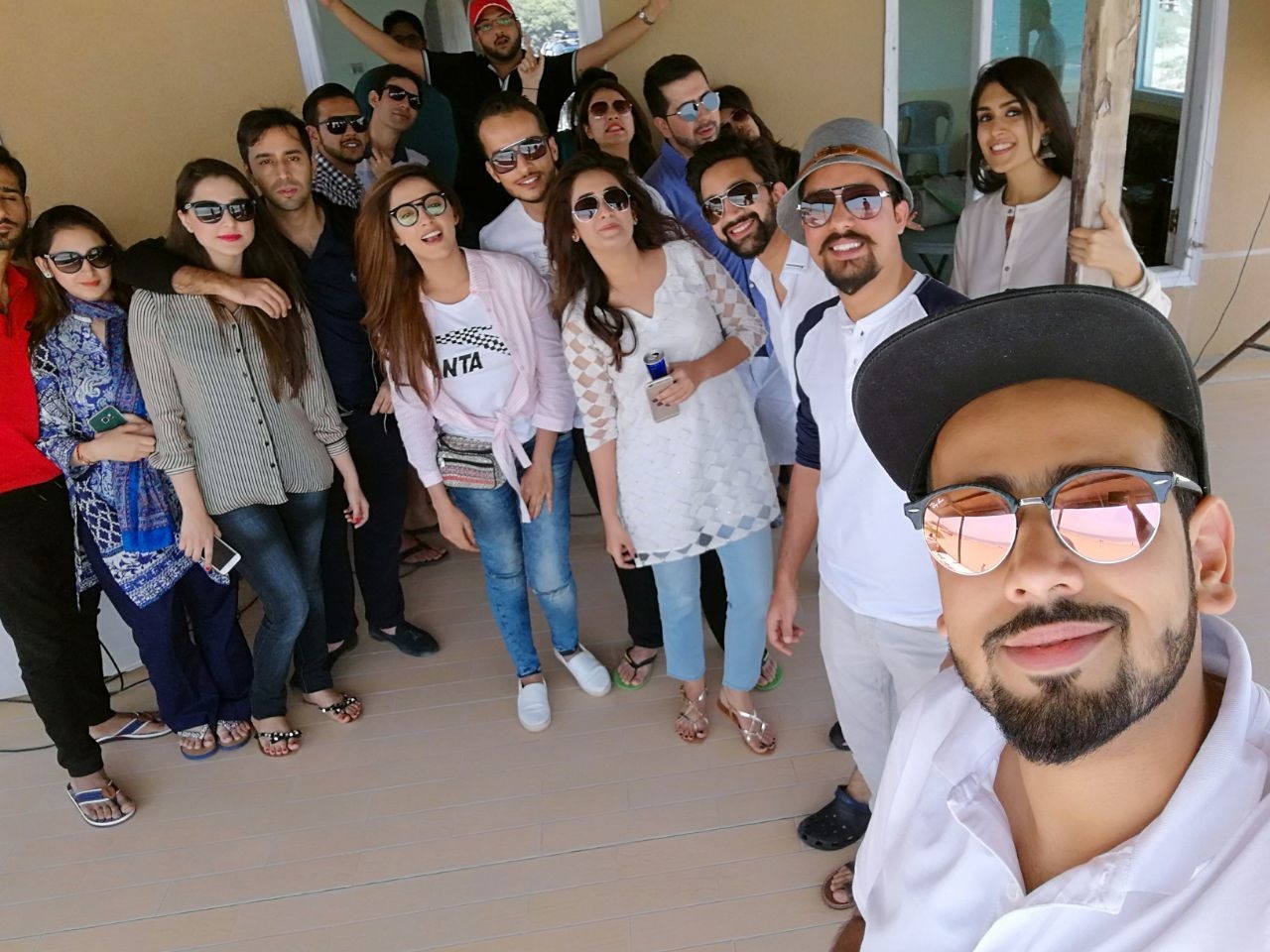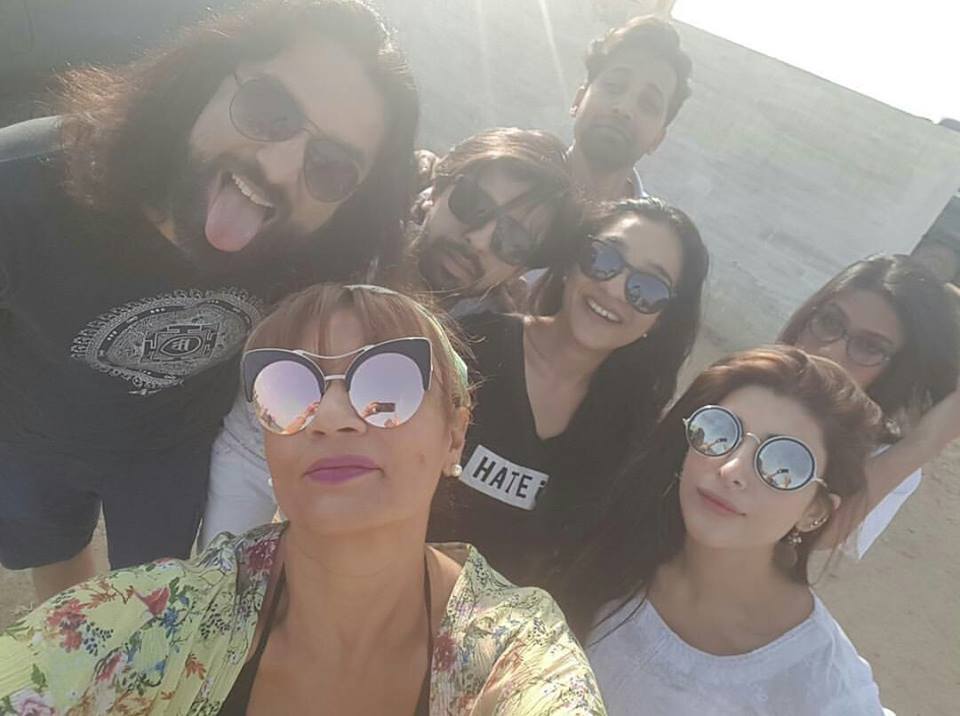 On a lighter note, Happy Holi to all those celebrating.
---