As thousands of peaceful protesters gather to protest against Israeli atrocities in Gaza, tensions grow in Palestine and its surrounding settlements, with violence erupting as hundreds of worshippers were attacked by Israeli defence forces during prayers on the night of Layla'tul'Qadr, near Al-Aqsa mosque. The Israeli police fired rubber bullets and stun grenades towards rock-hurling Palestinian youth amid growing anger over the potential eviction of Palestinians from homes on land claimed by Jewish settlers.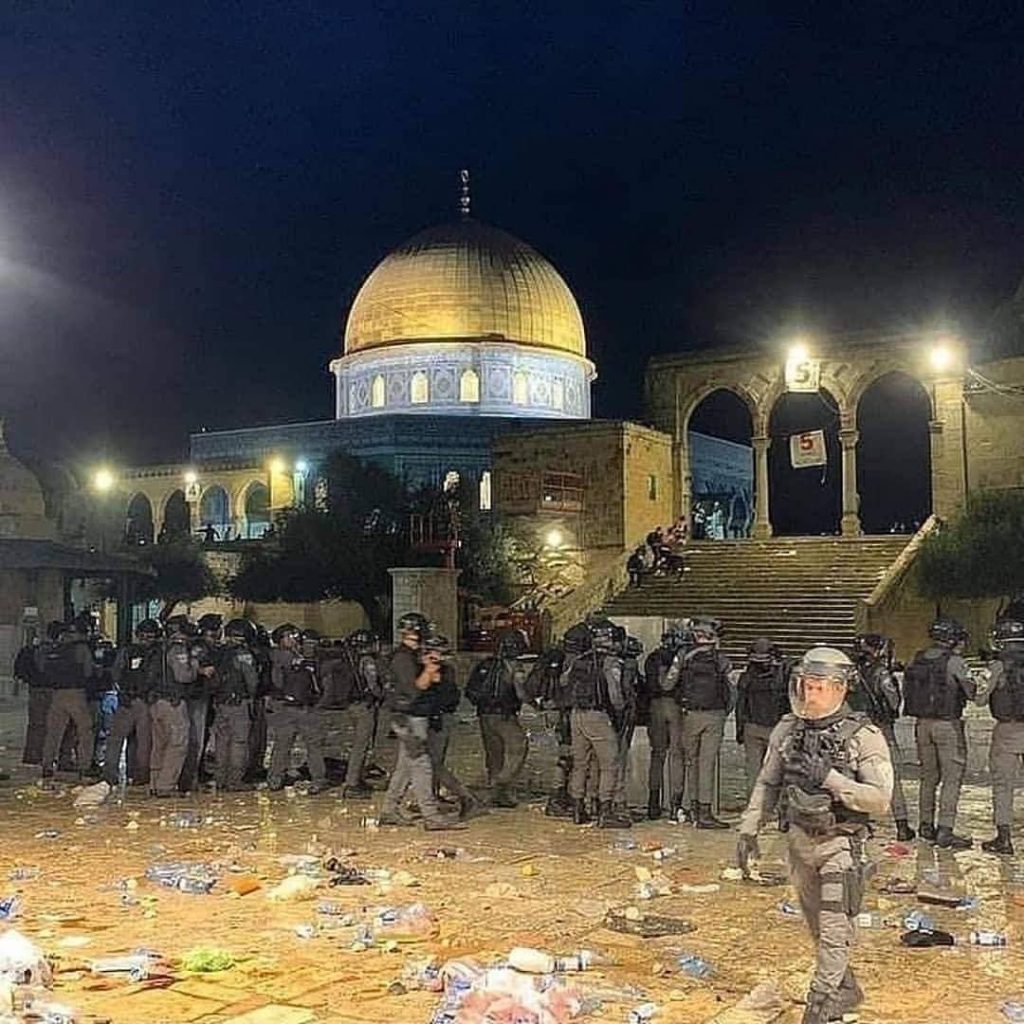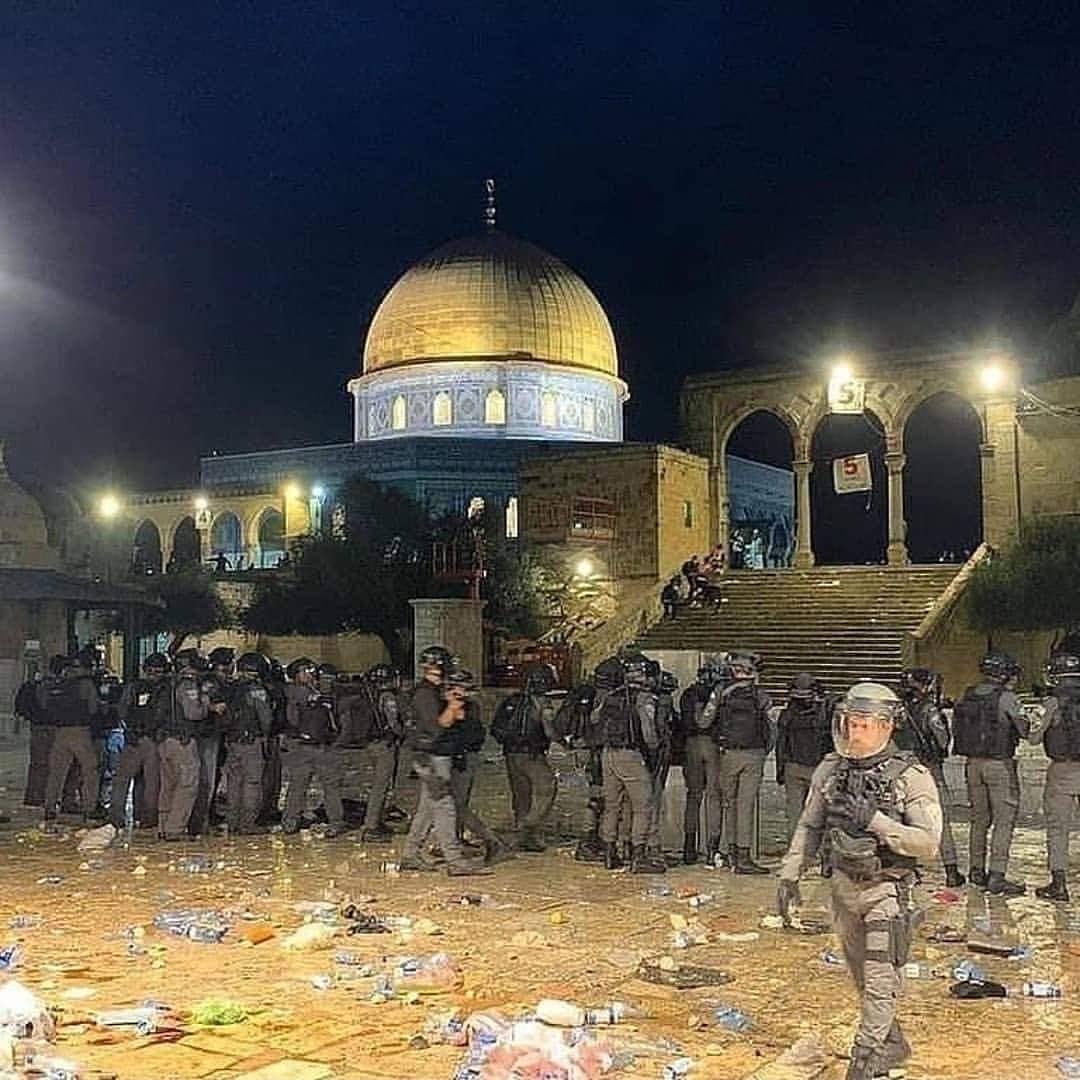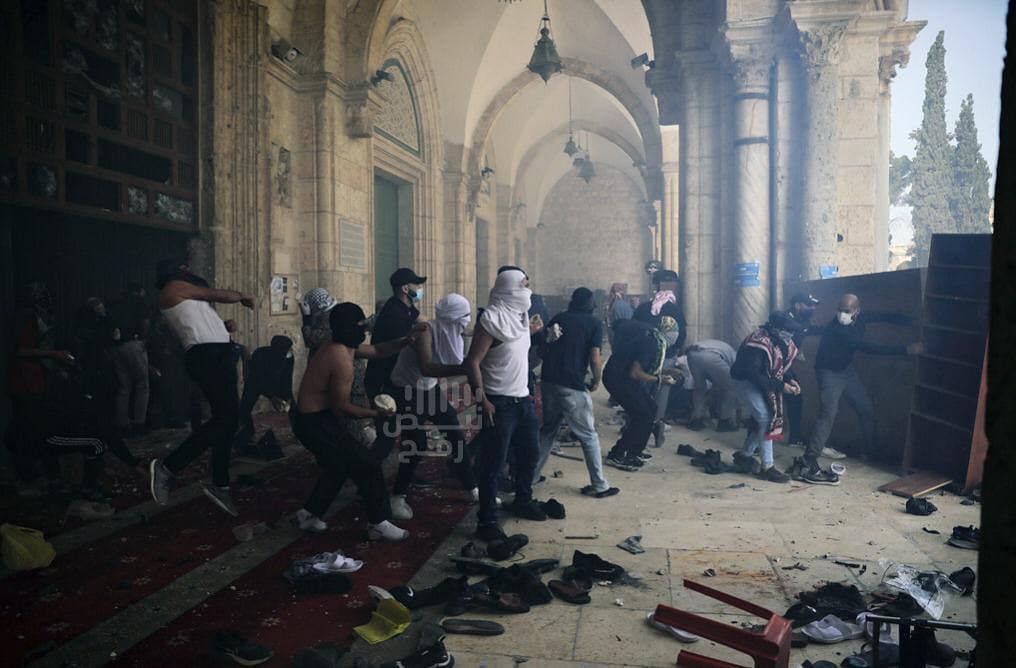 The Israeli forces also stormed the hospitals the Palestinians were rushed to, injuring medical staff and leaving people with nowhere to go. People around the world have been speaking up about the attack and calling on world leaders to do something.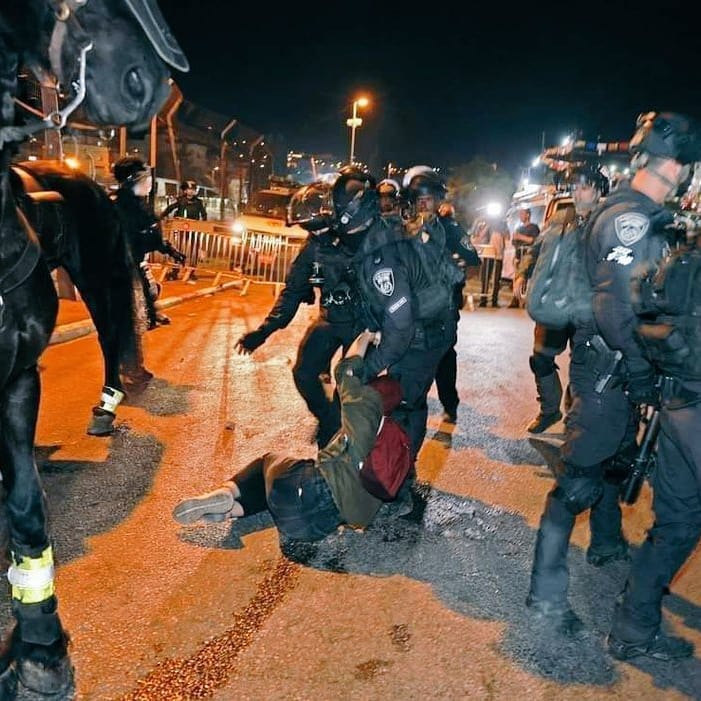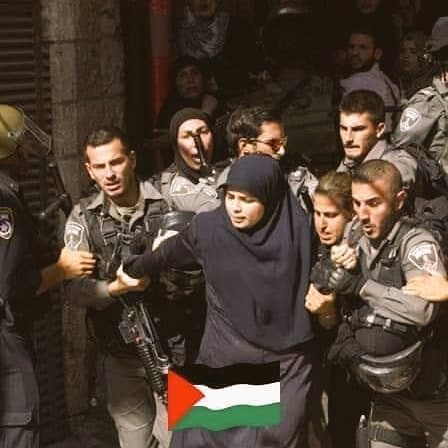 After this incident Pakistani celebrities took a stand and call for solidarity with Palestine.