Today, the Punjab by-elections occurred on 20 seats of the Punjab Assembly. The people of Punjab participated in polling and got out of their houses to cast their votes. These Punjab By-elections were considered to be as vital as general elections because the polls will eventually be deciding about the fate of the biggest province of Pakistan. The polling has now been stopped and the counting is underway, however, the results have been coming out. According to results, Pakistan Tehreek E Insaaf has won 15 seats and Pakistan Mulslim Leauge Noon has won 4 seats. One seat has been won by independent candidate.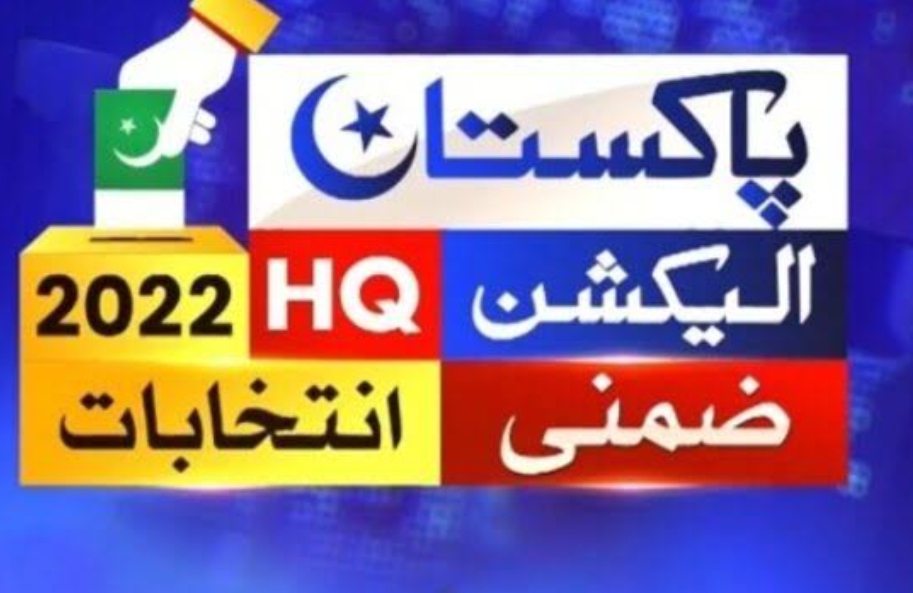 According to results, Pakistan Tehreek-e-Insaf has been declared successful in 17 seats, while the PML-N has won 2 seats.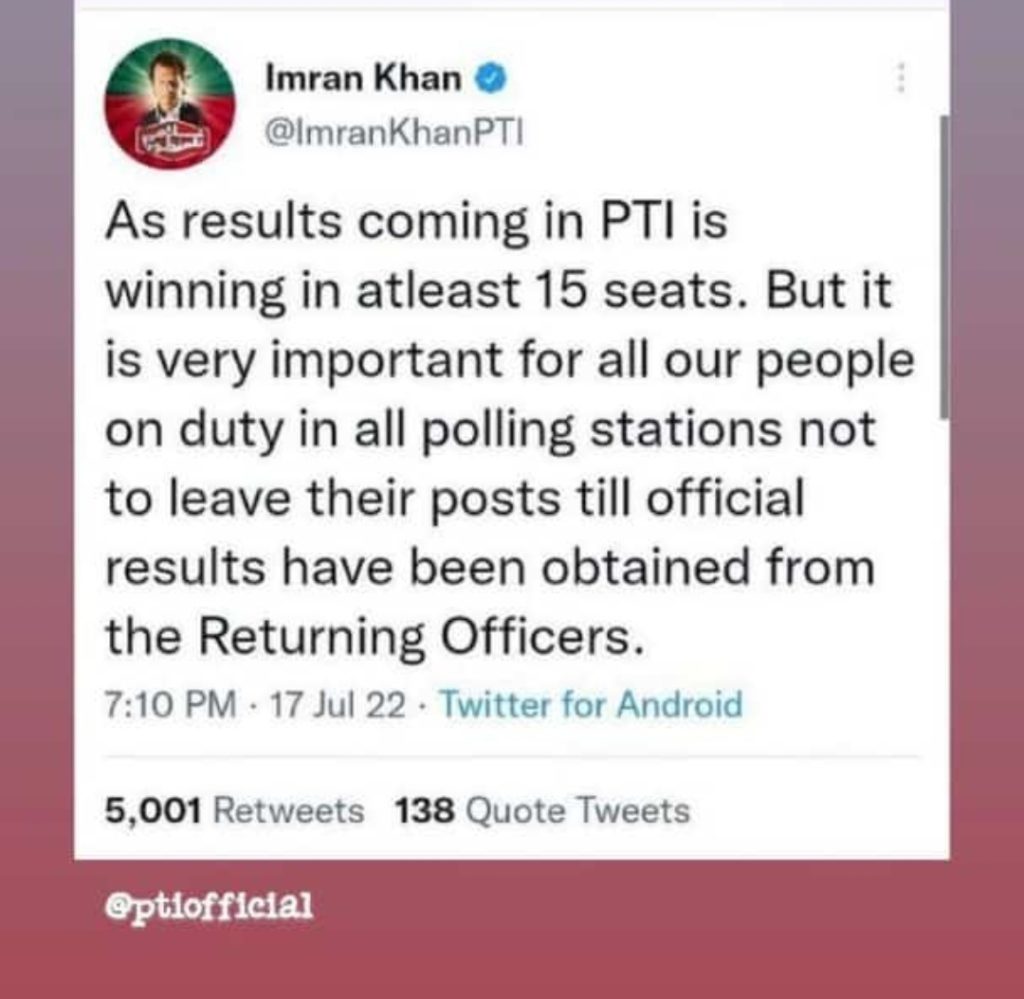 Celebrities are also cheering the results and expressing their happiness over results and they are saying that public has chosen their government once again. Many actors have shared their reactions. Have a look at results.