2020 has been a hard year for people around the globe. The Pandemic affected everybody's life and changed it in many ways. Some people lost their loved one's while some lost their jobs. It taught us the reality of life that nothing in this life is permanent. Anything and everything can change with the blink of an eye. There is no argument that the local economic and social spheres, as well as global spheres, have been challenged and some sectors have been drastically dismantled but where this pandemic had its negative effects, it also had a positive side to it. As it is said every picture has two sides, we can see some positive aspects as well. It seems like the earth is repairing itself. Due to the lockdown, there is less air pollution, less noise pollution and less garbage. Lockdowns have led to a decline in air pollution worldwide. We have clean air, clean rivers, and less smog. When the human's retreat, nature blossoms. Quite a few of us have noticed birds and animals reclaiming nature. People have become more concerned and aware of their health and hygiene. They can spend some quality time with their parents and children.
In such times of depression and distress, what we need is positivity and hope. With the start of the new year, we hope and pray for it to be a year of happiness and blessings for everyone. Our showbiz celebrities have played their part as well and they have shared hope, love, and best wishes for everyone through their social media handles as they wish a happy new year. Let's have a look at a few of those messages.
Maya Ali
Maryam Tanveer who is widely known by her stage name Maya Ali is a beautiful actress and a supermodel. 31 years old gorgeous Maya Ali is loved and admired by many. Her movies, Teefa In Trouble and Parey Hut Love, were a massive hit and her acting skills garnered her nomination for best actress in Lux Style Awards. Also, Maya Ali is the brand ambassador of Shaukat Khanum Memorial Cancer Hospital and Research Centre. Maya Ali wished everyone a happy new year and tweeted, "Happy New Year everyone, may 2021 be the harbinger of good health and happiness for all of us". She wrote on her Instagram, "2020 was nothing less than a roller coaster. Like every new year, there was hope at the beginning of the year with so much of happiness and excitement but it turned out to be chaotic. It was such a tough year for all of us in so many ways. But we learned a lot of things too. As I always say there is our plan and then there is ALLAH's plan. Well, the most beautiful thing about time is that it passes by, whether it's good or bad. Now we have entered another year with a lot of hope, positivity and good thoughts and in sha ALLAH this year will make them come true. I am grateful and thankful to all the people who were there with me through thick and thin this whole time. A very happy new year to everyone. May ALLAH bring this year with lots of ease, health, love and happiness in all of our lives. Live every moment of it… 🤗🤗"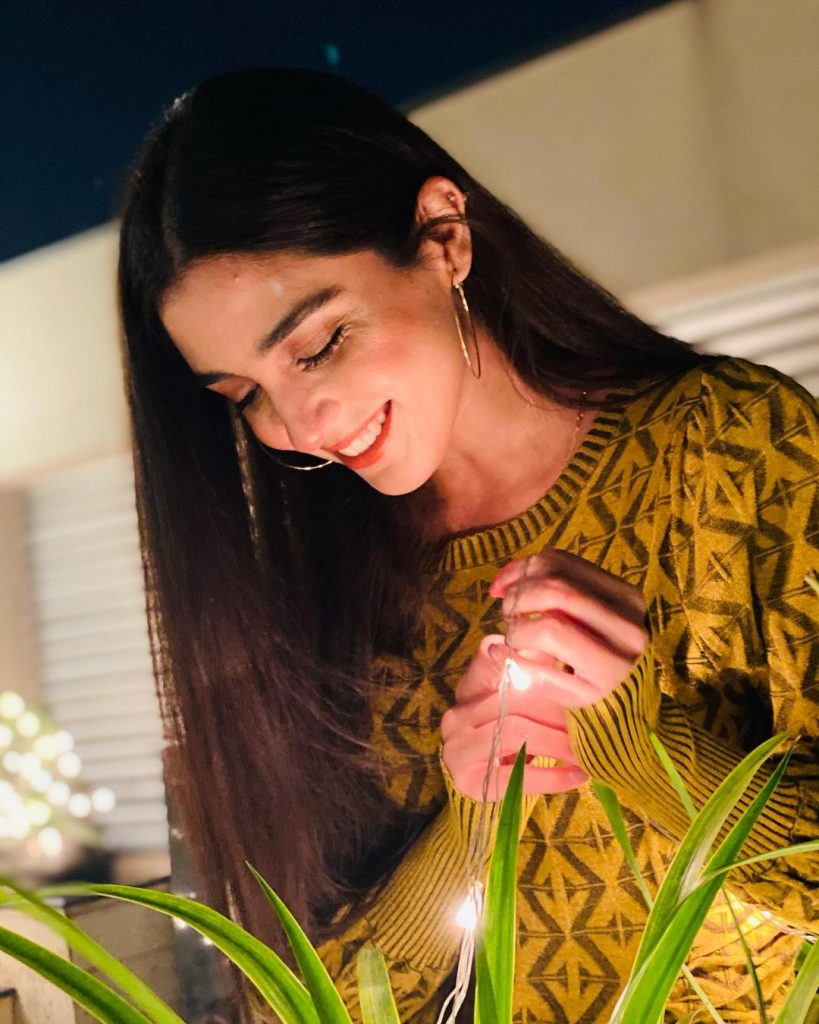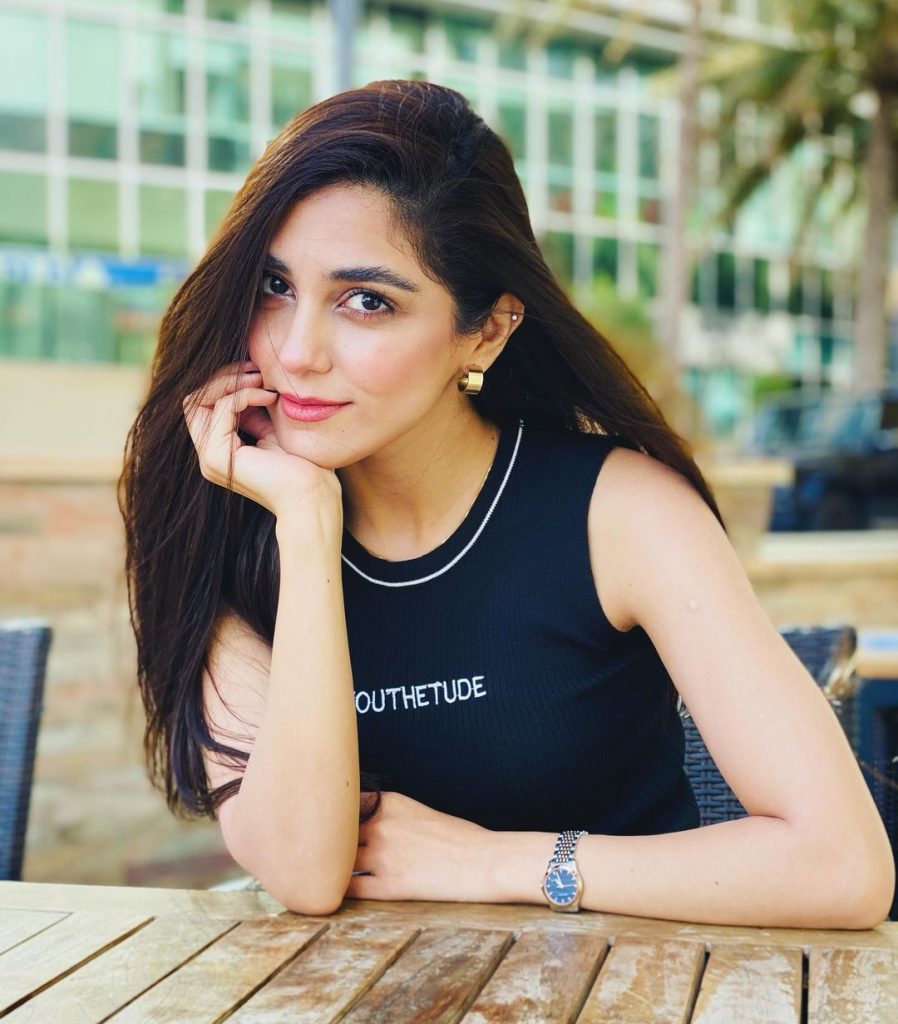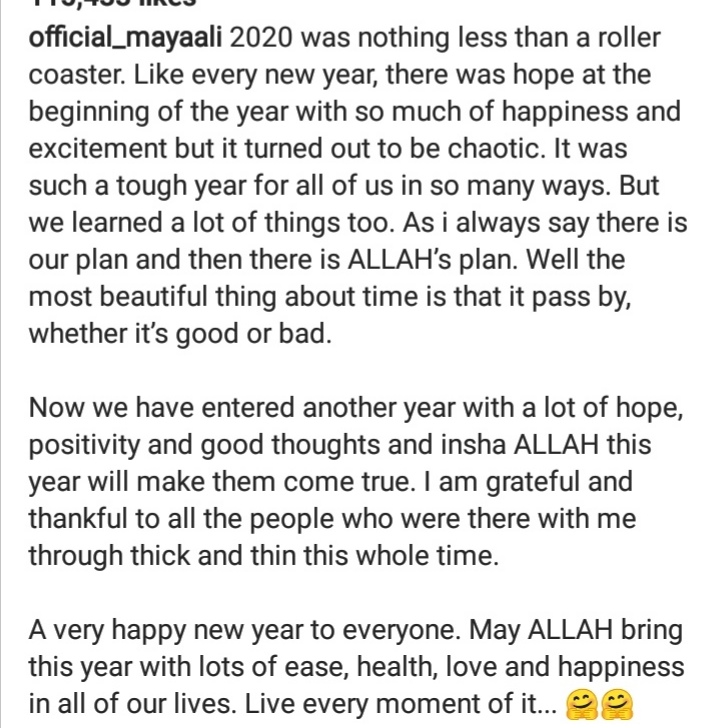 Ali Zafar
The handsome, good looking, multi-talented -actor and singer Ali Zafar posted a picture of beautiful flowers with an even beautiful prayer. He wrote, "Wherever & whoever you are, if you've had a tough year, kindly accept these flowers from me and @ayeshafazli with prayers and the best of wishes for the coming year. Know that the next year is going to super AWESOME!"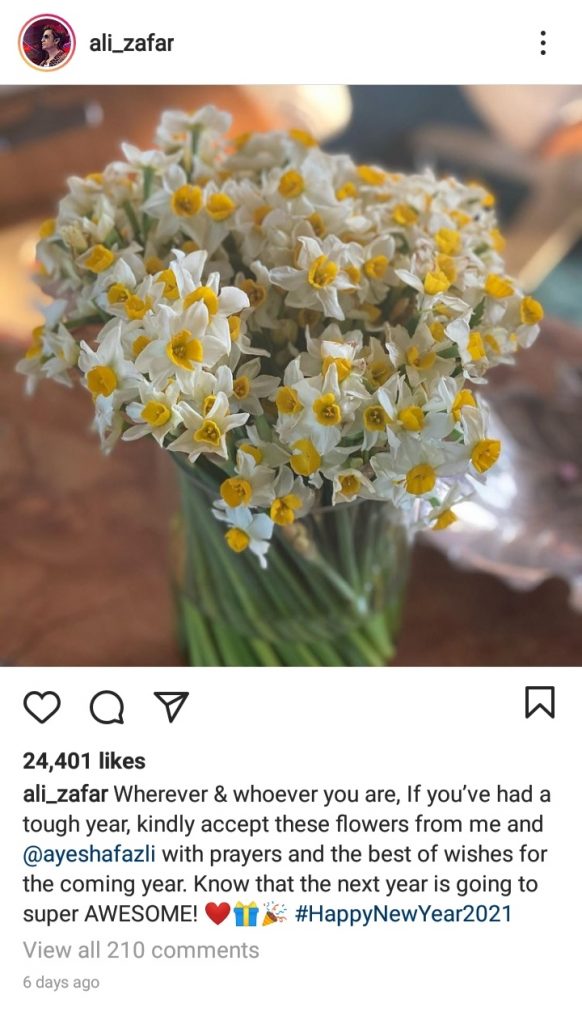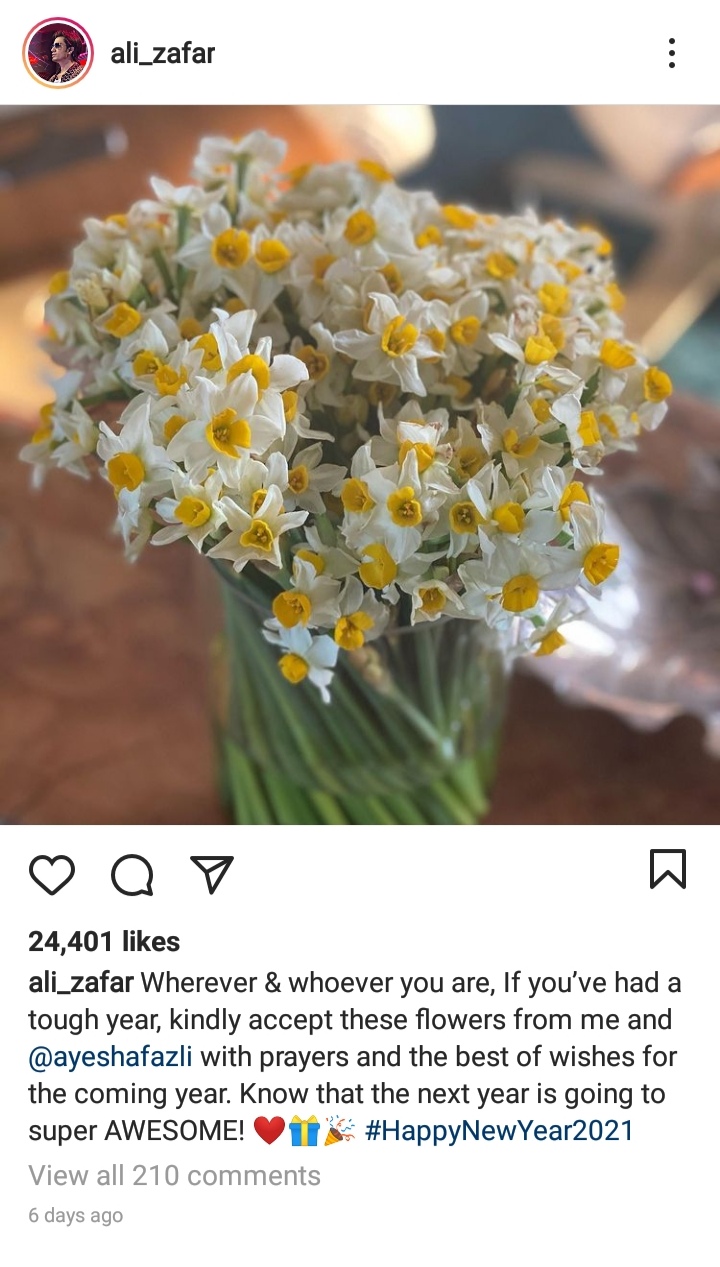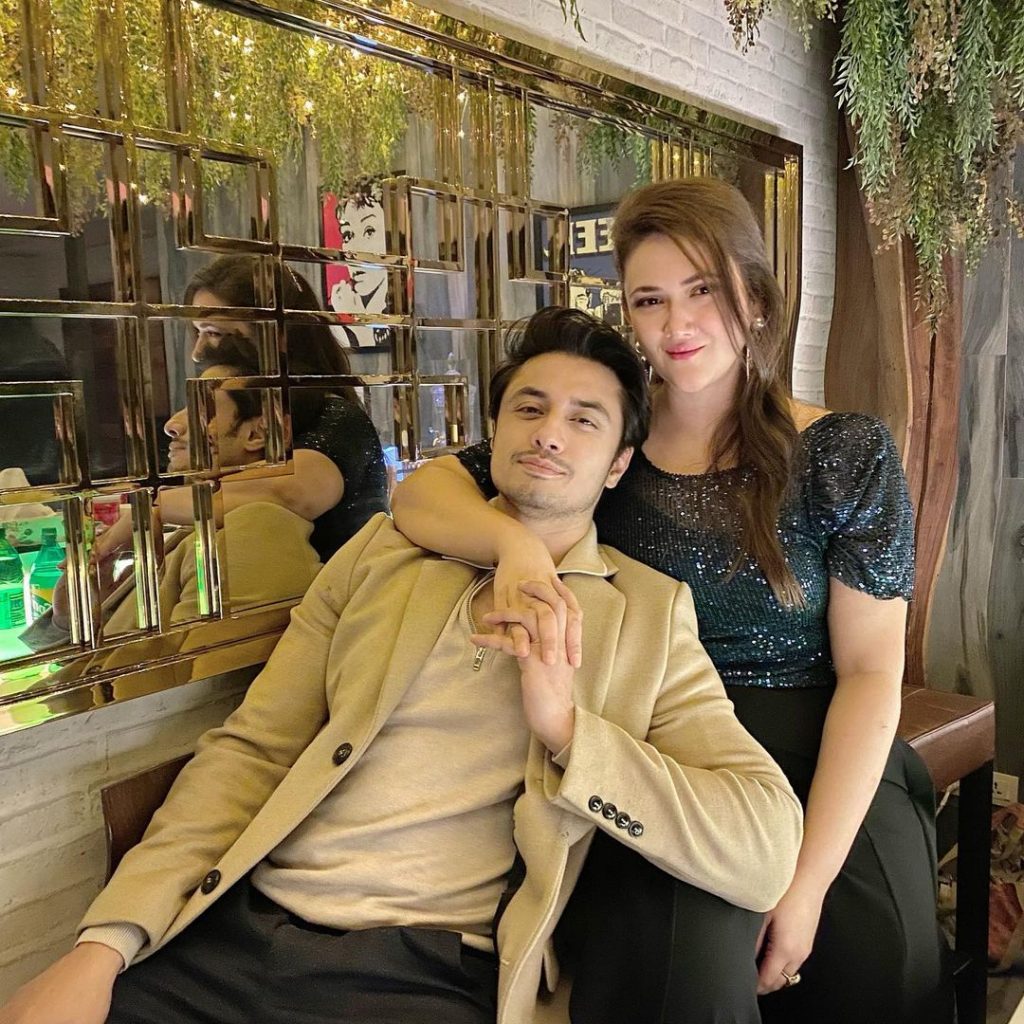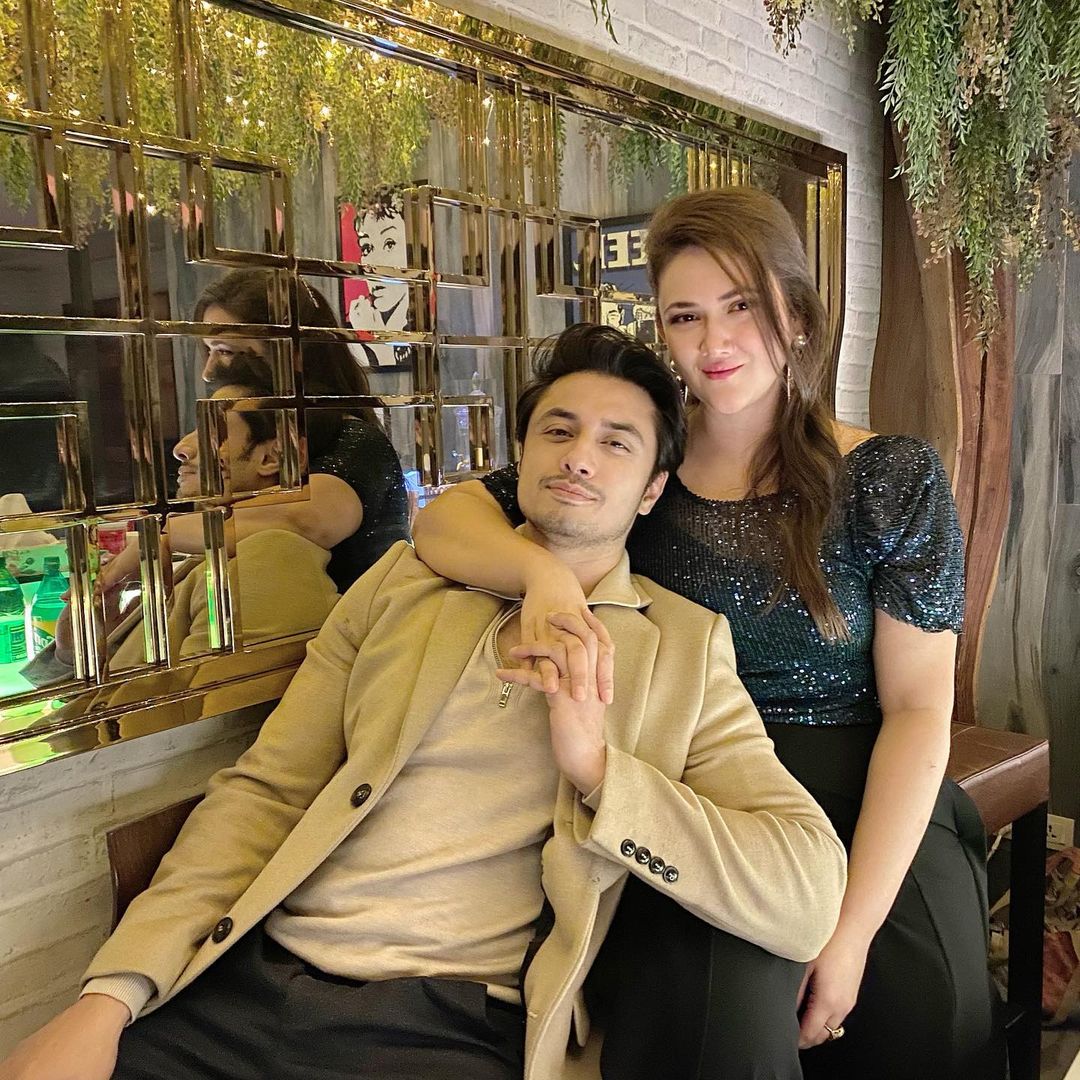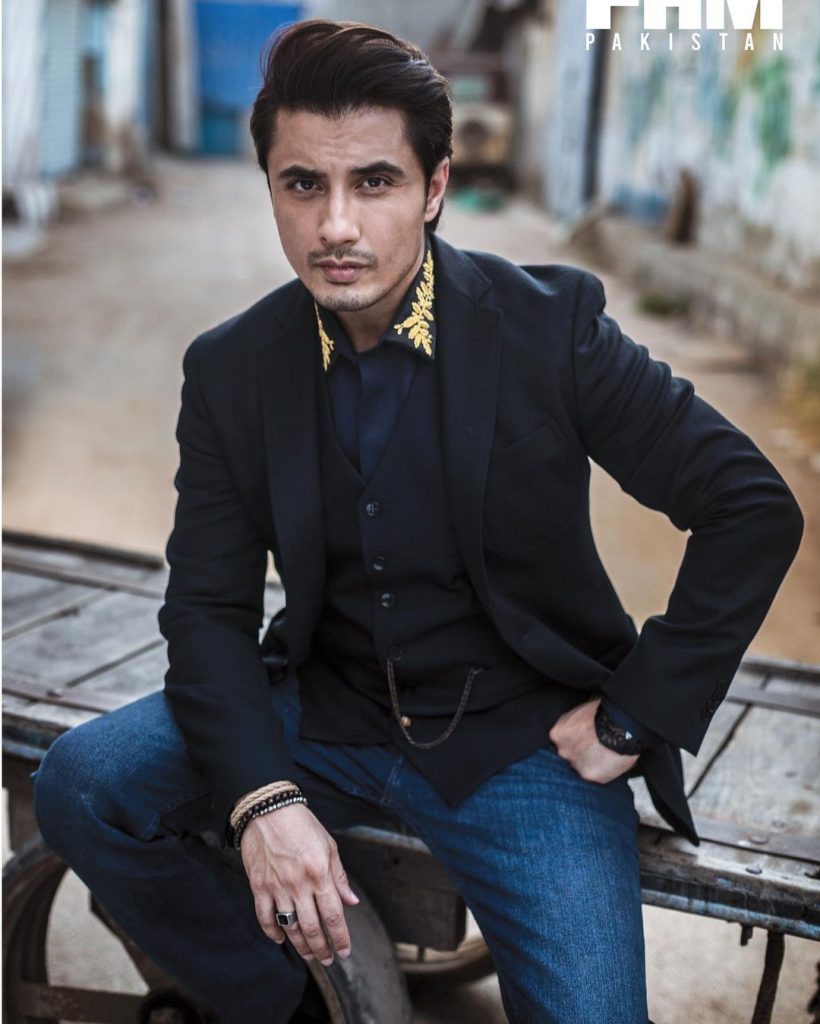 Ahmed Ali Butt
Ahmed Ali Butt, who is a brilliant actor with an amazing comic timing, also wished his followers and fans a happy new year and wrote a beautiful piece of advice. He said, "Let's make this a better and healthier year for all of us. Let's save our planet and recycle".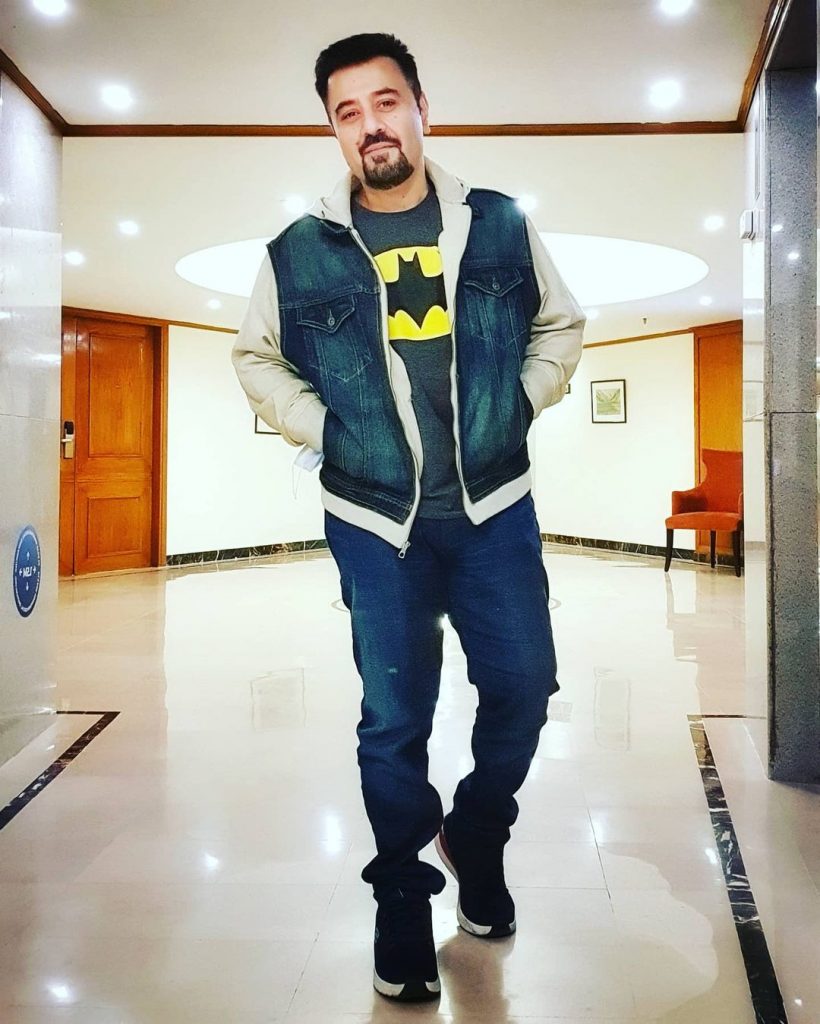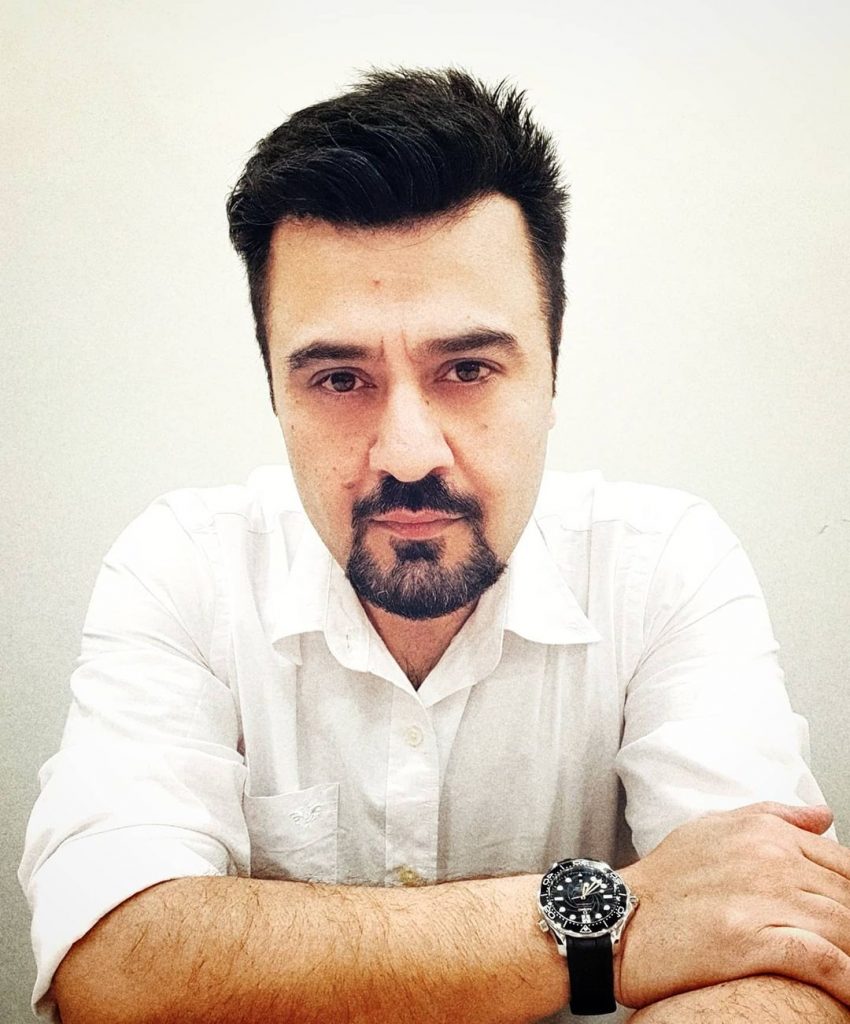 Armeena Khan
Armeena Khan is a hot actress who has won the hearts of many. She made a prayer for those lost amid 2020. She wrote, "This post is dedicated to all the loved ones we lost in 2020. Let's not forget to remember them in our prayers. May their souls R.I.P. Here's hoping for a safe and sound 2021 for everyone out there. Our world has changed and we MUST do things differently now to protect not only ourselves but others too".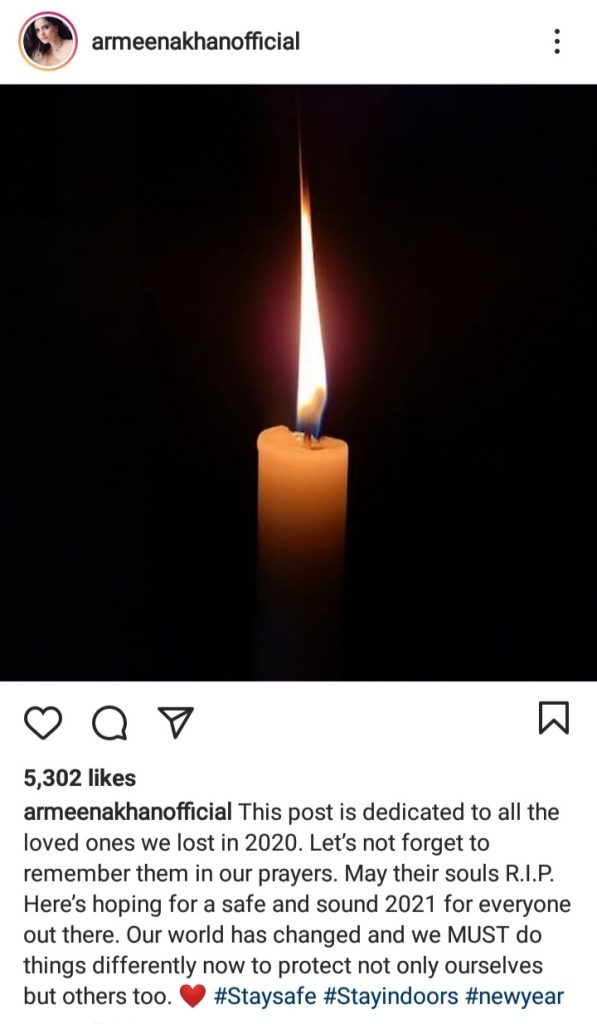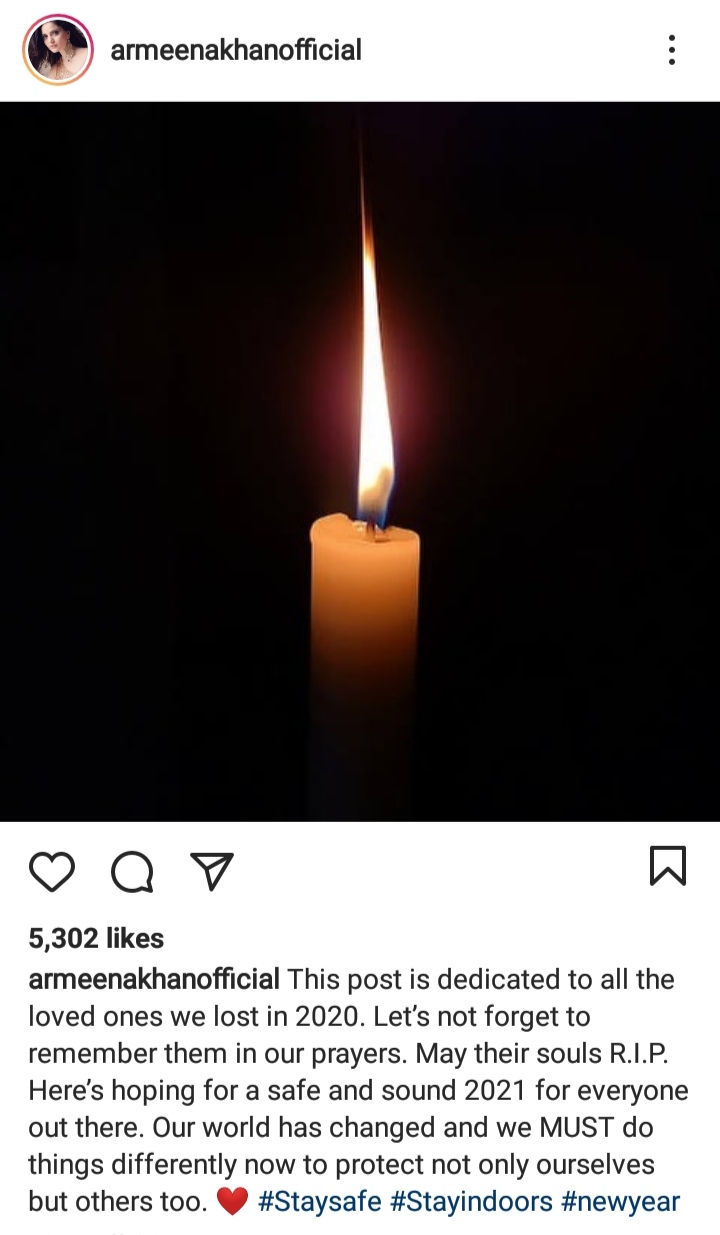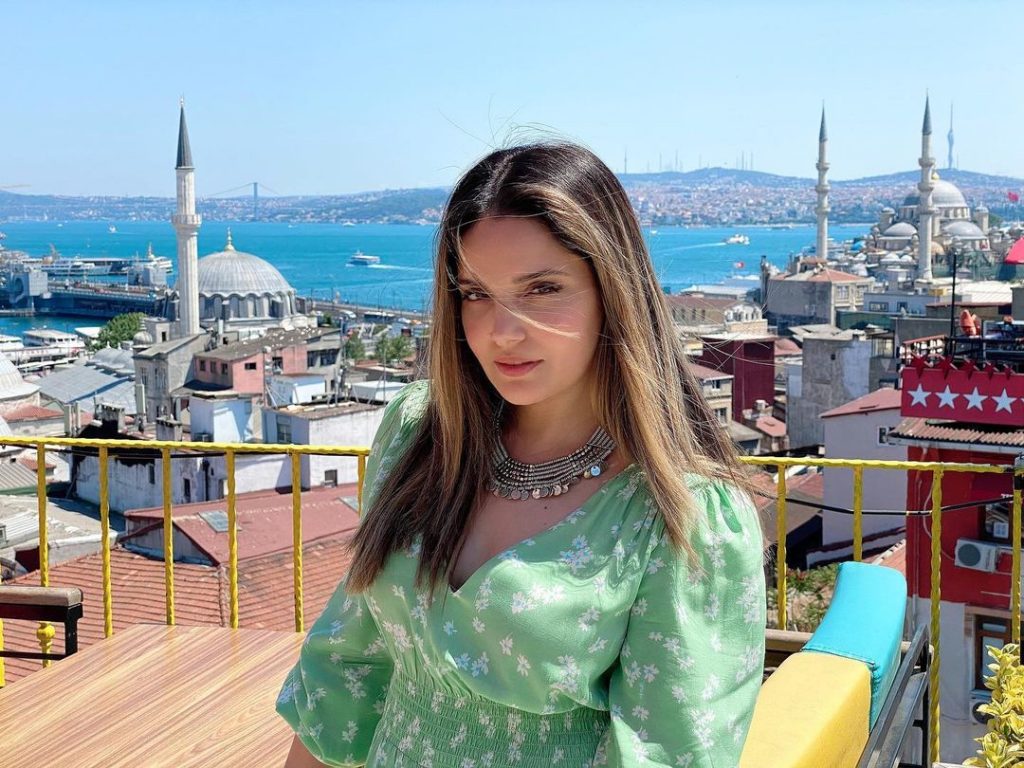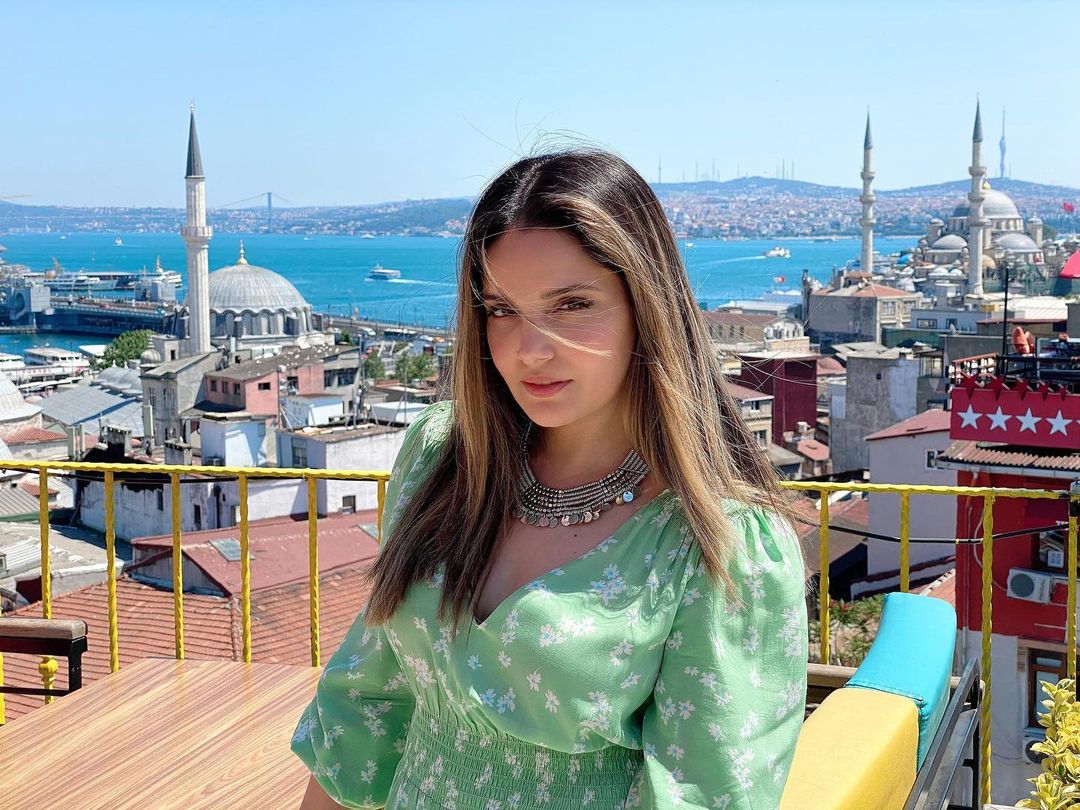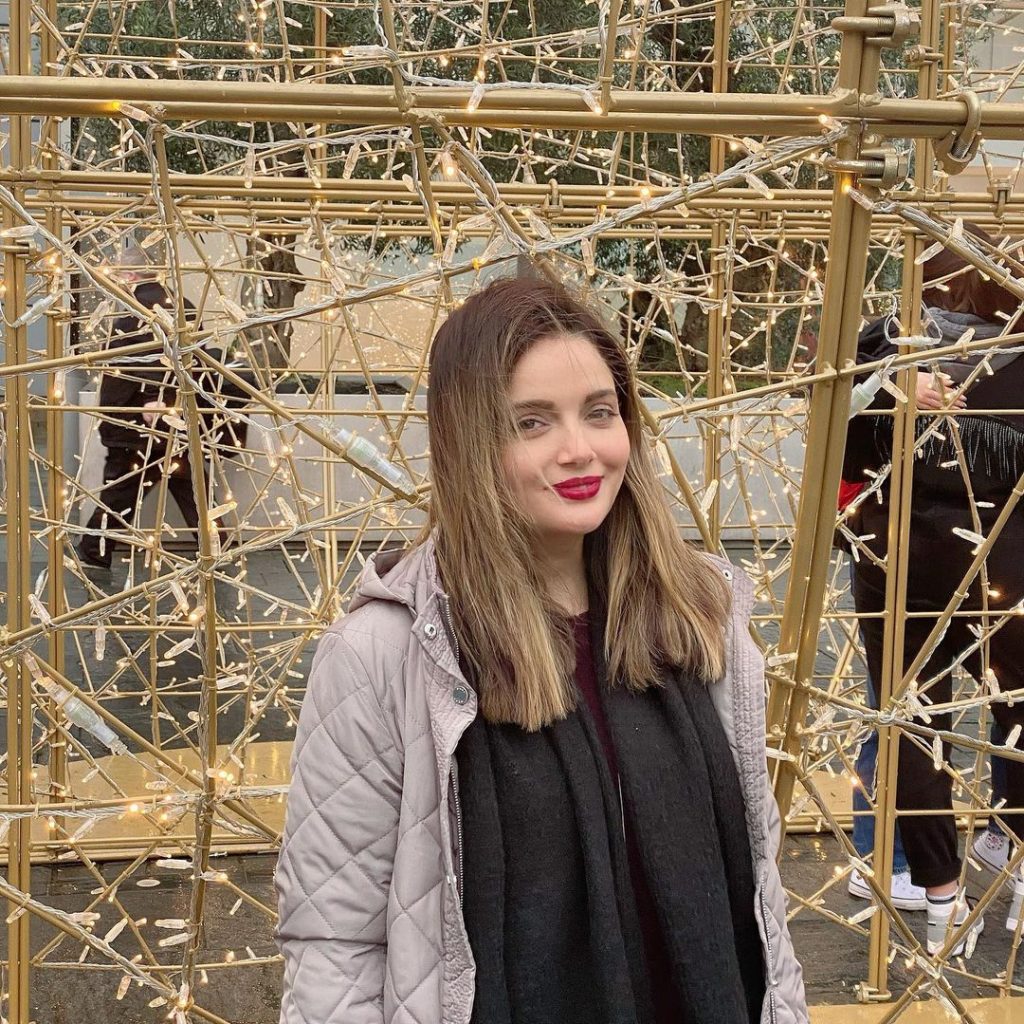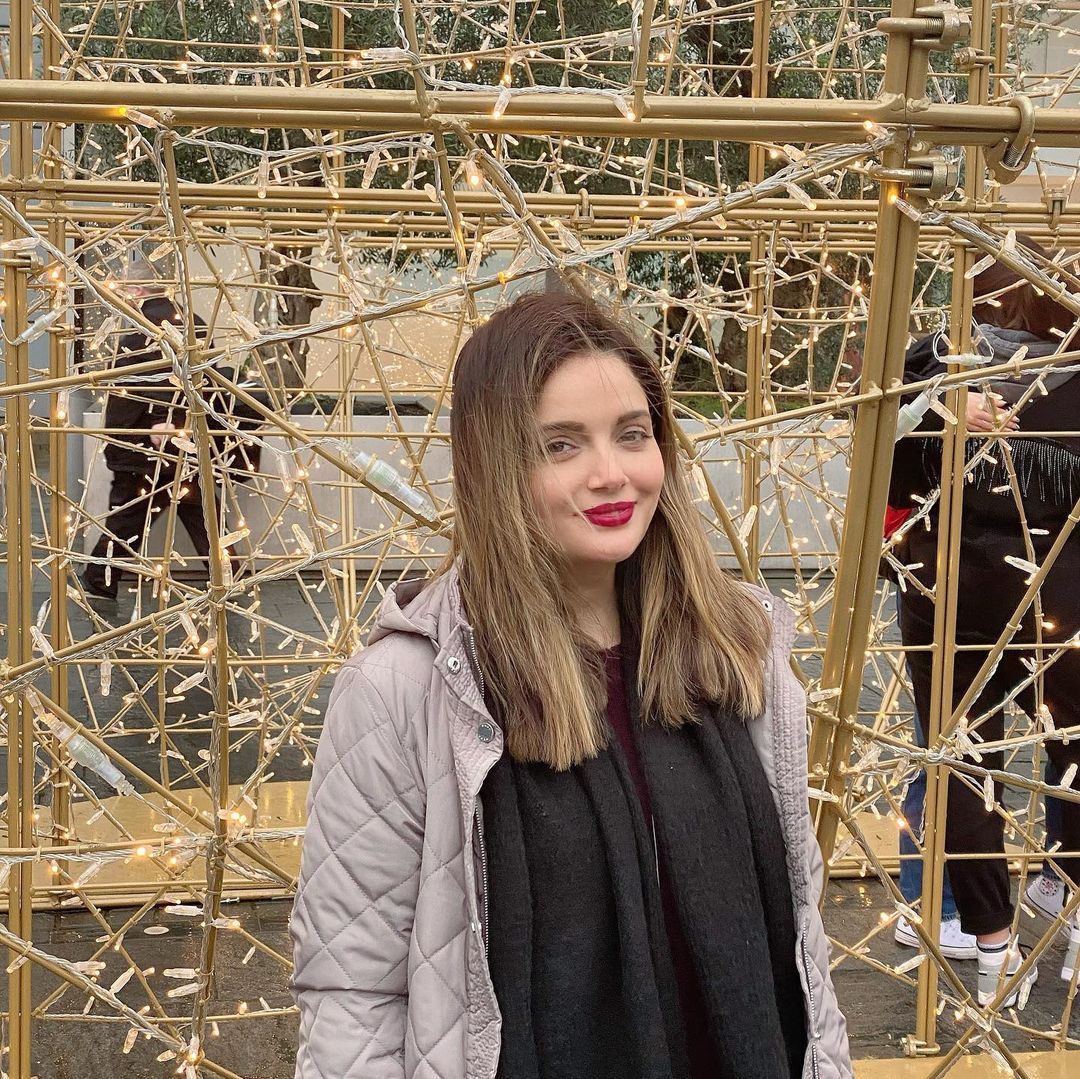 Adnan Siddiqui
Adnan Siddiqui, ever green and very talented actor, hoped this year would help heal the world. Adnan tweeted, "May the #NewYear heal the world with love, peace and humanity. May 2021 is kinder to us, enriching everyone with blessings".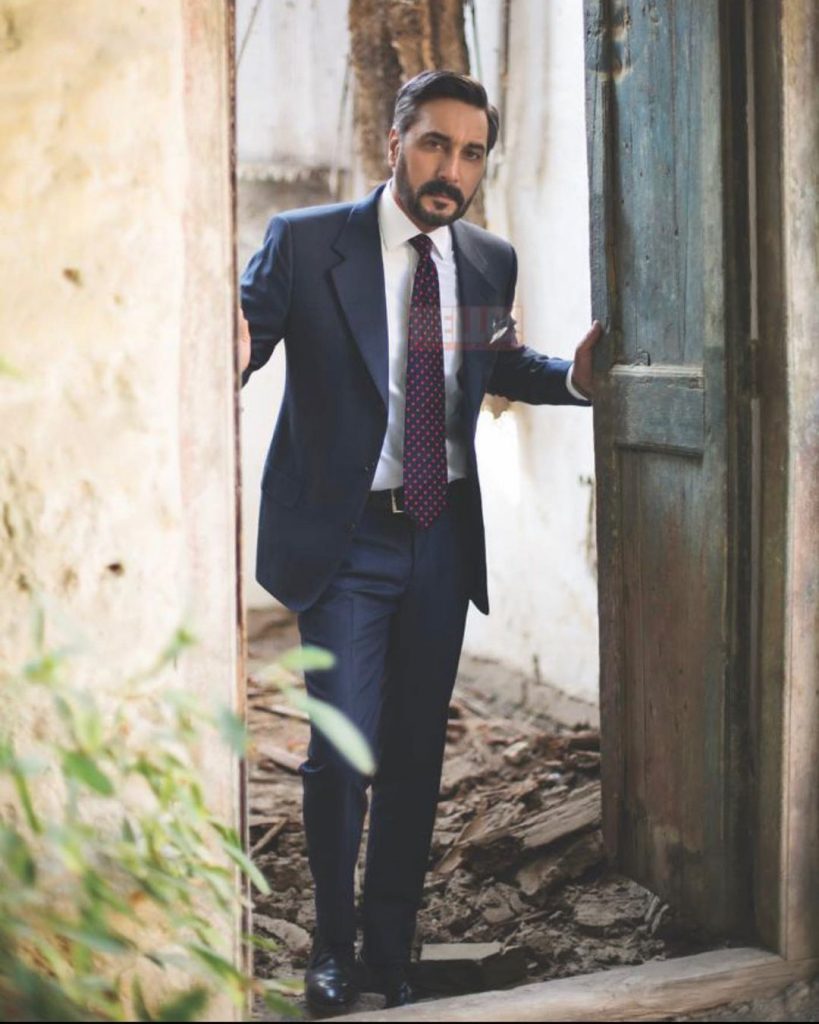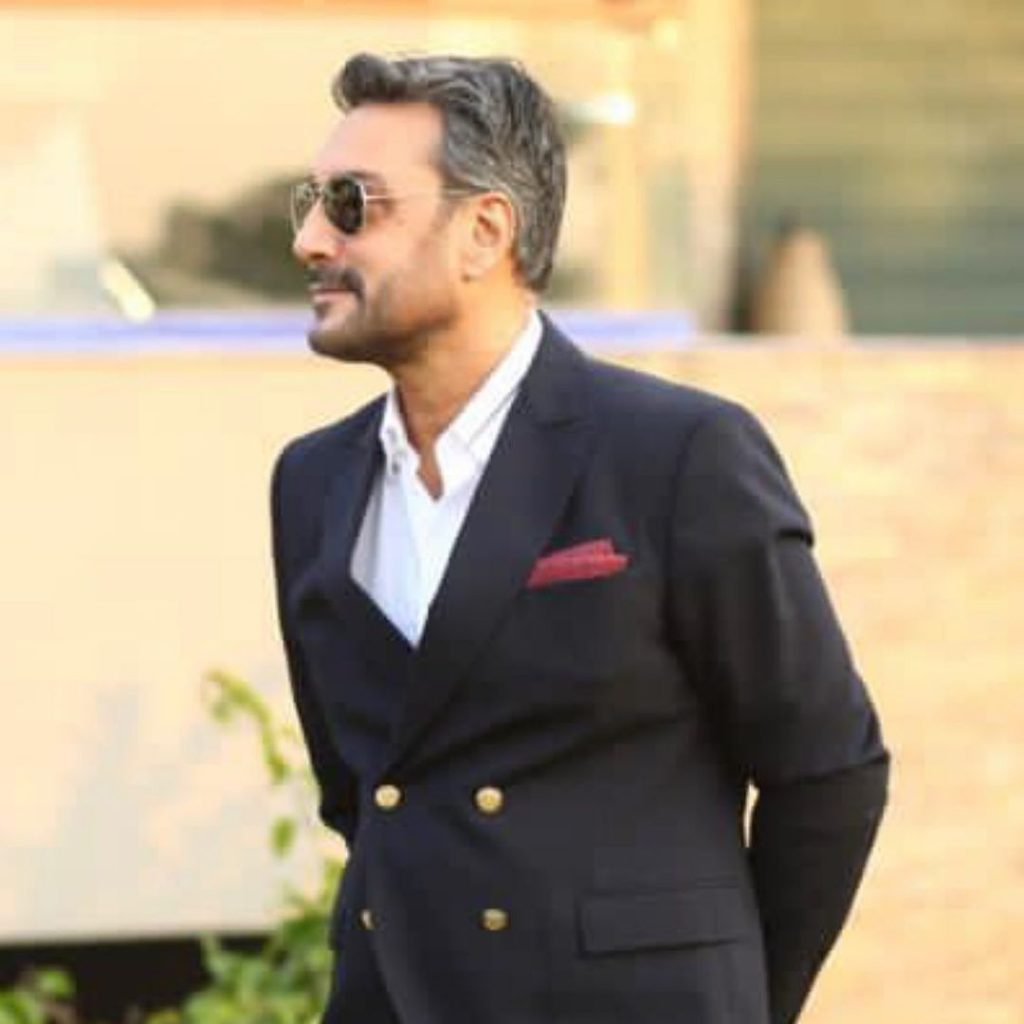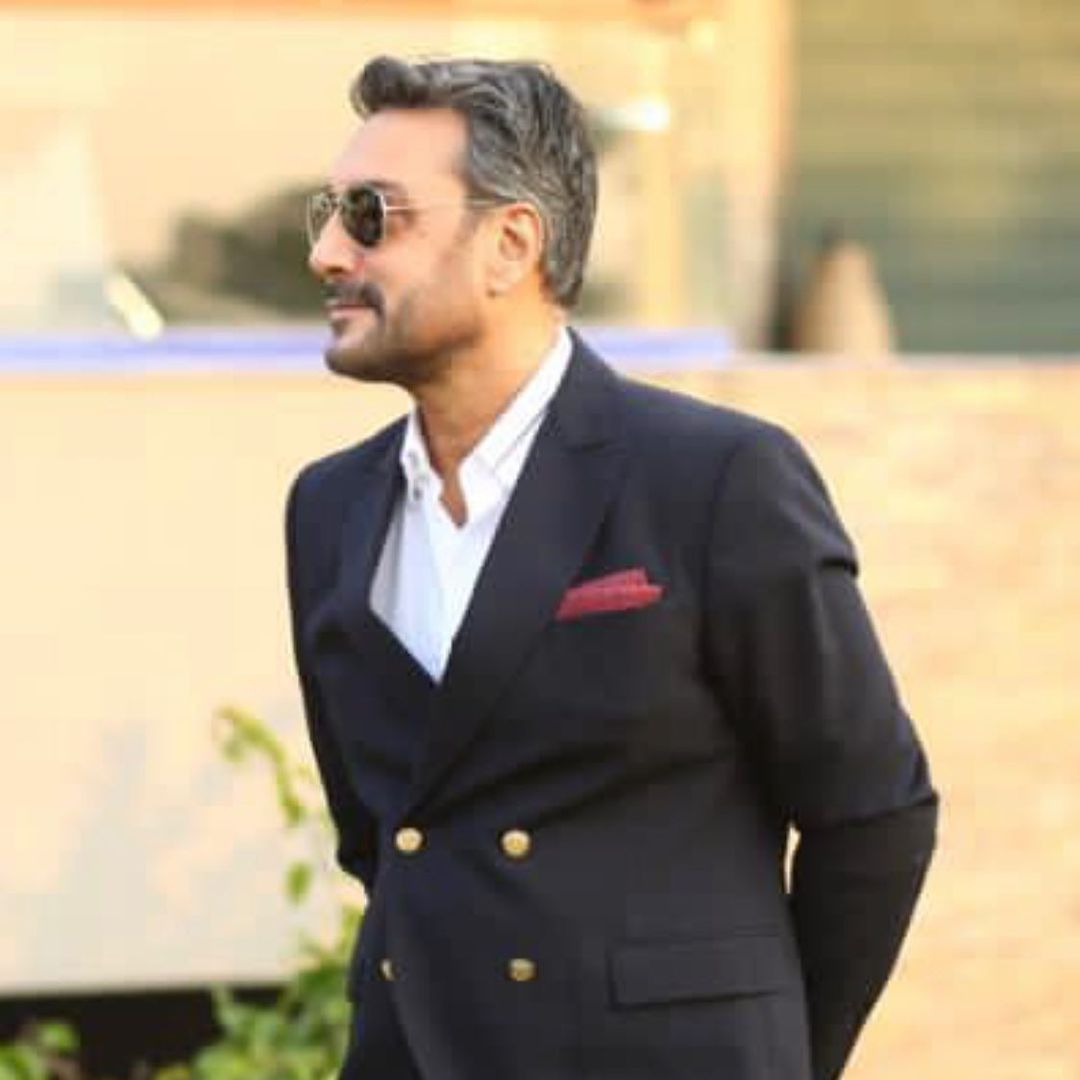 Hareem Farooq
Hareem Farooq penned a detailed note welcoming the new year and bidding farewell to 2020, "Oh 2020 what a year you've been. I proudly give you the title of 'year of realizations'. And what profound realizations they've been, individually and as a word together. Though no doubt 2020's been an extremely tough year for everyone with so many precious loved ones lost, so many heartaches and so many tears, but I am going to try and not remember it just as the worst year! No matter how hard it tried, I will try my best to let it not break my spirit! In order to do that I have look for the positives! Amidst all the negativity, 2020 came with its own beauty!"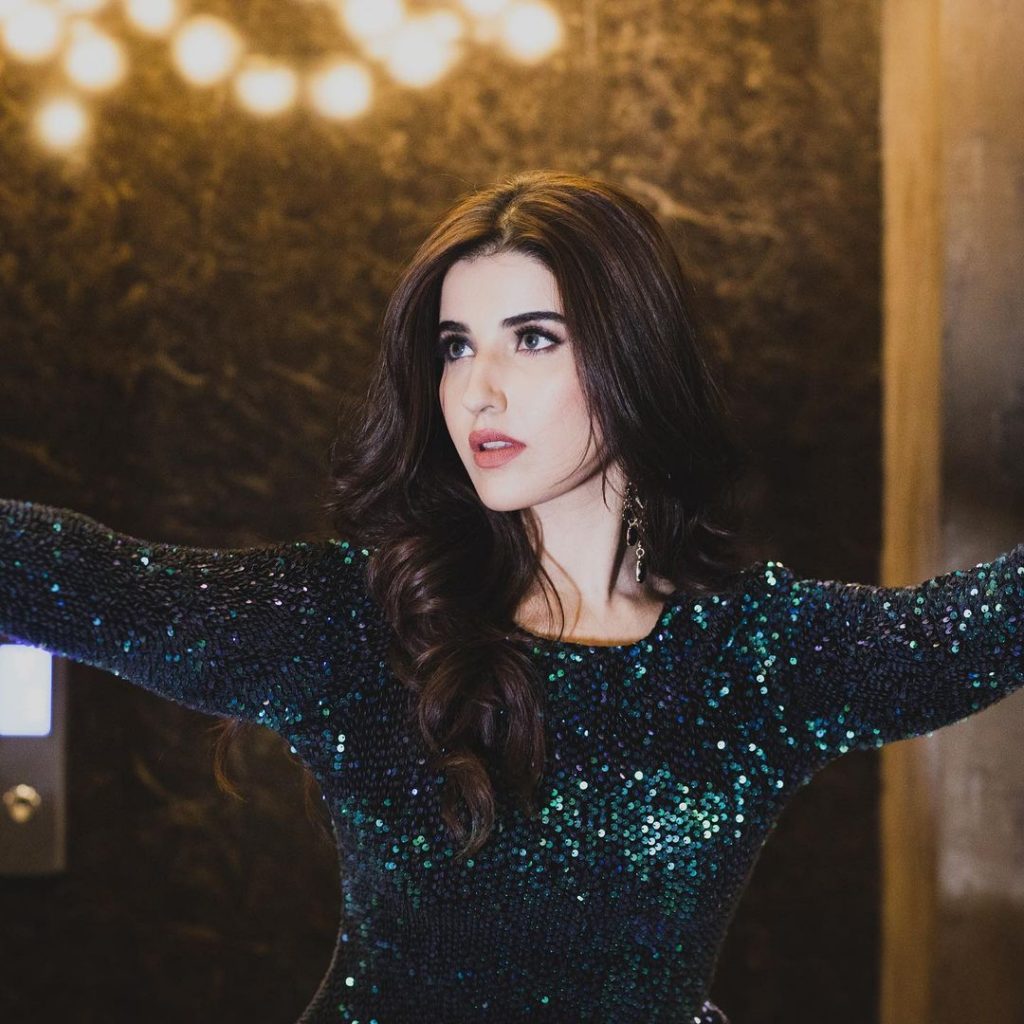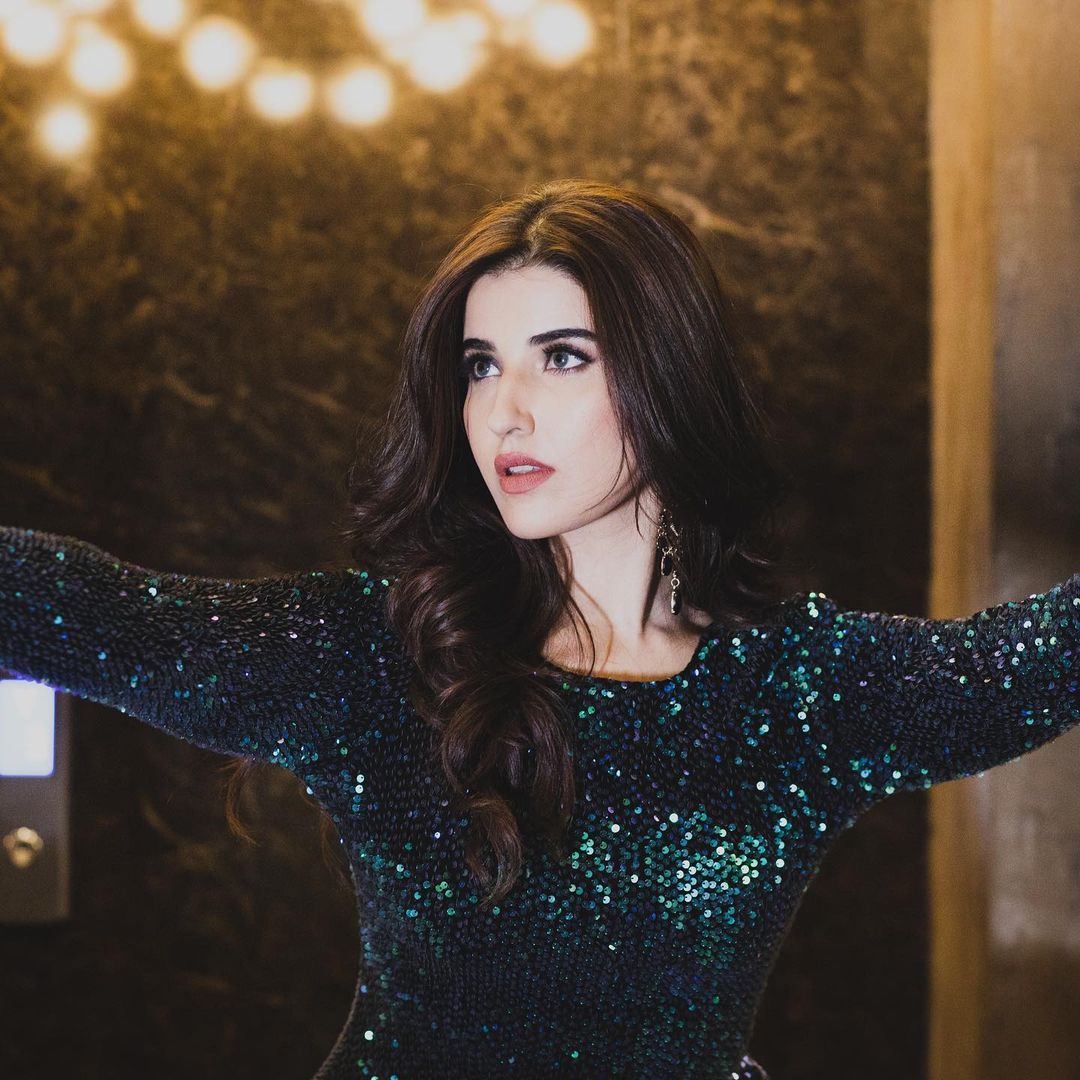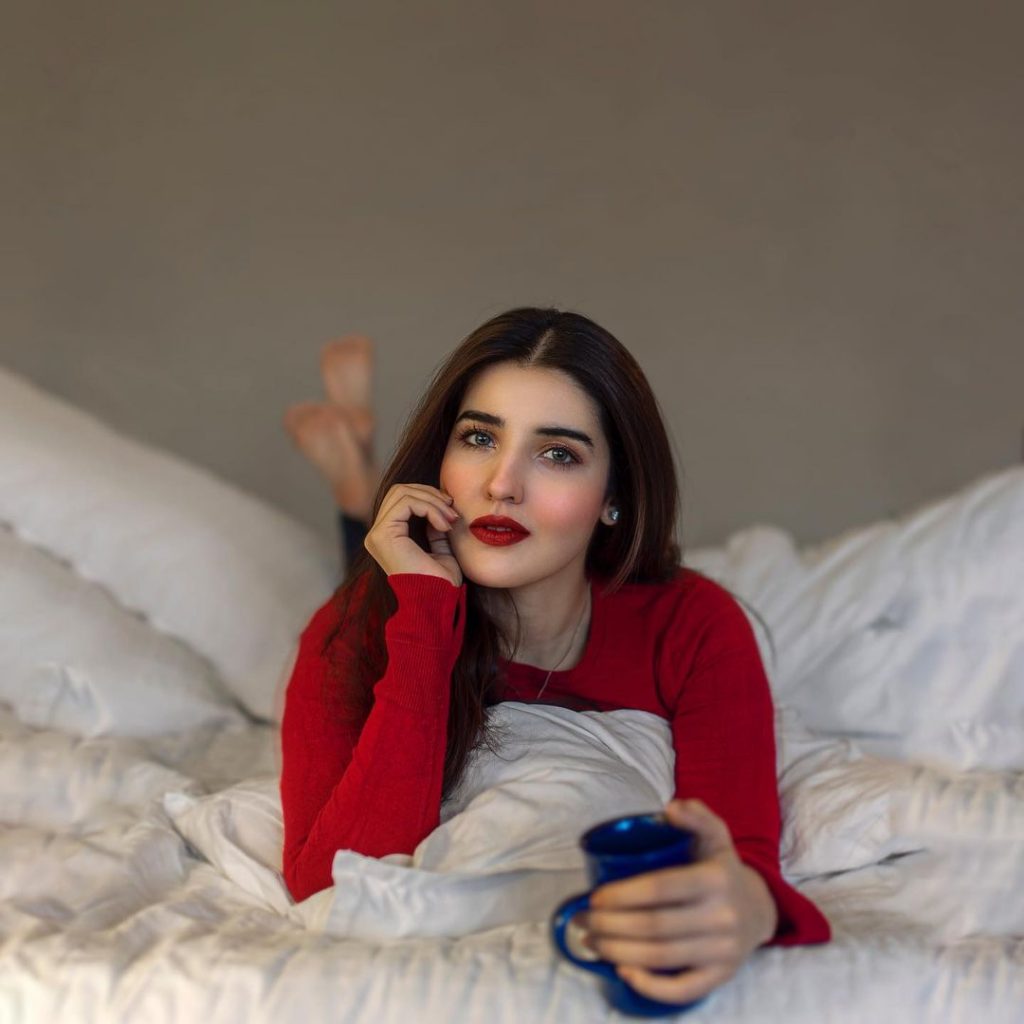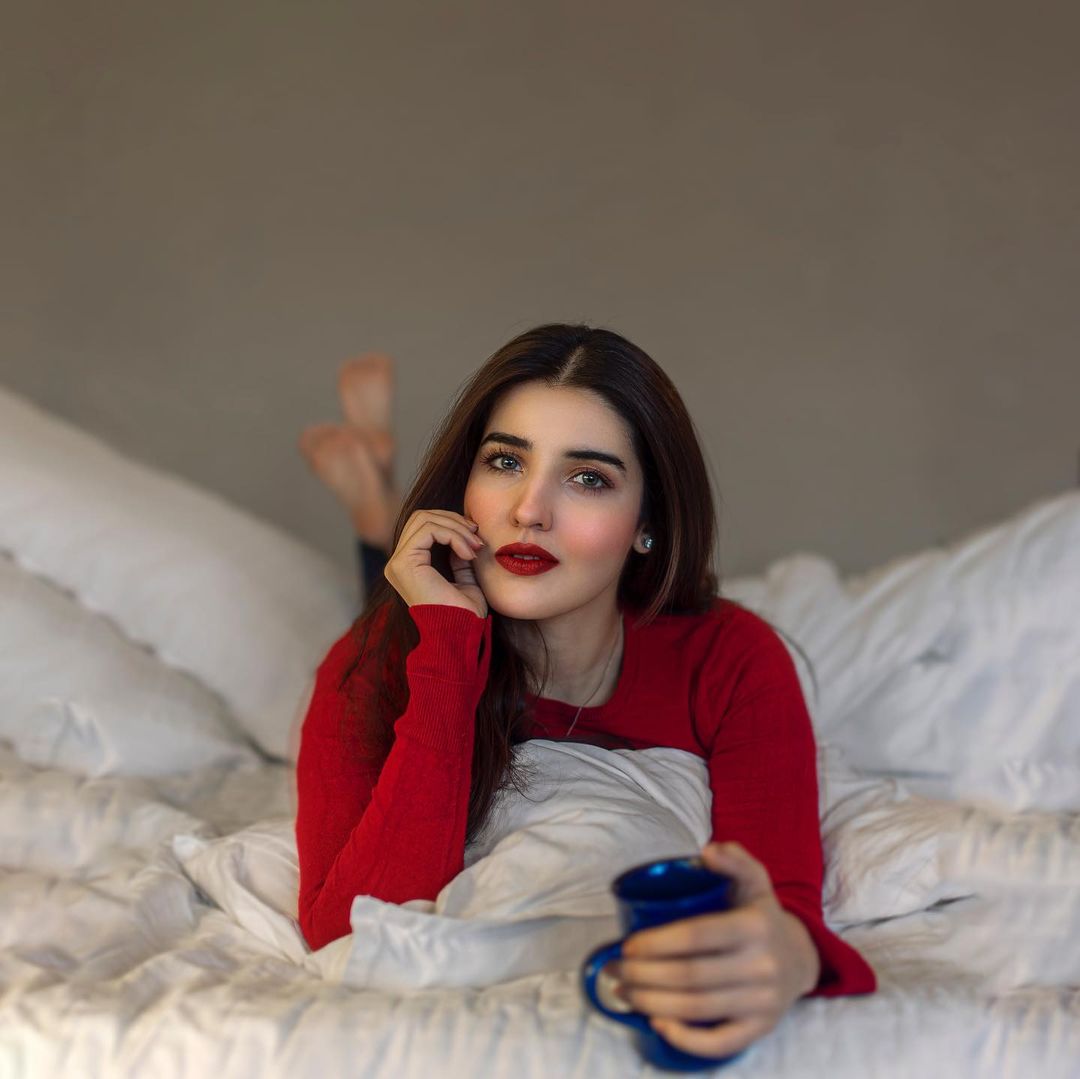 Sonya Hussain
Sonya Hussain wished her followers and fans a happy new year from USA, "Undoubtedly #2020 has taught us that anything can change with a blink of an eye. This global pandemic has brought a permanent change to our understanding of what 'normal' is, so many people have lost their lives, their loved ones 🙏🏻😌 hunger, depression, loneliness and a major shift has occurred in how we see the world. We are united now more than ever, we're all in this together and I hope and pray #2021 brings a better future for all of us".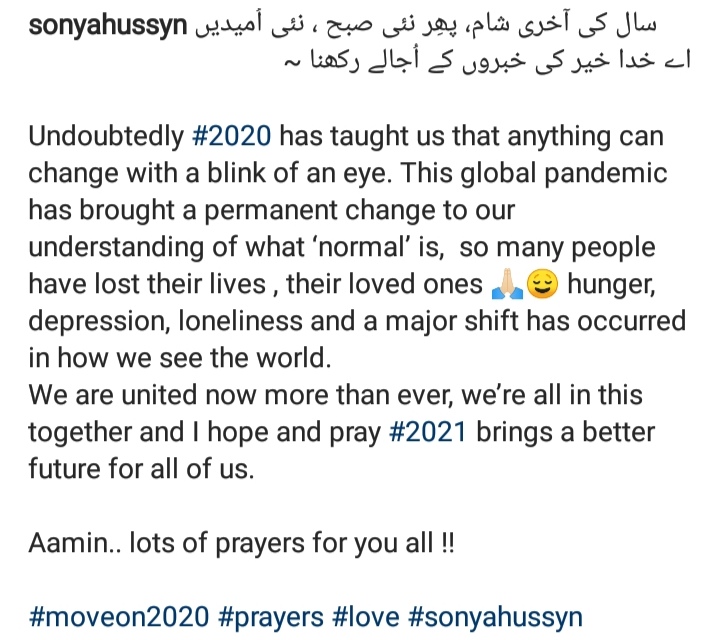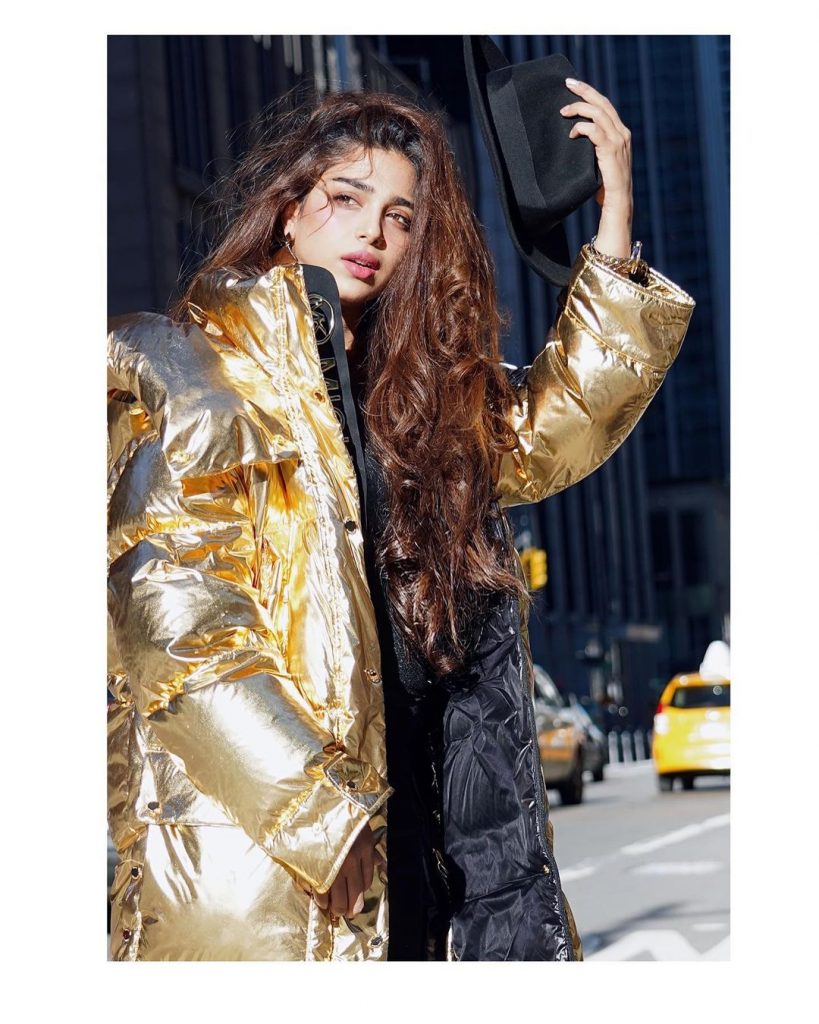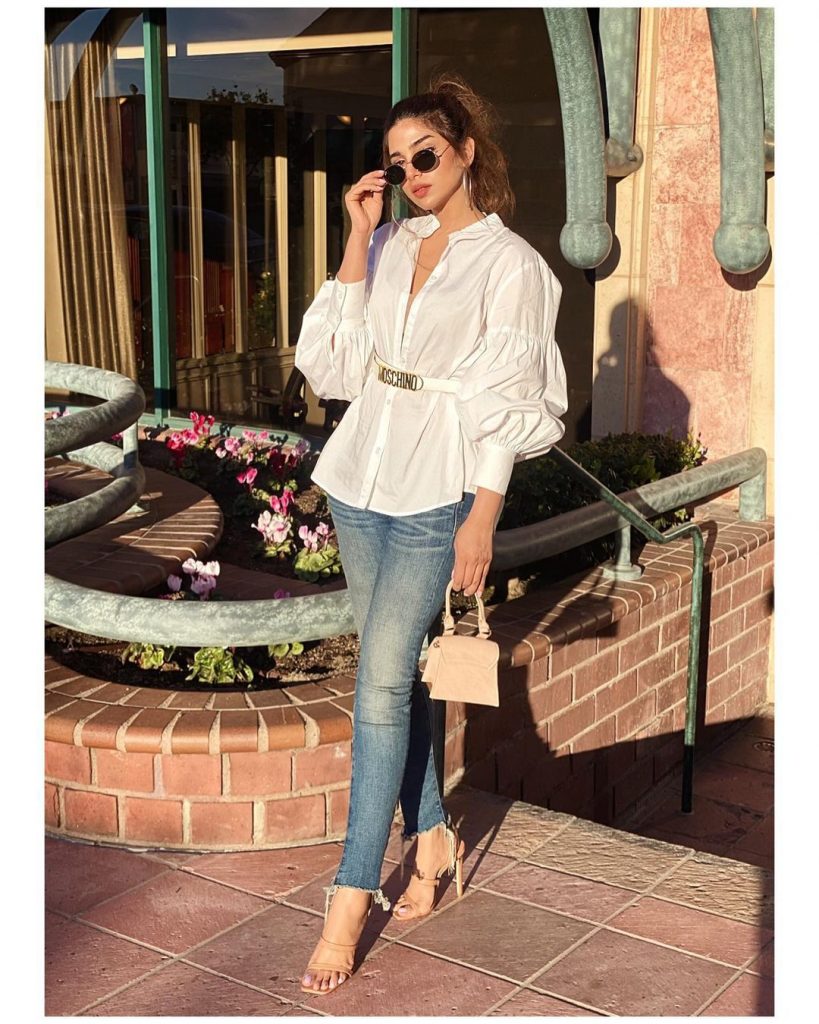 We also wish you a happy new year! May this year bring lots of happiness, new goals, new achievements and a lot of new inspirations, with every day filled with success, happiness, and prosperity for all.