Following how Bollywood actor Sushant Singh Rajput committed suicide, there has been an uproar in the industry across the border. Sushant was deemed as a lively person but as reports suggest, he had been depressed for sometime now.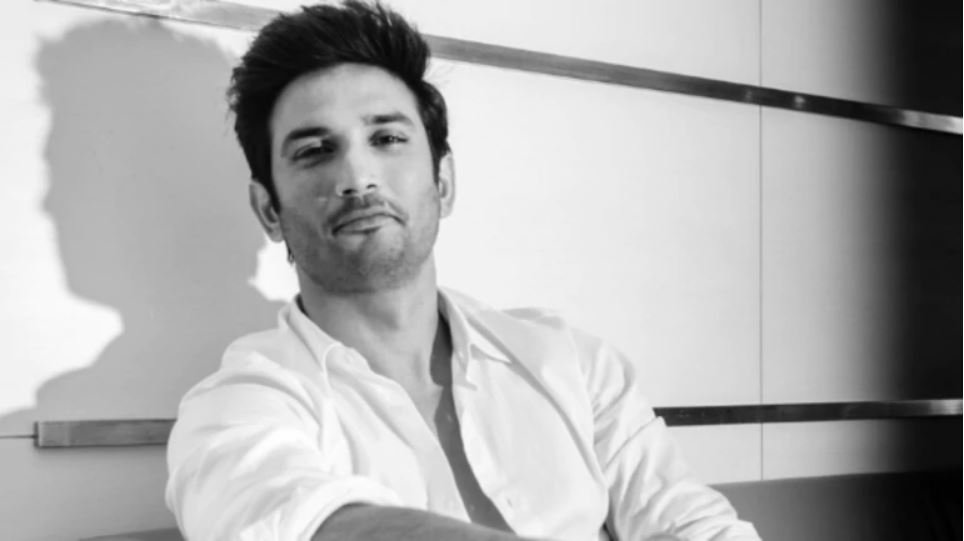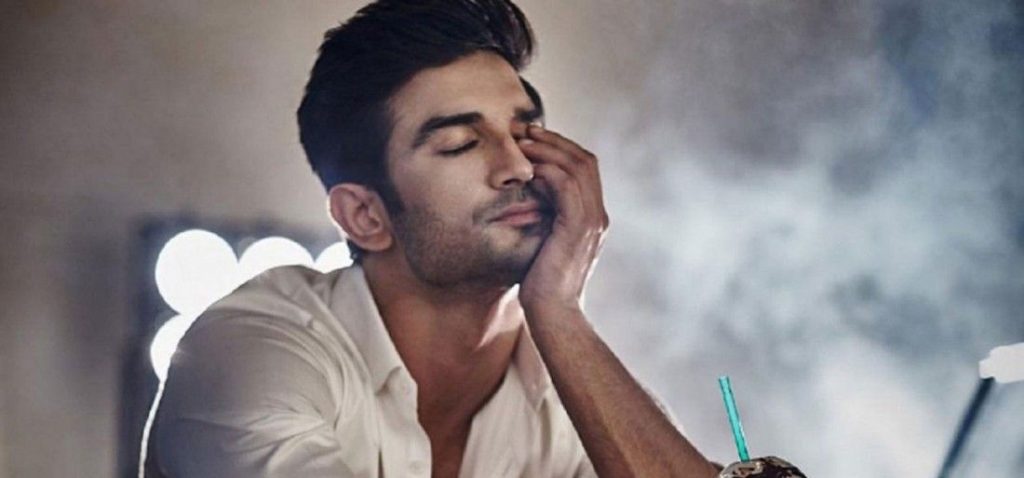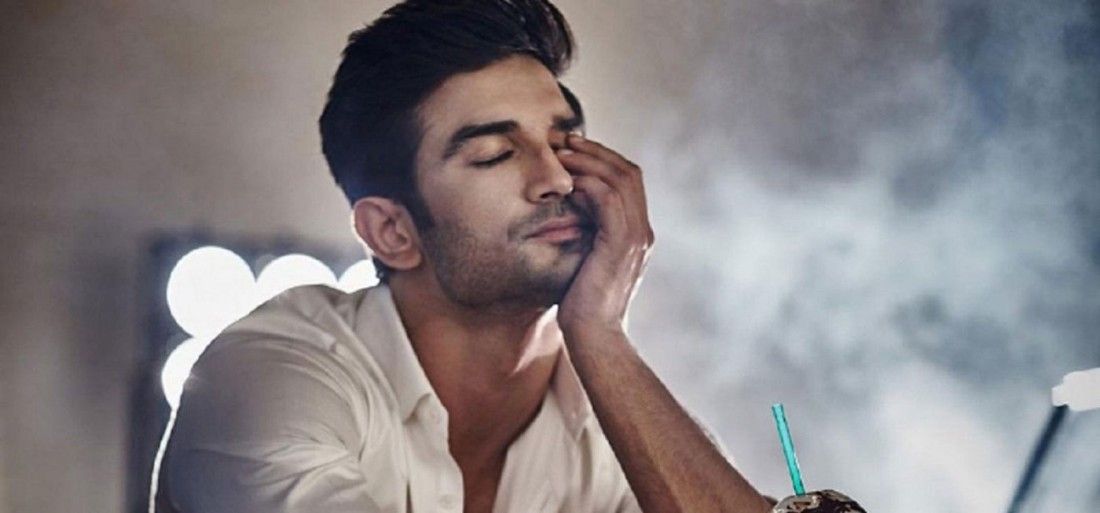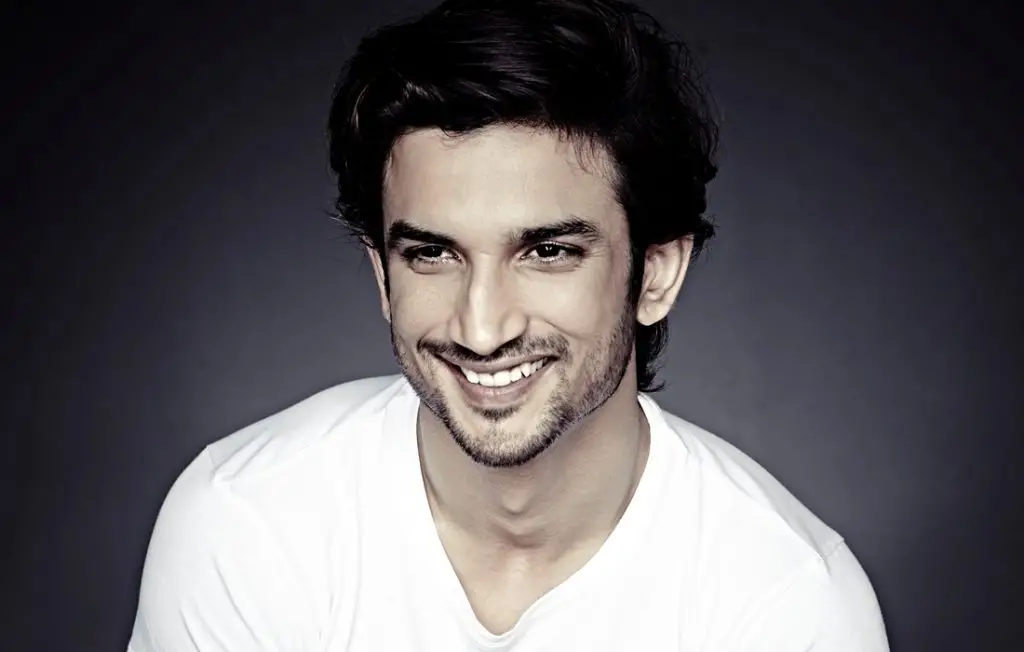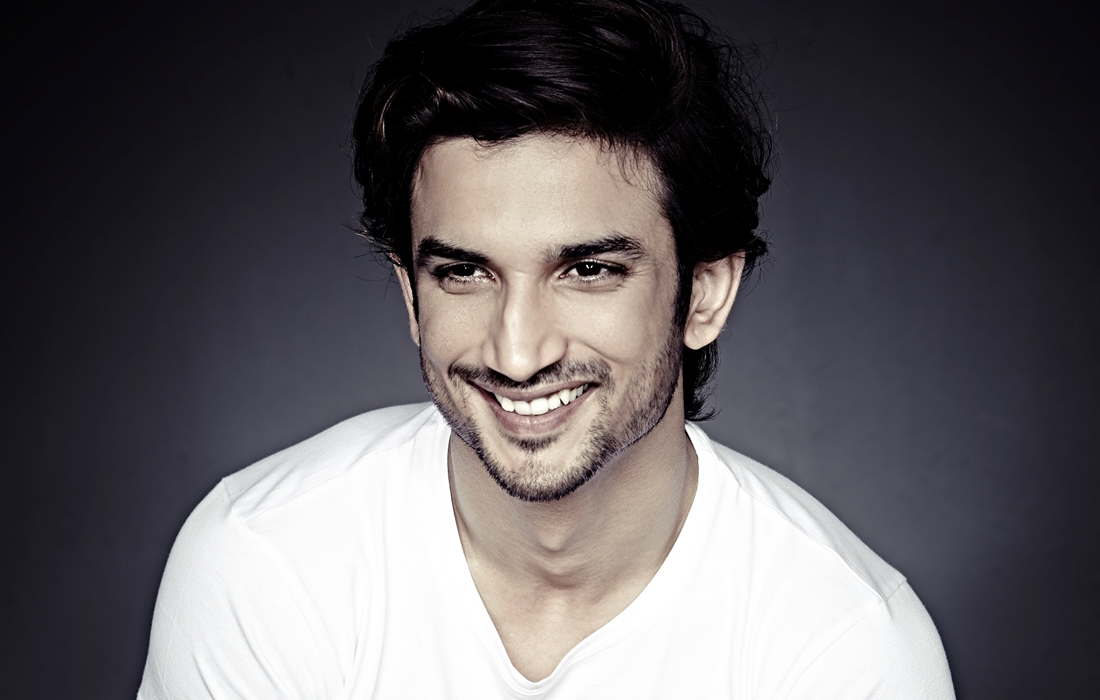 Sushant's death has now sparked a debate in Pakistan as well. However, it is a good thing to see our celebrities taking an initiative and calling out to everyone who needs help with depression or anxiety.
A number of Pakistani celebrities have lent support openly, asking anyone who needs help to reach out to them, also addressing mental health and depression, that ought not to be taken lightly.
Here's what our celebs have been saying;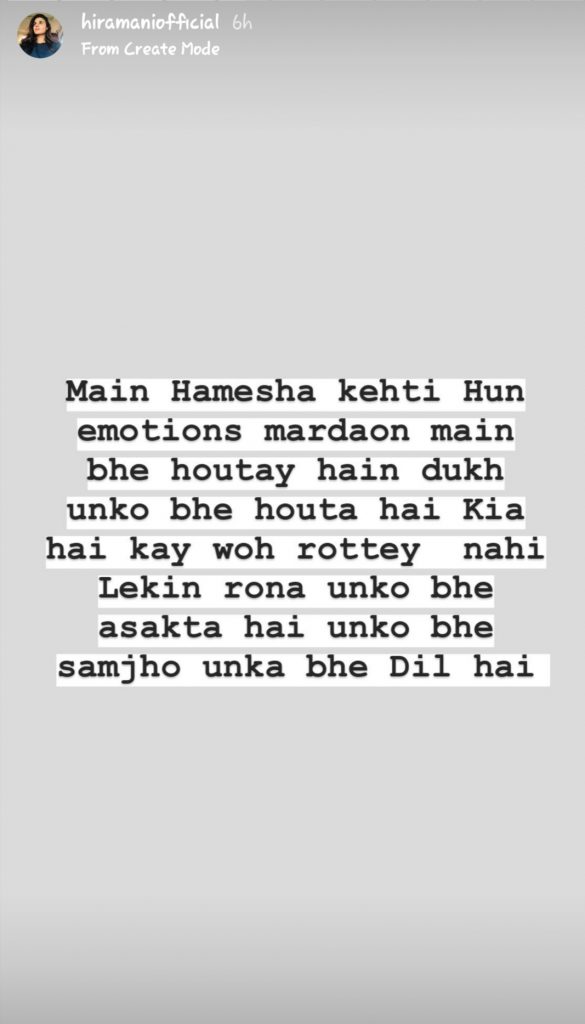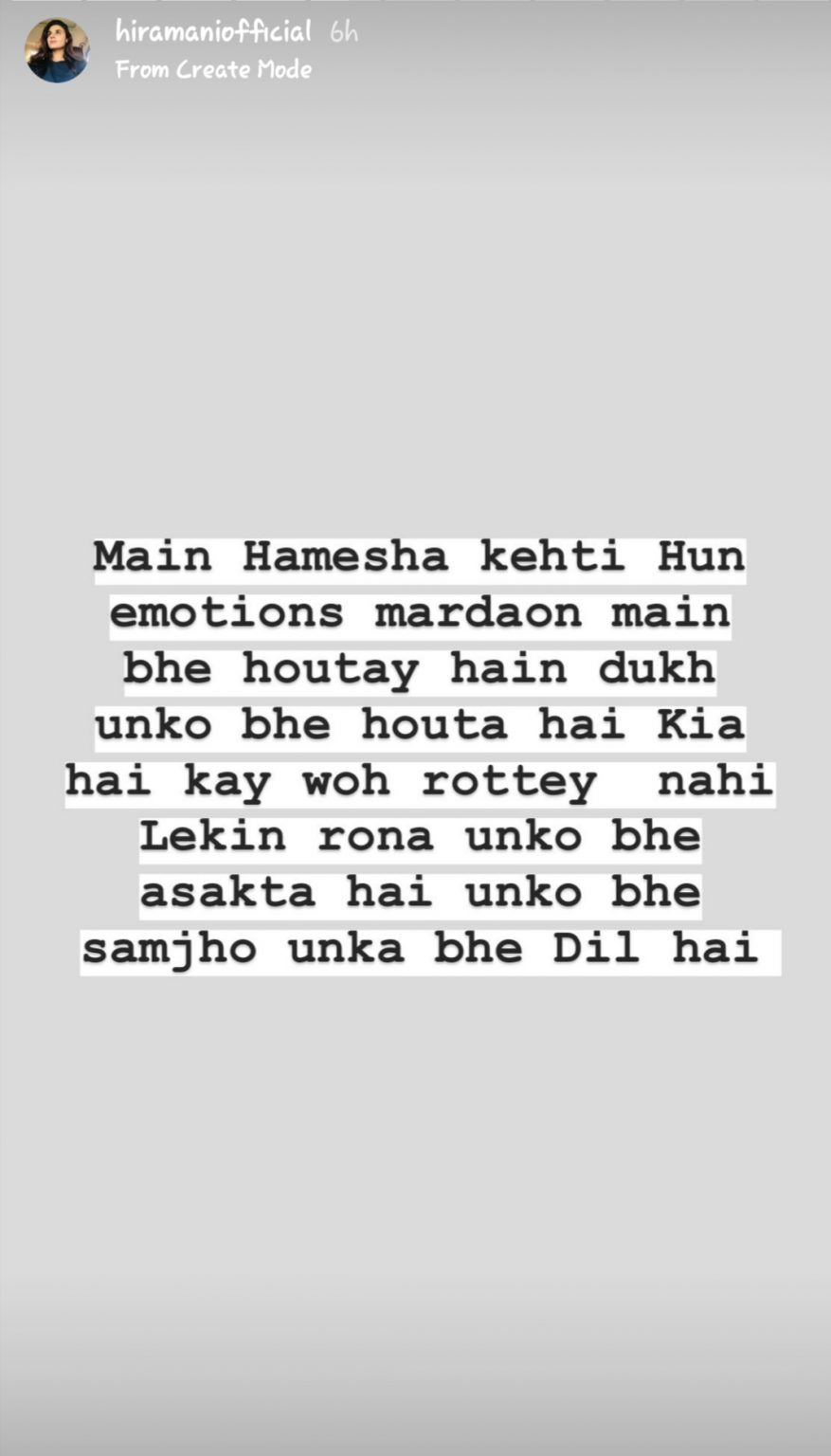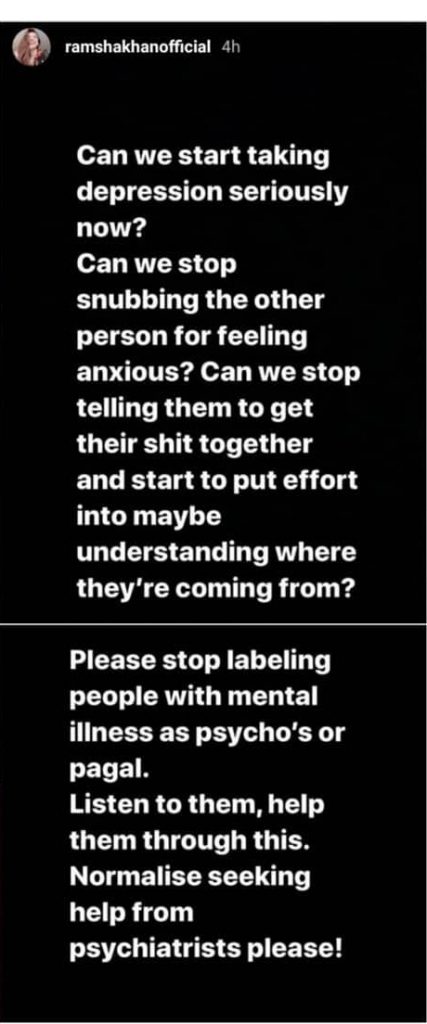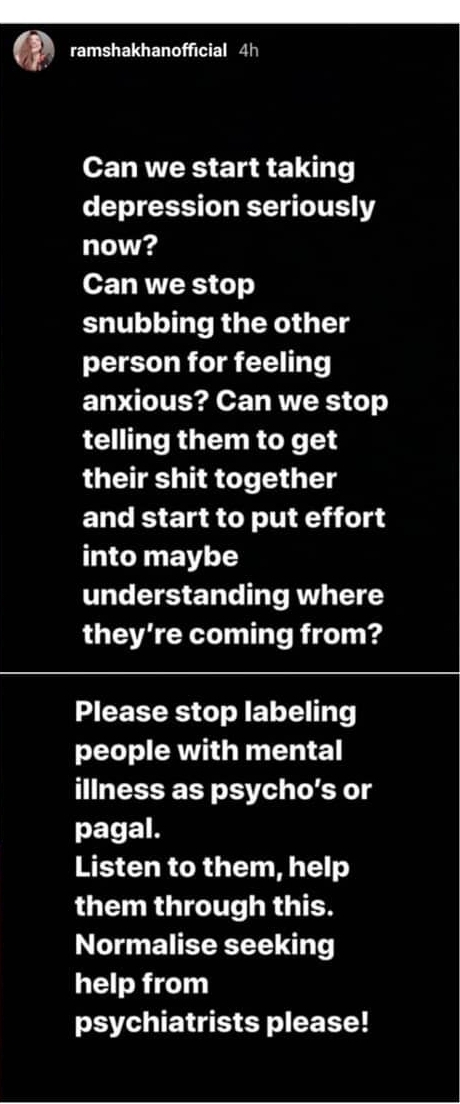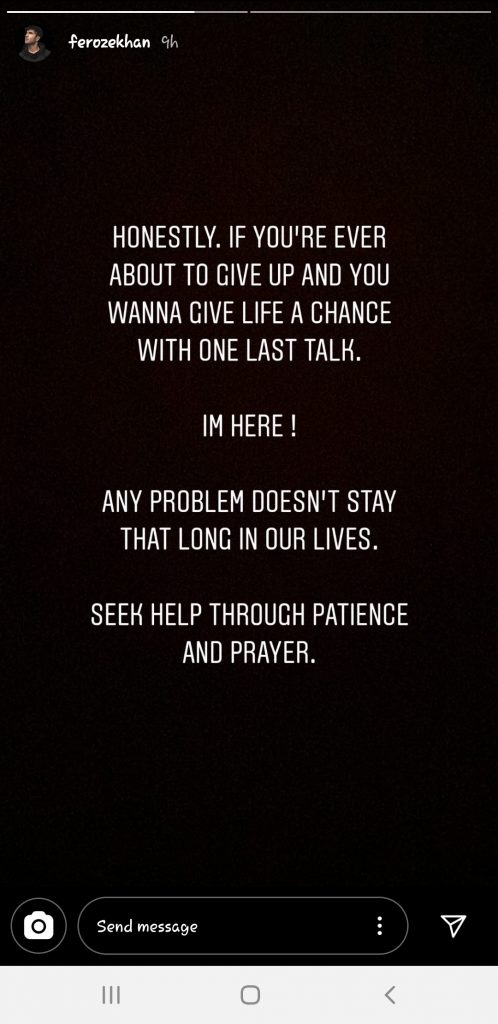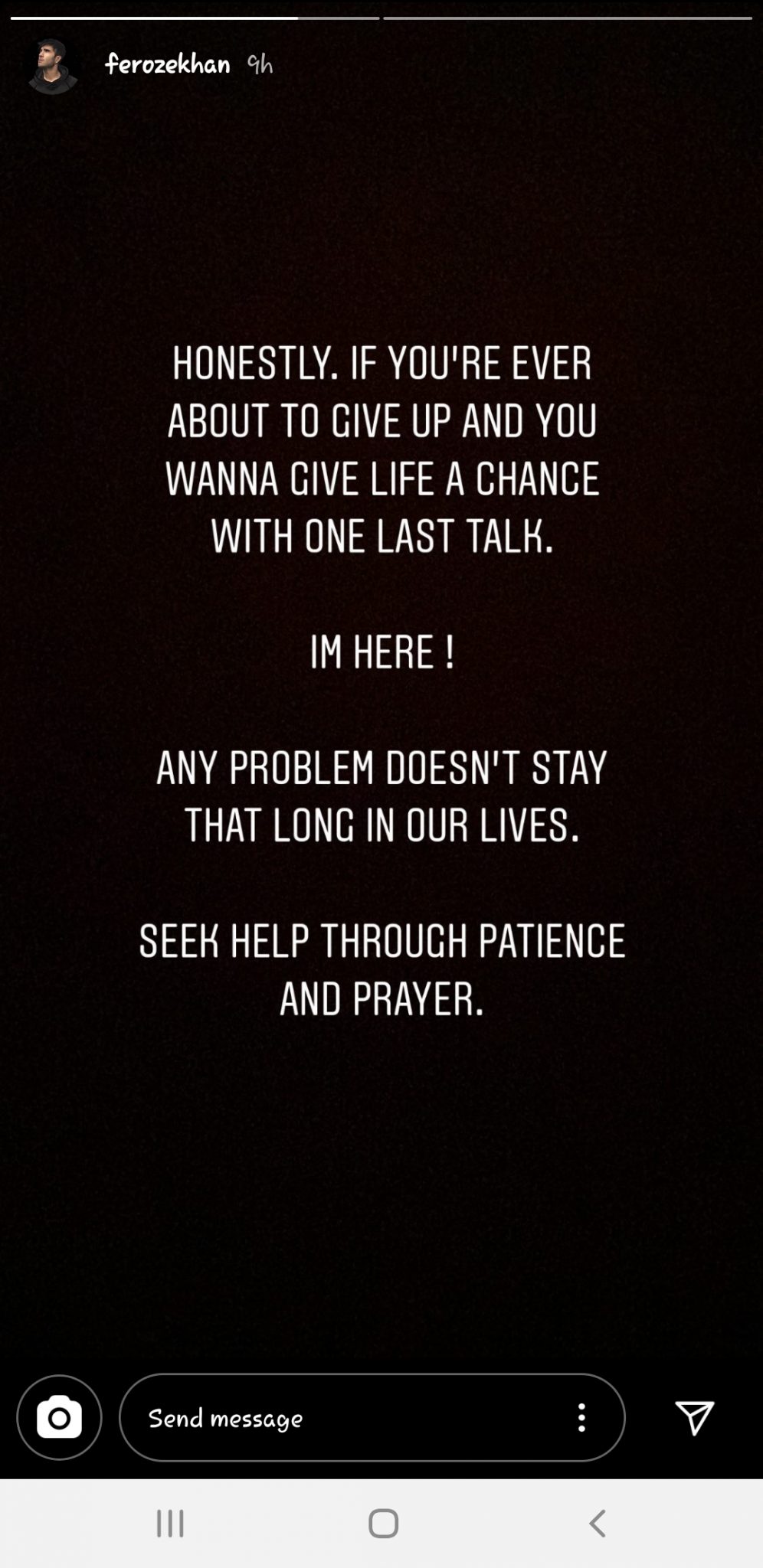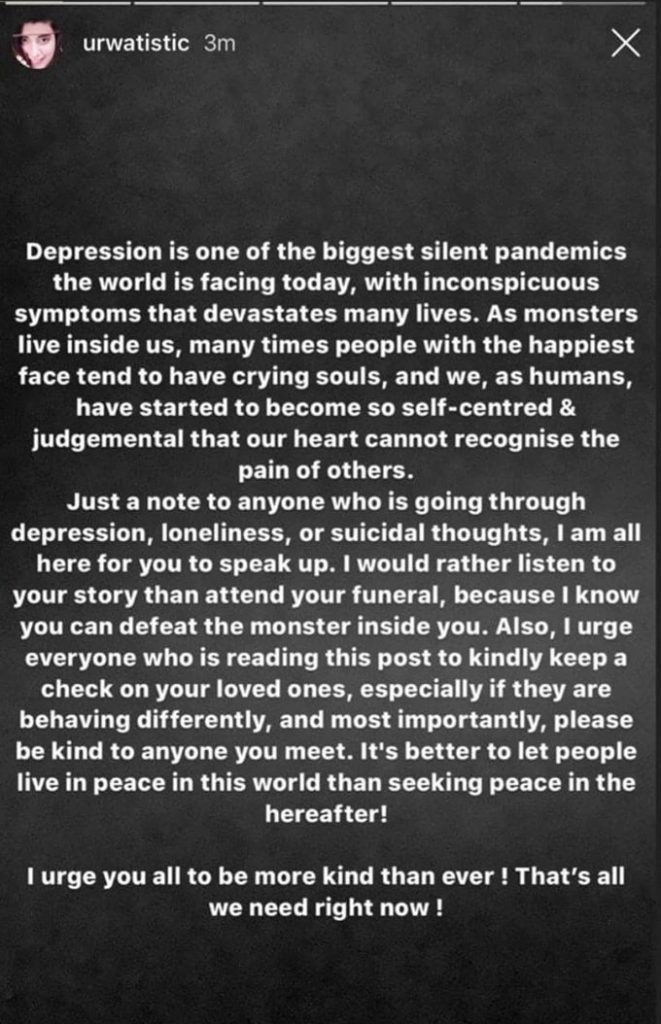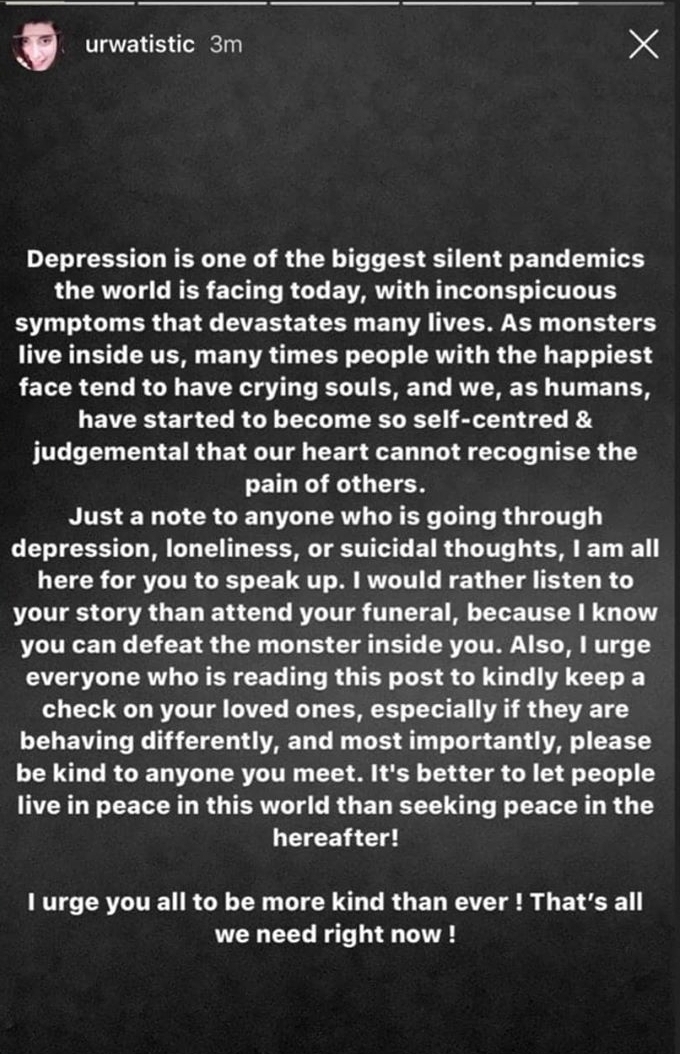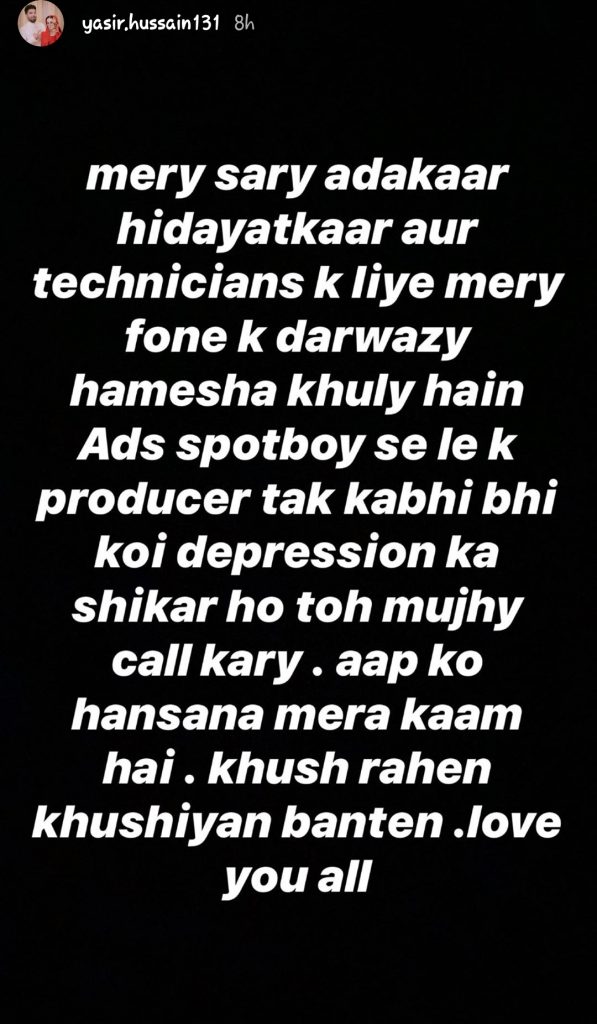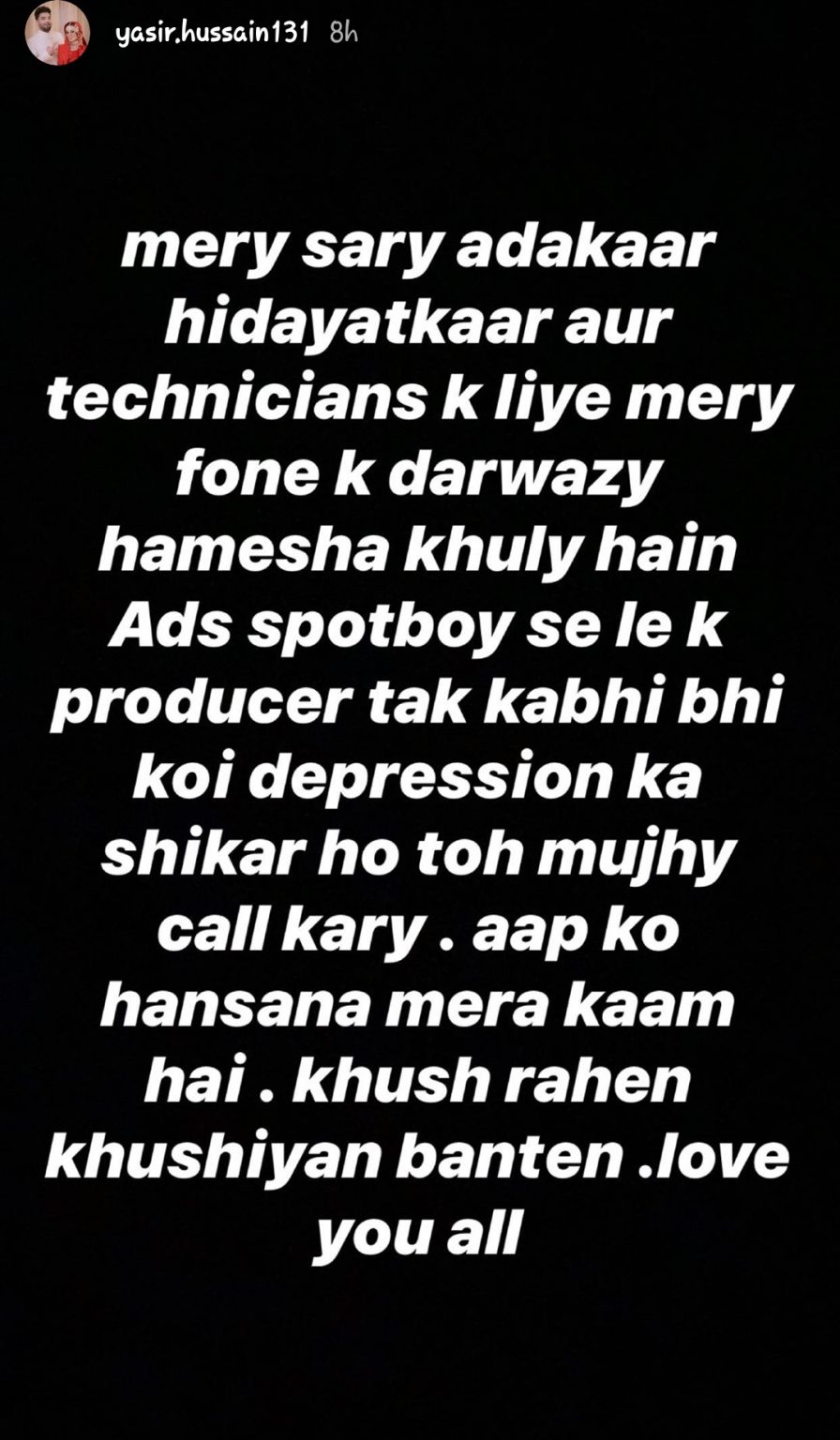 Numbed to read #SushantSinghRajput has commited suicide, to know he was fighting inner battles & while fighting lost his life has shaken me to the core.We don't know how many around us are going through depression,O' Allah grant us the power to see that in ppl before losing them

— Rabia Butt (@Iamrabiabutt) June 14, 2020
Depression isn't a straightforward response to a bad situation depression is just like the weather. Try to understand the blackness, lethargy, hopelessness, and loneliness they're going through. Be there for them when they come through the other side.

— Dr. Shaista Lodhi (@IamShaistaLodhi) June 14, 2020
When someone is brave enough to talk to you about their mental health issues, their battle with depression & anxiety, 𝘭𝘪𝘴𝘵𝘦𝘯 to them. Really listen.
You can help beyond the performative 'it'll get better.'
Here's how.https://t.co/4K6xIy4sUO

— Osman Khalid Butt (@aClockworkObi) June 14, 2020
نہ جانے کون بے وجہ مسکرا رہا ہو؟
نہ جانےکتنے دکھوں کے ساتھ آپ کے لیے جی رہا ہو؟
نہ جانے کس کی مسکان کے پیچھے کتنا درد چھپا ہو؟
خودکشی اذیت ناک عمل ہے !

کسی کو الفاظ کے خنجر
یا عمل کی تلوار سے اتنا گھائل مت کرنا کہ وہ ٹوٹ کر پھرجڑ نہ سکے!#depression #MentalHealthMatters

— Aamir Liaquat Husain (@AamirLiaquat) June 14, 2020
Depression is REAL. Mental health needs to be taken Seriously. What a Terrible Year #2020 https://t.co/wX04NSTxFu

— Rabia Anum Obaid (@RabiaAnumm) June 14, 2020