PTA has imposed a ban on the most famous video sharing application TiK Tok and this ban has steamed up a new debate.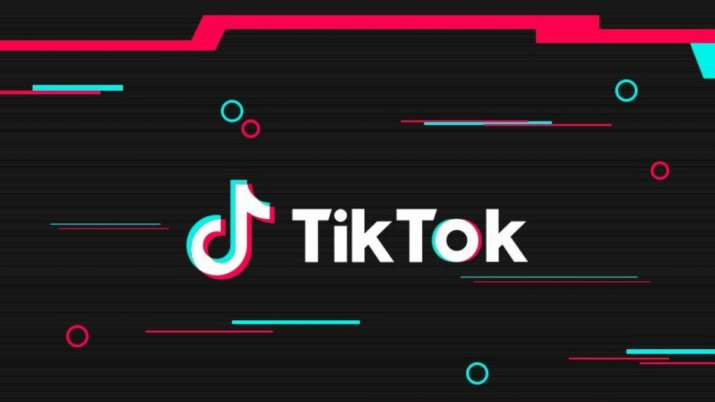 Some celebraties including Imran Abbas and Ahmed Ali Butt through their Instagram accounts shared their happiness on the banning of Tik Tok where as some other celebrities shared their concerns on banning the apps. Here we have the list of celebrities who are not happy with Tik Tok ban.
Osman Khalid Butt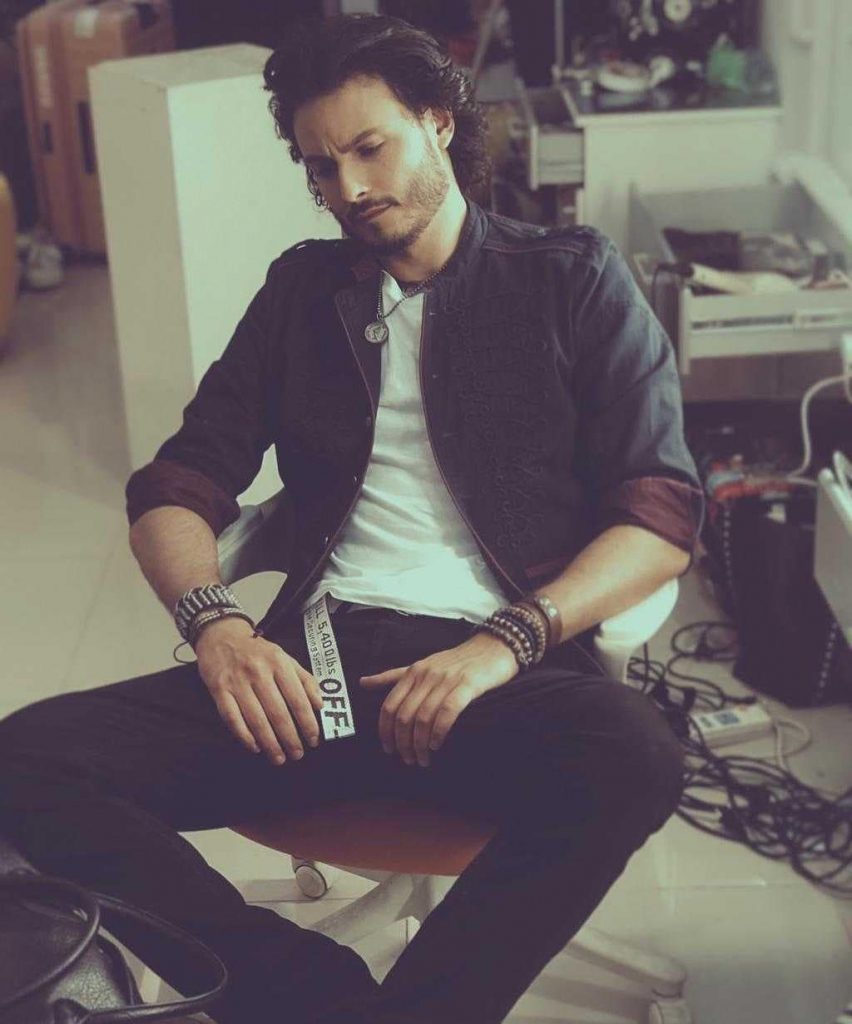 Osman Khalid butt in his tweet shared his views that immoral content is everywhere, why do we need to ban Tik Tok only?
Such indecent & immoral content on the internet, YouTube, Twitter, Instagram, Facebook, WhatsApp, gaming apps, television – Ghazis, unite! We must stop this plague! Write to PTA now!

— Osman Khalid Butt (@aClockworkObi) October 9, 2020
Muneeb Butt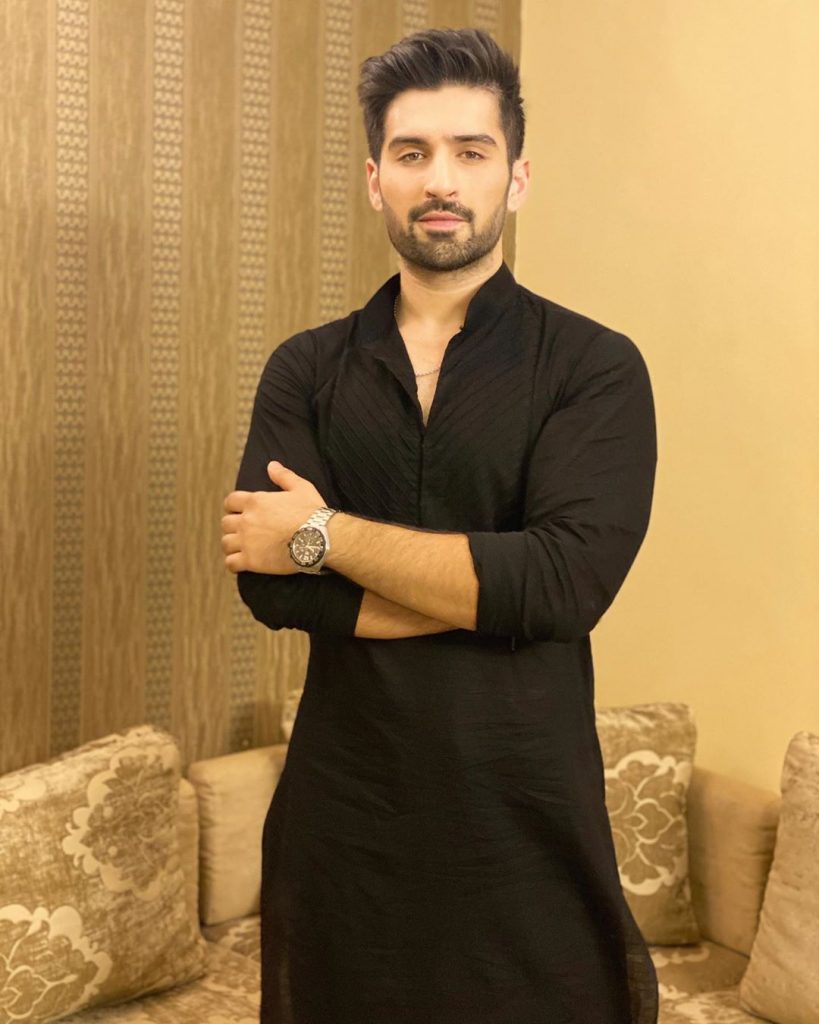 Muneeb Butt were of the view that Tik Tok was the source of happiness for many and he felt bad for the tik tokers.
Tiktok got banned !
Yar choti choti khushyan thien logun ki feeling bad for tiktok stars !#tiktokbanned

— Muneeb Butt (@muneeb_butt9) October 9, 2020
Iqrar ul Hassan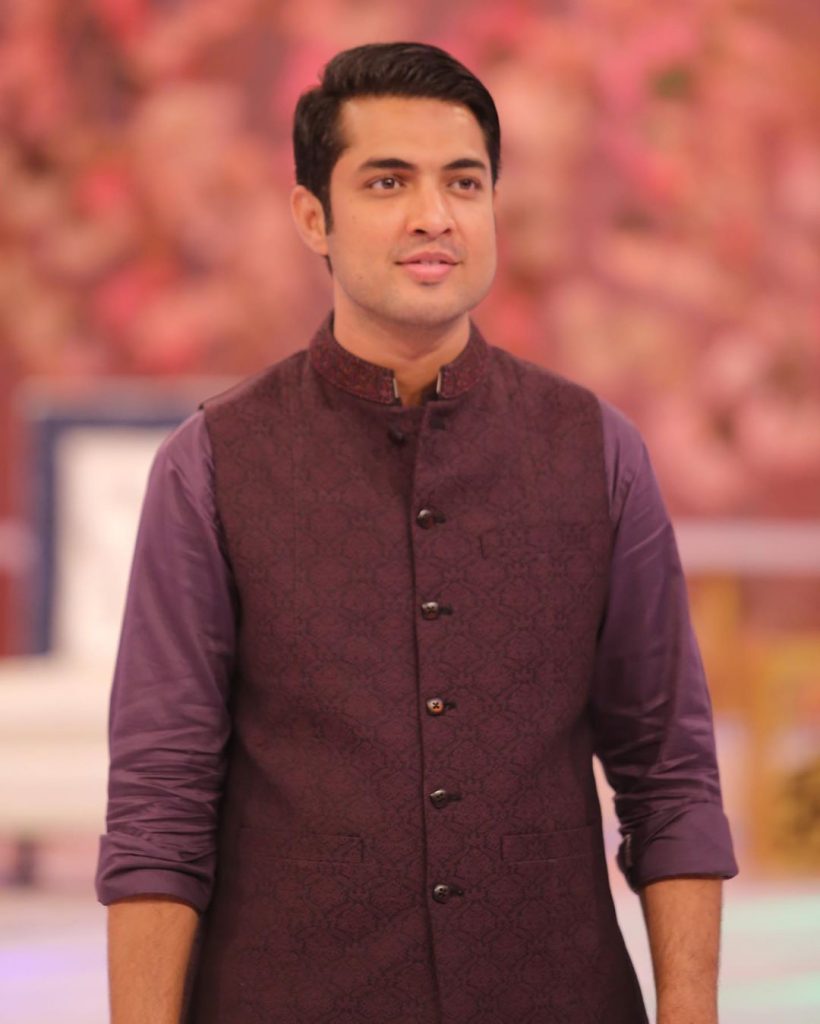 Iqrar Ul Hassan thinks that instead of banning a platform, steps must be taken to improve the quality of content.
میرا نہ تو ٹِک ٹاک پر کوئی(اصلی) اکاؤنٹ تھا اور نہ مستقبل قریب میں ایسا کوئی ارادہ تھا لیکن اس کے باوجود میں سمجھتا ہوں کہ کسی بھی چیز پر پابندی مسئلے کا حل نہیں ہوتی، کسی بھی پلیٹ فارم پر موجود خامیوں کو دور کرنے کی کوشش کرنی چاہئیے نہ کہ مکمل طور پر اسے بند کر دیا جائے

— Iqrar ul Hassan Syed (@iqrarulhassan) October 9, 2020
Nadia Hussain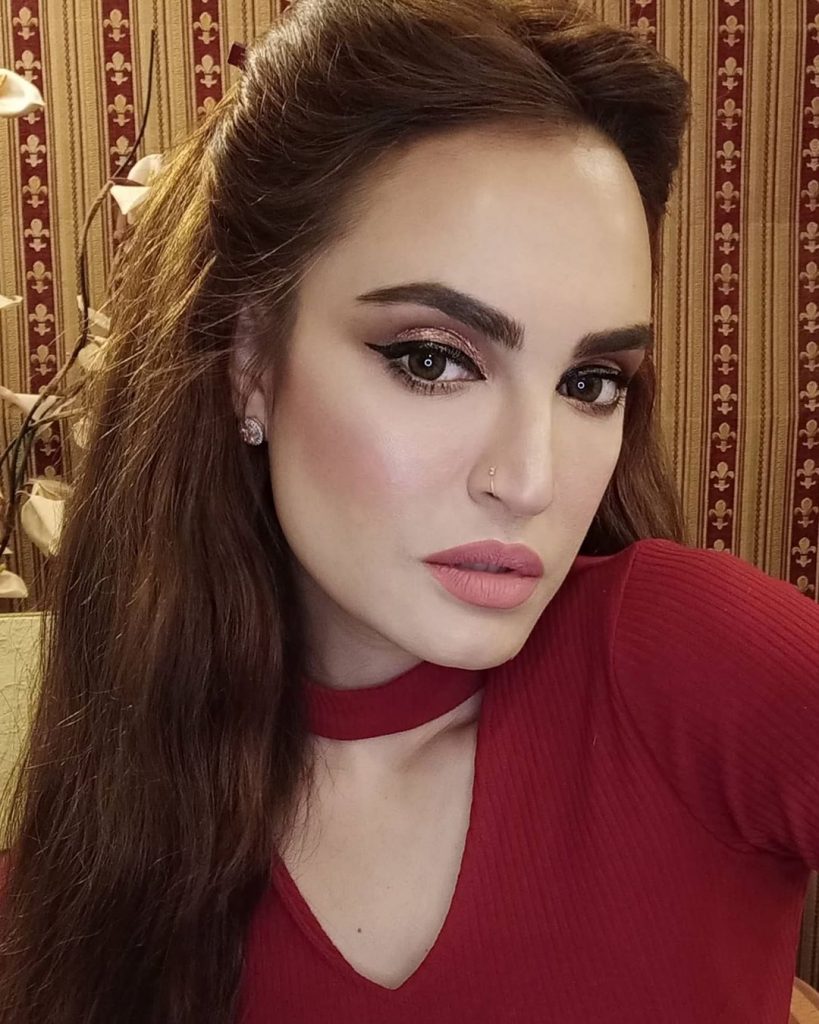 Nadia raised the voice that no one is taking steps to stop sexual harassments but everyone is interested banning dramas an apps like Tik Tok.
Forget the rapist and murderer of Zainab in Charsadda, forget the long lost motorway rapist, forget Marwa, forget everything!

BAN- The drama, the ad, tiktok and more! Because ofcourse that is the ONLY cause of evil in our society!

Right?
U fucking morons!#banthebanculture

— NADIA HUSSAIN (@NADIAHUSSAIN_NH) October 9, 2020