Children are a blessing of Allah SWT. Many couples in the world feel complete as a family after having kids. Whatever may be your profession or your line of work, welcoming the pitter-patter of tiny feet will open your heart and bring more love inside you. Many of our celebrity couples welcomed happiness in their lives in the year 2023. Some became parents for the first time while others added to their families with little new members. Here is a list of Pakistani celebrities who became parents in 2023.
Ghana Ali
Ghana Ali welcomed her son this year. Ghana already had a daughter Faija and she welcomed her son in the year 2023.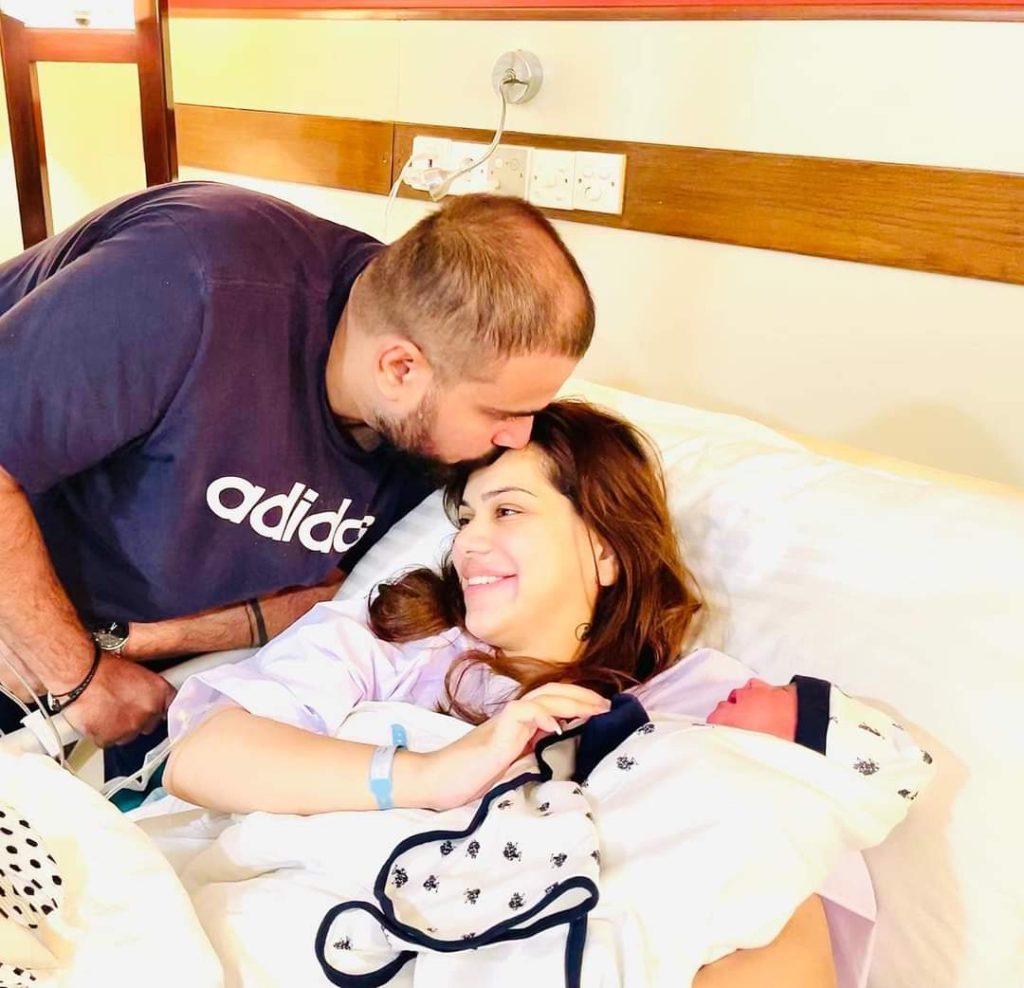 Rehmat Ajmal:
Rehmat Ajmal is one of the top models in the country and we have seen her endorsing big brands. She has also acted in several projects. Her stint as Ayesha, Danish's friend in Mere Paas Tum Ho cannot be forgotten. She also welcomed her first child, a baby boy this year.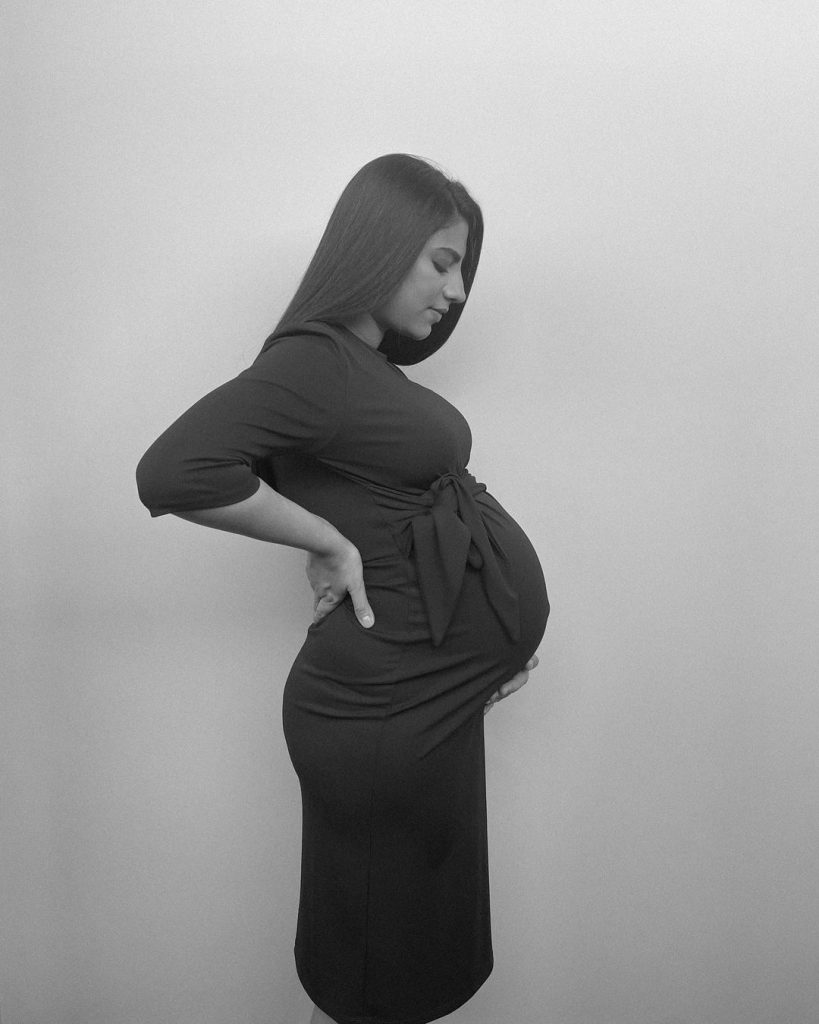 Atif Aslam
Atif Aslam added Rehmat to his family as he welcomed his baby girl Halima. Atif and Sara shared a beautiful glimpse of the little one. The couple also shares two sons before this.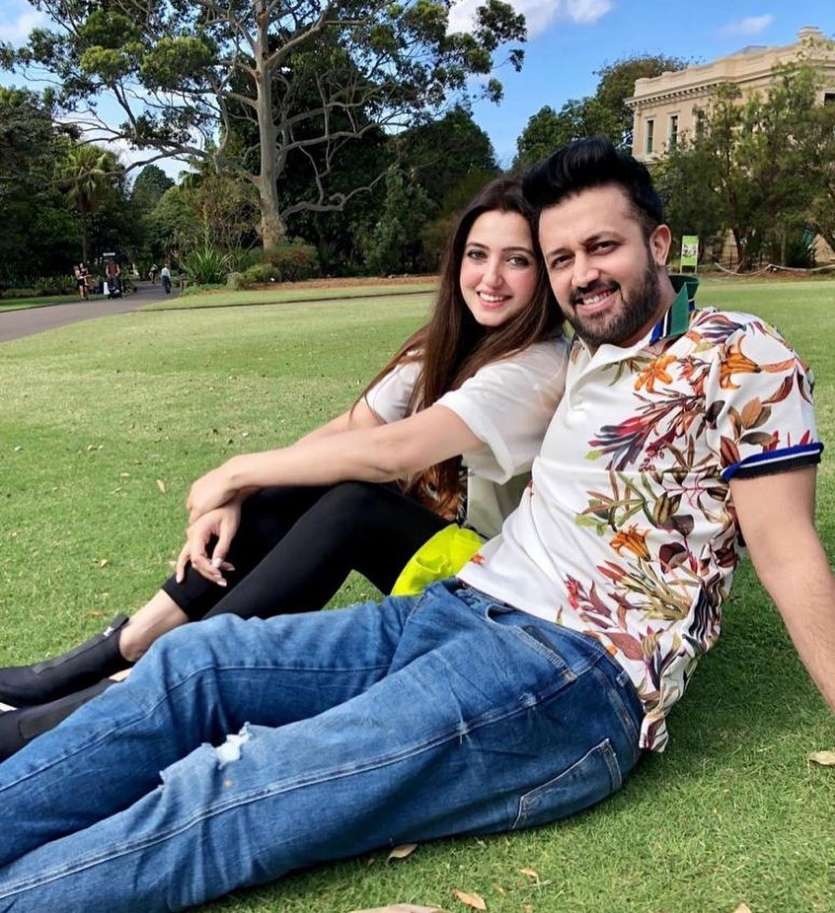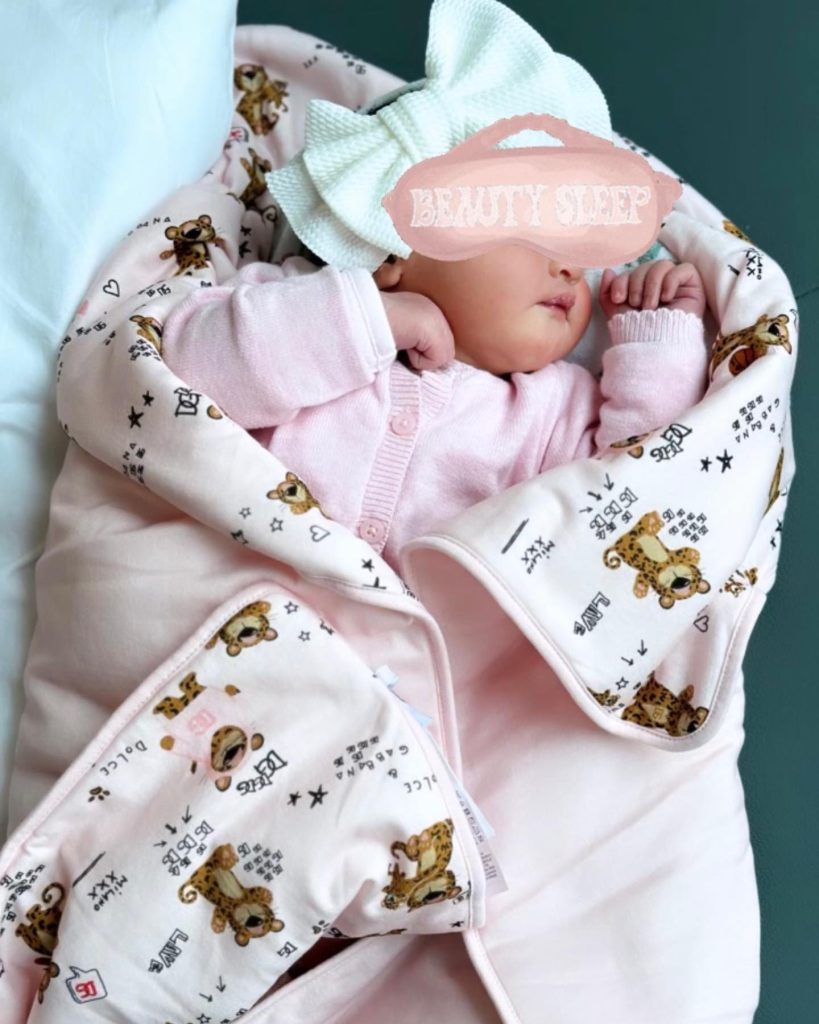 Rabab Hashim:
Rabab Hashim has also welcomed more happiness in her life. She welcomed her daughter to this world in the year 2023 and shared her blessing with the world.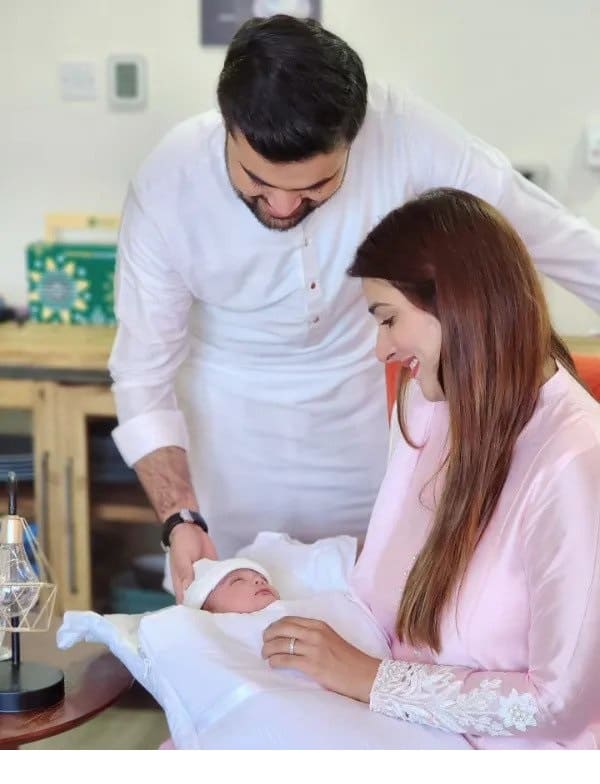 Noor Bukhari:
Noor Bukhari has left showbiz for Islam and got married to husband Aun again. The coupel was parents to two daughters and she welcomed a son this year.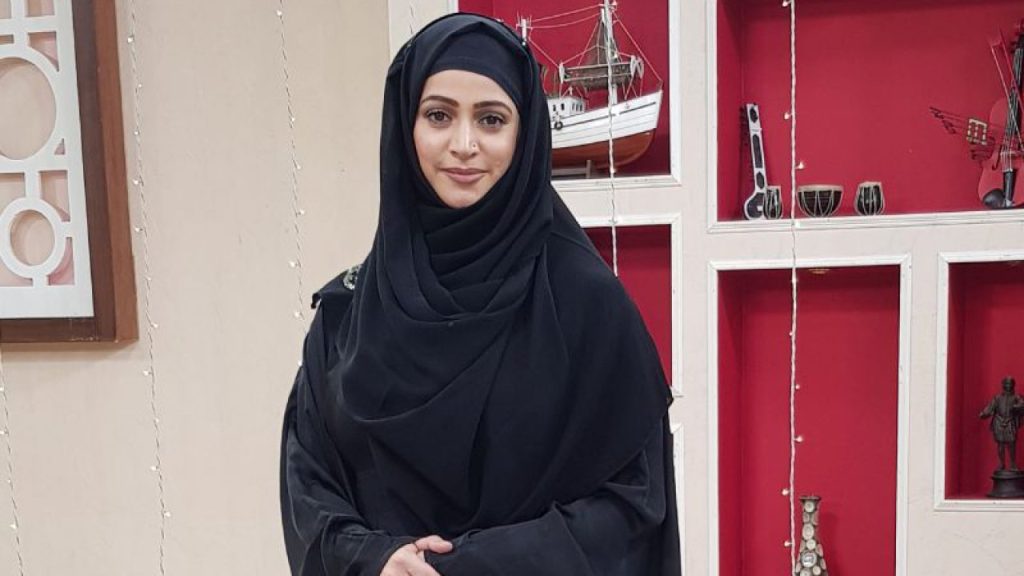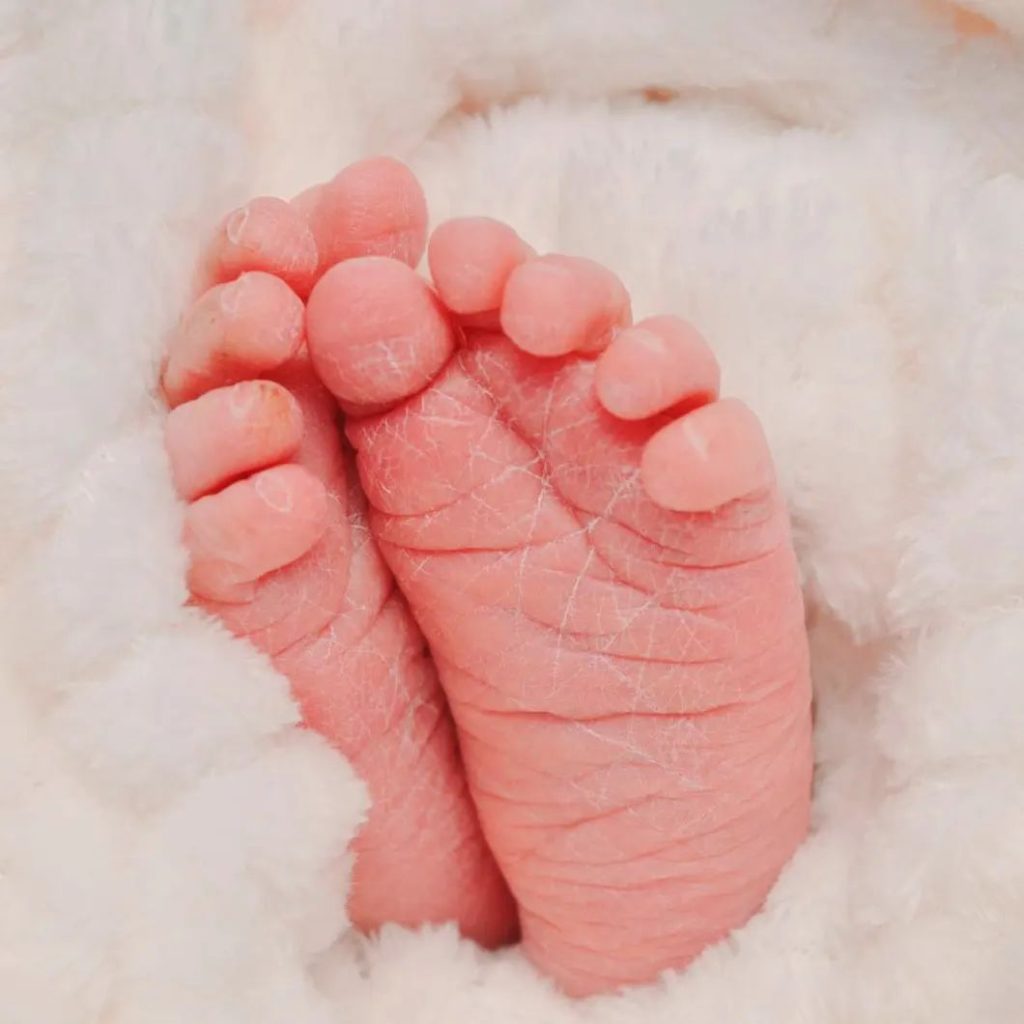 Naveed Raza:
Actor Naveed Raza was blessed with a baby boy this year. Naveed named his son after his own father Syed Ahsan Raza. He announced the new arrival with a beautiful picture.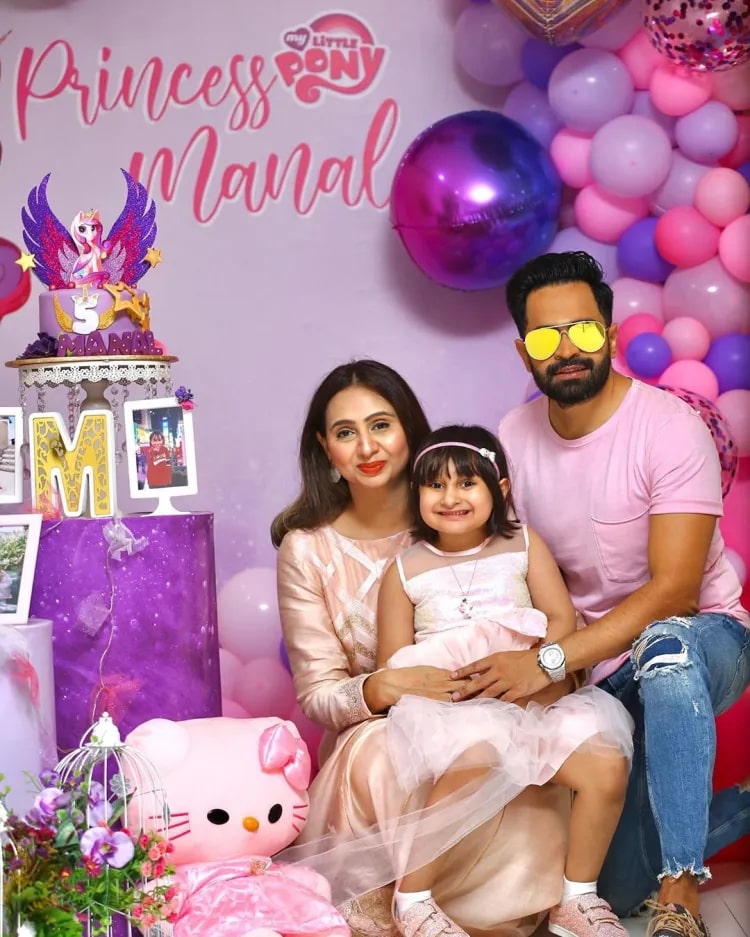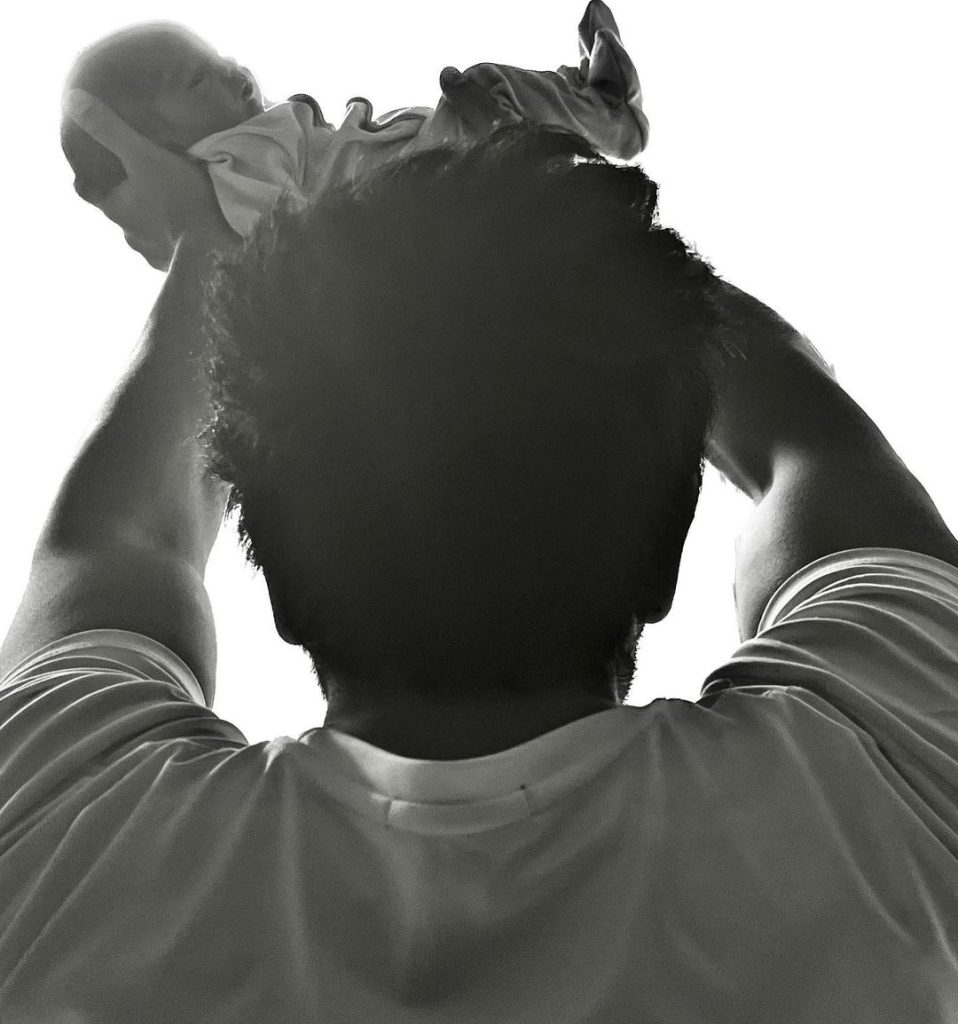 Ahsan Khan:
Ahsan Khan has a new addition in his beautiful family. He had three kids before this and now welcomed a baby girl in his family. Here is a beautiful picture of Ahsan and his new daughter.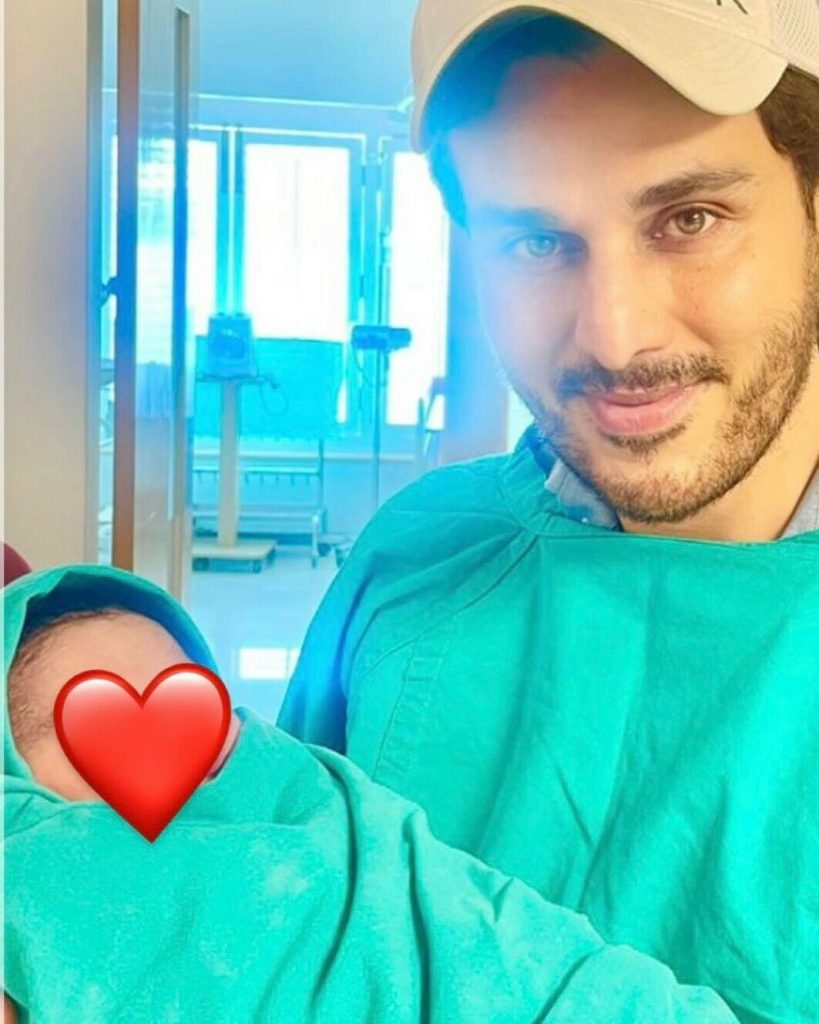 Fawad Alam
Fawad Alam is one of the most loved cricketers in the country. He has been very underrated but people love him for his immense talent. Fawad welcomed a baby boy this year into this world and shared this precious moment.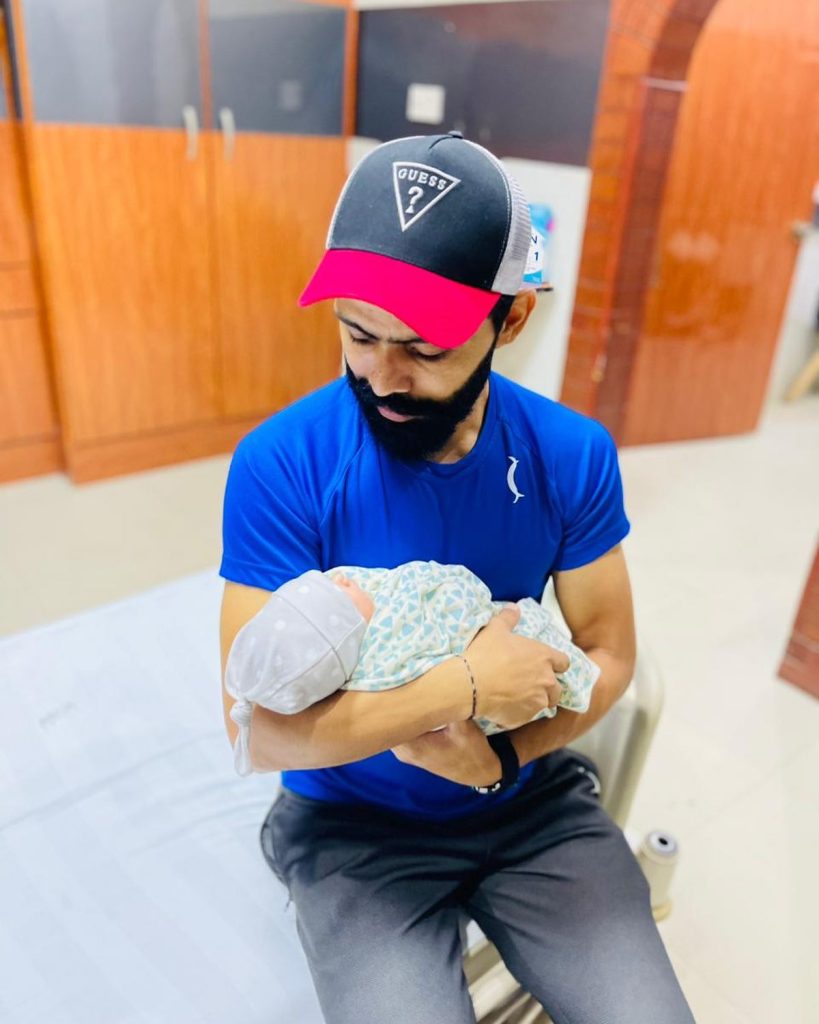 Sami Khan:
Sami Khan is one of the top stars in the country and he had a new arrival this year. Sami welcomed his son with wife and the couple already shared a daughter.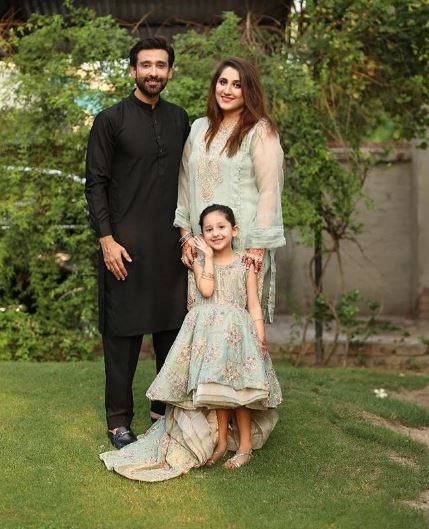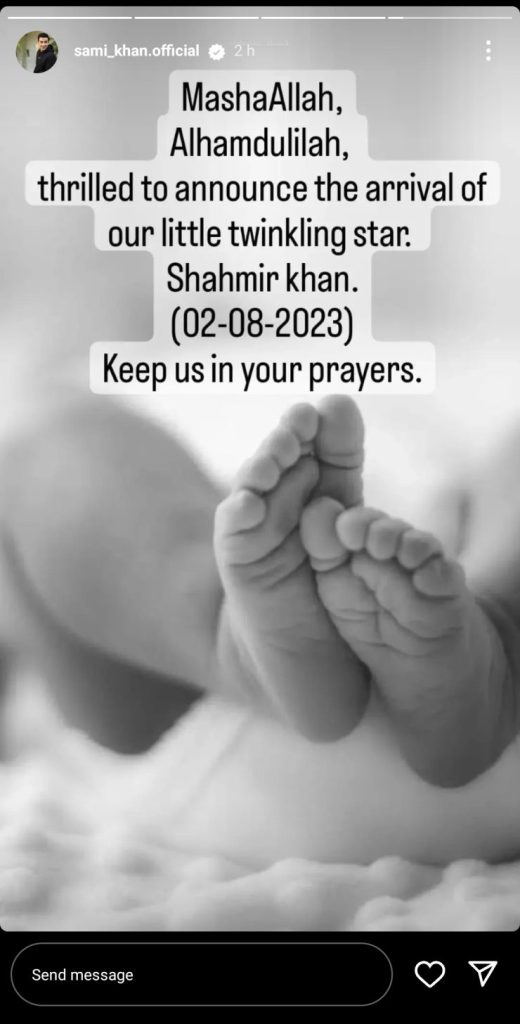 Aiman Khan and Muneeb Butt:
Aiman Khan and Muneeb Butt welcomed another blessing into their family this year. they share a daughter Amal Muneeb before and now they have welcomed their second baby girl Miral.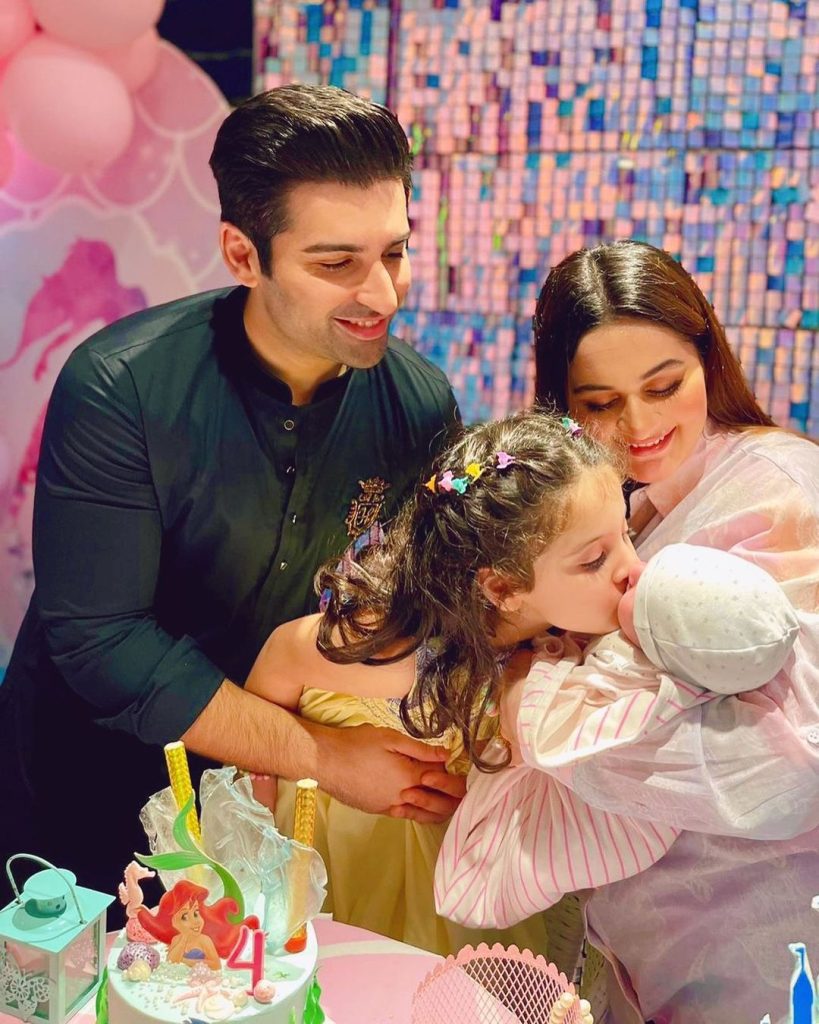 Fahad Sheikh:
Actor Fahad Sheikh was blessed with a baby girl recently. The actir was already father to a son and welcomed rehmat at his home.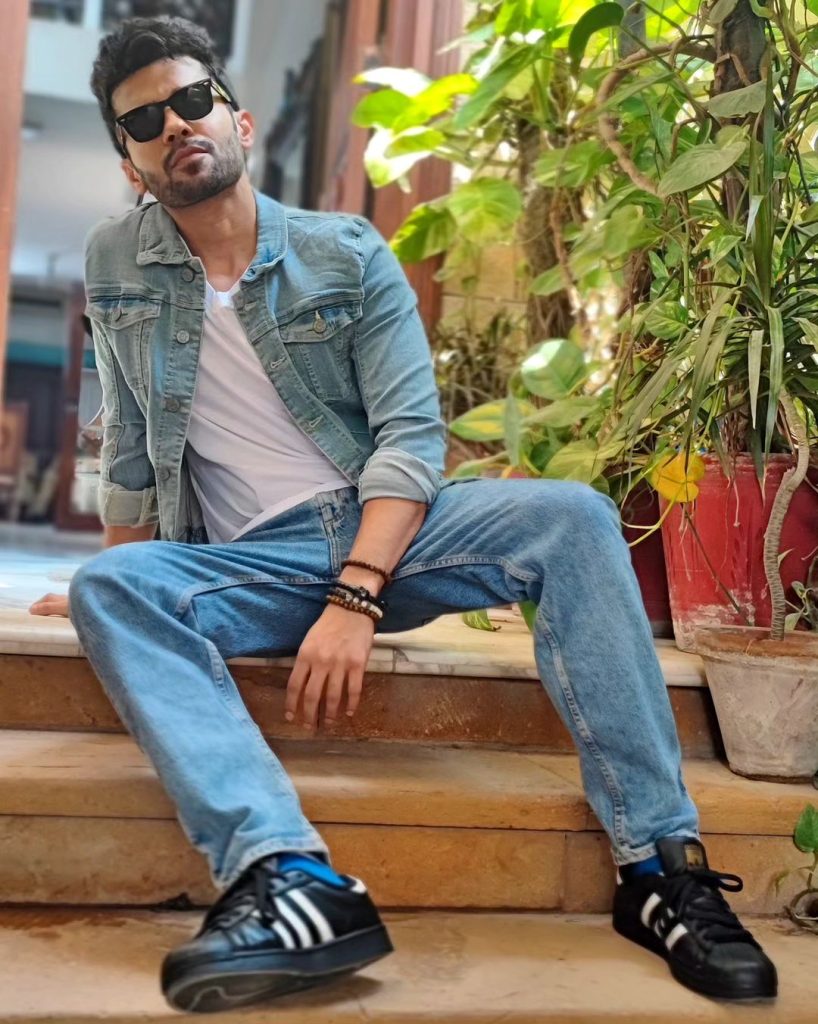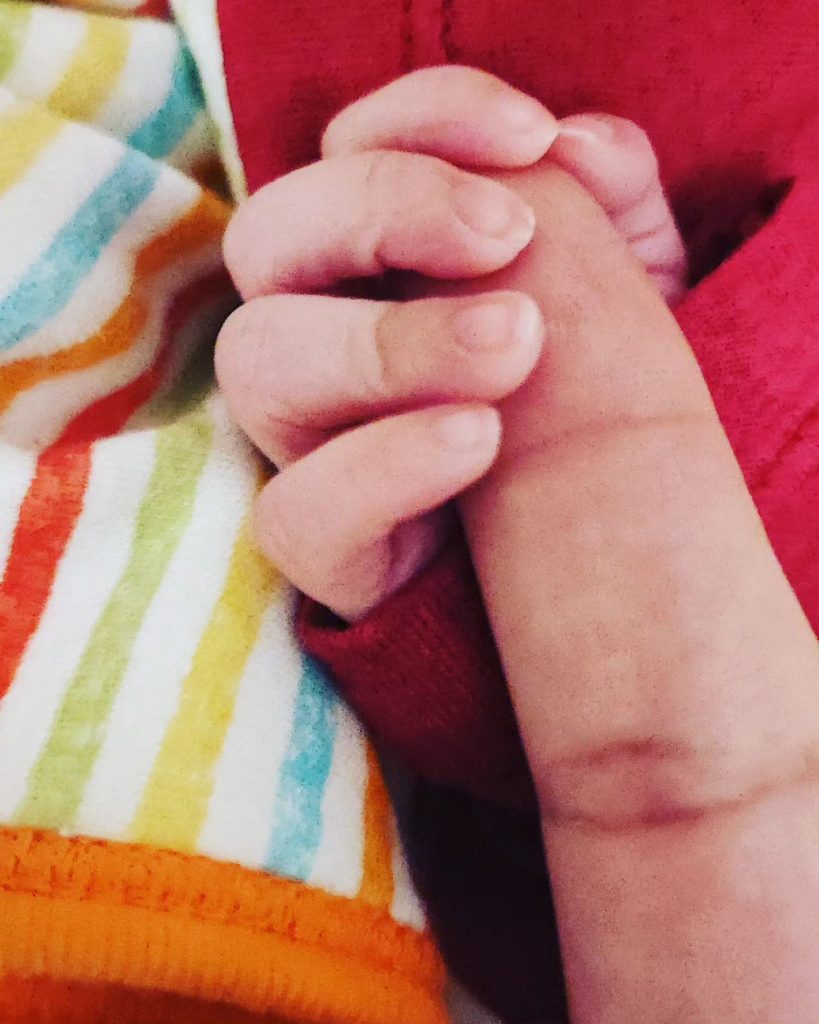 Sidra Batool:
Sidra Batool has left acting and she now lives in the USA with her family. She welcomed her third daughter this year as she added another happiness to her family.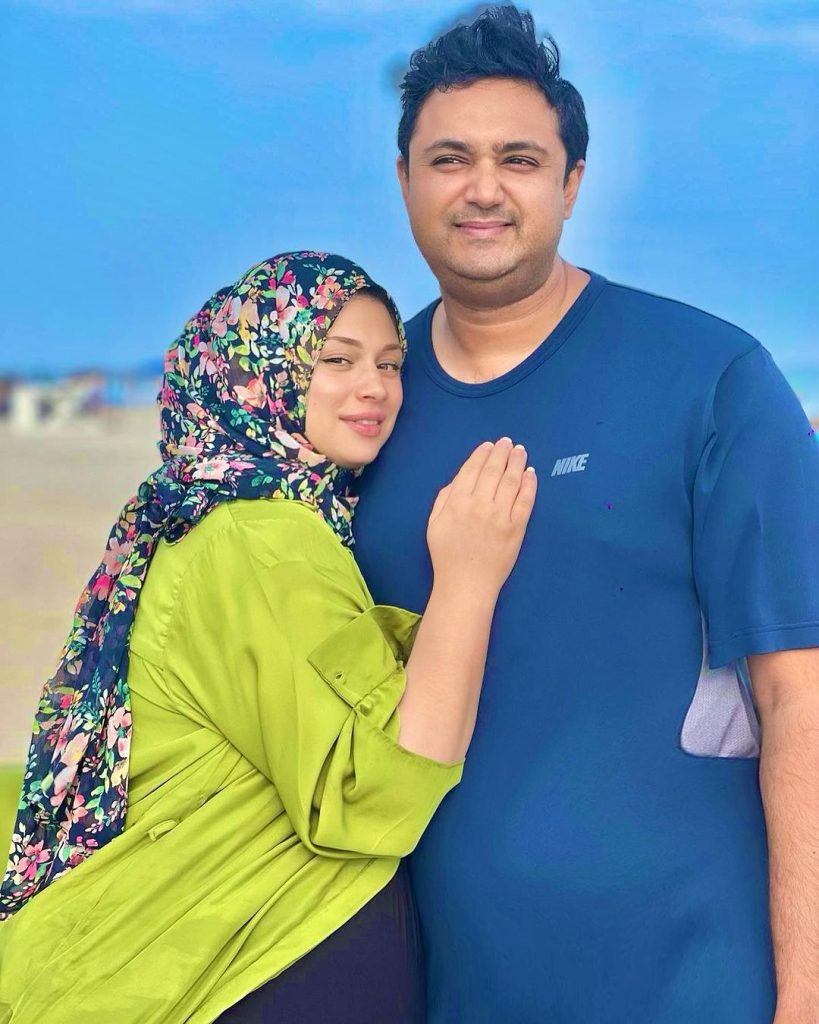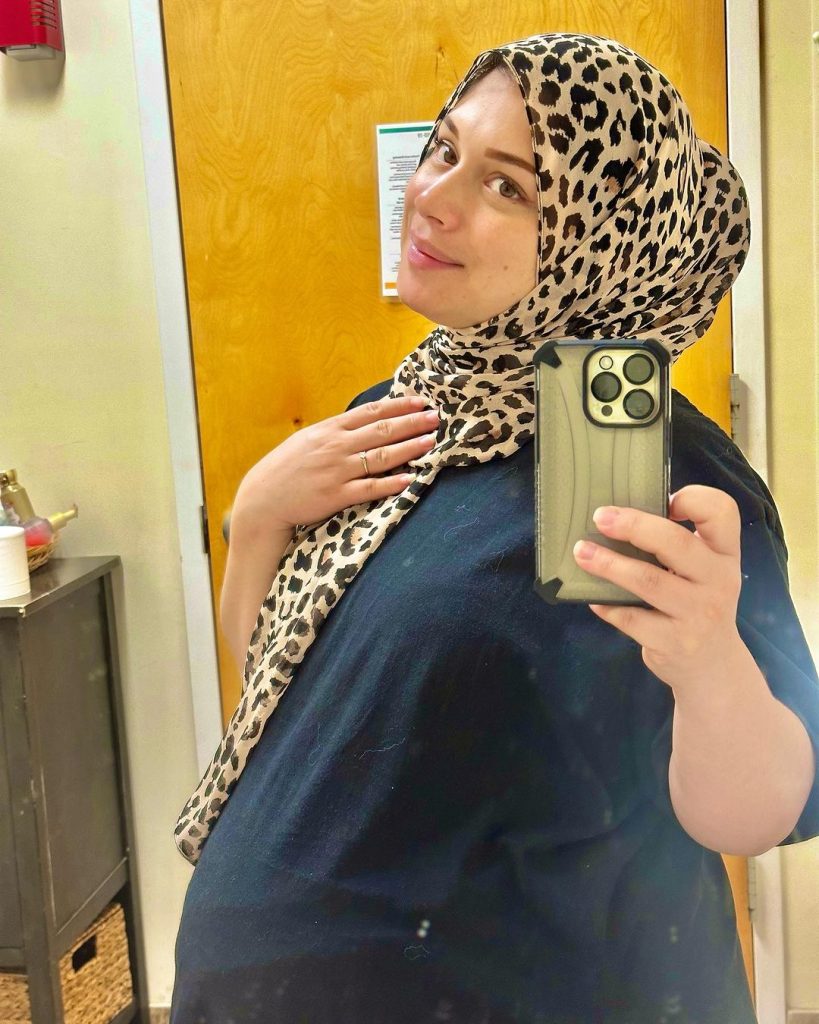 Mohammad Rizwan:
Mohammad Rizwan, the ace cricketer always gets a lot of love from the fans. He is currently playing in the World Cup for Pakistan and the cricketer was blessed with a beautiful baby girl this year in January as well.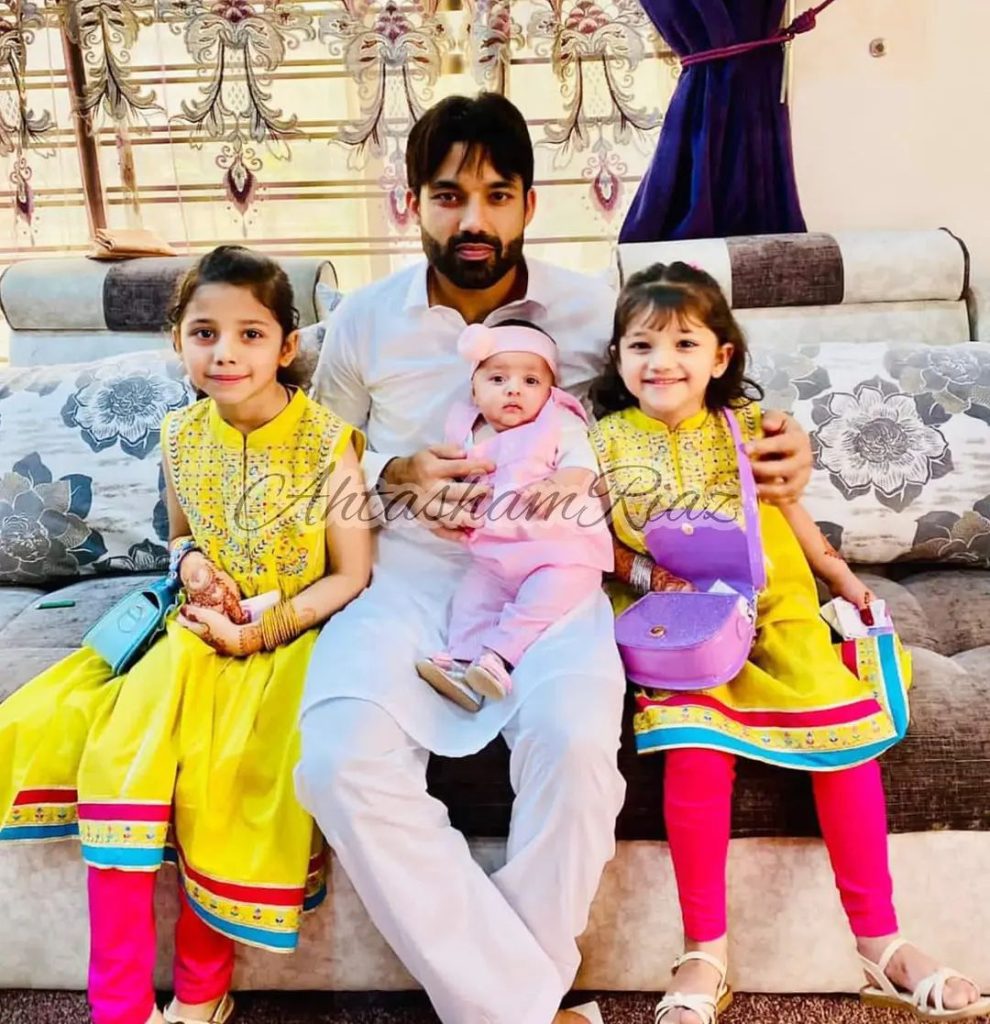 Mariam Ansari:
Mariam Ansari and husband welcomed their first child in this world this year. They were blessed with a baby girl and shared the news with a pregnancy shoot.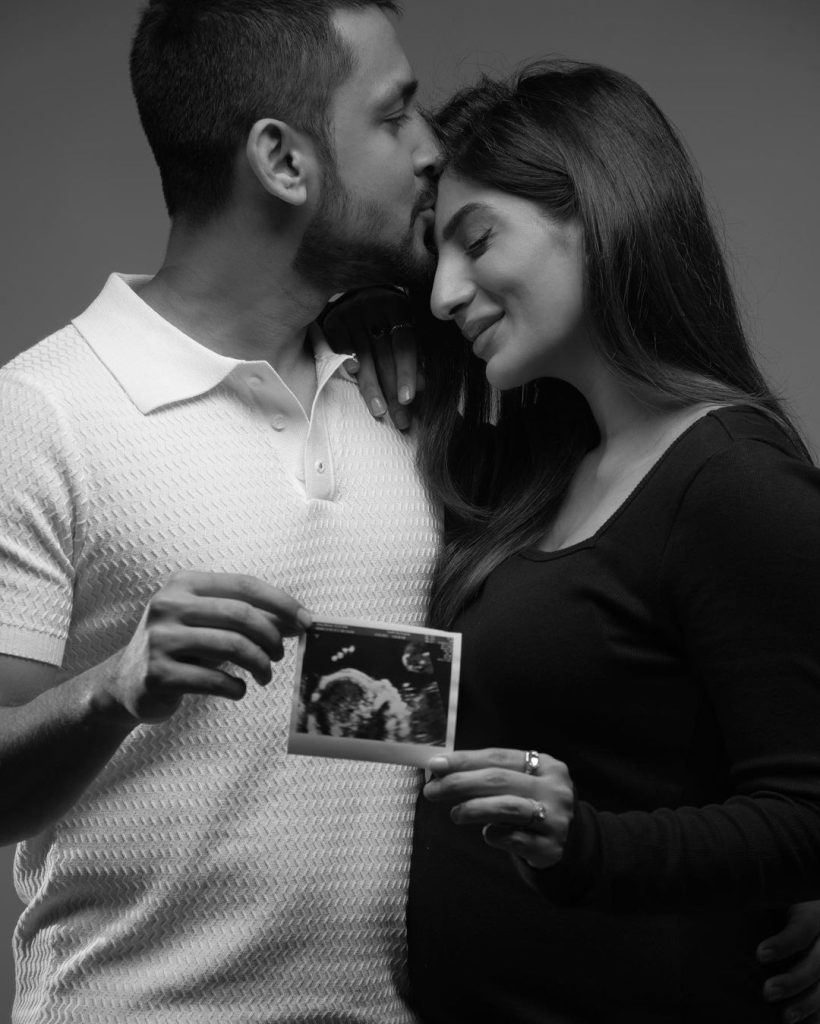 Neha Taseer:
Neha Taseer and husband Shahbaz Taseer added another baby boy to their bunch. The couple already shared a son and now are parents to another little one.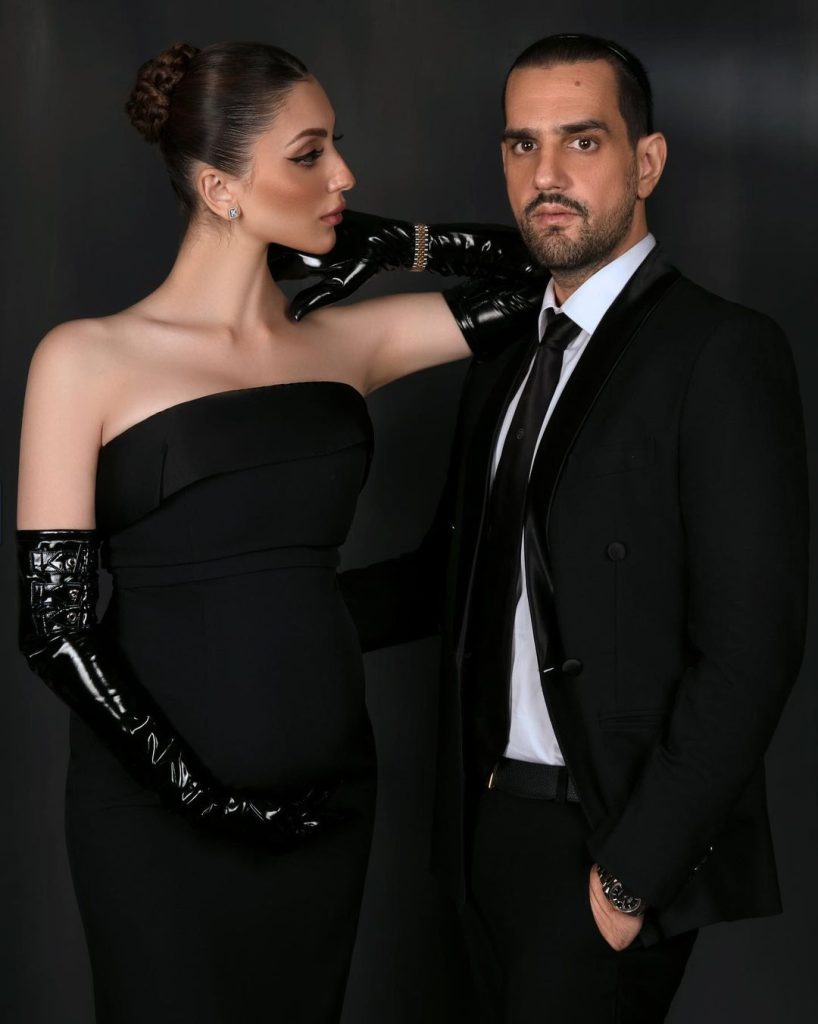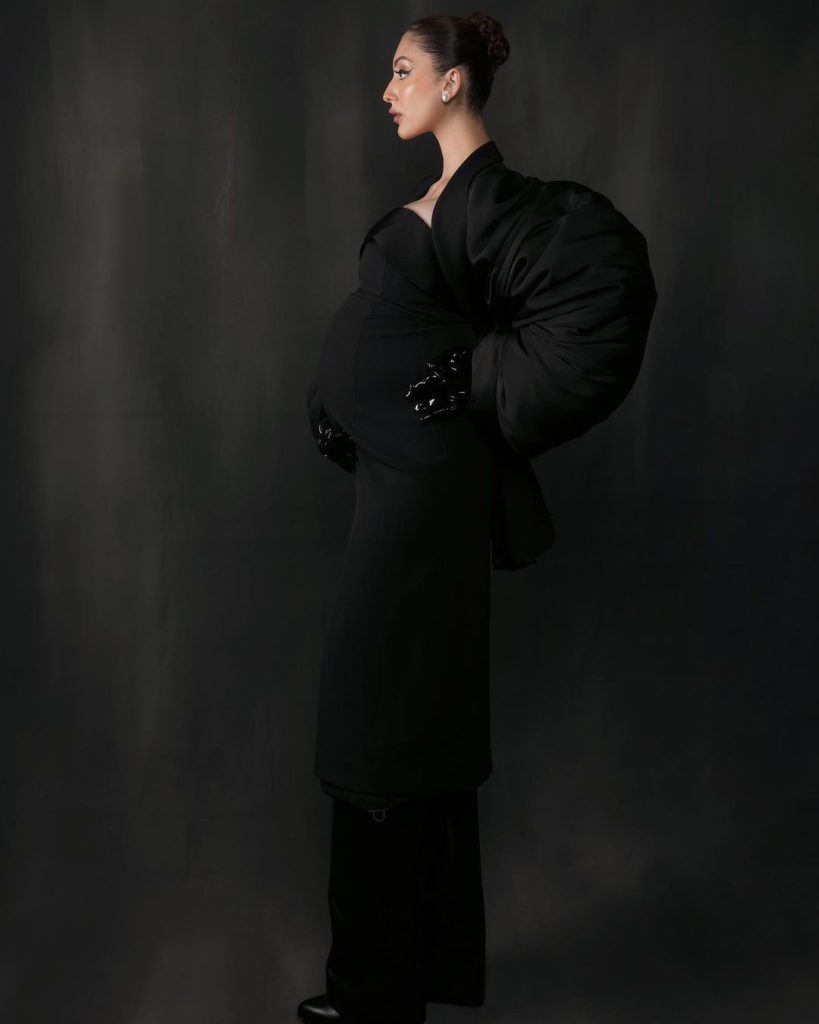 Natasha Lakhani:
Makeup artist and social media influencer Natasha Lakhani is a well-known name as she is loved by celebrities and is the granddaughter of Madam Noor Jehan. She was blessed with a baby boy this year. Natasha already shares a daughter Shahnoor with husband Ali Lakahni.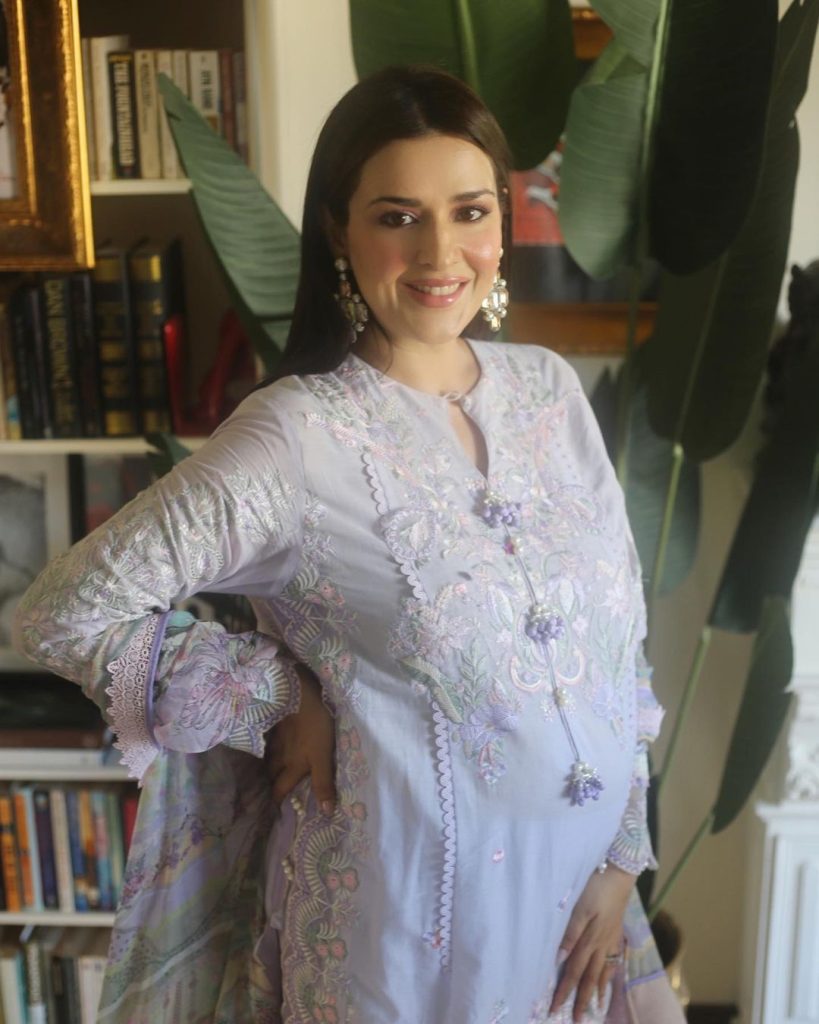 Minal Khan And Ahsan Mohsin Ikram:
Minal Khan and Ahsan Mohsin Ikram are a beautiful celebrity couple. They are expecting their first child and their fans are ecstatic by the news. May they have a blessed journey and be blessed with a healthy baby.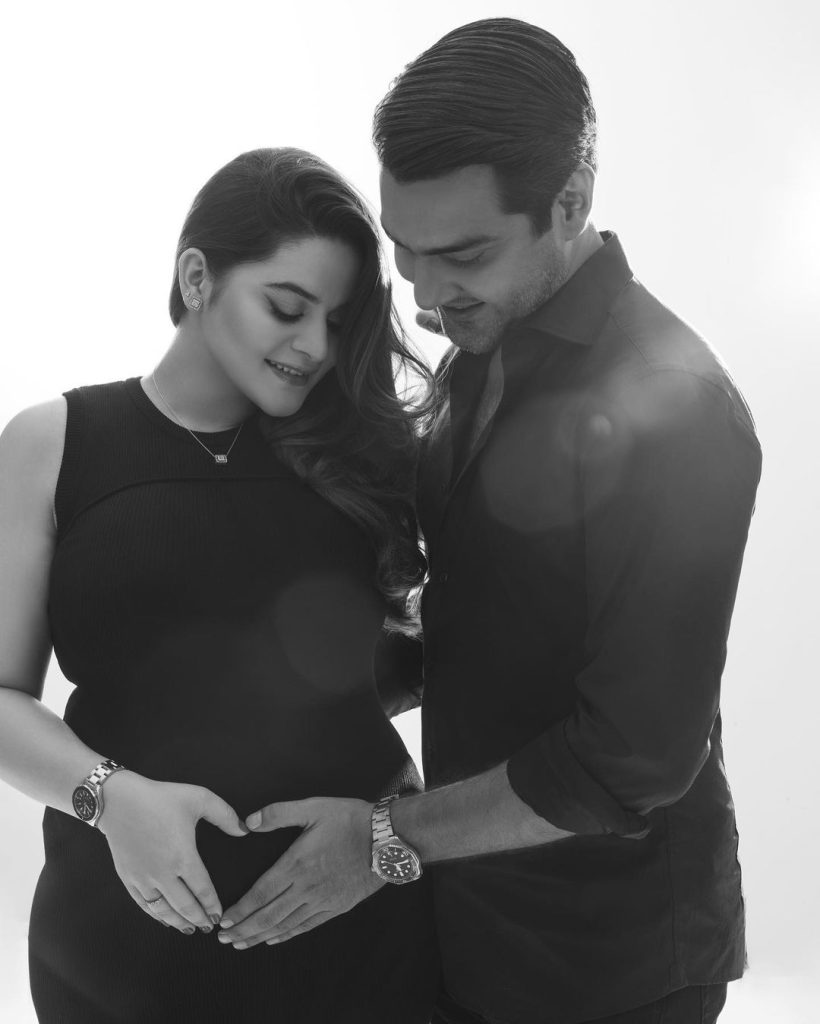 Farhan Saeed And Urwa Hocane:
Yes, Farhan Saeed and Urwa Hocane are expecting their first child and the couple shared the news as they came out to attend LSA 2023. This was probably the biggest news of the evening and huge congratulations to the couple on parenthood.