The year 2023 has been a very difficult year for many Pakistani celebrities who lost their loved ones. Each one of these deaths was tragic in its own way but some were truly shocking and upsetting. Some of these celebrities lost their young children and others lost their spouses. Losing a parent is another irreplaceable loss.
Many of these celebrities opened up about these distressing moments, sharing their emotions and sad news with their fans and followers on social media. The social media posts conveying such sad news were profoundly emotional and they forged a strong bond between the celebrities and their followers. Some celebrities chose to inform the public about their loss and shared their feelings in different talk shows. Their followers and fans lived these experiences with them and showed their relentless support.
Here is a list of those Pakistani celebrities who lost their loved ones in 2023:
Hina Bayat's Husband
In January 2023, Pakistan's famous actress Hina Bayat's husband Roger Bayat passed away. He was suffering from cancer. His death was quite traumatic for his wife Hina Bayat.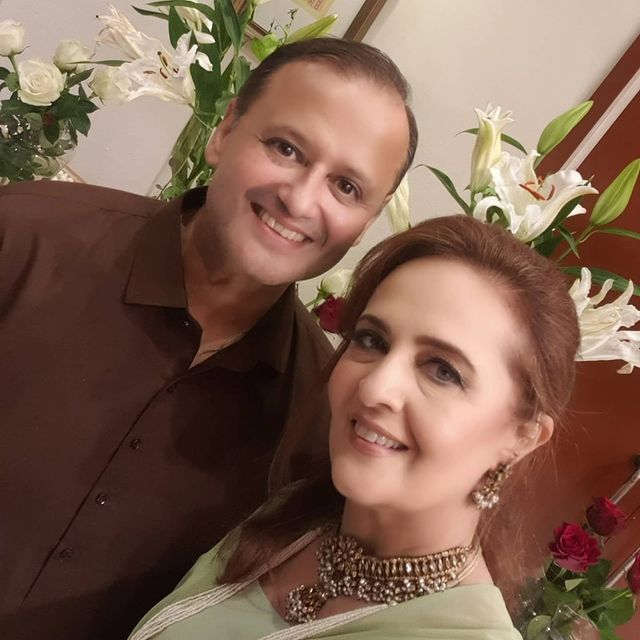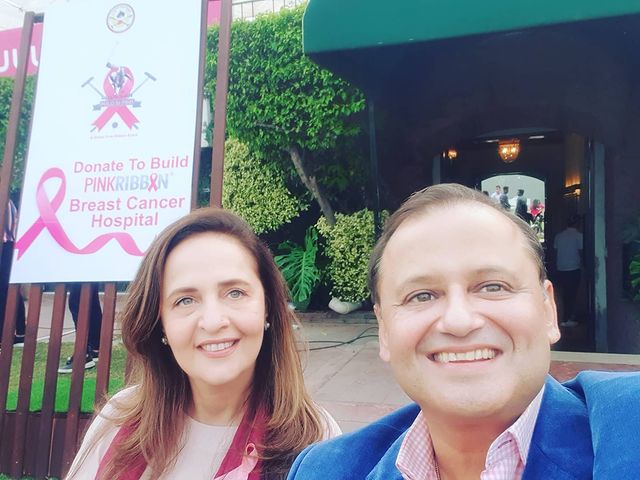 Osman Khalid Butt's Father
Osman Khalid Butt and Omar Khalid Butt's father and former PTV actor Khalid Saeed Butt passed away on the 13th April. According to the details shared by his kids, he passed away peacefully.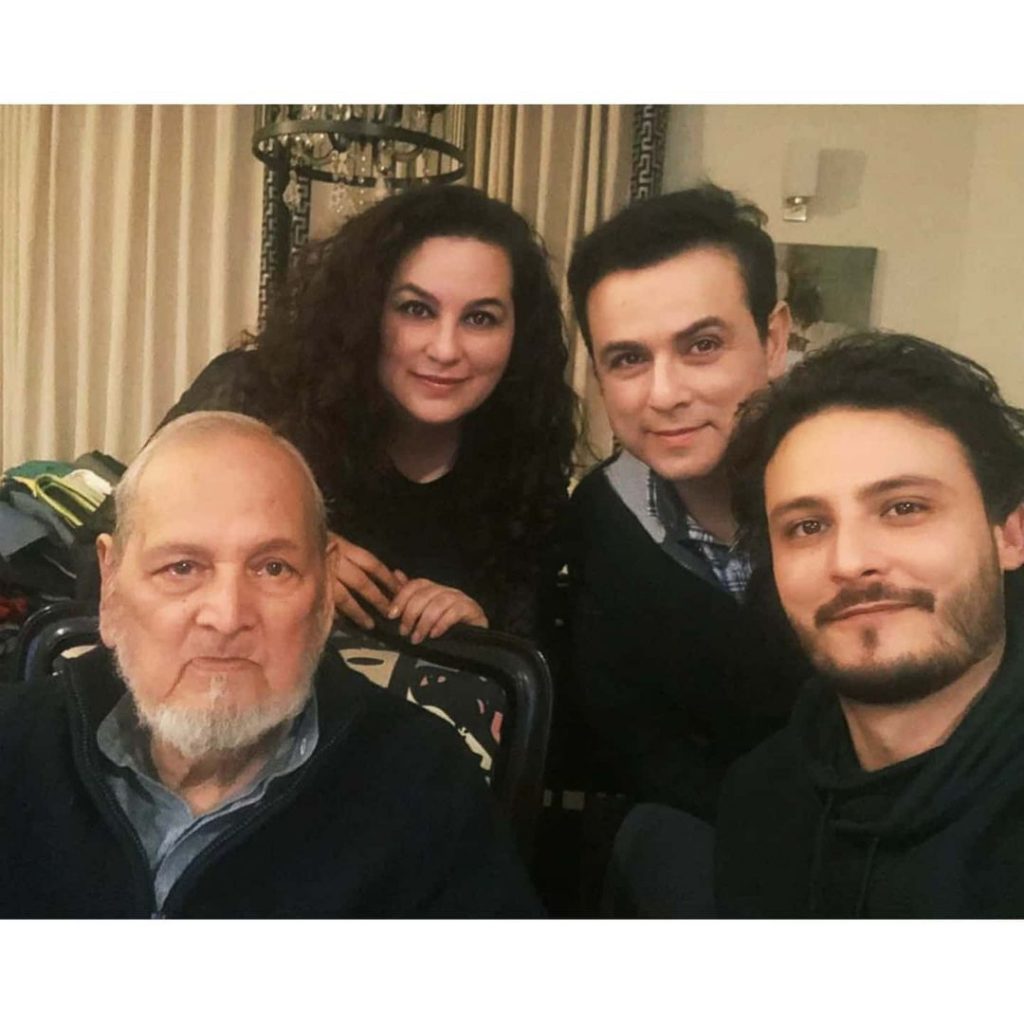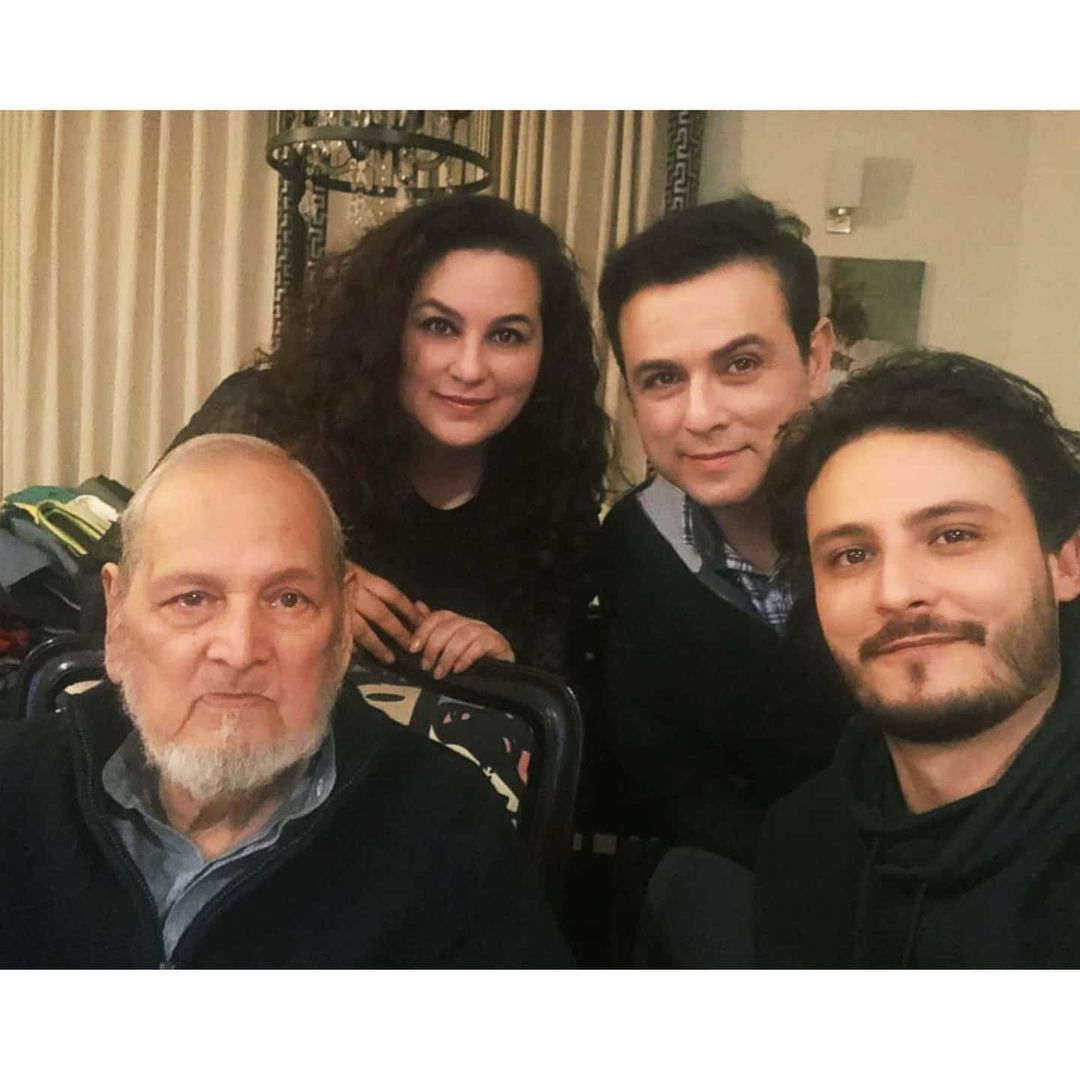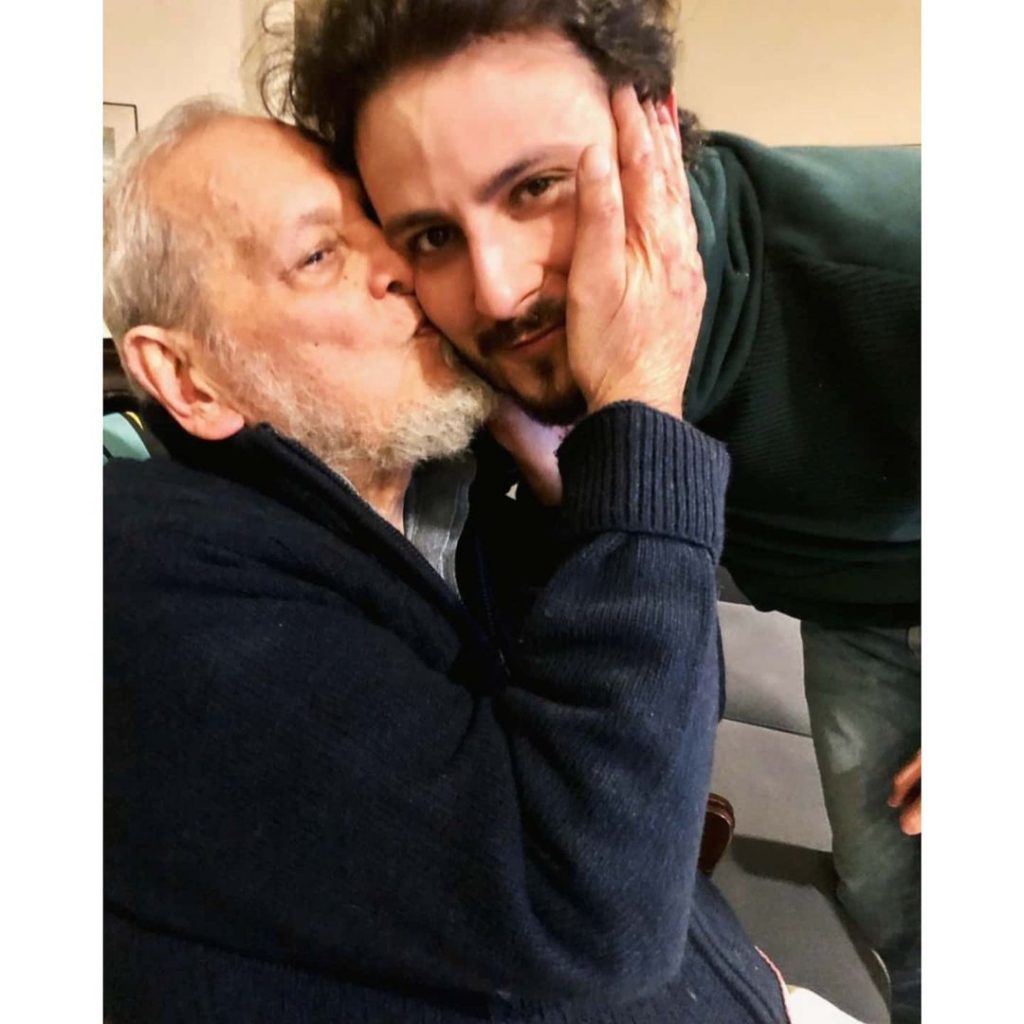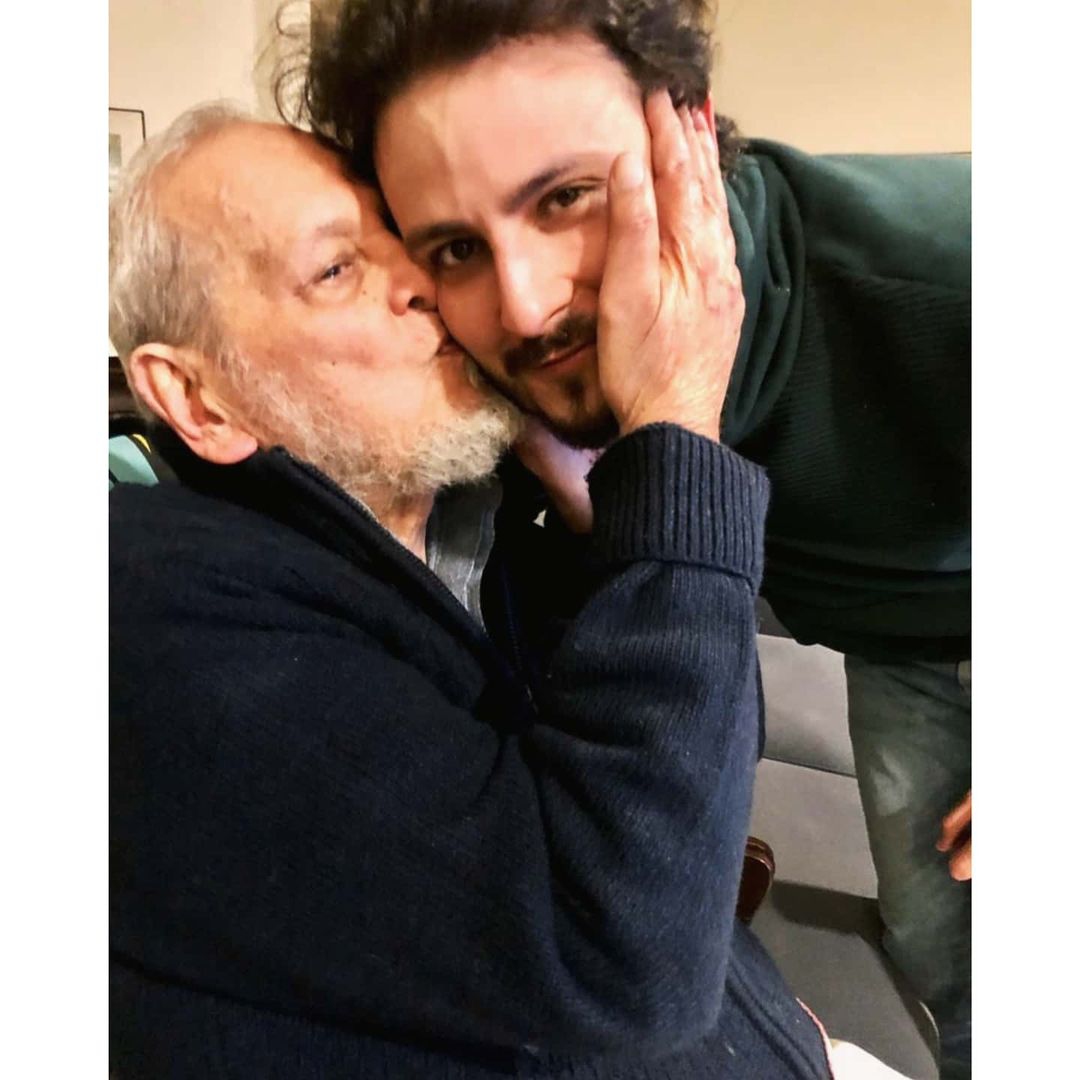 Yasir Shoro's Mother
In April, ace actor Yasir Shoro's mother passed away. The actor shared the tragic news of his mother's demise, with great grief and sadness. Yasir Shoro requested his fans to pray for his mother's forgiveness.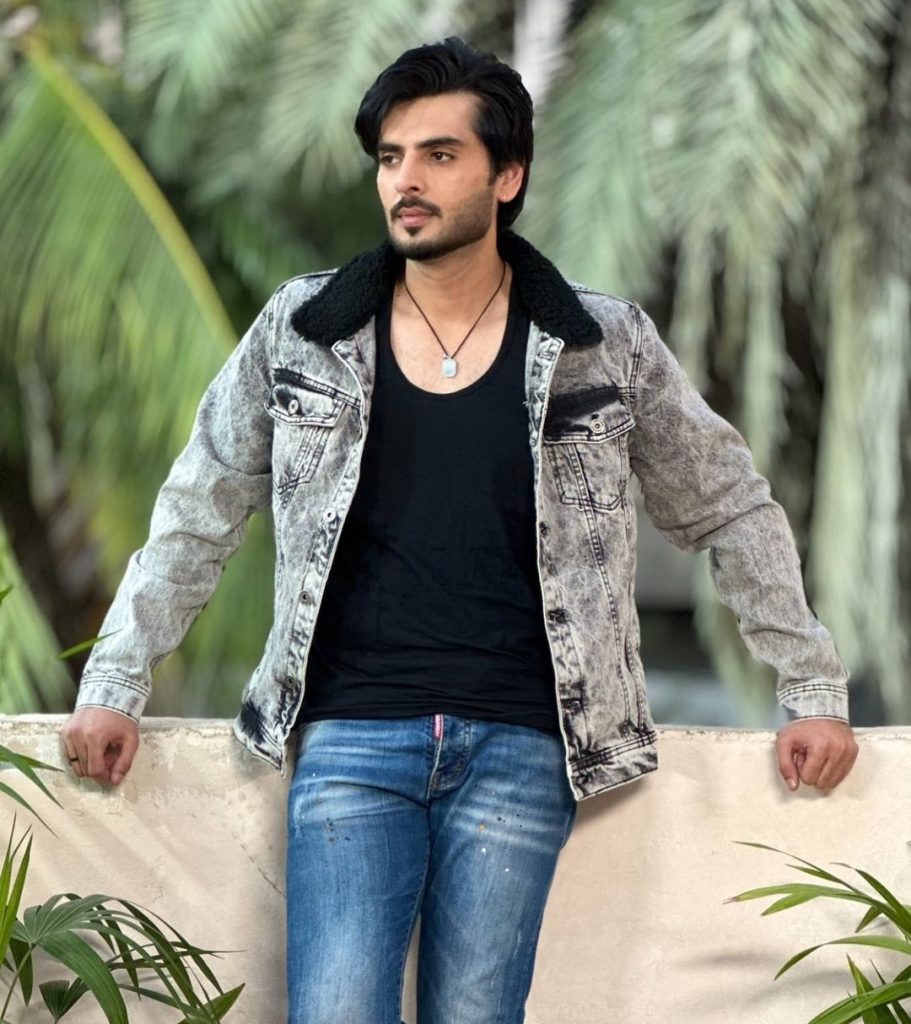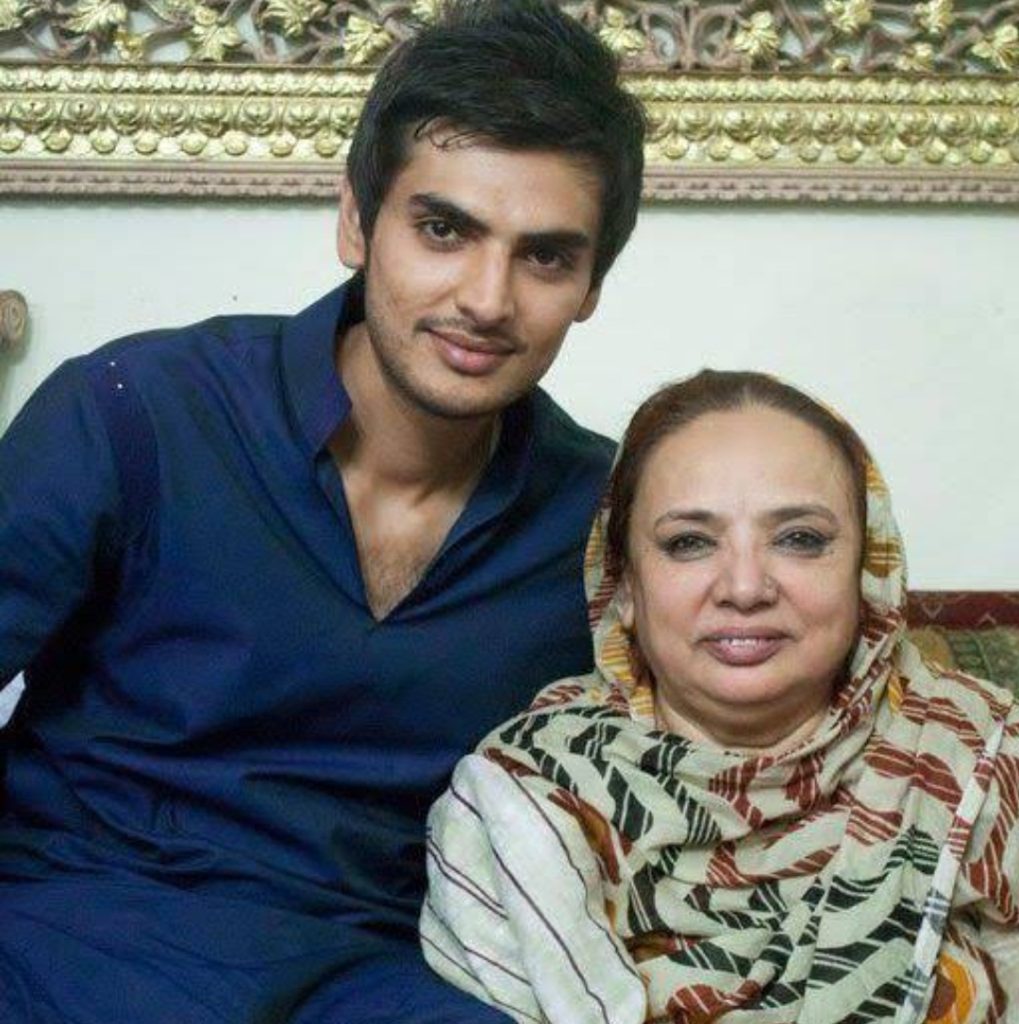 Emaad Irfani's Son
Famous Pakistani television and film actor and model Emmad Irfani's son Zaviyaar Irfani passed away in May 2023. The young Zaviyaar passed away suddenly. The news was shared by Emmad Irfani's friend Shanzay.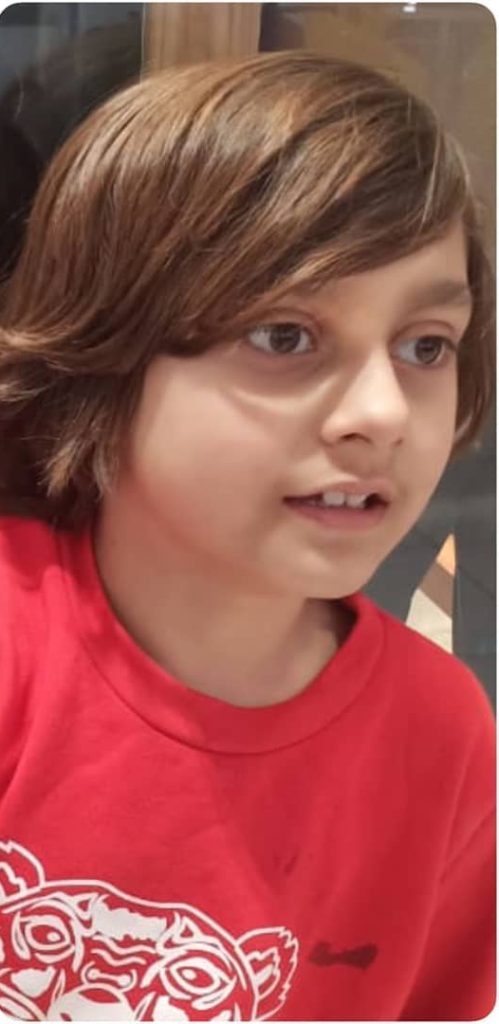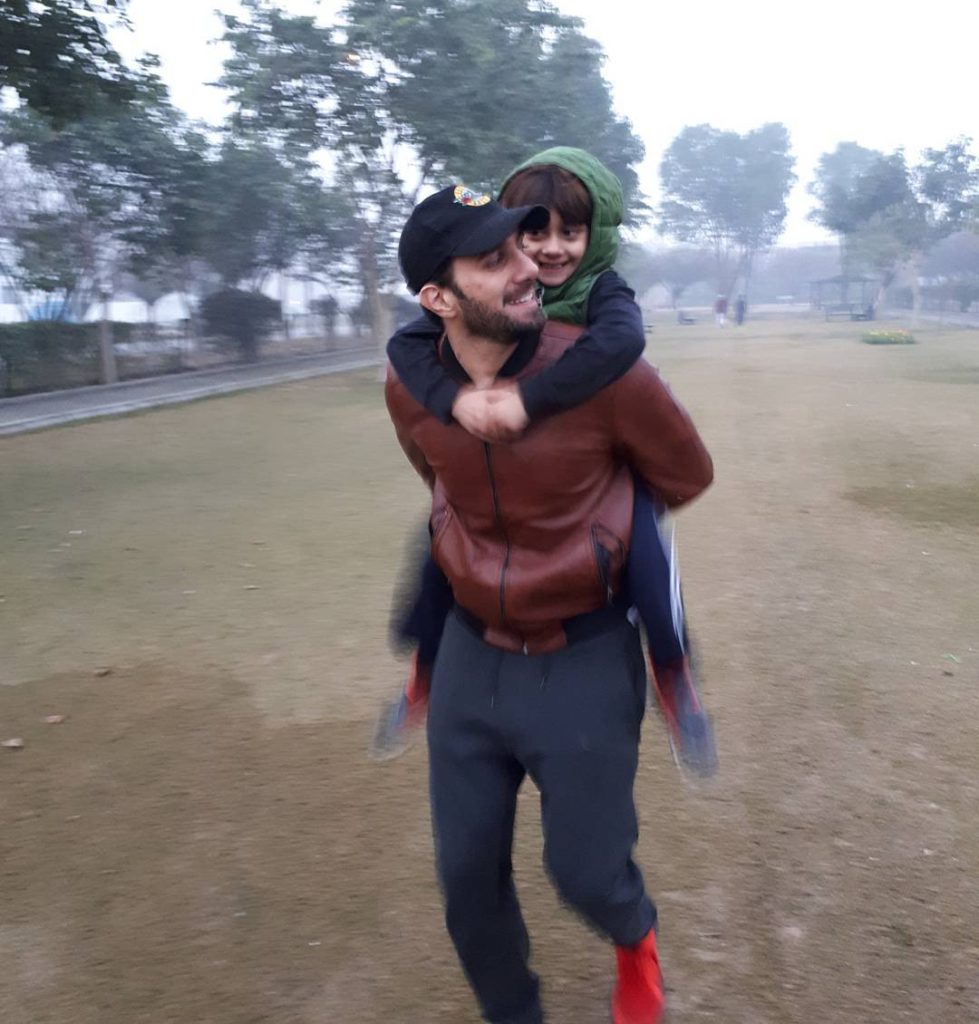 Azlan Shah's Father
On 7th May, senior Pakistani television actor Shabbir Rana passed away. He was sick for many years. He was the father of famous Pakistani YouTuber Azlan Shah. His dramas include Jackson Heights, Ab Kar Meri Rafugari and Qaid e Tanhai.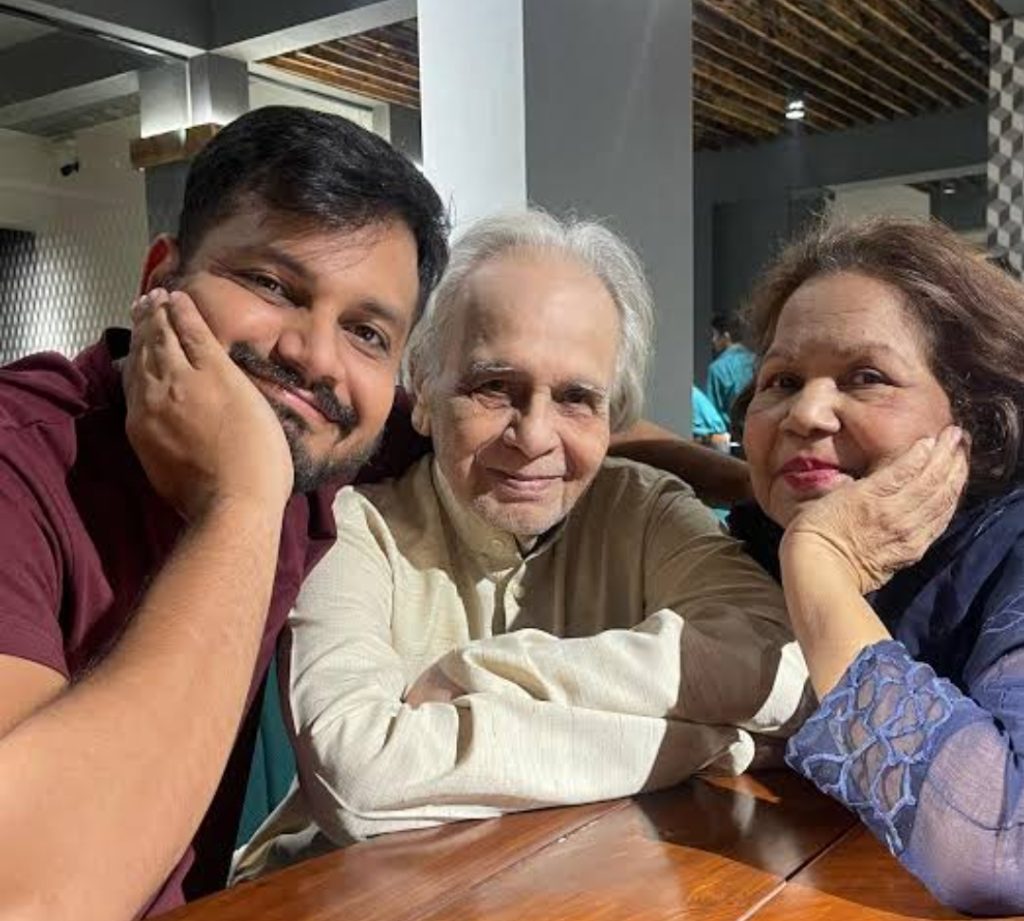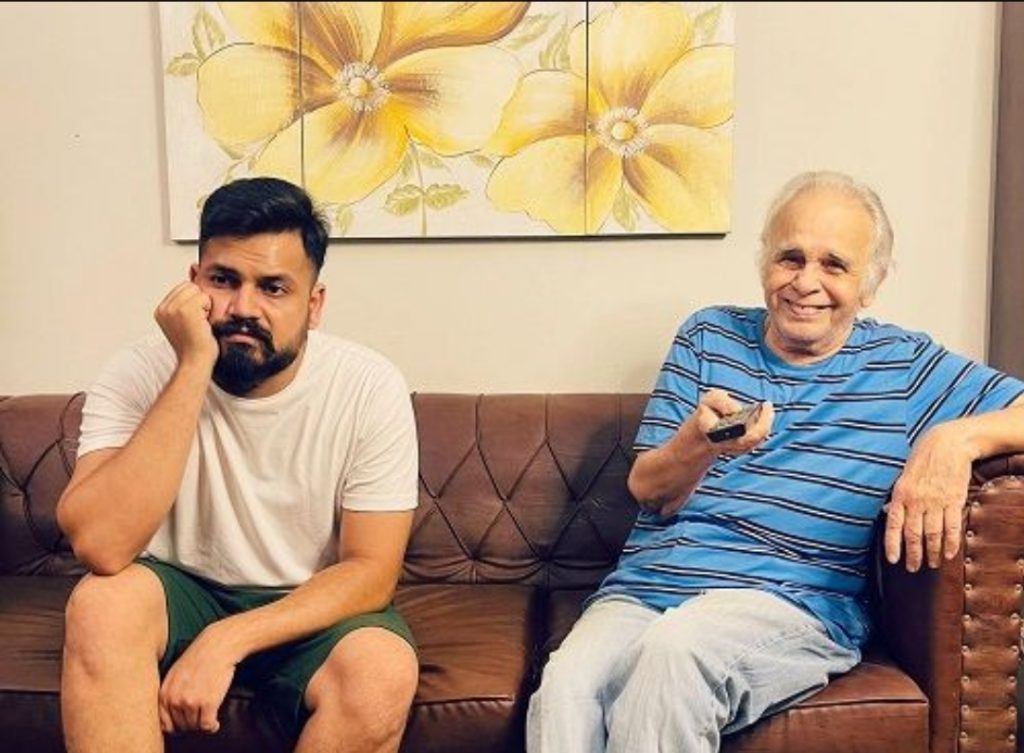 Salman Iqbal's Daughter
ARY Digital Network CEO Salman Iqbal's eldest daughter Sumaiya Salman passed away on 5th May. Sumaiya Salman was Salman and Sabeen's daughter. She was a dear child to her parents. Sumaiya Salman was a kid with special needs.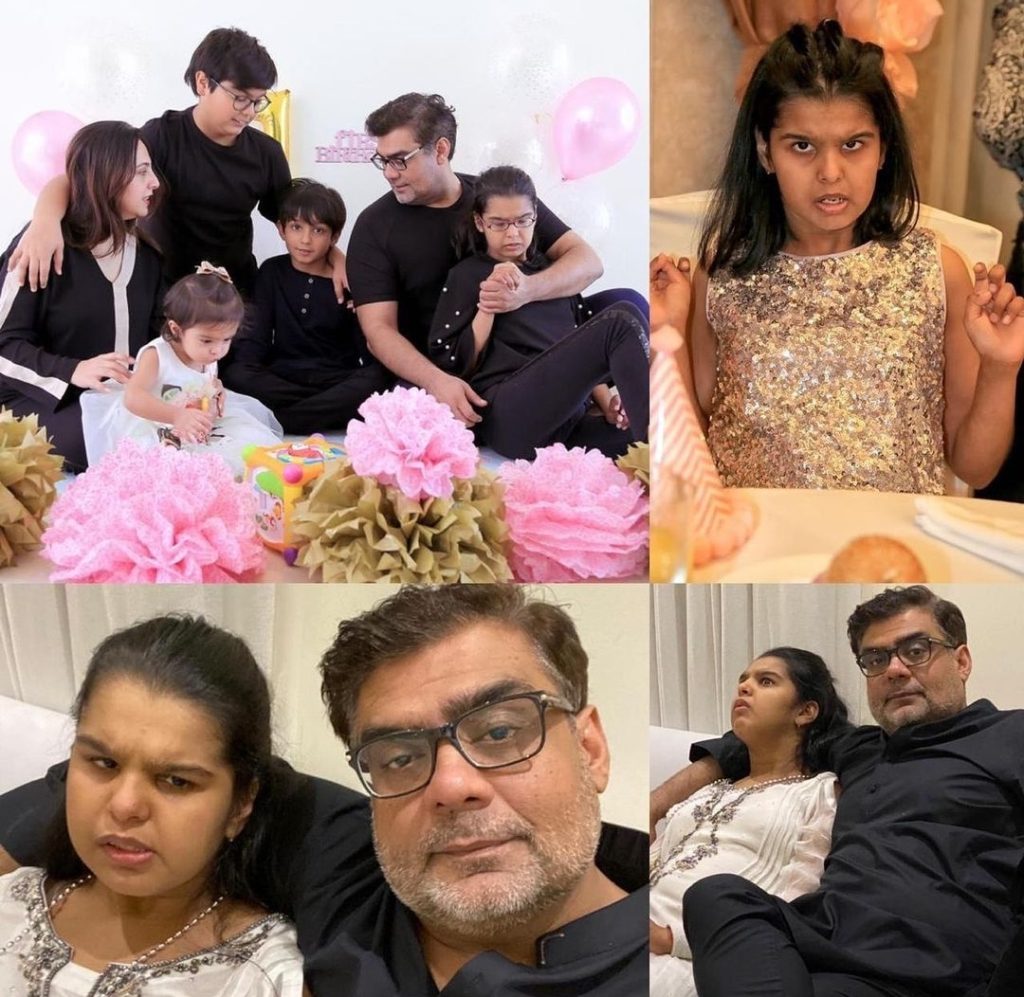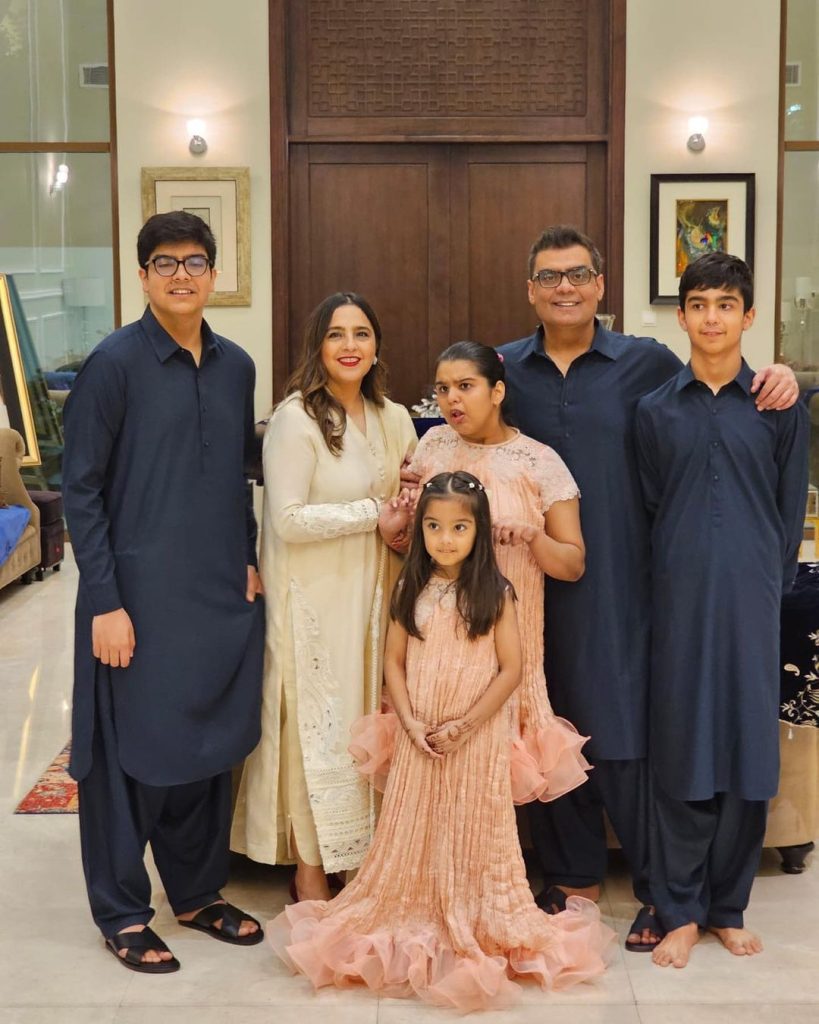 Nadia Jamil's Father
At the start of May 2023, the brilliant actor Nadia Jamil shared the tragic news of her father Jalil Jamil's death. She requested fans to pray for the peaceful transition of her father. Nadia Jamil shared her pictures with her father.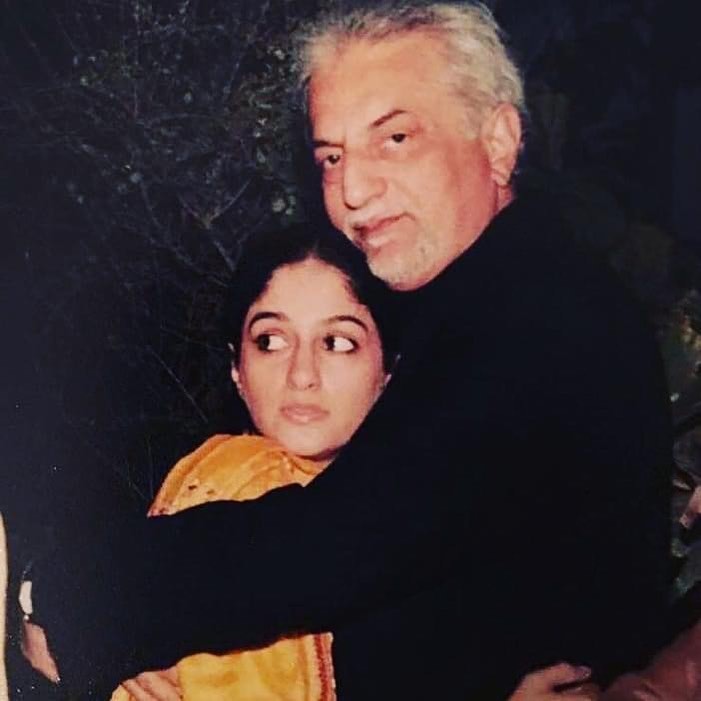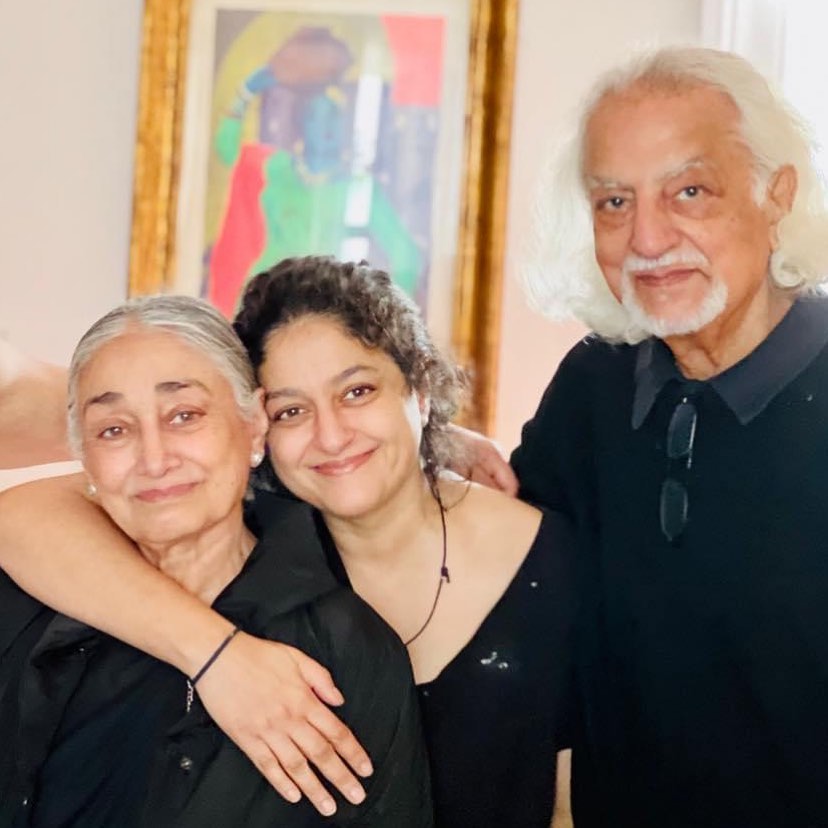 Fahima Awan's Husband and mother
At the start of the year 2023, the beautiful and talented Pakistani television actor Fahima Awan lost her husband. She said that her husband's passing was sudden, shocking, and highly distressing news for her. She also shared that she did not want to continue living after her husband but she regained the strength for her kids. The actress also lost her mother, three months ago. She shared her sentiments on the show Good Morning Pakistan.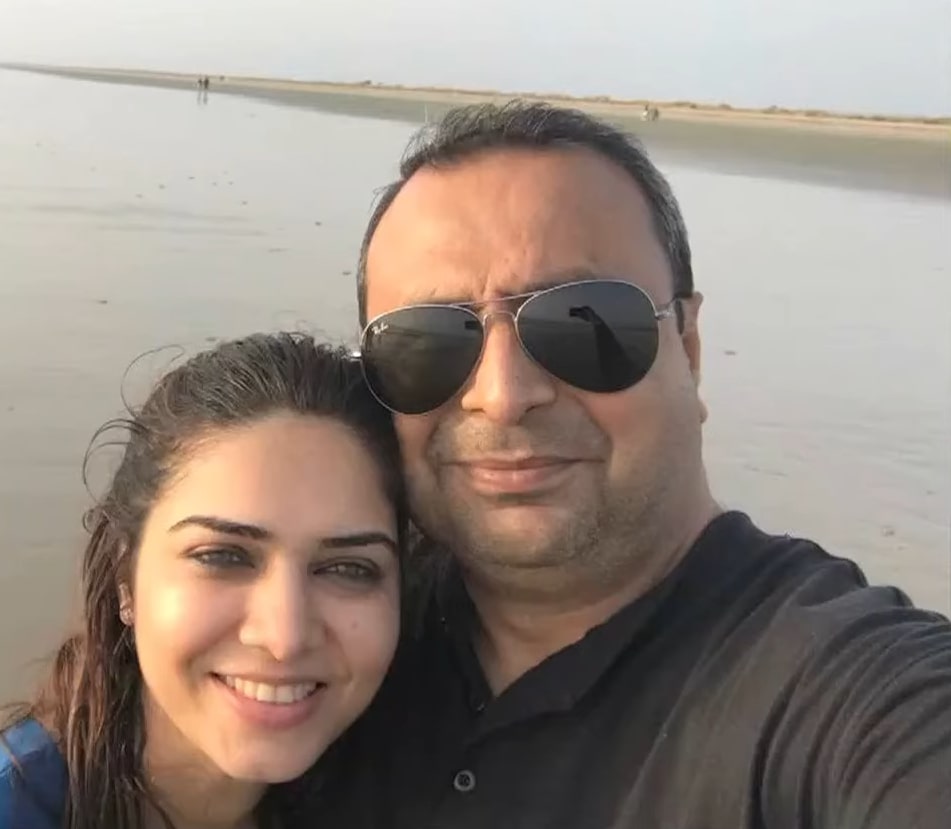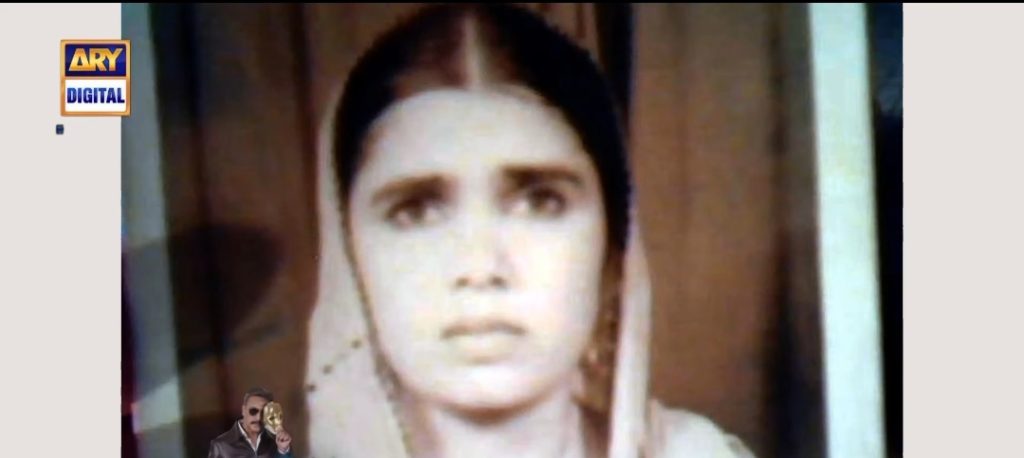 Bilal Ashraf's Mother
In August 2023, Bilal Ashraf's mother passed away after a prolonged sickness. The news of her passing was shared by the director Ehteshamuddin. He wrote, "Bilal Ashraf's mother passed away..Inna Lillahi Wa Inna Ilayhi Raji'un Please keep her in your prayers".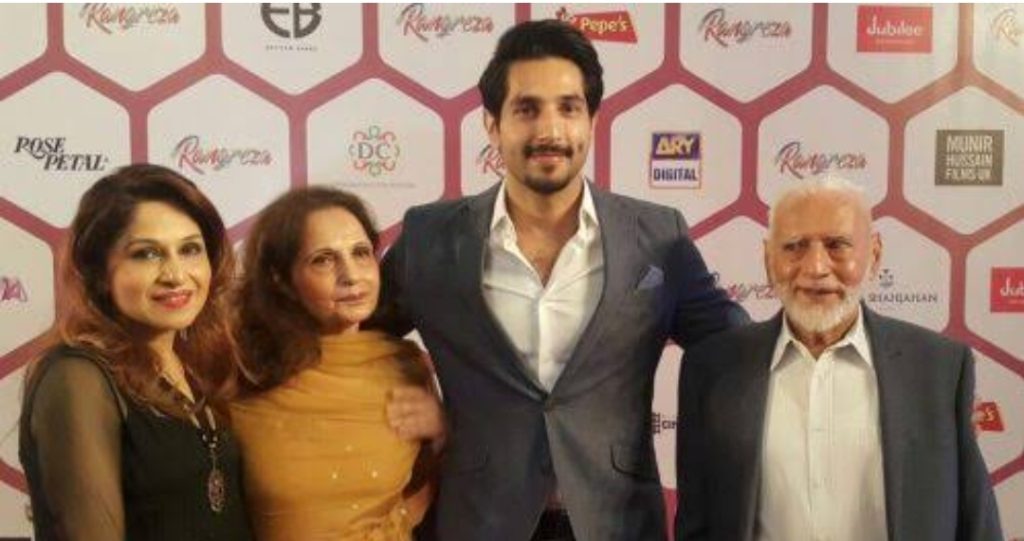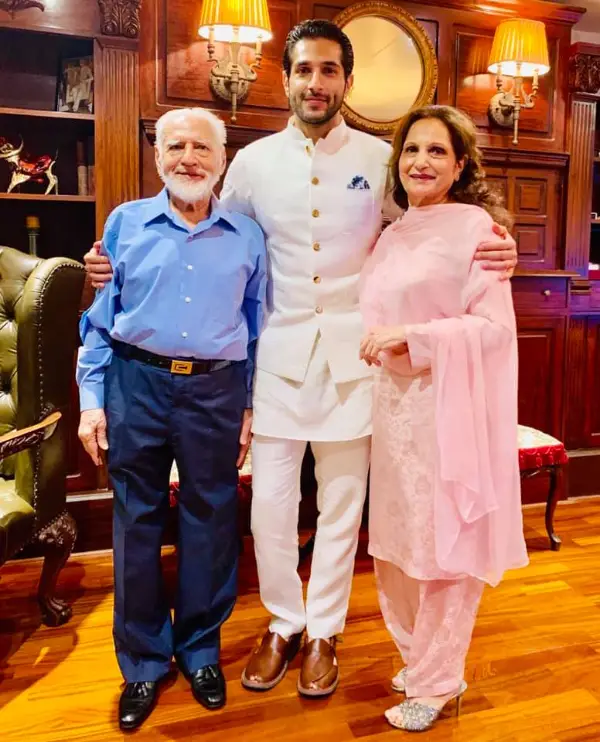 Maulana Tariq Jamil Son Asim Jamil
Recently, ace scholar Maulana Tariq Jamil's son Asim Jamil accidentally passed away at a very young age. Maulana Tariq Jamil has requested prayers for his beloved son who departed tragically.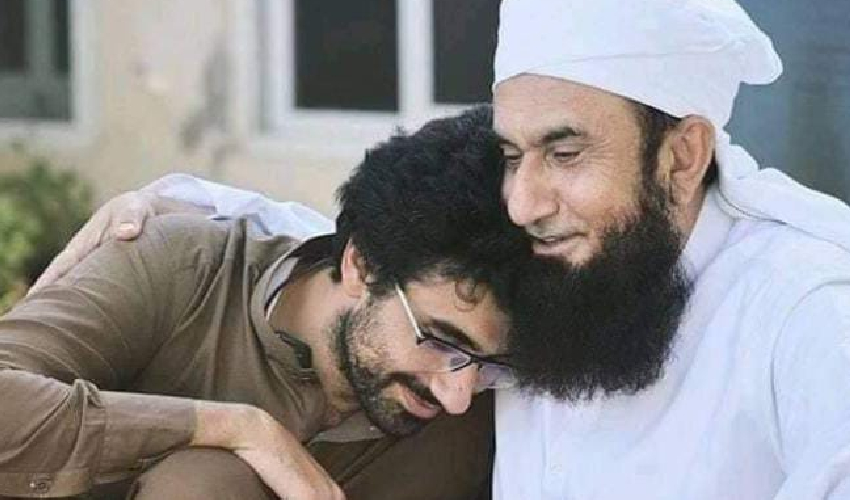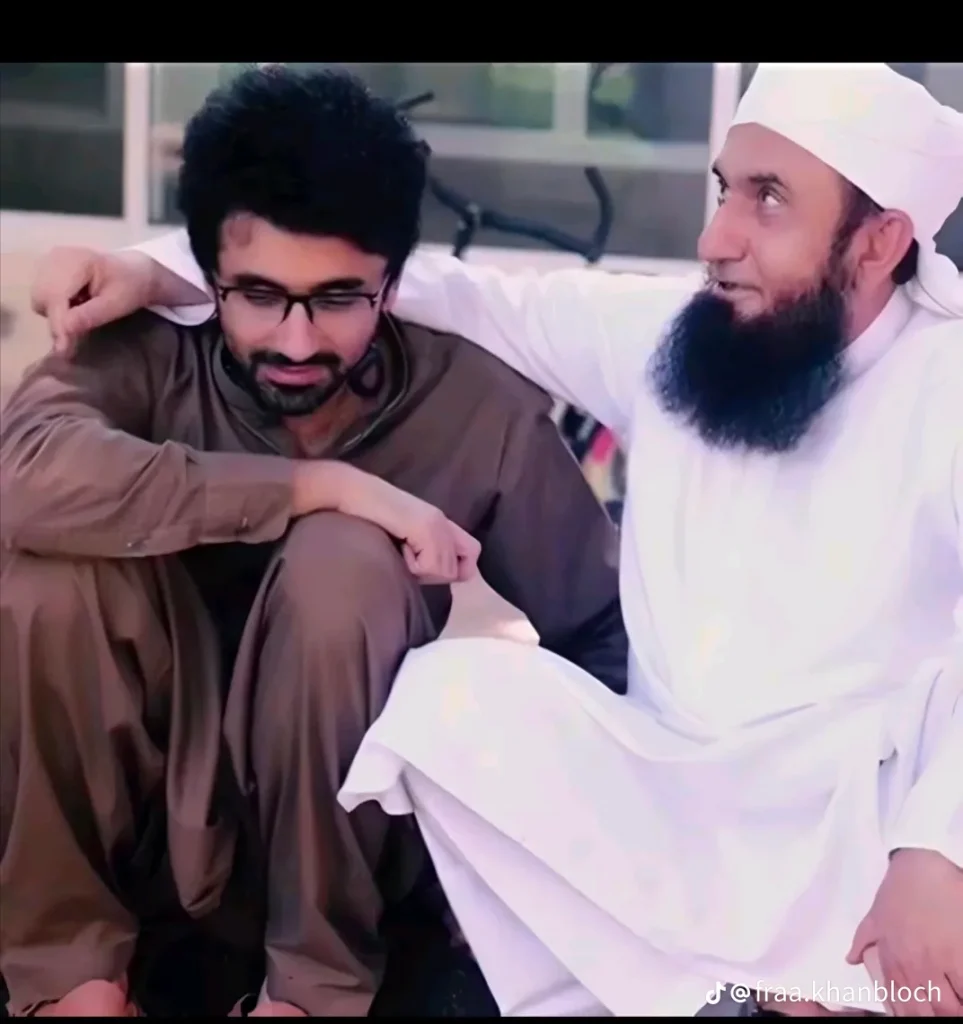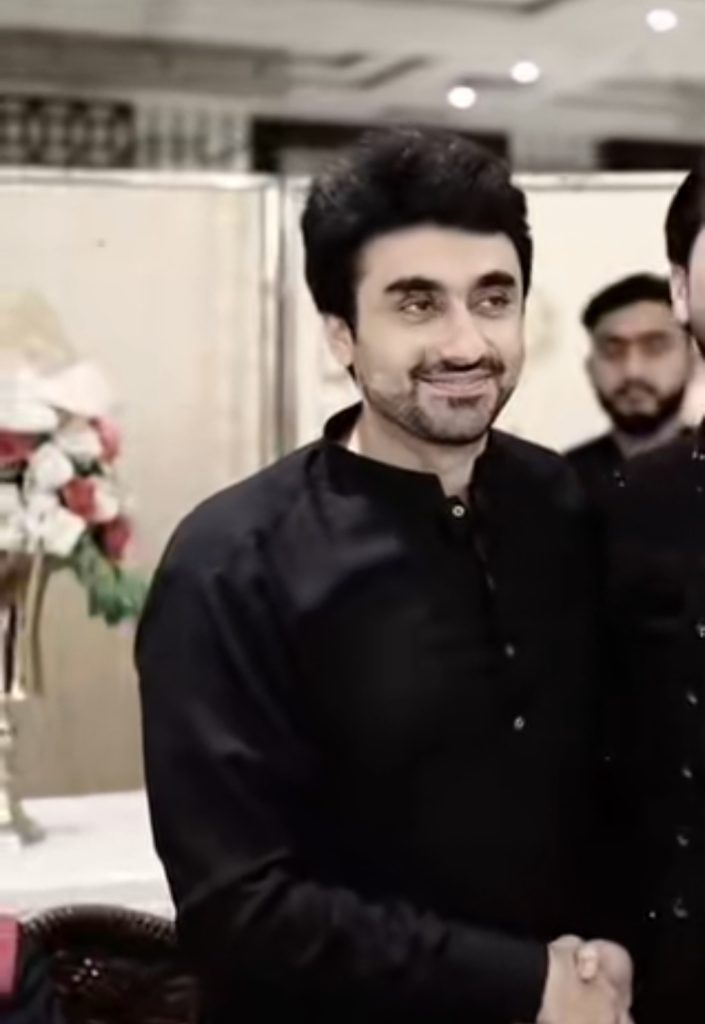 May Allah grant these celebrities patience to bear with such irreplaceable loss and may their loved ones rest in eternal peace.