The year 2023 has been very tough for Pakistani media industry as a lot of veteran Pakistani actors passed away this year. Legendary actors like Qavi Khan, Yousaf Shakeel and Zia Mohiuddin passed away. All these Pakistani actors were considered to be the acting academies. Here we have gathered a list of tragic deaths of celebrities.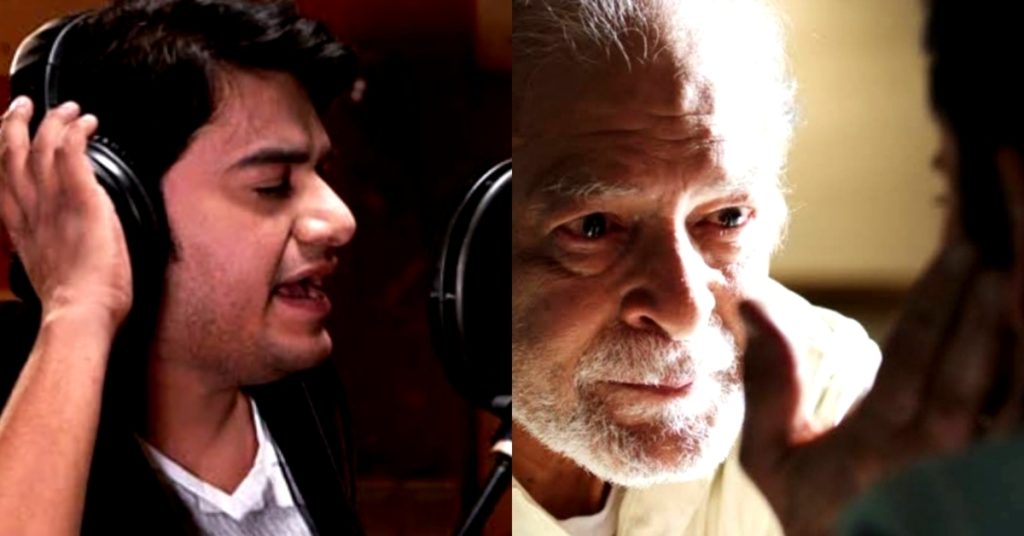 Mashal Bukhari
Former Express News anchor and Ameer Abbas's wife Mashal Bukhari Passed away earlier this year in January. She was suffering from Cancer. Mashal Bukhari was 38.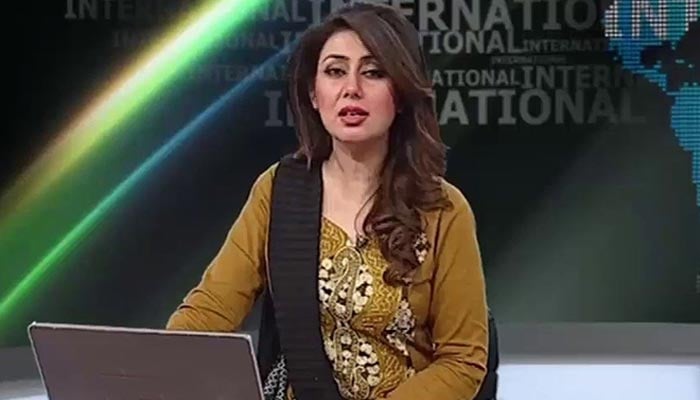 Wasu Khan
In February, famous Balochi singer Wasu Khan passed away. According to details, the singer was suffering from a prolonged illness and was admitted to a private hospital in Sukkur where he died.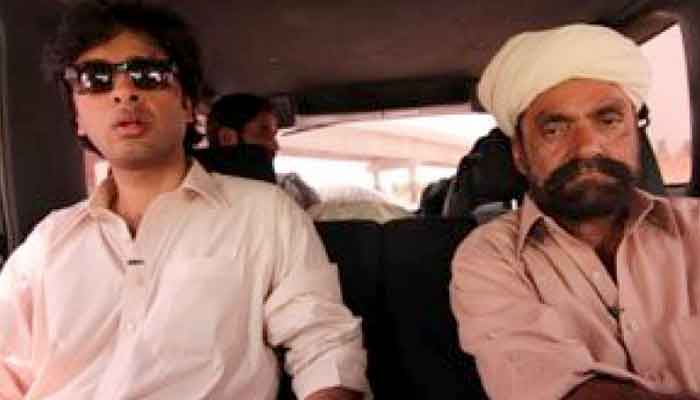 Pervez Musharraf
Pervez Musharraf who served as the COAS in the Pakistan Army and was also the president of Pakistan for 7 years, passed away at a hospital in Dubai on February 4th, he was suffering from a rare disease. In his last days, he was bedridden.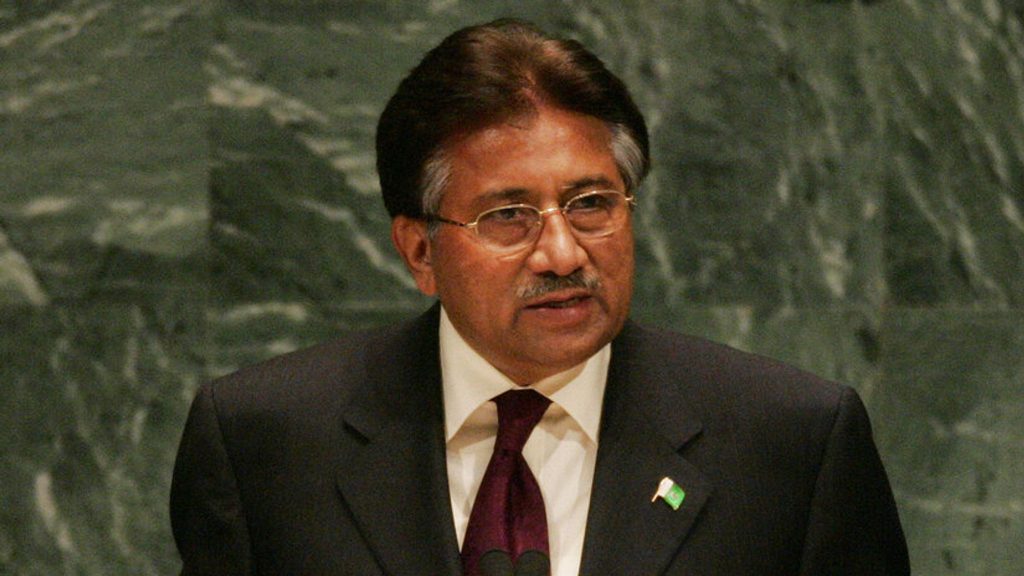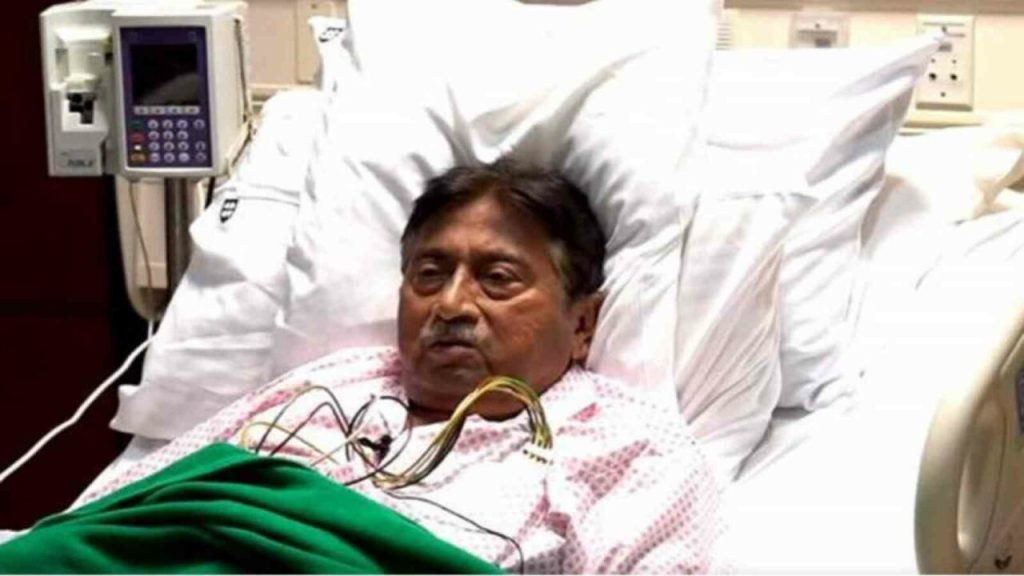 Majid Jahangir
Pakistan's popular actor and comedian Majid Jahangir passed away on January 10, 2023. Majid Jahangir was living in Bahria Town Lahore. Majid Jahangir had a stroke which paralyzed him, he survived for five years with the body paralysis. In his last days, he was taken to hospital because of breathing issues. He passed away in Bahria Town's Hospital, in Lahore.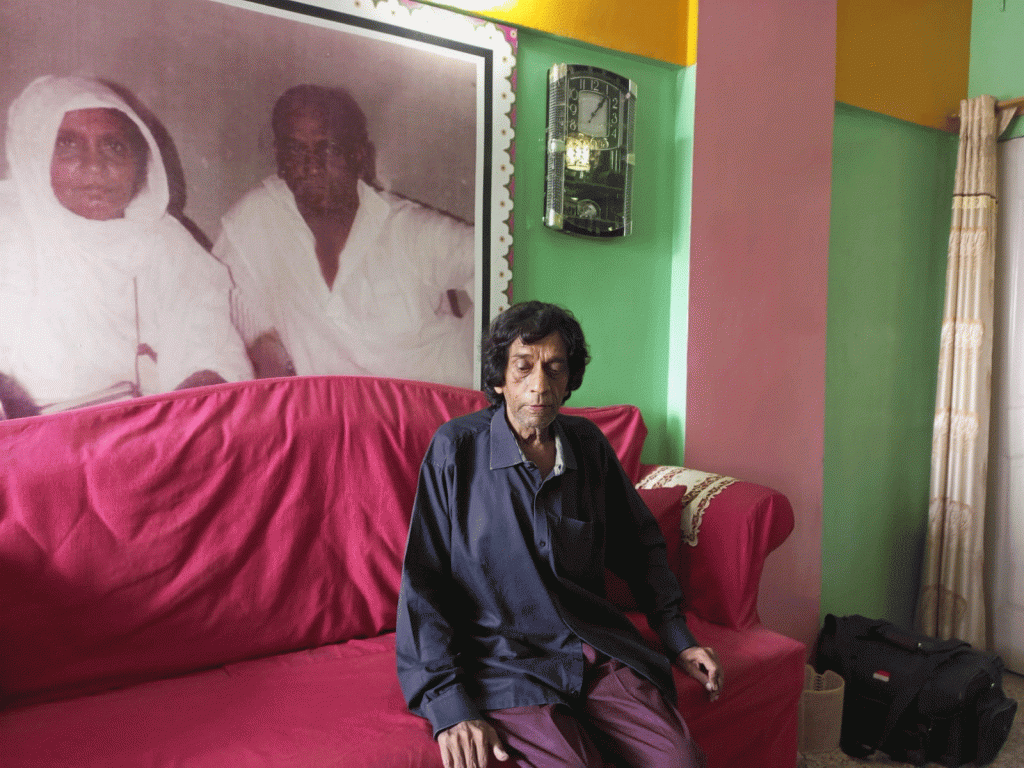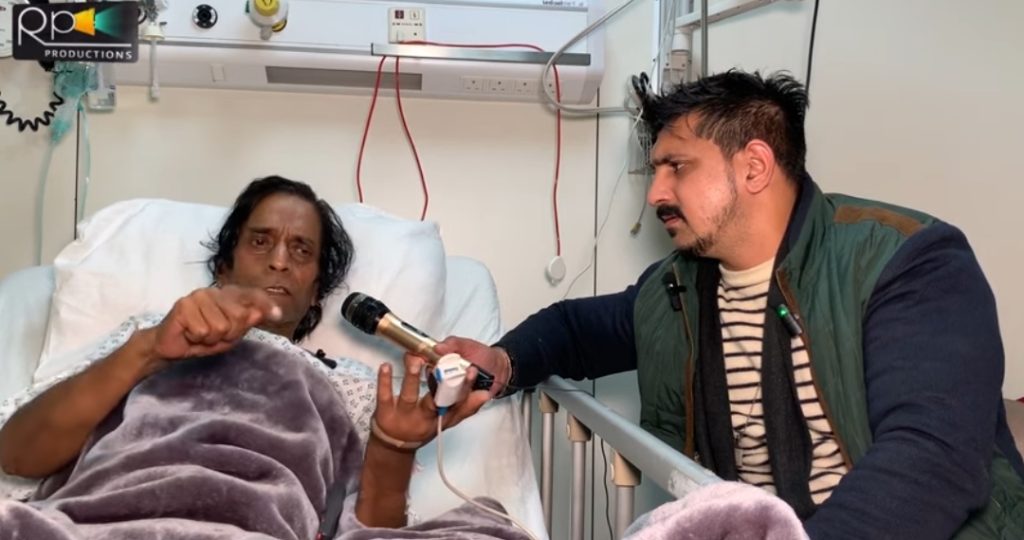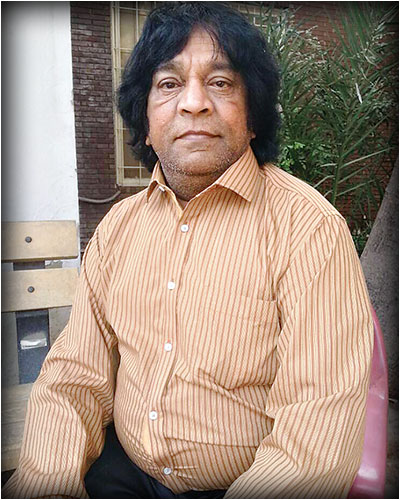 Amjad Islam Amjad
On 10th February, Amjad Aslam Amjad passed away at the age of 78. According to sources, he passed away peacefully in his sleep. He had a cardiac arrest, he slept and did not wake up the next day.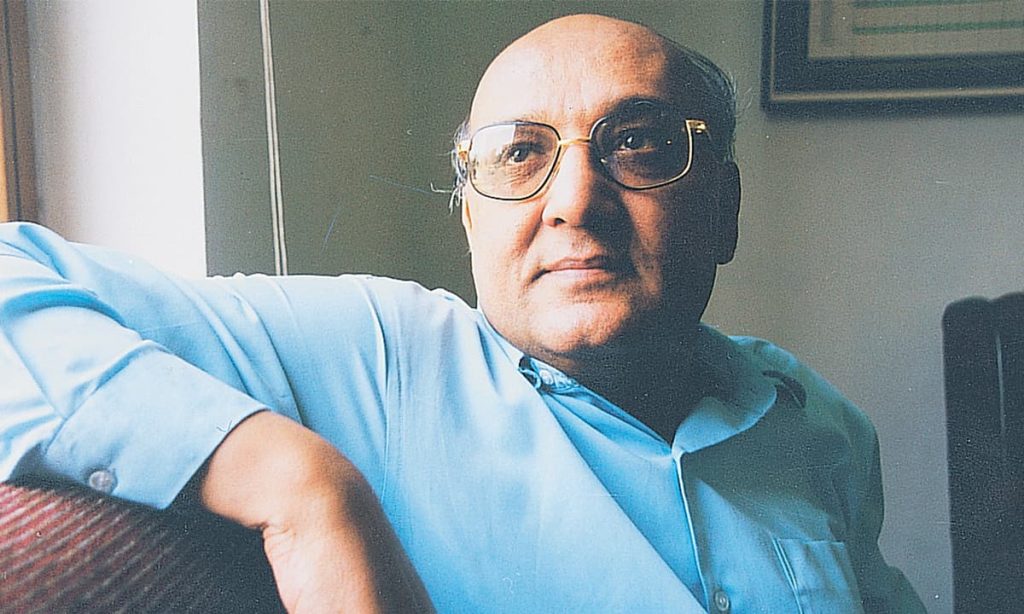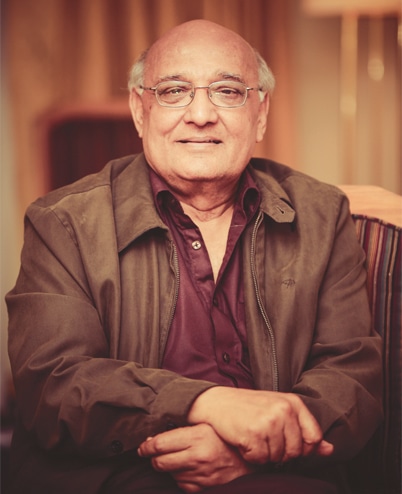 Zia Muhiuddin
On 13th February, Zia Muhiuddin passed away in Karachi. He was unwell and was on life support at a hospital. He passed away at the age of 91. Zia Muhiuddin was an academy in himself. He served art and culture with sheer dedication and love.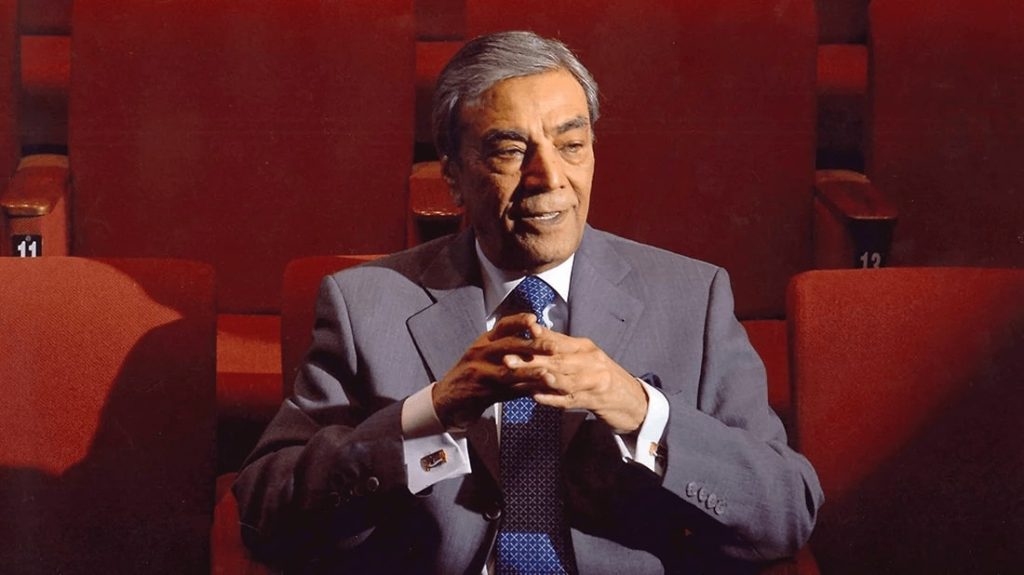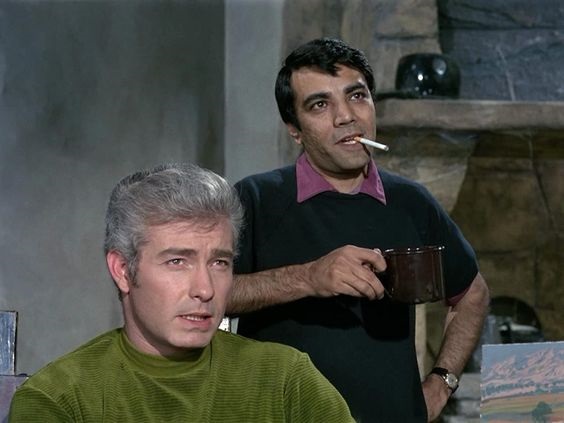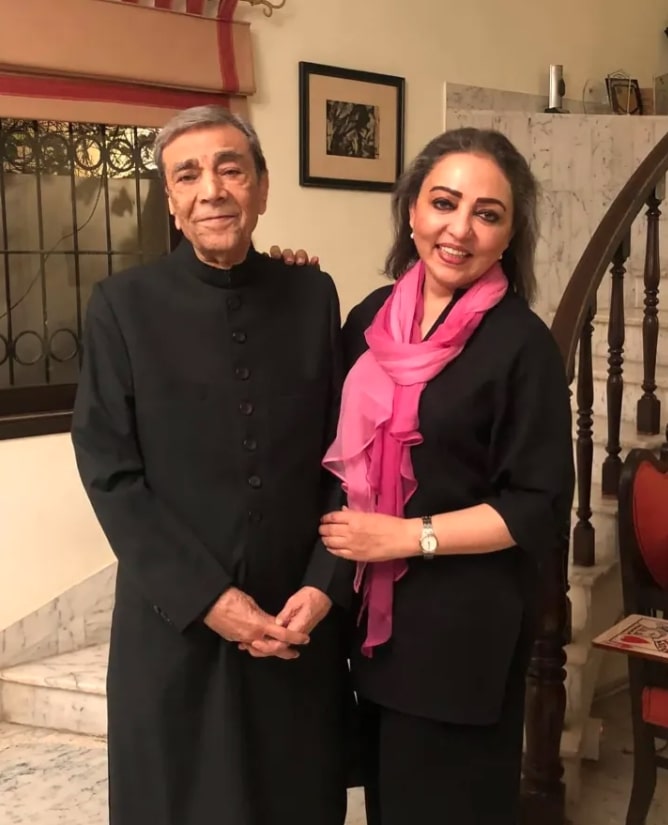 Qavi Khan
Veteran Pakistani television actor Qavi Khan passed away on 6th March in Canada. He was 80 years old. According to the details, Qavi Khan was suffering from cancer and was undergoing treatment in Canada. The famous Pakistani television and film actor is now buried in Canada.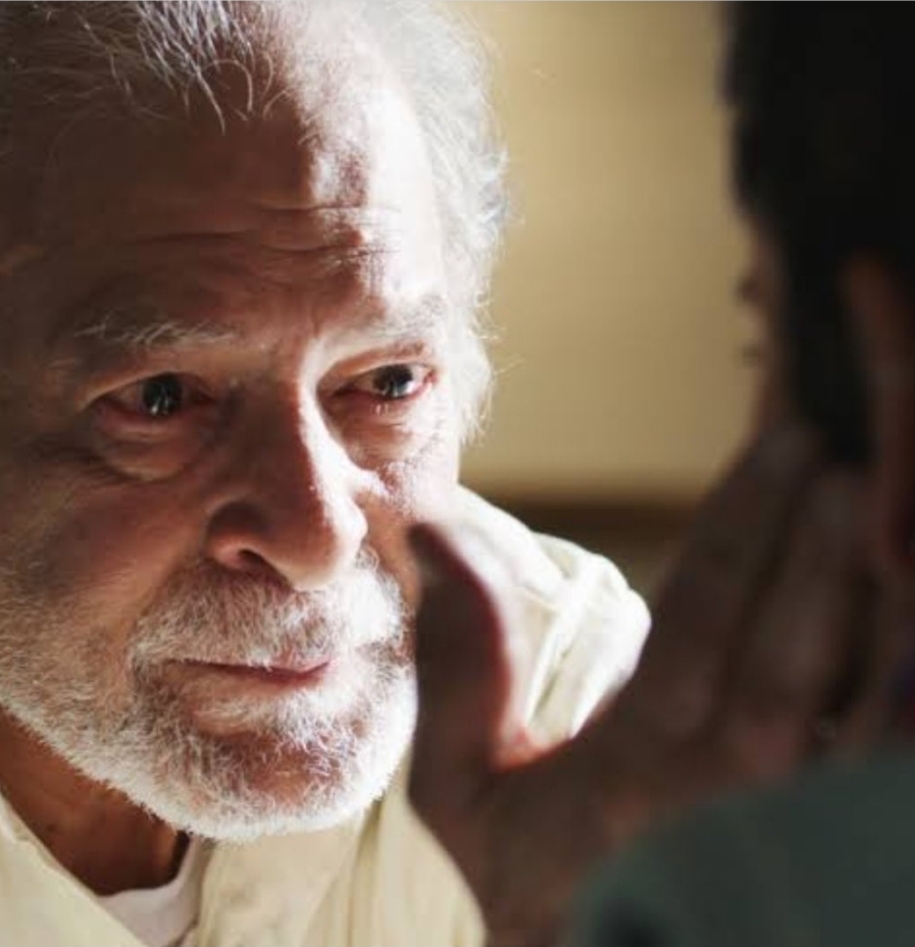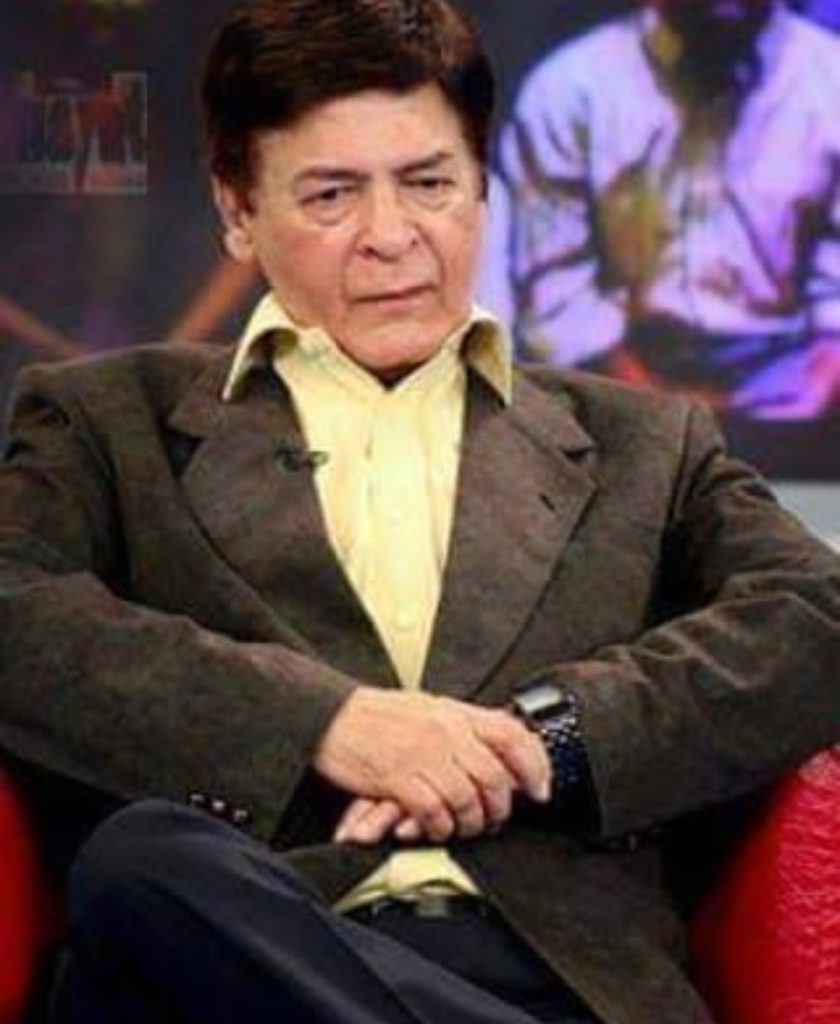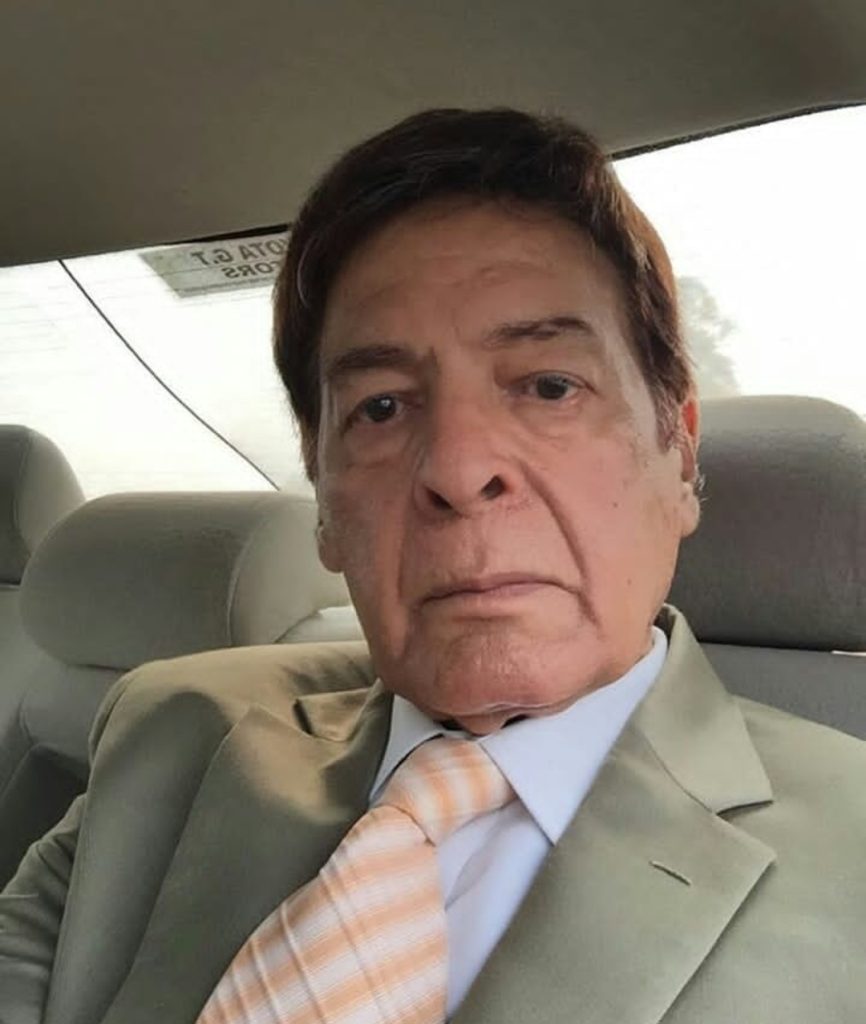 Tariq Jameel Paracha
On 9th April 2023, veteran Pakistani television actor and producer Tariq Jameel Paracha passed away. Tariq Jameel worked in many Television serials. The reason for his death is still unknown, however, he left working in the dramas during his last days.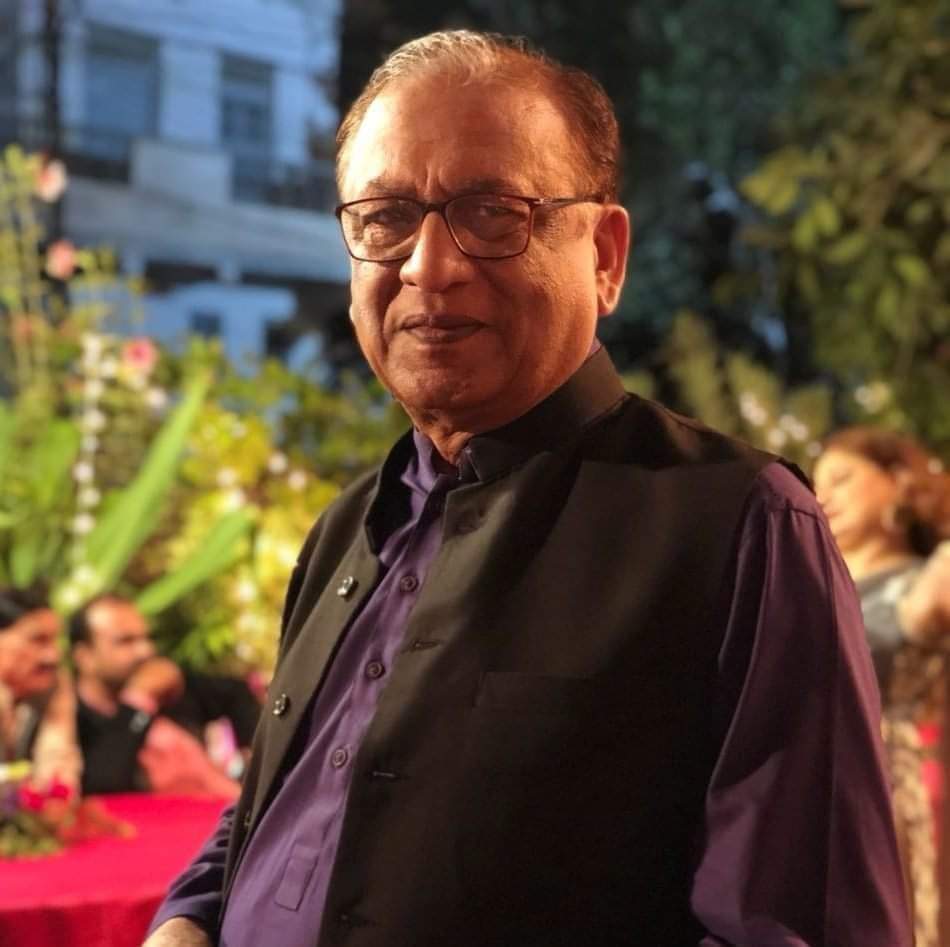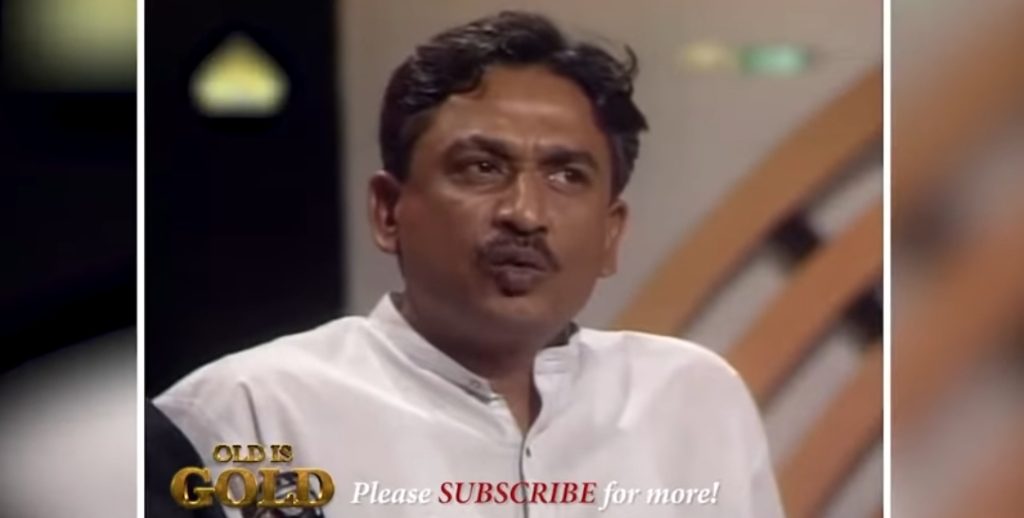 Khalid Saeed Butt
Osman Khalid Butt and Omar Khalid Butt's father and former PTV actor Khalid Saeed Butt passed away on the 13th of April. According to his family, he passed away peacefully. He has served as DG National Council of Arts and DG Lok Virsa, and he has received Pride of Performance.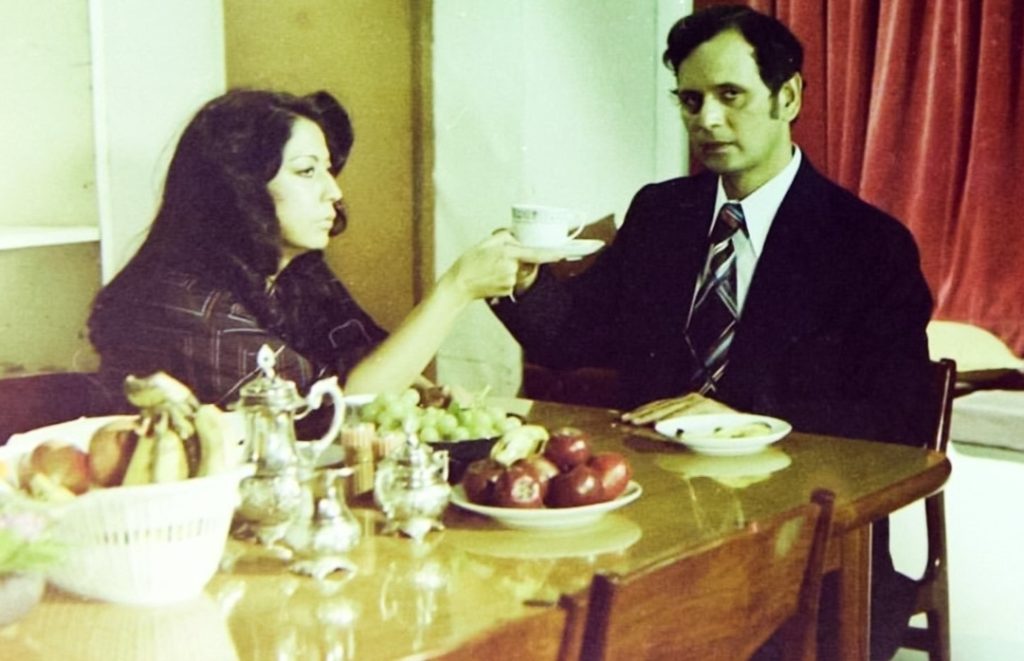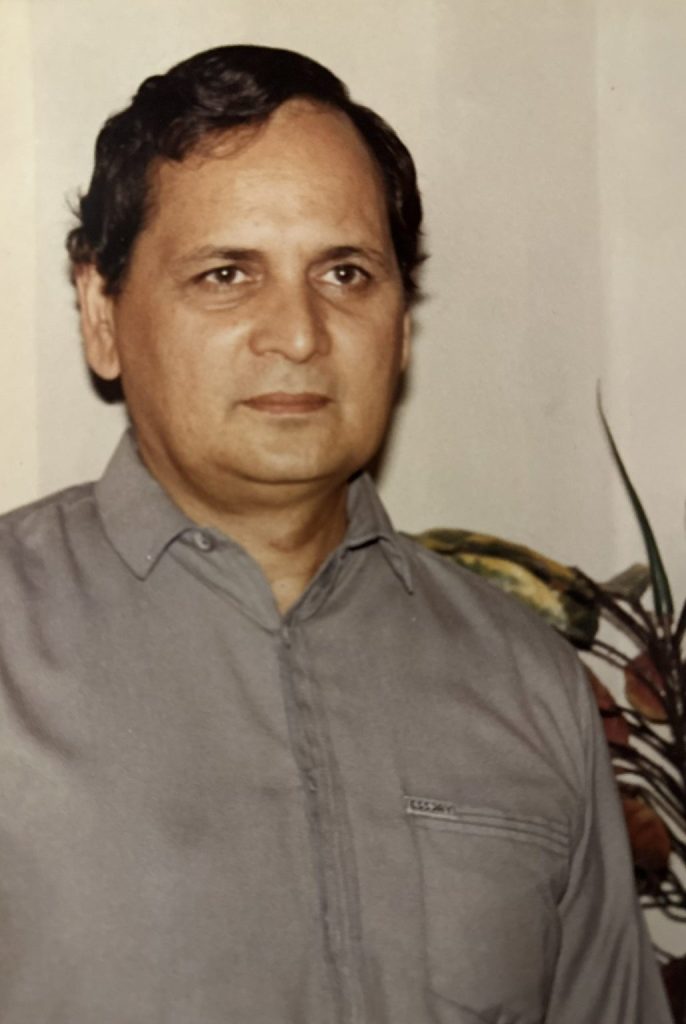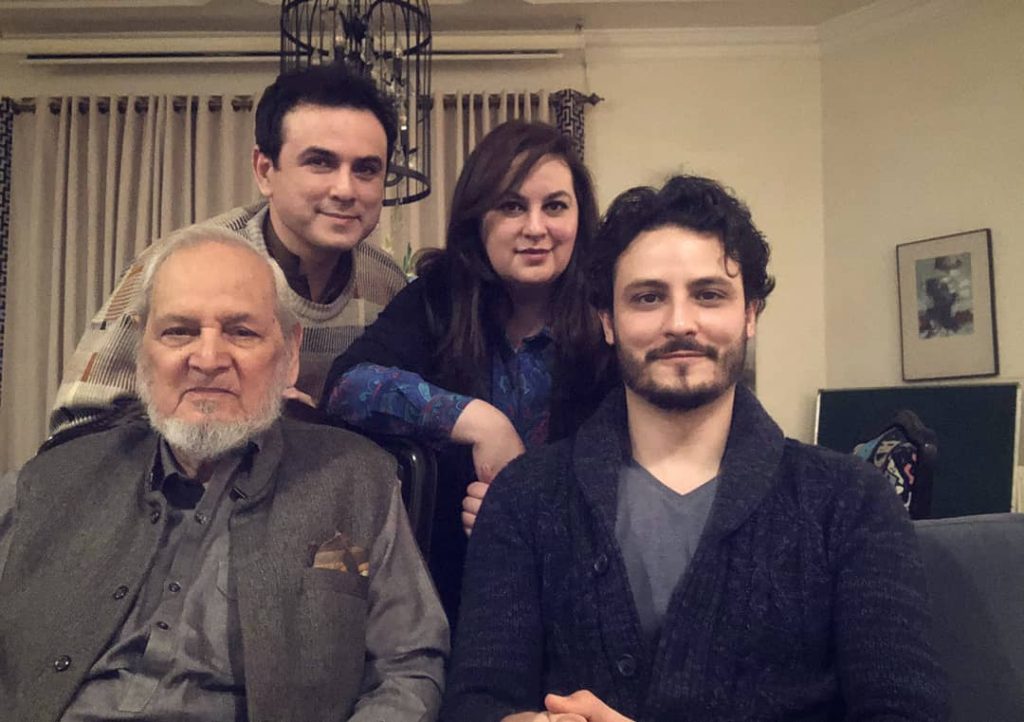 Shabbir Rana
On 7th May, senior Pakistani television actor Shabbir Rana passed away. He was sick for many years. He was the father of famous Pakistani YouTuber Azlan Shah. His dramas include Jackson Heights, Ab Kar Meri Rafugari, and Qaid e Tanhai.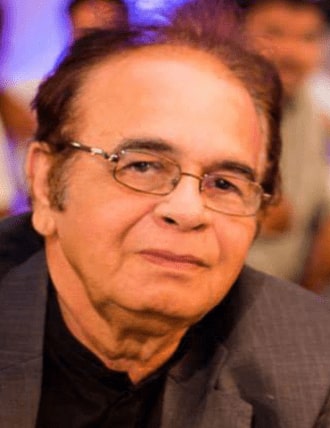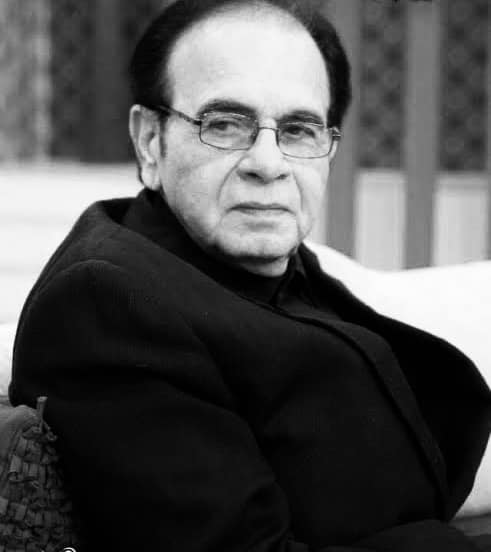 Shoaib Hashmi
On 6th May 2023, Pakistani actor, host, writer, and teacher Shoaib Hashmi passed away. In his last days, he was quite sick. His son Adeel Hashmi shared the news of his passing.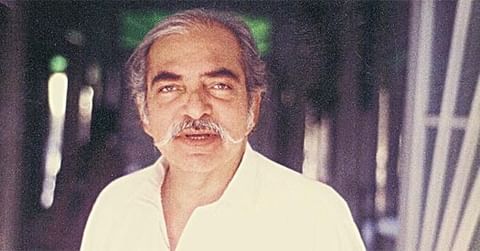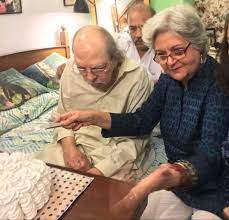 Yaqoob Atif
Pani Da Bulbula fame Yaqoob Atif passed away on 12th May. He was a talented veteran Pakistani singer who was famous because of his energetic stage performances.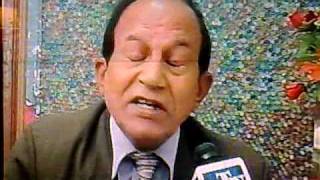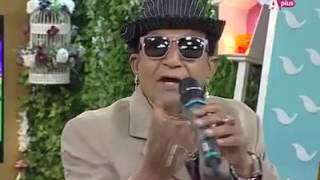 Aliya Nazir Aka Nickie
On 4th June 2023, designer Aliya Nazir Aka Nickie of the duo Nickie Nina passed away. The reason for Nickiee's death is still unknown. She passed away at the age of 47.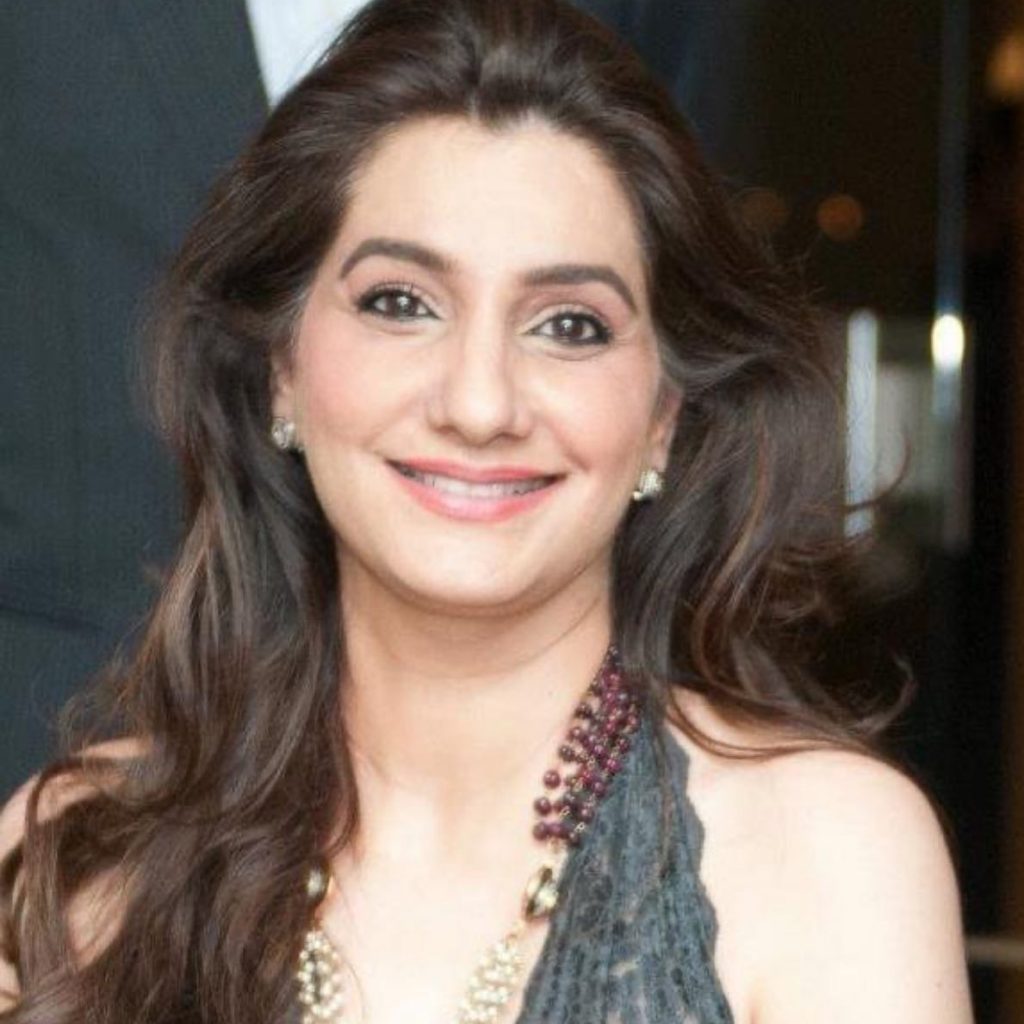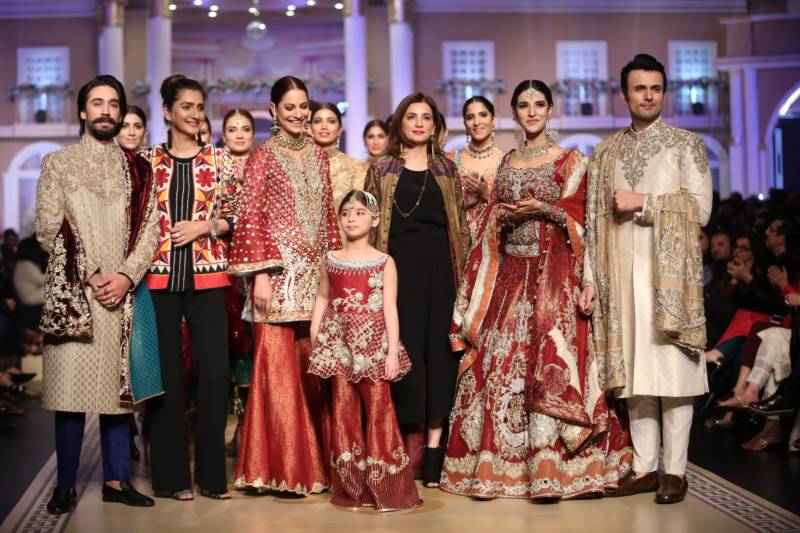 Yousaf Shakeel
On 29th June 2023, Veteran PTV actor Yousaf Shakeel passed away at the age of 85. He was born on May 29, 1938, Yousaf Shakeel was a brilliant Pakistani television and film actor who acted in numerous hit projects including Uroosa, Uncle Urfi, Aangan Terha, Shehzori, Afshaan, and Ankahi. Shakeel Yousaf's real name was Yousuf Kamal. He suffered a cardiac arrest.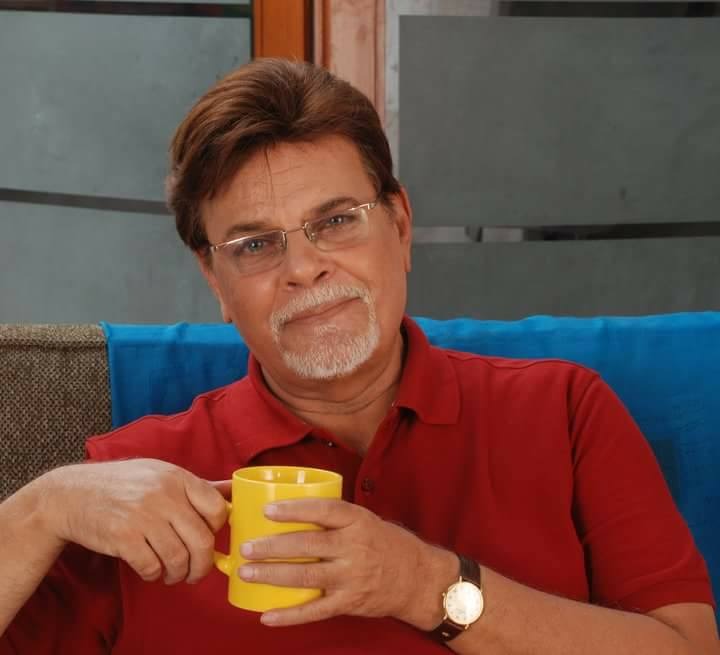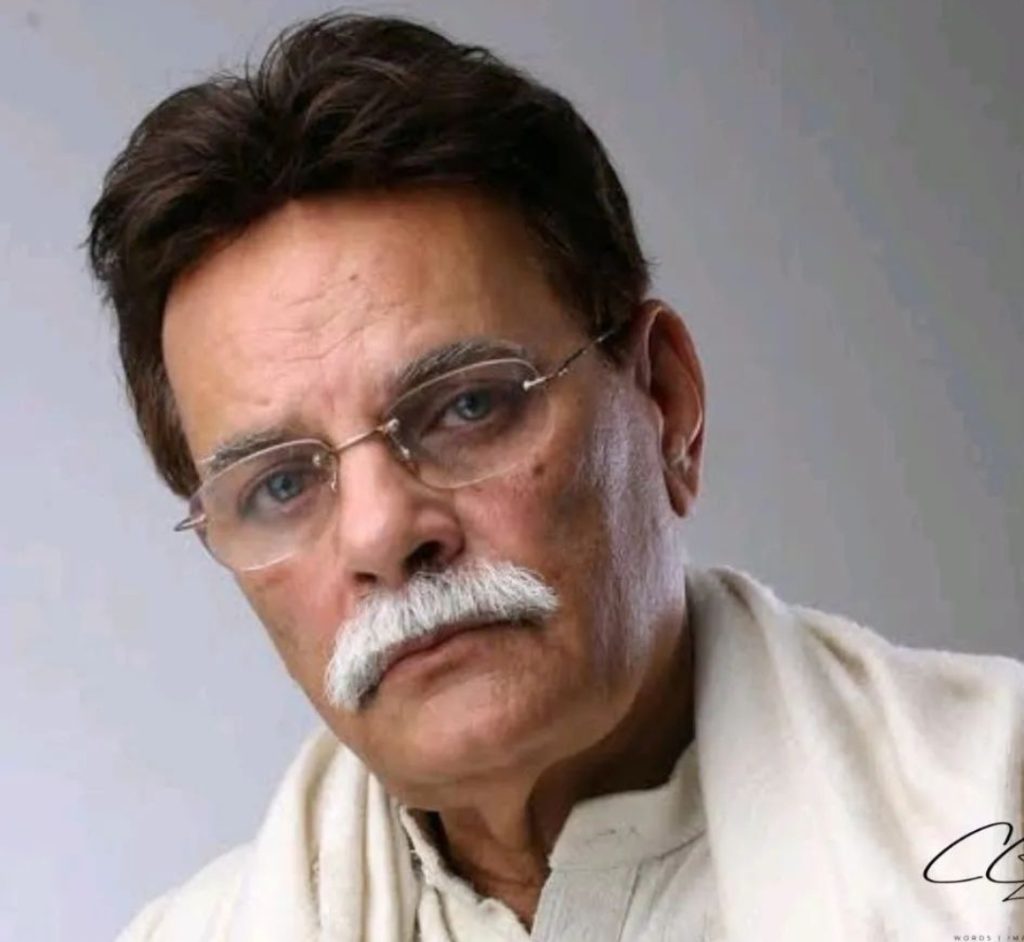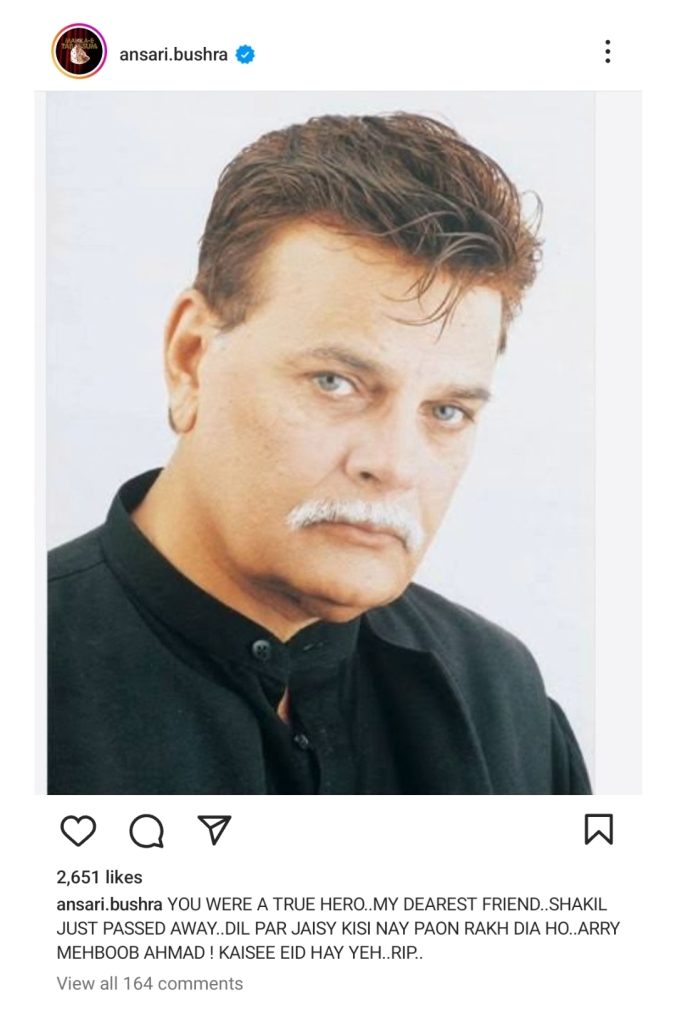 Alamgir Khan Tareen
Businessman and Multan Sultans owner Alamgir Khan Tareen, brother of Jahangir Tareen, passed away in Lahore in July 2023. He reportedly committed suicide.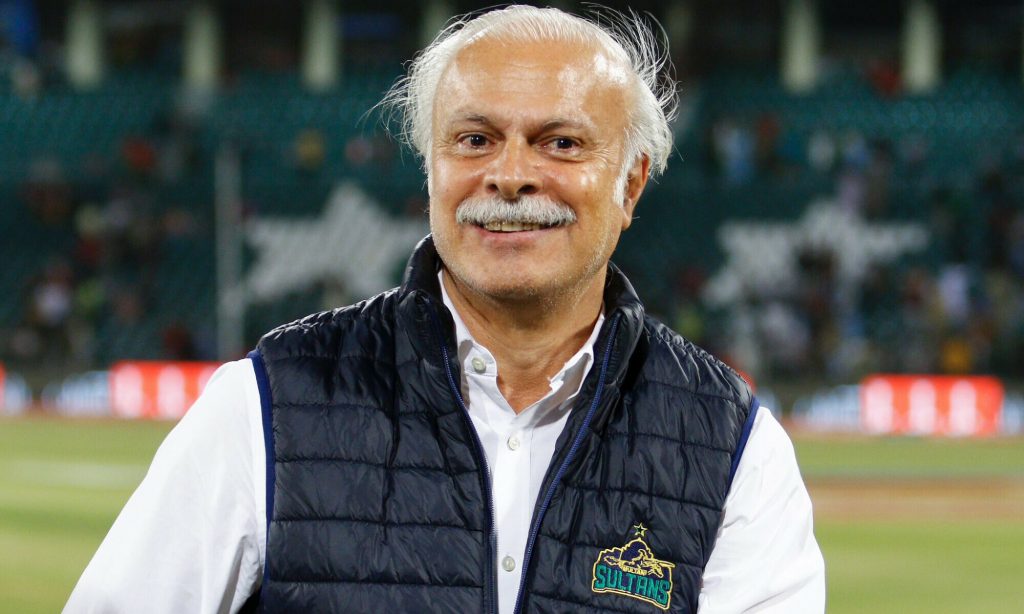 Asad Abbas
Coke Studio's famed singer Asad Abbas passed away on the 15th of August. He was suffering from Kidney failure and had already gone through multiple medical procedures including a kidney transplant. During his last days, he was quite sick. His lever also stopped functioning. Asad Abbas also requested donations in multiple shows.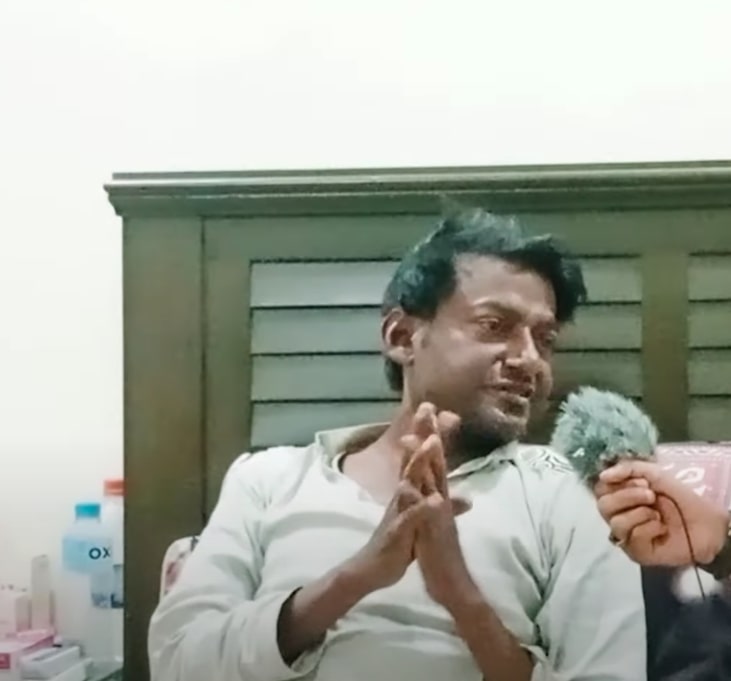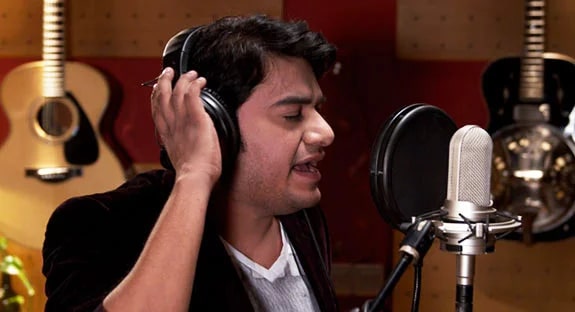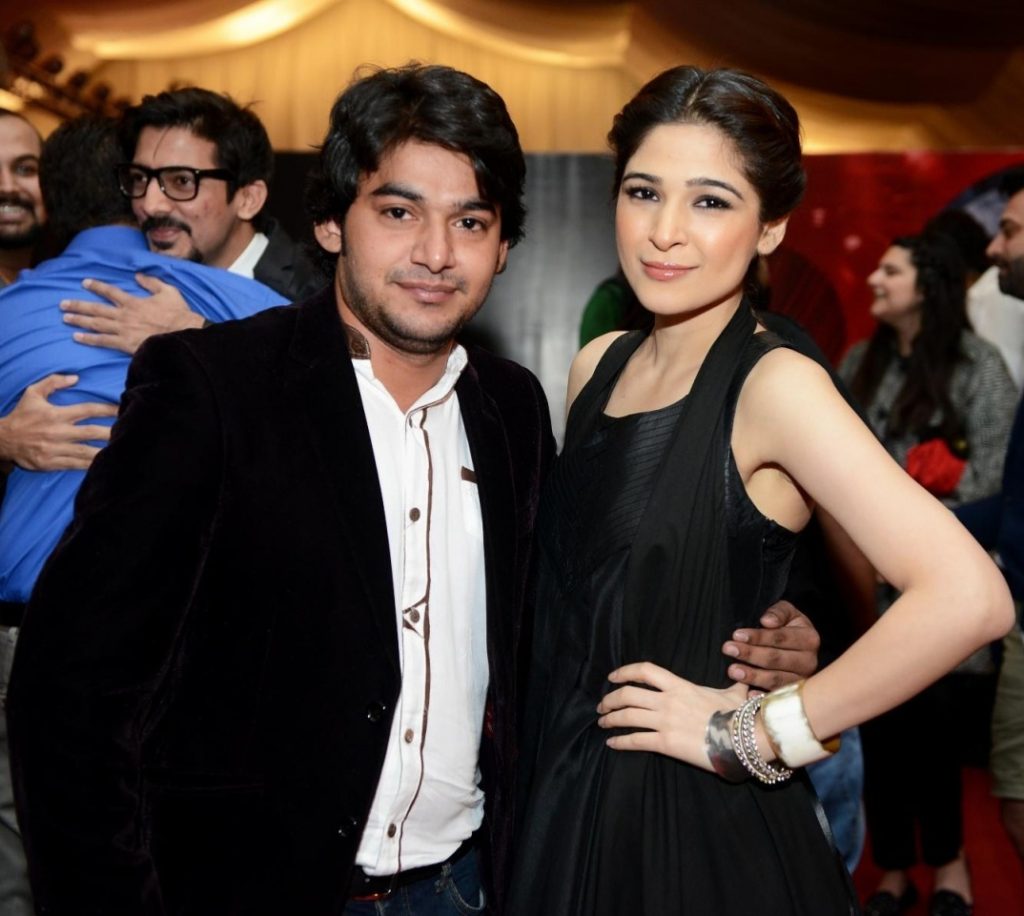 Akbar Khan
On 22 August, the actor and painter Akbar Khan passed away. He was a talented artist, and painter and had a deep love for sculpting. The reason for his death is still unknown. He was a brilliant Pakistani actor.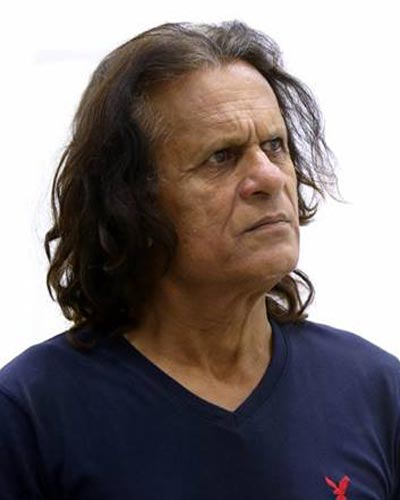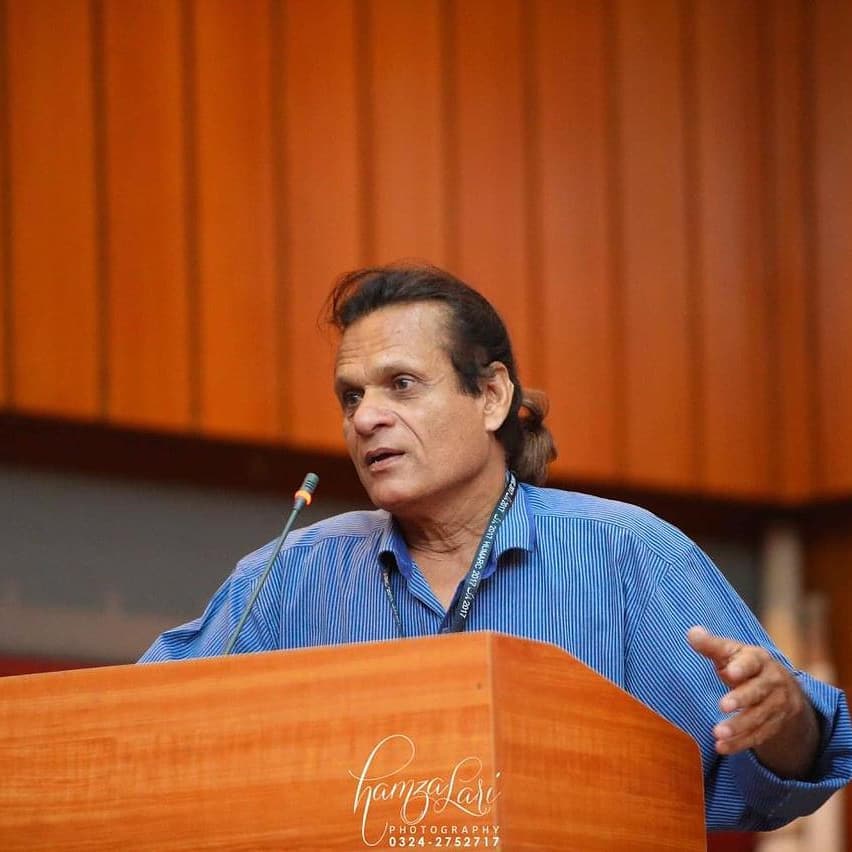 Shabbir Mirza
The Guest House famed veteran PTV actor Shabbir Mirza passed away at the start of September 2023, he was diagnosed with cancer a few months ago. His condition worsened in his last days.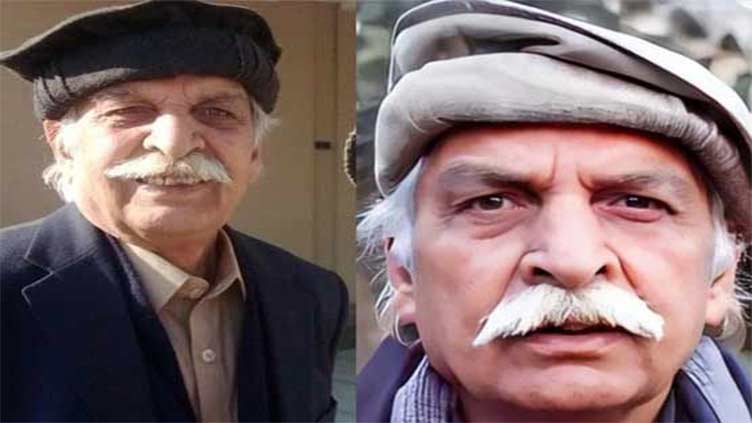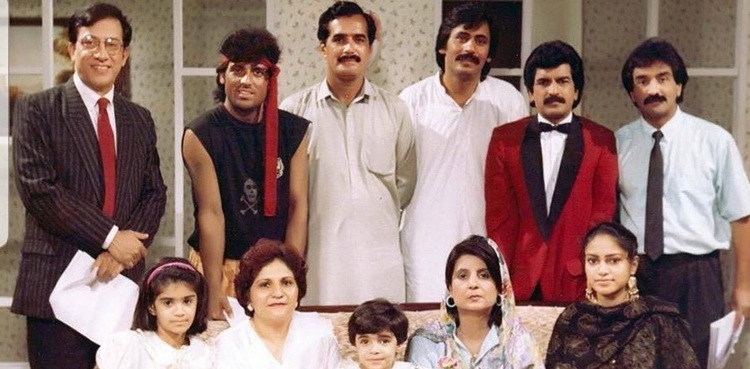 Sharafat Ali Baloch
In October, 2023 Regional singer Sharafat Ali Baloch lost life in road accident with 6 of his group members. He was returning back from a concert.