Pakistani Celebrities With Their Fathers – Pictures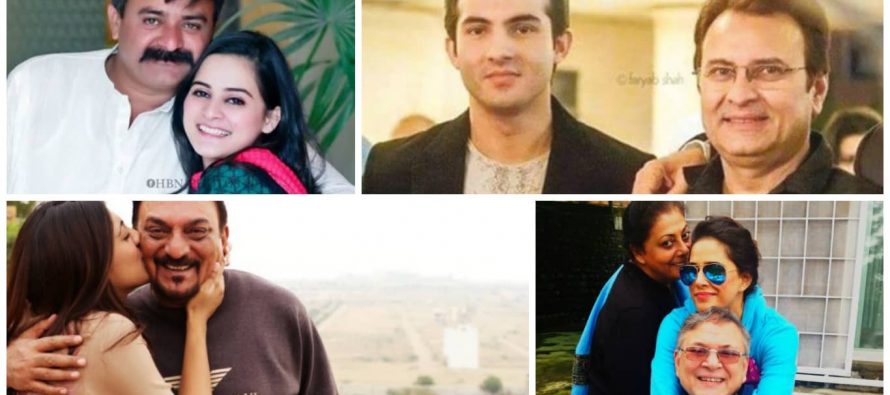 The relationship between a father and a child is unique in its own way. Father is considered a mentor, the protector and someone who will always give his child unconditional support and love. A person can get very famous and have all the riches in the world but he will always need parents to make him feel special. Parents are like the roots of an individual and without them people are lost no matter what they attain in life. Our celebrities also value their parents because just like any other human being their parents made them the people they are today. Some of the very famous celebrities lost their fathers when they were very young but they keep on posting pictures of their fathers. Faysal Qureshi and Agha Ali are two such celebrities.
Here are some pictures of celebrities with their fathers. They are seen spending precious moments with their fathers which make these photographs even more memorable.
---