Pakistan's media industry is choked up with talented stars. Among these immensely talented people at times when two people with similar minds meet, they develop feelings for each other just like all of us. We have seen the immortal love stories of many celebrities. Talking about the celebrities of the current age, we have seen stars who get married to the love of their lives belonging to the same field. We have seen the wedding of Iqra Aziz and Yasir Hussain, we have seen the union of Asha Ali and Hina Altaf, we have seen the cutest couple of Sarah Khan and Falak Shabir becoming better halves of each other. We have prime examples of Kanwar Arsalan and Fatima Effendi, Nida Yasir and Yasir Nawaz, and multi others who are married for years now and are living happily ever after.
During the quarantine time period of 2020, we have seen many celebrity couples who tied the knots giving ultimate happiness to their fans but on the other side, some of our favorite celebrity couples also parted ways and their separation saddened their fans. Here we will be talking about those couples who parted their ways in 2020:
Shehroz Sabzwari and Syra Yousuf:
Last year the grapevine was ripped that Shehroz Sabzwari and Syra Yousuf have been separated and Shahroz is allegedly dating model Sadaf Kanwal. This news created a huge uproar on social media but Shahroz Sabzwari in a video message denied all the rumors saying "Syra is still my wife". But soon after both Syra and Shahroz through their social media handles announced that they have legally parted their ways. Afterwards Shahroz Sabwari tied that knots with Sadaf Kanwal. The divorce of Syra and Shahrzo broke the hearts of all the "Sairoz" fans.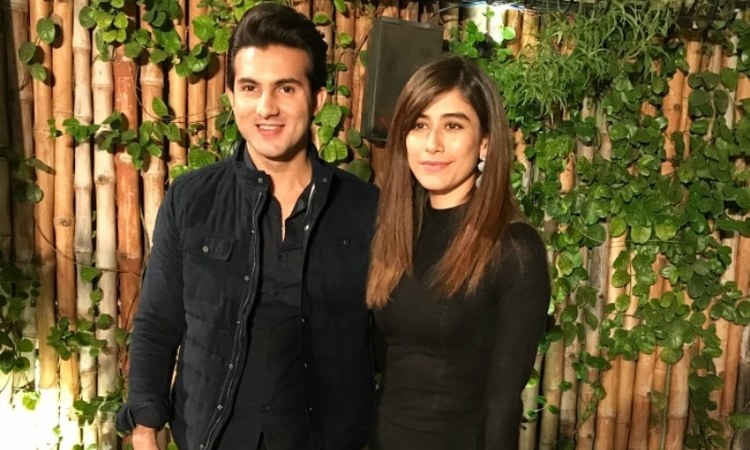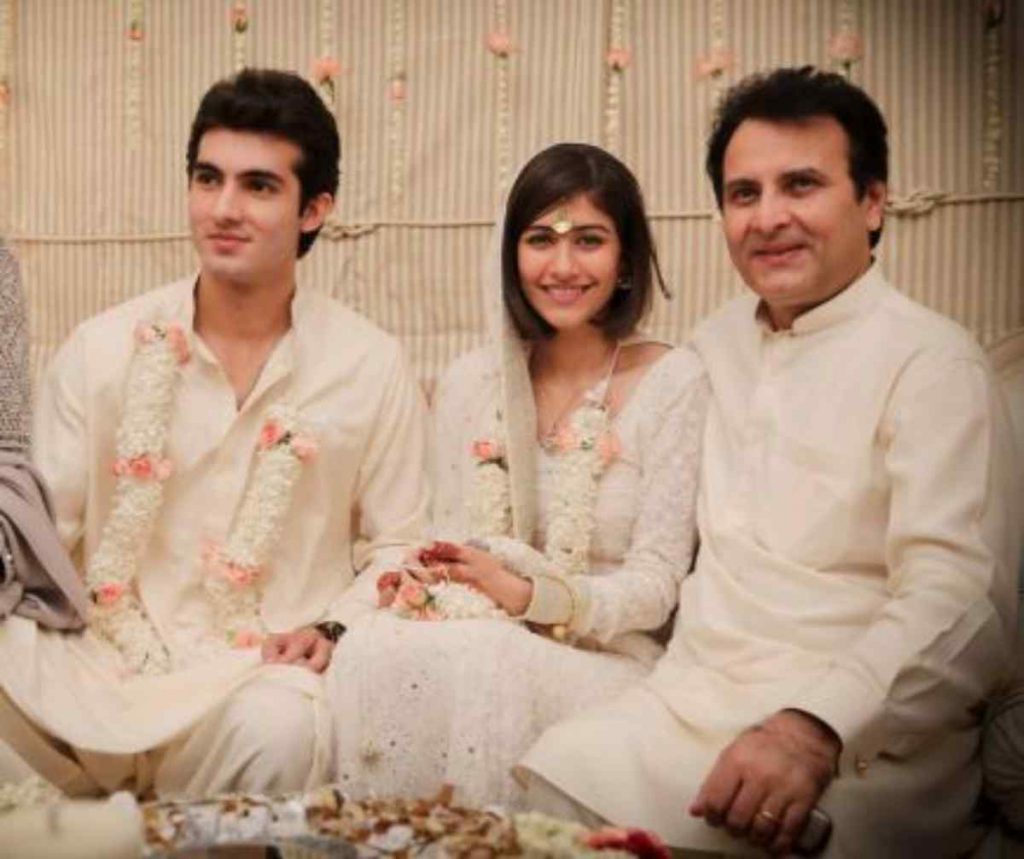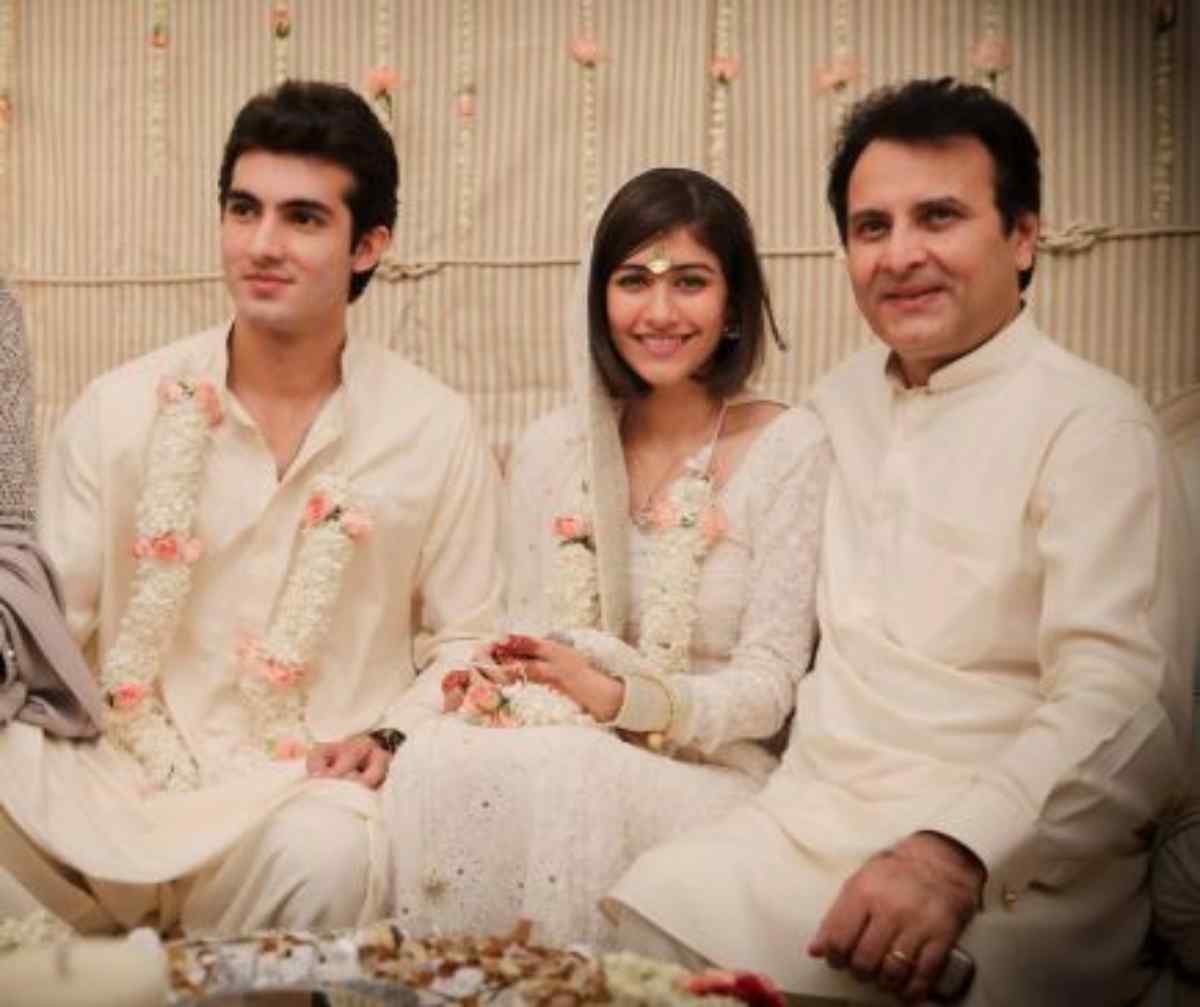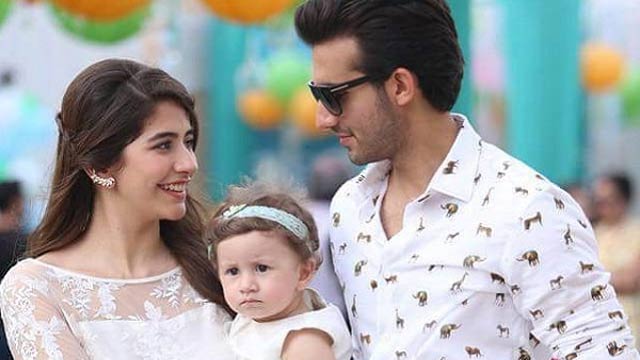 Hania Aamir And Asim Azhar:
Hania Aamir and Asim Azhar were once considered to be the most cutest couple in the industry. "Hansim" had a crazy fan following and their fans loved to see them together. Hania Aamir was seen cheering Asim Azhar in his concerts whereas; Asim Azhar also applauded Hania. People were expecting some good news from them after Iqra and Yasir but to everyone's surprise during an Instagram live session, Hania Amir openly said that she is not dating Asima anymore and he is just a friend to her. Soon after Asim also talked about it saying it is all a part of life.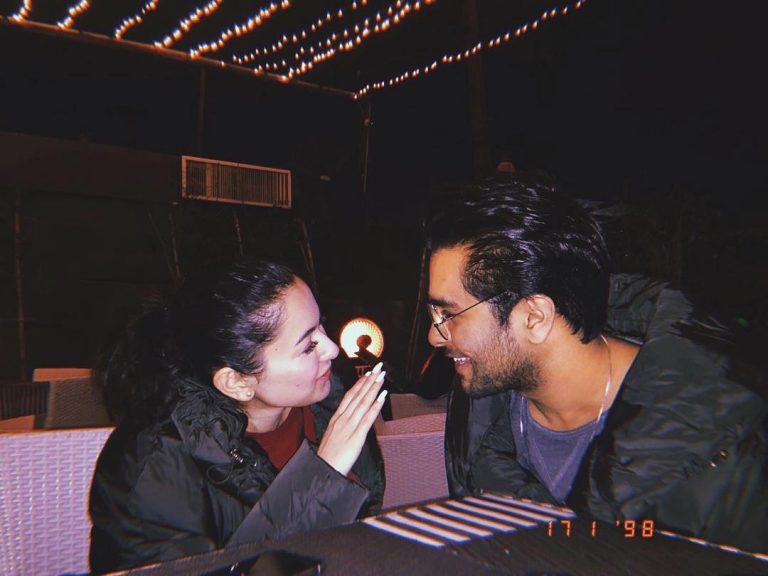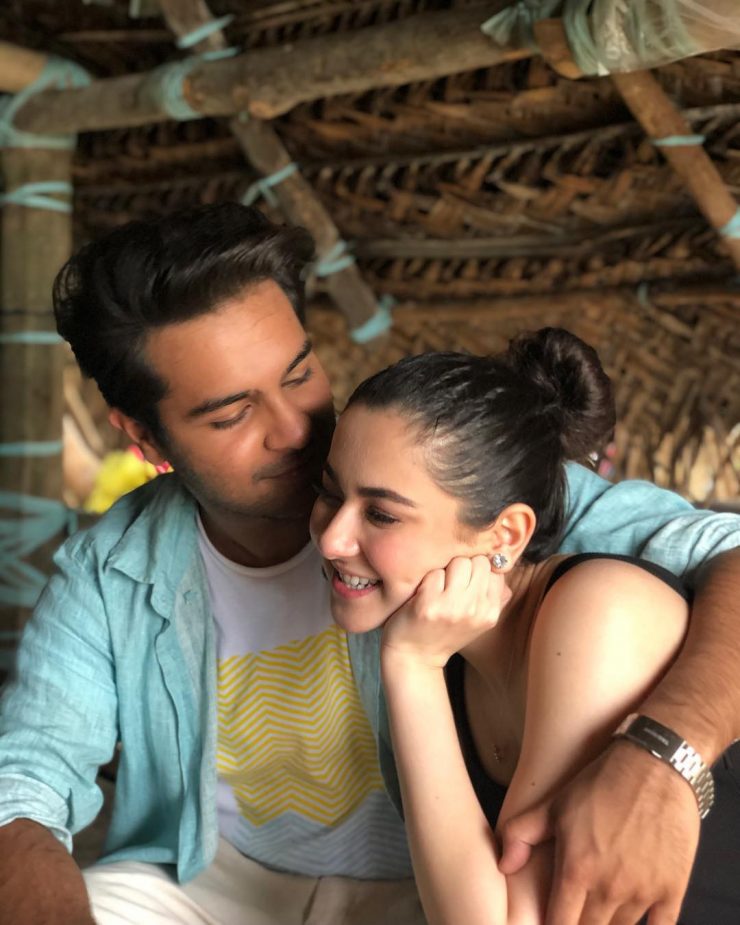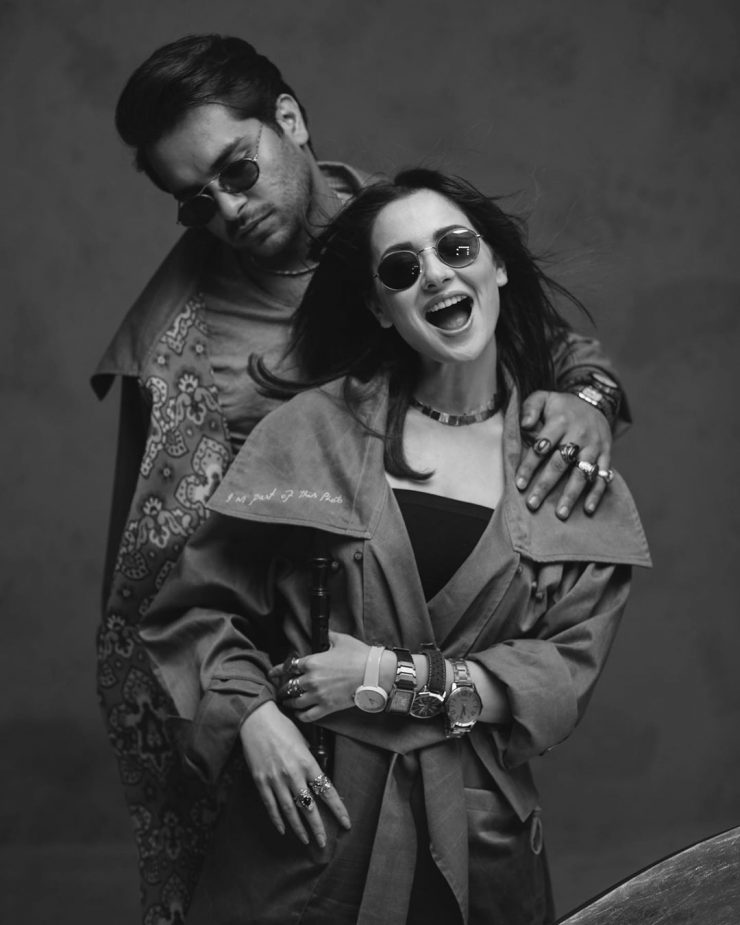 Feroze Khan And Alizey Fatima Raza
Feroze Khan in 2018 got married to Alizey Fatima. Alizey belongs to a non-artistic background; Feroze Khan is always seen as being very affectionate towards his wife. Soon after Feroze Khan and Alizey became parents of a cute son Sultan. People loved this couple we have recently heard the rumors of Alizey and Feroze's separation and Feroze has not denied these rumors. People are sad at the shocking separation of Alizey and Feroze.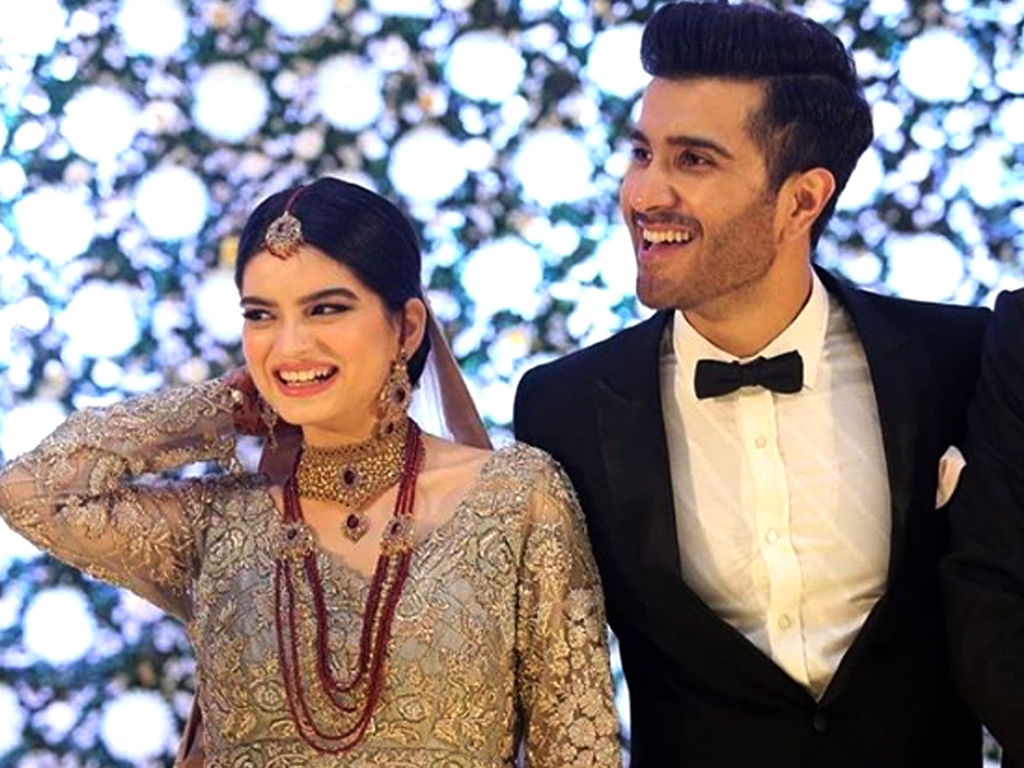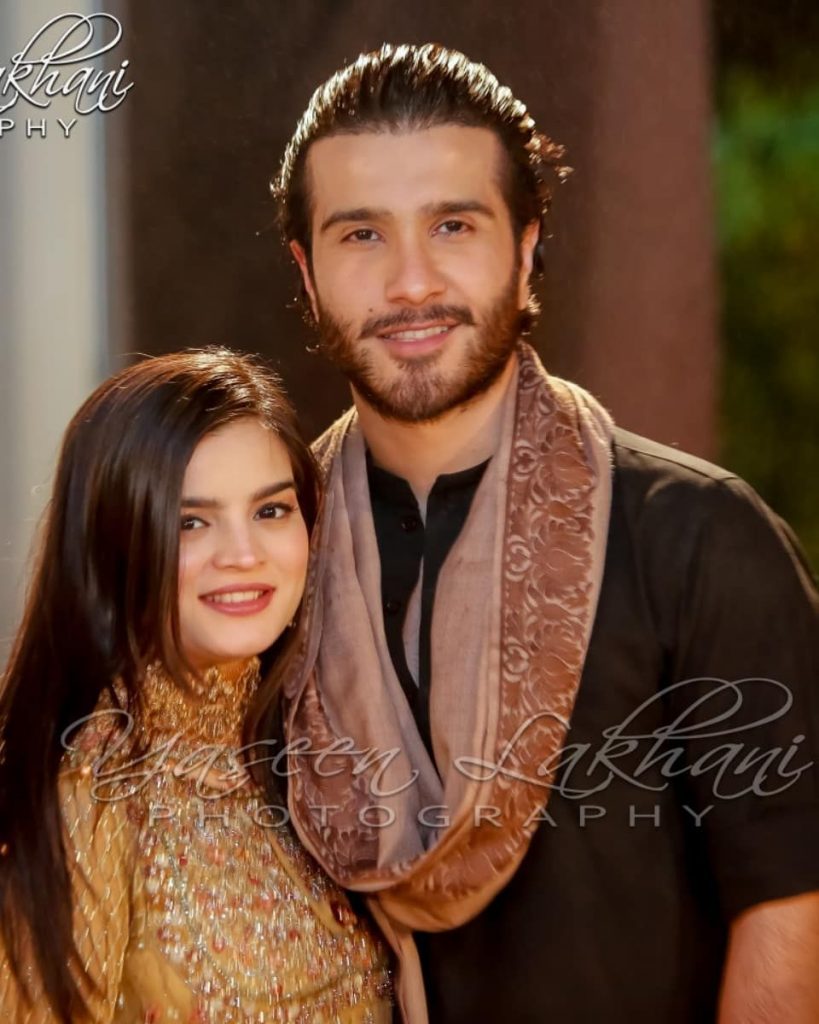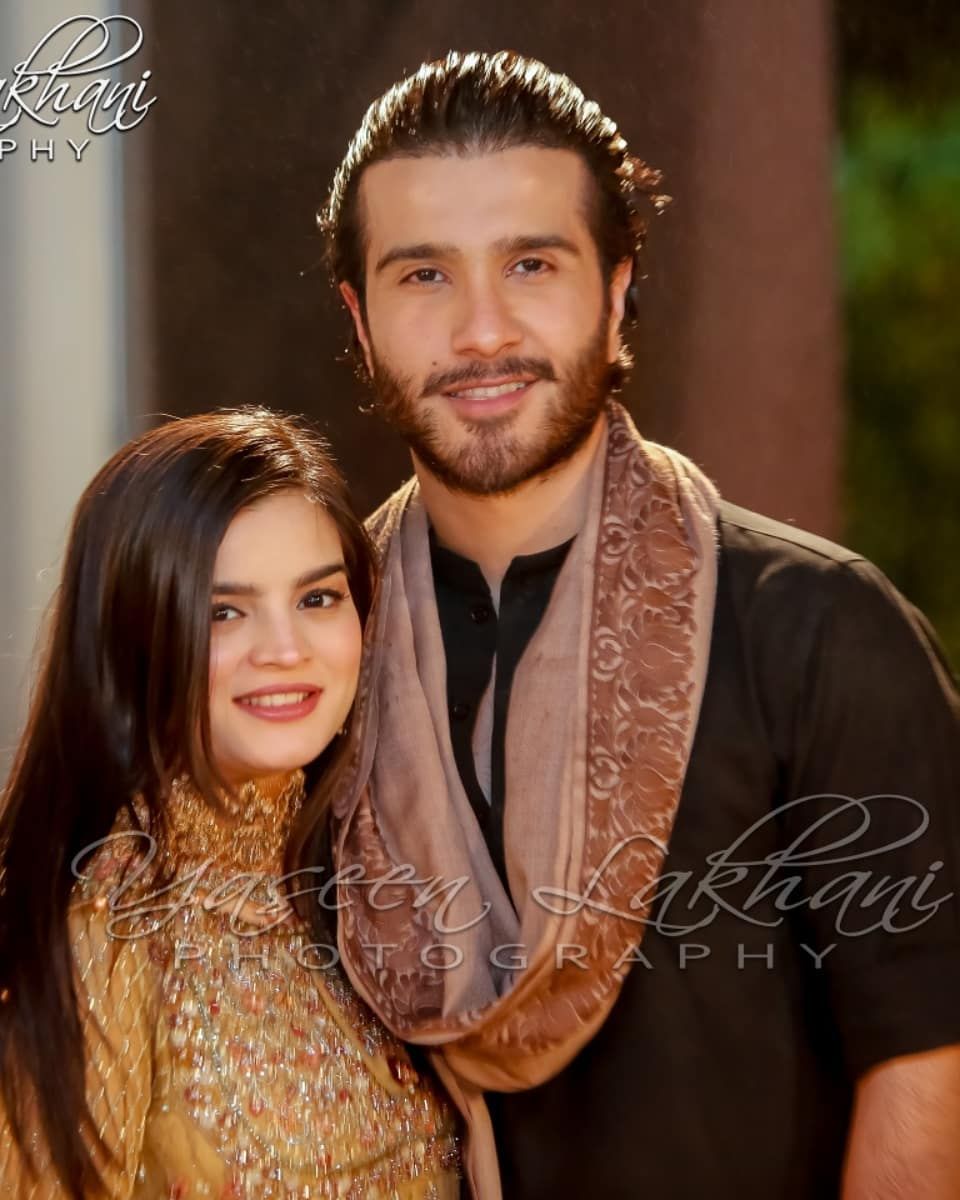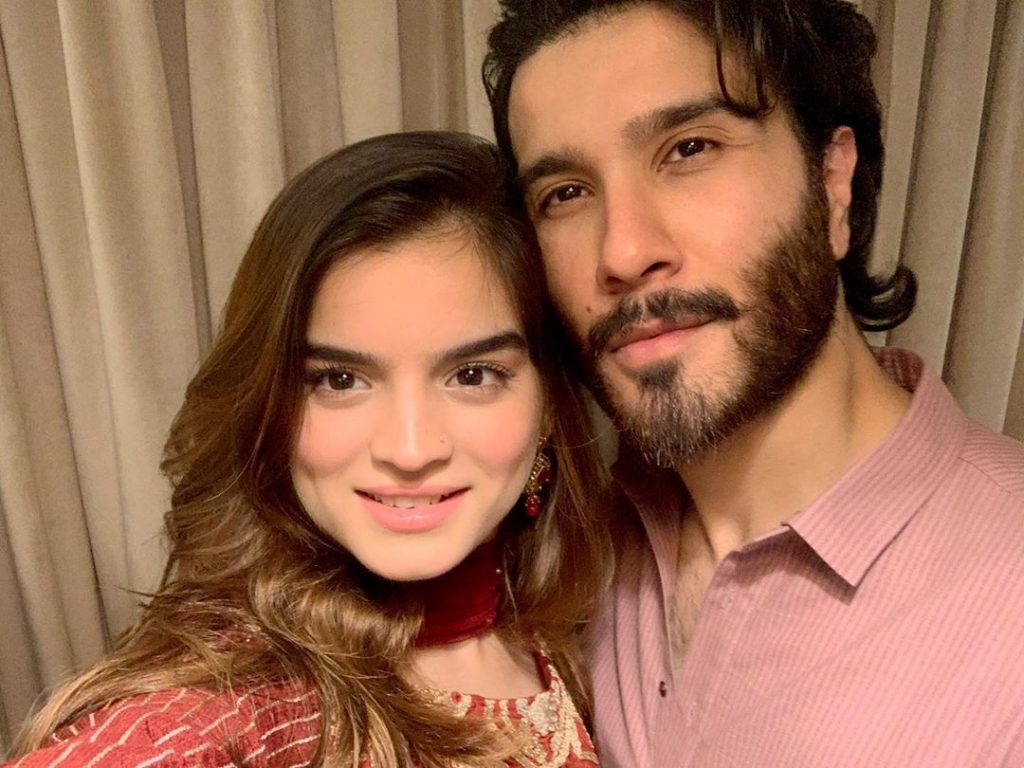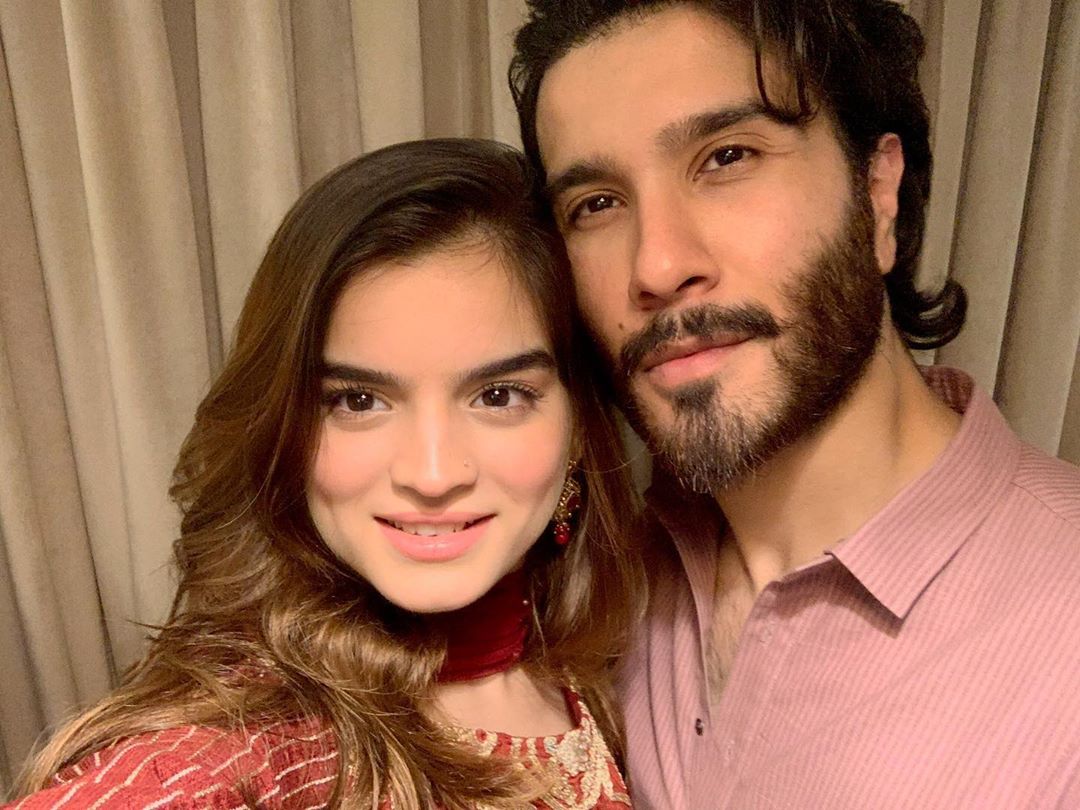 Alizeh Shah And Noaman Sami:
Alizeh Shah and Noaman Sami when publicized their relationship, people were more than happy for this young couple with undeniable chemistry. Both of them wrote a meshed version of their names "Alino" for Alizeh Shah and "Noamzeh" for Noaman Sami's Instagram bio. Alizeh and Noamna also starred together in the drama serial Mera Dil Mera Dushman. By the end of this long play; both Alizeh and Noaman Sami started unfollowing each other and both of them changed their Instagram Bio making it confirm that they are not together anymore.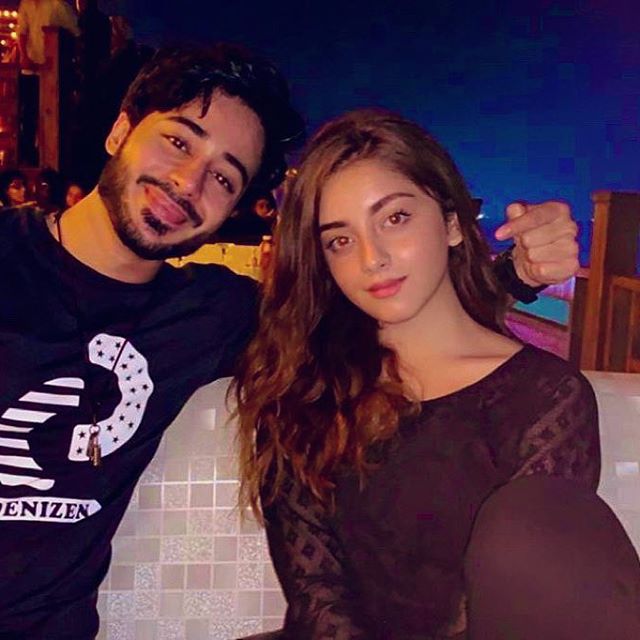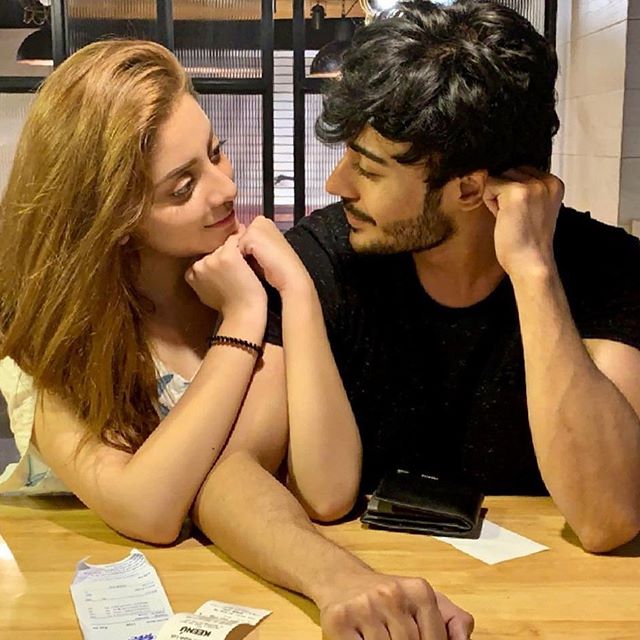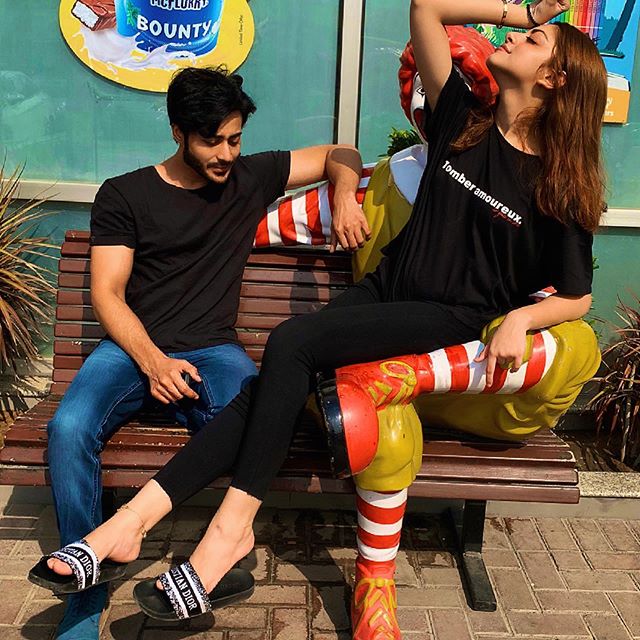 Have you guys read the article? Want to add something? Share your views with us!