Eastern Eye is a UK publication that comes out with audiencevoted lists every year and this year too they have published their list for Top50 Sexiest Asian Women 2018. Many Pakistani divas have also made to the list. Ourvery own Mahira Khan has entered the Top 5. Mahira has been a part of the listbefore too. And securing the fourth spot has also made her the Sexiest Woman In Pakistan.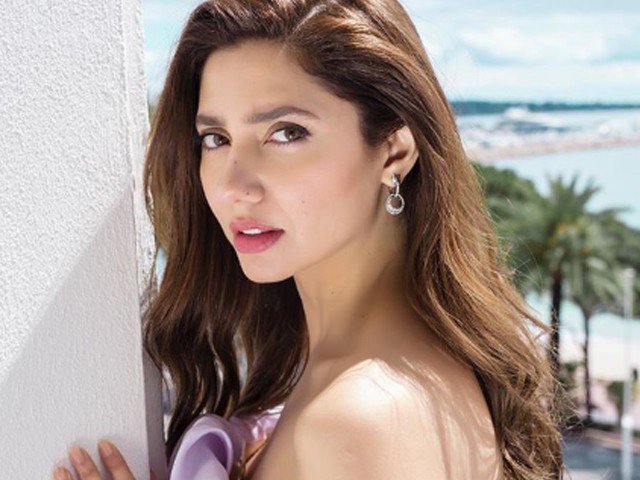 Sanam Saeed also secured the 18th spot on the list which is a huge achievement for her.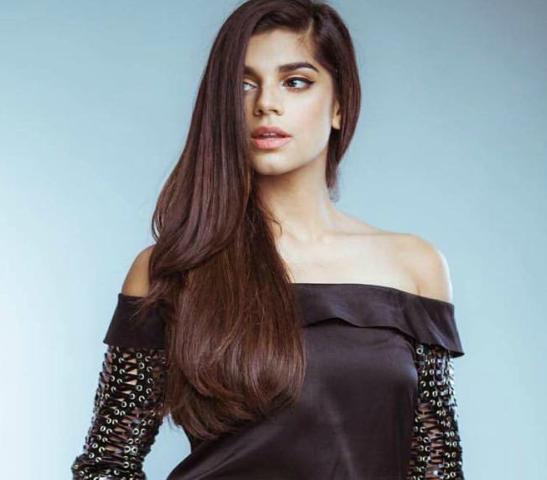 Armeena Rana Khan, the upcoming Sherdil's leading lady also has a position in the list and she is at 24th.
Mehwish Hayat also became a part of the list at number 40 while Iqra Aziz made it to 46th spot.
Pakistani Entertainment Industry's progress in the recent years have literally gave recognition to many divas Internationally!