Javeria Khan is a brilliant Pakistani cricketer who is an all-rounder, she is a right-handed batter and she is a right-arm off break bowler. She has played numerous international matches for Pakistan since 2008. She has also played domestic cricket for Karachi and Zarai Taraqiati Bank Limited.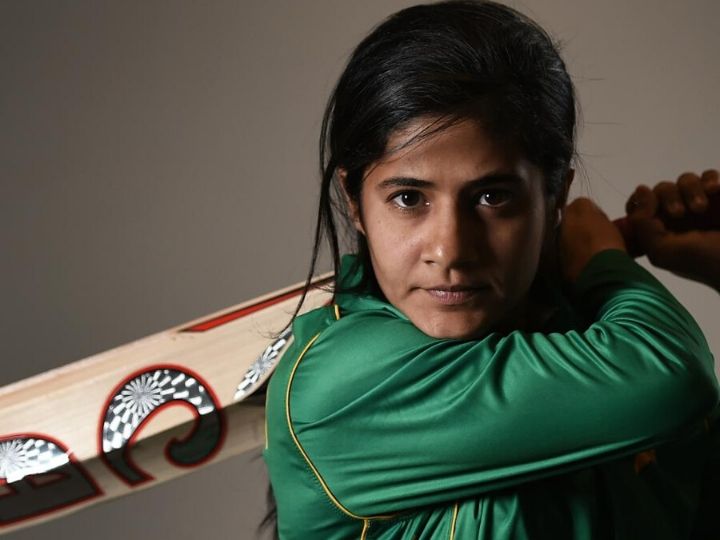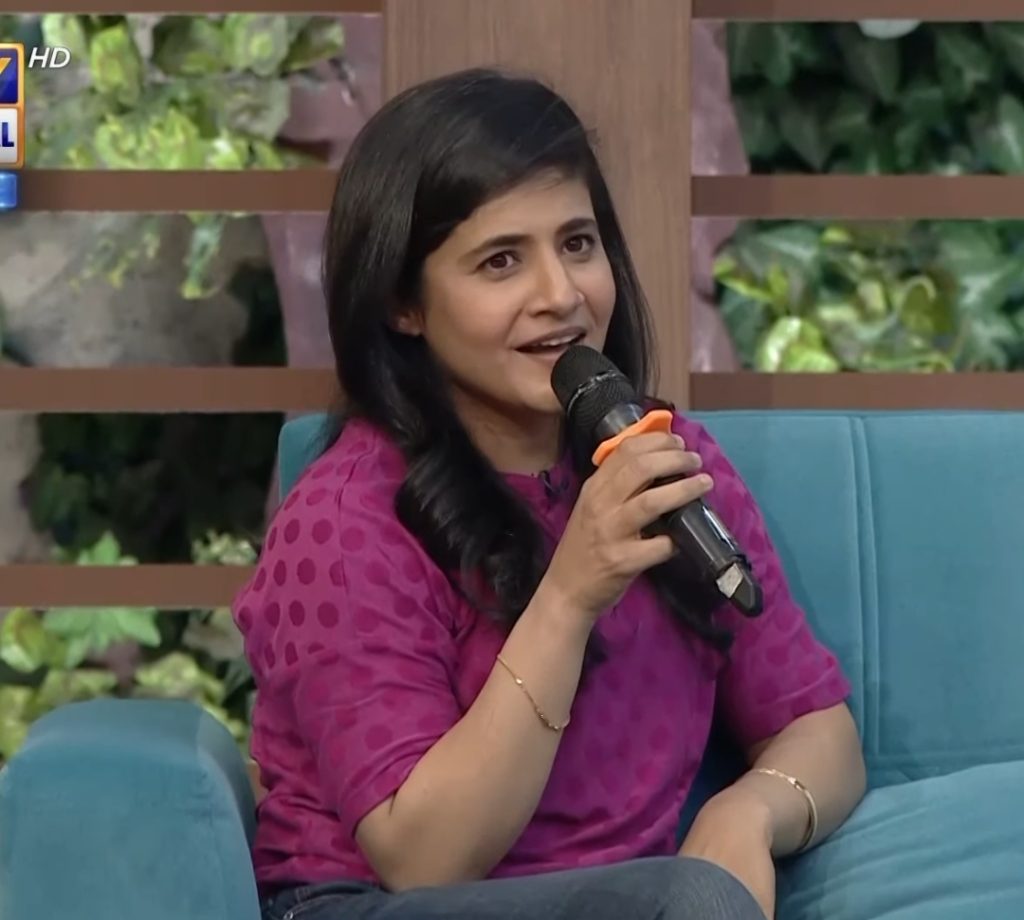 Recently, Javeria Khan has masmerized the public with her amazing signing skills in The Fourth Umpire Show with Fahad Mustafa. When Fahad Mustafa urged Javeria to sing a song, she said, 'I would sing the song of Kaifi Khalil". When Javeria Khan started singing the song, everyone was stunned at her amazing voice and grip over song. Her live singing was amazing, her voice didn't break and she sung a very long chunk from the song. Here We have taken the clip out for you. Listen to Javeria Khan's amazing song:
Did you like the amazing song sung by the ace Pakistani cricketer? Do let us know!