Families are an important part of one's life. They are a wellspring of satisfaction and support as well as the wellspring of inspiration. When someone becomes famous on social media, then their fans want to know more about their hero. 
Pakistani cricketers are no less than a hero. They represent Pakistan at an international level and tries to create a positive image of their country through their strong sportsmanship. 
We know that behind every successful man, there is a woman supporting him. For Pakistani cricketers, their wives are their biggest support who stand by them even in the worst-case scenario. 
Have a look at some of the famous Pakistani cricketers with their lovely wives and kids.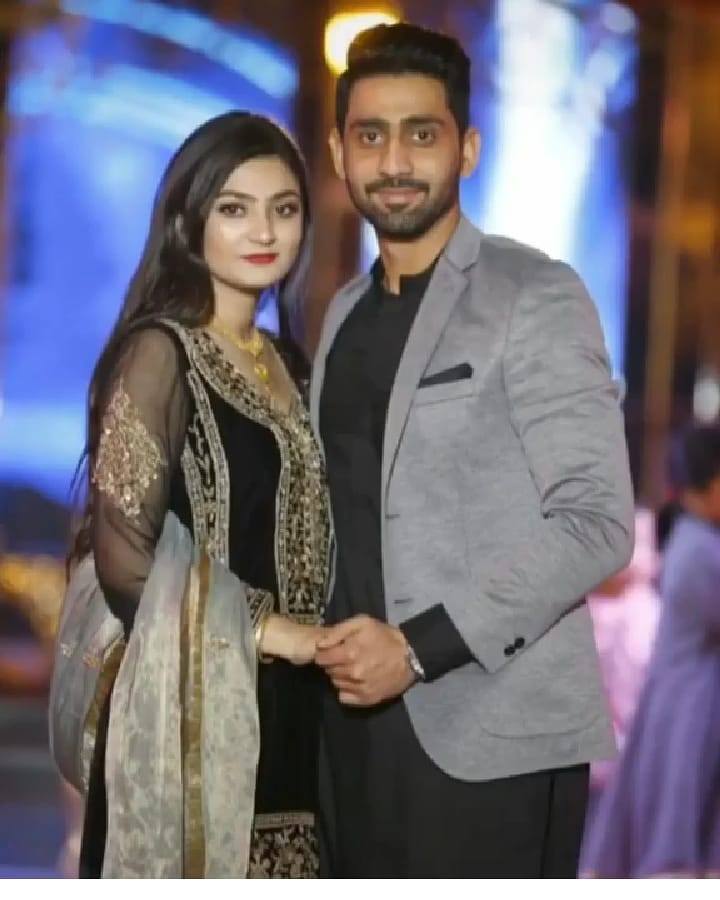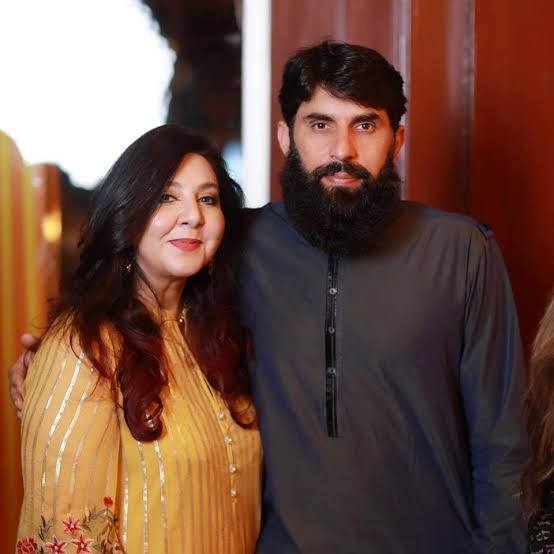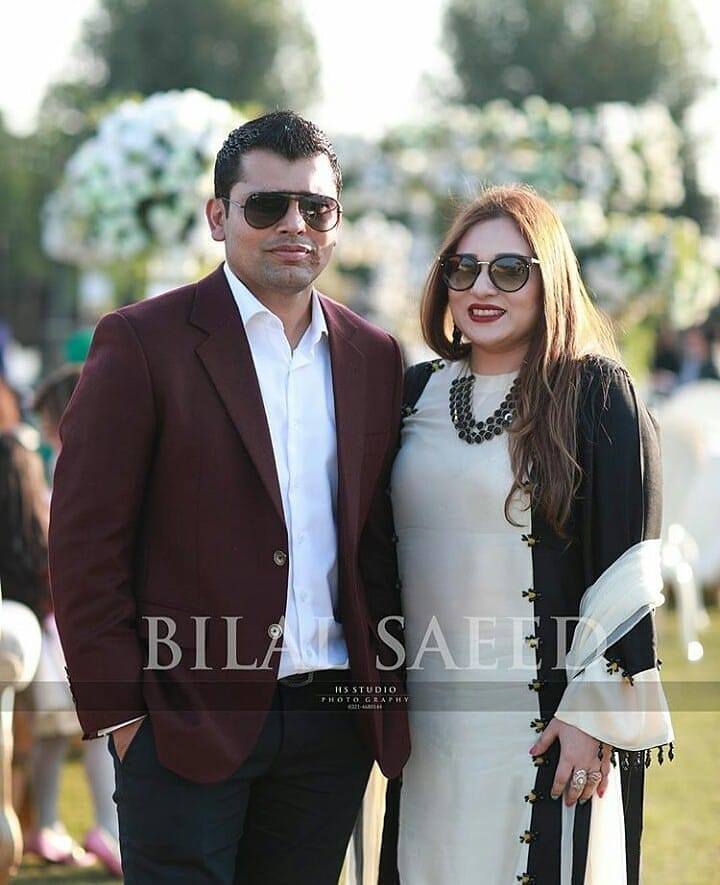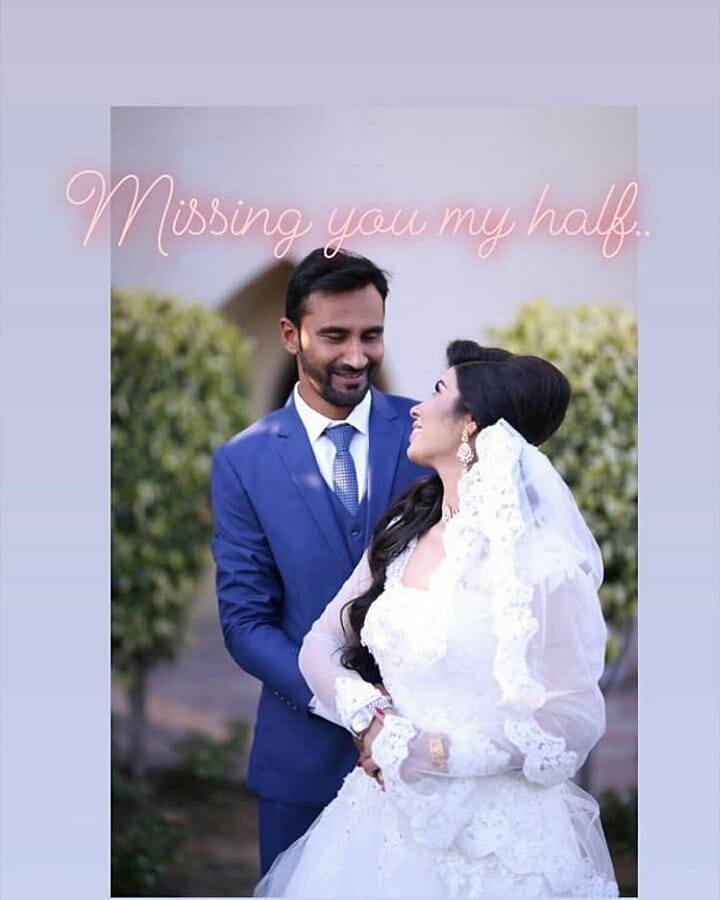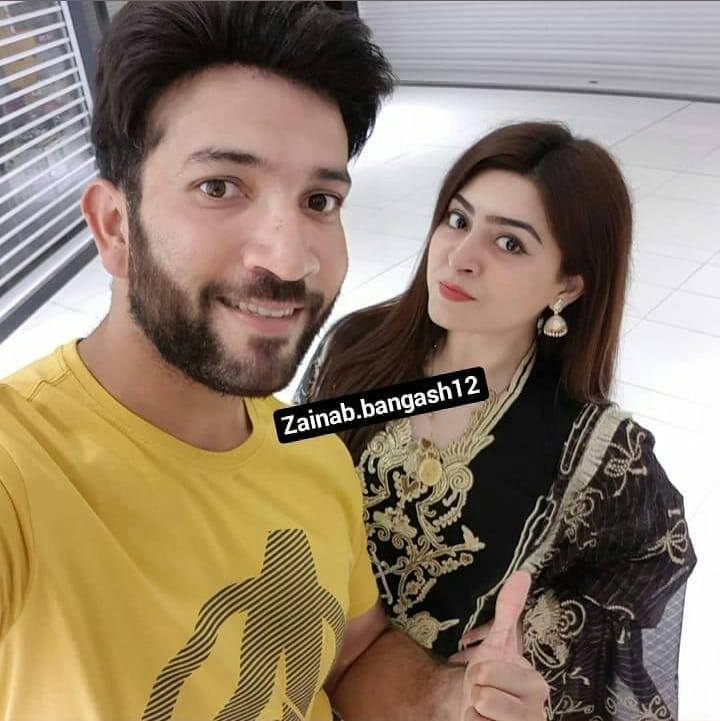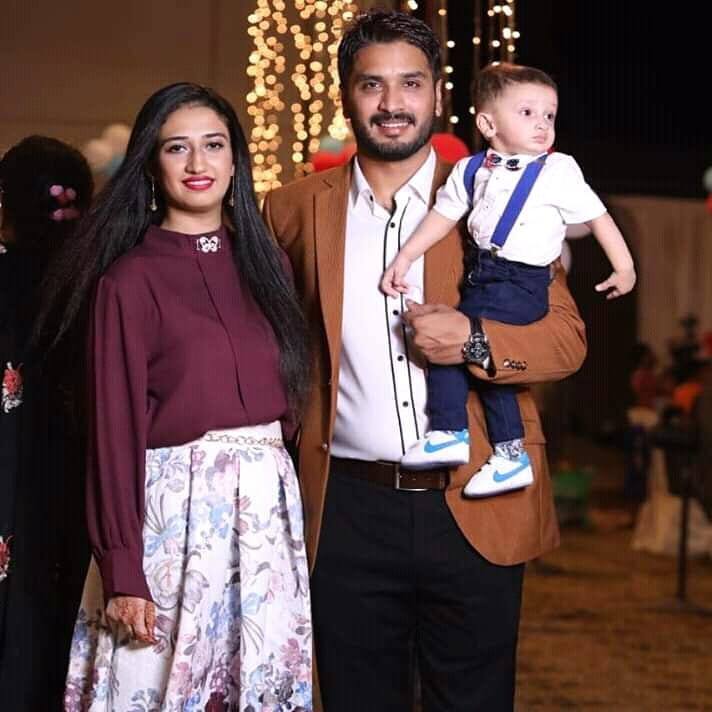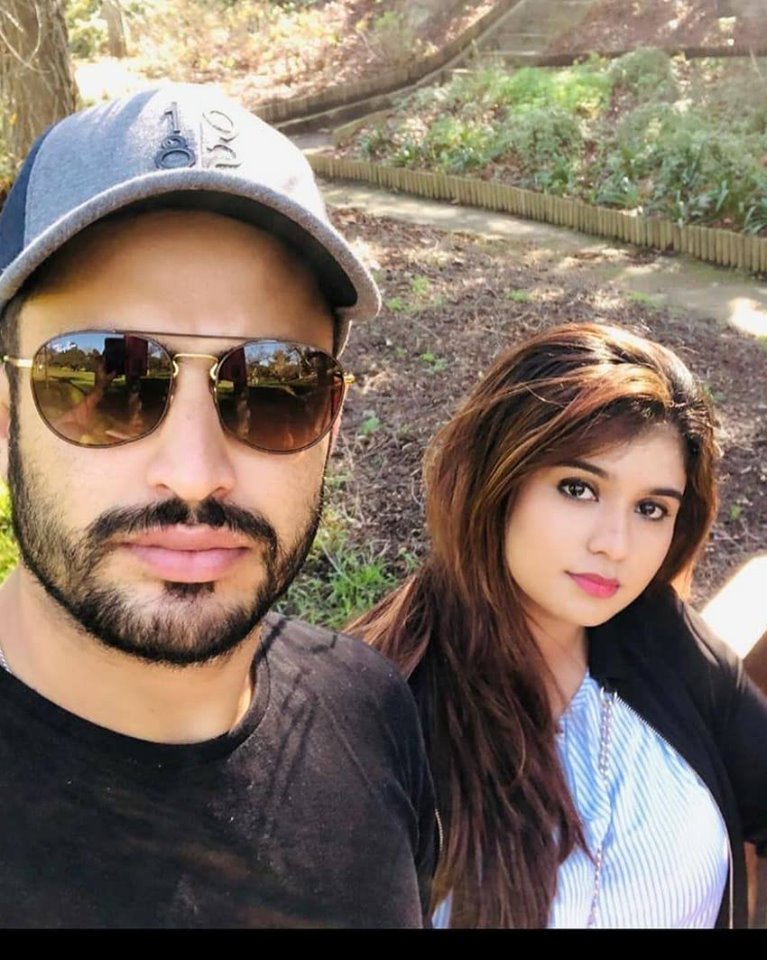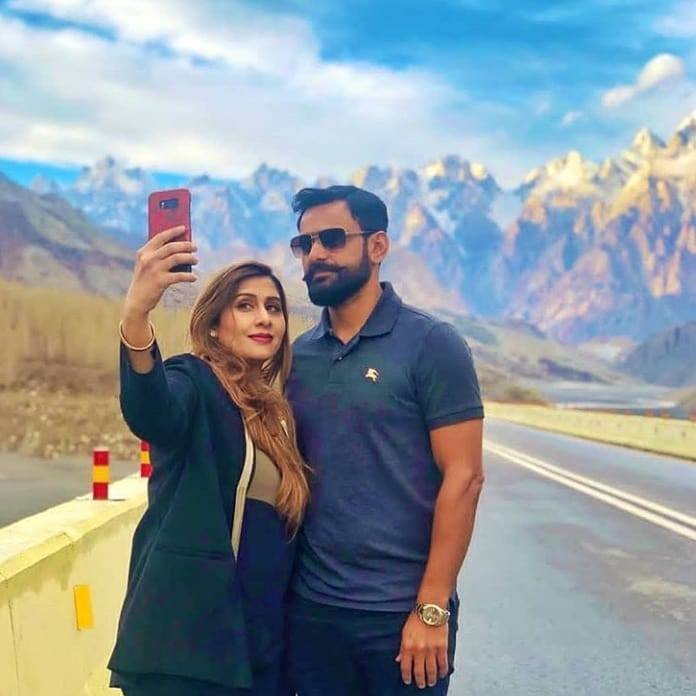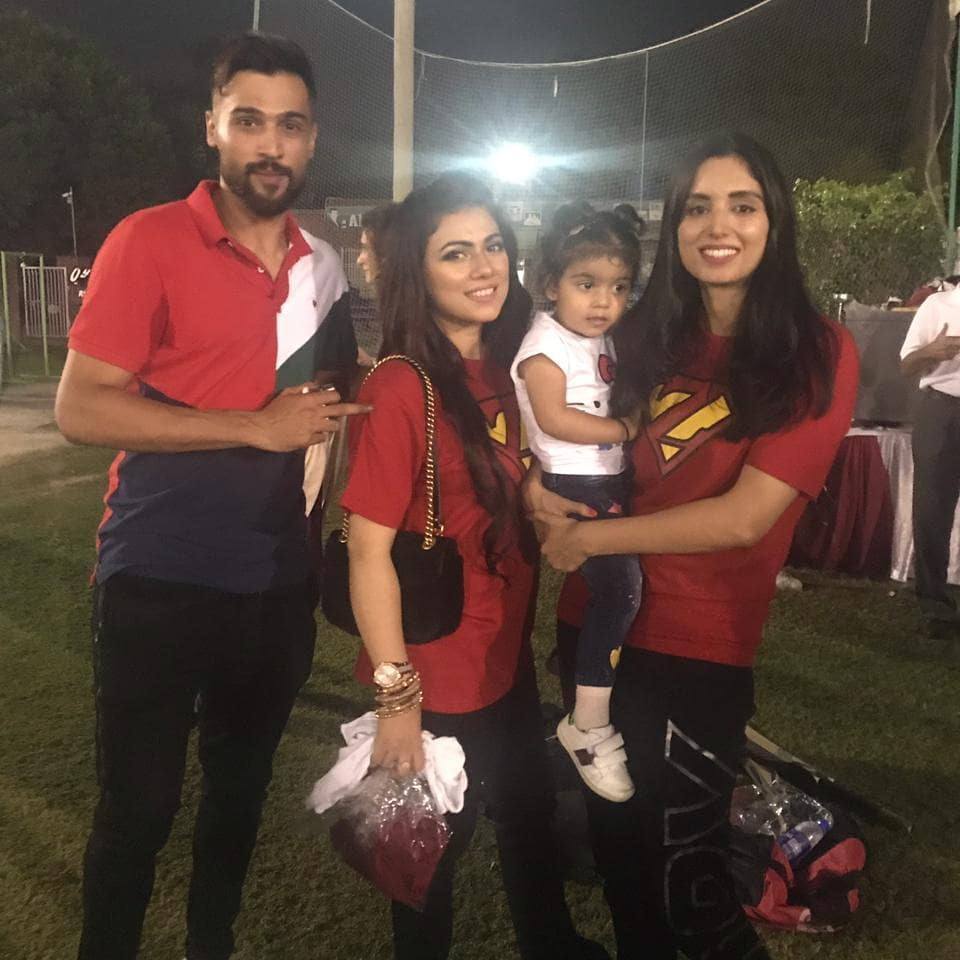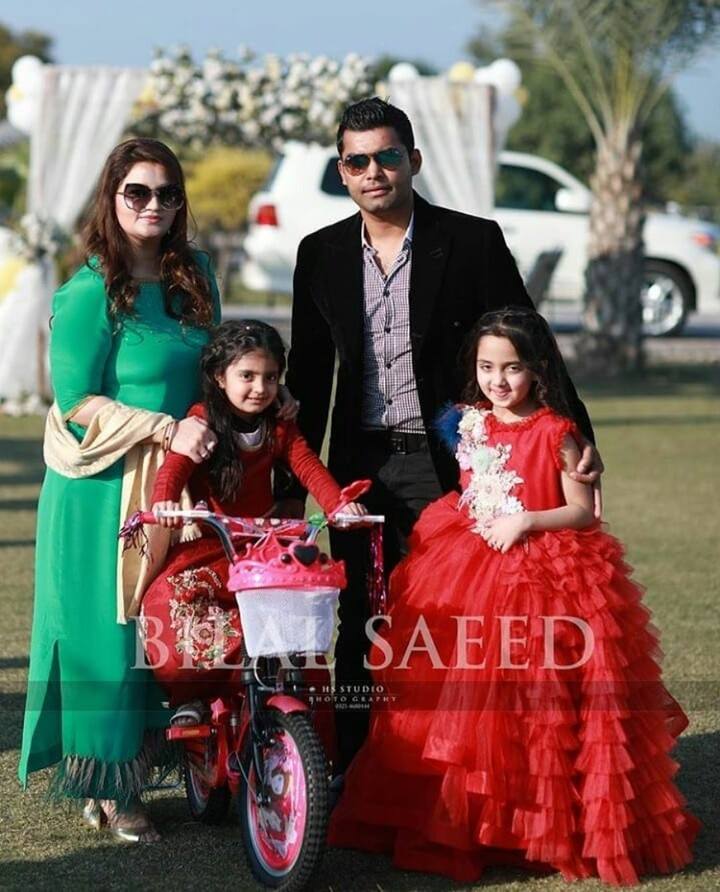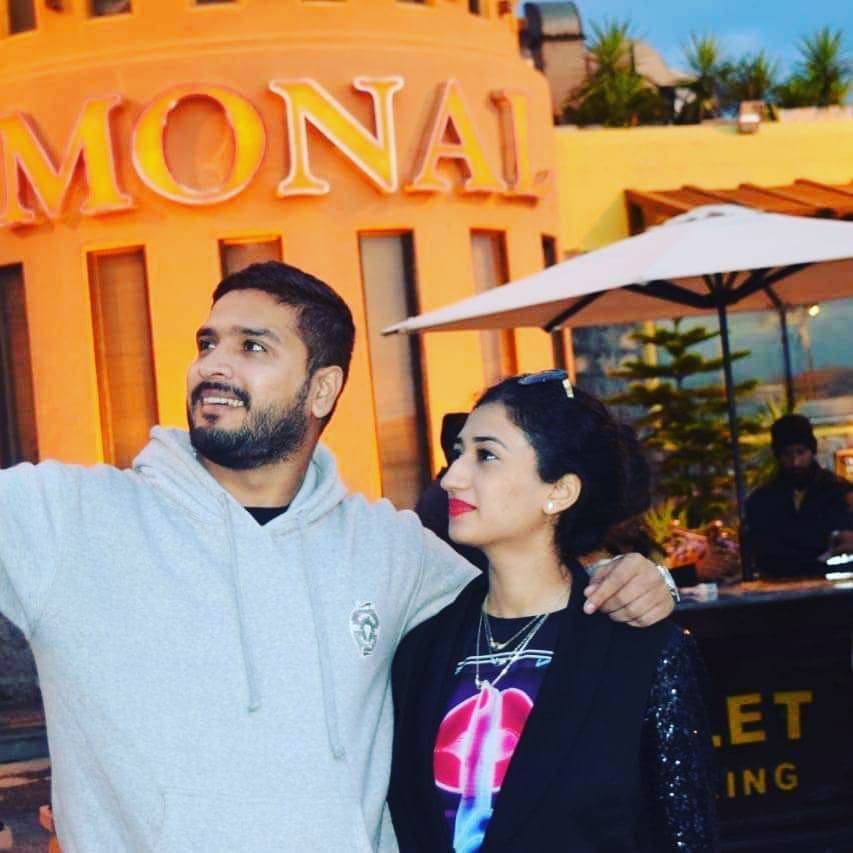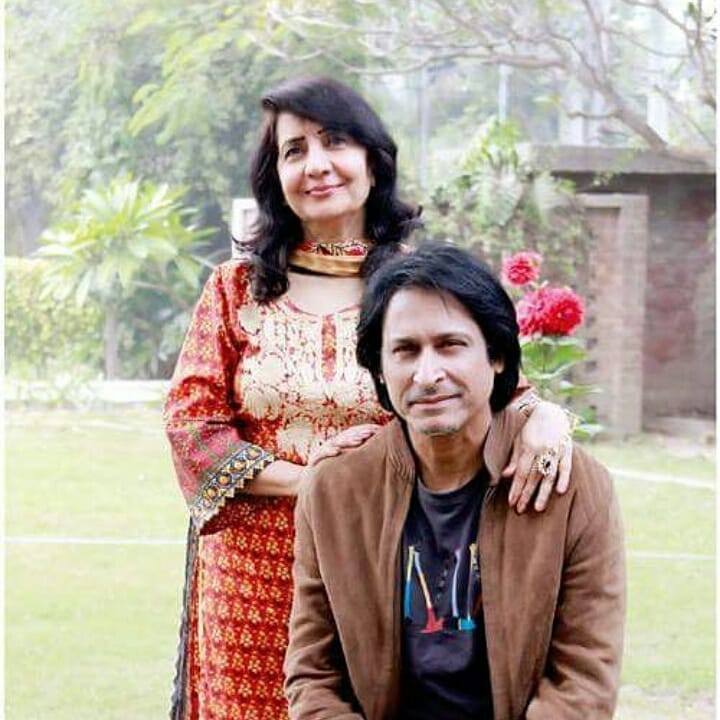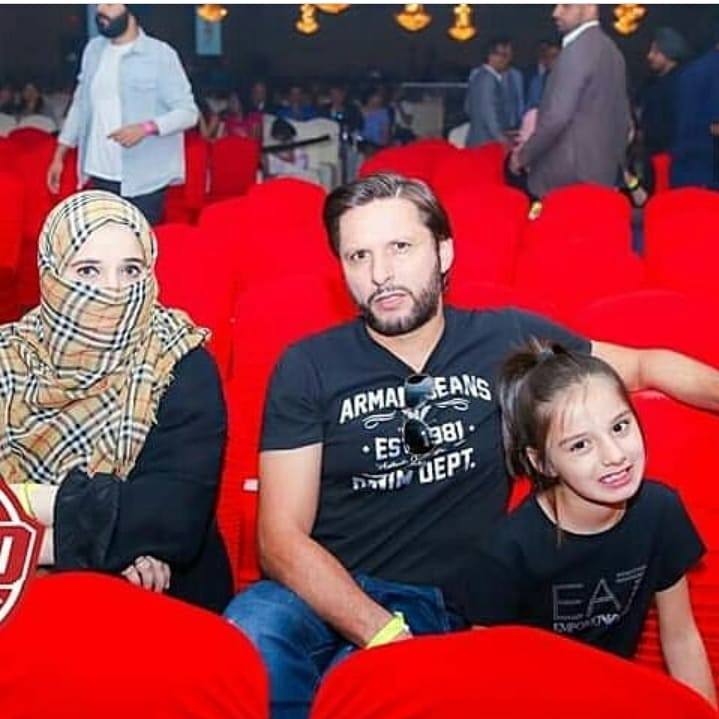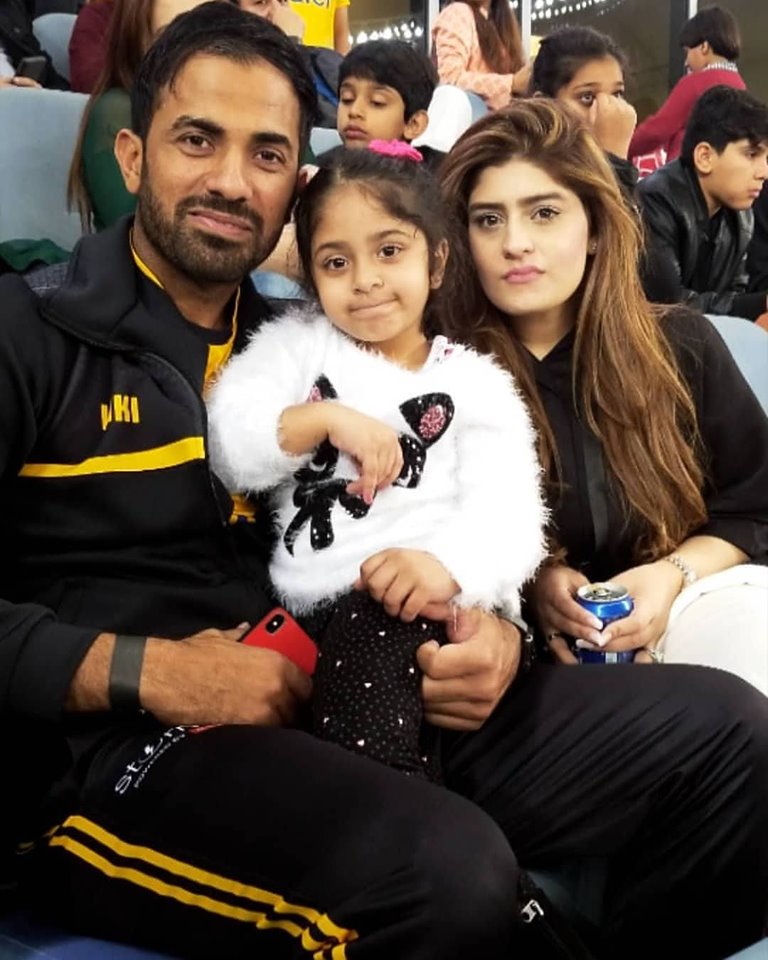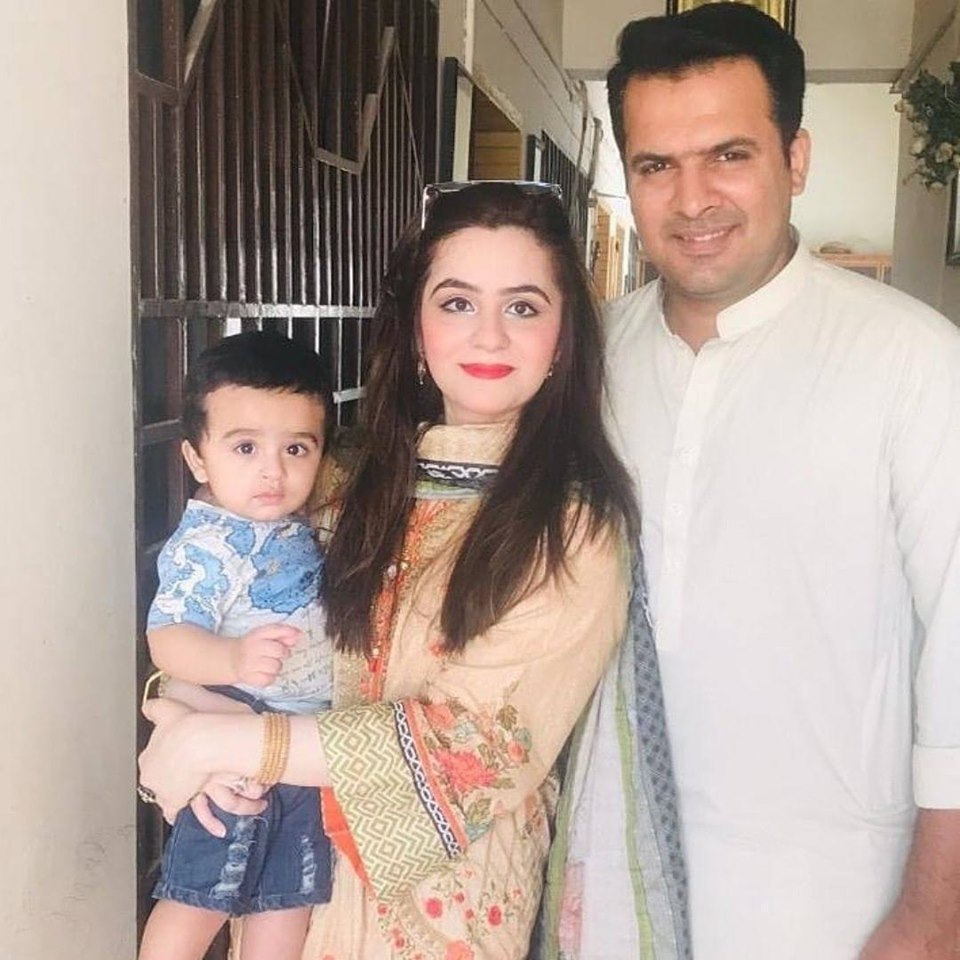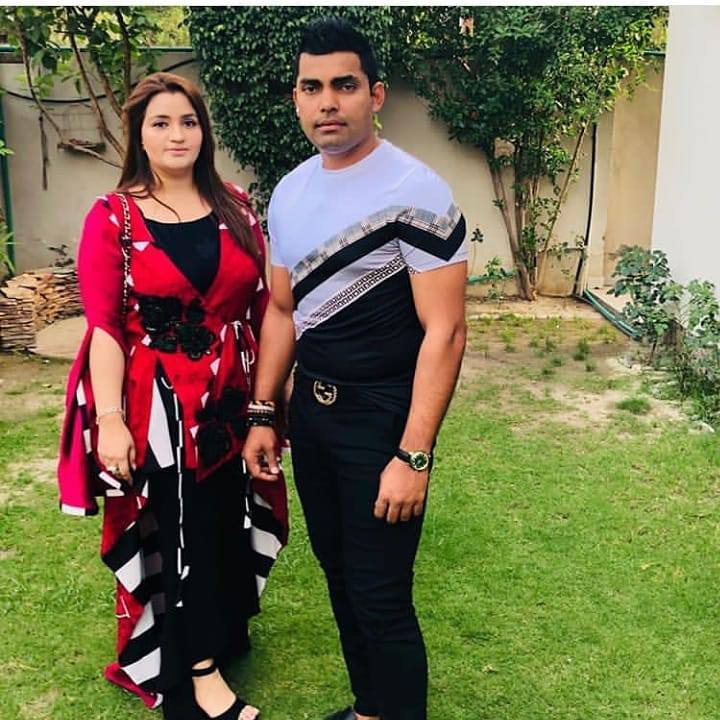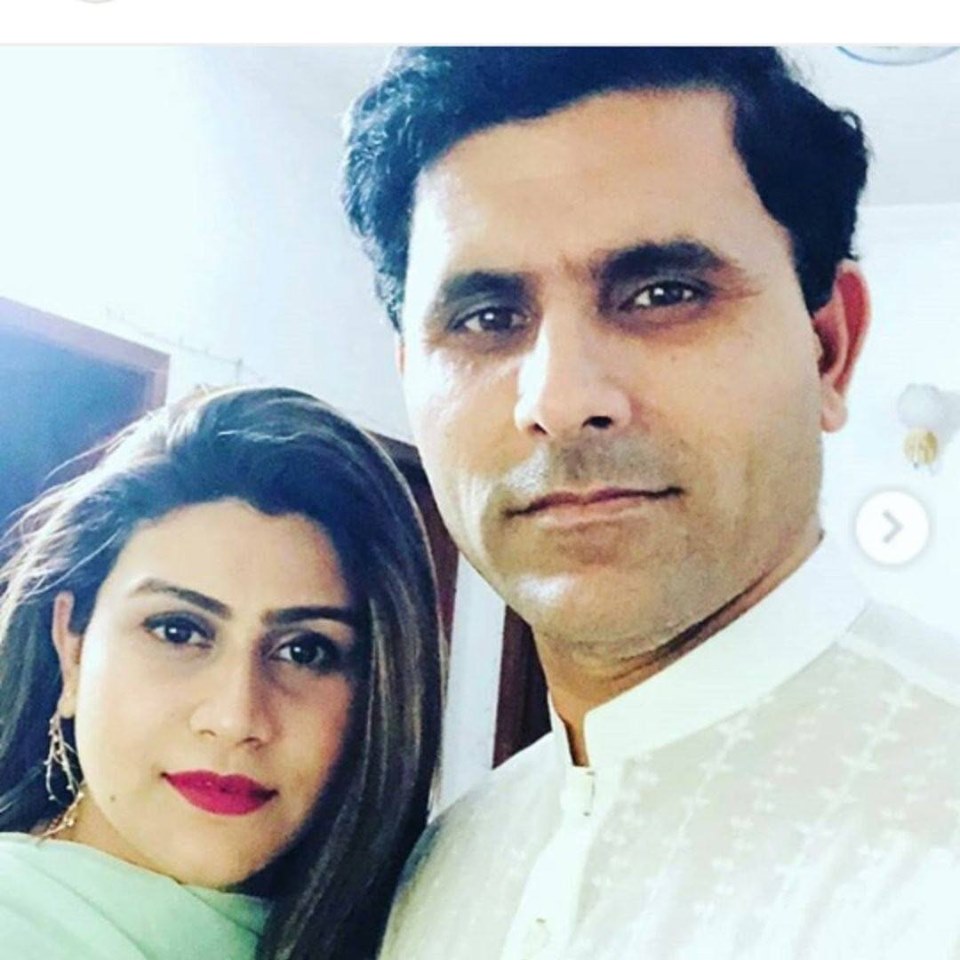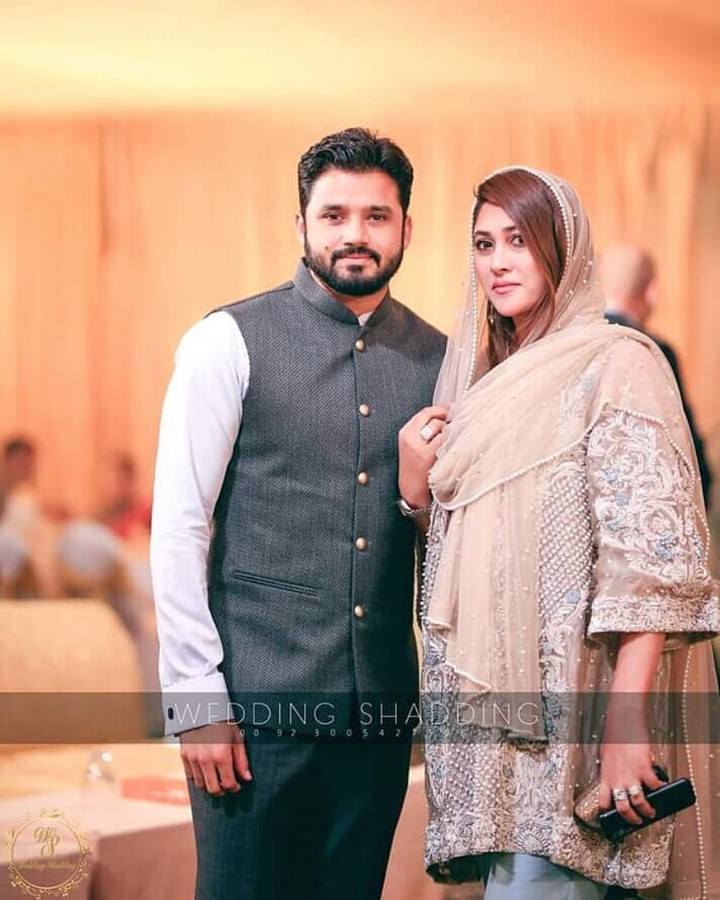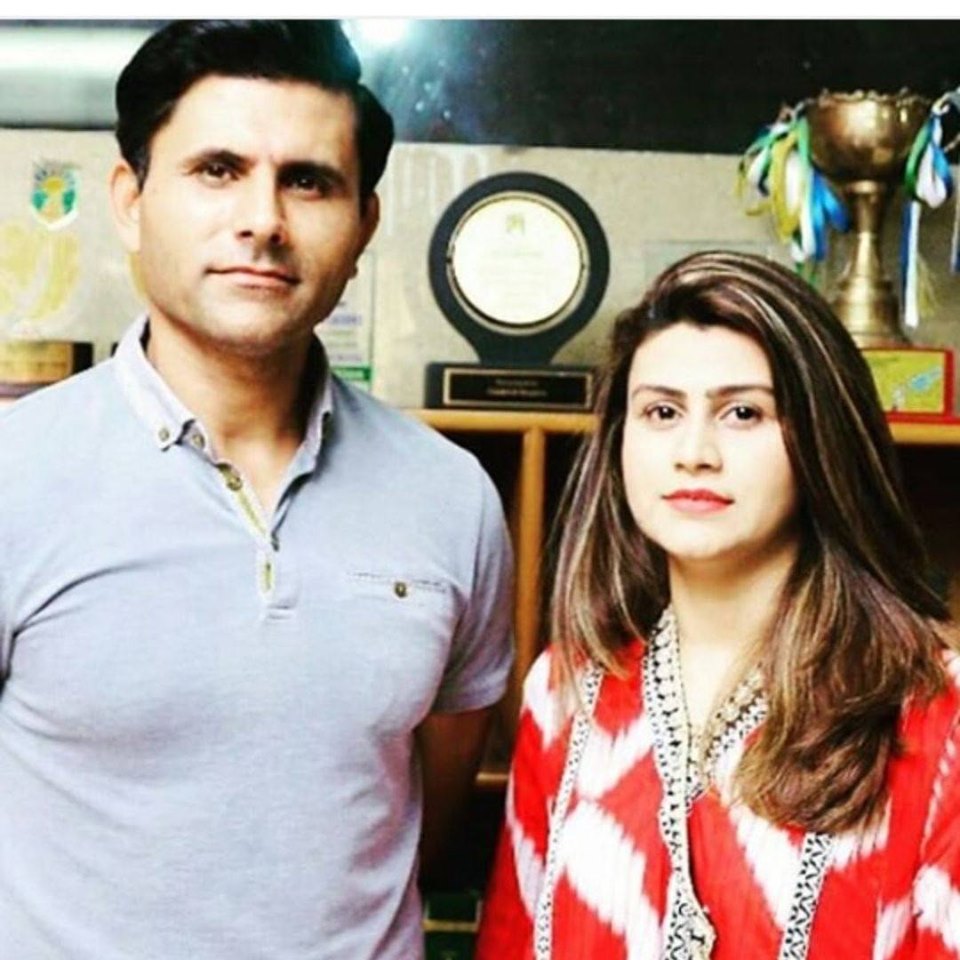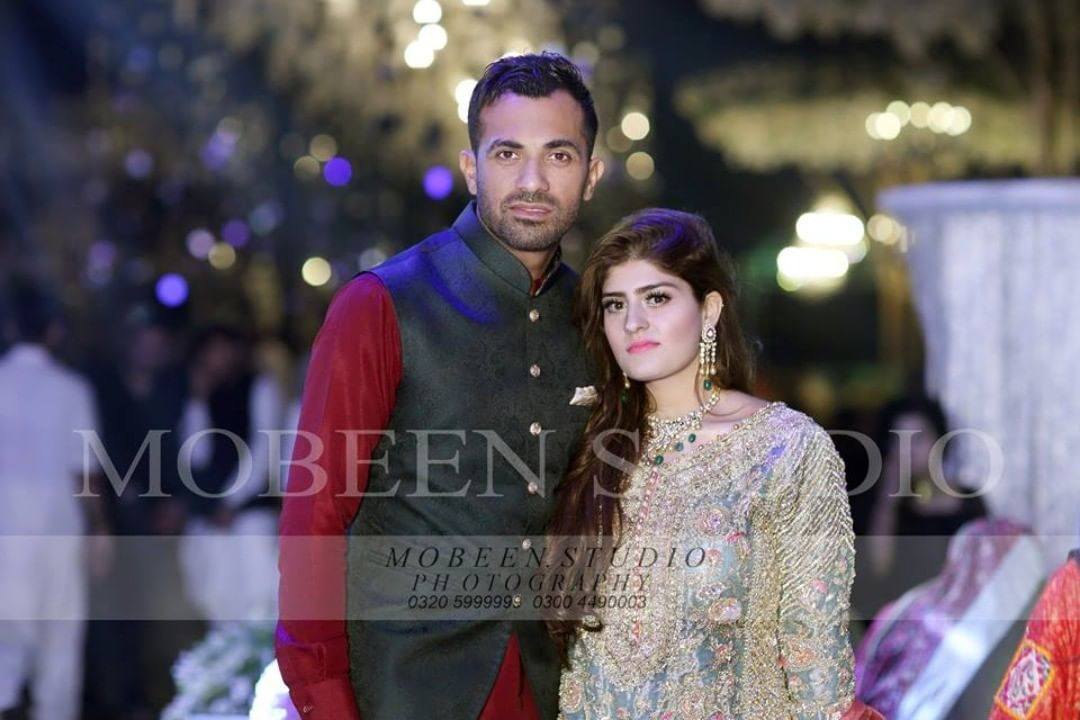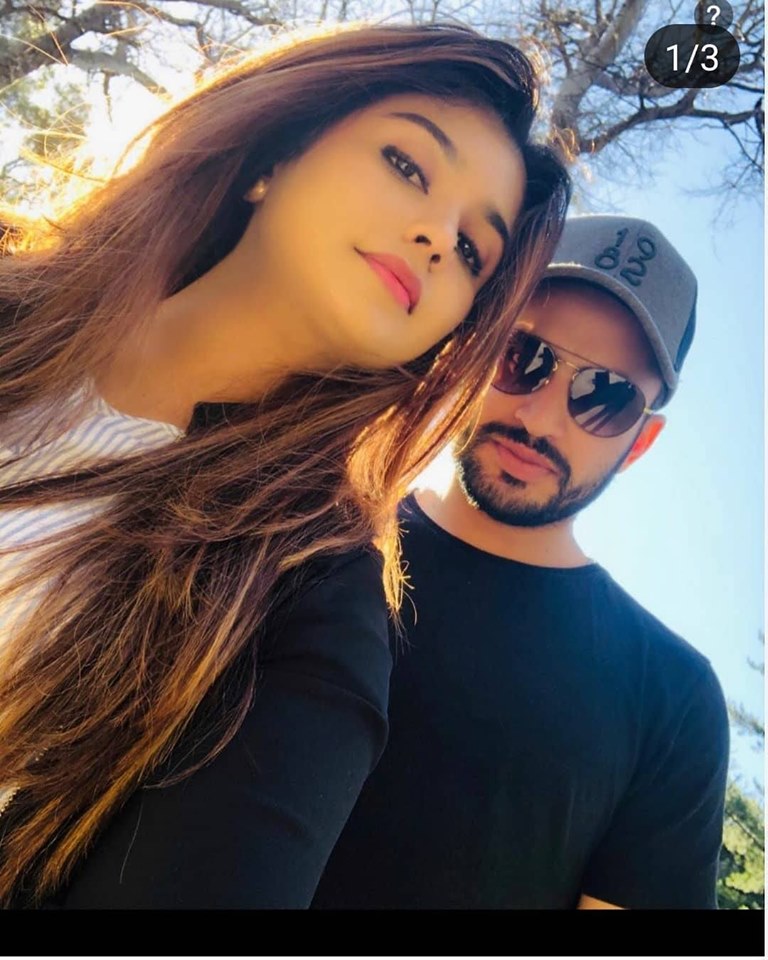 The India–Pakistan cricket rivalry is one of the most intense sports rivalries in the world. Finally, the day has come, Pakistan facing India in the cricket field that too in the world cup is indeed the most anticipated day for both the countries. Everyone is aware of the rivalry among the countries. People are excited and hopeful that this time Pakistan will beat India in this encounter. Dubai stadium has witnessed thousands of Pakistan vs India matches with jam-packed crowds. But this time unfortunately because of the pandemic things are not going to be the same. But the families of the cricketers are allowed to watch the match live from the stadium in the bio-secure bubble.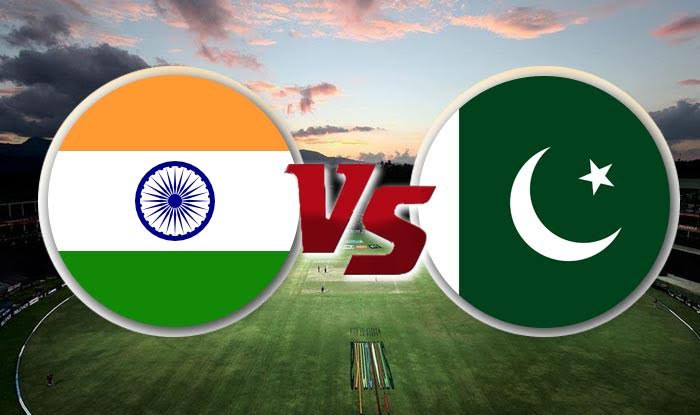 According to Information, the families of Shoaib Malik, Imad Wasim, Fakhar Zaman, Mohammad Rizwan, Muhammad Hafeez, Hasan Ali, and coach Saqlain Mushtaq are accompanying them in Dubai.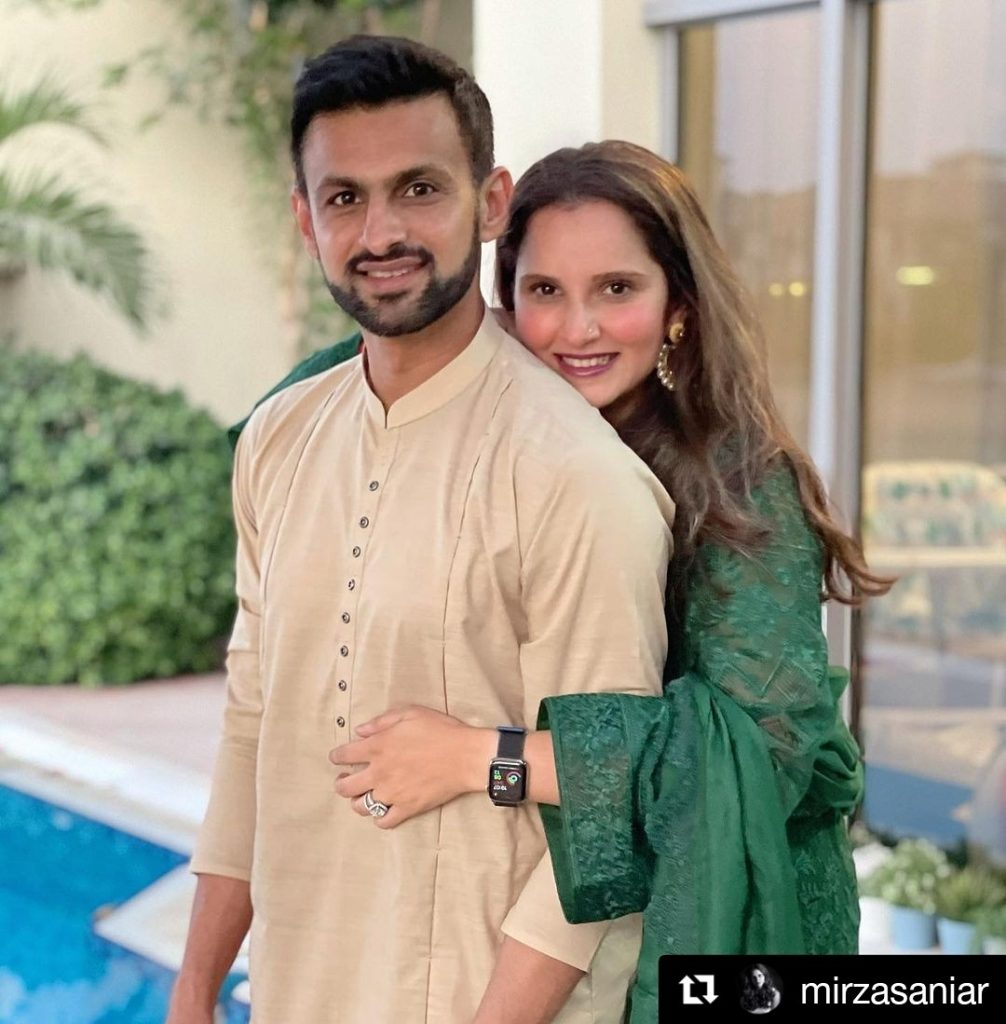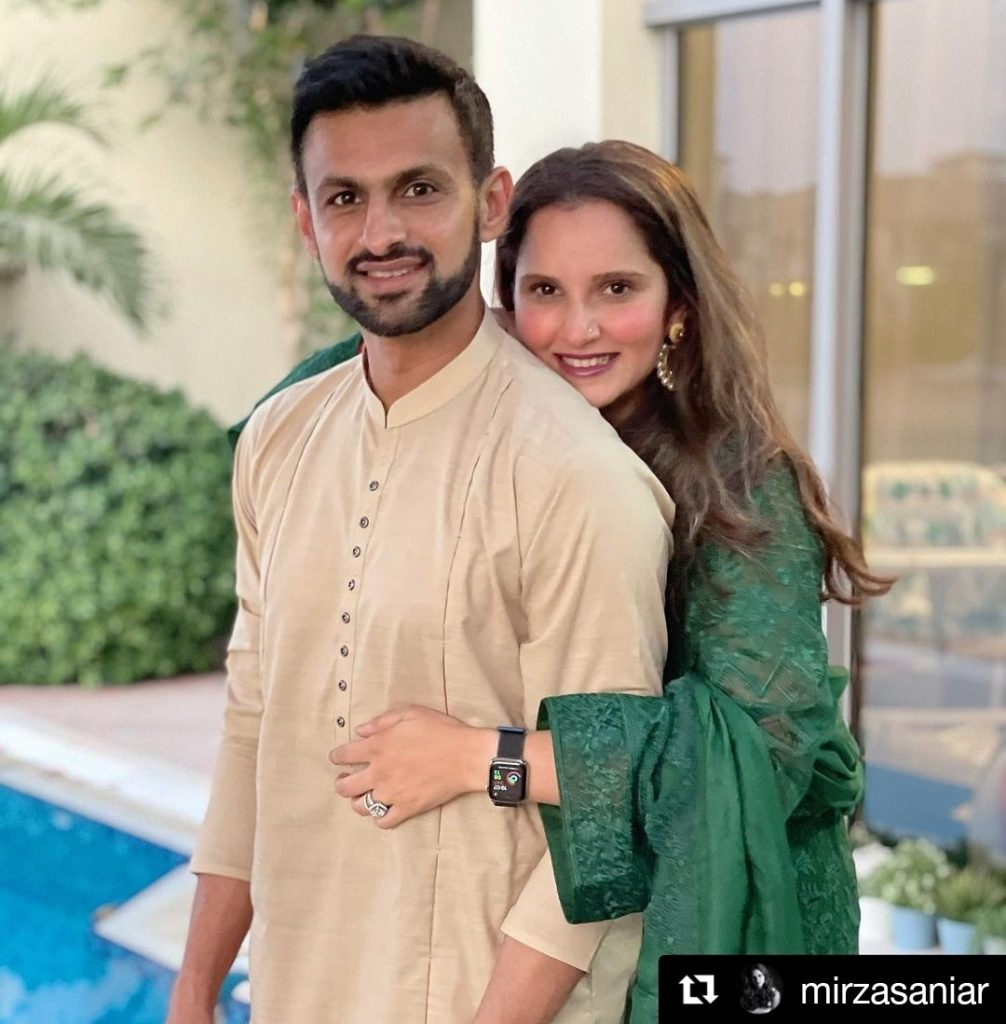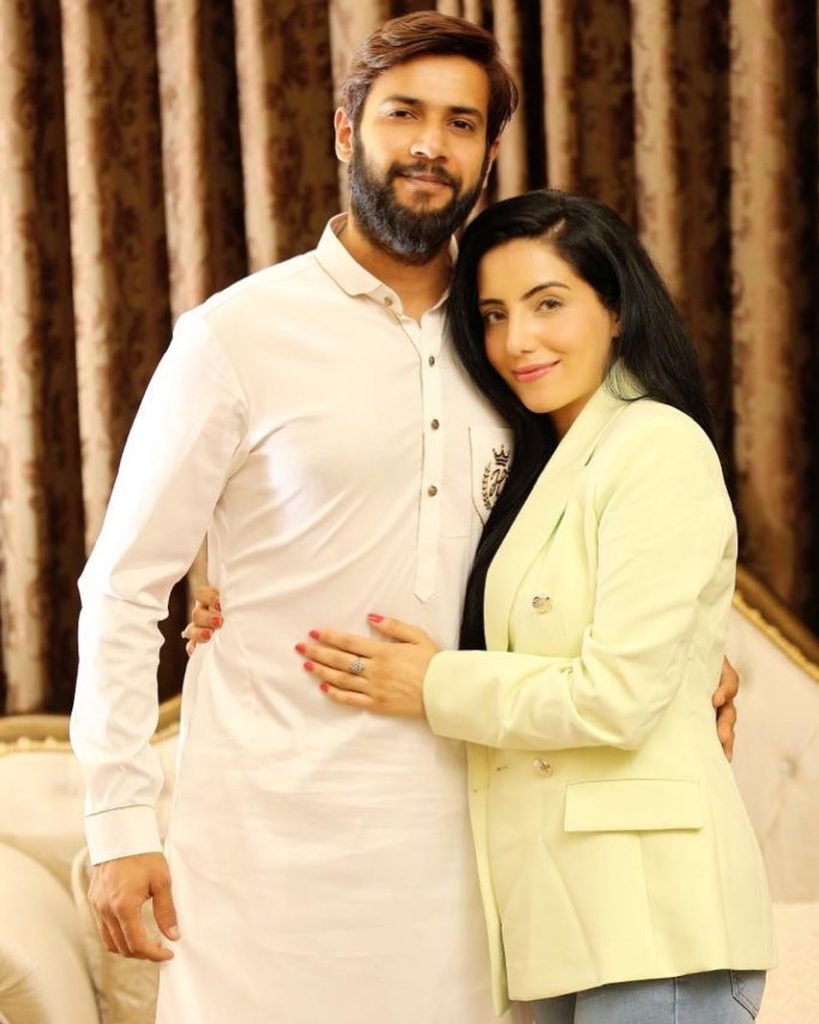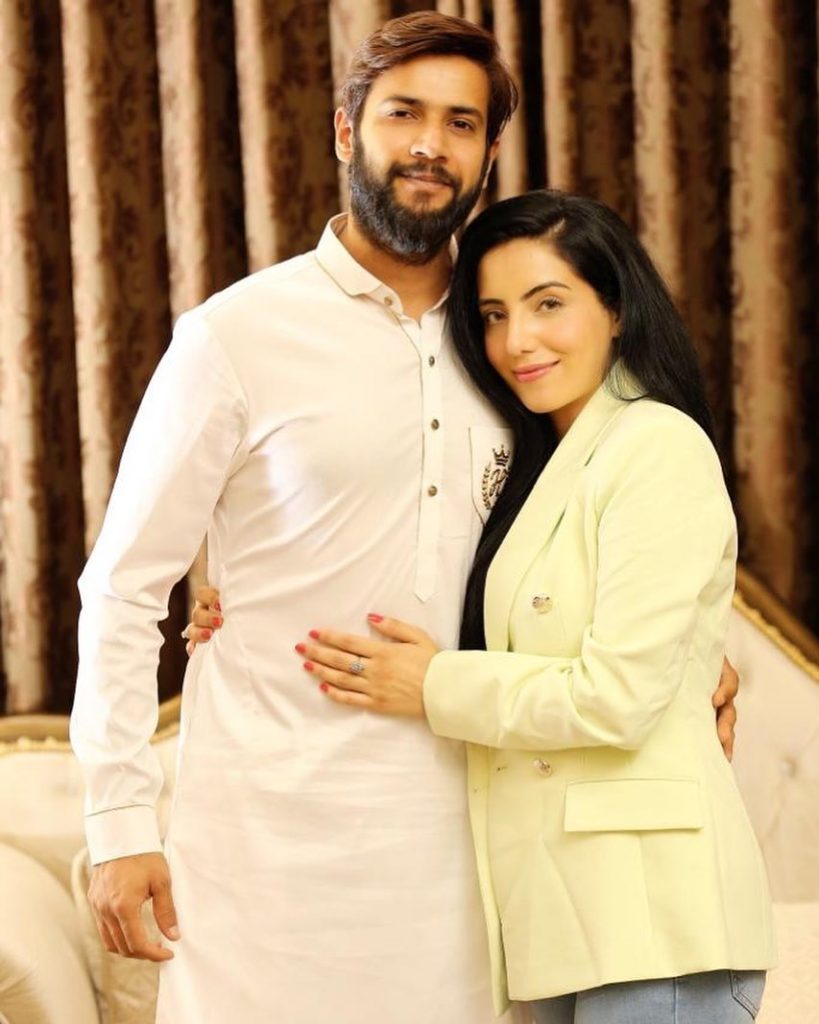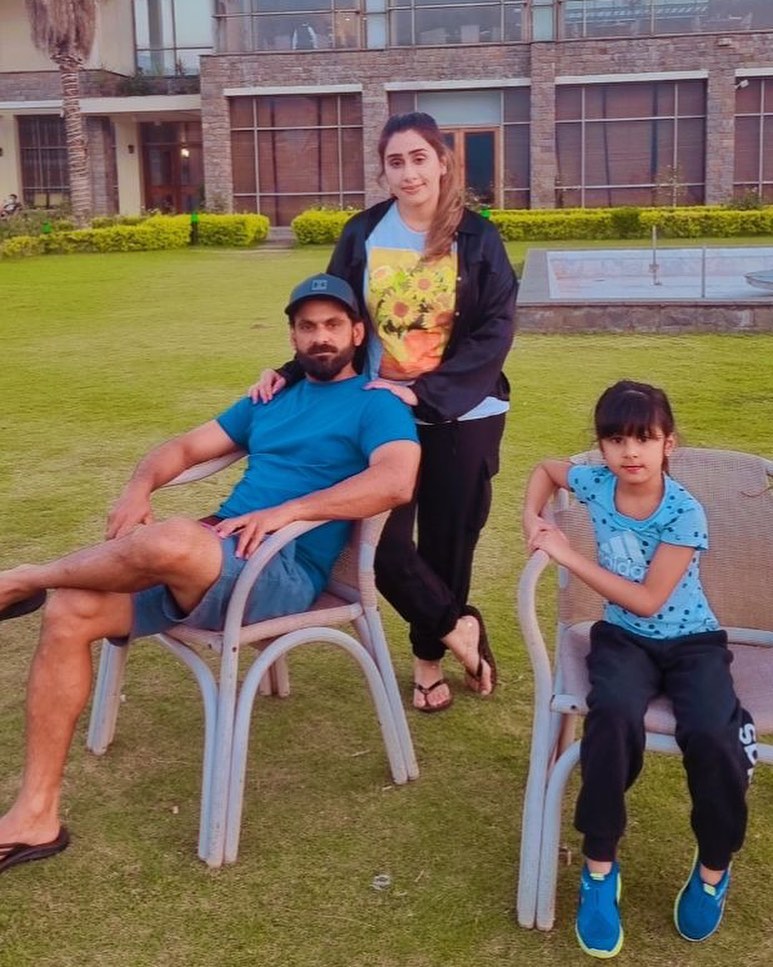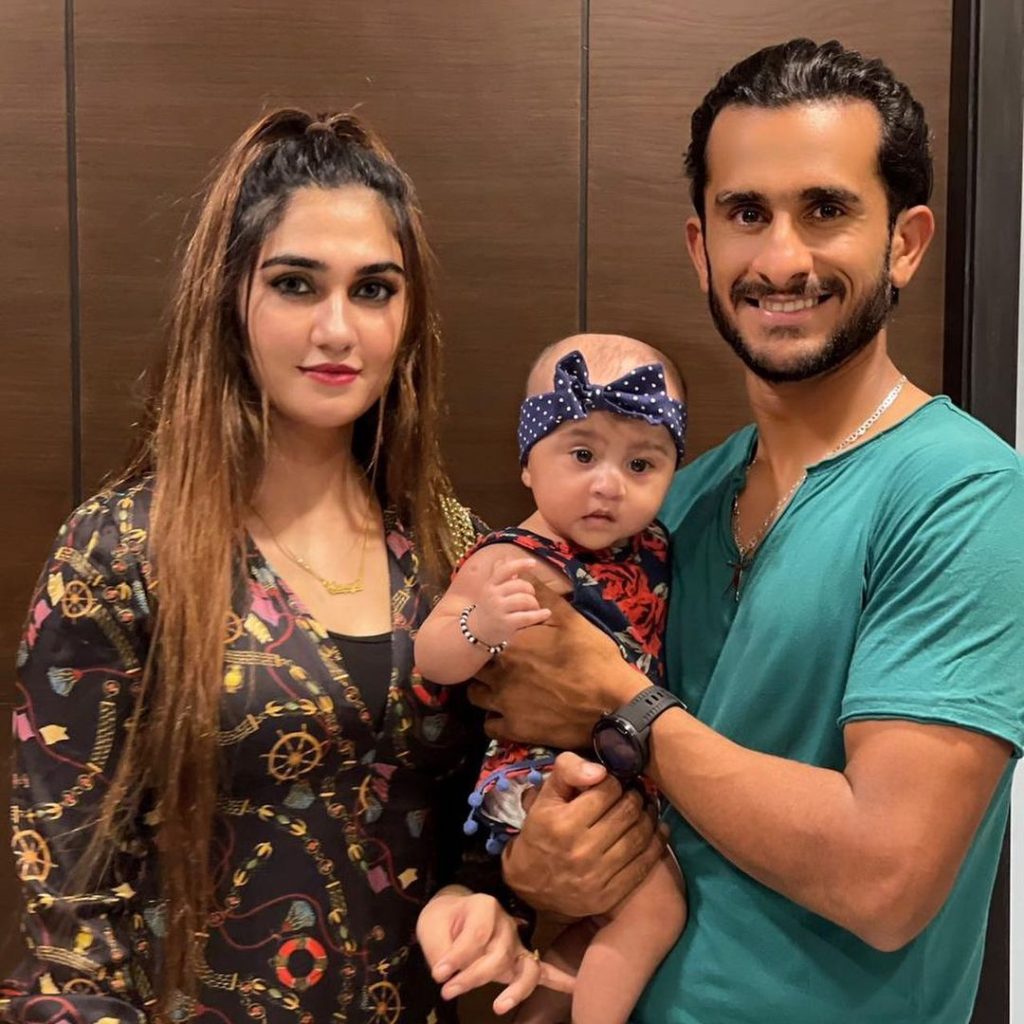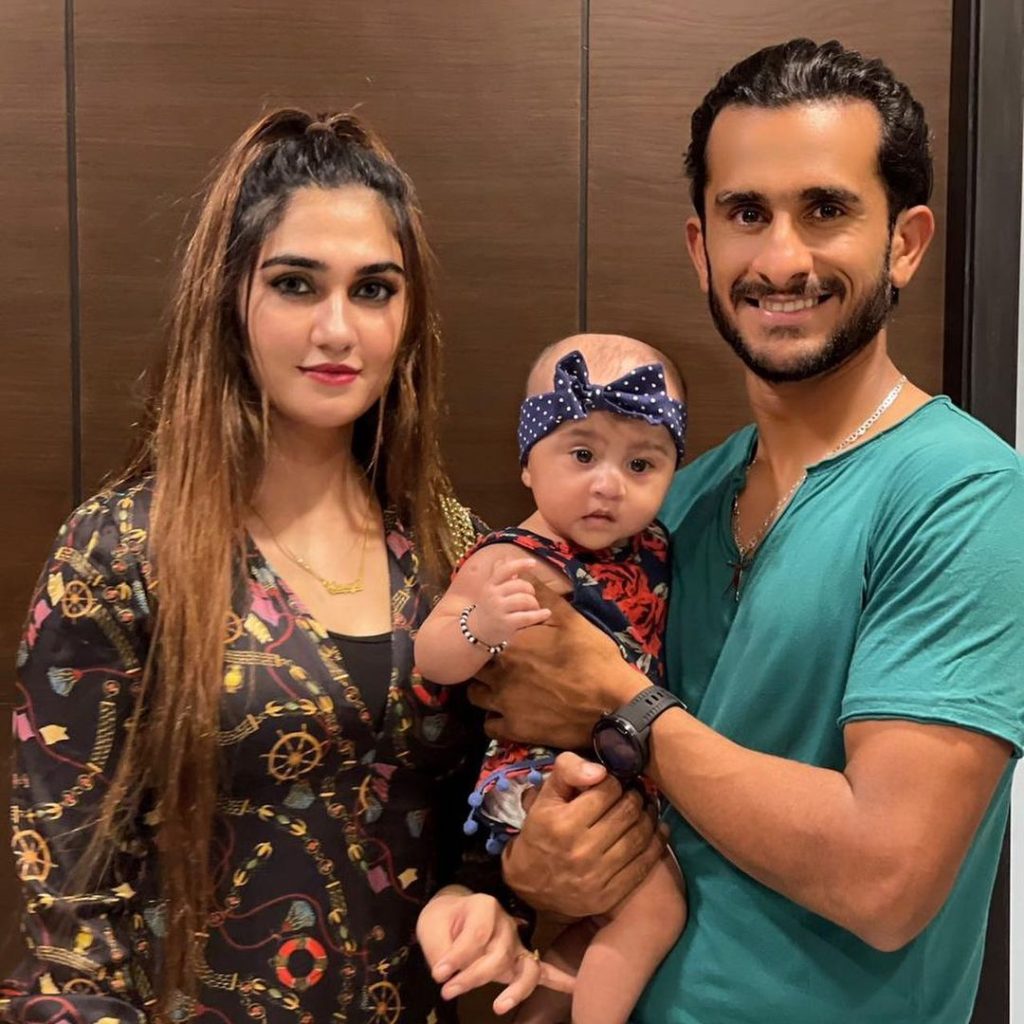 Are you guys also excited for the match? What is your prediction? Feel free to share your views with us!