Local channels have opened new doors of entertainment for the viewers who have had been limited to the national channels if you look 15 years back. These days when we get tired of changing channels but the list doesn't comes to an end, It must be admitted that Pakistani Media has also been flourished  in the last decade. Having more opportunities to show their talents, artists find themselves in a safer position, having a good list of options to choose as their next project. However, as a viewer, if you sit and analyze about where our drama industry is heading towards, you will notice that almost every next project is a replica of a previous hit.
By saying so, I do not mean in any way that the industry is not producing or rather introducing new storylines, in fact, a variety of dramas that have just launched or are about to, are capable of attracting huge audience on the basis of their uniqueness.
While I was going through the bestselling dramas, I found the following dramas partially following the same storyline as other hit dramas of the industry. Have a look!
Marrying Sisters
The trend that I saw starting from "Singhaar" where Humayun Saeed married his Wife(Sadia Imam's) sister (Amna Haq) is now one of the hottest cakes in our industry. After Maat, which was taken open arms by the viewers, it seems that no brother-in-laws are trustable and no sisters have the decency to respect her sister's happily married life on screen.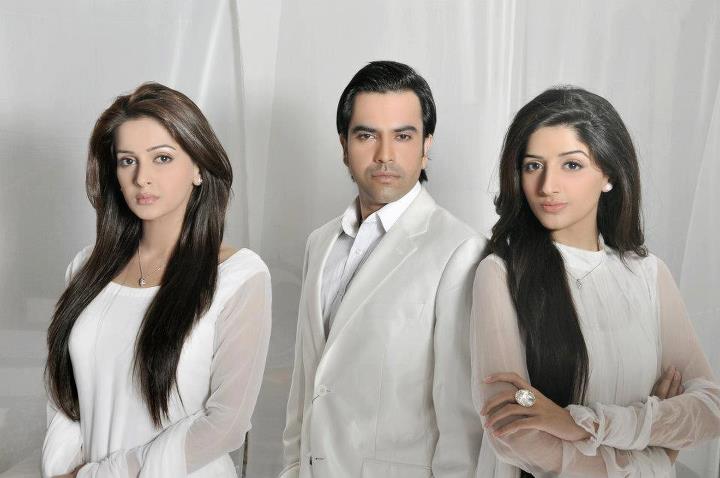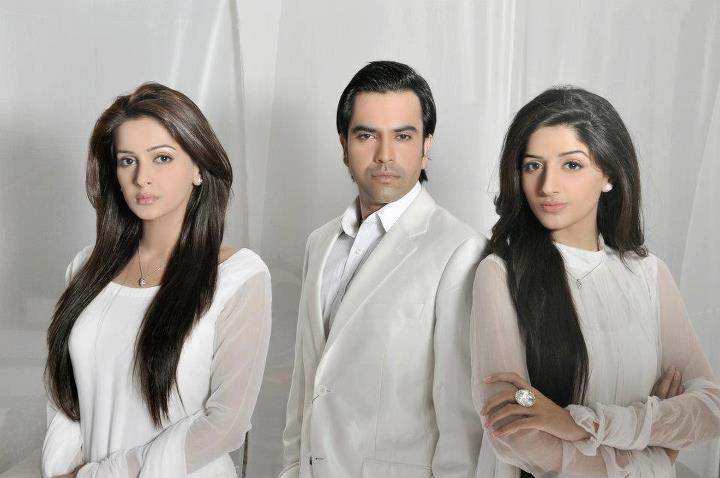 "Yahan pyaar nahi hai" is another example of the same story where the husband ill-treats his wife and marries his sister-in-law, not thinking about the children. It is strange to see that the same actor in his next project, "Madiha Maliha" has followed the same line. The end of such stories is also similar where the husbands repent their decisions and leave their second wife for the first one and the cycle continues.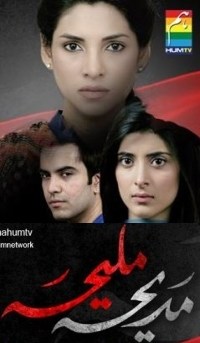 Affairs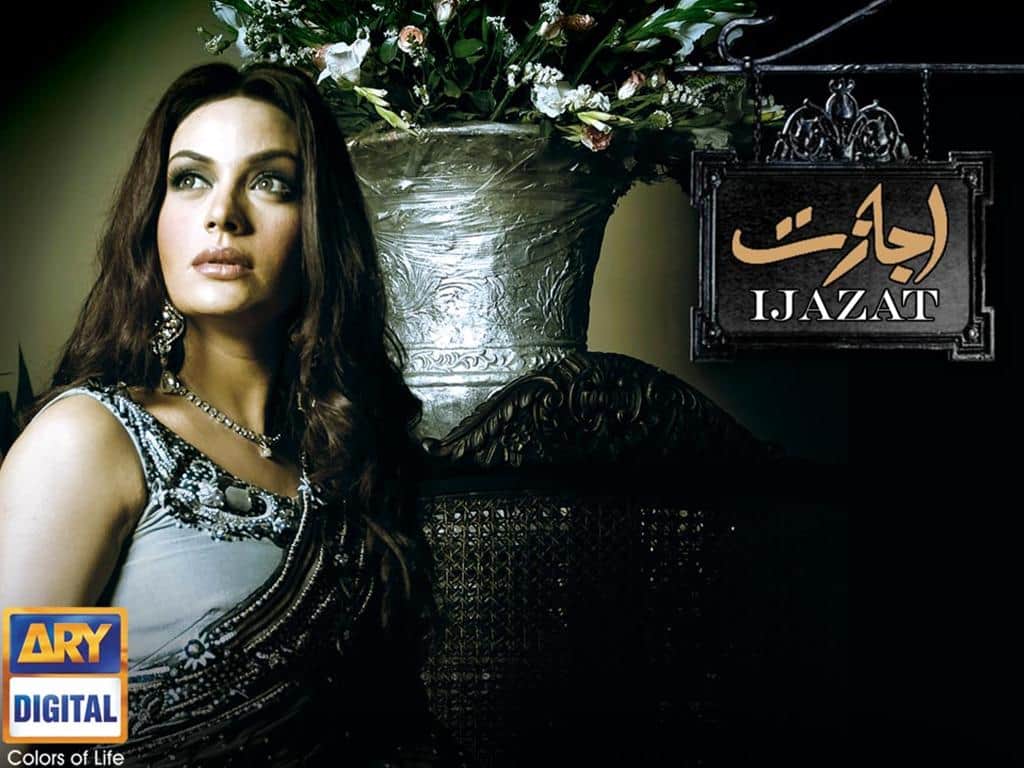 I wonder if any story would ever survive without introducing an affair of the husband or the wife. Whether it be Ijazat, Doraha, Sitamgar, Na Kaho tum mere nahi,etc, no husband is sincere to his wife in most of the new projects. As a matter of fact, yes, the third party involvement often breaks the fragile bond of marriage but even in most of the cases, the husband and wife are sincere to each other in real life.


The Saas Bahu tension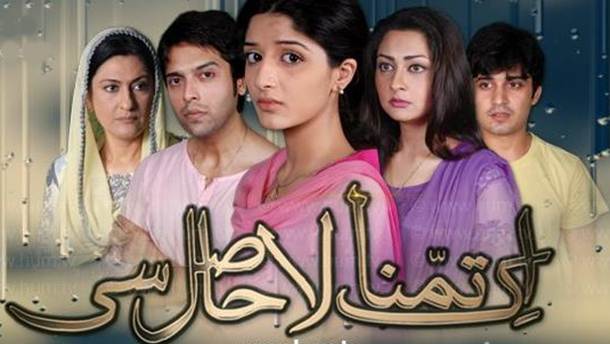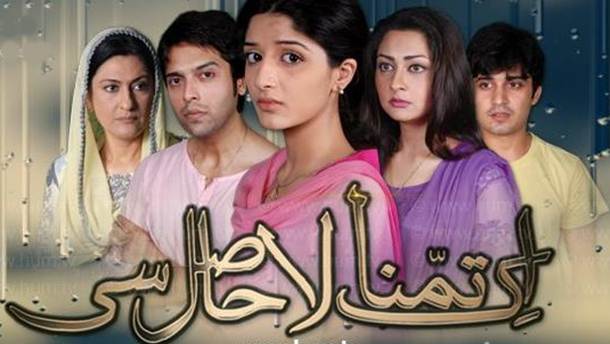 Mother-in-laws are not always that wicked as they are been portrayed these days. Aik tammana lahasil, and Saba Hameed's role both seems quite away from the reality. Bilquees Kuar and Humsafar also reflected the evilness of mother-in-laws but that was a part of the story and not all the story revolved around it. It is soon to have Aik nayi cindrella in the list too. As a viewer, I would like to see something out of the scope in coming days.
The Old Lovers-New Affairs


If it is not the sister luckily then an old friend or an old lover for sure, Bari Apa being an example! As we can see similar story in Na kaho tum mere nahi, it is evident that the past never remains a past, at least not in our dramas.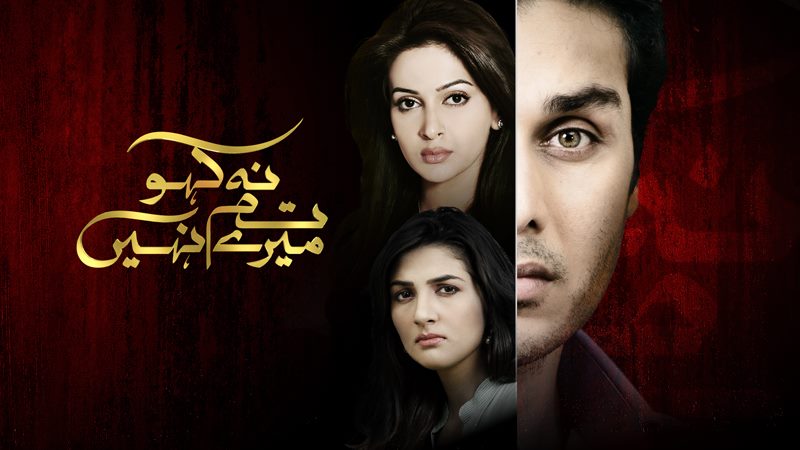 Pakistan's actors have a lot of potential to portray any given role, however the scripts of the industry need a proofread and a new angle to re-establish our drama industry.  Share your views about it.
Best Wishes
Nida Zaidi