Cannes film festival 2022 is happening in Cannes France. A lot of international film makers took part in the festival with their amazing films. This year, Pakistani film makers got a chance to showcase their amazing movie Joyland which got immense praise and success. The team also received a standing ovation after screening.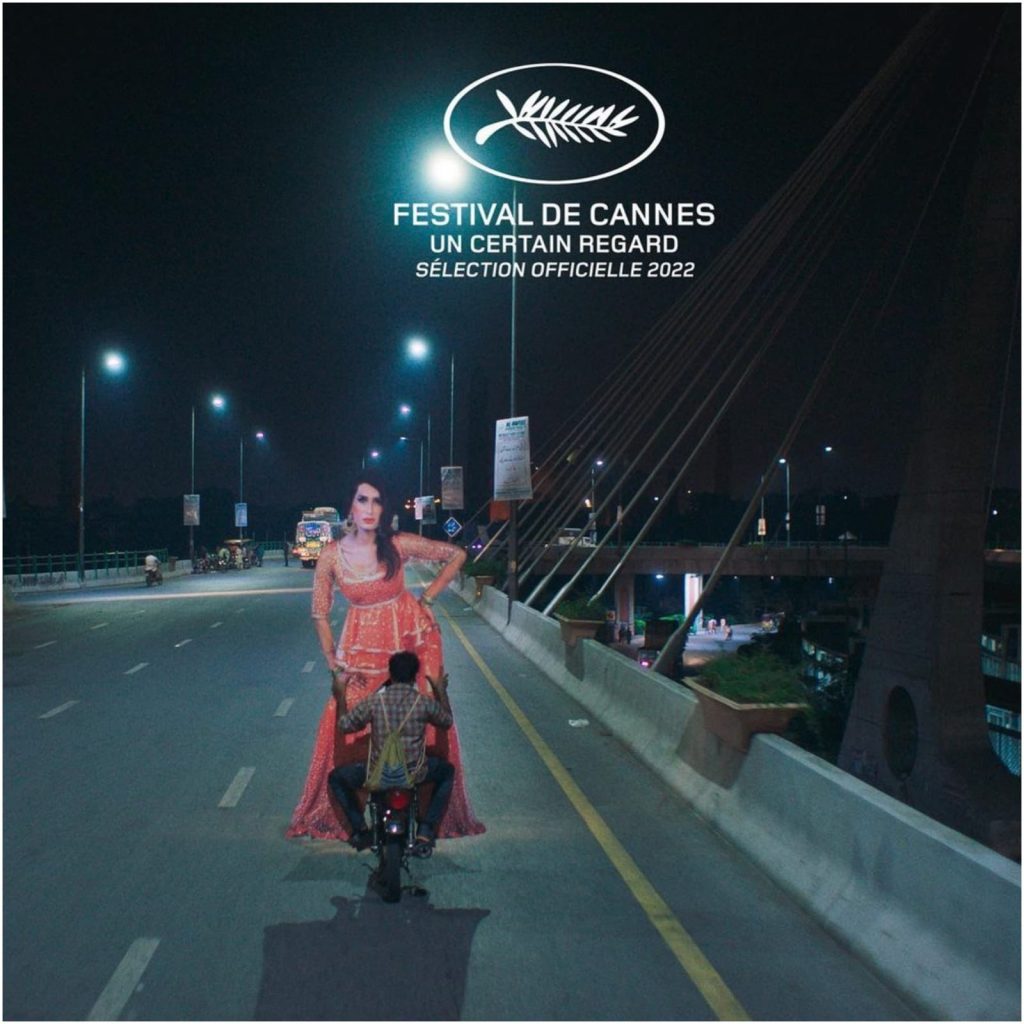 The film Joyland stars Ali Junejo, Alina Khan, Rasti Farooq, Sarwat Gilani, Sohail Sameer, Salman Peerzada, and Sania Saeed. The film is directed by debutant director Saim Sadiq. The director was pleasured to receive immense success. Saim praised his team and said that the actors have given life to the characters. It was the first ever Pakistani film to have screened at Cannes. Joyland is a beautifully knitted tale of desire, acceptance and heartbreak. The story revolves around a jobless cis man who falls in love with a trans woman in a club. He decides to work with her and this shifts the family dynamics. Joyland is a simple story that narrates complexity of genders and tells the society's dealing and particular individual's attitude towards it.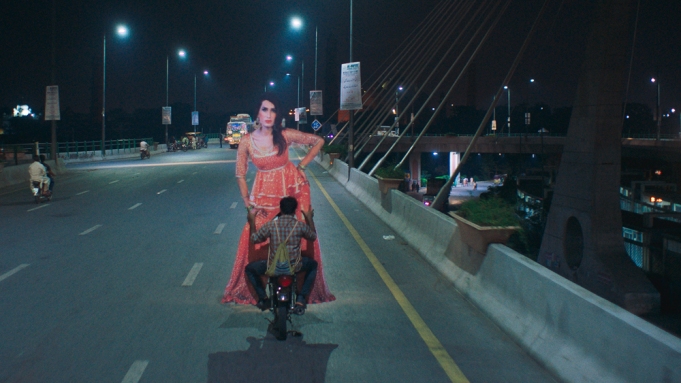 Film Joyland, as a debutant film, gets all the deserving praise and standing ovation and it was a spine chilling moment for the cast. They all stood up in joy and warmth, the nervousness and happiness could be glimpsed on their faces. Sarmad Khoosat, Sarwat Gillani, Sania Saeed, Saim Sadiq and others from cast were too happy to receive standing ovation. Joyland is the only South Asian film which is chosen for screening at Cannes film festival. Here are emotional pictures and the videos.
Standing ovation for debuts can be so damn overwhelming … #joyland is a tender heartbreaker of a film … Reminding me of our own #Masaan back in 2015 … pic.twitter.com/LT1ILJzspo

— Namrata Joshi (@Namrata_Joshi) May 23, 2022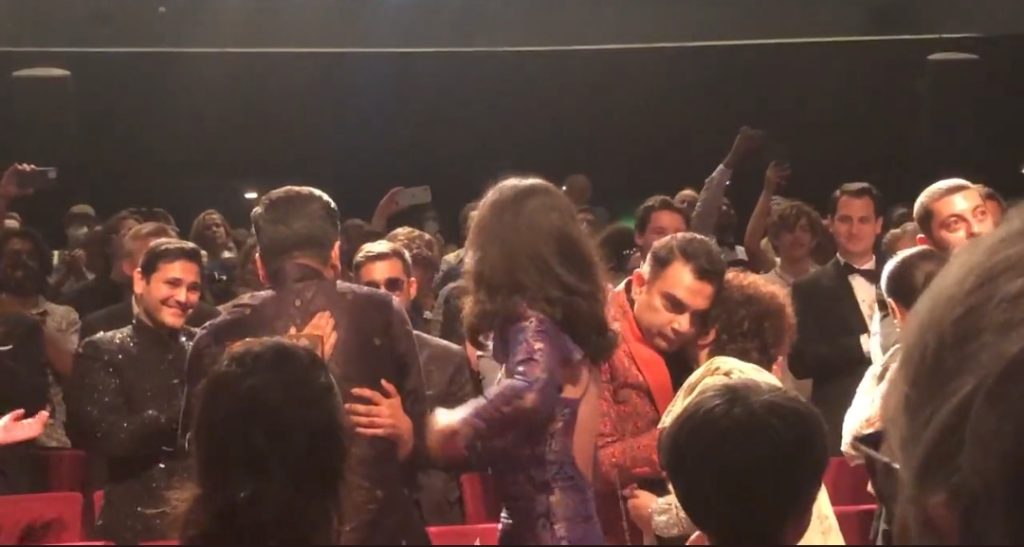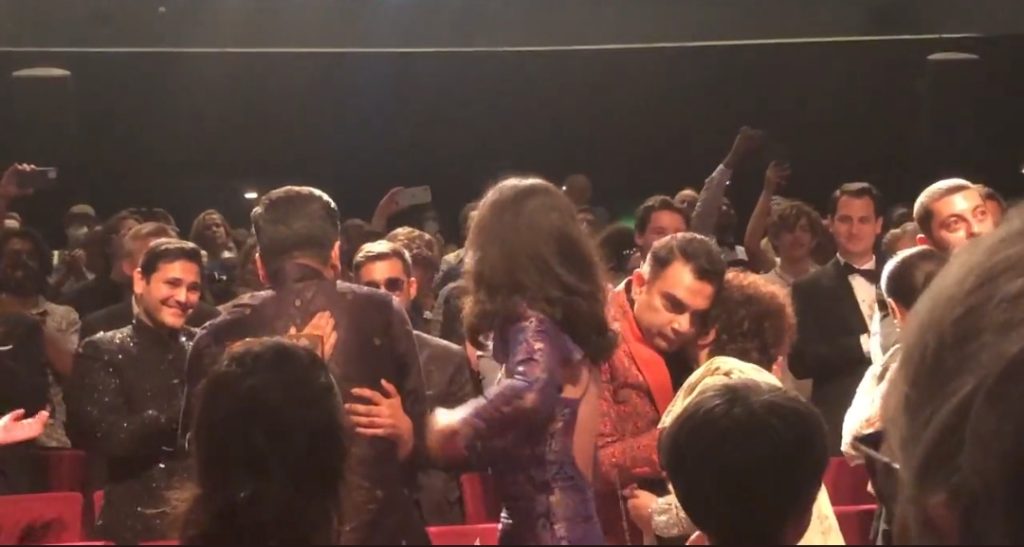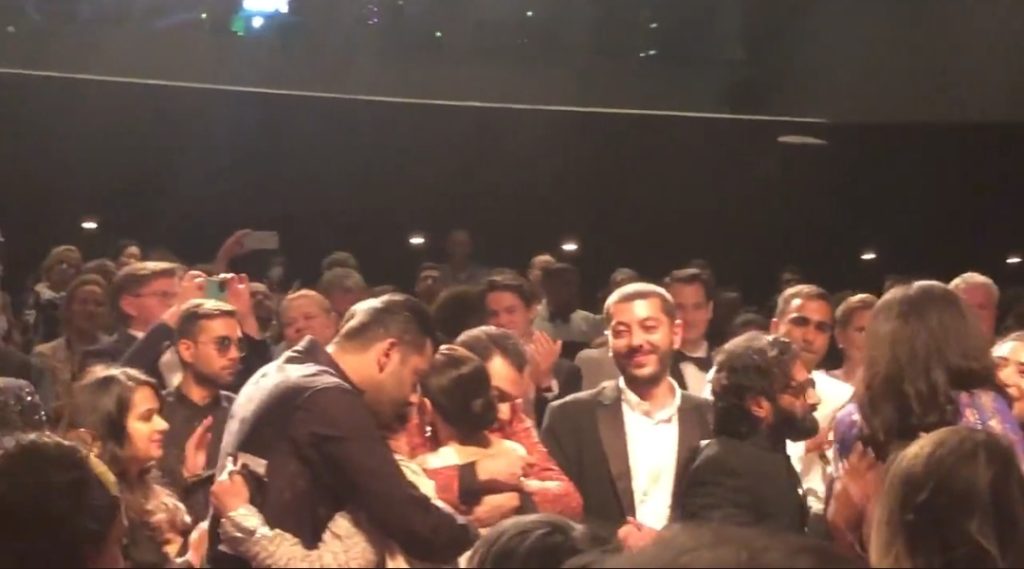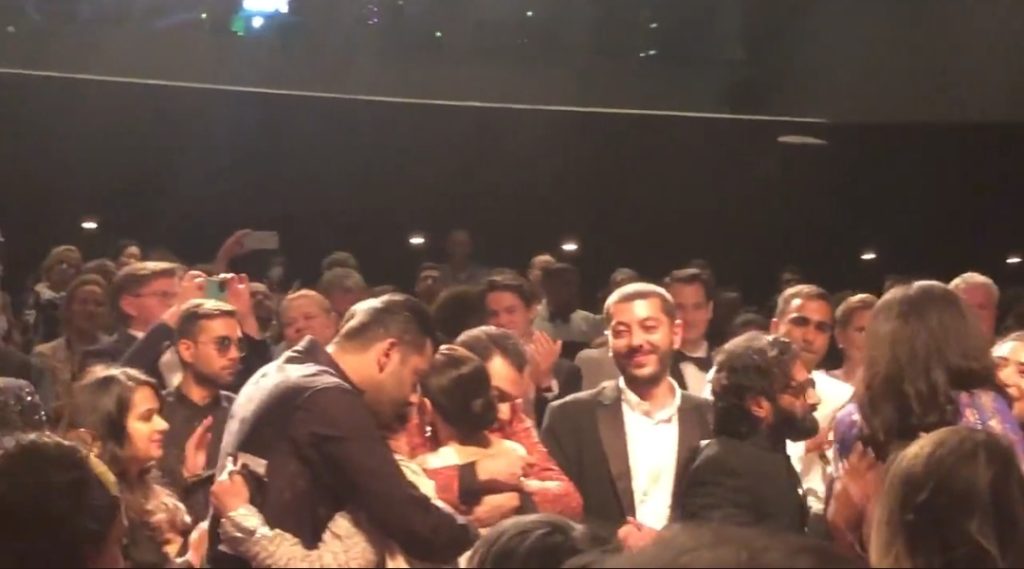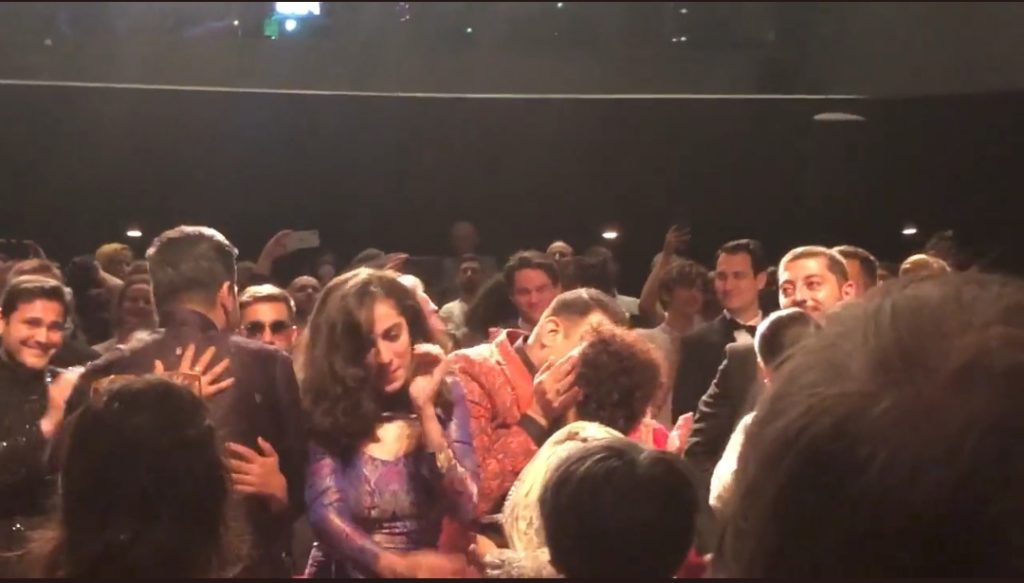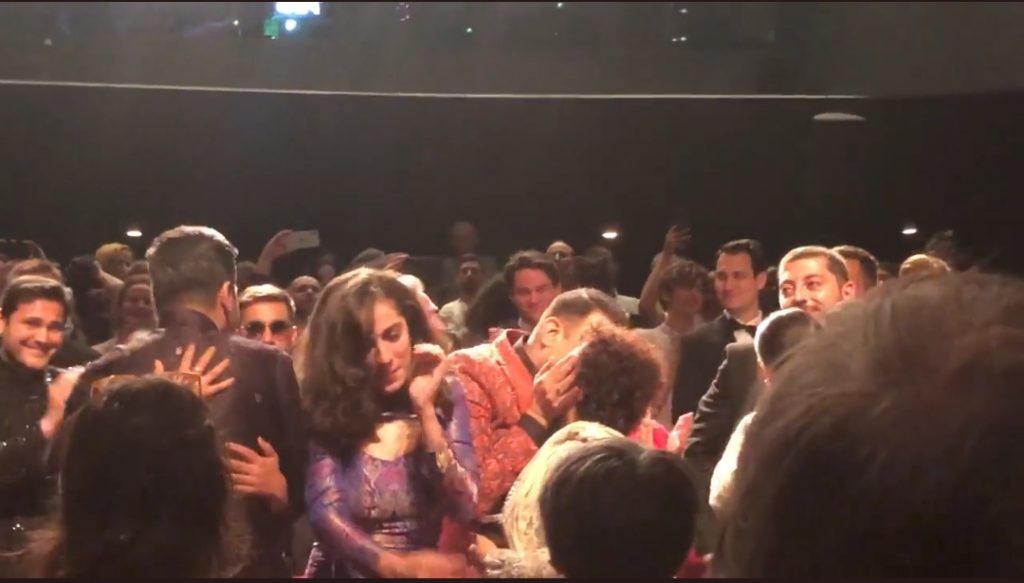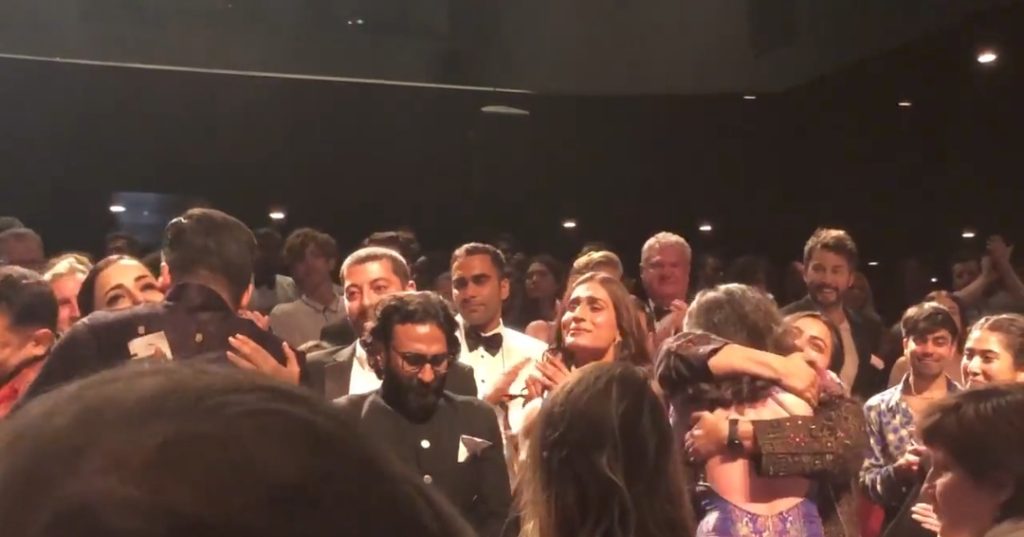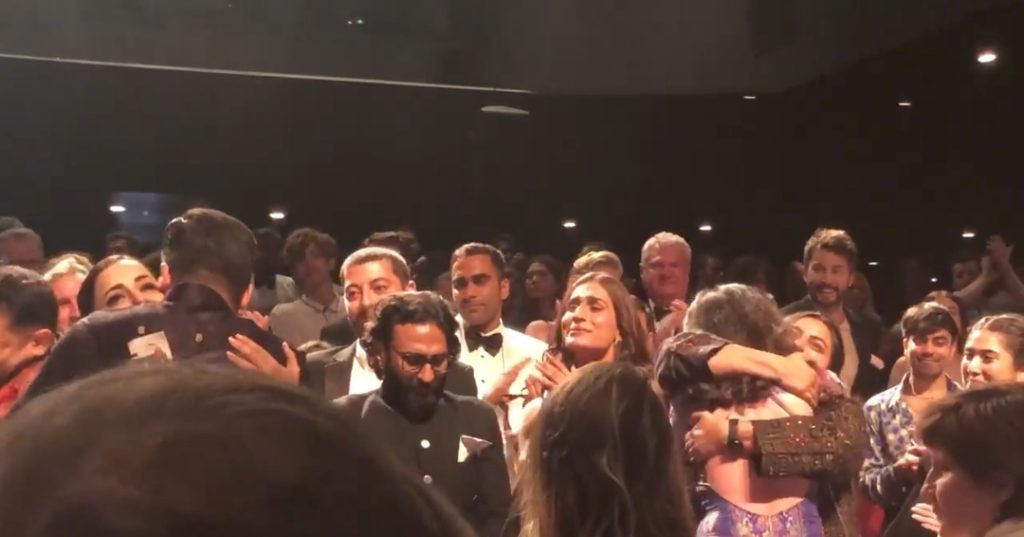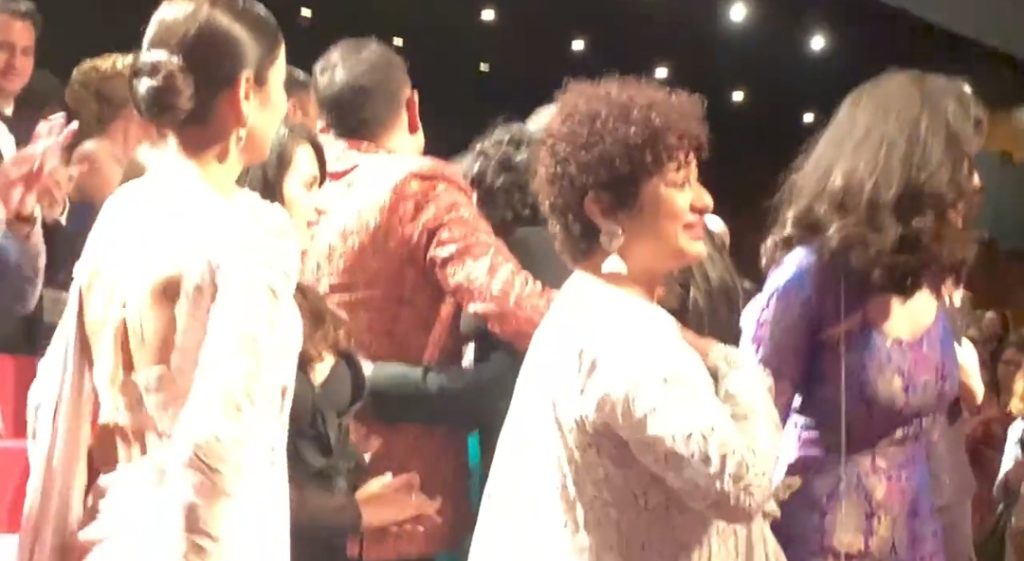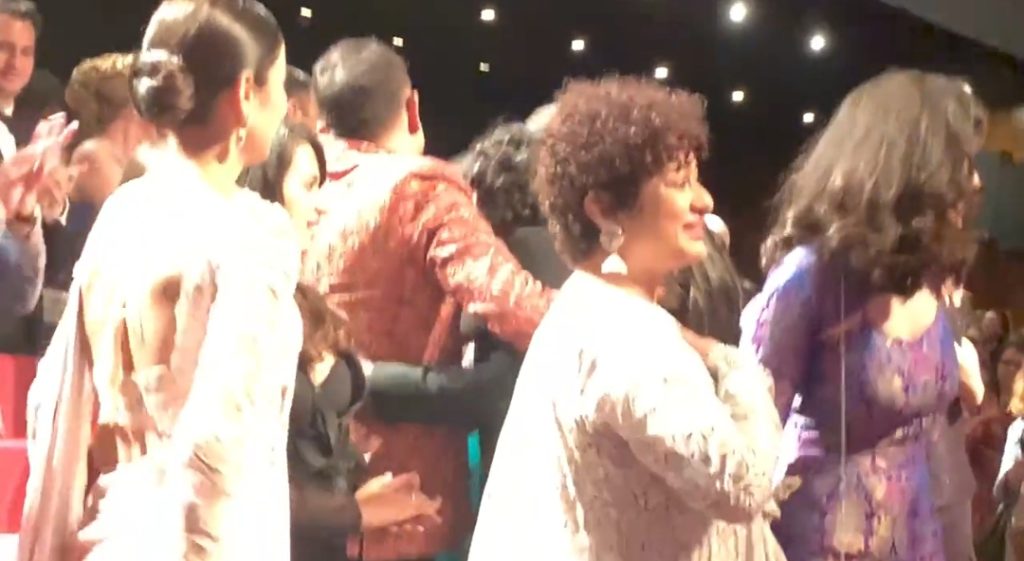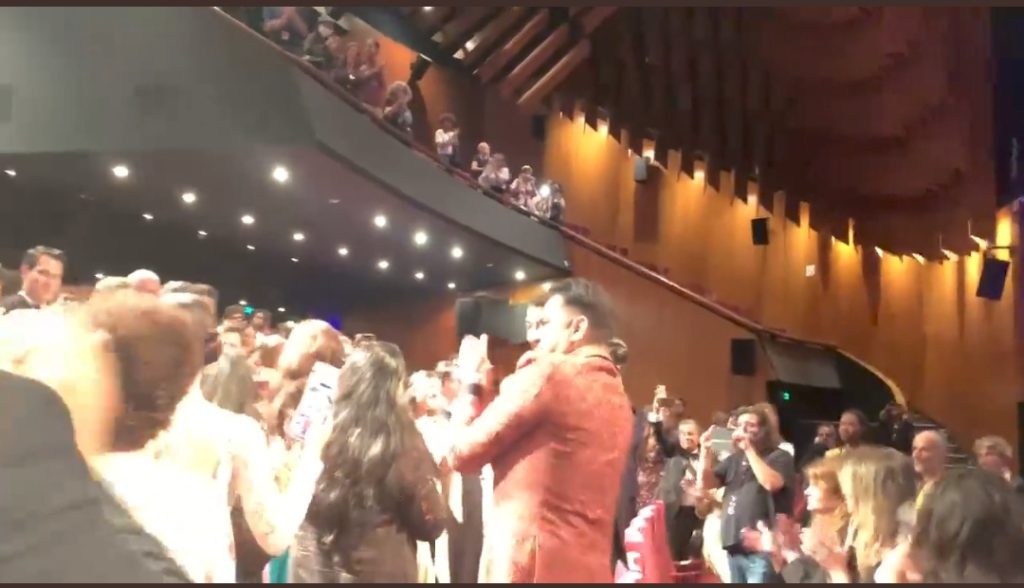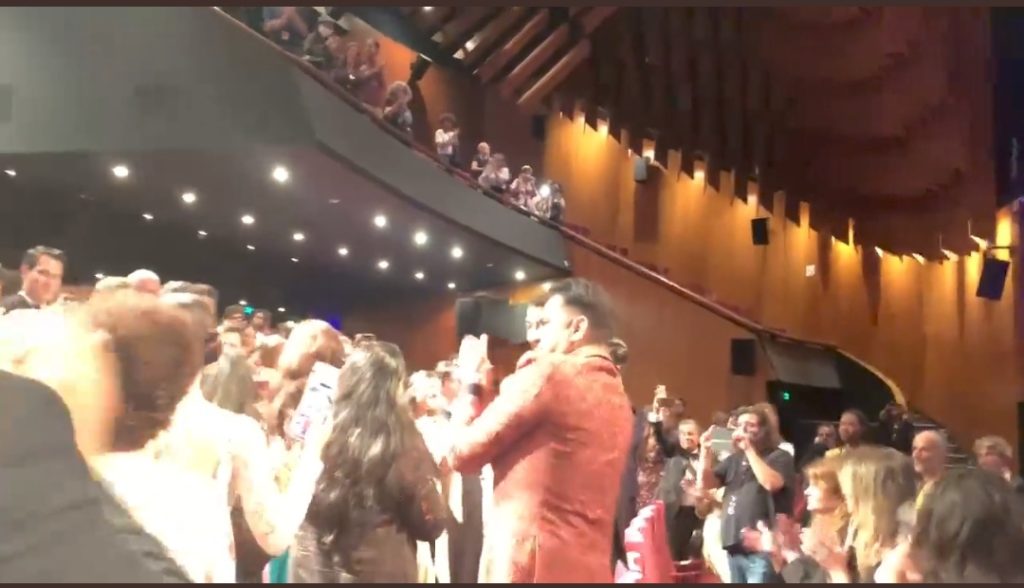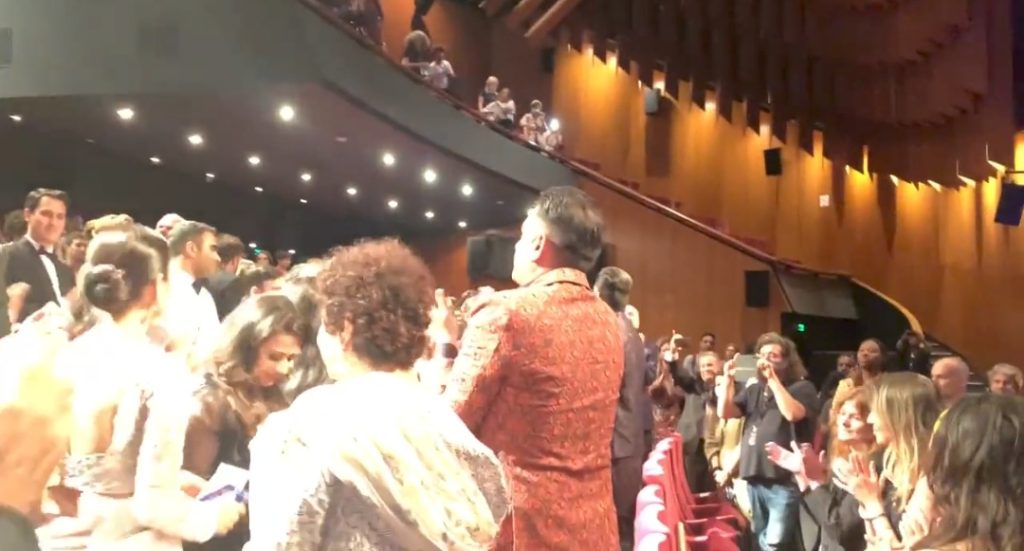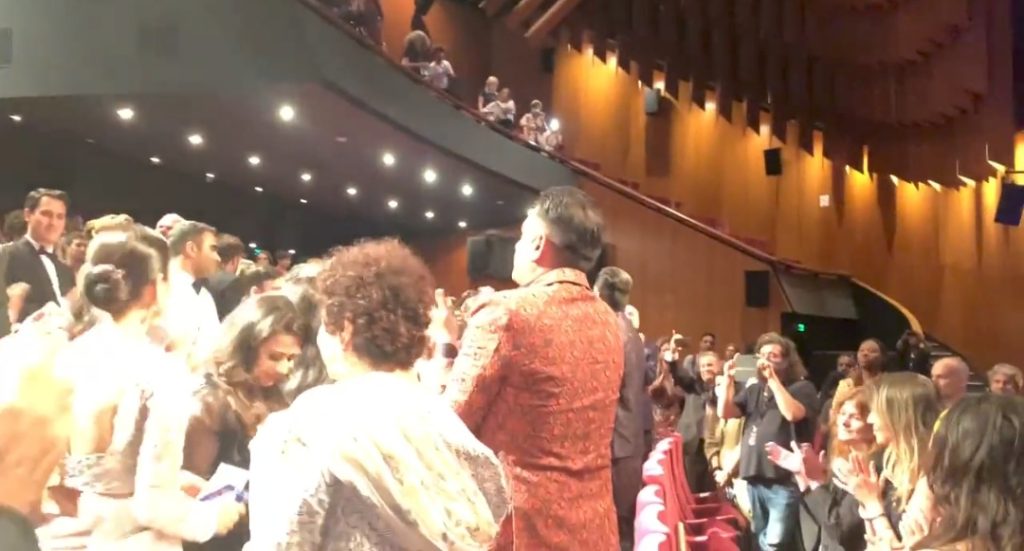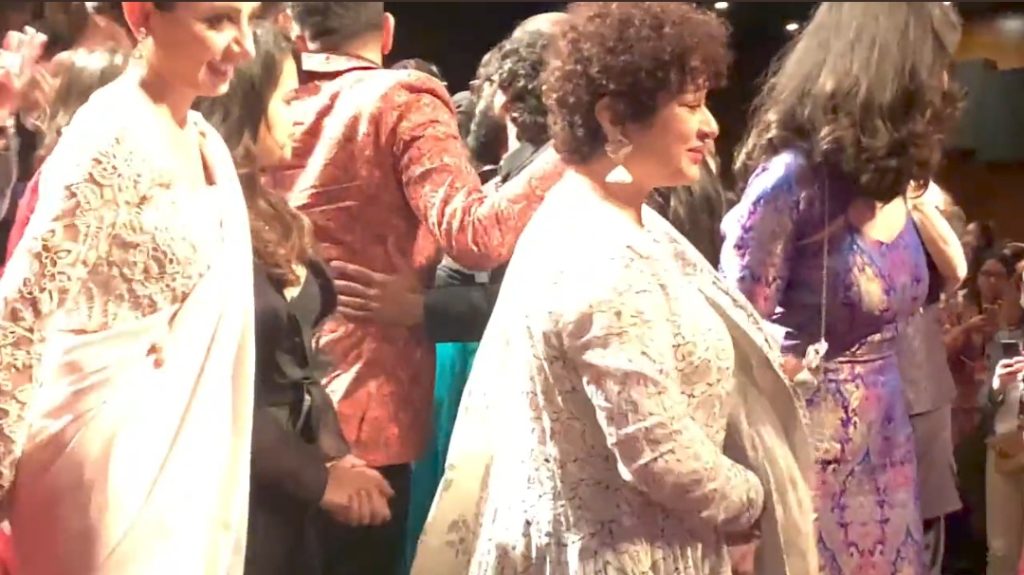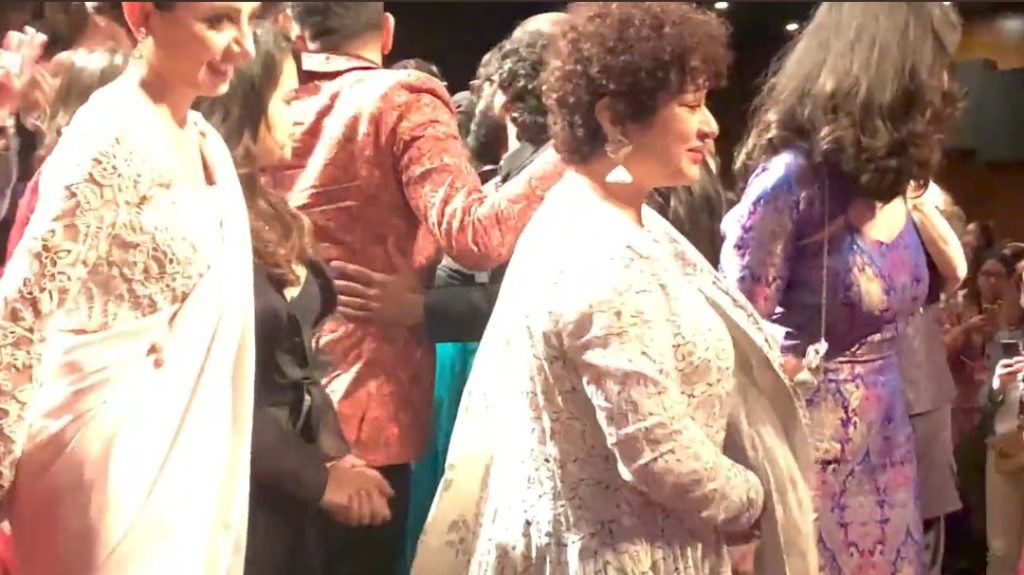 Pakistani celebrities also celebrated the success of Pakistani film at Cannes and praised the movie makers and the team. Not only Pakistani but international film makers and critics also Tweeted about the well crafted and amazing tale, they were in awe of the journey of the characters of film. Here are the tweets related to film Joyland.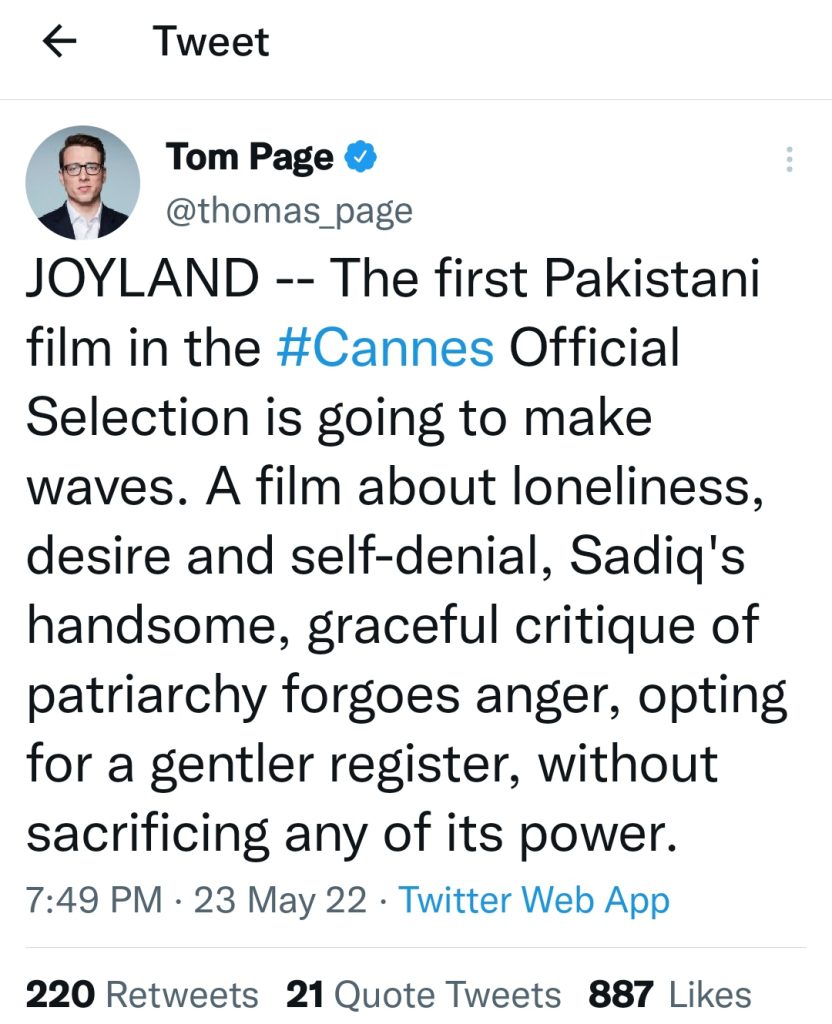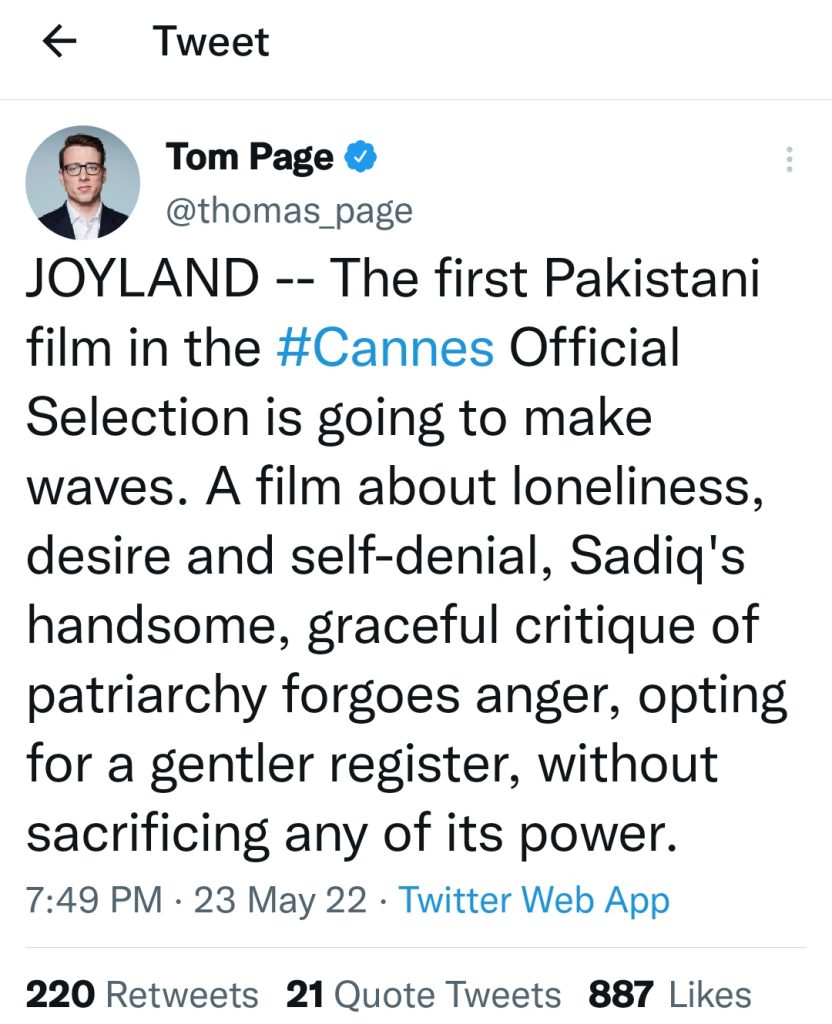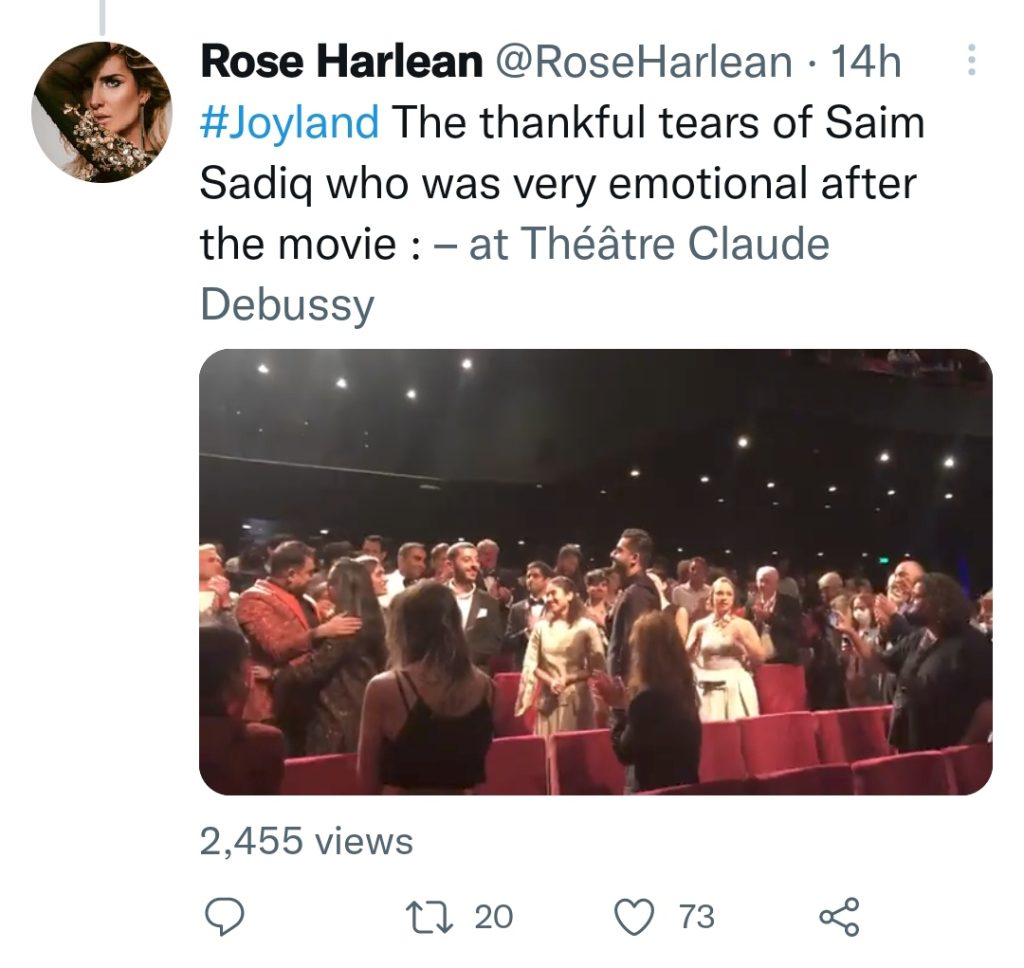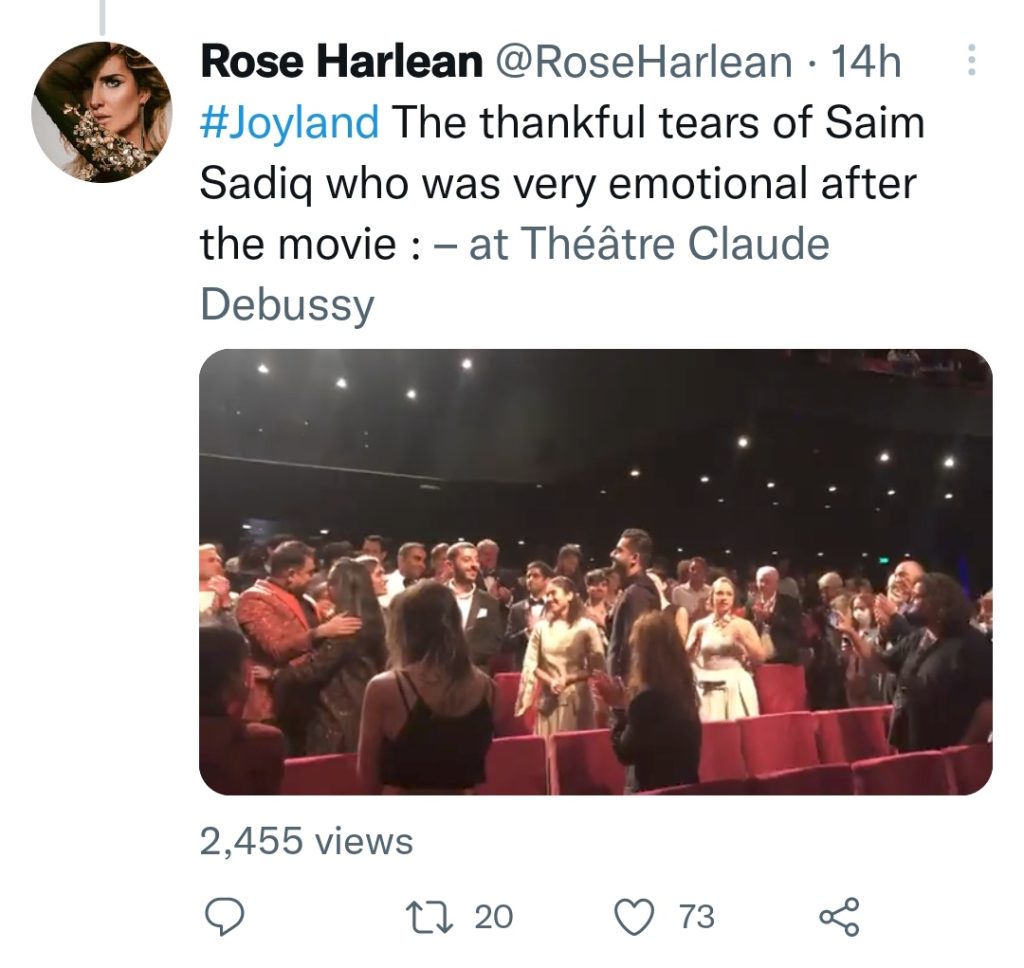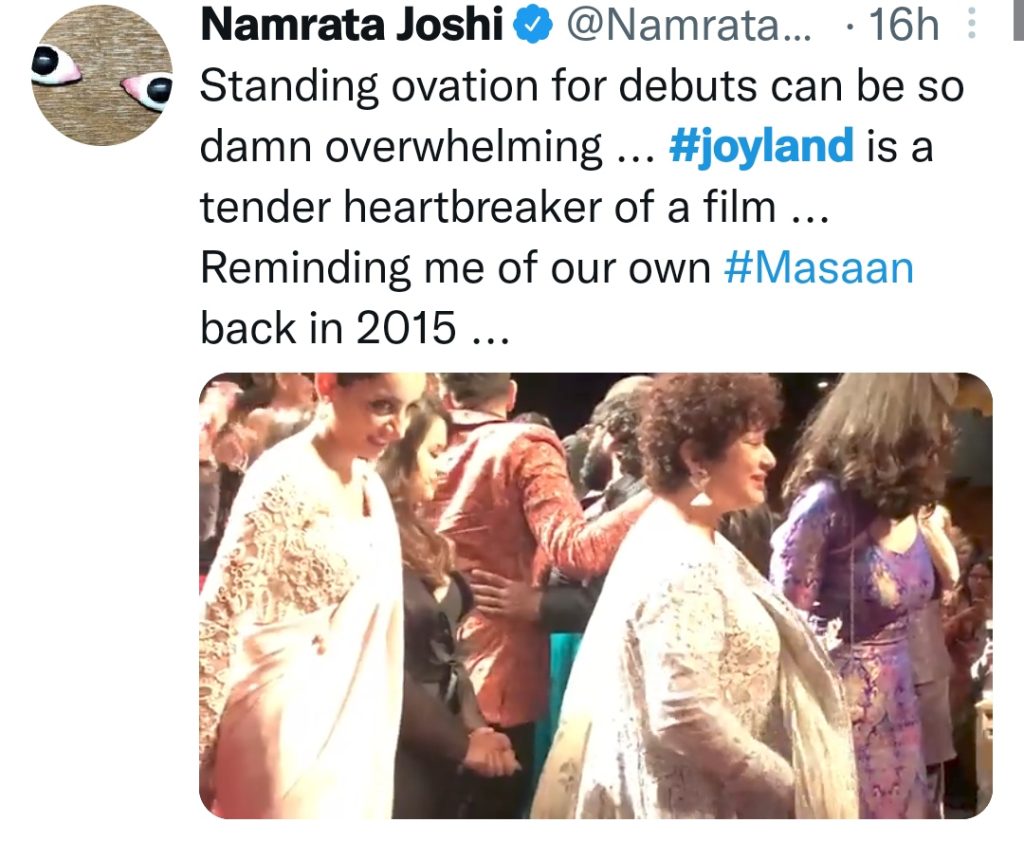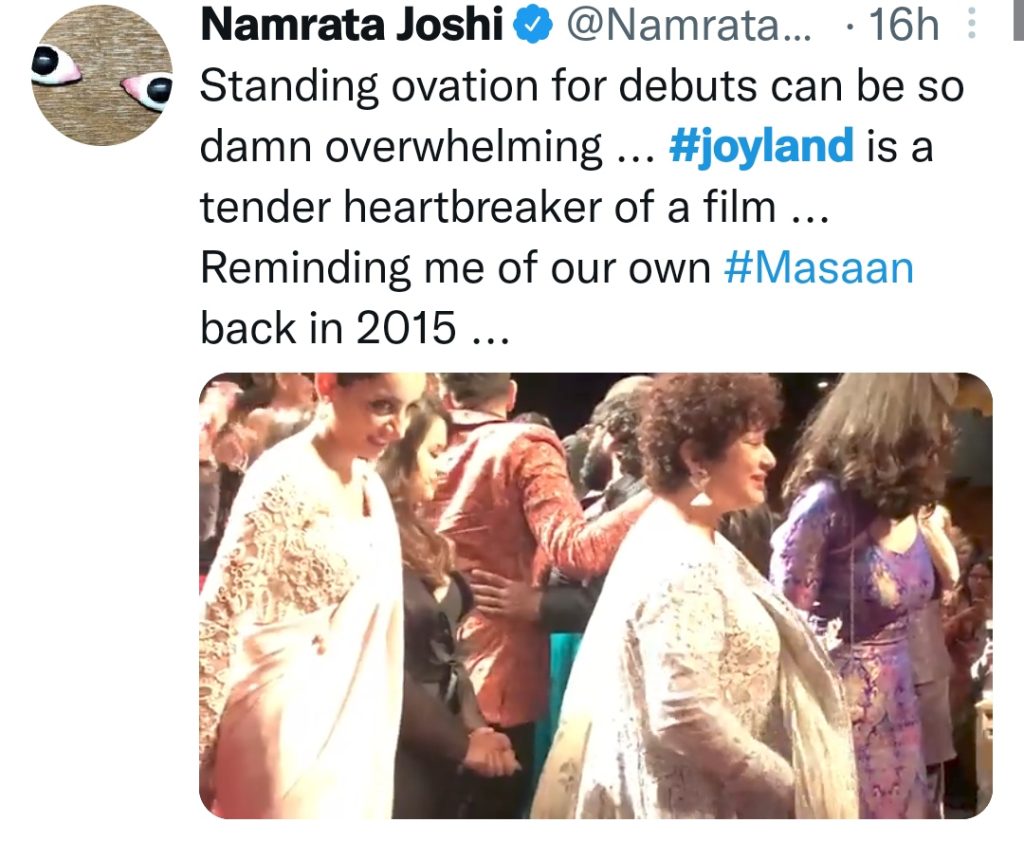 Here are the tweets of Pakistani celebrities.