Muharram is the first month of Islamic calendar which has a lot of religious significance. Muslims across the world observe sorrow in this Holy Month. The Muslims deeply grieve the month because of the Shahdah of dearest grandson of our beloved Prophet Muhammad (PBUH), Hazrat Imam Hussain (R.A). The Battle of Karbala took place in Muharram, the dreadful battle resulted in Hussain Ibn-e-Ali's sorrowful martyrdom along with his countless supporters. Muslims around the world observe Muharram with sheer grief and immense respect.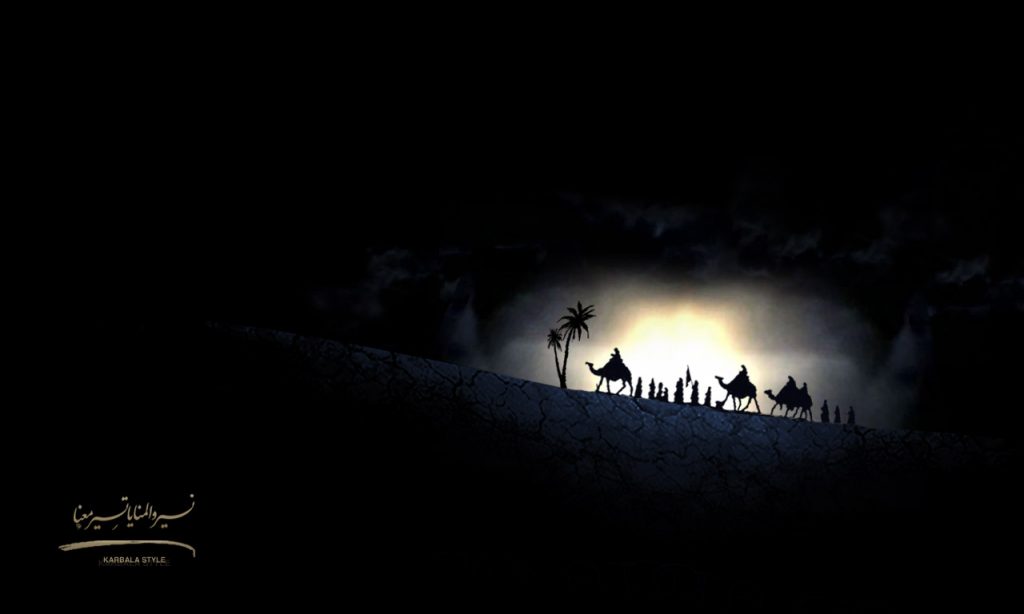 There are many Pakistani celebrities who belong to the Shia Sect. Actors including Raza Talish, Natasha Ali, Naveed Raza, Mohsin Abbas Haider, Komal Rizvi, Madiha Rizvi, Zubi Majeed, Resham, Yumna Zaidi, Sadia Imam and many more belong to Shia families and they observe Muharram with sheer respect. They also post about incidents happened in Muharram ul Haram.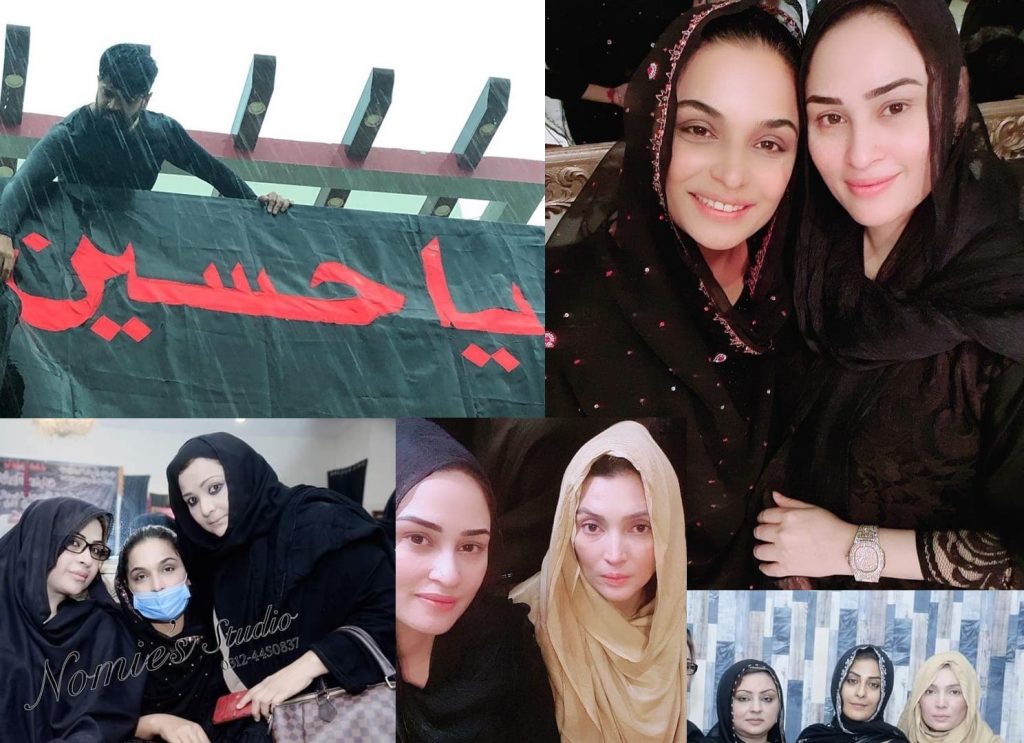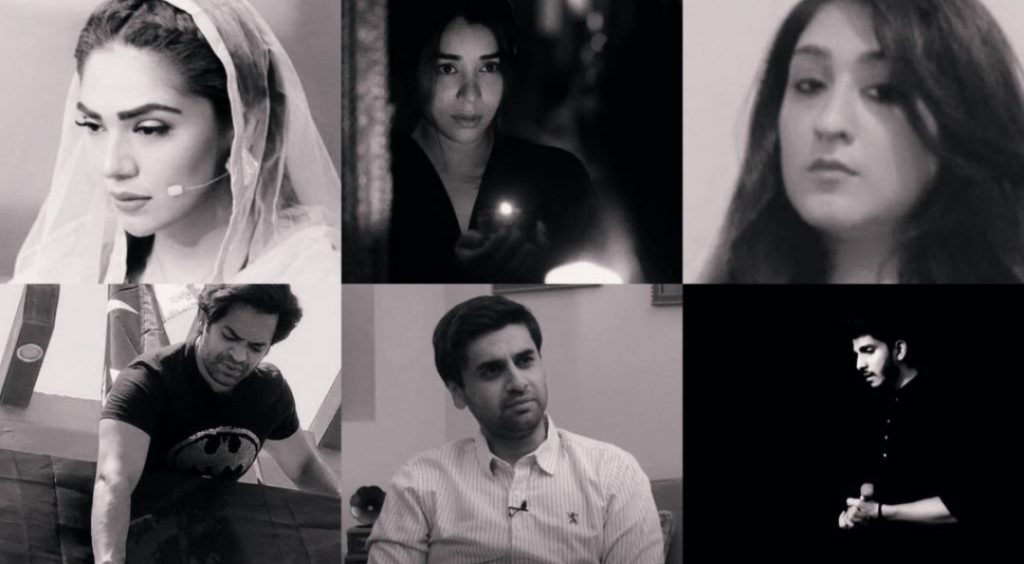 Here are a few actors' posts who are active on social media about Muharram and observing the month with respect. Have a look!
Natasha Ali is in Koofa, Iraq. She reached Iraq in the start of Muharram and has been posting different stories from Iraq. She was also seen preparing meal for the Sabeel out side the Majlis. Here are her stories.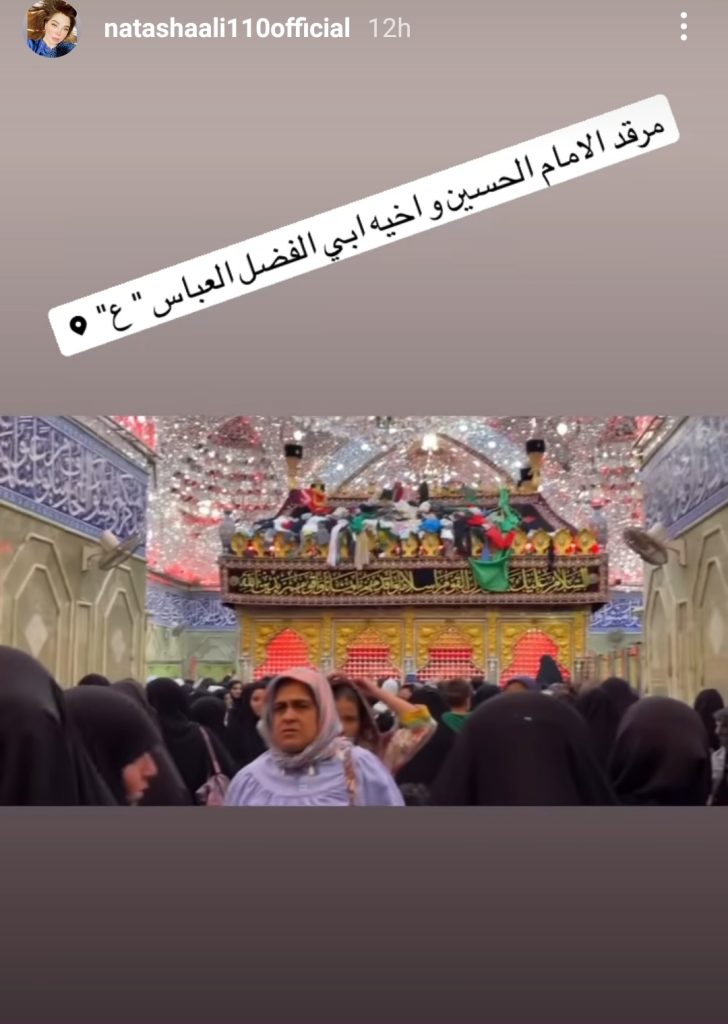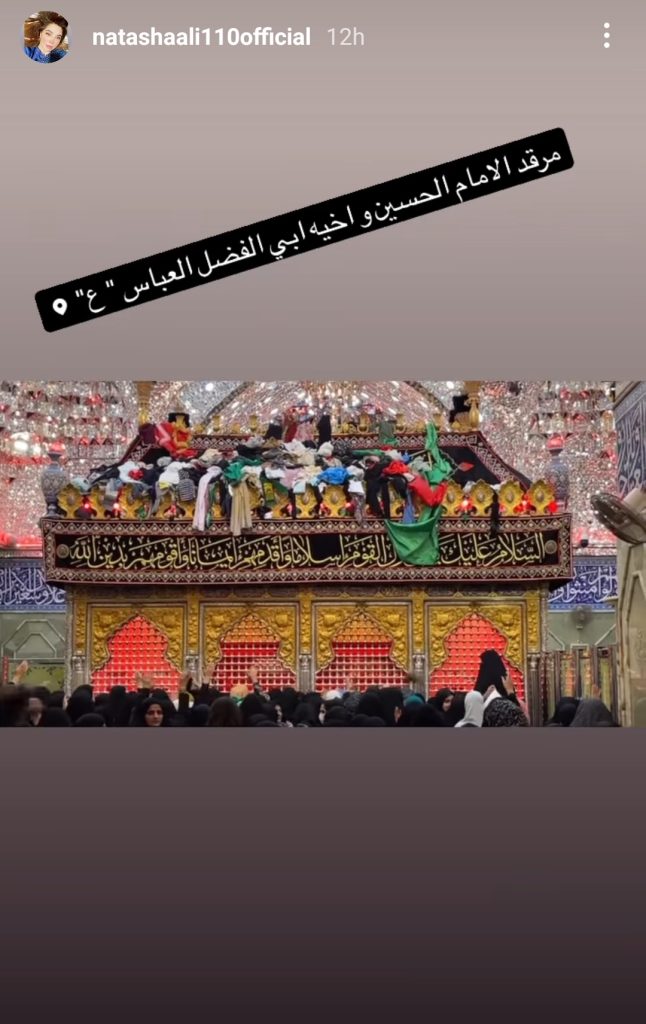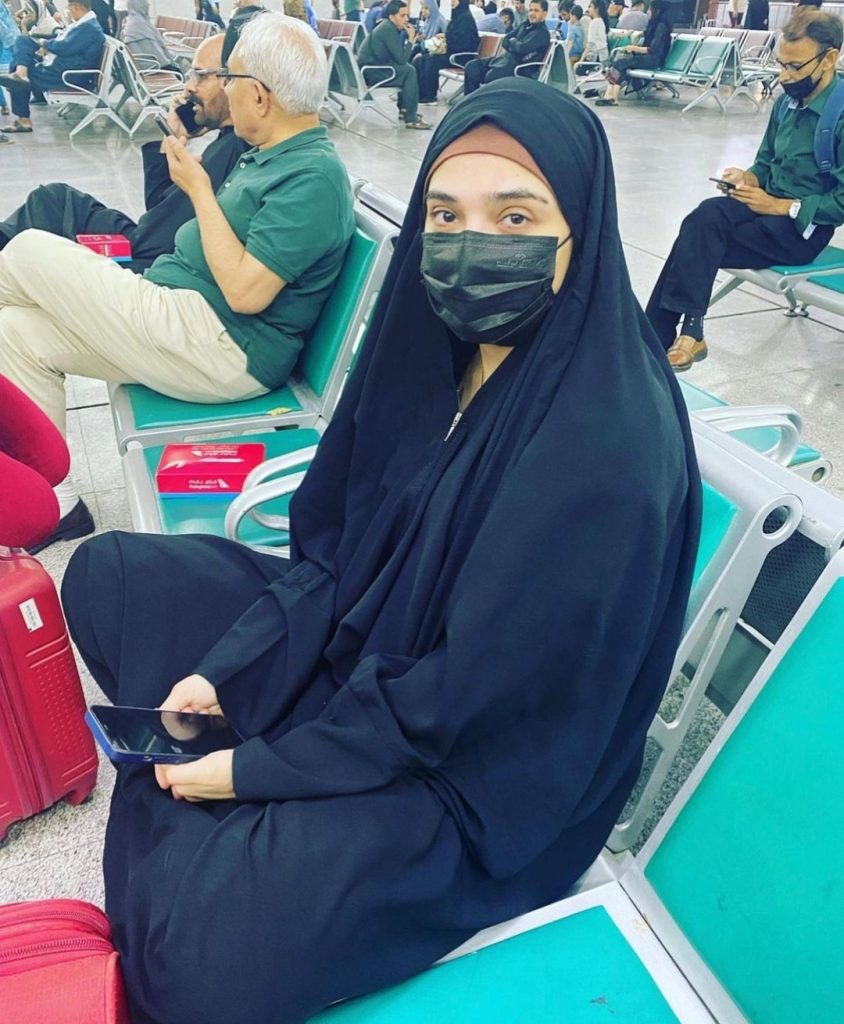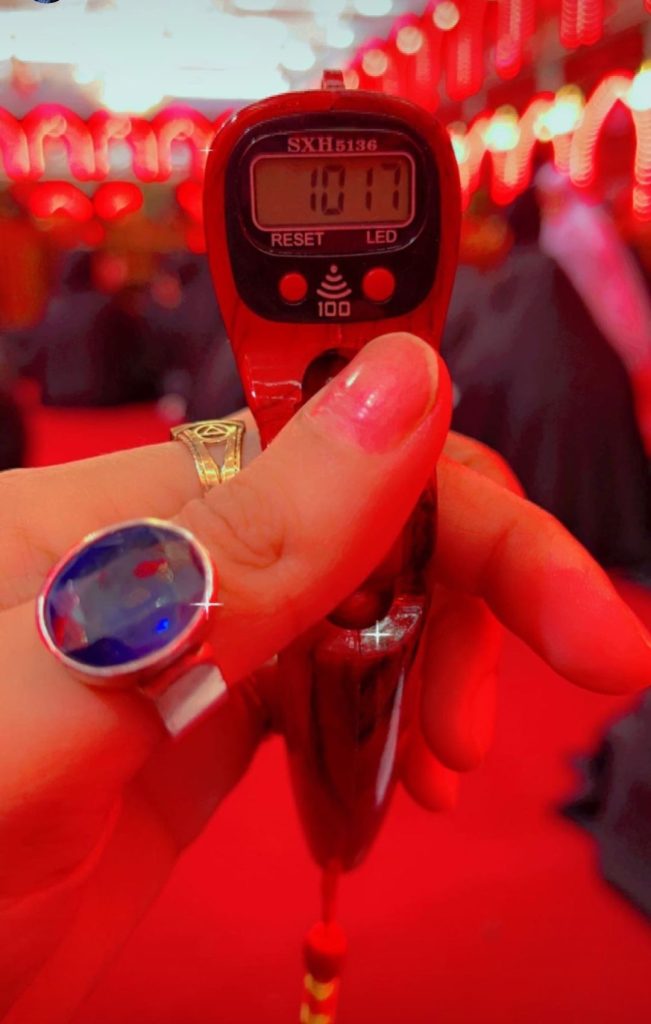 Naveed Raza has posted pictures of the Sabeel which he arranged outside his house. The actor is busy in the rituals of Muharram ul Haram. He can be see wearing a customized T-shirt on which name of Hazrat Imam Hussain( A S ) is imprinted. Have a look at his stories.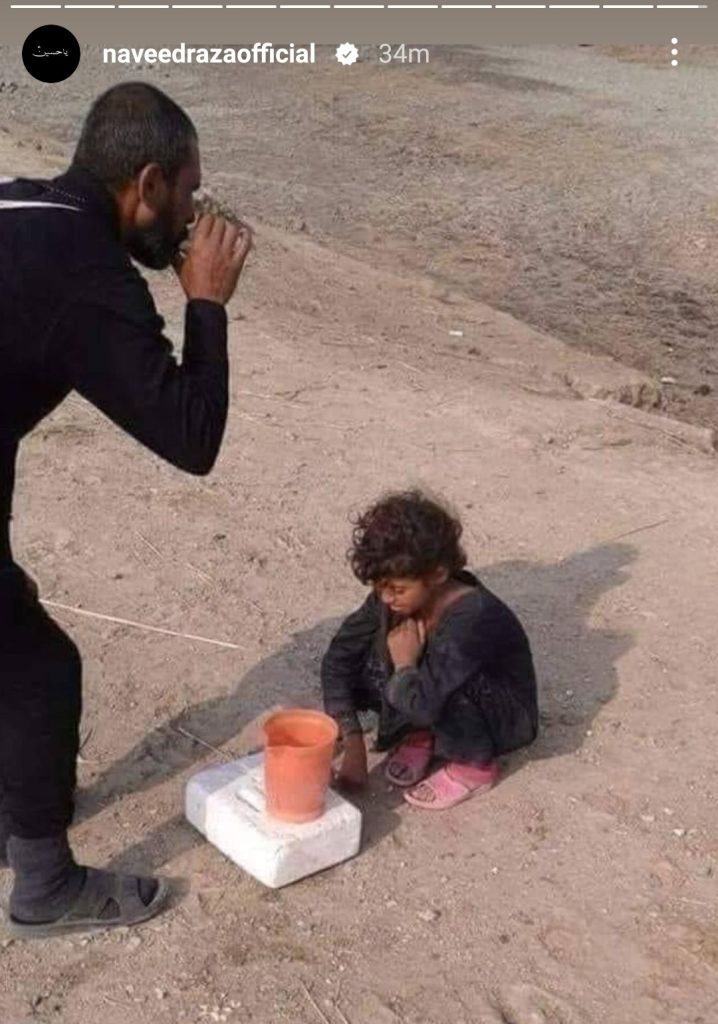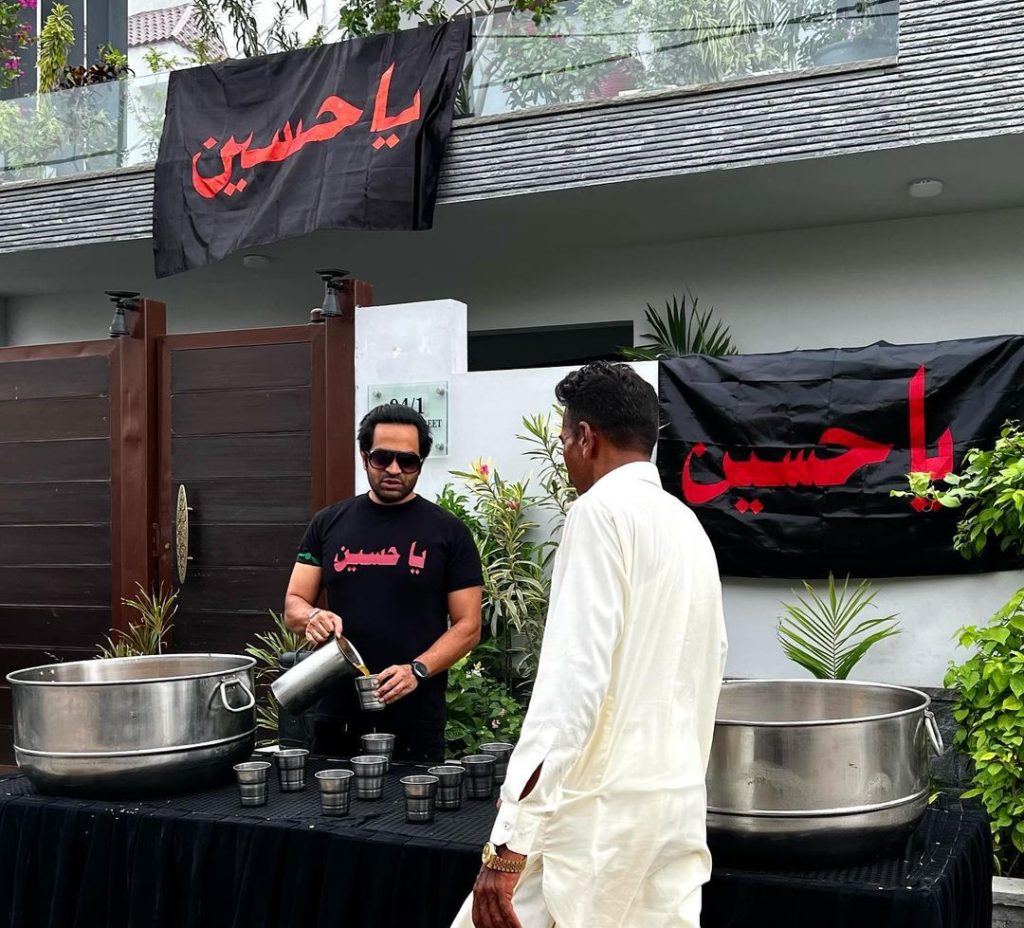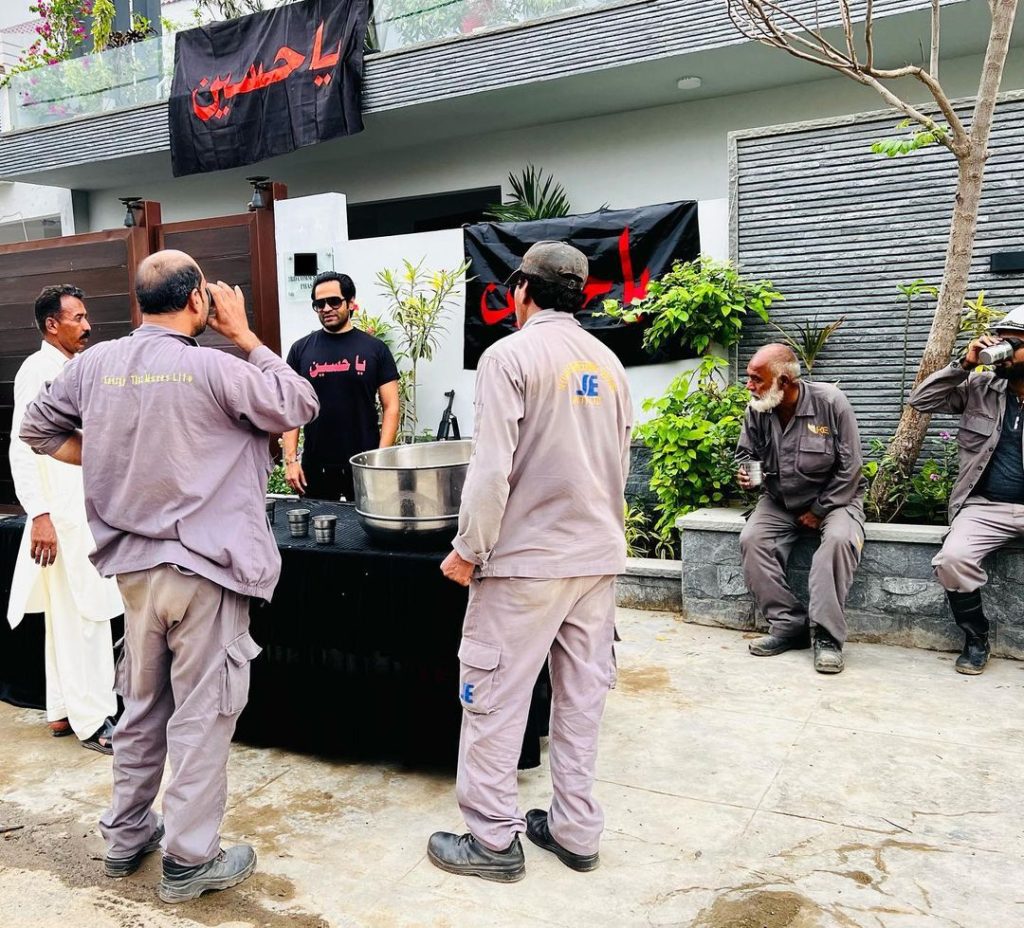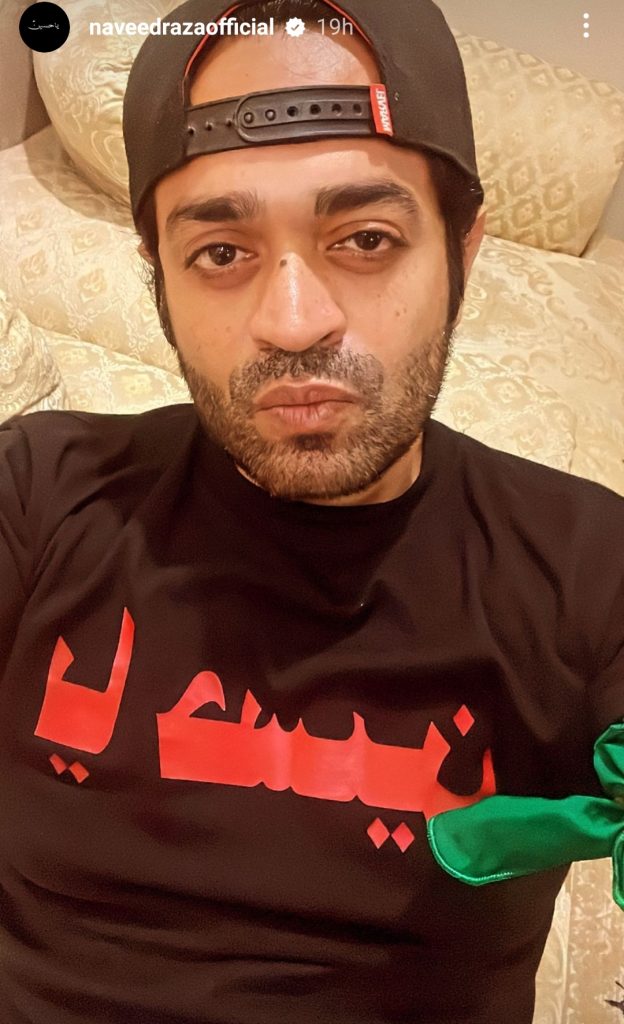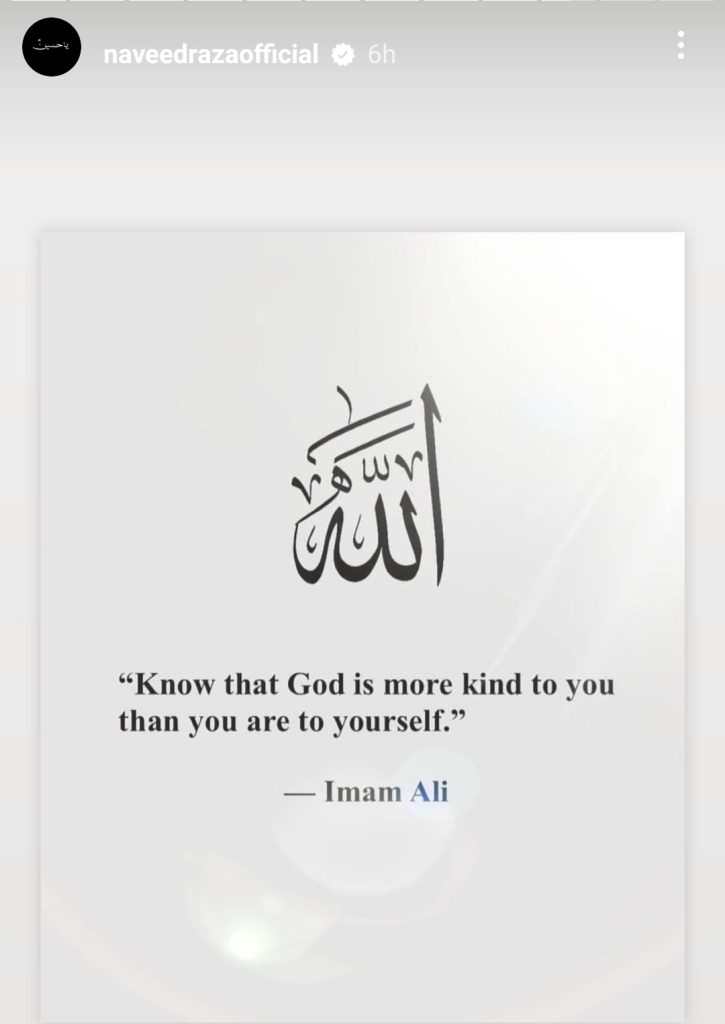 Madiha Rizvi has also posted a video on her Instagram handle. Have a look at video.
Alizeh Feroze also belongs to Ahl E Tasheeh family and she posted her picture from Najaf Iraq. Feroze Khan has also posted stories about Muharram. Have a look at pictures.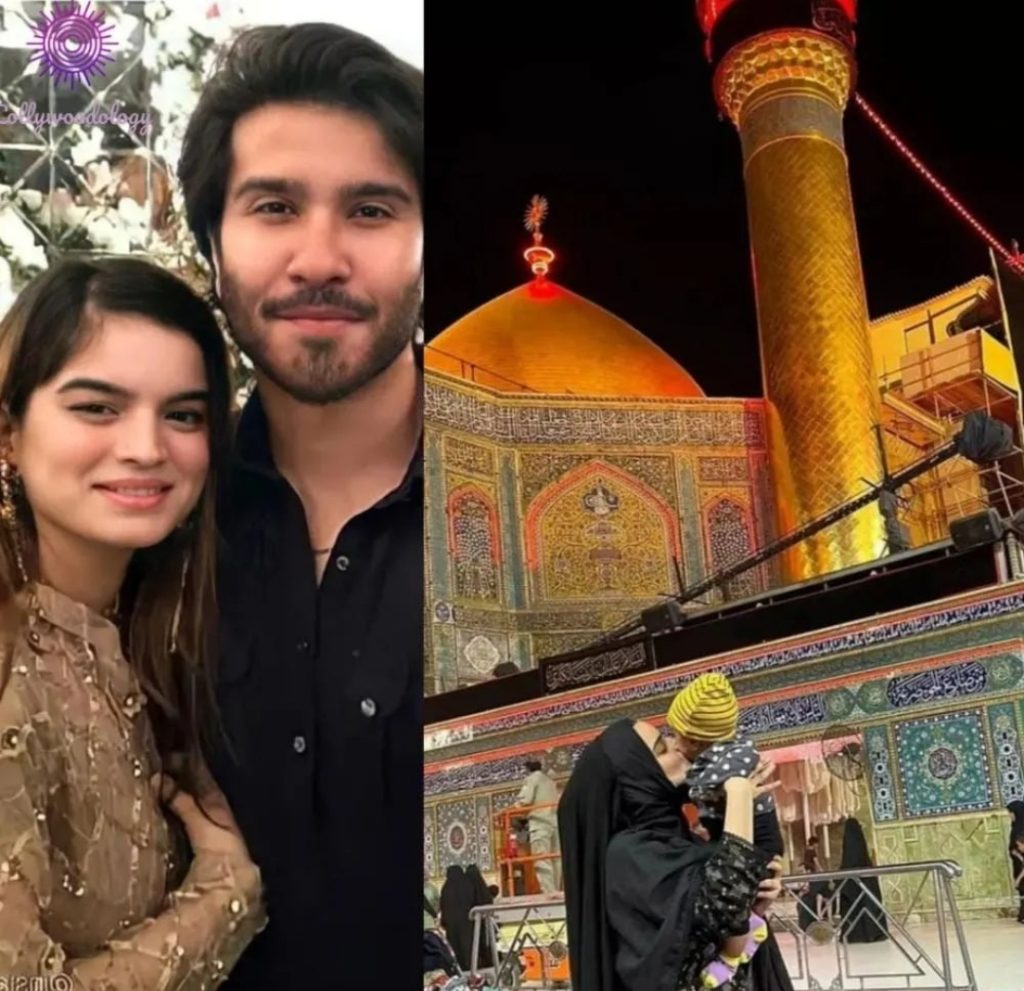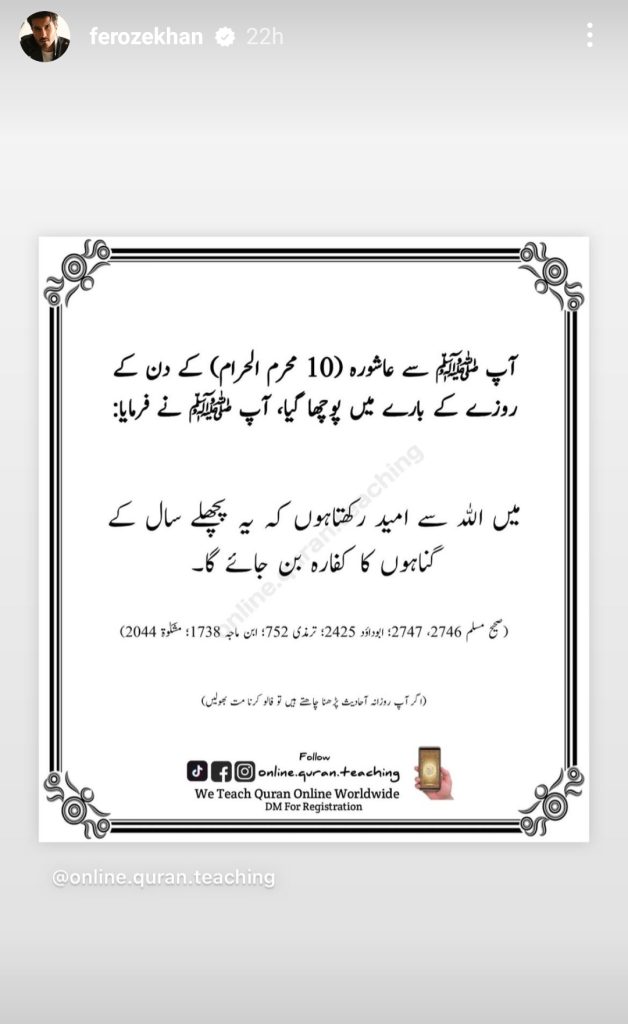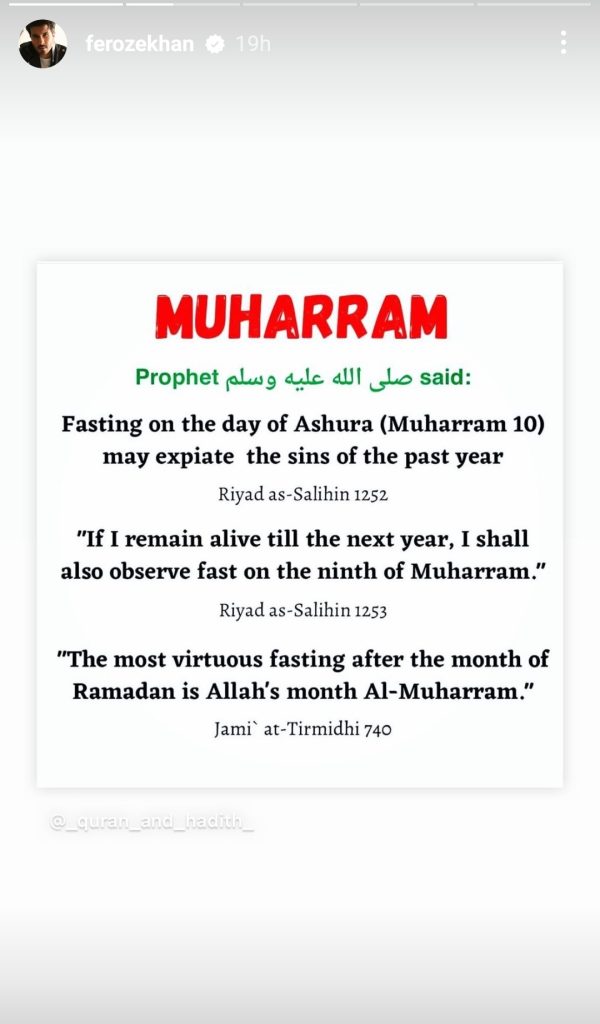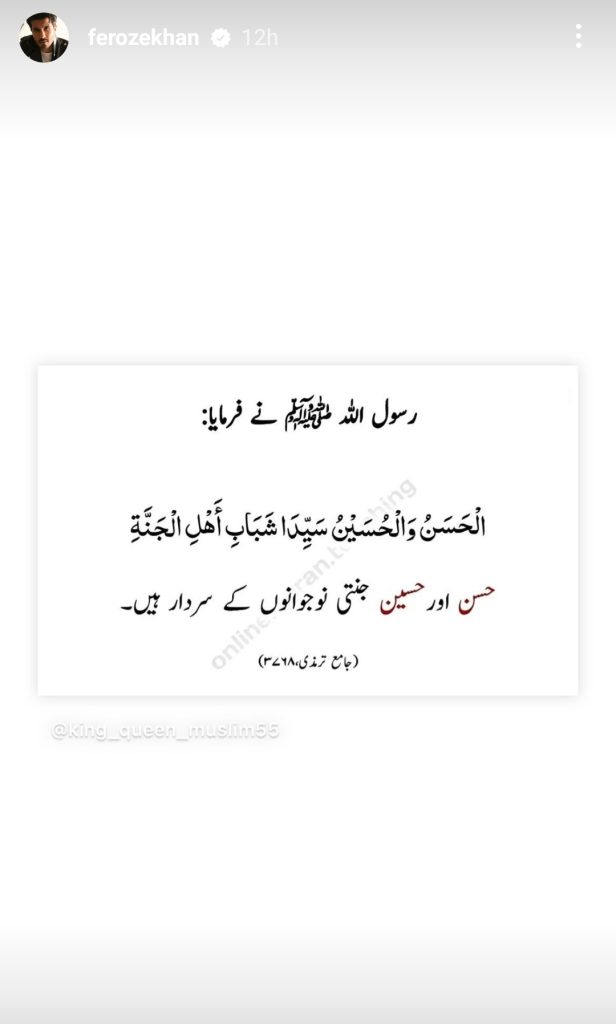 Resham also cooked food at her home for the Nayyaz of Muharram Ul Haram. Have a look at her pictures.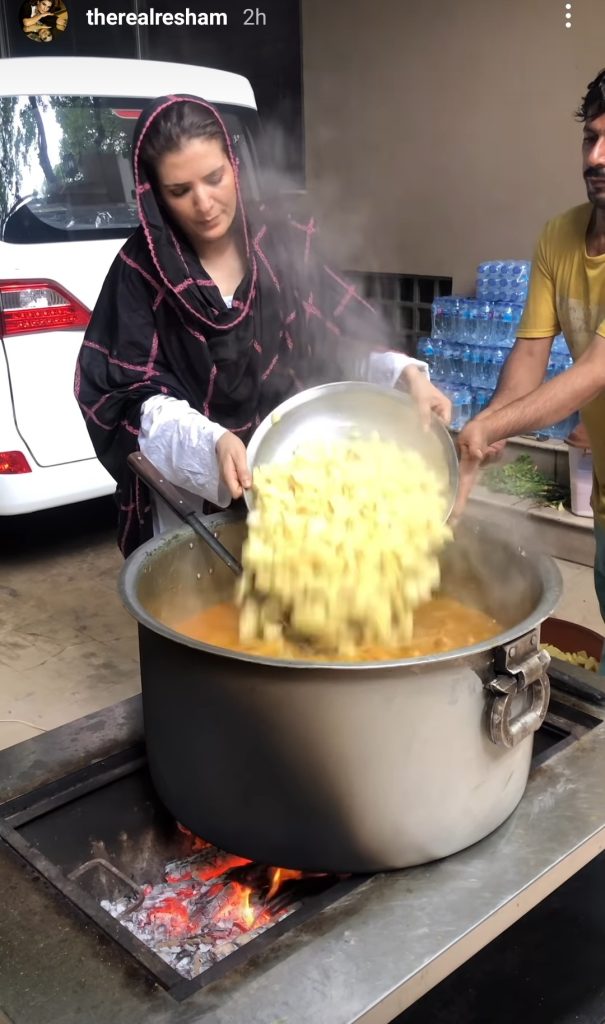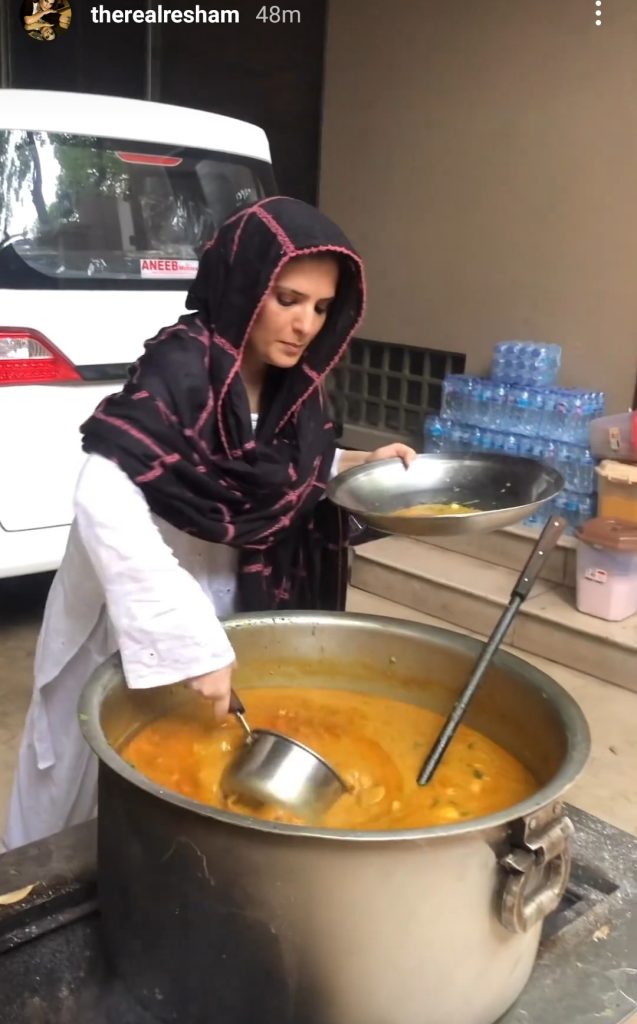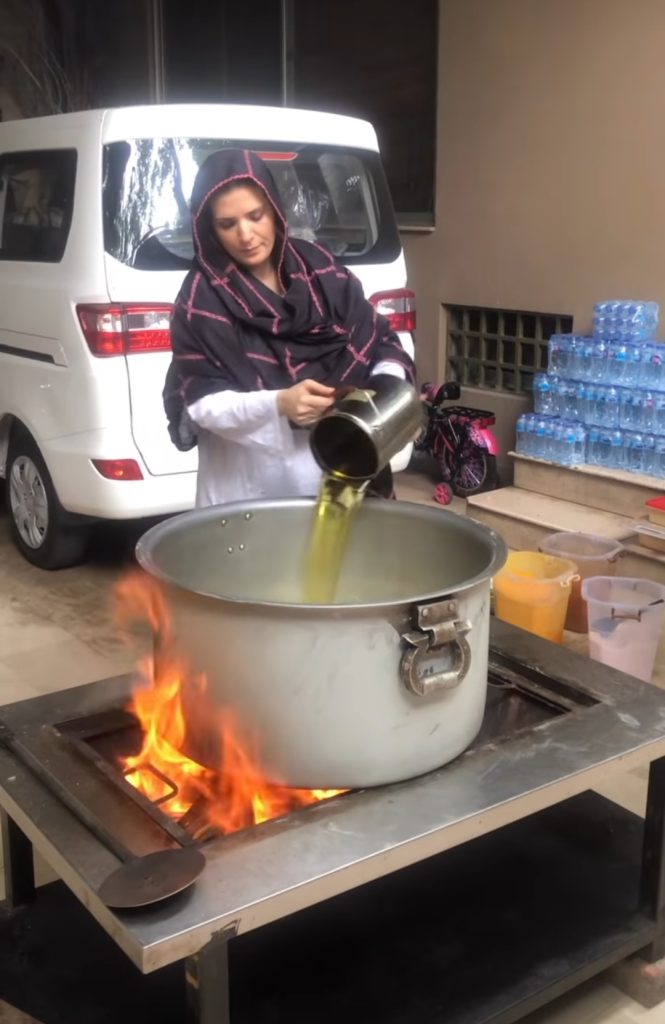 Syeda Bushra Iqbal has posted Salam E Aqidat on her Instagram and prayed for acquiring and strengthening of love of Ahl E Bait in hearts. Have a look.
Mohsin Abbas Haider posted the recitations of Noha & Marsia on his social media. He pinned all the posts related to the observance of the Holy Islamic month of Muhharam. Here is the video of his recitation Paya Ghazi.
Sadia Imam also belong to the Ahl E Tashi sect, in 2020, Sadia Imam visited Iraq, where she took part in religious activities during the month of Muharram. Sadia Imam visited Karbala and shared her pictures from the Holy Shrine of Imam Hussain a.s. in Karbala. On this Muharram, she posted a profile picture from Karbala. Here are her old pictures from Iraq.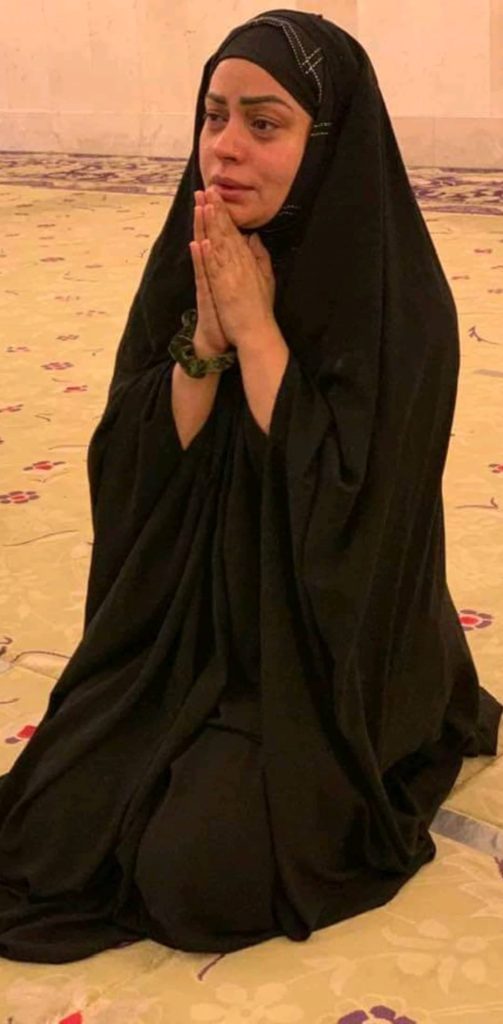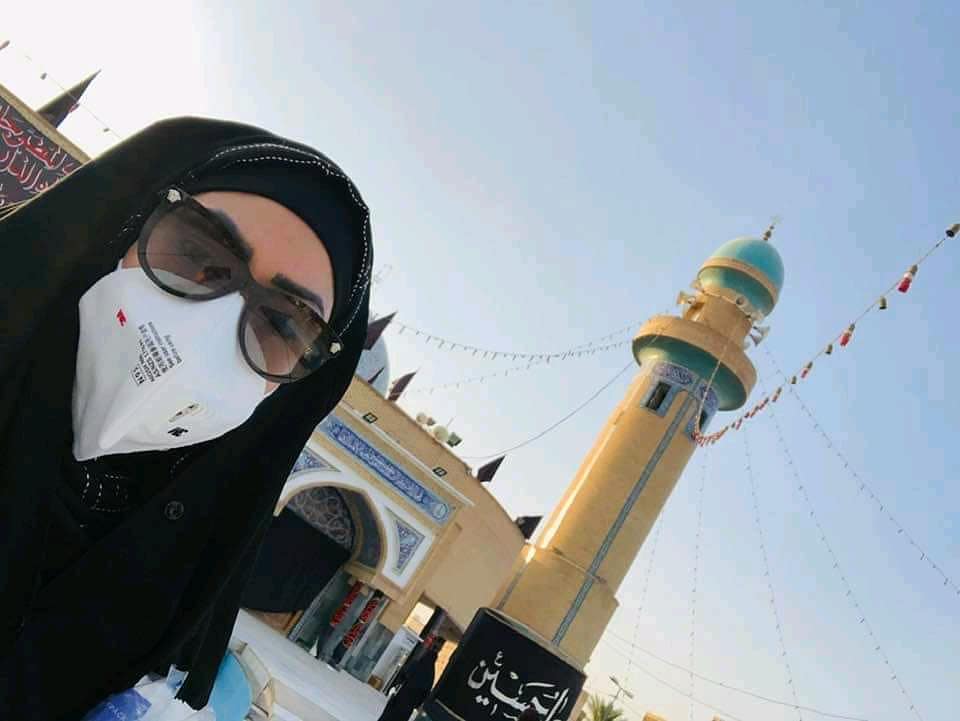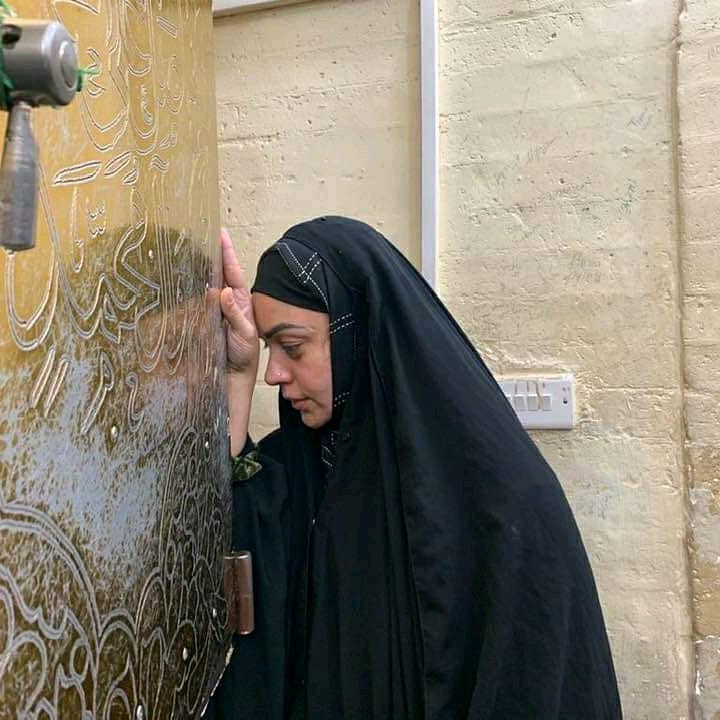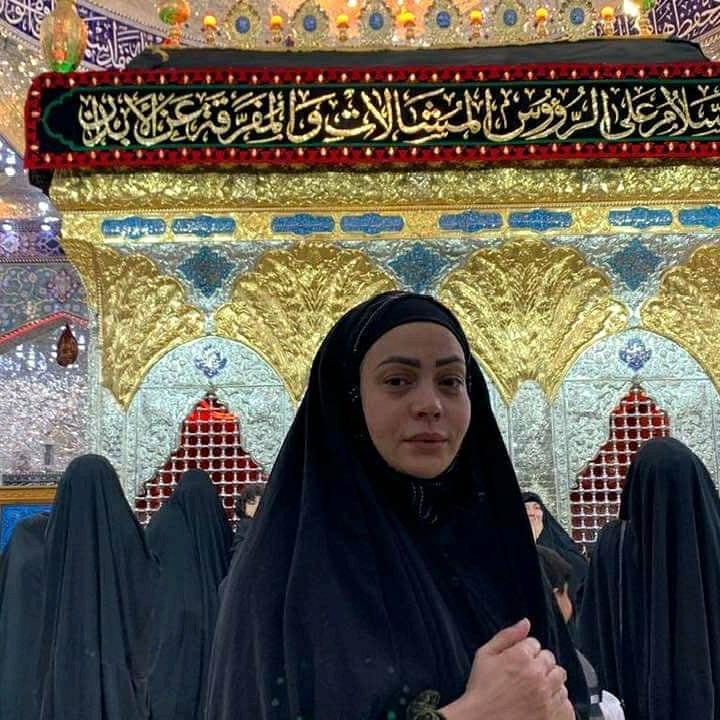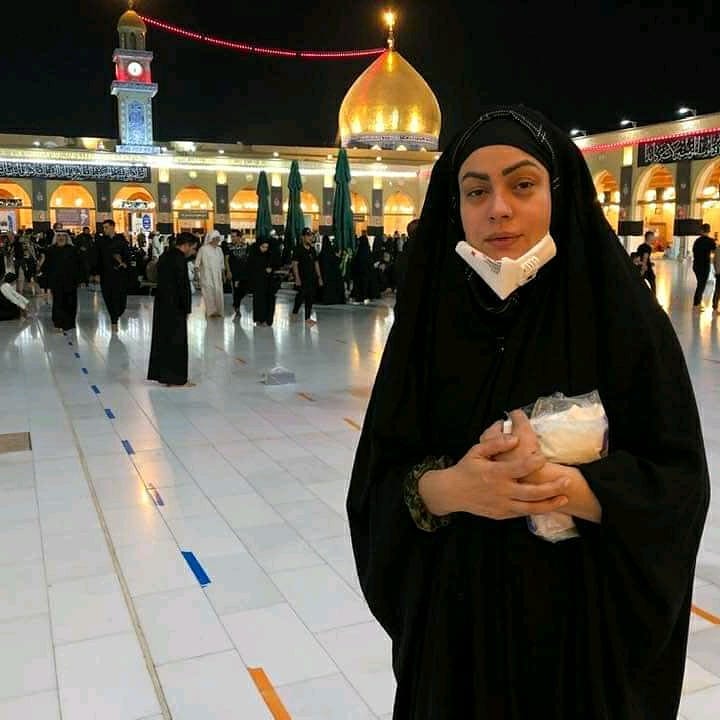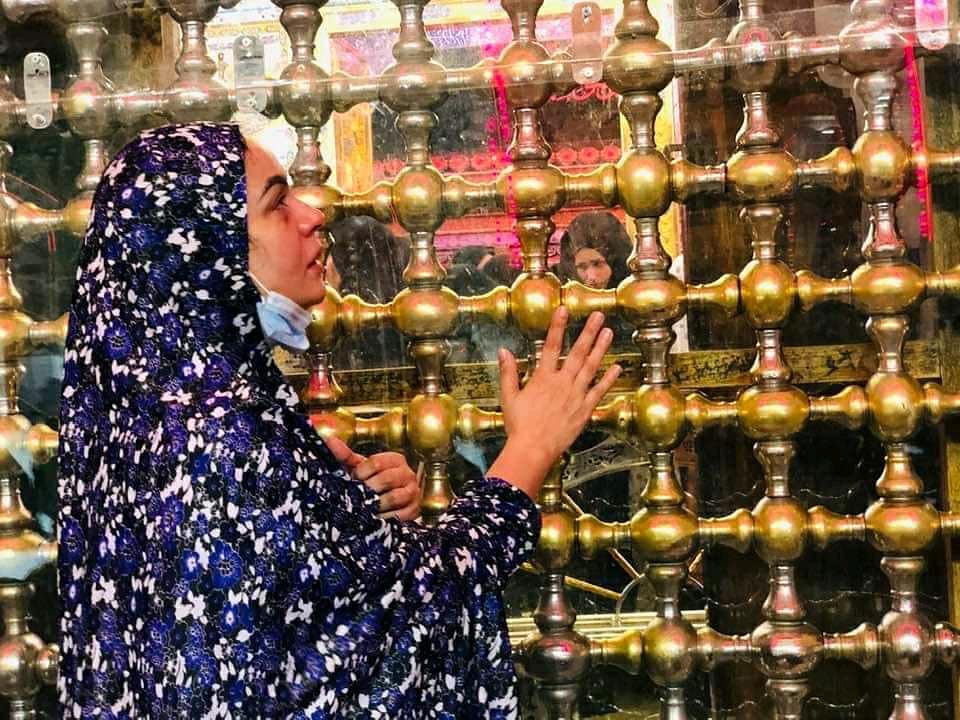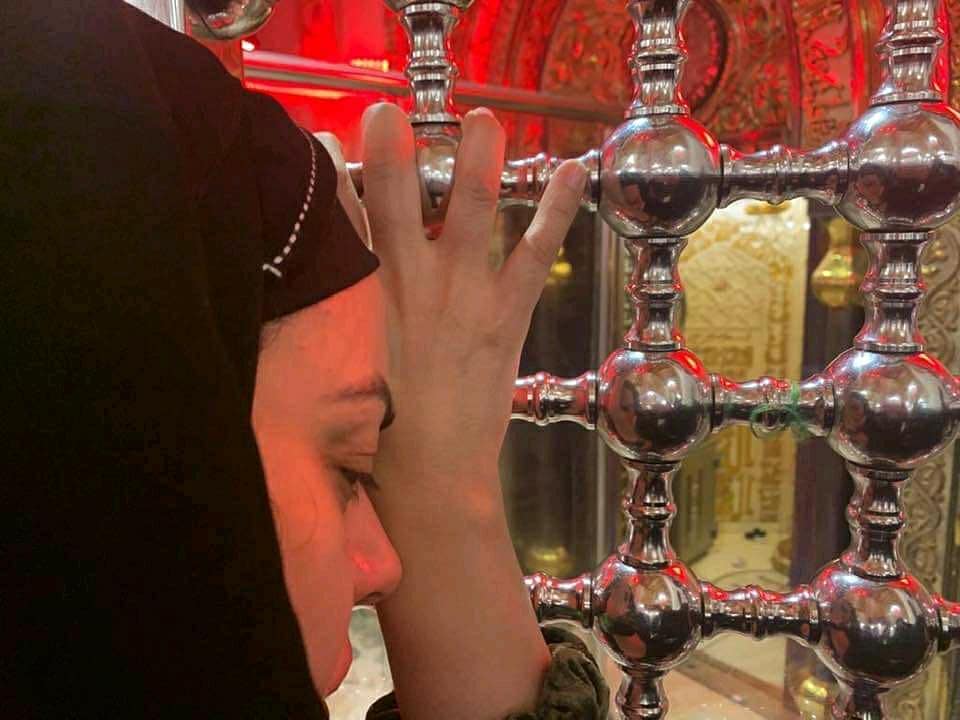 Here are a few more pictures of all the celebrities who are Shia and who have posted pictures on their social media from Majlis.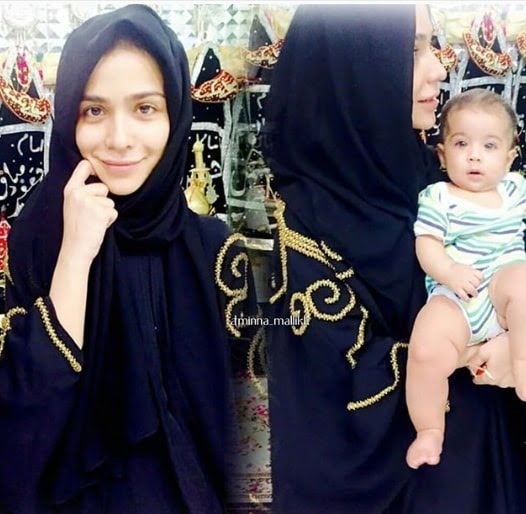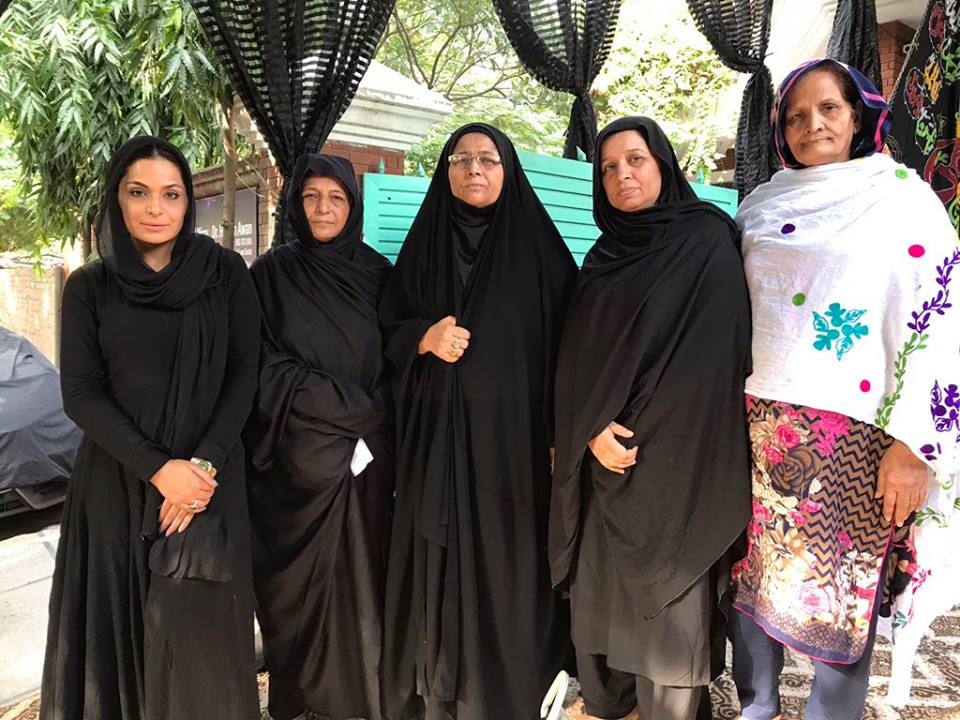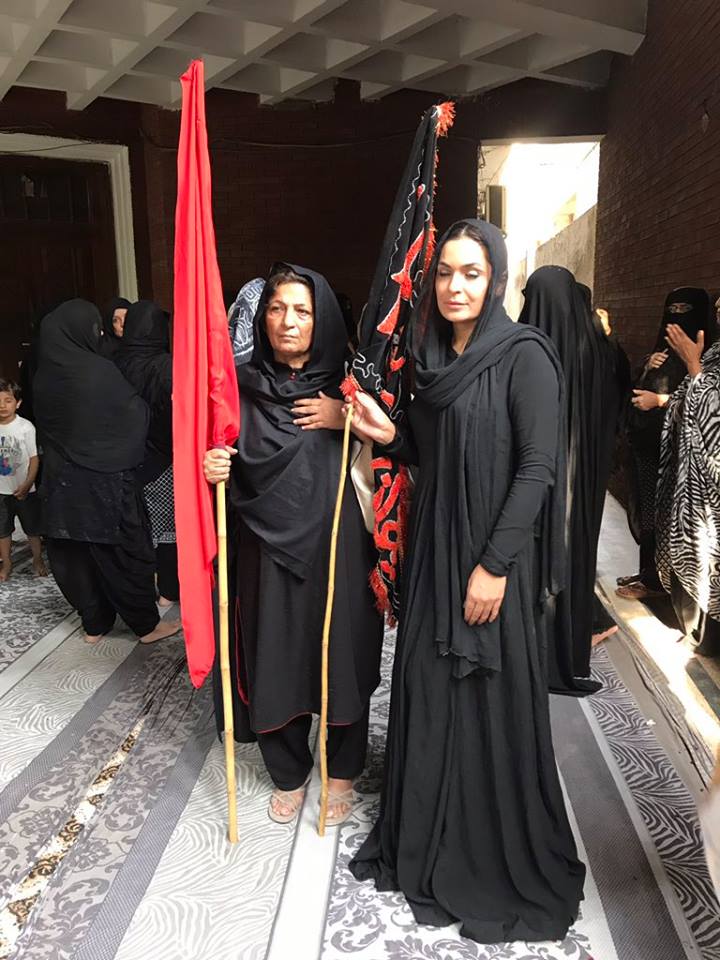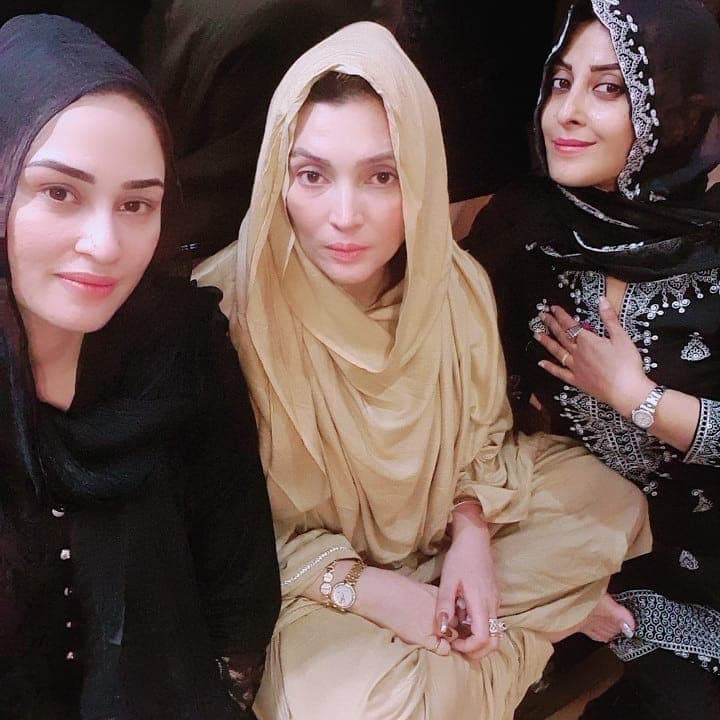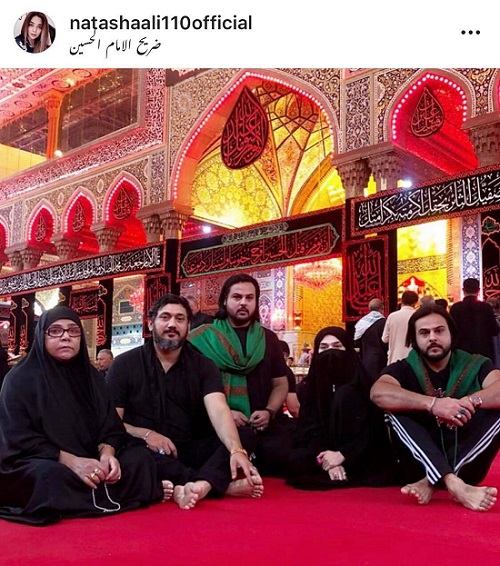 Anchor and journalist Waseem Badami also posted Noha on his Instagram handle, have a look at it.
Aagha Ali also performed a recitation for Hum Television on Muharram. Have a look at it.
Gorgeous and talented actress Yumna Zaidi also belong to the Shia sect. She has posted one of her video while she is listening Noha. See the video.