Fatima Ali is a chef based in New York. She is only 29 years old and is the first Pakistani ever who won the culinary show Chopped. She is a certified chef who studied in the Culinary Institute of America and later worked in many big restaurants. Fatima also later became a contestant on Top Chef. Last year, tragedy hit when she was diagnosed with Ewing Sarcoma which is a bone cancer. She fought it and defeated it in July.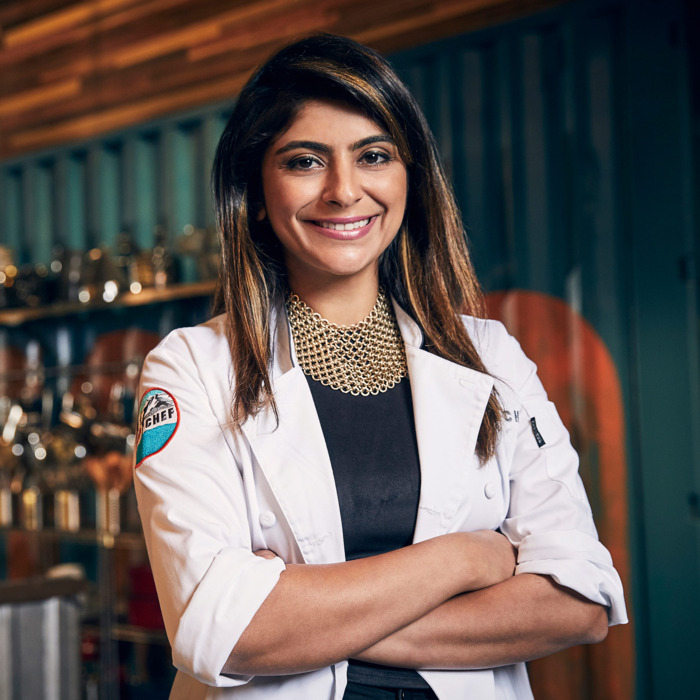 Her cancer, however, has relapsed and has been declared terminal by the doctors. Fatima just has one year left of her life. But instead of retreating and crying, she has decided that she will make the best of her time and will be fulfilling all her wishes. Her story also caught the attention of TV show host Ellen DeGeneres. Ellen invited Fatima on her show and also gifted her 50,000 dollars so she can fulfil her wishes of dining at the best restaurants in the world and travel. Here is her interaction with Ellen:
We wish Fatima's remaining journey be full of excitement and she gets all her wishes fulfilled!