Ajay Devgan, Sanjay Dutt, Sonakshi Sinha, Ammy Virk and Nora Fatehi starrer Indian film Bhuj is yet another Propaganda film which is made by Indian producers to get the audiences' praise and to inculcate the element of patriotism in them. Previously, they used to make such movies more often till the real incident of 27th February 2019 happened between Pakistan and India.The skirmishes started in 2019 eventually led Pakistan to win.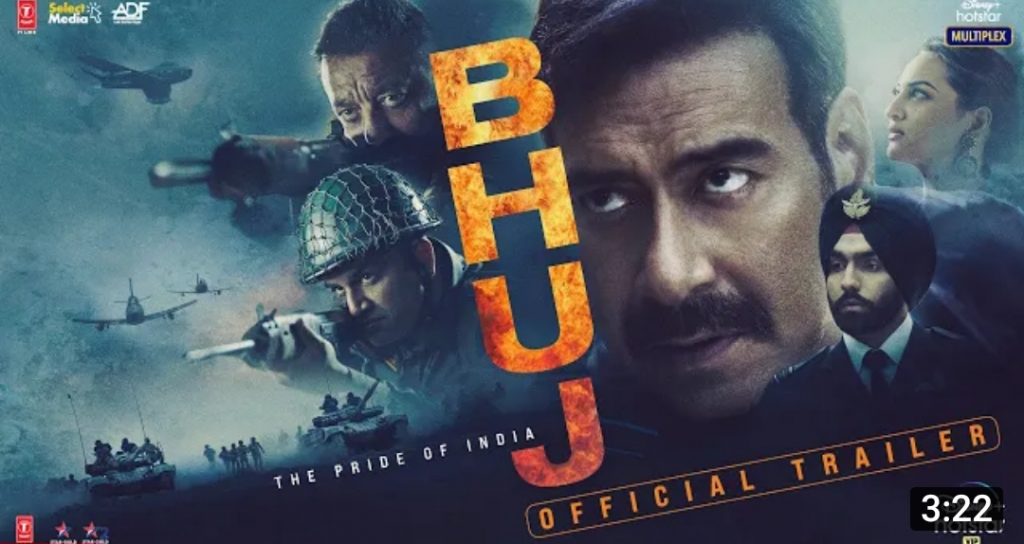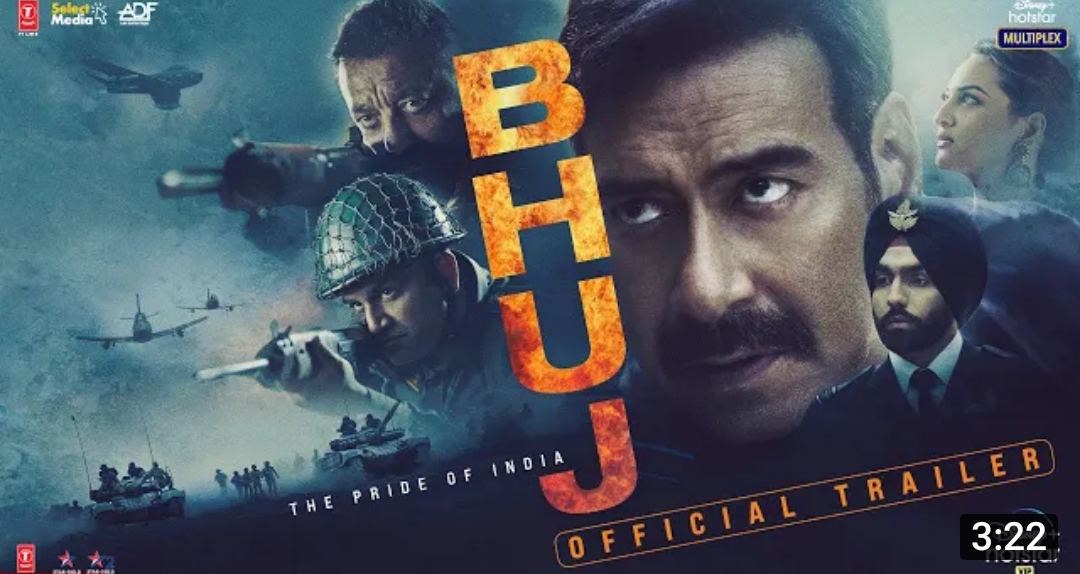 Pakistan didn't hear any propaganda after that but now India has just released the trailer of another propaganda movie Bhuj, which is featuring the war time between Pakistan and India in 1971, showing Pakistan as the war starter.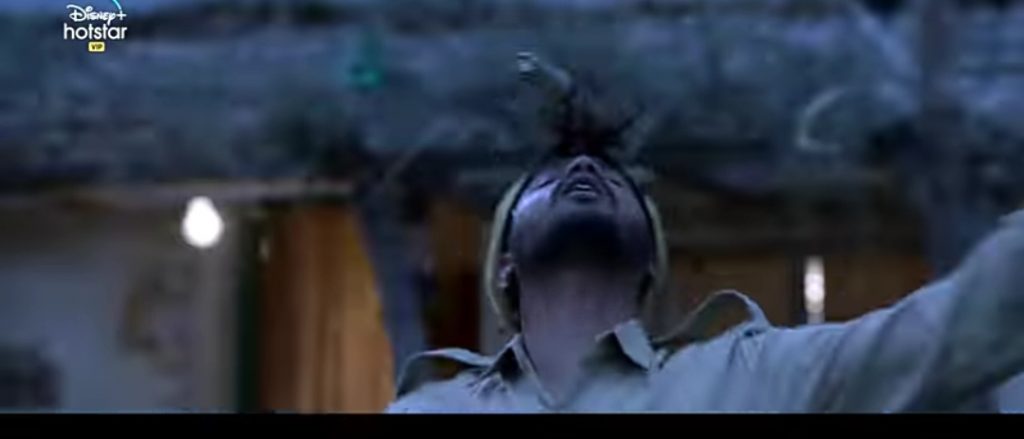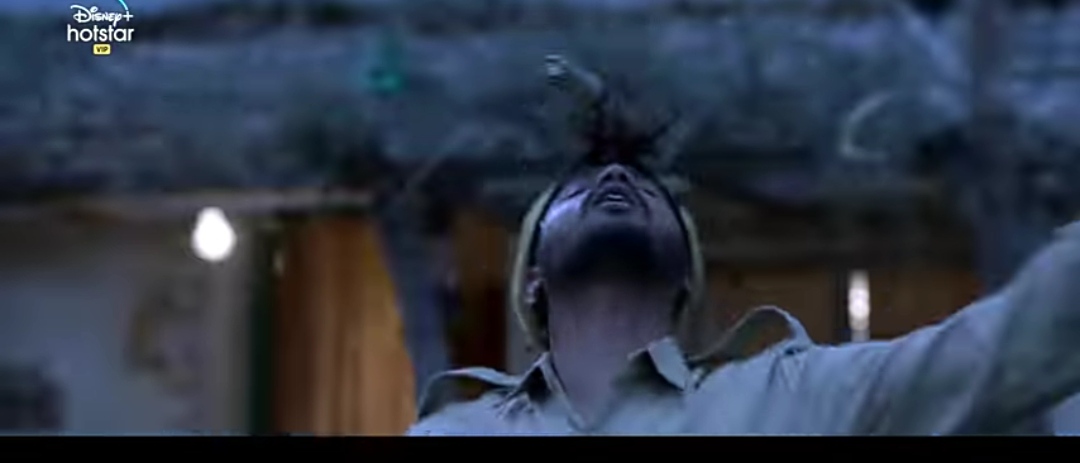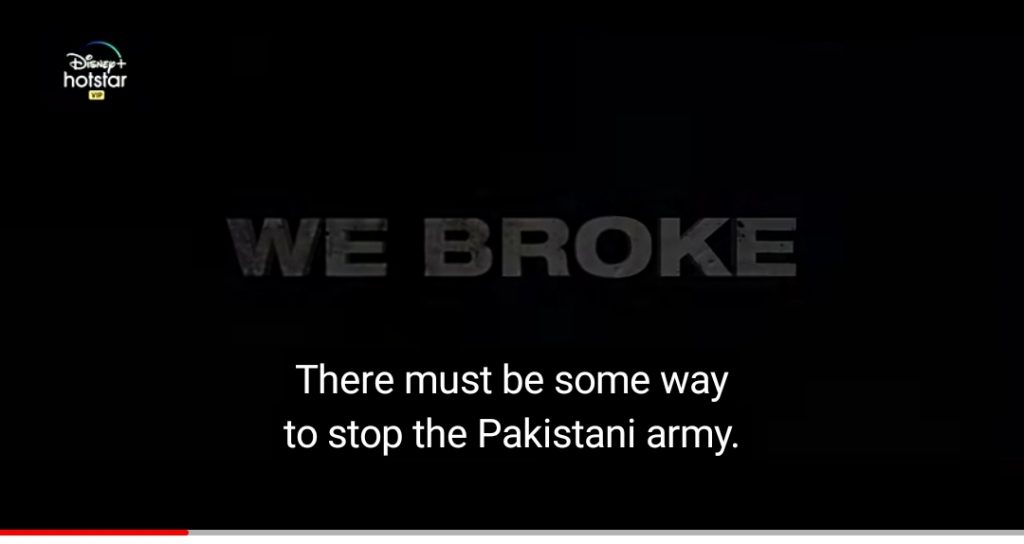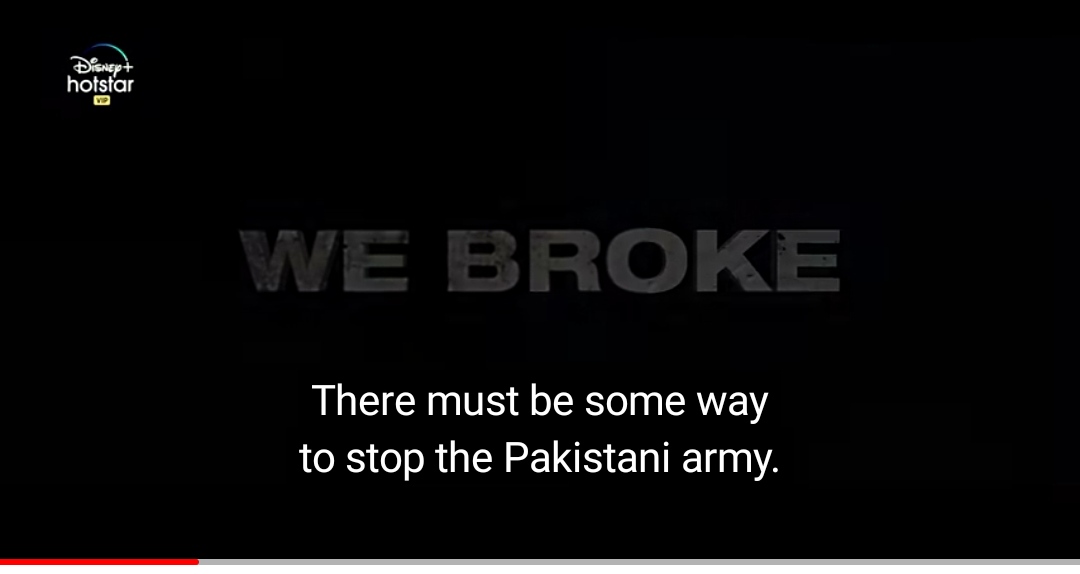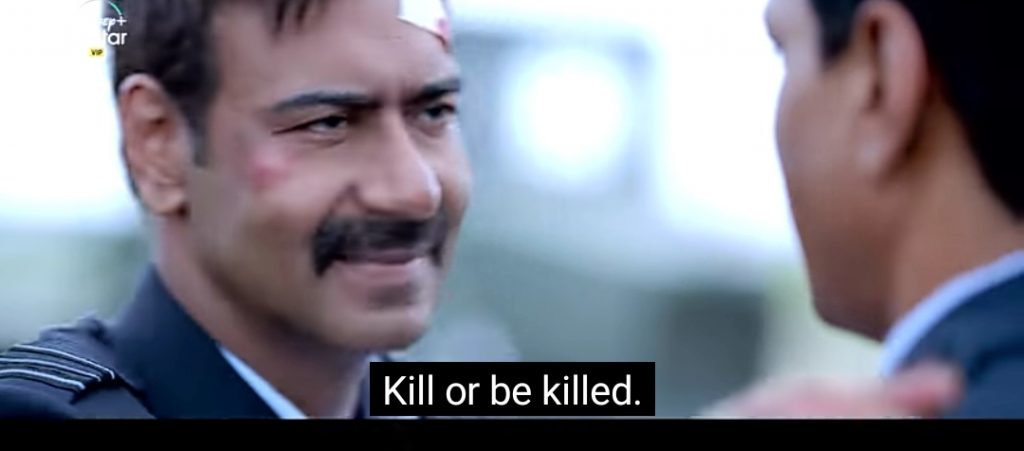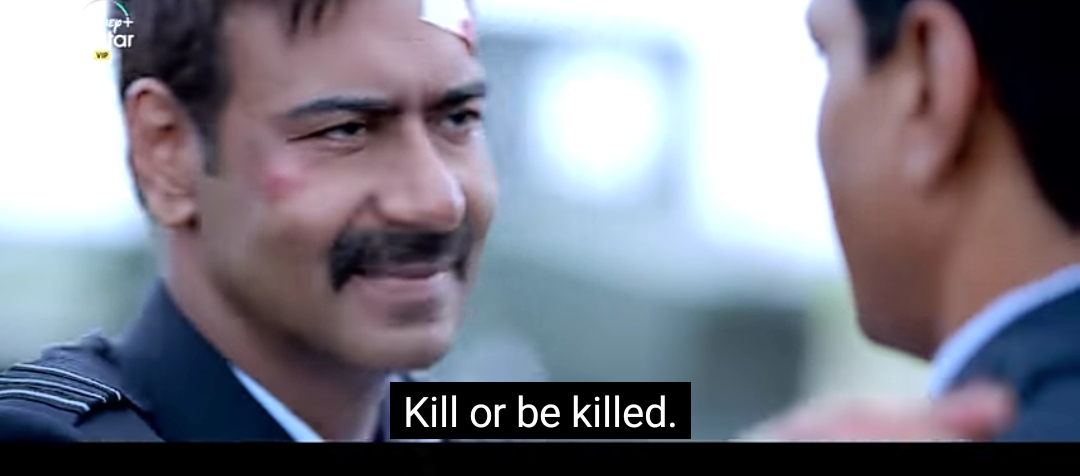 Well, as soon as the trailer was released the Pakistanis attacked the comment sections with the reality checks . Many of the Pakistanis were of the view that India should really make a movie on Abhinandan. They also said that they have only seen Indians winning in movies but Pakistanis have been witnessing real life examples like Abinandan and Kalbhushan.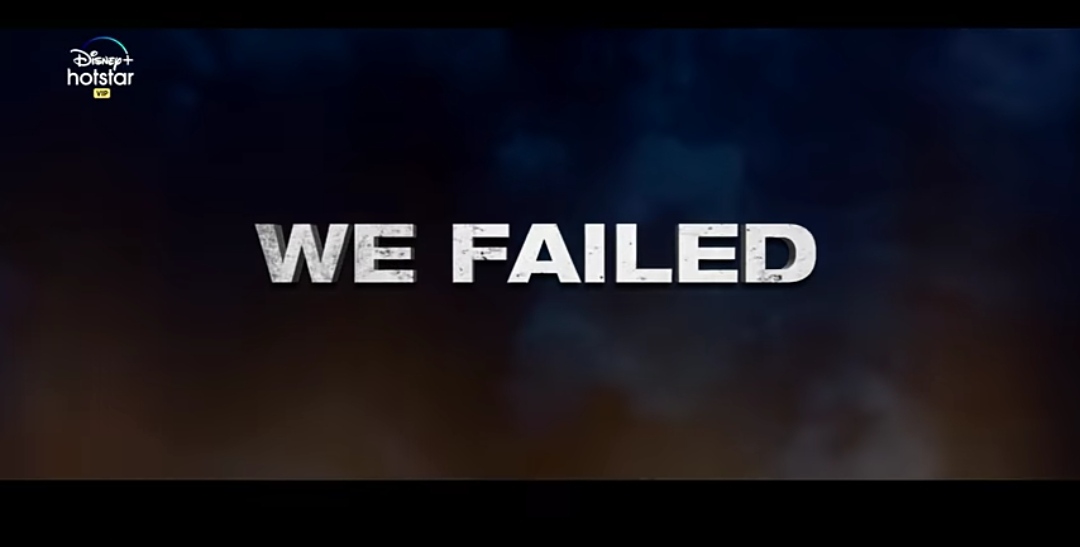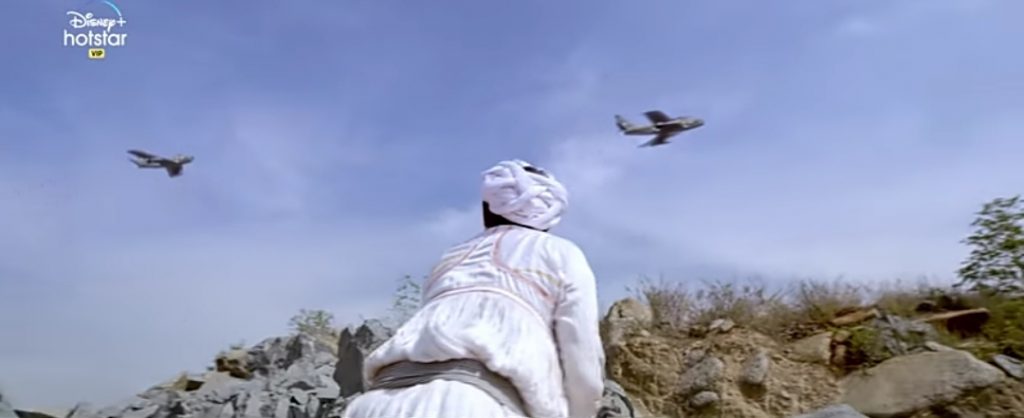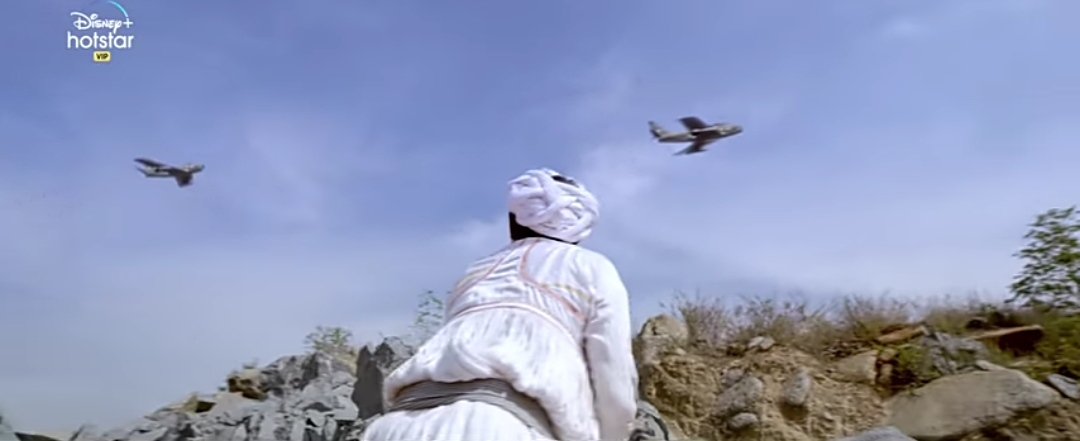 Many praised MM Alam and asked Indian public to search him out. Here are all the screenshots for you guys.