Sana Khan was a popular Bollywood actress who left the showbiz industry and became a practicing Muslim. She started doing Hijab and got married to a young Muslim scholar Mufti Anas Saiyad.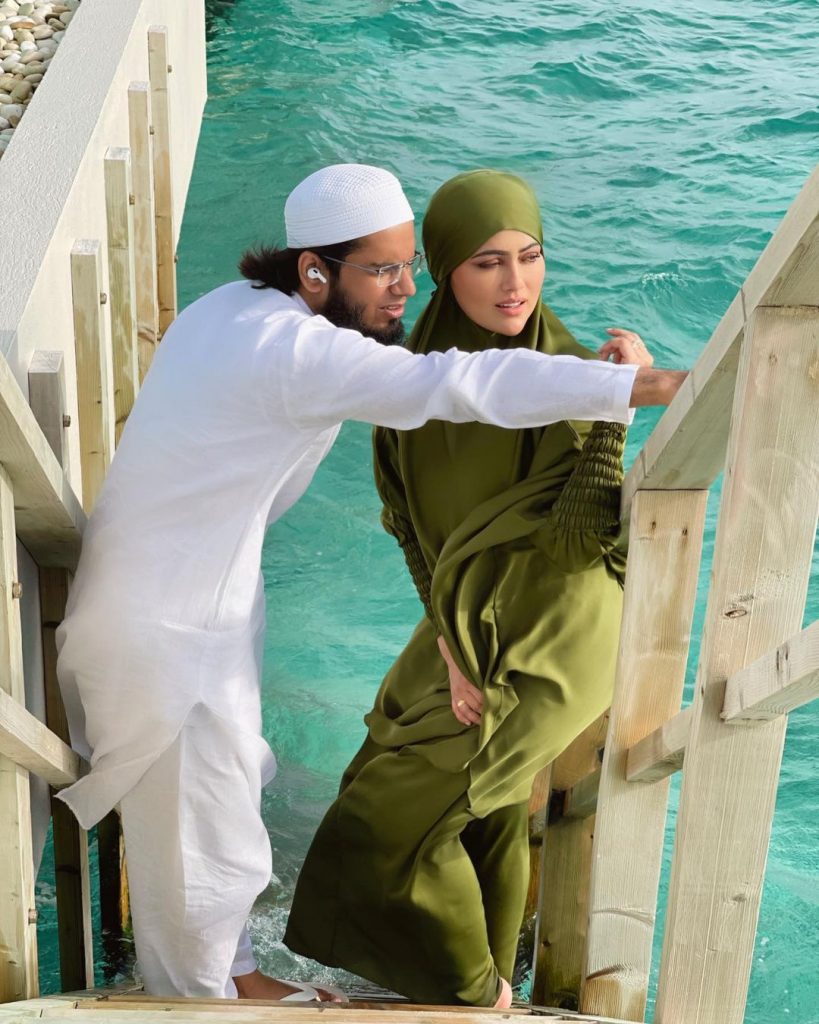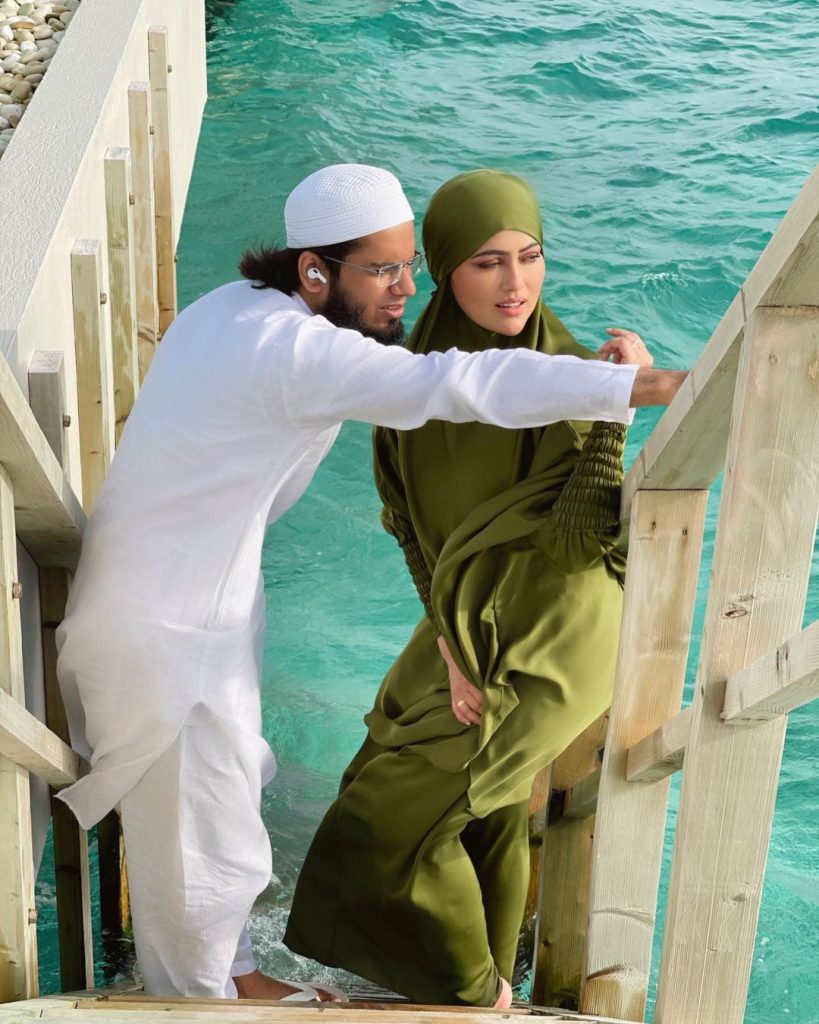 Sana Khan is currently in Makkah Mukarramah for Hajj E Akbar 2022. She has been giving an insight into her soulful journey of Saudi Arabia.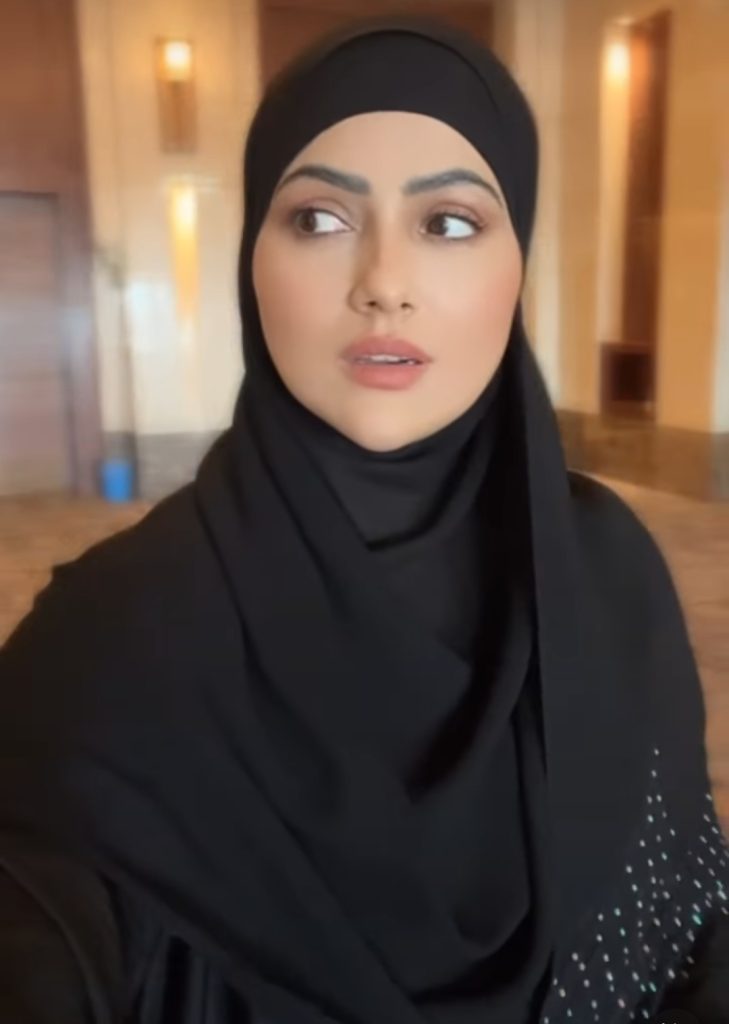 Sana Khan posted beautiful video from her hotel room in Makkah. Her husband was also present in the video.

She also posted the beautiful time lapse of Khana Kaaba from Dawn till sunrise. She filmed the lapse from her hotel room in Makkah. Have a look at it.
She posted a video of Khana Kaaba with husband. She also added Ilahi Teri Chokhat Par in the background of video.

Sana also posted beautiful pictures with her husband Anas Sayiad. Her pictures from Khana Kaaba, Makkah are winning fans' hearts. Have a look at pictures.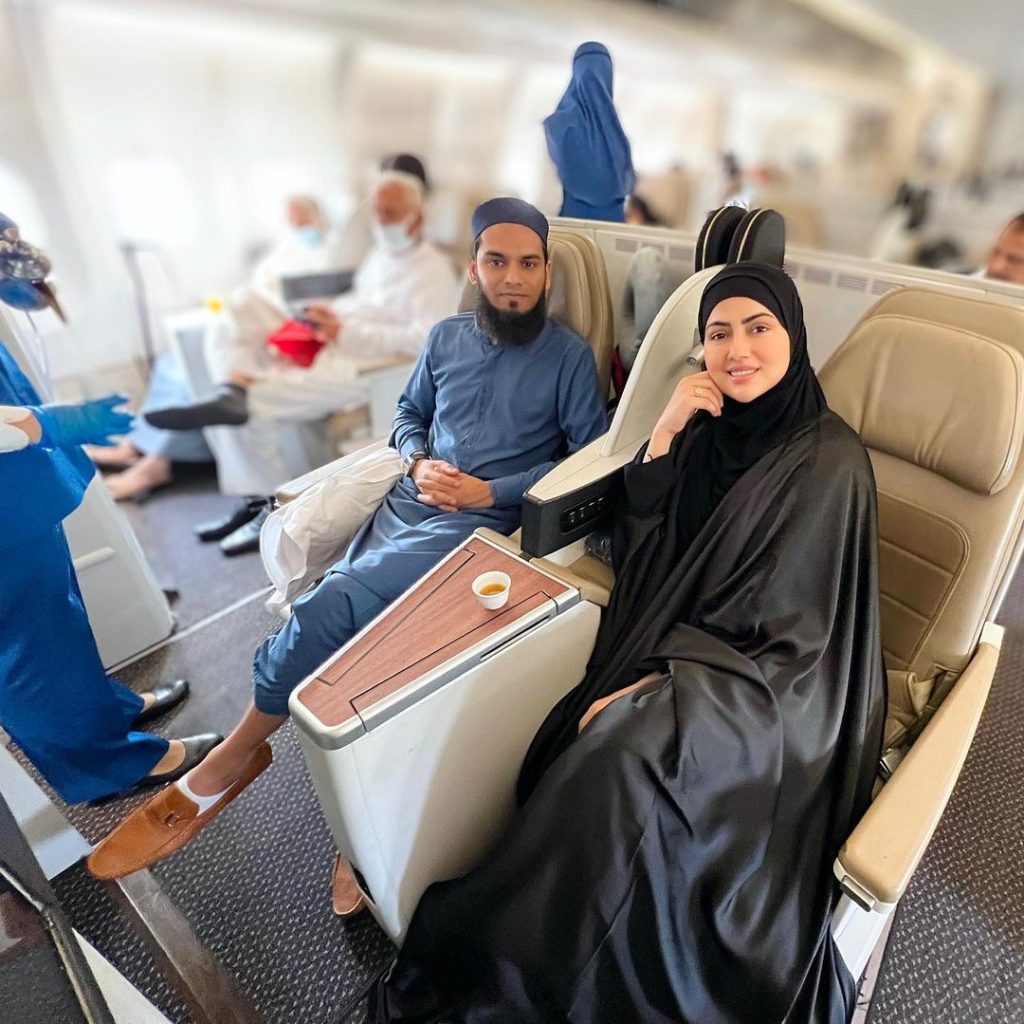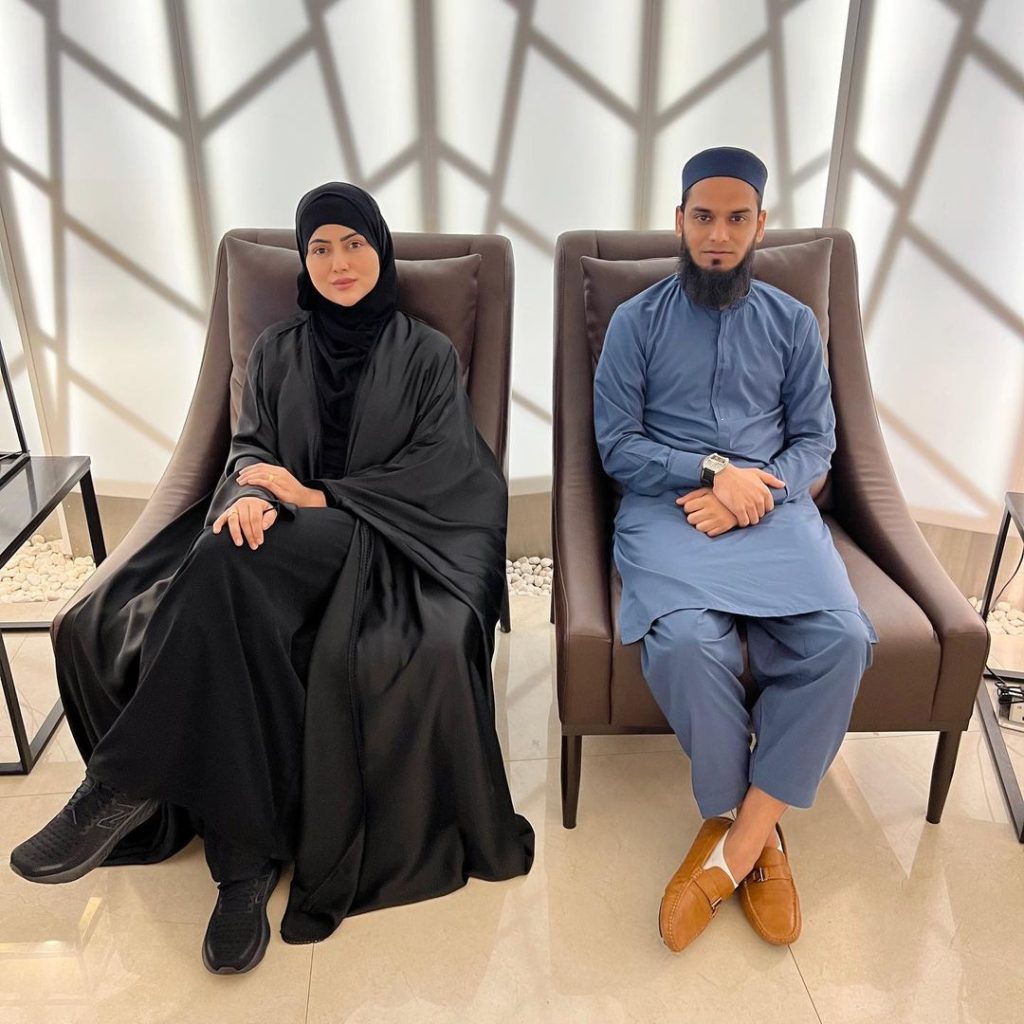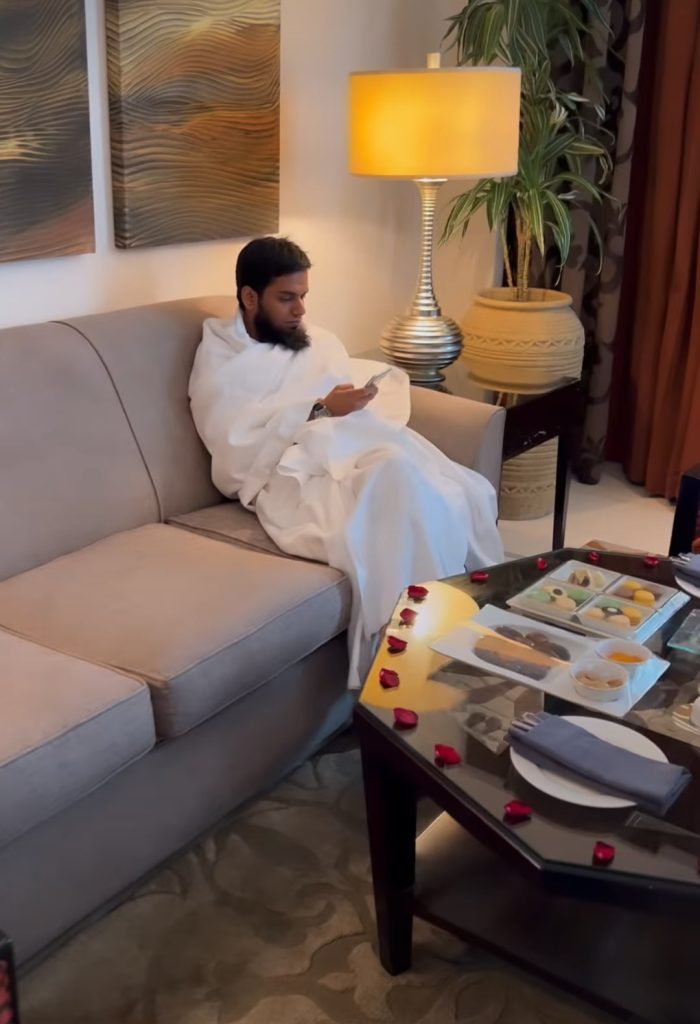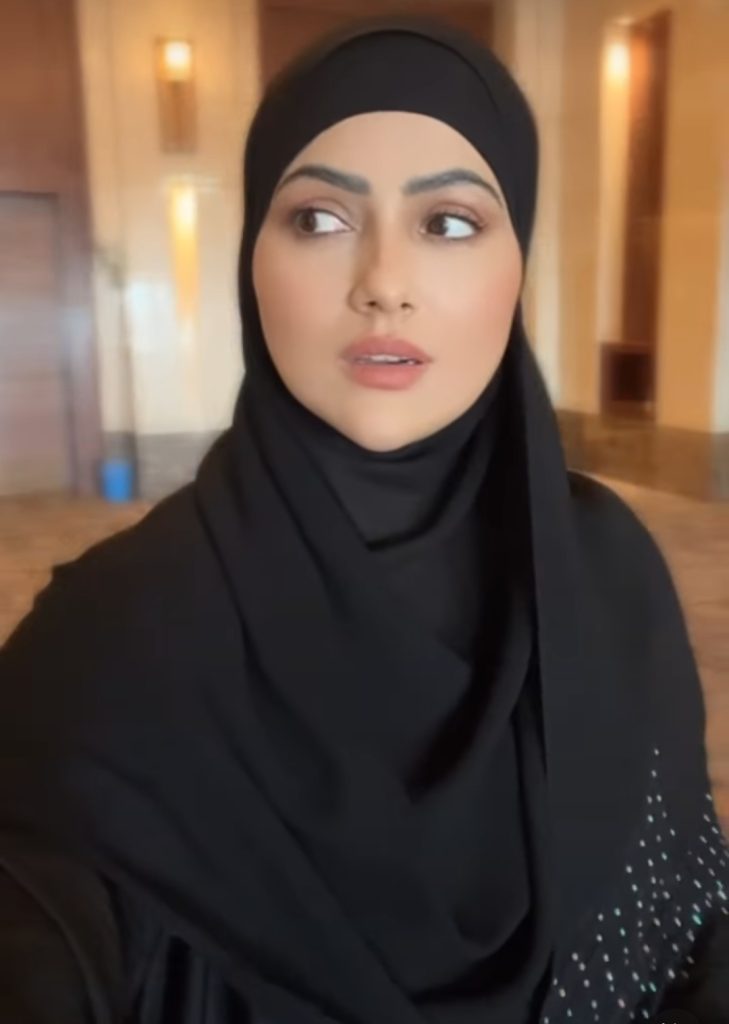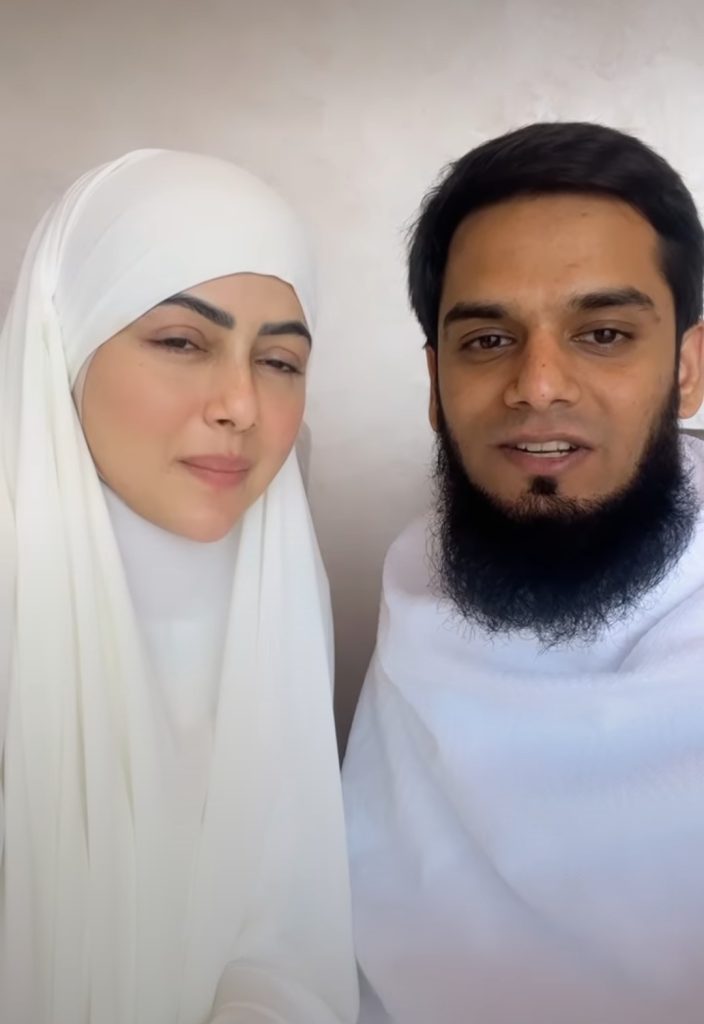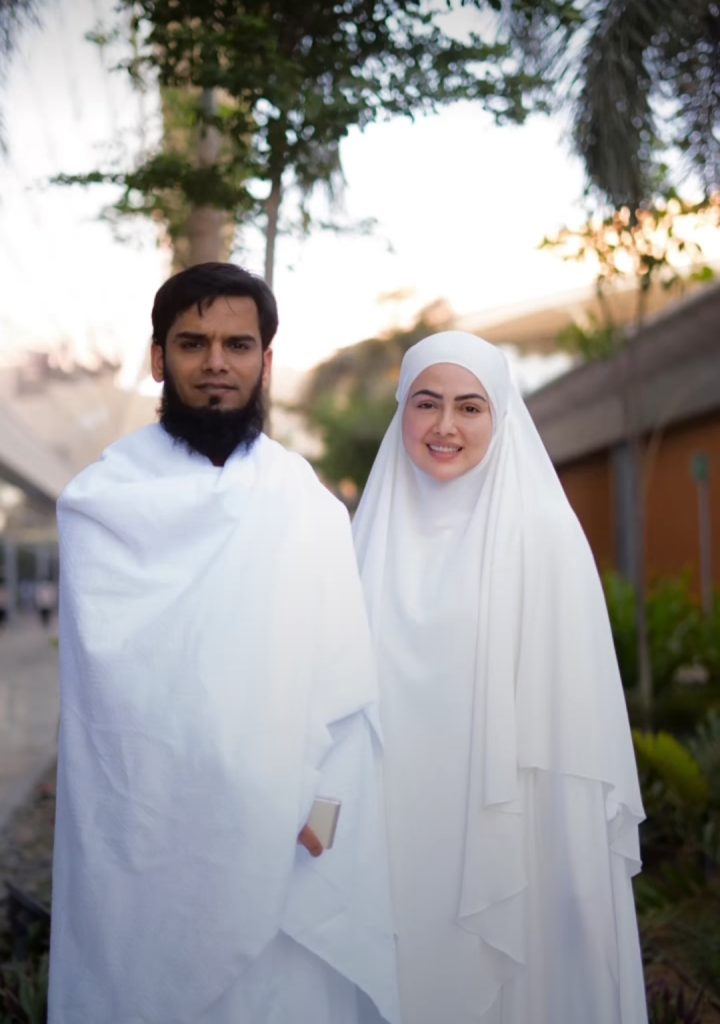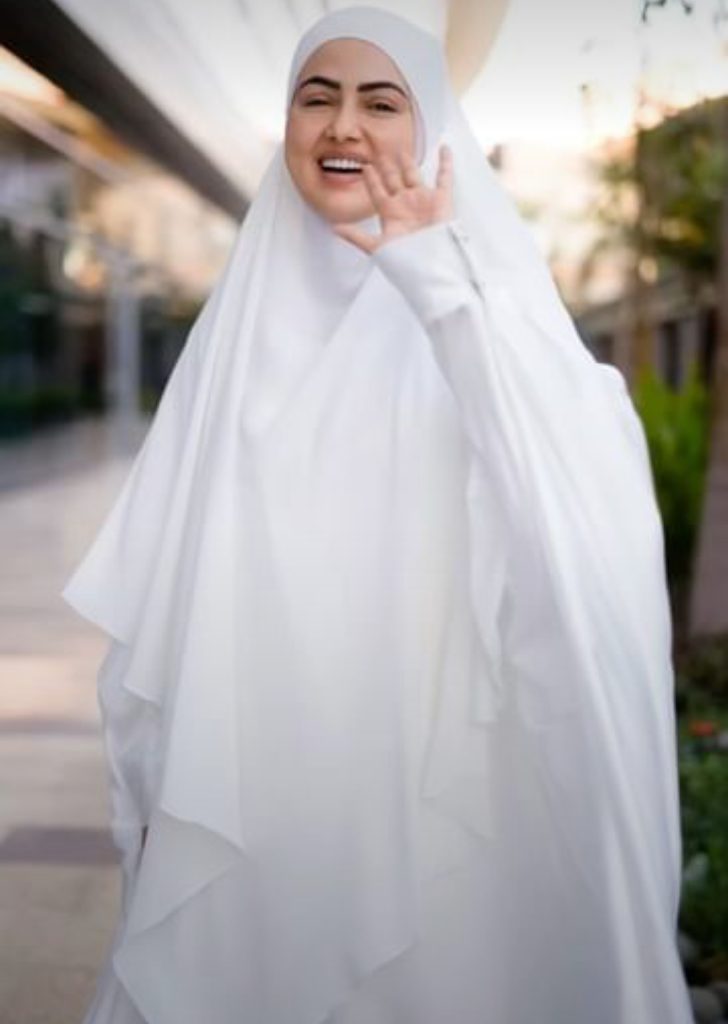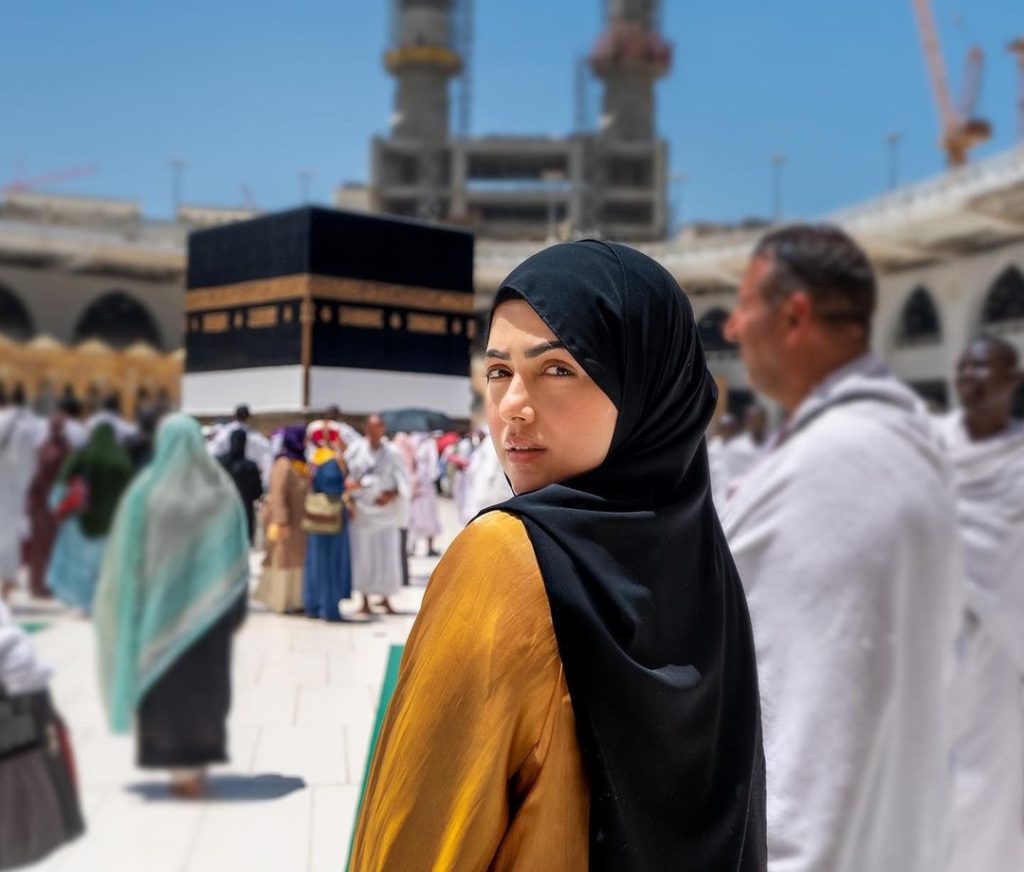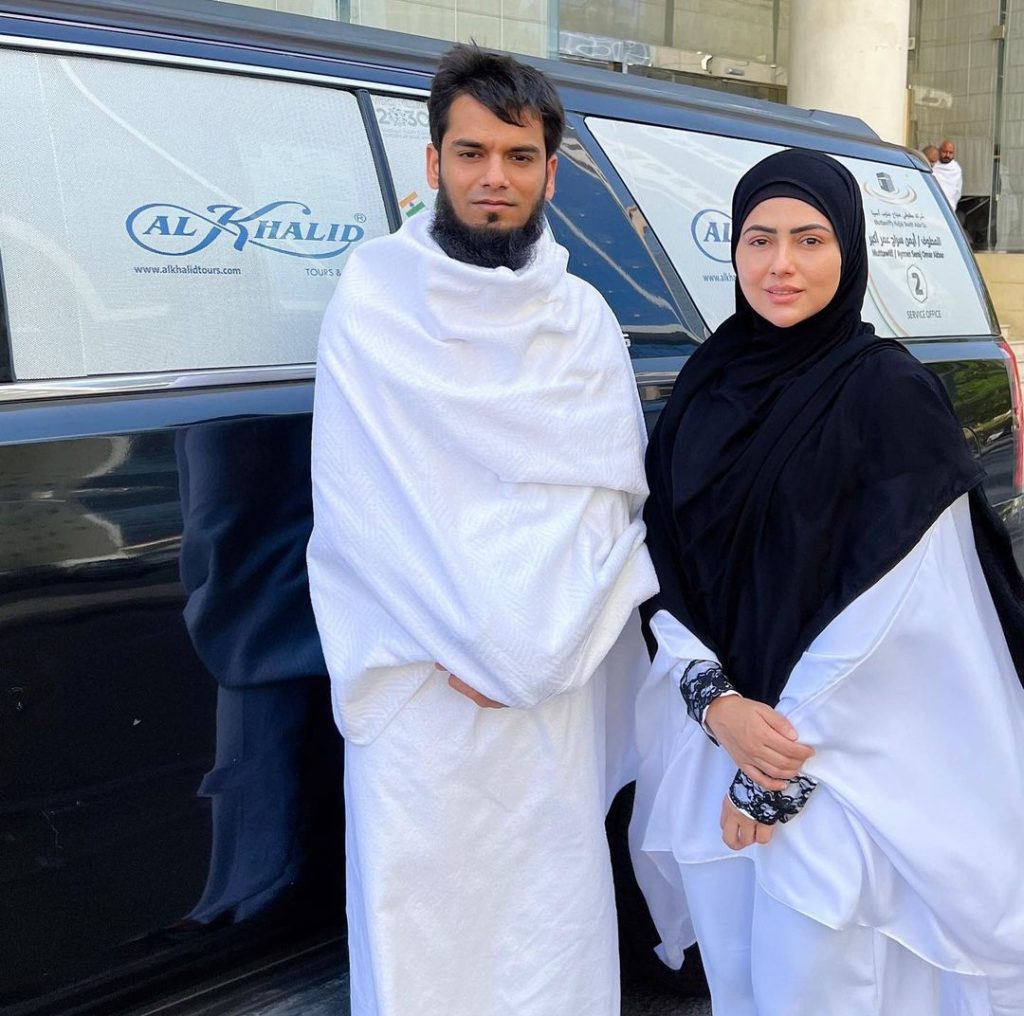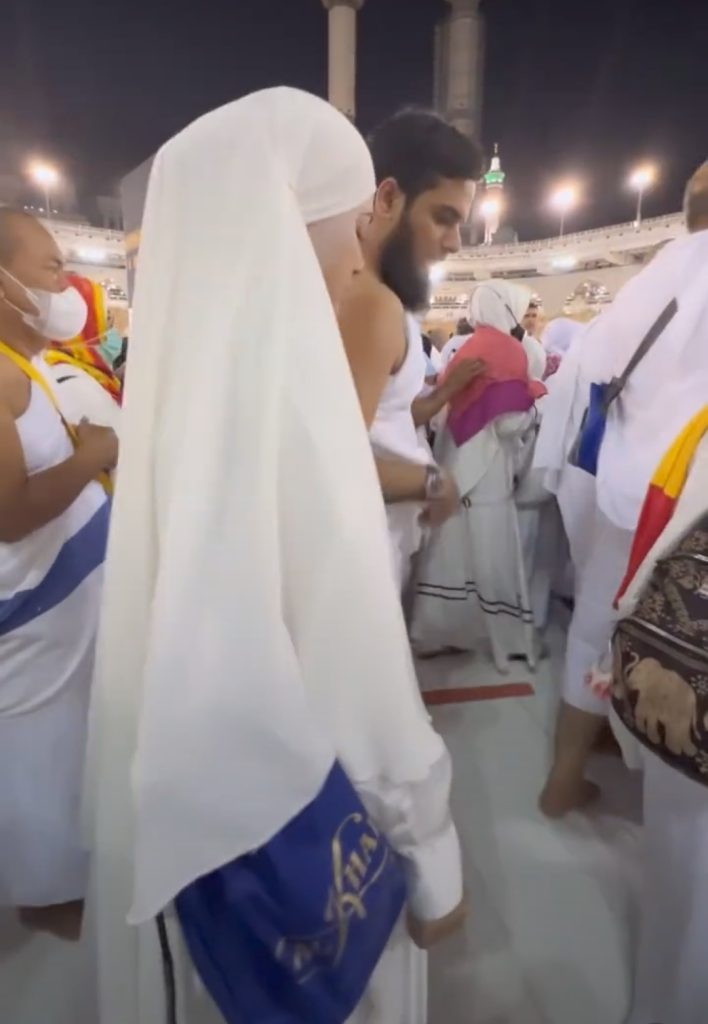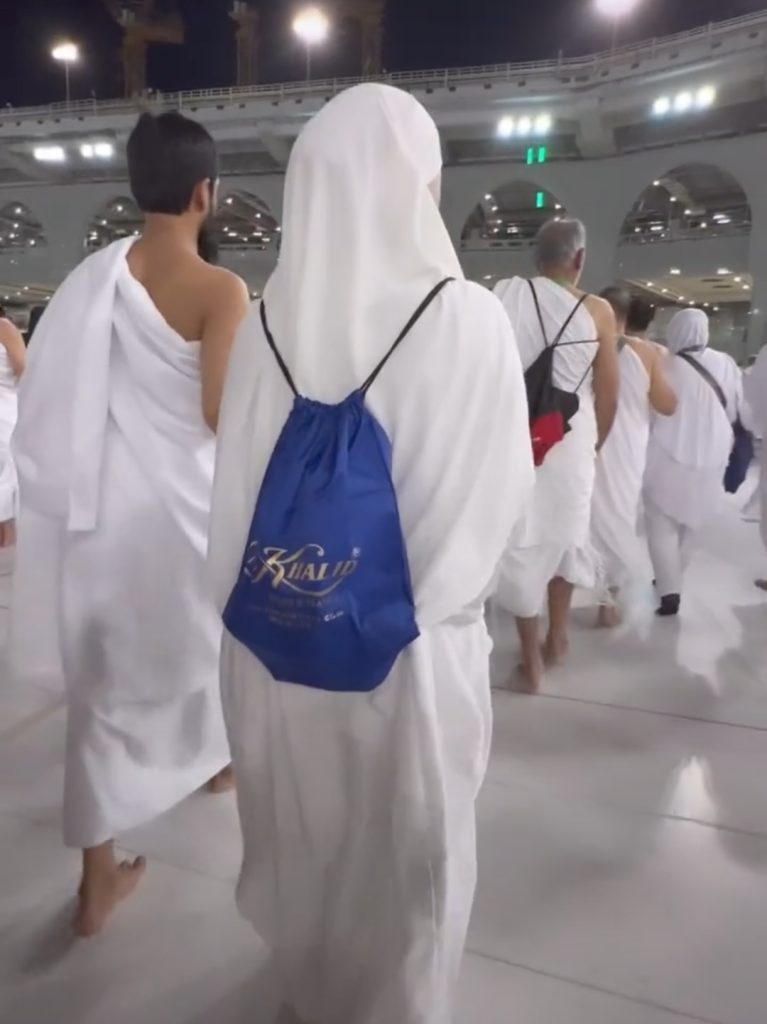 Pakistanis are praising the former Indian actress and said that she's the one who turned to the religious path with full strength and glory. They said that she's carrying her spiritual transformation well. Here are comments in praise of the former actress who has left the limelight for her Akhirah.