For fans of Sheheryaar Munawar, Syra Yusuf, Humayun Saeed and for anyone who enjoys a good superhero film, there's good news: the makers of the film, Project Ghazi insist that this will be Pakistan's first ever superhero film. Sheheryaar Munawar, Humayun Saeed and Syra Yusuf will be playing the lead roles. 40% of the film has been shot and it will hit the screens in 2017.
Nadir Shah, who mostly directs advertisements is the director of Project Ghazi which happens to be his first feature film. In conversation with Express Tribune, revealed, "It's a story of an advanced soldier project and it spans over a period of 20 years."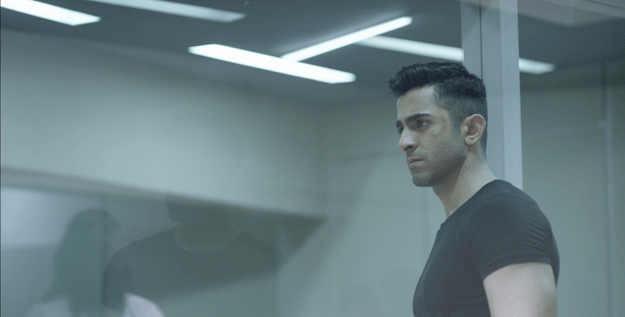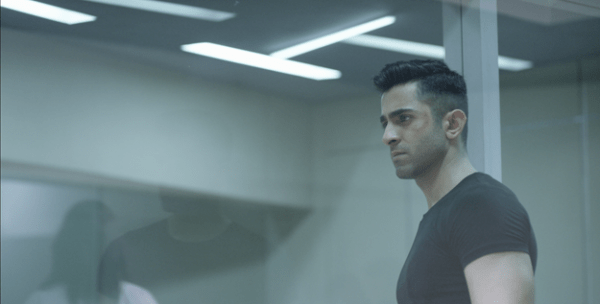 Ali Raza, the producer said,"Humayun and Sheheryar's characters are equally balanced and compliment each other and they're both playing superheroes."
Adnan Jaffar is playing the antagonist while veteran actor Talat Hussain is also taking on an important role.
"You've never seen Saira like this before. Sheheryar has worked really hard and he has come out looking really good; like a young, modern super soldier."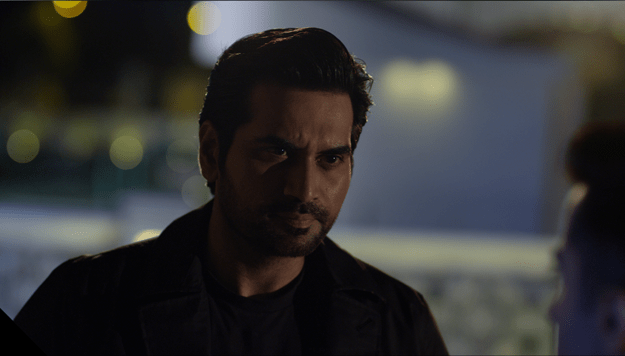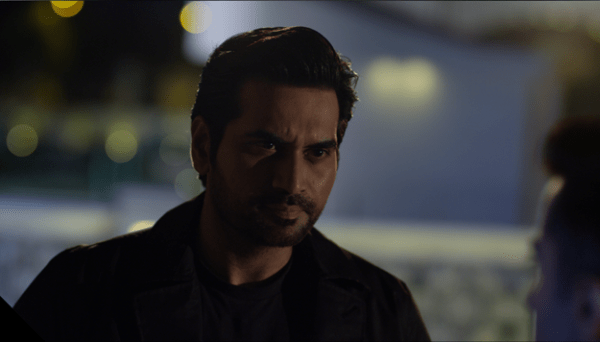 "We strongly believe in Pakistan and the revived cinema of Pakistan. The superhero genre is owned by Hollywood. They're the ones who started this and they're the ones we would like to land closest to, if not be exactly like them."
"We want to do justice to the first Pakistani attempt. And I am sure Nadir will agree that while making this film, we faced many challenges because there's no history of superhero movies in Pakistan. Hollywood films belonging to this genre have a track record of 80 years."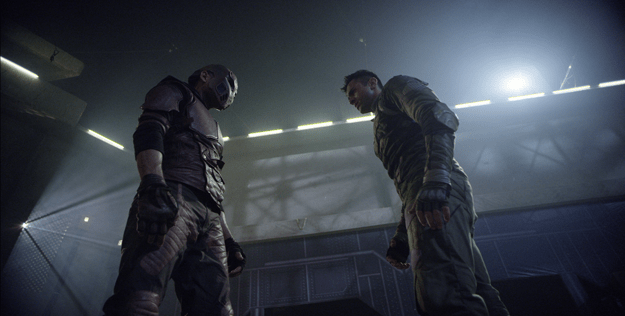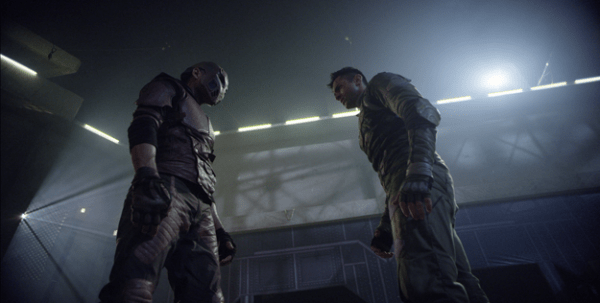 A great deal of hard work went into the making of costumes. "We really had a great team. No one's really done costume work like this in Pakistan before and we had to do everything from scratch. So it was difficult to design costumes in which actors could do stunts while being able to breathe normally."
"First, we made designs. Then we made concept art and later found the right vendors. Then we had a team which tried out several versions before we actually got to a functional piece which not only looked good but was wearable as well."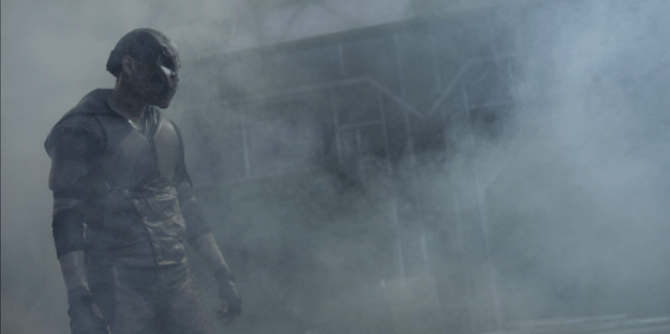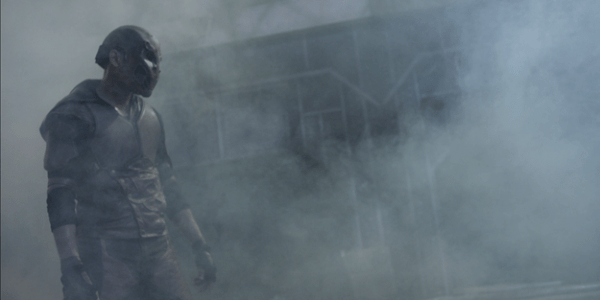 These people clearly know what they are doing – they shared that the actors had to undergo 3D scanning for the masks they'd be seen wearing in the movie which were created by a 3D printer. For a quality superhero film, the special effects have to be top-notch and the producer and director promise special effects of the highest standards.
"One thing that motivated us was that when we were travelling across Pakistan, we'd see superhero merchandise from all over the world but nothing from Pakistan. So it's time. And I hope we can complete this project and present it to the audience in a grounded way."
The producer hopes to make Pakistan proud by taking on a genre not explored before by Pakistani cinema.