Who is the winner on television this Ramadan? Yes, GAME SHOWS! From Amir Liaquat, Fahad Mustafa to Sahir Lodhi everyone ventured into the genre. Even our sports stars Wasim Akram and Shoaib Akhter are also running their game show this season.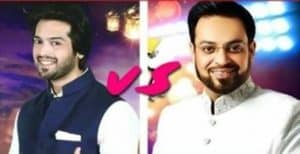 As we all know Fahad's show topped all the TRP Charts during Ramadan, Amir bhai was also giving Mercedes and planes on his show. So who won the race for being the most paid host? The answer is……………….!
Yes you guessed it right: Fahad Mustafa.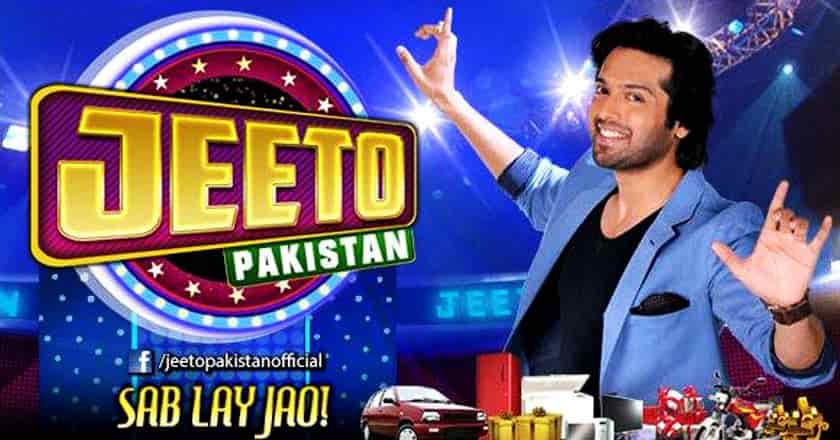 If reports are to be believed Fahad has claimed to be the most paid host of the season though he did not reveal his salary; followed by Amir Liaquat. With Jeeto Pakistan being the favourite show of the audience during Ramadan; this is not of much surprise. All in all it cannot be denied that game shows have become another genre on the television and if TRP's are to be believed people are loving them.