Hashim Nadeem's Parizaad is a cult classic and has surely gained the same stature as a drama too. Ahmed Ali Akbar brought beloved Parizaad to life and the actor has impressed everyone.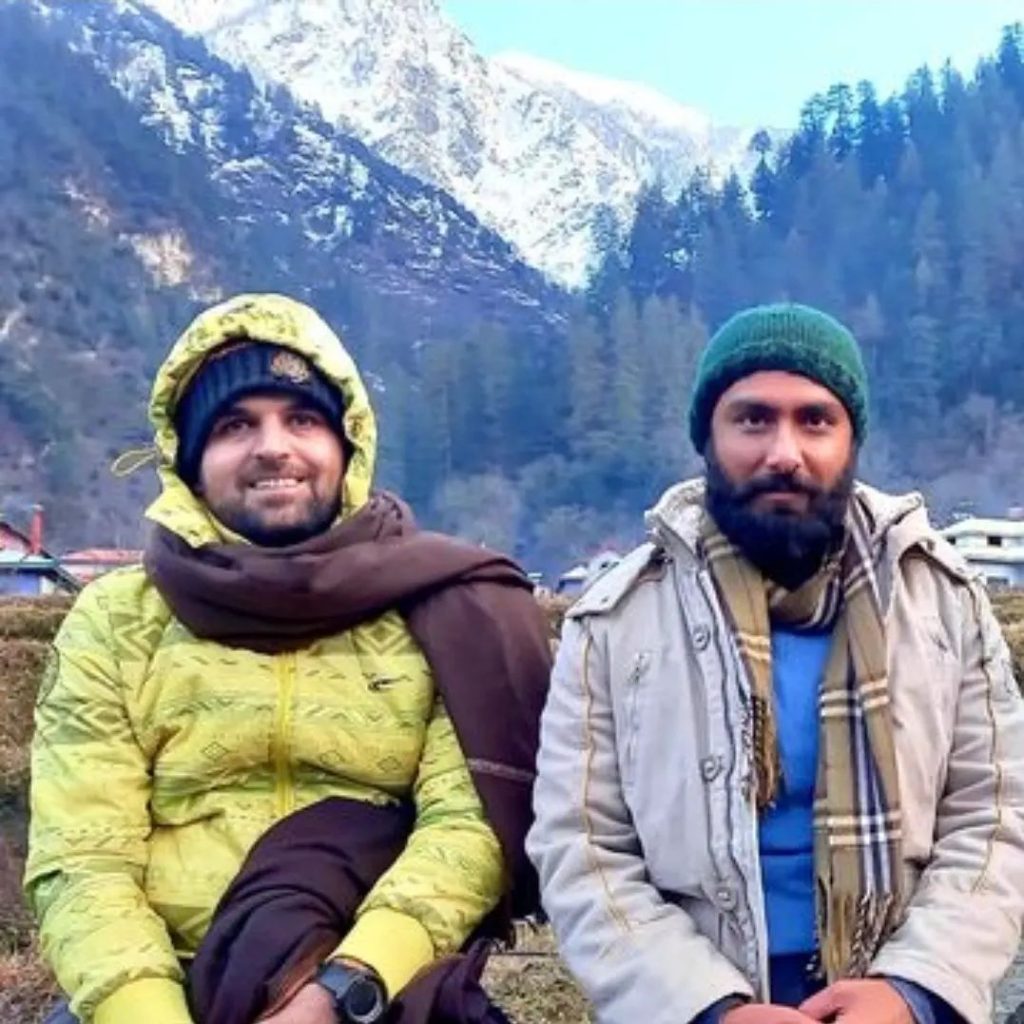 Parizaad was not only a good drama but also a conversation starter. It brought forward topics like gender dysmorphia, transgender rights, society's obsession with good looks and money as well as the bad condition of our schools and education system.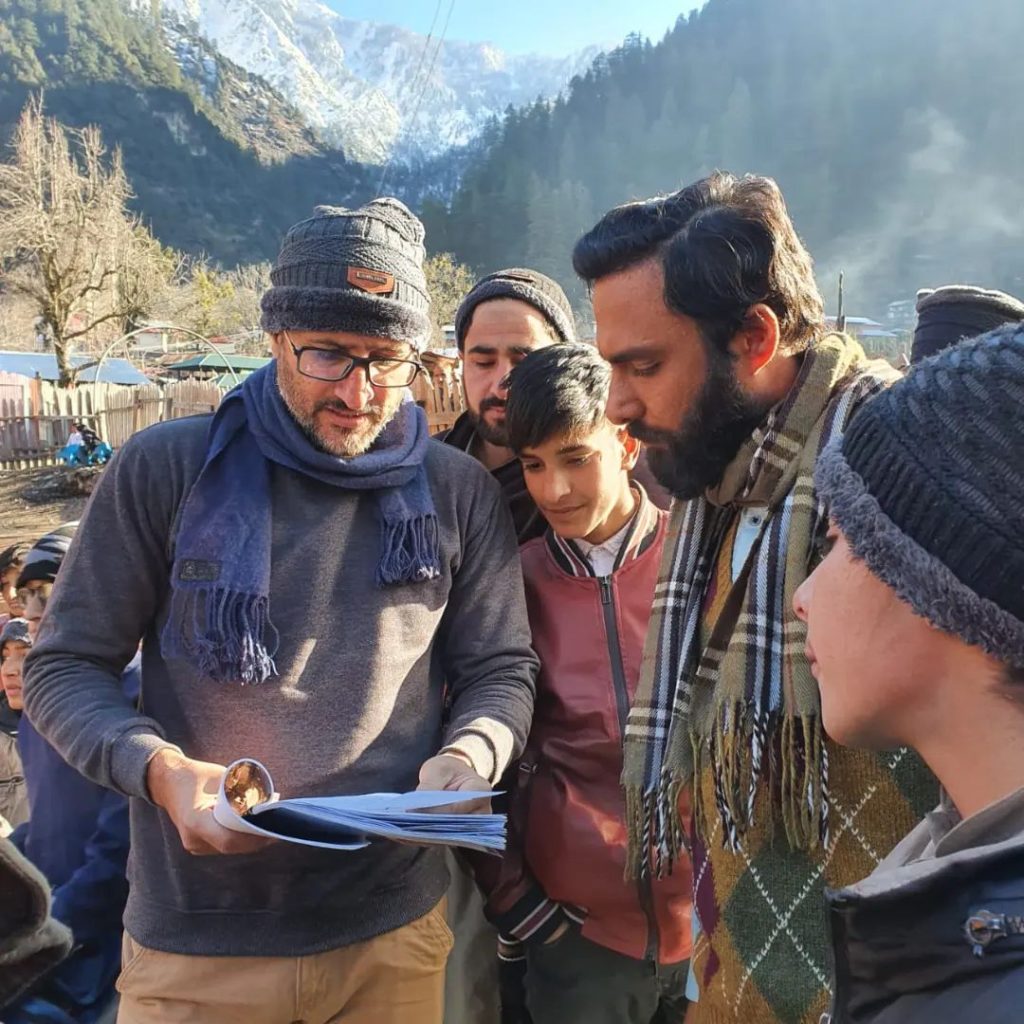 The drama has now brought a great change in the society. Getting influenced by message in Parizaad, the education department of Government of Balochistan has decided to upgrade Urdu medium schools and bring their status close to English medium schools. Ahmed Ali Akbar took to Instagram to share the good news with his fans.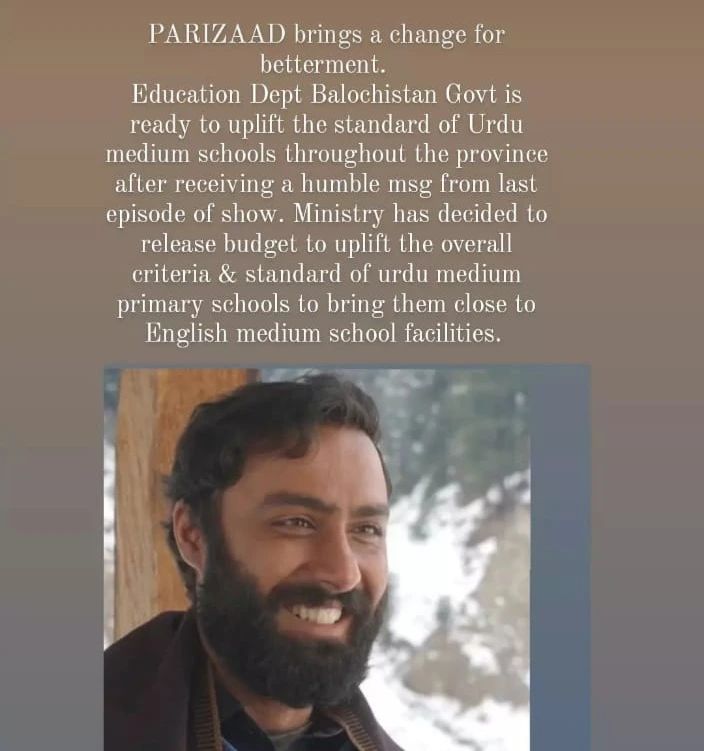 Parizaad is indeed a hit not only in homes and cinemas but in society!