Parizaad is one of the finest TV dramas currently airing on television and the primary reason behind its popularity is its interesting plot that explores impressive and out-of-the-box storylines and characters that give us a much-needed break from run-of-the-mill family dramas and toxic love triangles. The story revolves around a dark-skinned main character, played by the versatile Ahmed Ali Akbar. Drama serial Parizaad was loved by the audience since it aired its first episode.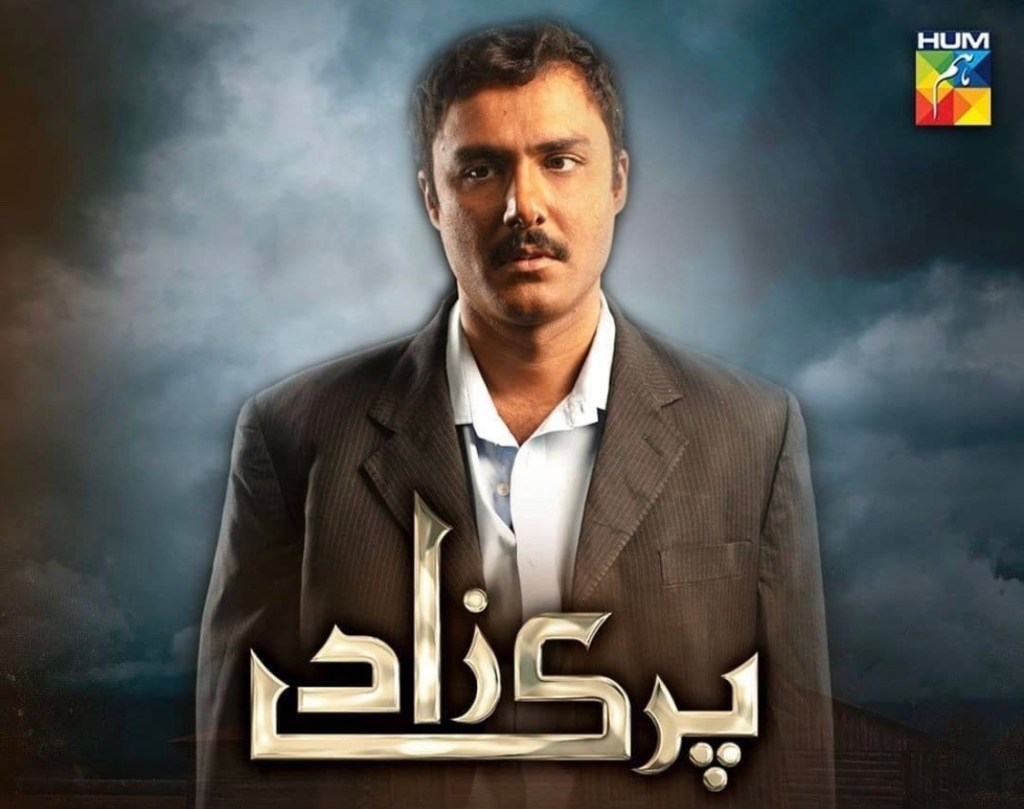 As the story is coming towards the end, the creators of the series realized that there's nothing like watching something on the big screen, which is why the show that has had you gripped is going to release its finale in cinemas on Jan 22, three days earlier than its TV release. "Watch The Finale Before Anyone Else In Cinemas Near You On Saturday, 22nd January 2022," states the official announcement by HUM TV.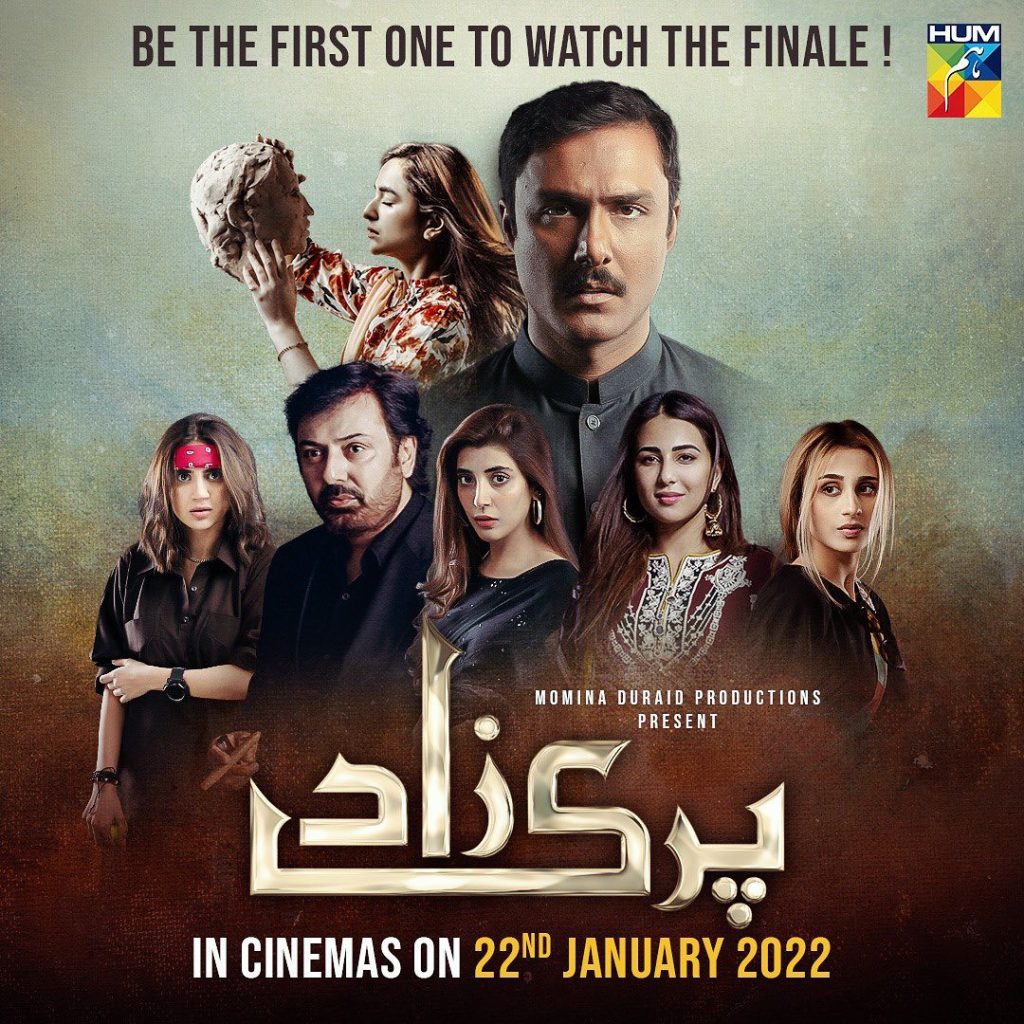 Parizaad's finale will be screened in cinemas across Pakistan!