Patari's Tabeer Has Amazed Us Yet Again!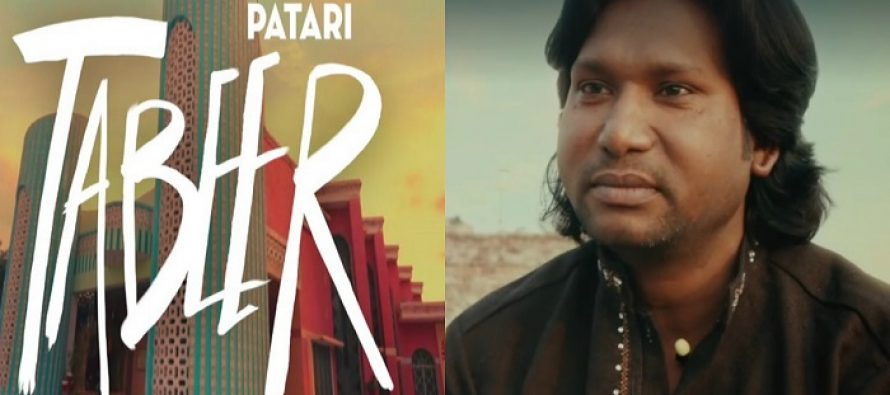 Patari's latest series Tabeer is bringing raw talent to light and is collaborating with producers for these extremely captivating songs. Patari released their 4th song of the series and it's a yet another game changer. The song called 'Jugni' is sung by Nazar Gill, who was a house cleaner. He knocked on the door of his employer one day, and asked him to hear a song he had written, called Jugni. That was the moment that gave birth to Patari Tabeer. The song is produced by Farhan Zaheer, while the music is composed by Farhan Zaheer and Nazar himself.
Listen to the full song here.
---