PEMRA is no less than controversial celebrities. With nothing big airing out of place recently, they still somehow came out with a new notice as they now think that Pakistani dramas do not depict the true face of the society. Exploitation and violence in the society should not be shown in Pakistan states the notice. Here is what PEMRA has on its mind: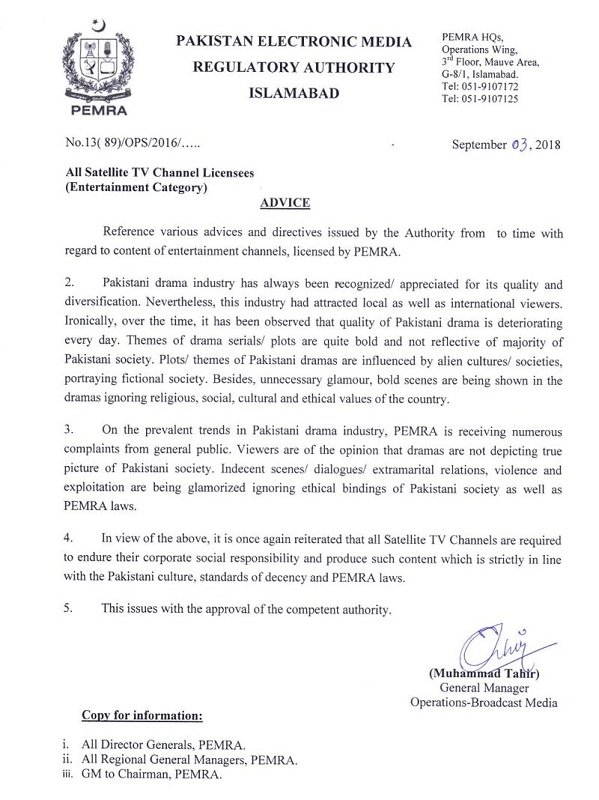 Actor Osman Khalid Butt had his views about this and did not shy away from sharing them. This is what he had to say: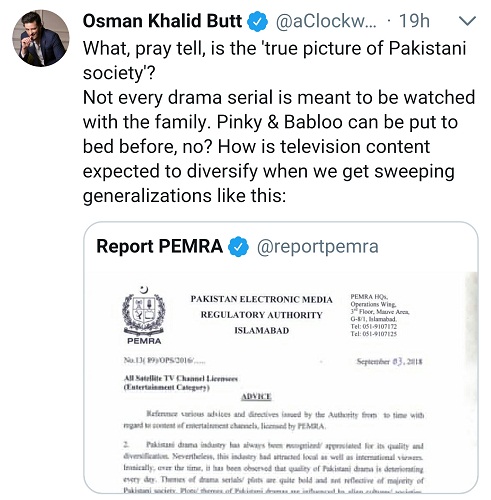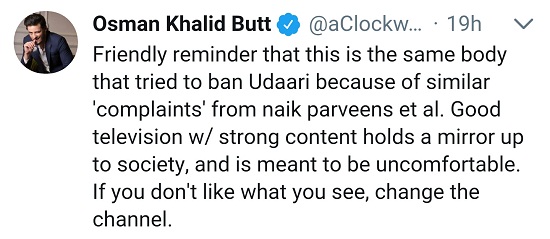 What are your thoughts on PEMRA's new perspective? Share in coments!